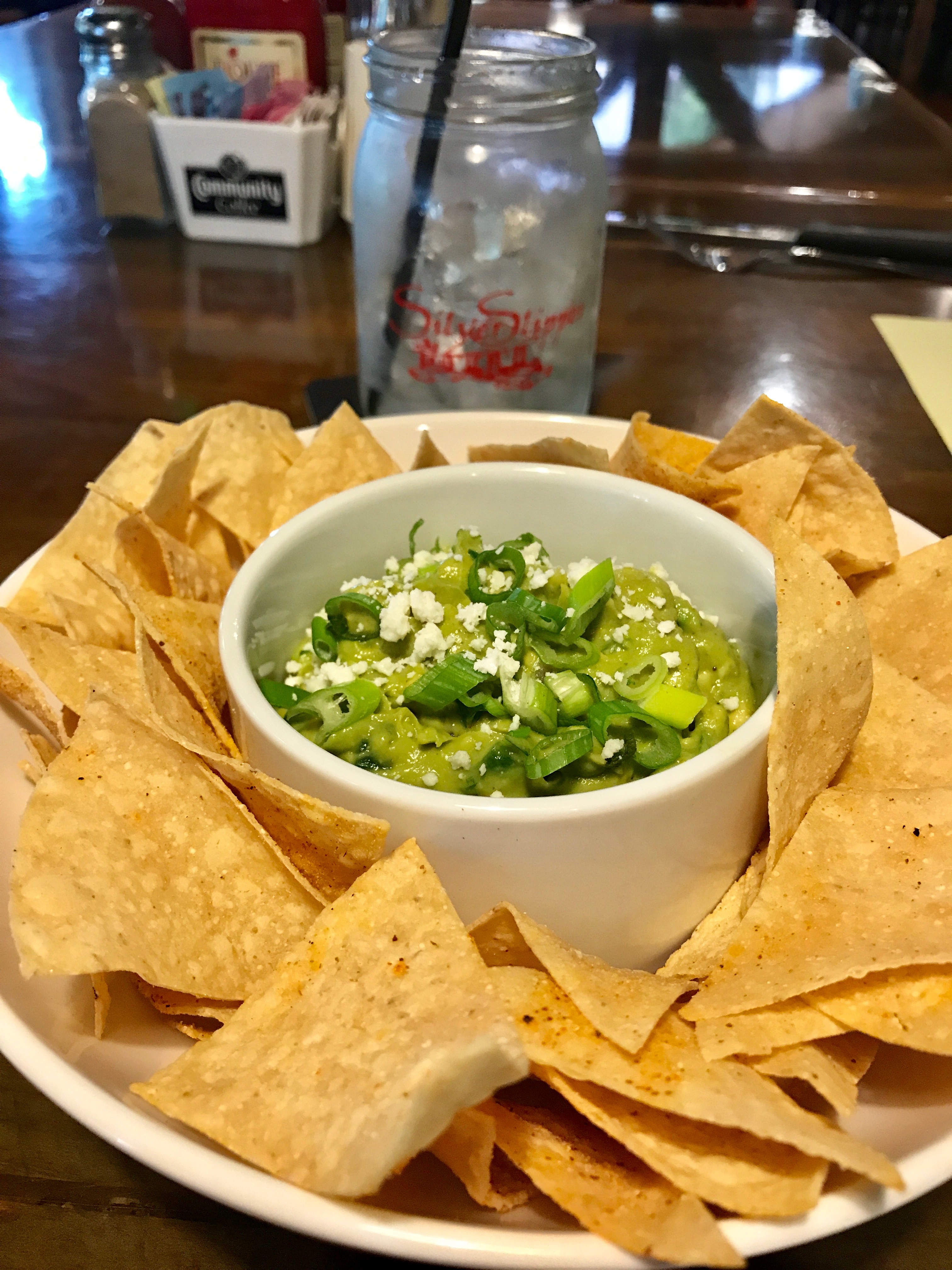 The Silver Slipper is an Asian Fusion Restaurant that I have reviewed in the past so I won't go into detail about the backstory. But feel free to visit my website for more details.
Recently, Silver Slipper has hired a brand new Chef who has some amazing ideas and menu items available on the new menu.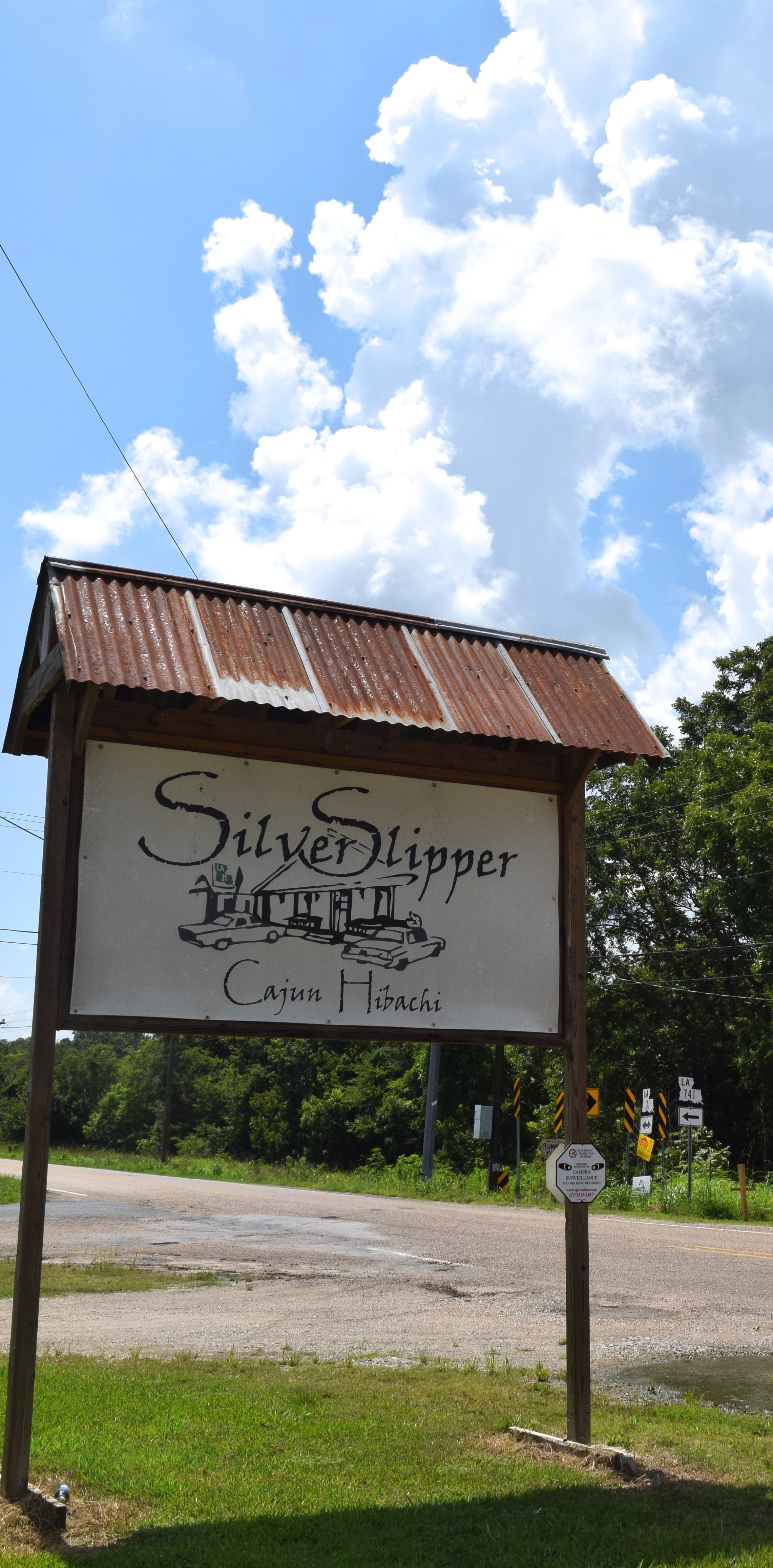 Chef Jean Pierre  began cooking professionally in Denver, CO for Kevin Taylor.  After 2 years he moved to New York to attend the Culinary Institute of America.  While in school Chef Pierre had an externship at Restaurant Daniel in Manhattan.
After his externship they hired Chef Pierre on to work on the weekends until he graduated CIA.  After graduation, he moved to Napa Valley to cook at Auberge du Soleil under Richard Reddington. He cooked there for one year before moving back to Louisiana.
He cooked at Lilette for 2 years before accepting a sous chef position at Commander's Palace for the next 3 years. Chef Pierre later left Commander's to go work at Luke Restaurant for John Besh.
He stayed at Luke for one year before leaving to open Bacobar in Covington.  After a year at Bacobar, Chef moved to Sunset for the love of his life, and now he's the chef at the Silver Slipper.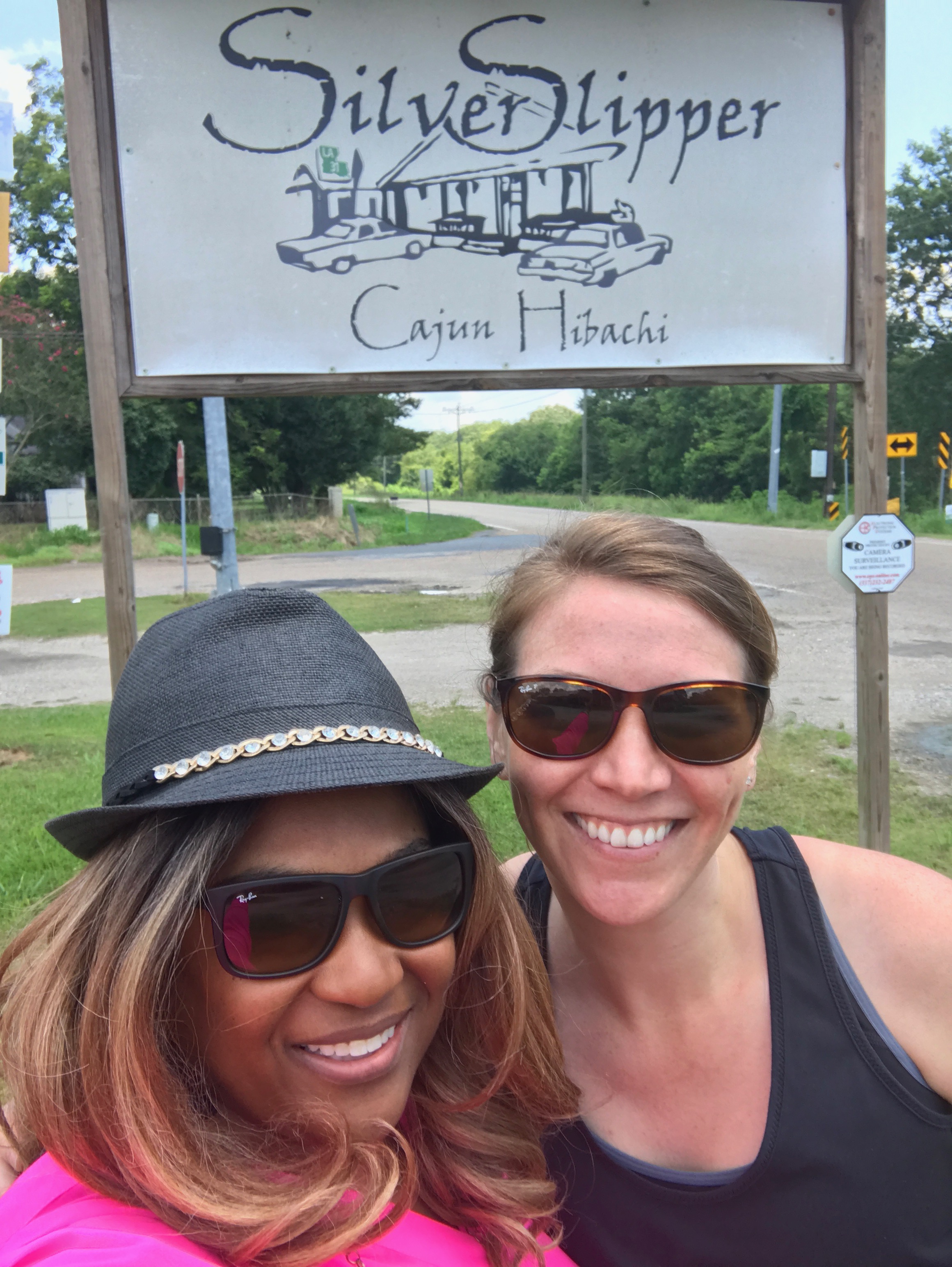 Recently I was invited to a Tasting at Silver Slipper with a local Foodie by the name of Tyler Thigpen. We enjoyed a few of the new menu items and I want to share our dining experience with you.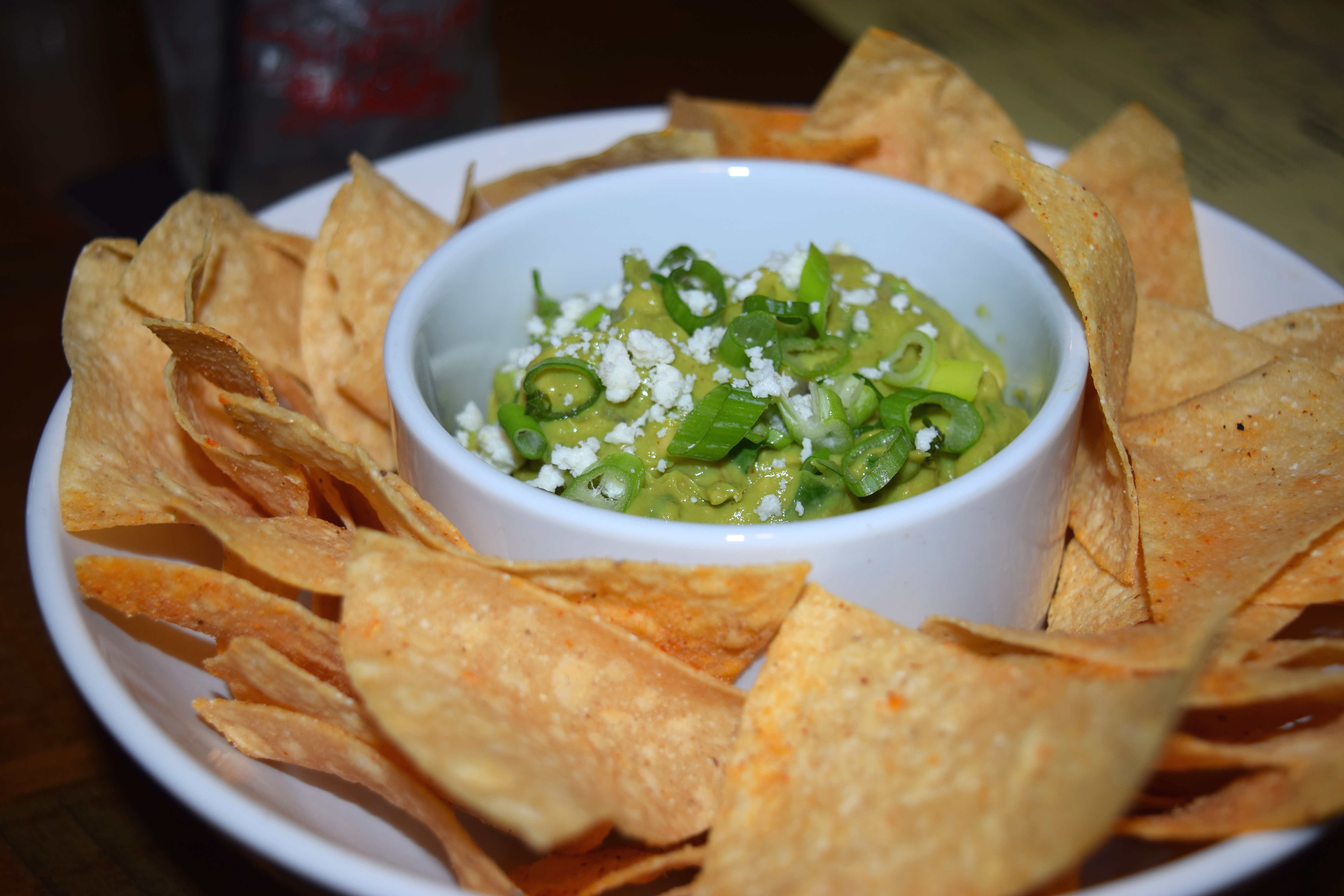 We started with the Habanero Guacamole made with Avocado, Habanero and green onions. Served with Spiced Chips.  The Guacamole had a nice amount of heat. A really good guacamole.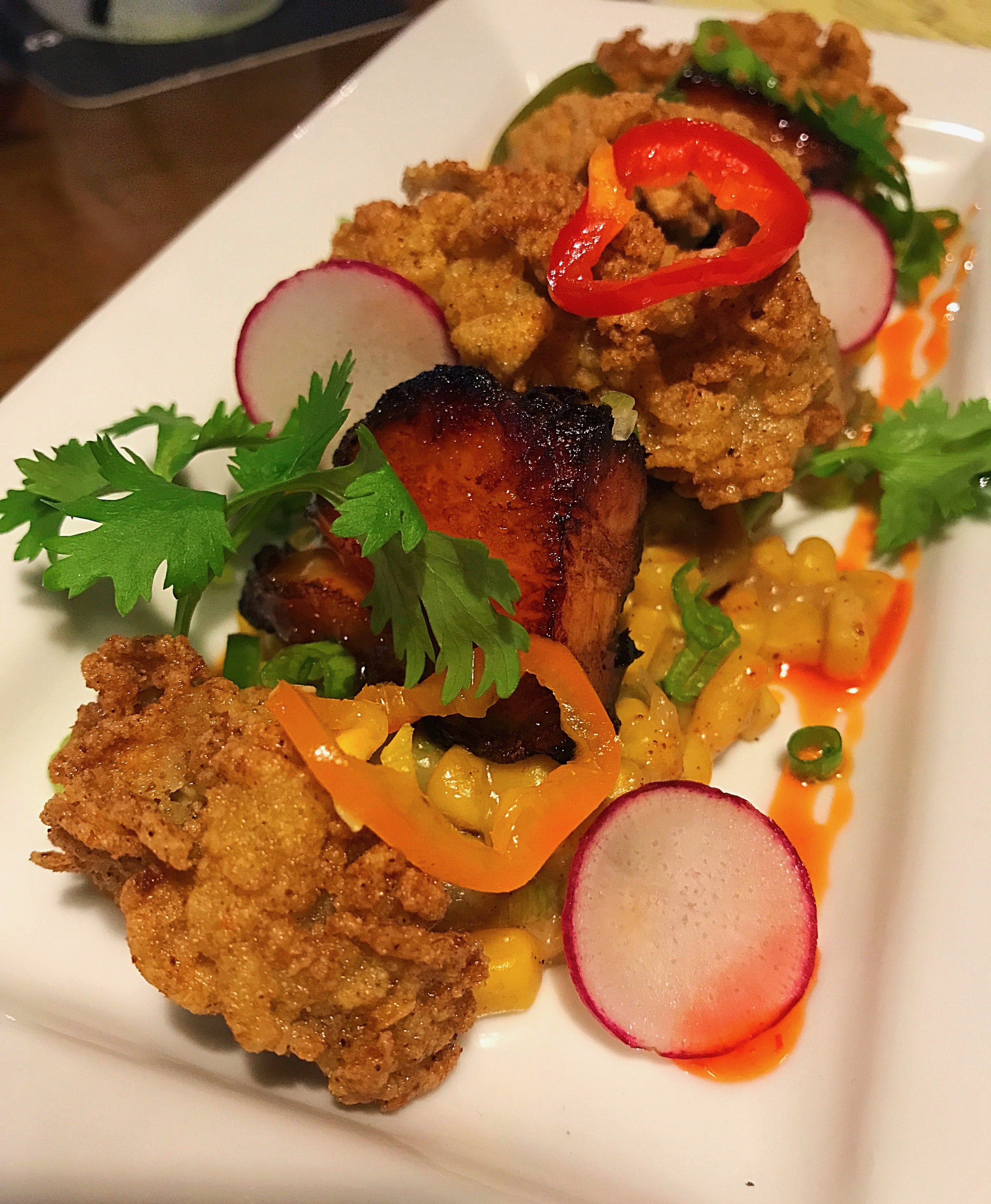 We also tried the LA Oysters and Pork Belly. The dish included crispy oysters, sweet and spicy pork belly, cilantro, cojita cheese, corn maque choux with a cayenne chili glaze. This dish was delicious and beautifully presented. The flavors married well together. Superb!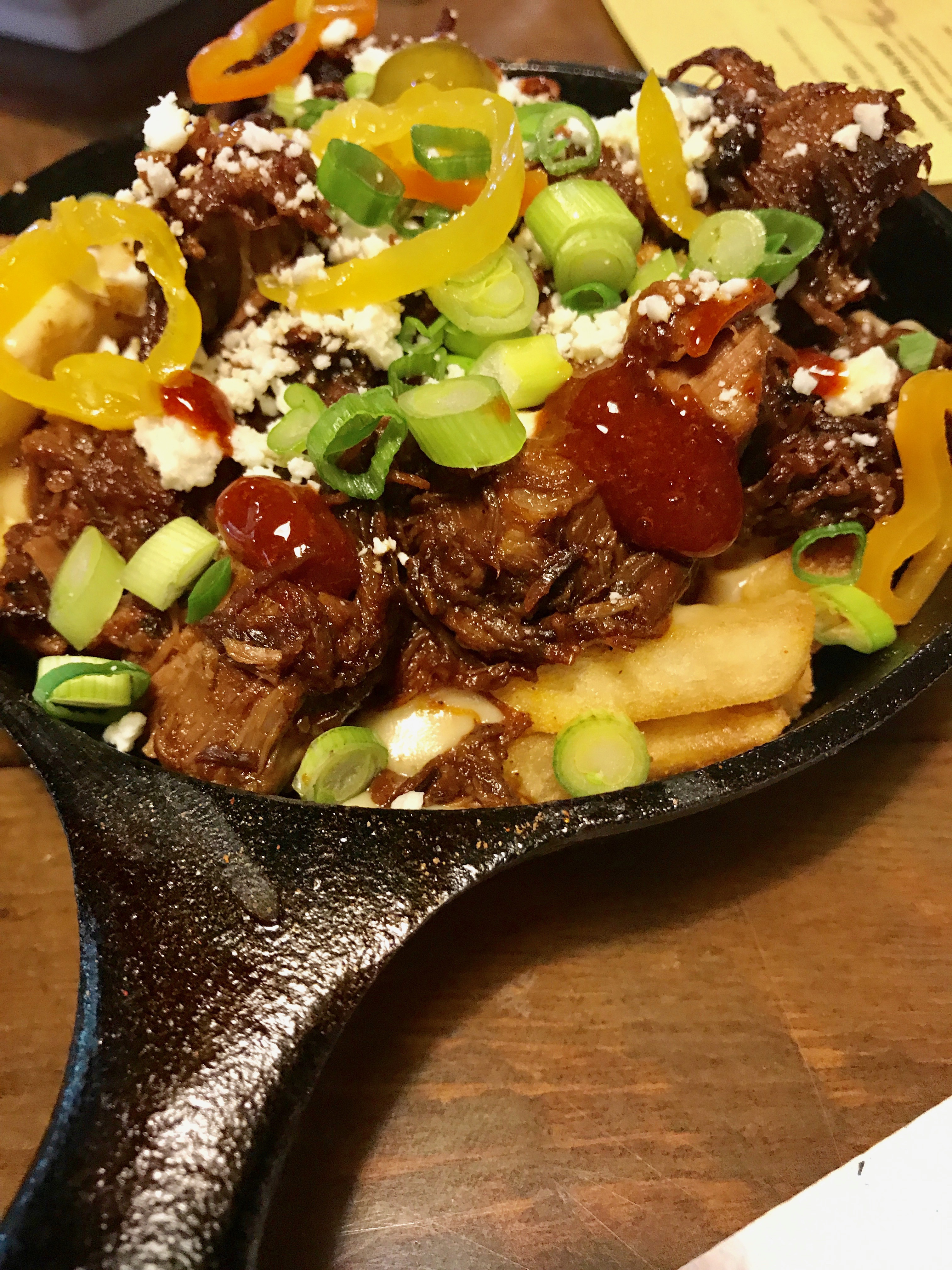 The Brisket Cheese Fries included smoked glazed brisket over a bed of fries with pepper jack cheese and pickled peppers and served in a Cast Iron Skillet. I loved the presentation of the Brisket Cheese Fries.  The fries were delicious I loved everything about this dish.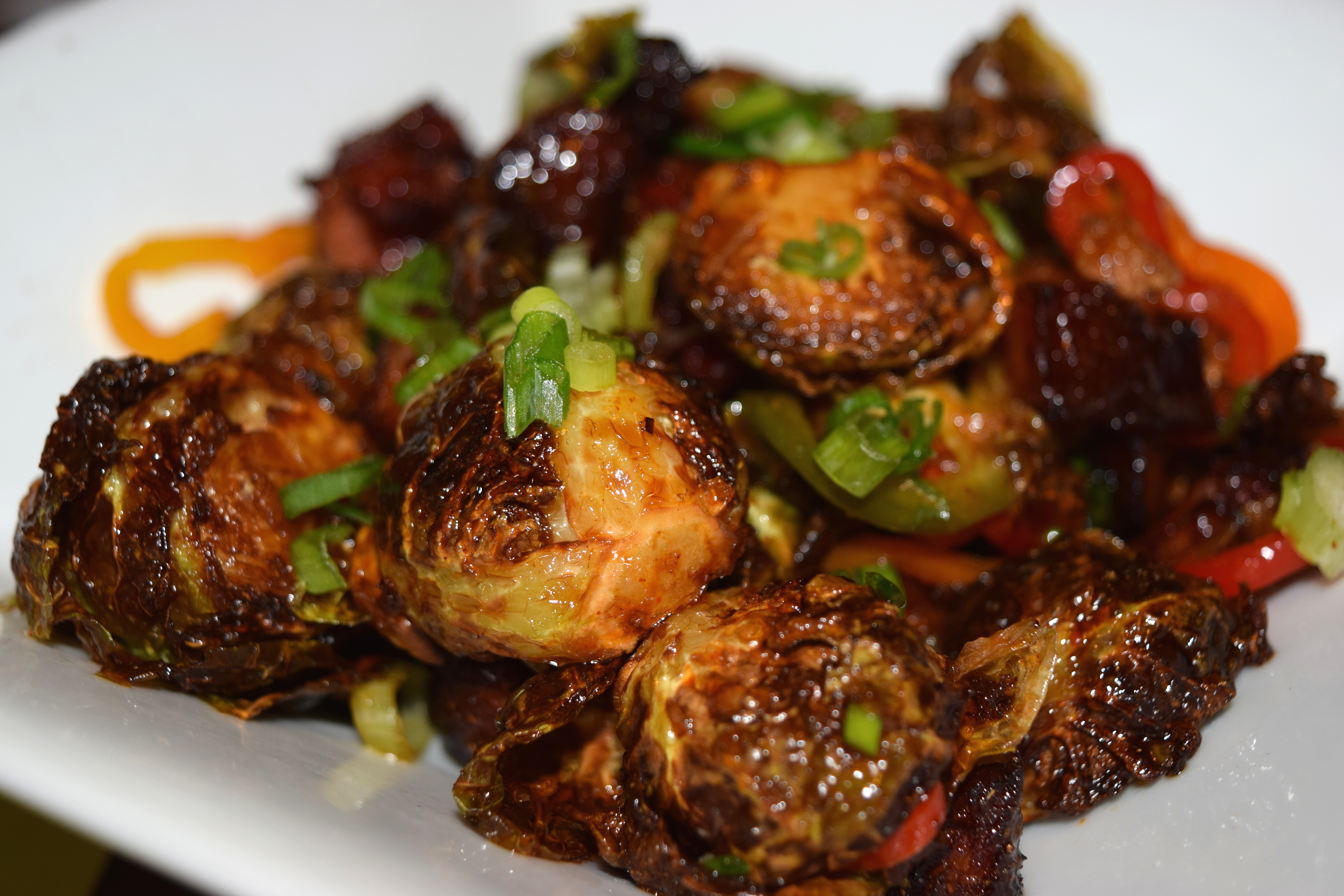 We also tried the Crispy Brussels Sprouts. The Brussels Sprouts were made with sassafras braised pork belly, pickled peppers and a sweet chili glaze. The Brussels Sprouts were crispy and packed with flavor.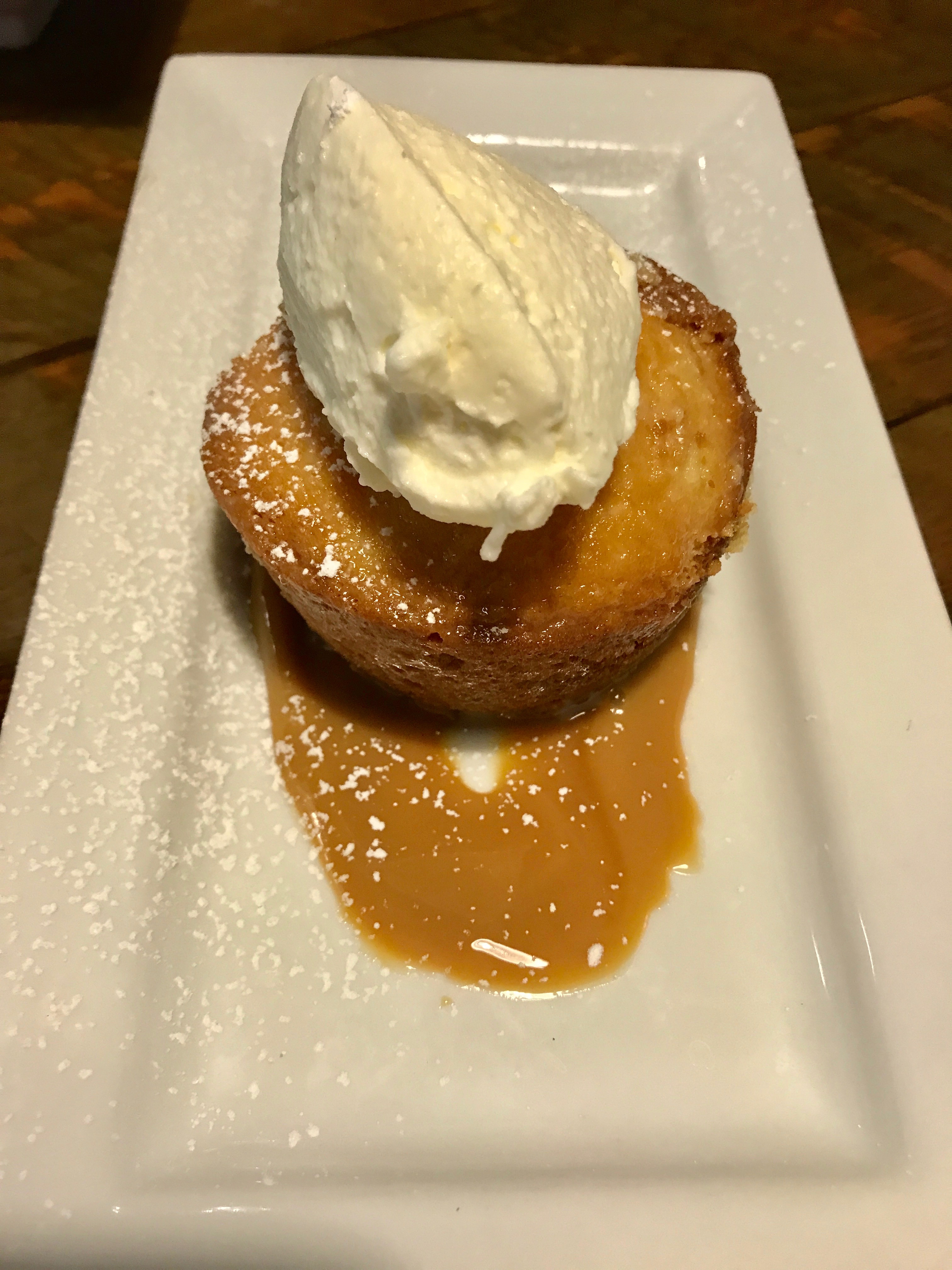 For dessert we decided on the Tres leches cake. The cake is made with 3 different types of milk and topped with a house made cream. A really good dessert and presented well.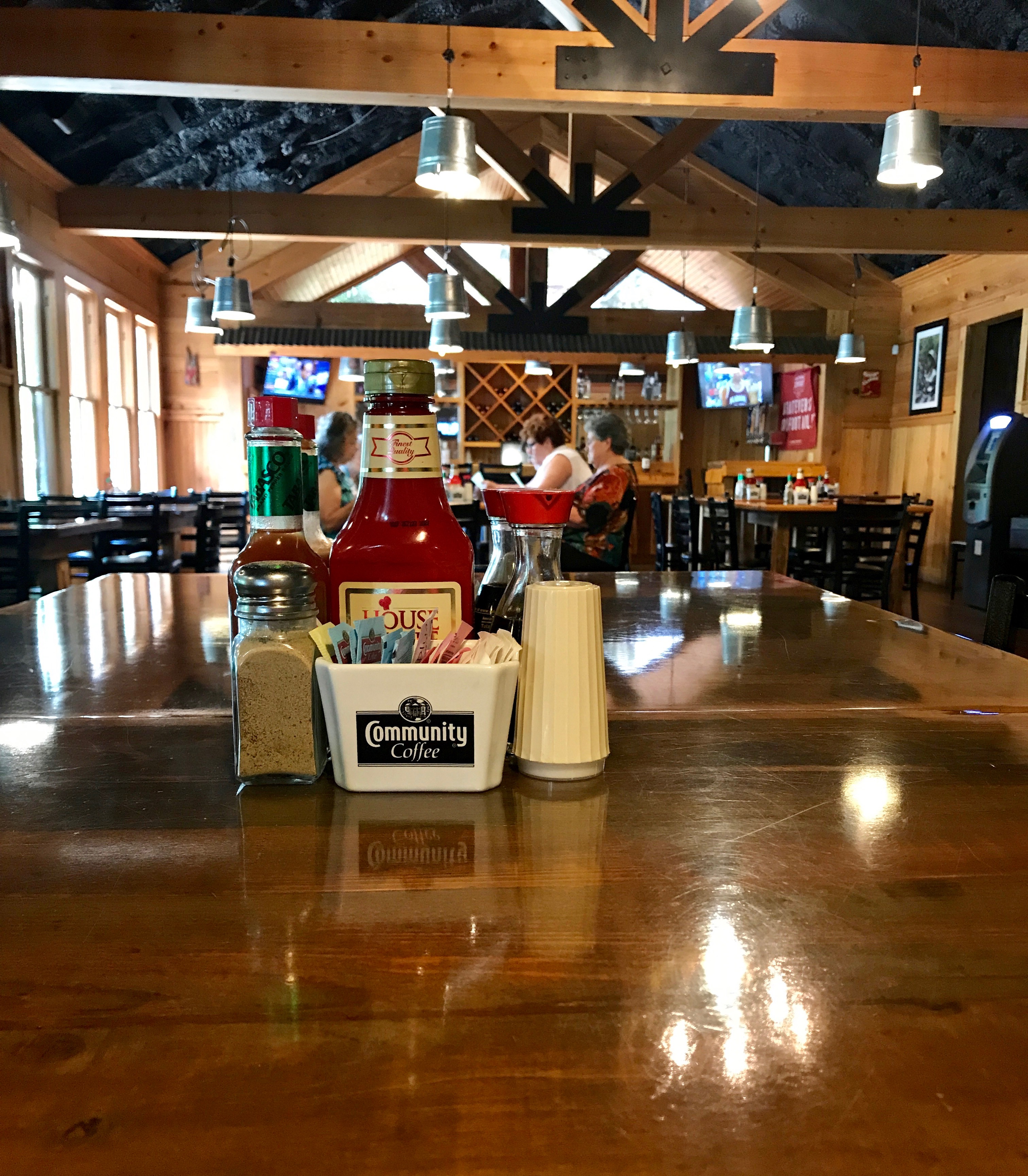 Overall the entire tasting was a huge success. I love what Chef Jean P.  is doing with the new menu. The presentation of each dish was intricately thought out. With Chef Jean Pierre's Culinary background the sky is the limit as to where he will take the Silver Slipper.
Silver Slipper is located at 2818 Highway 31, Arnaudville, LA 70512.
Go and check out the new menu items at the Silver Slipper. Be sure to tell them that   Da' Stylish Foodie sent you!
[bloglovin_button]