Hot Dogs are also one of the top items served for Labor Day. So this Labor Day we stepped up our game with this Bacon Pimento Cheese Dog. Made with some high end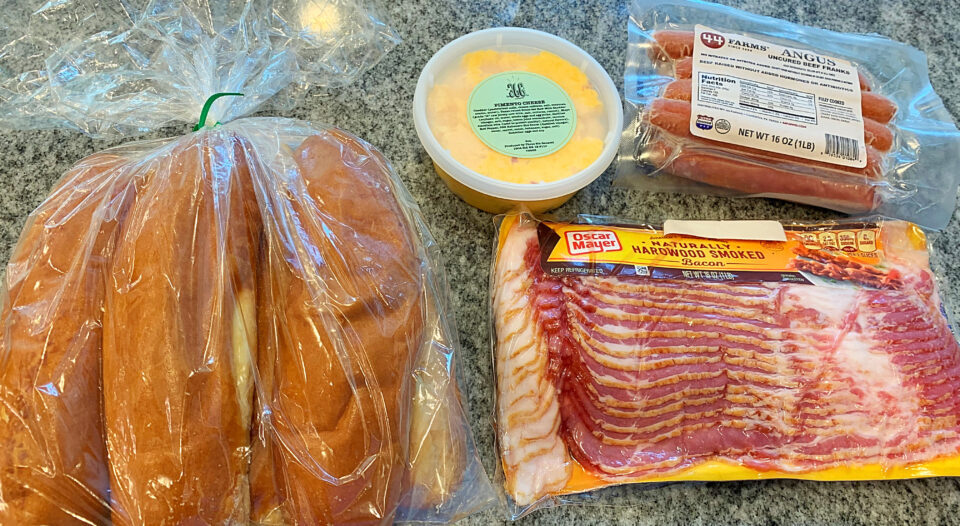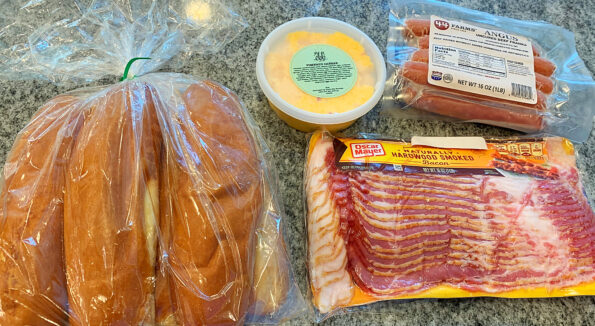 Ingredients:
44 Farms Angus Beef Frank
Challah Hot Dog Buns
Bacon
36G Pimento Cheese
Tomatoes
Purple Onions
Creole Mustard
Jalapeños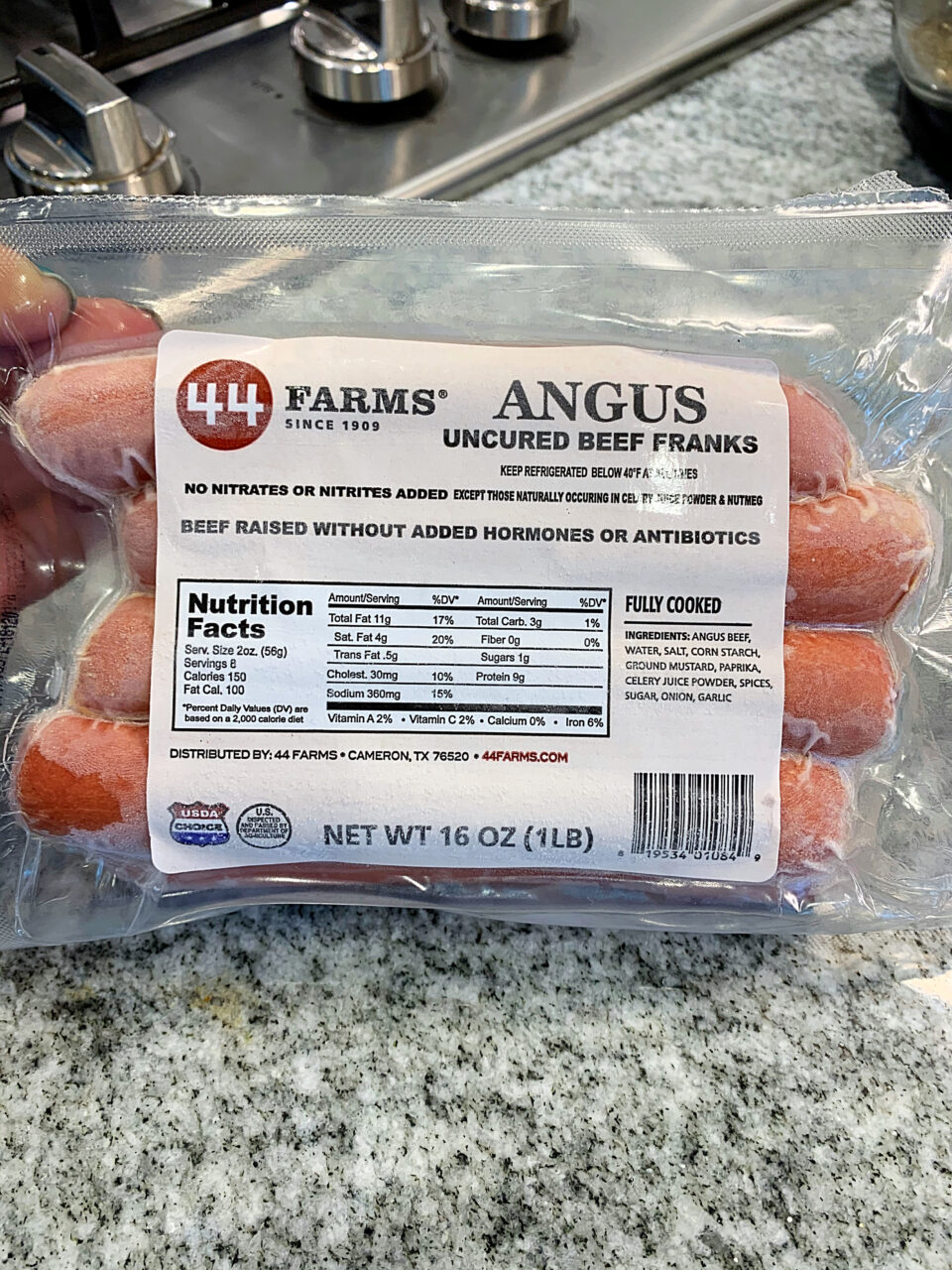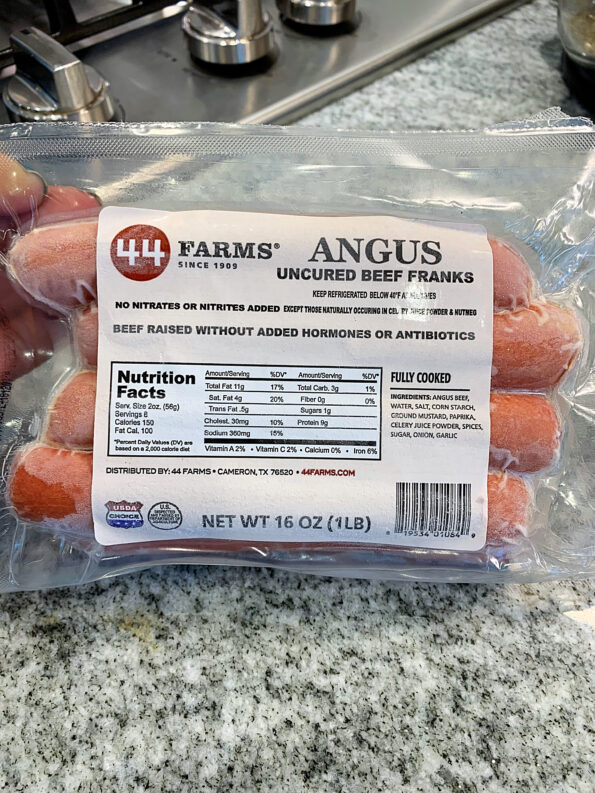 Directions:
Fry the bacon in a skillet. Drain on a paper towel. Set aside.
Cut the purple onions in small pieces for garnish.
Slice the tomatoes in thin slices. Then cut the slices in half.
Grill or Boil the Angus Franks.
Once the Angus Franks are boiled or grilled. Set aside.
Cut your Challah Buns in half.
Add the desired amount of Pimento Cheese to the bun on both sides.
Toast in a convection oven for 3 – 5 minutes or until the cheese is melted.
Add the Frank to the bun.
Add the Bacon on both side.
Place tomatoes on both sides.
Drizzle Creole Mustard on top.
Garnish with purple onions and a few jalapeños.
Enjoy.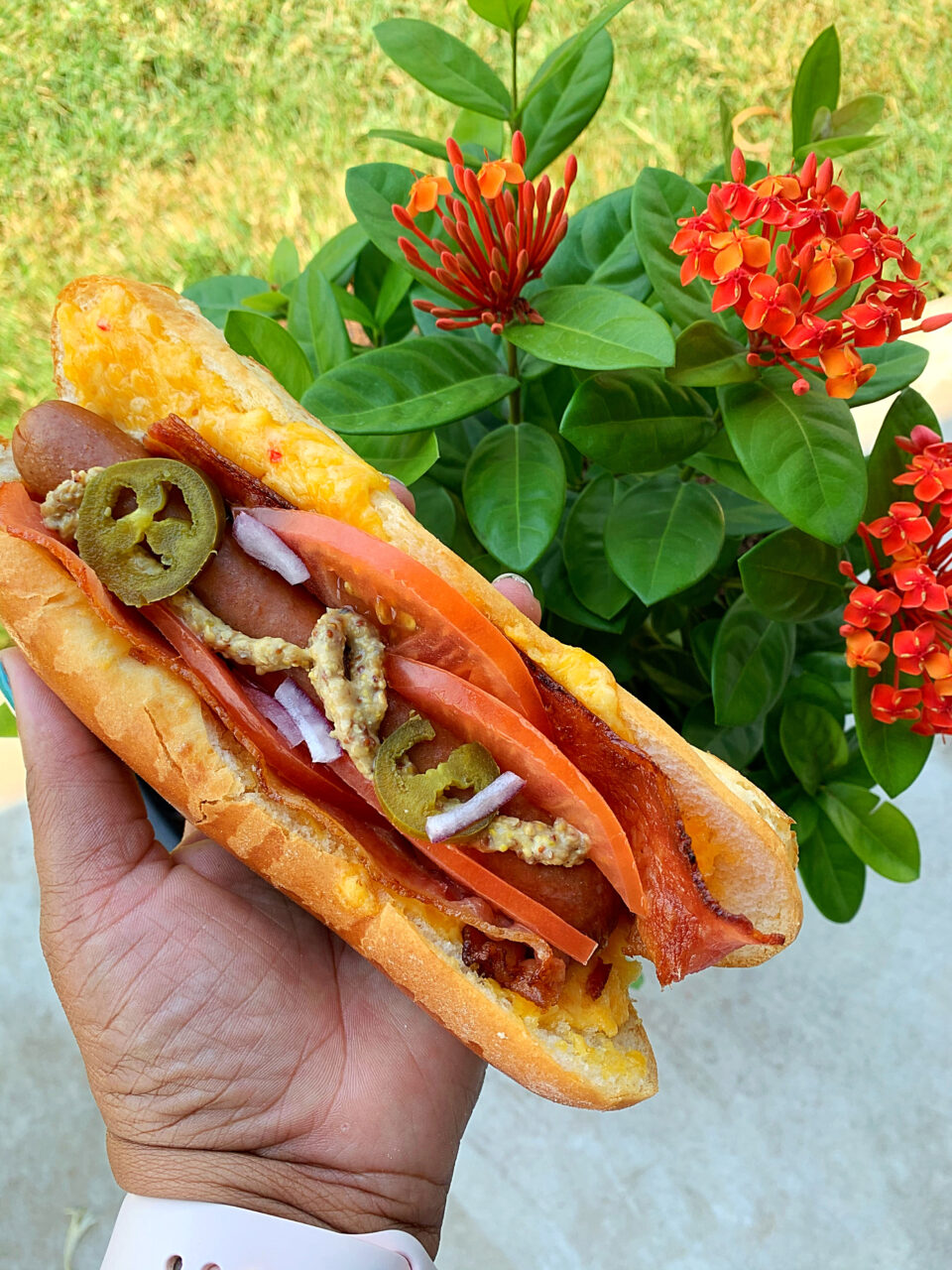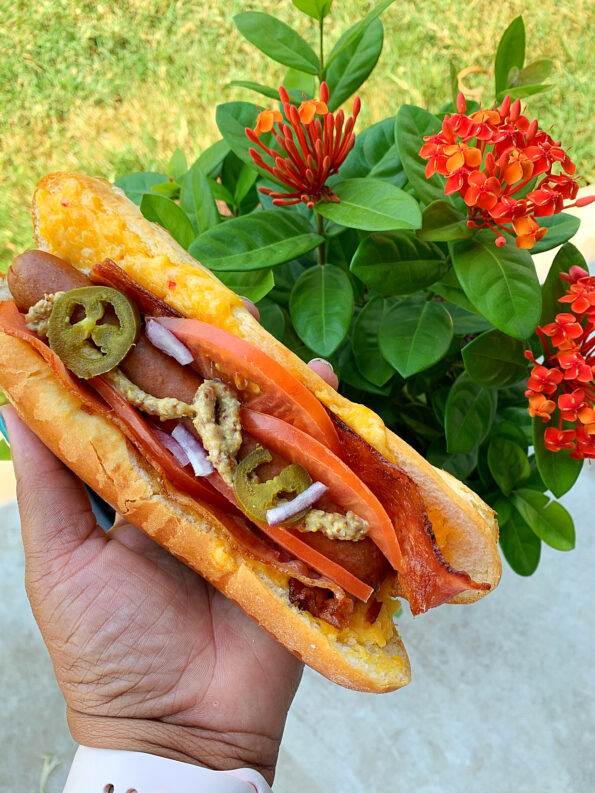 Serve with a yummy Sliced Watermelon, Chips and Avocado Salsa. Washed down with Italian Sparkling Drink, San Pellegrino Orange & Prickly Pear.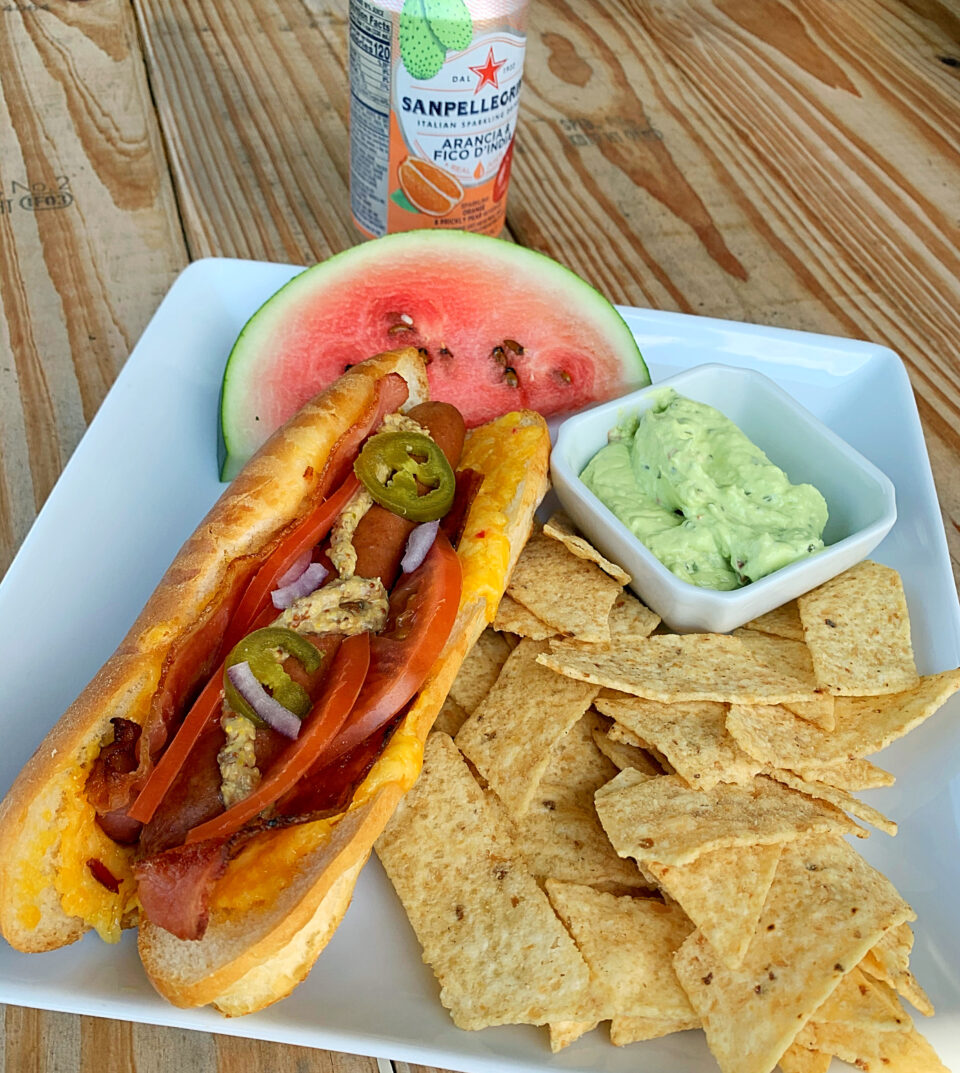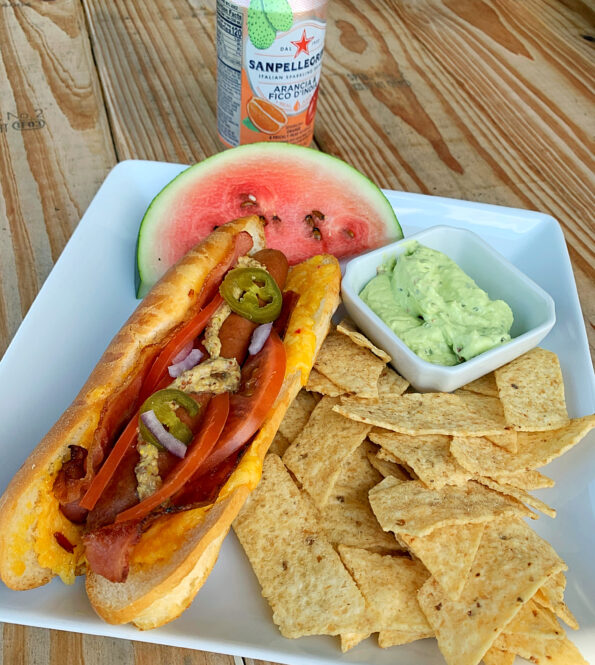 Happy Labor Day!