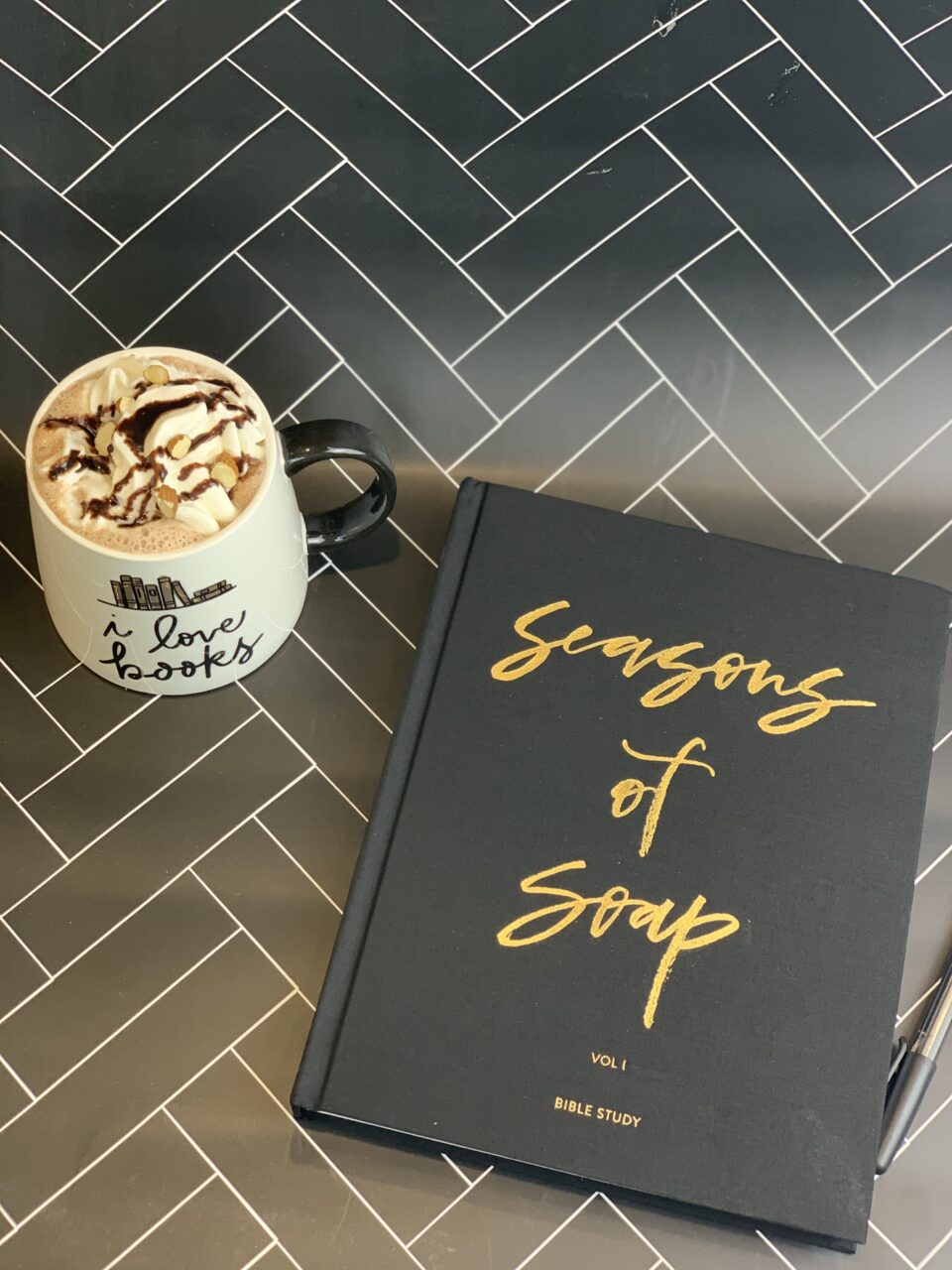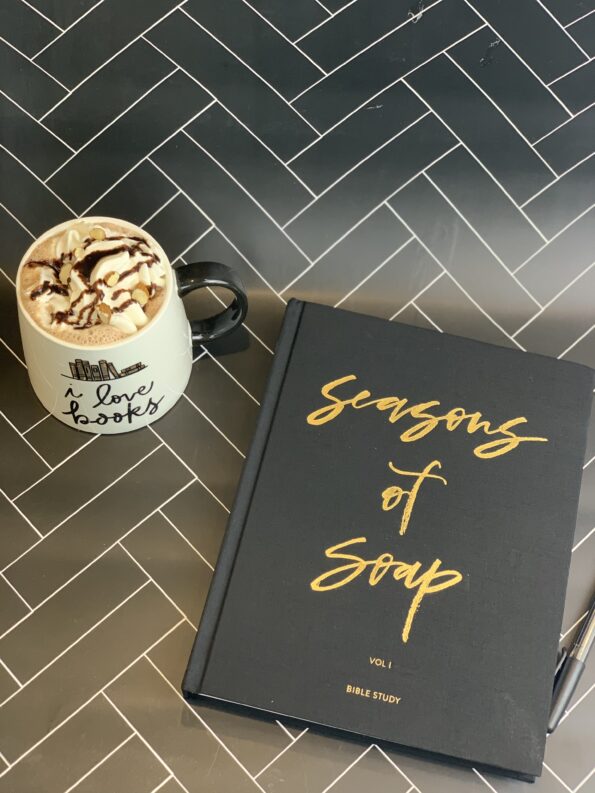 Print Recipe
Chocolate Almond Cocoa
Yum
Chocolate and almond pair so well together. This yummy Chocolate Almond Cocoa is a must try.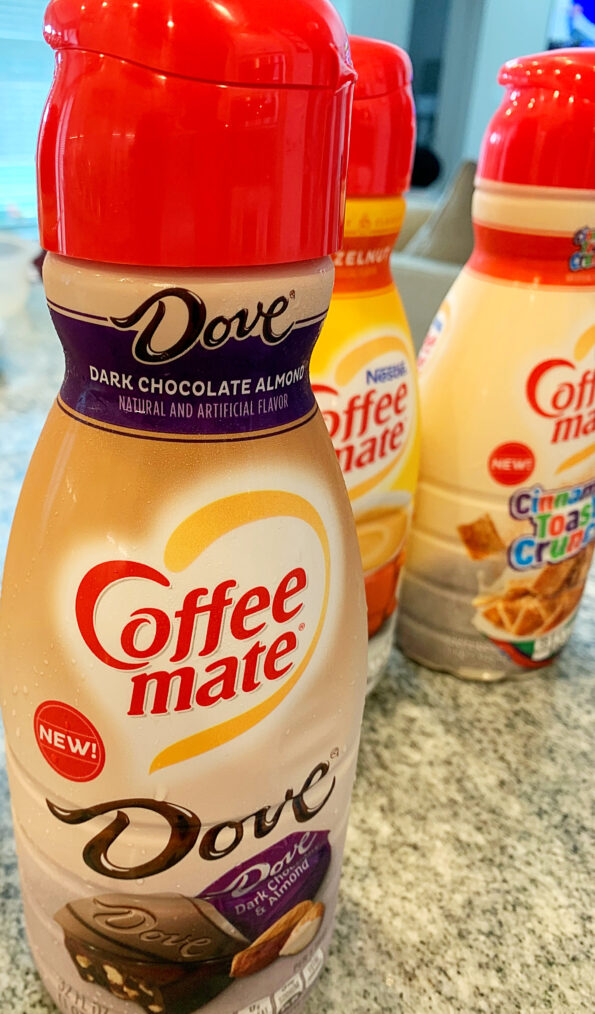 Chocolate Almond Cocoa 
Ingredients:
Lactaid Milk
Dove Almond Chocolate Creamer
Ghirardelli Unsweetened Chocolate
Almond Extract
Chopped almonds
Torani Chocolate sauce
Whipped Cream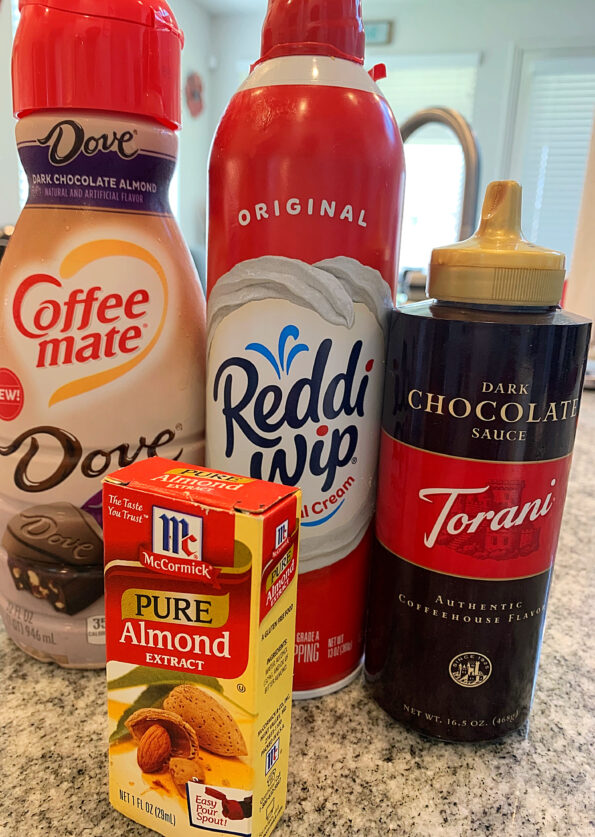 Directions:
Heat the Dove Almond Chocolate Creamer and milk in a pot.
Chop almonds for topping. Set aside.
Once hot whisk in the Ghiradelli Unsweetened Chocolate.
Add Almond extract. Stir.
Pour the hot chocolate into a mug.
Top with whipped cream.
Drizzle chocolate sauce on top.
Garnish with Almonds.
Enjoy.