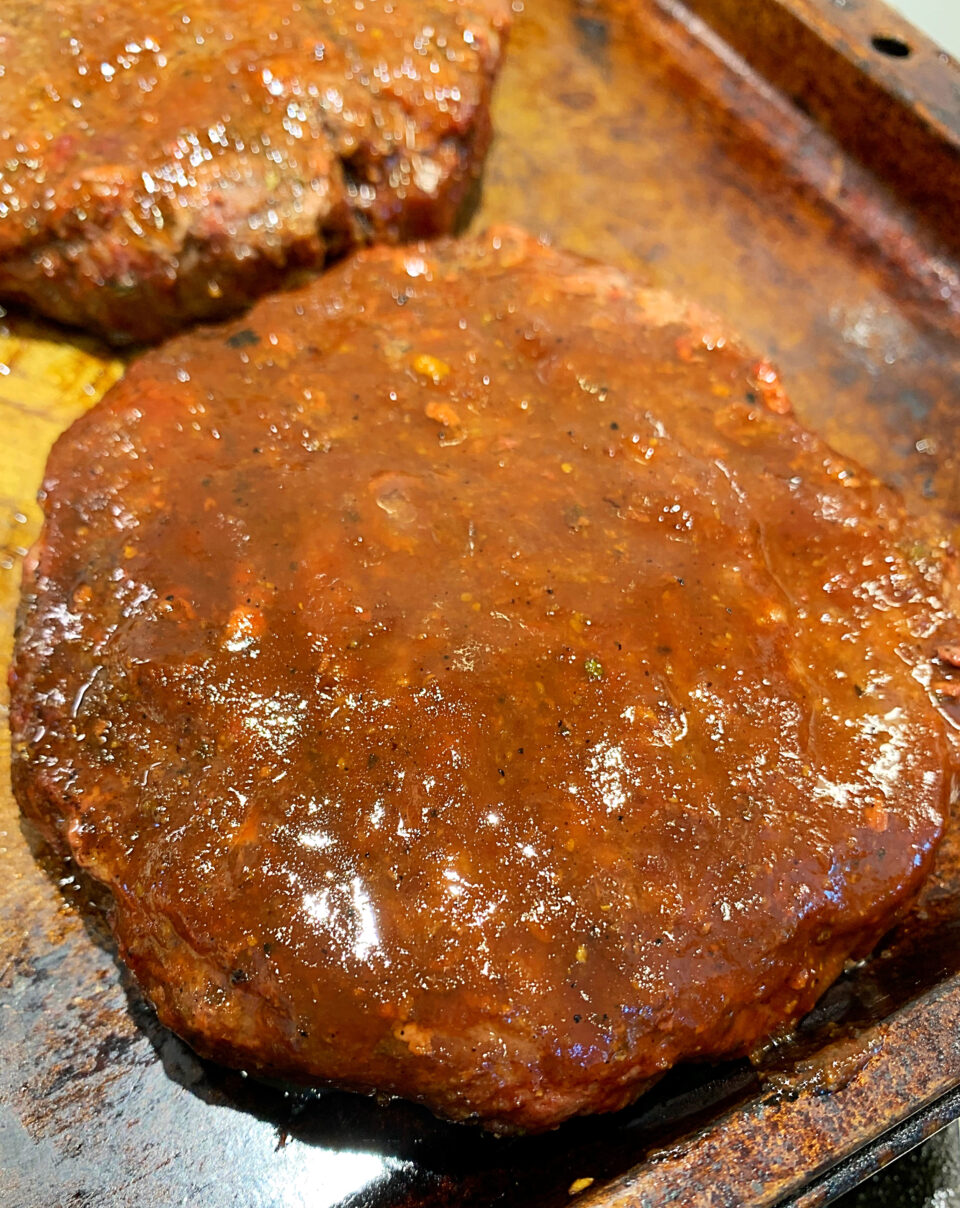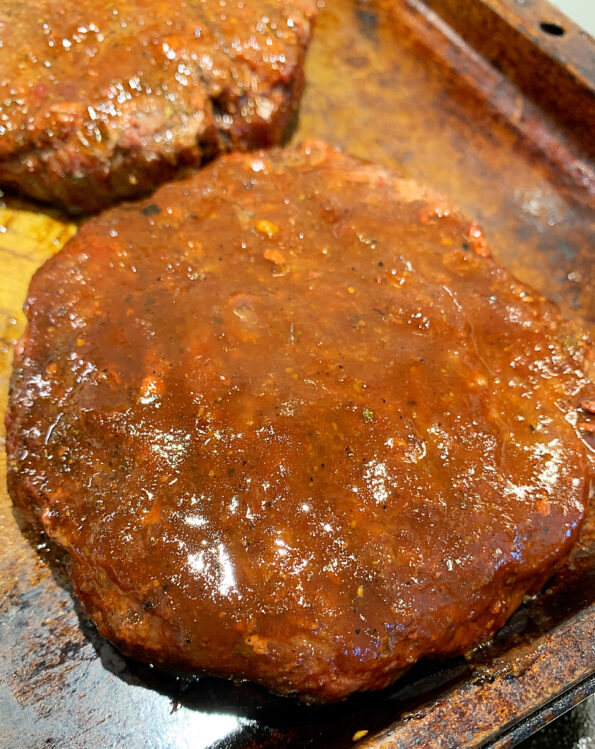 Intensify the flavor of your BBQ Burger with Coffee.

Print Recipe
Coffee Infused Burger
Yum
Intensify the Flavors of your BBQ Burger with Coffee. My Coffee Infused Burger is the perfect Sports Food.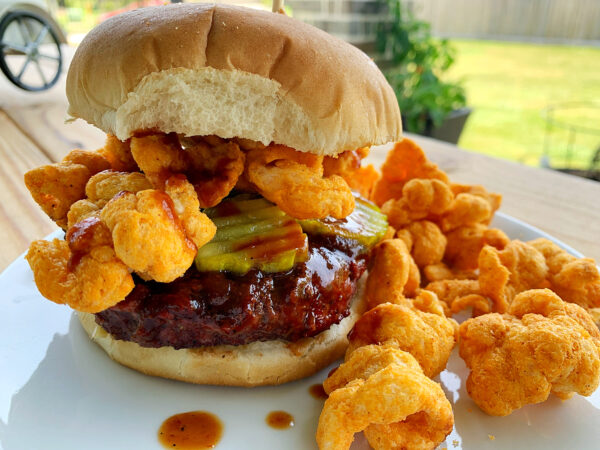 Cook Time

15 - 20

minutes
Cook Time

15 - 20

minutes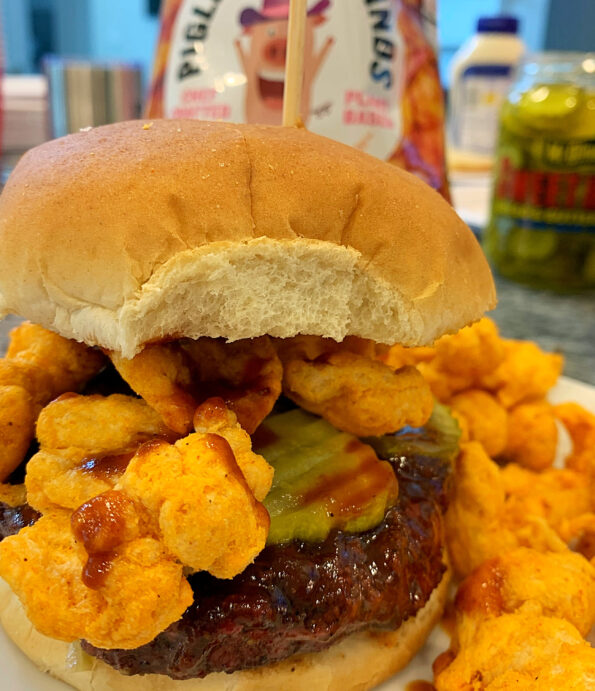 Coffee Infused BBQ Burger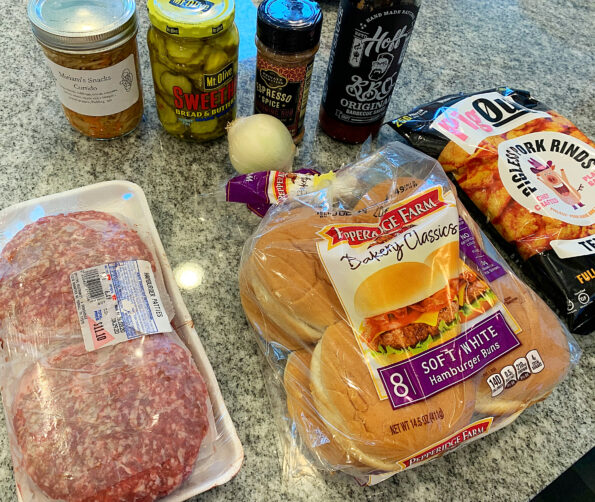 Ingredients:
Espresso Spice
BBQ Sauce
Pigless Pork Rinds
Hamburger Buns
Pickles
Hamburger Patties
Pickled Slaw
Yellow Mustard
Local Honey
Shot of Espresso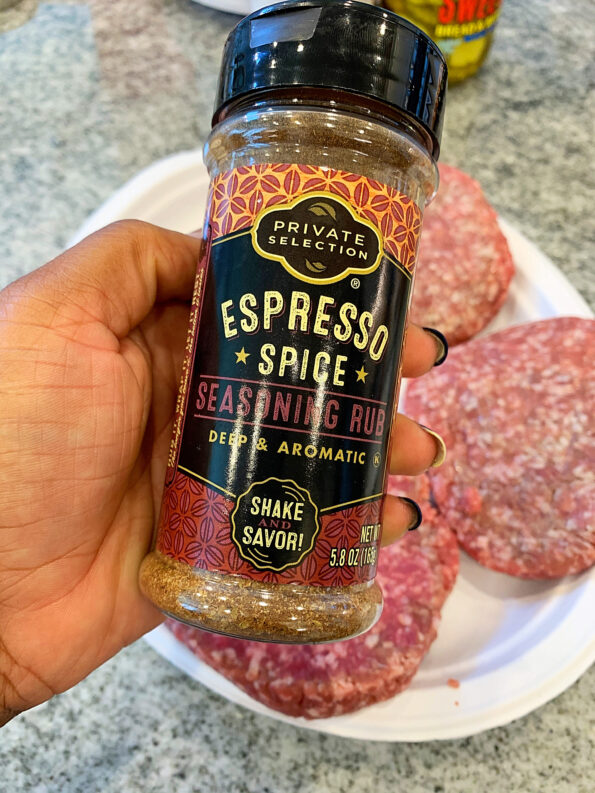 Directions:
Season your patties with Private Collection Espresso Spice.
Broil patty in the oven for 500 degrees.
Broil for 12 - 18 minutes. Internal temperature should be 160 degrees.
While the burgers are cooking, brew espresso. Set aside.
Heat the bbq sauce.
Stir in espresso with the bbq sauce.
Add the honey and mustard. Stir until hot. Don't boil.
Stir the honey and mustard in with the espresso.
Glaze your burgers with the BBQ Sauce while they rest.
Toast your buns.
Add BBQ sauce to the buns.
Top with Pickled Slaw.
Place burger patty on top of the slaw.
Add pickles.
Top with Pigless Pork Rinds.
Add the top bun.
Enjoy.