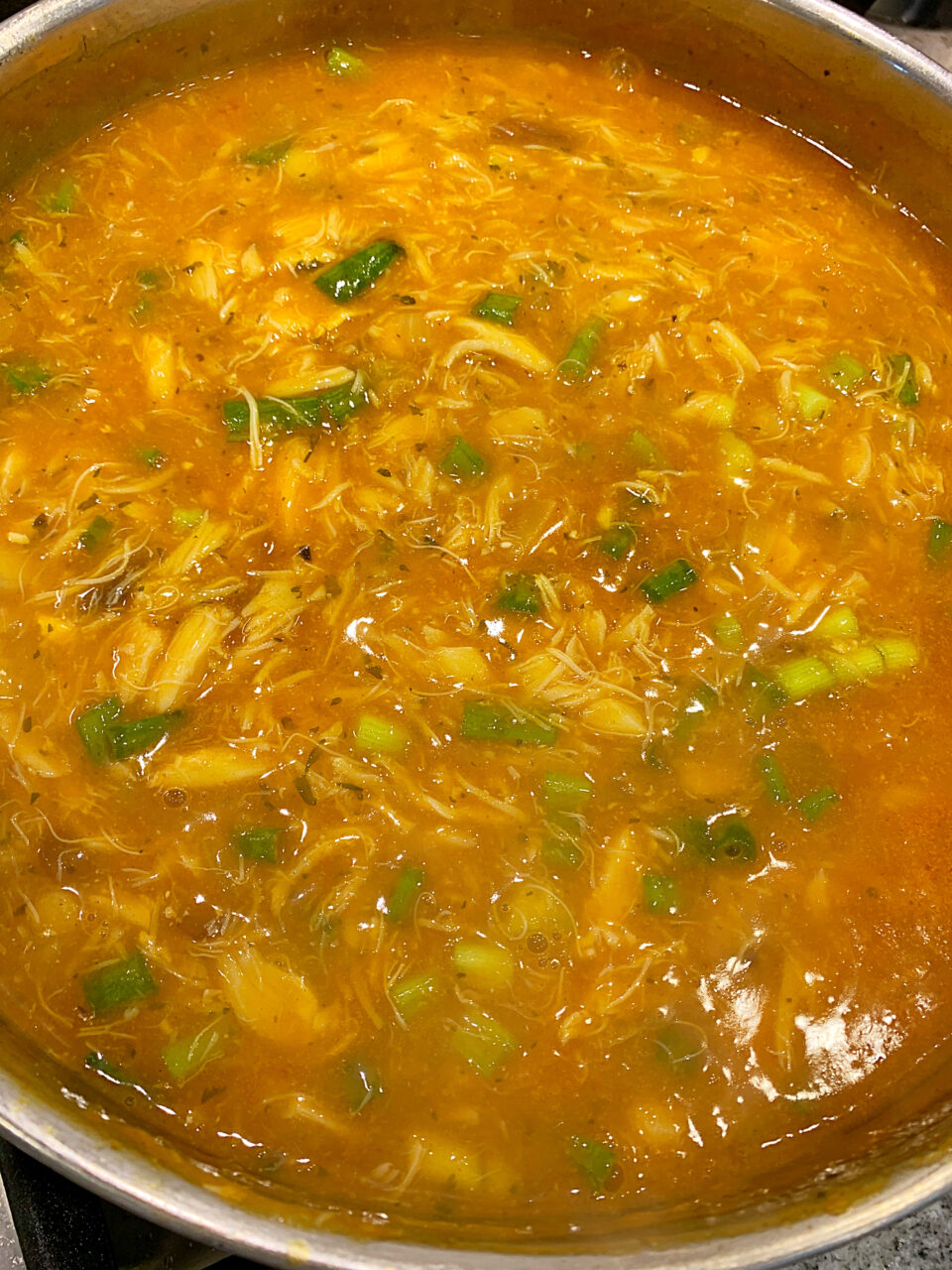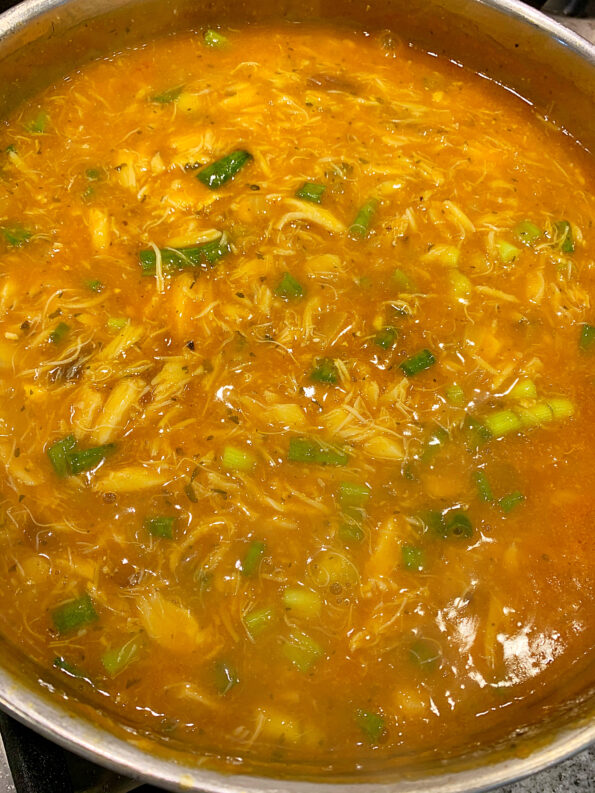 As a Louisiana Girl, I love Crab Meat.  We don't boil Crabs often but we do eat a lot of Crab Cakes.
Typically, that's what I would have made with the fresh Crab Meat. Here is my delicious Crab Étouffée. 
Print Recipe
Crab Étouffée
Yum
Crab Étouffée is a delicious Southern dish. A yummy dish that can be prepared in less than 30 minutes.
Cook Time

10 - 12

minutes
Cook Time

10 - 12

minutes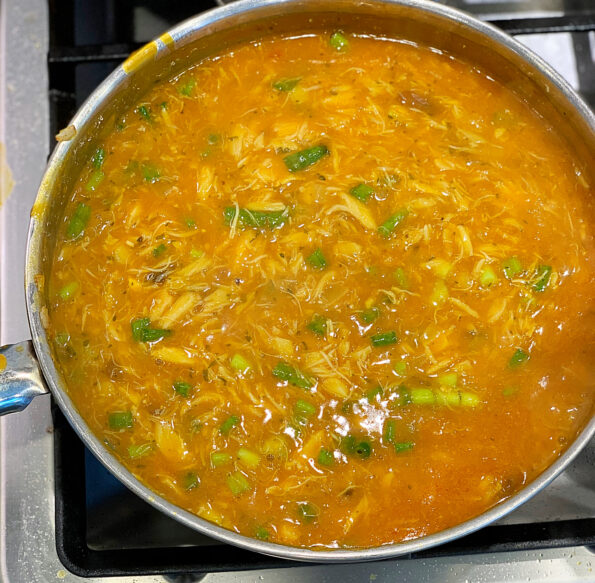 Crab Étouffée
Land O Lakes Butter
White Onion
Fresh Crab Meat
Golden Mushrooms
Seafood Stock
Cayenne Pepper
Onion Powder
Garlic Powder
Dry Parsley
Smoked Paprika
Maldon Salt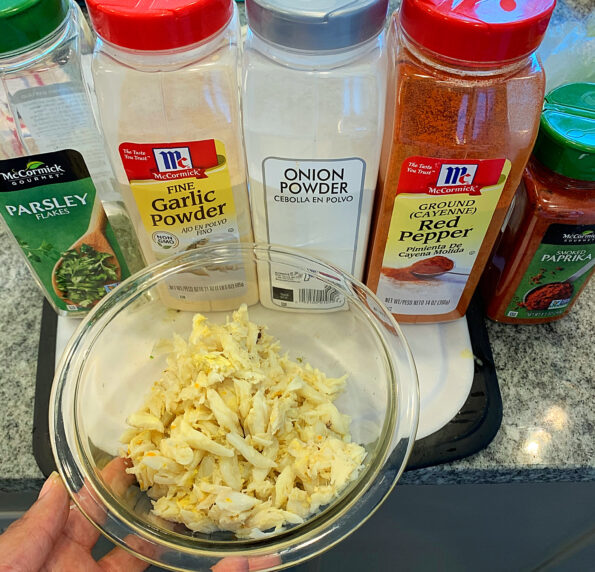 Directions: 
Season the Crab meat with Salt, Onion Powder, Garlic Powder, Smoked Paprika, and Cayenne Pepper.
Add the butter to the skillet.
Once the butter is almost completely melted, add the onions.
Saute the onions. About 3 - 5 minutes.
Add the Crab Meat and mix in with the onions. About 3 minutes.
Add in the golden mushrooms. Mix together.
Add in the Seafood Stock.
Mix the ingredients together. Stir well.
Lower the heat to medium to low heat. Cook for 5 - 10 minutes. Stirring often. Taste.
Add more seasoning to the Crab Étouffée if necessary.
Add in the parsley flakes and green onions. Cook a minute or so. Stir.
Serve over catfish with rice.
I served my Étouffée with Poblano and Cheese Grits, topped with collard greens, Fried Catfish and topped with the Crab Étouffée. So yummy.
Enjoy.