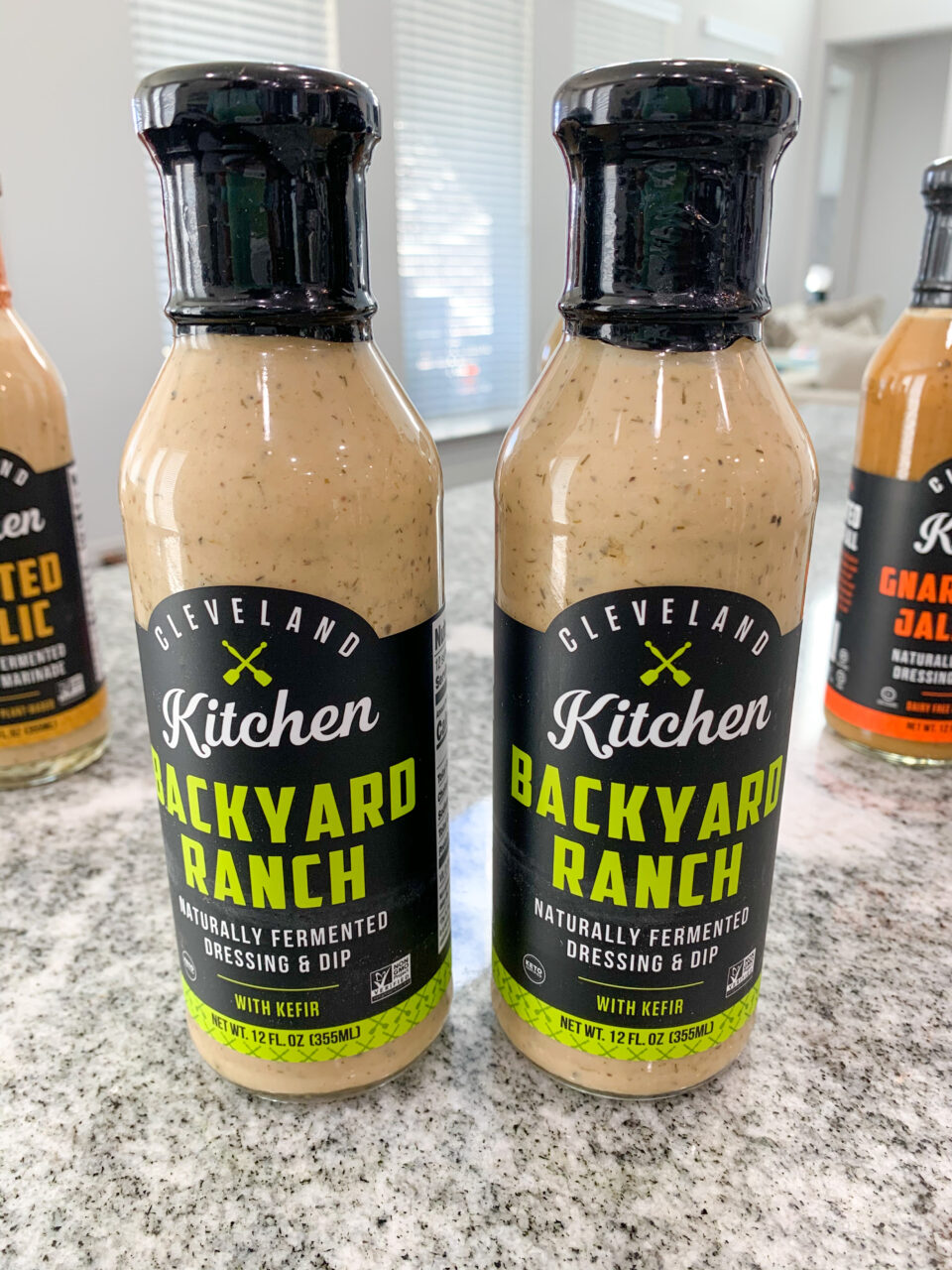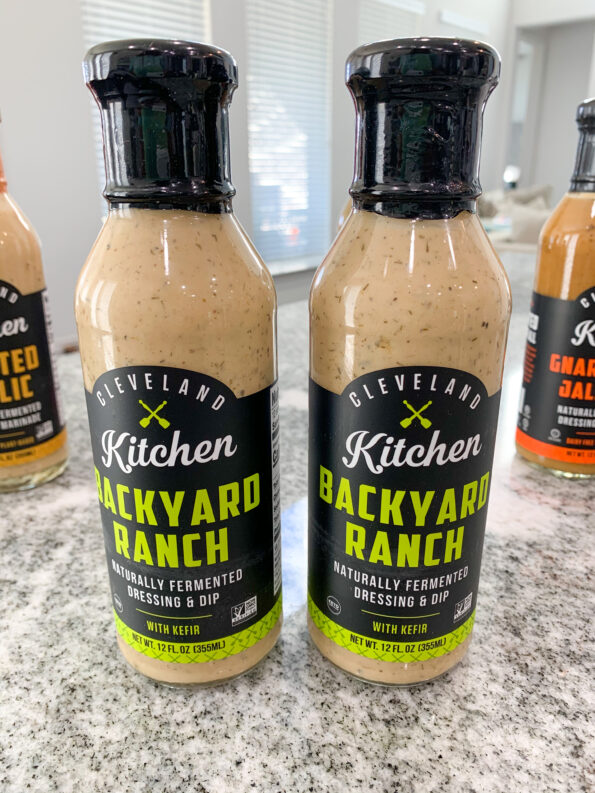 Healthier choices will definitely help us to get rid of these Covid pounds.
Crispy Chicken Ranch Salad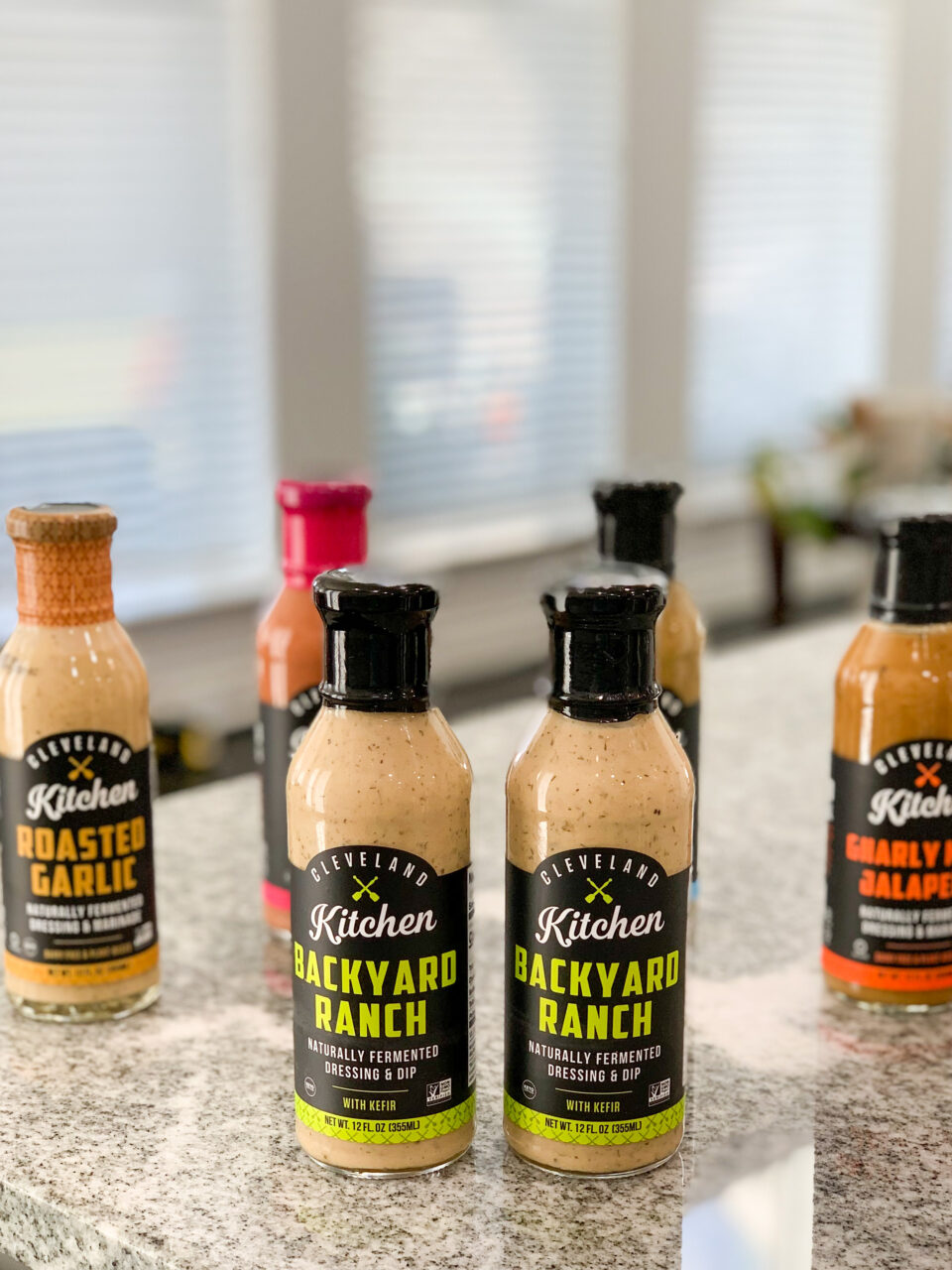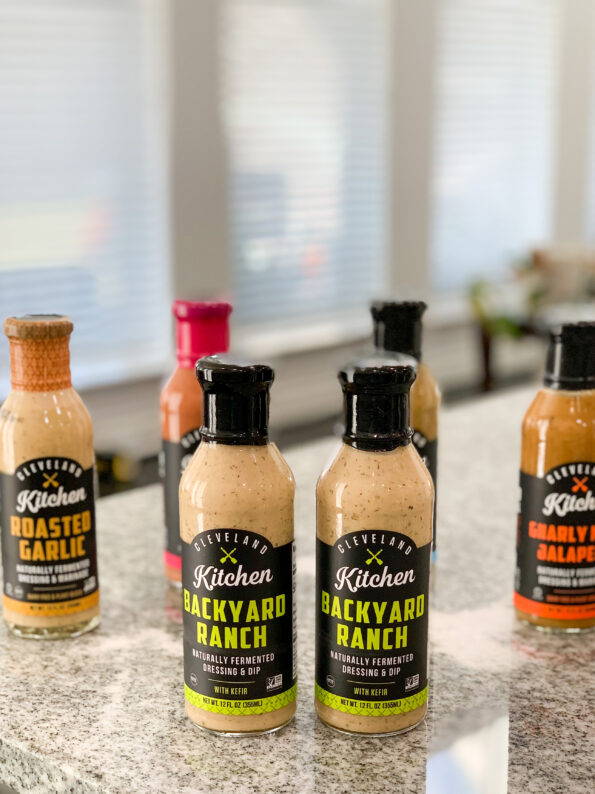 Ingredients:
Boneless Chicken Thighs
Cleveland Kitchen Backyard Ranch
Slap Ya Mama
Smoked Paprika
Sweet Kernel corn
Eggs
Petite Snack Tomatoes
Crispy Jalapenos
Micro Arugula
Romaine lettuce
4 State Cheese Blend
Purple Onions
Bacon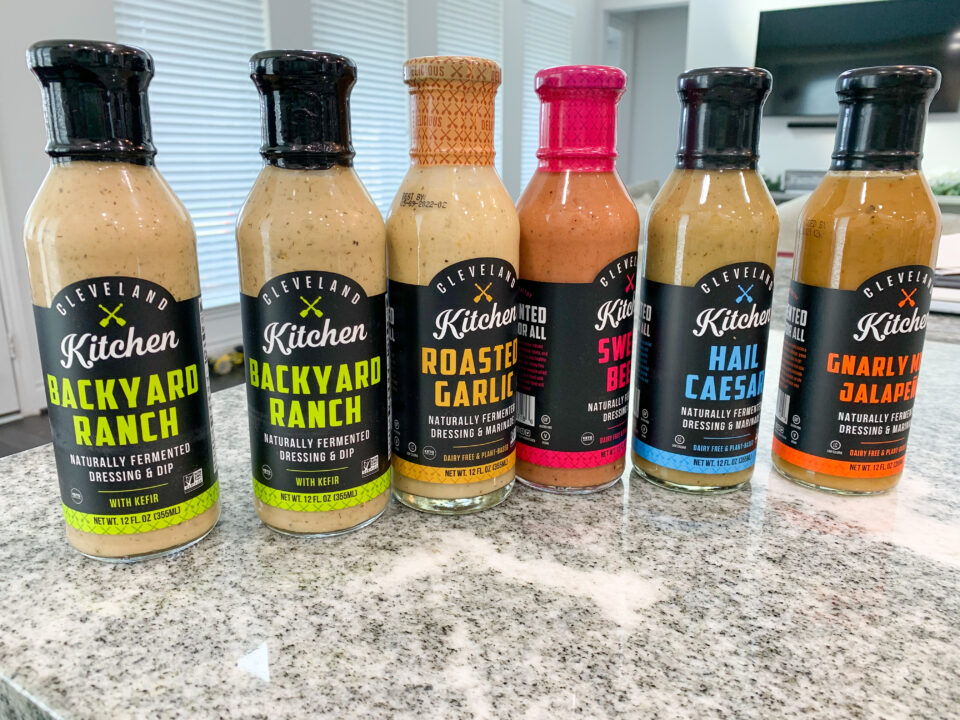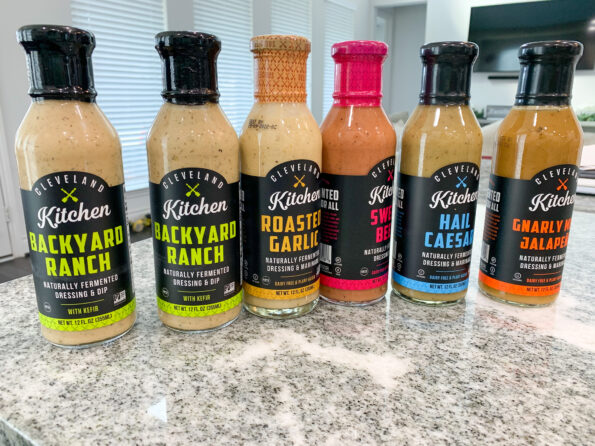 Directions:
Season your chicken thighs with Slap ya mama and smoked paprika. Set aside.
Boil the eggs on the stove with water.
Preheat your air fryer.
Spray the air fryer with Pam Olive Oil Spray.
Add the chicken.
Set the air fryer on the chicken option for 400 degrees for 13 – 15 minutes. *Internal temp should 165 degrees.
Broil the bacon in convection oven for 10 minutes or until crispy.
Rinse and cut the tomatoes. Set aside.
Drain the corn. Set aside.
Julienne cut the purple onion. Set aside.
Once the chicken is cooked. Remove from the air fryer. The chicken should have some crispiness.
Slice the chicken on an angle. Set aside.
Peel and slice the eggs.
Crumble the bacon once cooked.
Build the salad, bed of lettuce, add chicken in the middle. Add other ingredients around tomatoes, cheese, crispy jalapeños, eggs, bacon, purple onions, corn and micro arugula.
Drizzle the Backyard Ranch on top.
Enjoy.