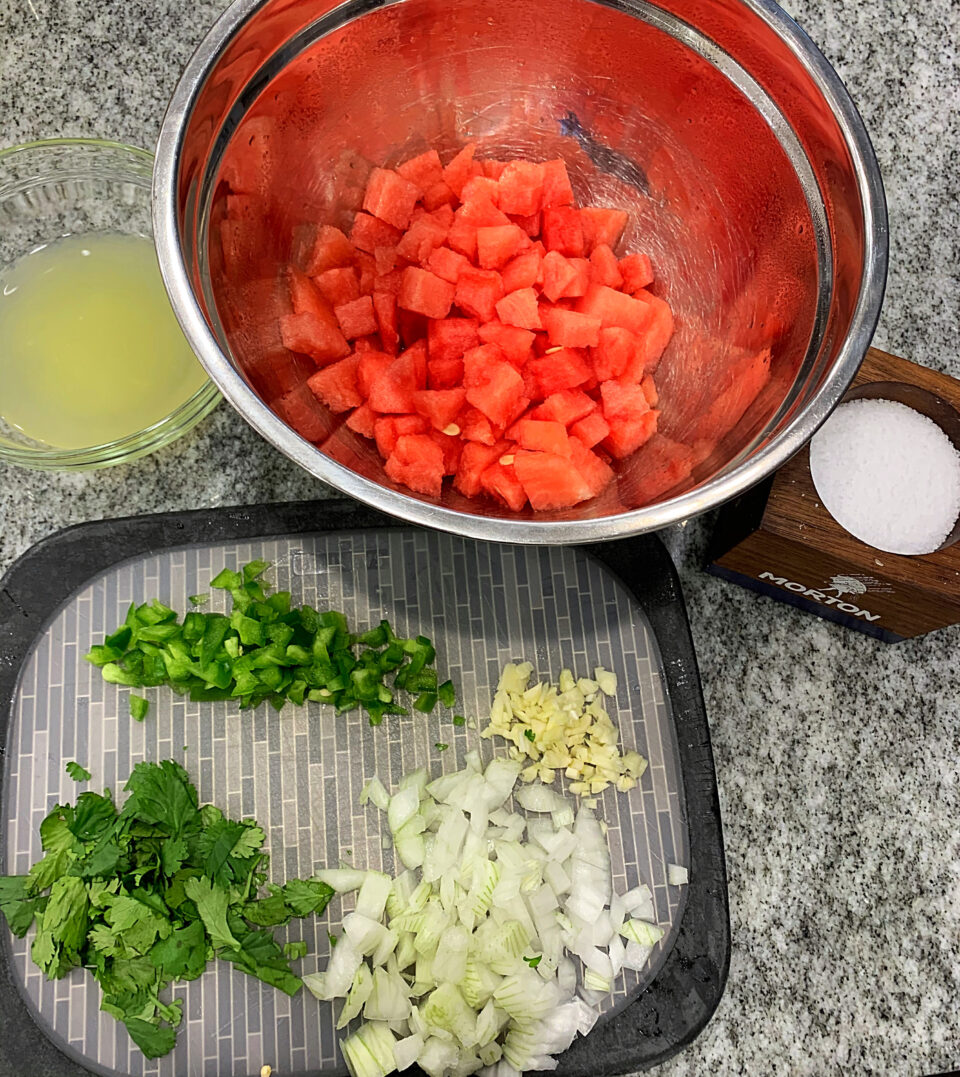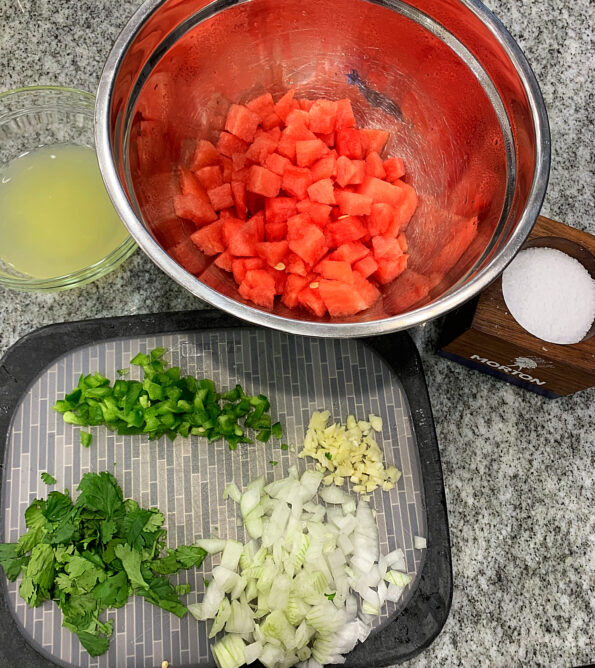 Directions for the Watermelon Salsa: 
Add the watermelon, garlic, jalapeños, onions, cilantro, citrus juice. Stir.
Add a pinch of salt. Stir. Taste.
Serve on top of the Halibut.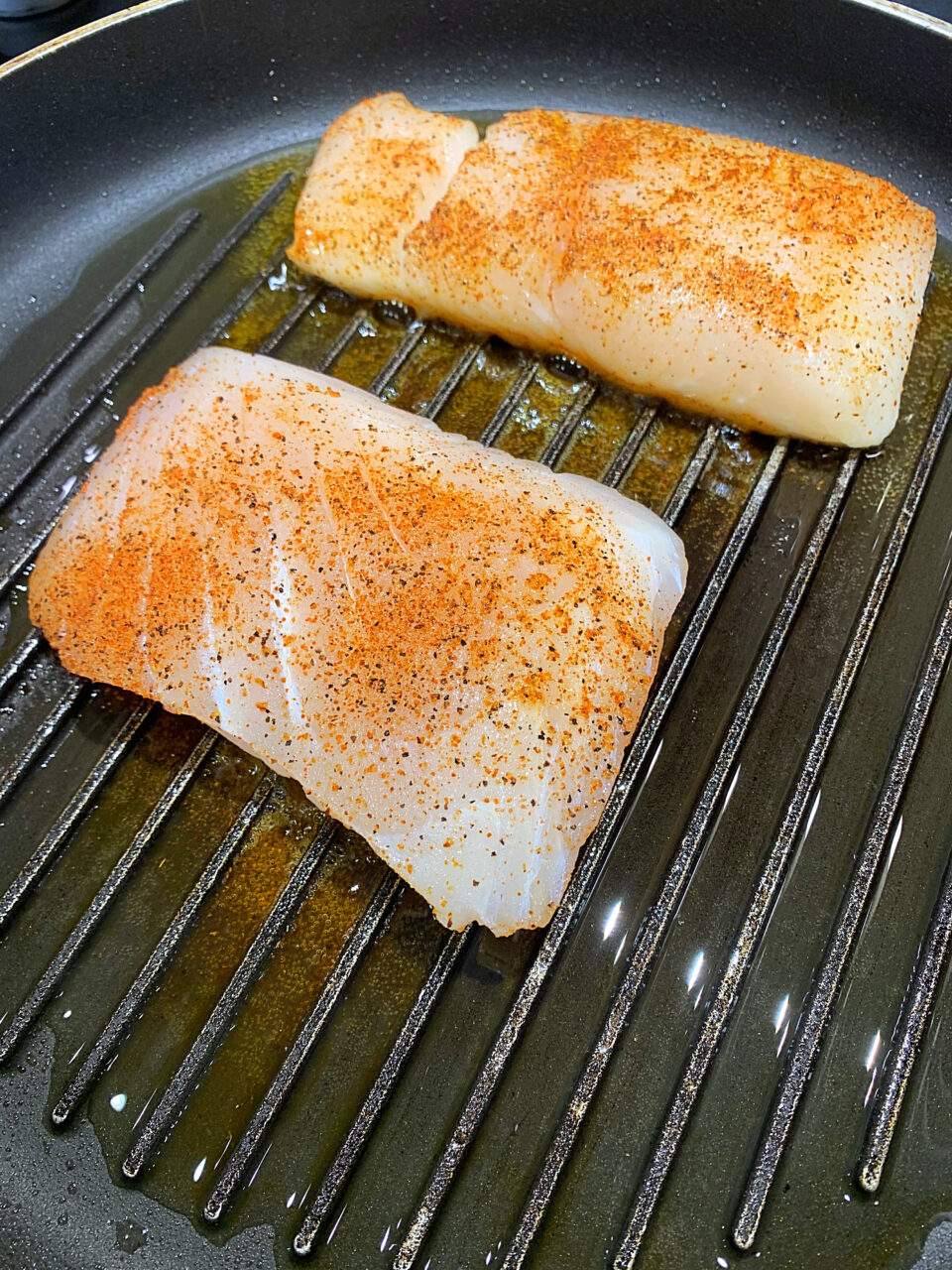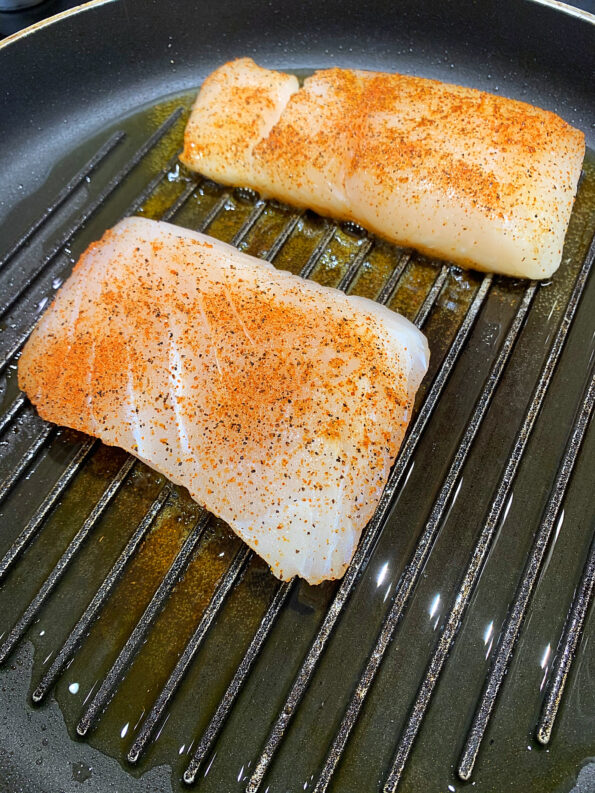 Directions for Grilled Halibut:
Season the halibut with Slap Ya Mama, Smoked Paprika and Cayenne pepper. Turn the heat up. Season generously.
Pour Olive Oil in a Grill pan.
Once hot add the Halibut to the pan. Grill the fish about 4 minutes on each side. You should see beautiful grill marks. (The internal temperature should be between 120 – 130).
Once the fish is done. Plate the fish first then top with the watermelon salsa.
Enjoy.