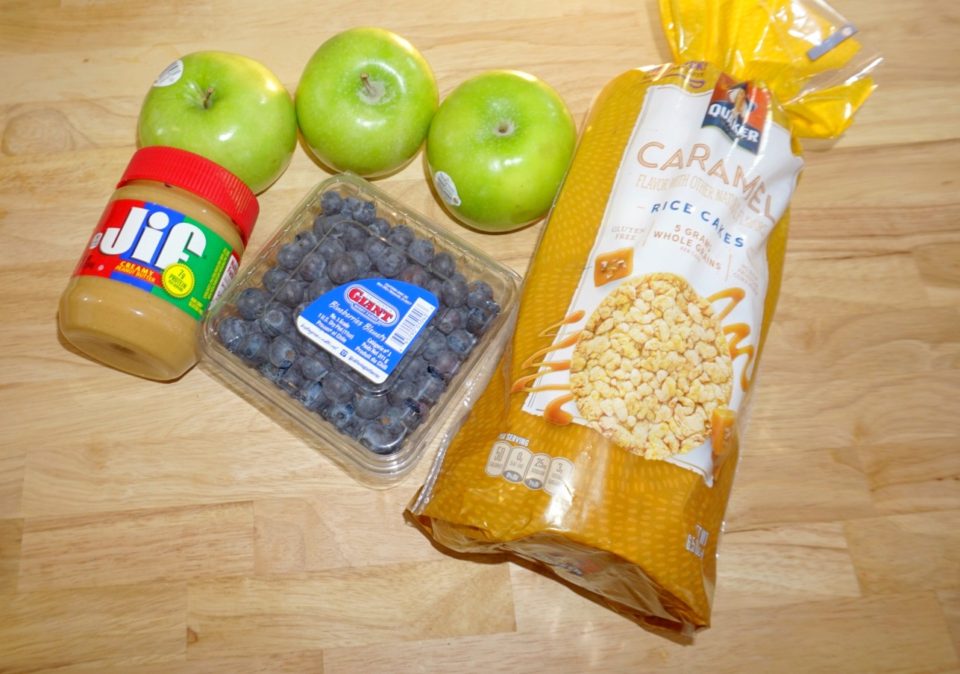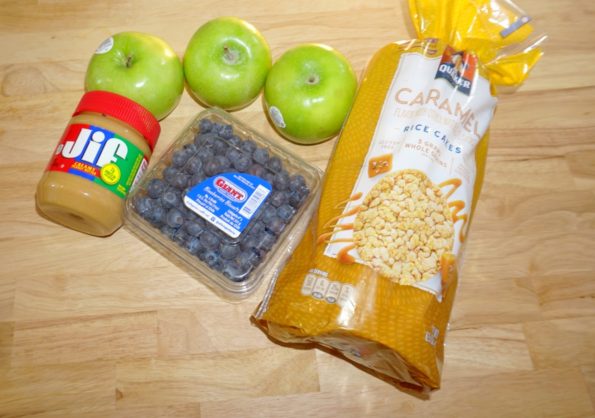 Rice Cakes are versatile food items.  They make the perfect breakfast food or snack available in both sweet, savory and plain.  These are not the plain rice cakes that I grew up on and hated.
Feeling savory try the Tomato Basil or White Cheddar.  For breakfast or snack try the Caramel, Apple Cinnamon or Chocolate rice cakes.  There are other flavors available as well.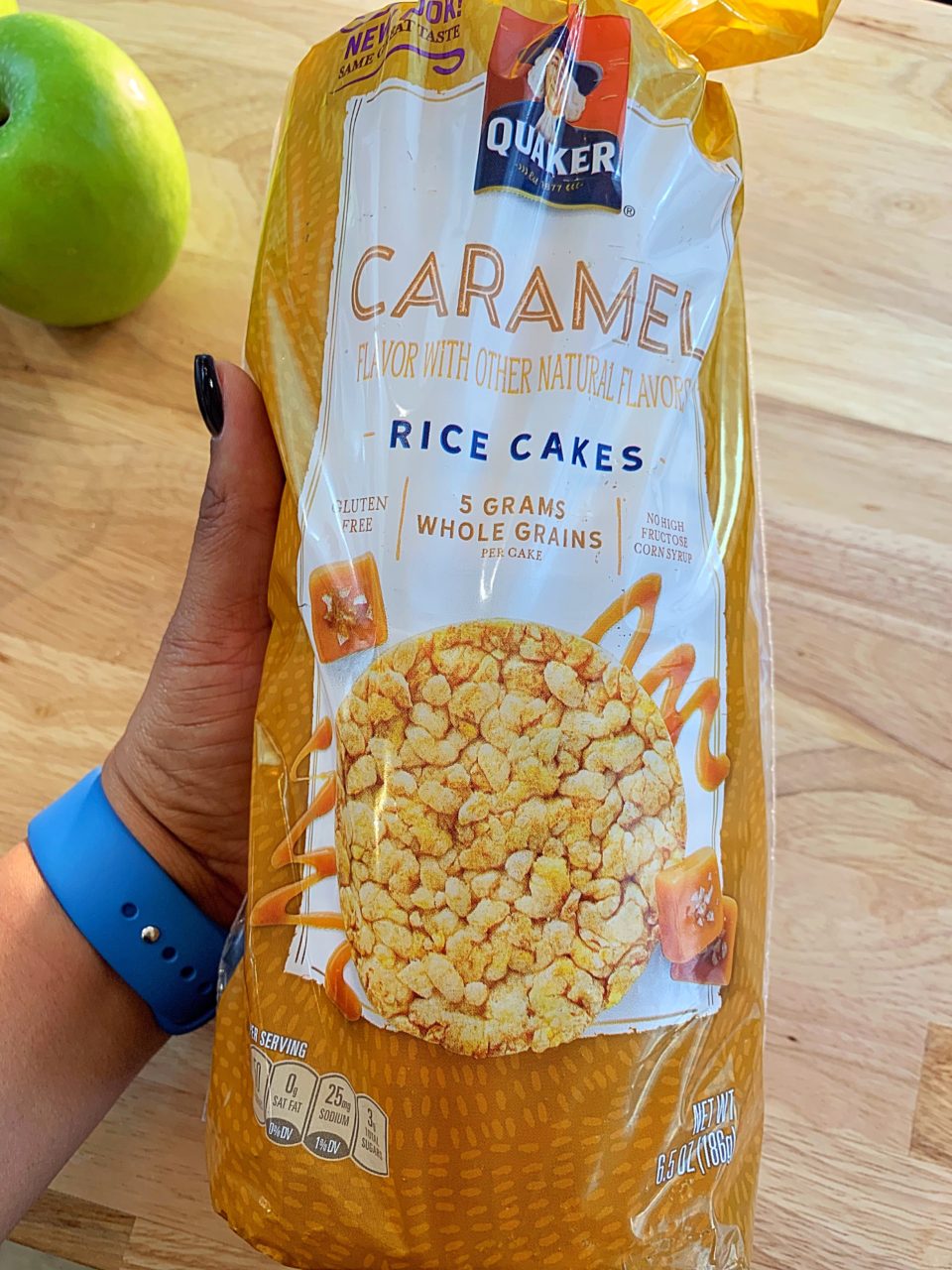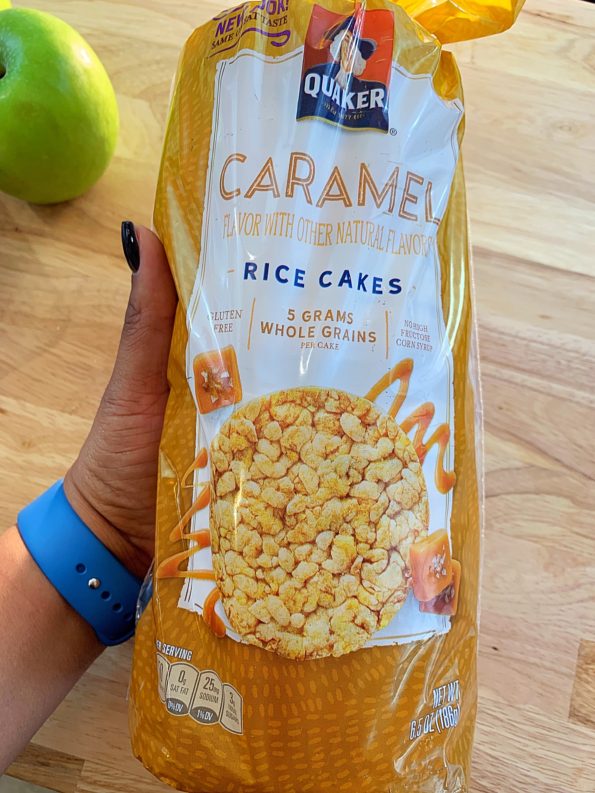 I recently created a Rice Cakes Tower.  A easy recipe consisting of only four simple ingredients.  No cooking involved.
Ingredients:
Apples
Caramel Rice Cakes
Peanut Butter
Blueberries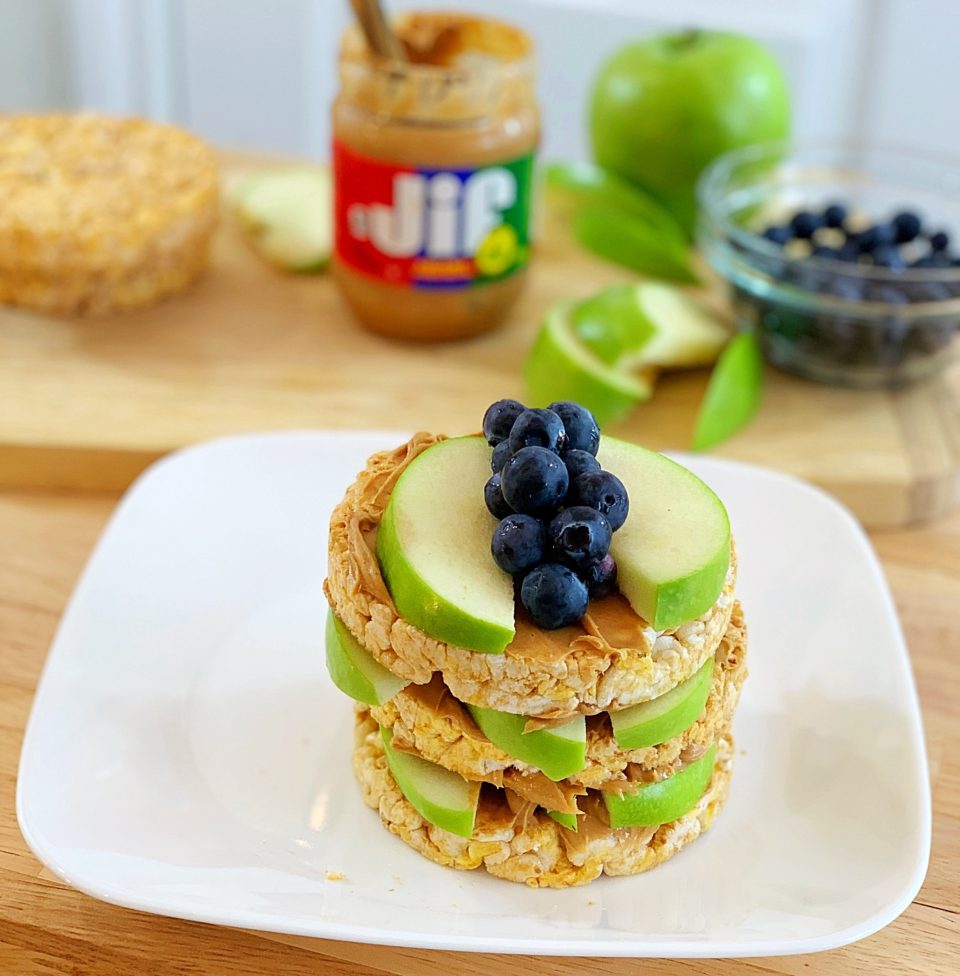 Print Recipe
Rice Cake Tower
Yum
A Perfect Snack or Breakfast Tower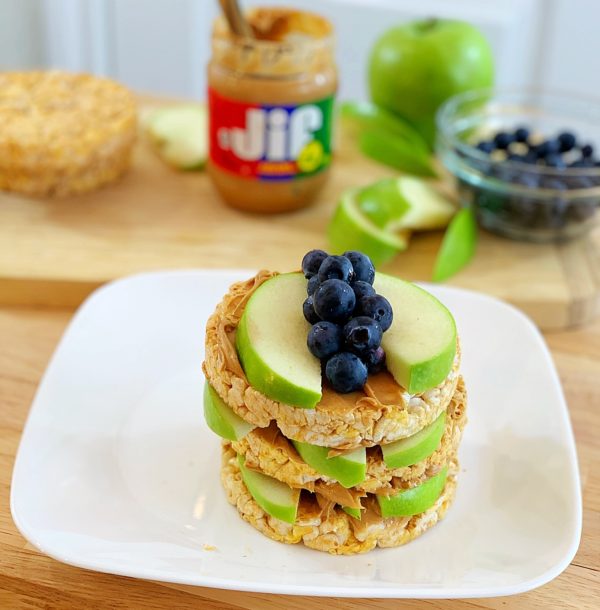 | | |
| --- | --- |
| | |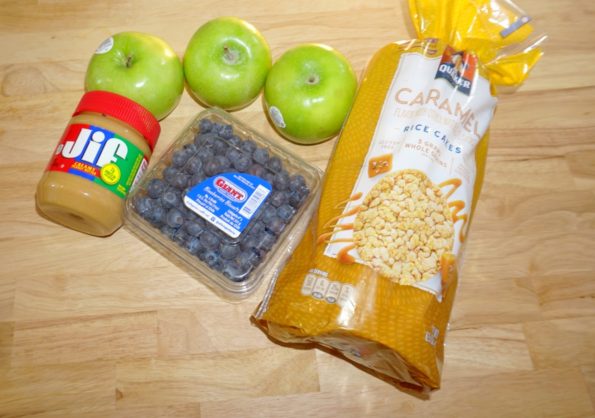 Simple to build your Rice Cake Tower:
Remove Rice Cakes from the package.
Slice the Apples
Rinse Blueberries
Start with Rice cake on the bottom.
Spread peanut butter on top of the rice cake.
Place 3 sliced apples
Add peanut butter on the bottom and top of the next rice cake.
Add apple slices.
Repeat 2 more times.
For the last layer. Smooth peanut butter on top with 2 apple slices and finish with blueberries on top.
Perfect afternoon snack!