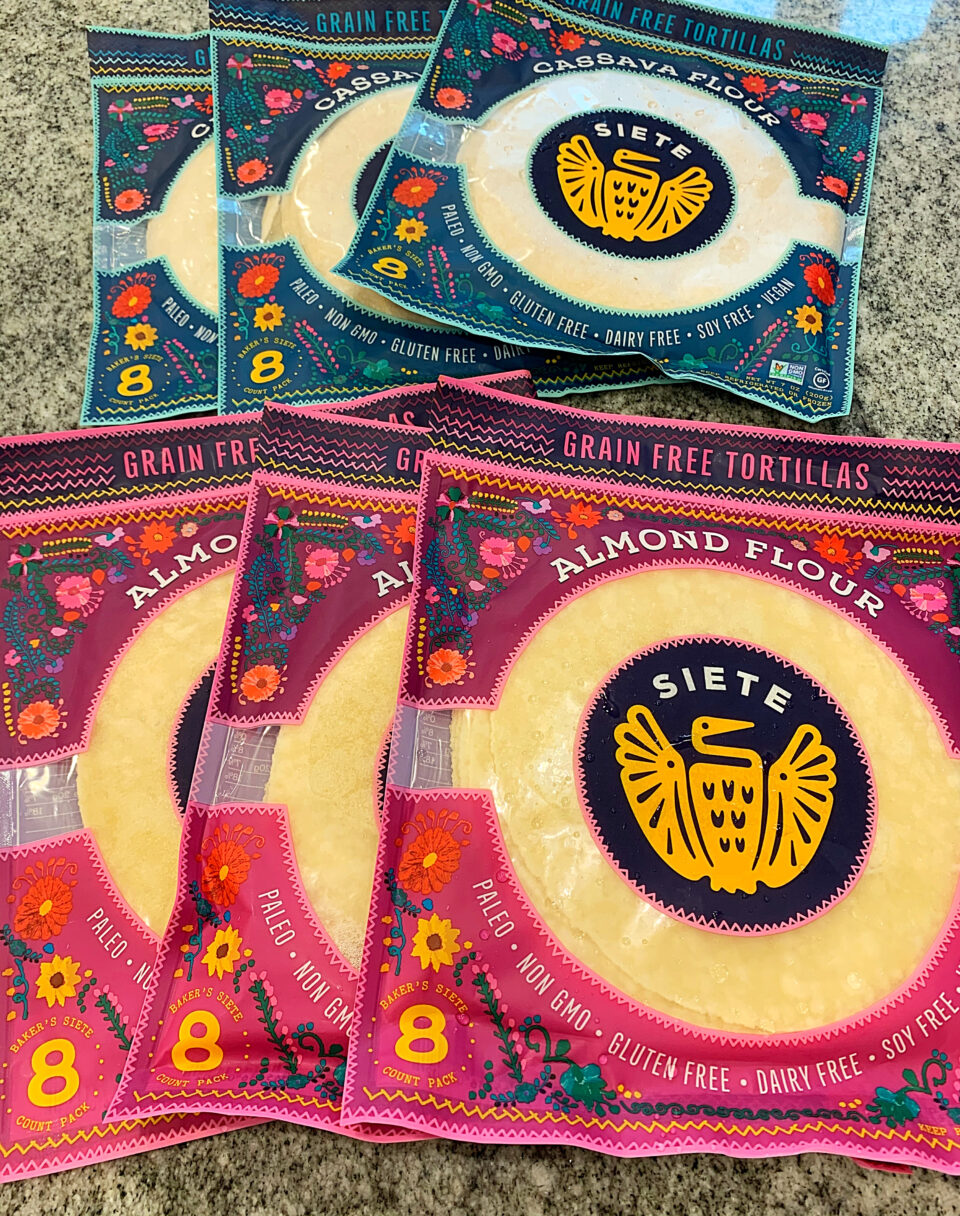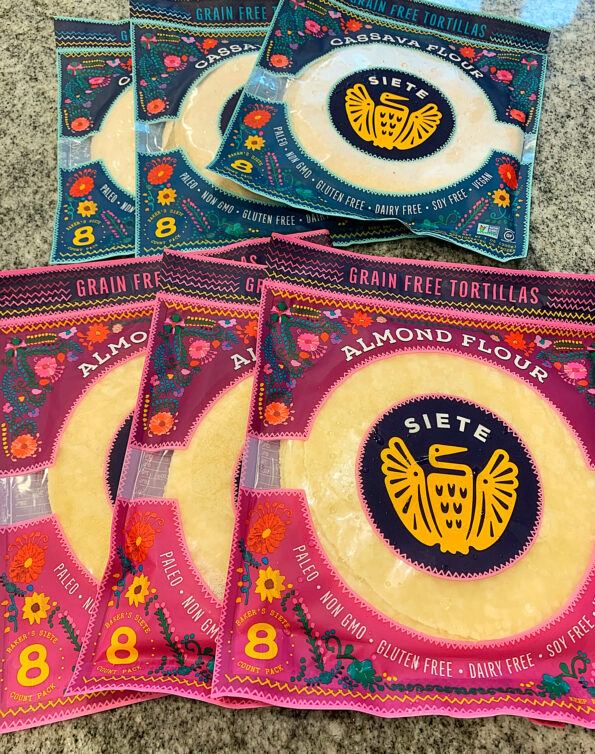 Taco Tuesday is here! I am serving up some delicious Tacos this week with delicious Siete Foods products.

Print Recipe
Smoked Mahi Mahi Tacos
Yum
Taco Tuesday is here. These Smoked Mahi Mahi Tacos were delicious.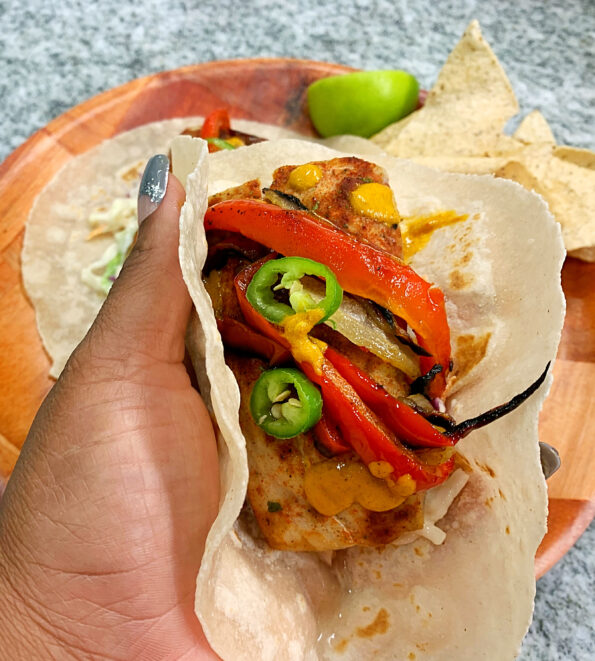 Smoked Fish Tacos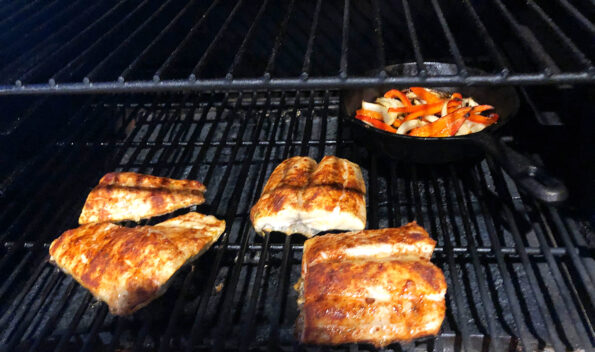 With fish tacos, seasoning every element of the taco makes for an amazing taco. This simple and easy taco was a winner in my house on Taco Tuesday.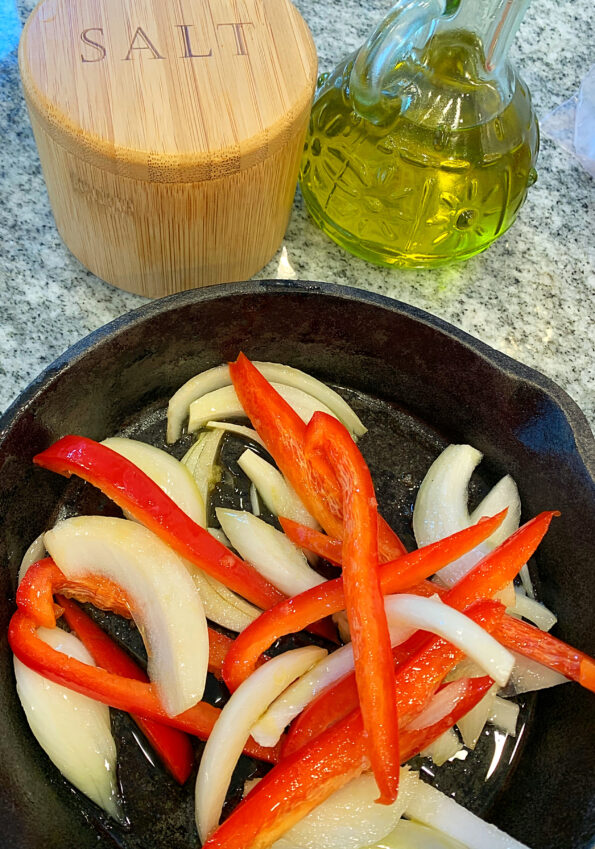 Ingredients:
Mahi Mahi Fish
Siete Cassava Flour Tortillas
Red Bell Peppers
Onions
All-Seasoning
Bag of coleslaw
Hidden Valley Greek Yogurt Lemon Garlic
Siete Habanero Hot Sauce
Jalapeños
Lime
Olive Oil
Salt
Siete Sea Salt Chips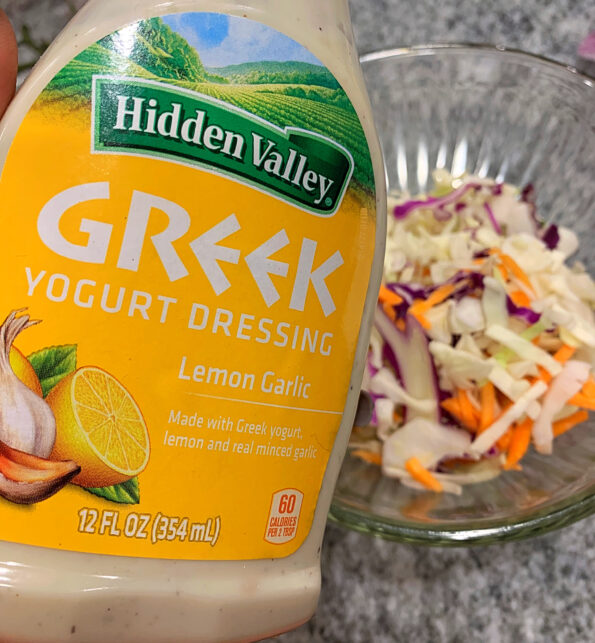 Directions:
Preheat the Traeger Grill to 450 degrees.
Season the Mahi Mahi on both sides. Set aside.
Cut the onions and bell peppers (Julienne). Add to a small skillet to smoke on the grill with the fish. Drizzle with olive oil and a pinch of salt.
Place the fish on the grill. Place the onions and bell peppers in the skillet on the grill.
Smoke the Mahi Mahi and bell peppers and onions for 6 - 8 minutes on the Traeger.
While the fish is preparing. Mix the coleslaw with the Lemon Garlic Yogurt dressing. Set aside.
Slice the jalapeños into thin slices.
Heat the tortillas in a skillet on both sides.
Once the fish and the bell peppers are done build your tacos.
Build the Taco: Place the tortilla on the plate, Coleslaw mix, Mahi Mahi fish, onions and bell peppers, jalapenos and then drizzle the habanero sauce on top. Spicy goodness.
Squeeze a little lime on top of the tacos.
Serve with Siete Tortilla Chips Sea Salt Chips.
Enjoy.