Tag:
Food Critic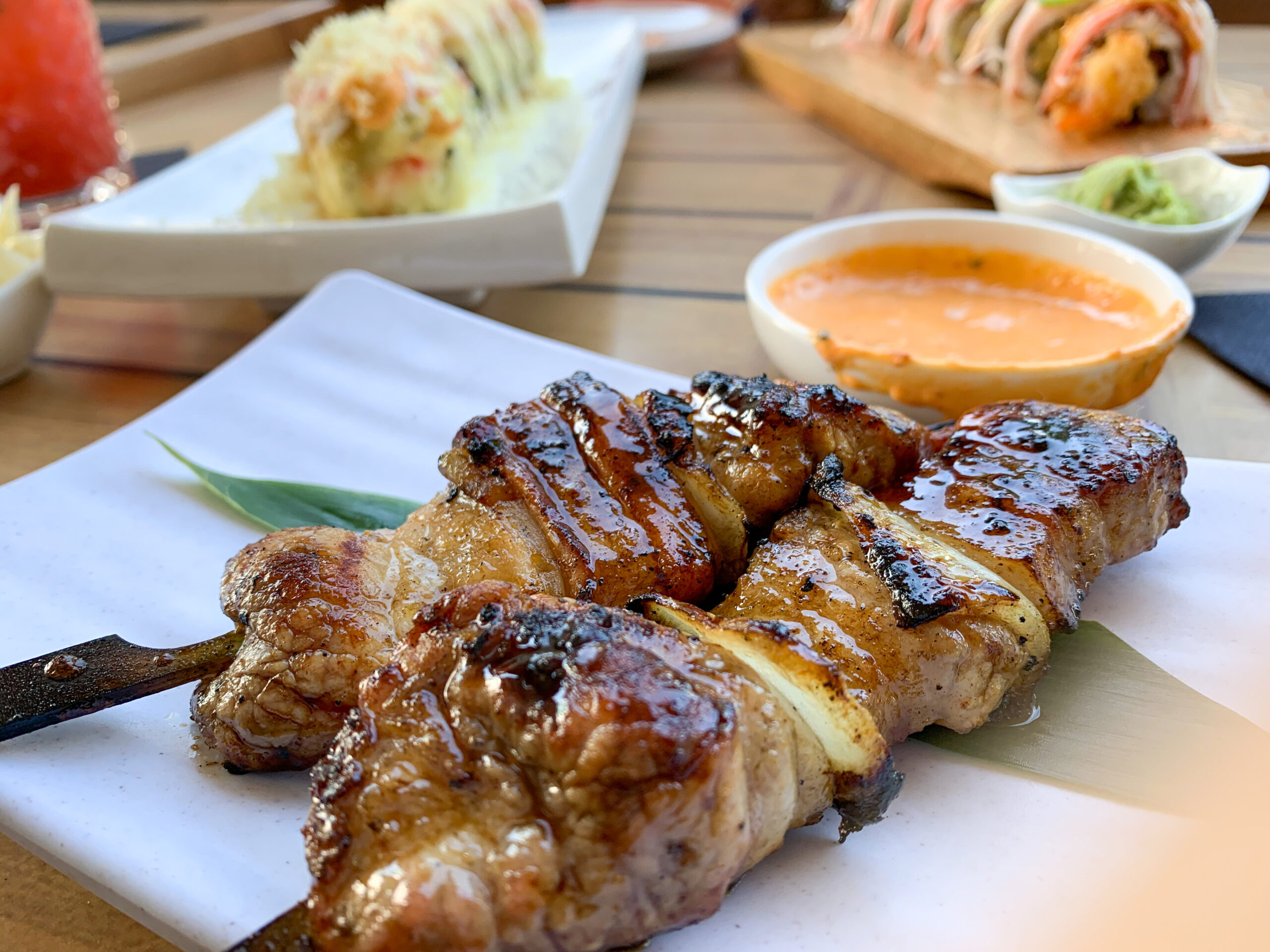 Fridays have become my husband and I's Lunch day date. We don't have family here or a...
Read More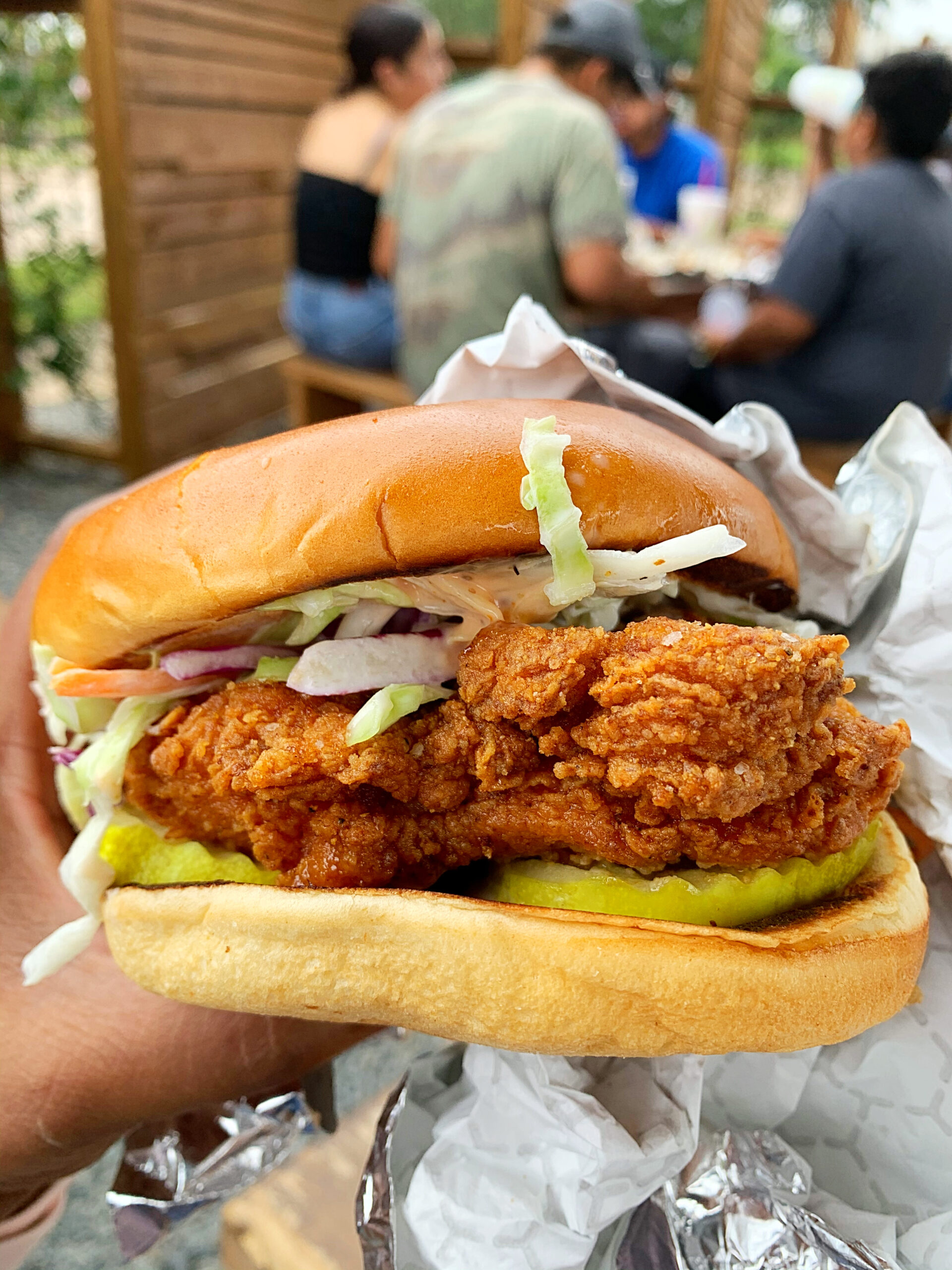 by daStylishFoodie | Nov 7, 2020 | Chicken, Chicken Sandwich, Comfort Food, Family atmosphere, Food Blog Reviews, Food Blogger, Foodie, Fried Chicken, Restaurant Reviews, Restaurants | 0 |
   As a food blogger/writer one of the things I love is trying out restaurants on my own. For...
Read More