Tag:
Gifts for Kids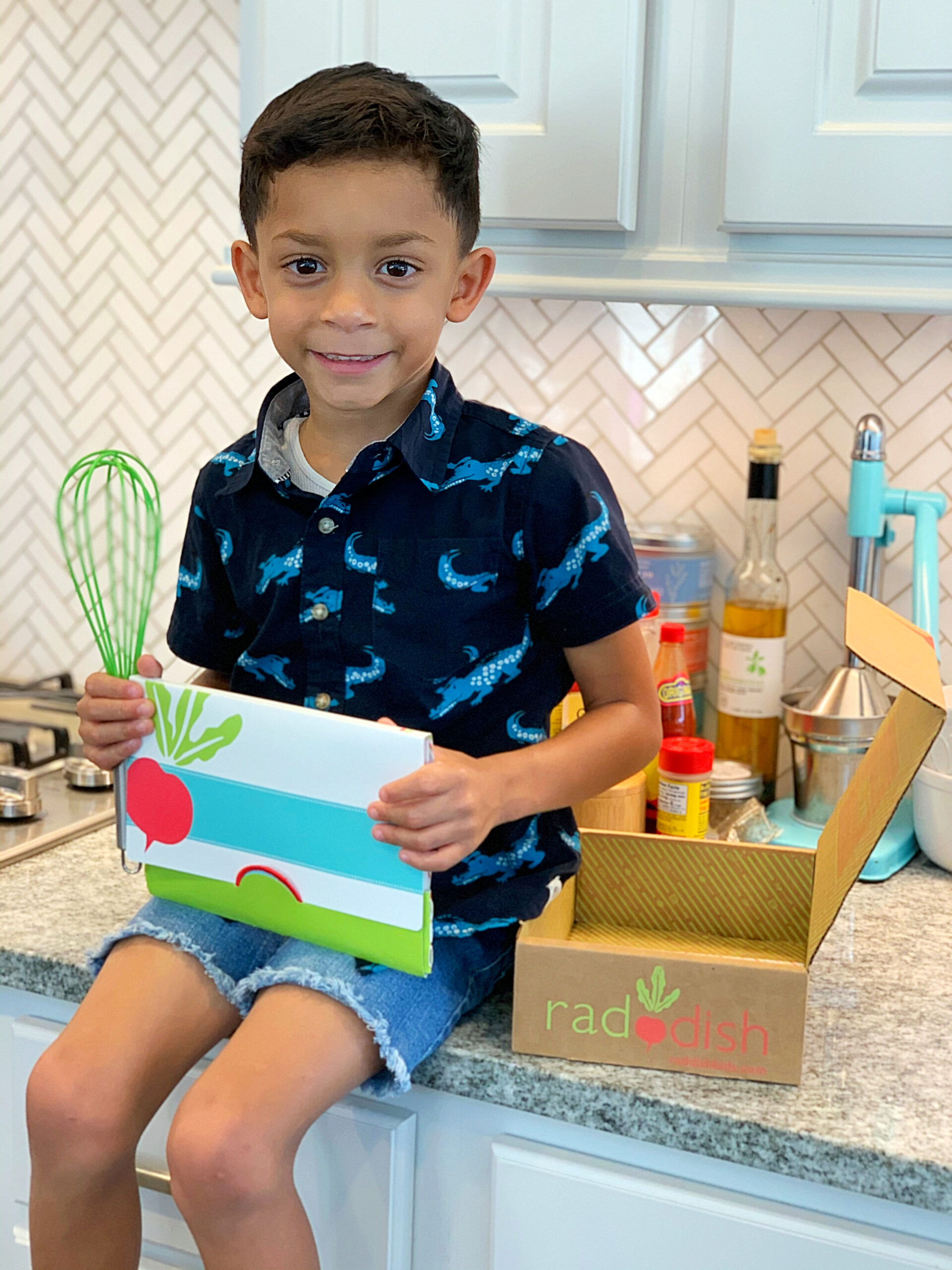 #ad Our son loves to cook. He will often come in the kitchen wanting to help. Which is a blessing,...
Read More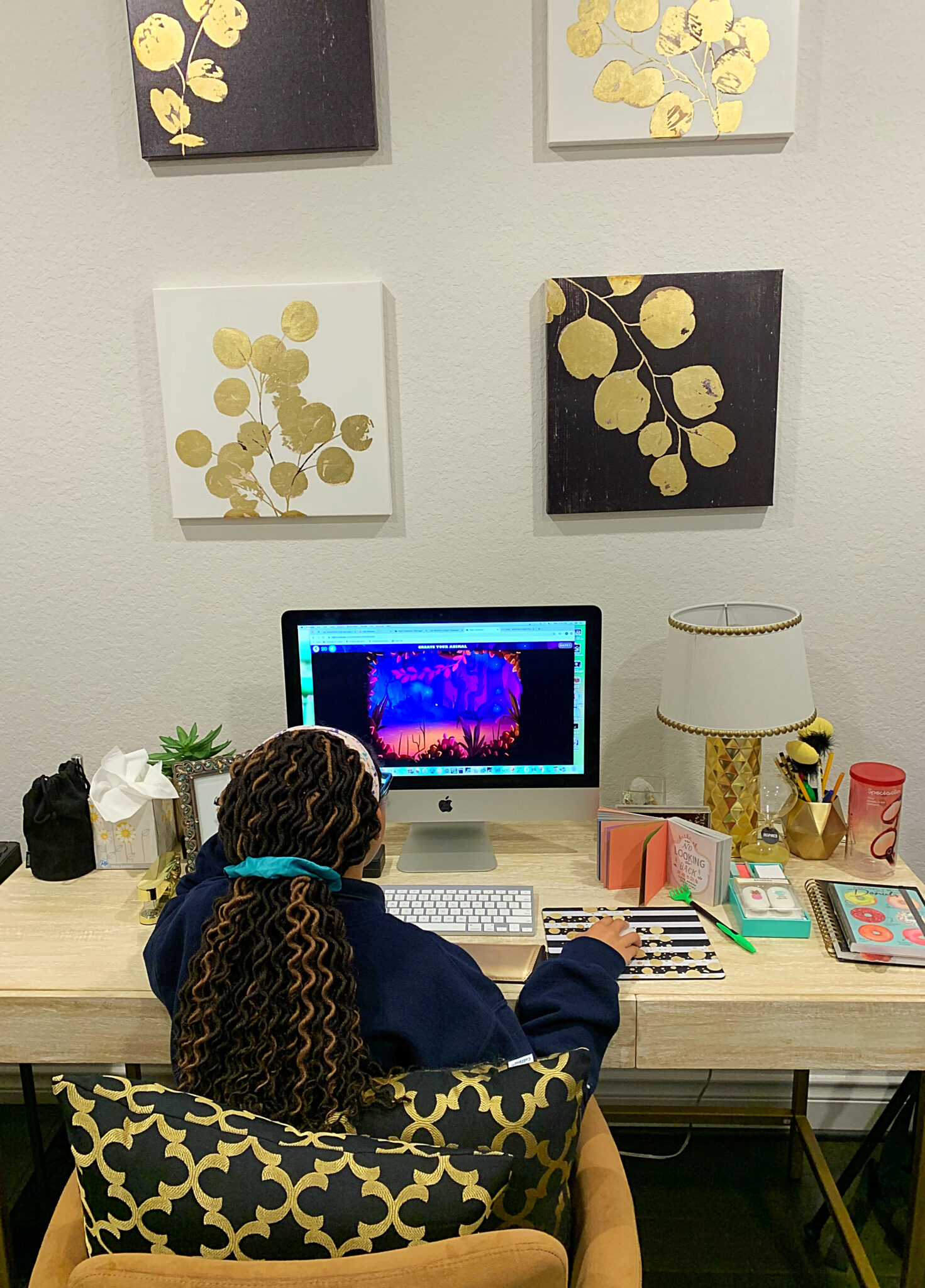 by daStylishFoodie | Dec 14, 2019 | Family, Family Friendly, Family Fun, Games, Kid Friendly, Kiddos, Mom Blogger, Mom Influencer, MomLife, Moms, Product Review, Product Reviews, Products | 0 |
My daughter loves writing. She has a very vivid imagination. I love reading her stories and...
Read More