Tag:
Halibut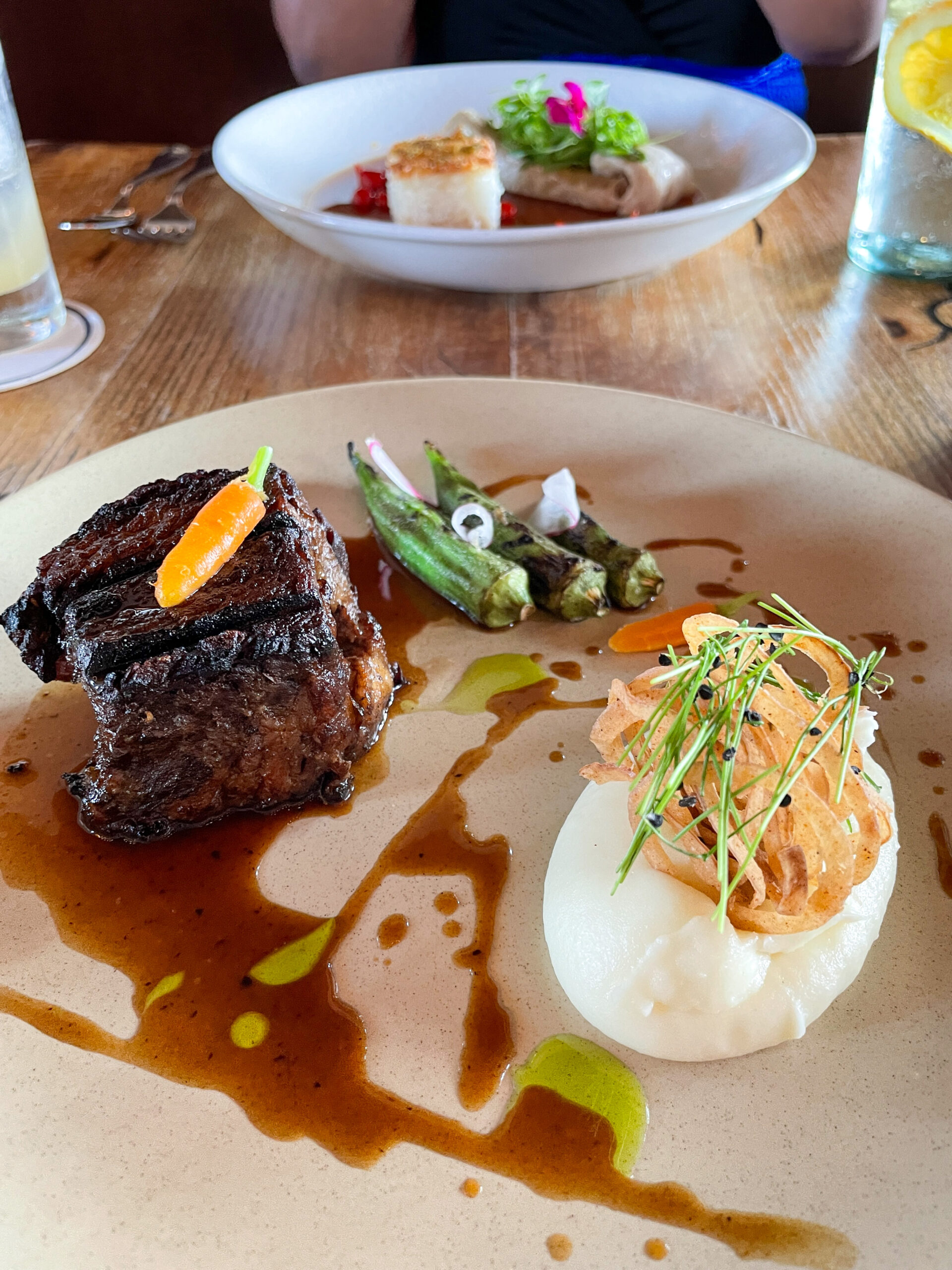 Traveling is something I absolutely love. A short vacation refreshes me and gives me a chance to...
Read More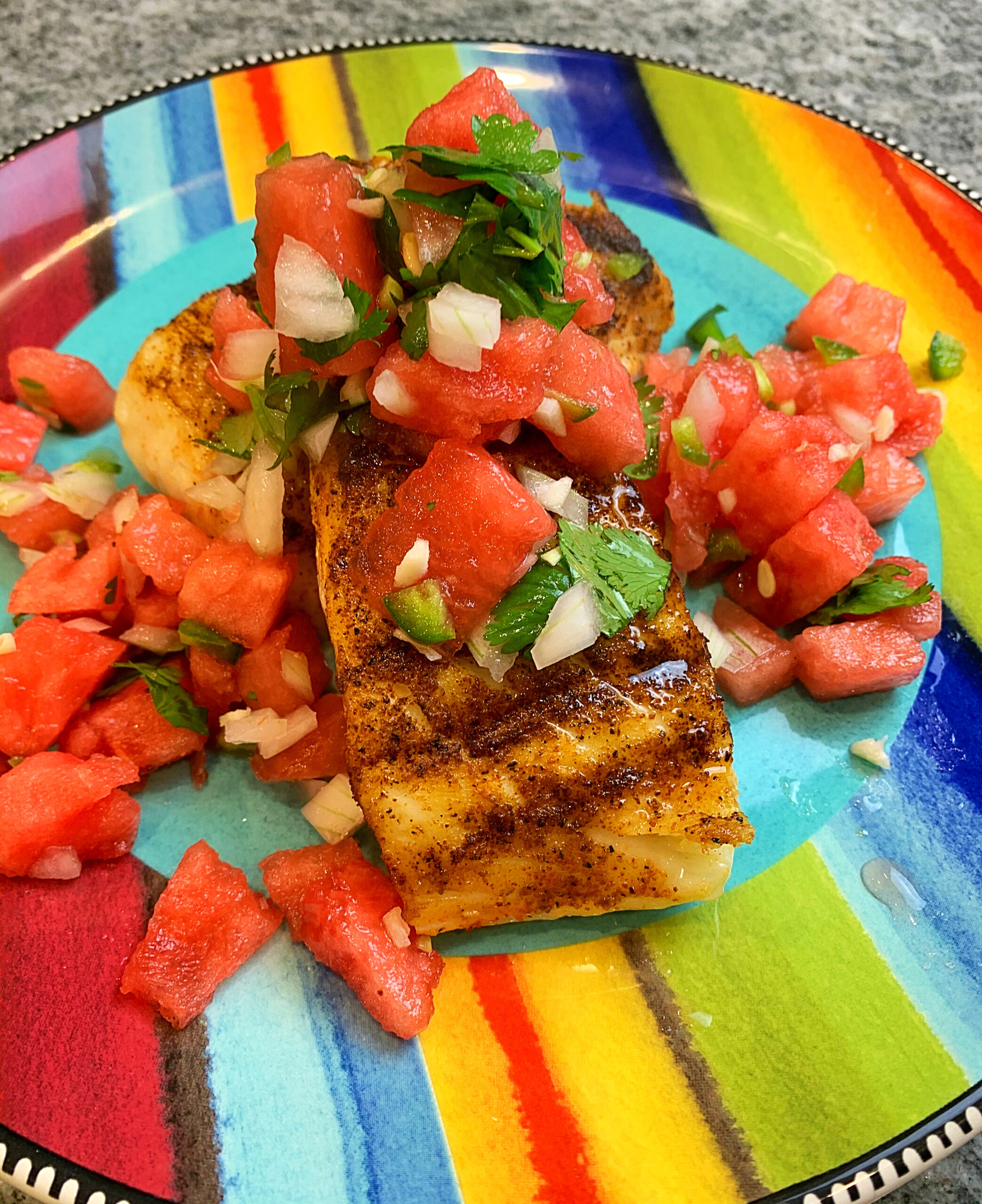 by daStylishFoodie | Jun 26, 2020 | Easy Dishes, Easy Meals, Easy Recipes, Fish, fish with watermelon salsa, Foodie, Fruit, Grill, Halibut, Seafood dishes, Seafood Lover, seafood menu | 0 |
Fish is something we eat in our home every week. We don't discriminate on the type of fish...
Read More