Tag:
Lobster tails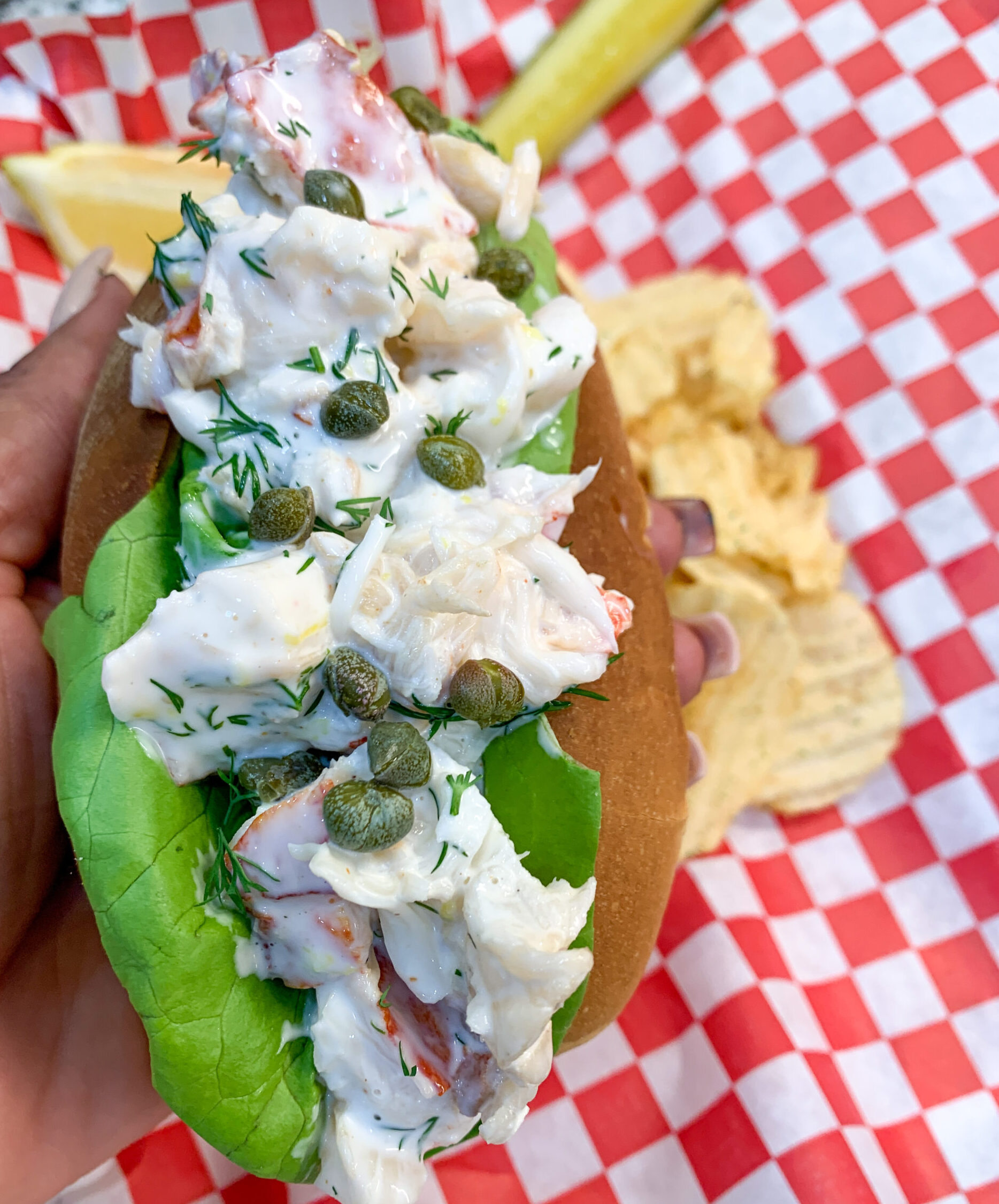 Lobster is my favorite Seafood. I love Lobster Ravioli, Steamed Lobster with butter, Lobster Mac...
Read More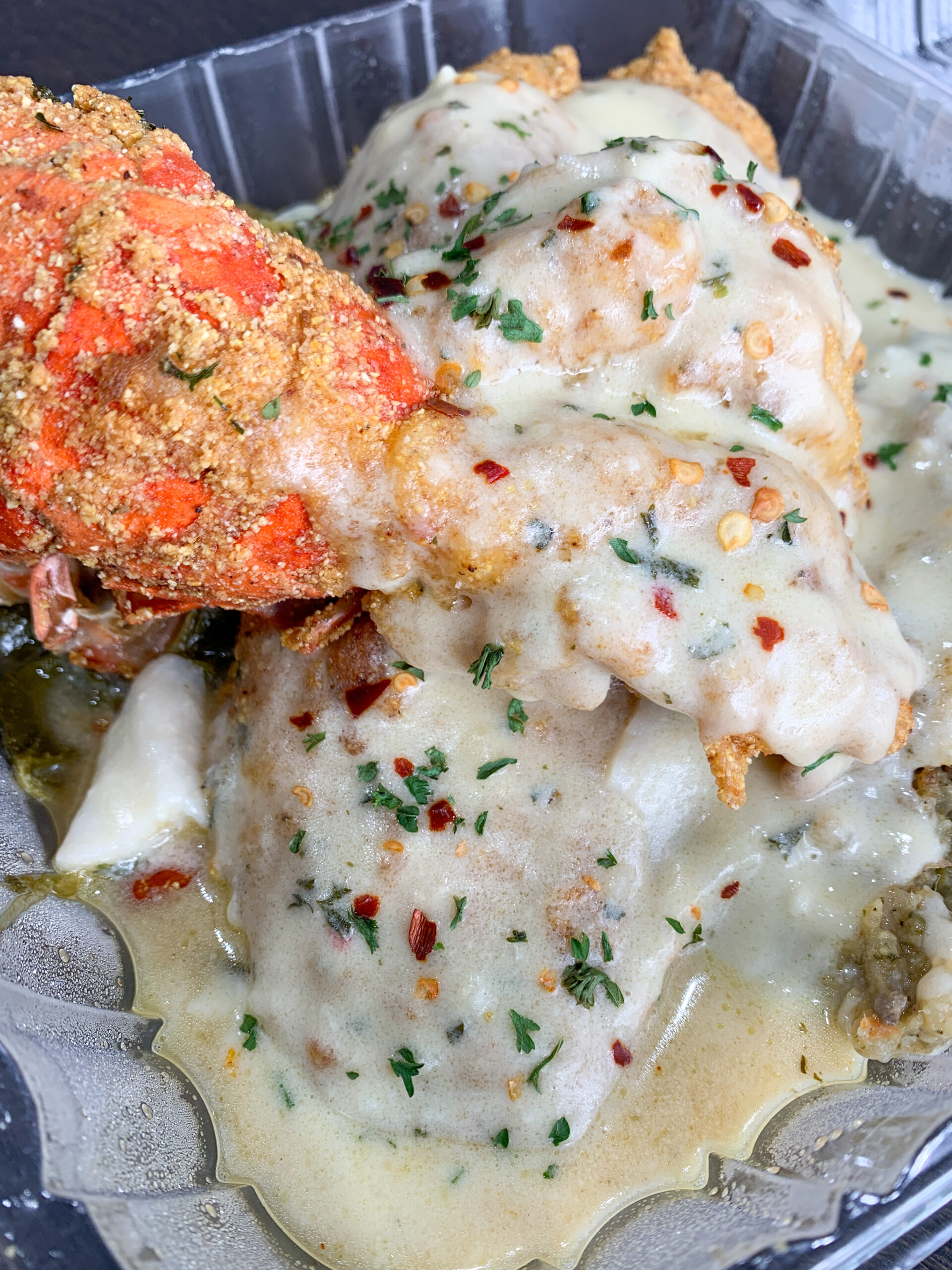 by daStylishFoodie | Mar 9, 2022 | Cafe, Cajun Cooking, Cajun Food, Cajun Inspired, Cajun restaurant, Foodie, Lobster, Lobster Bisque, Local Restaurants, Louisiana Cooking, Oxtail, Oxtail Stew, seafood, Seafood dishes, Seafood Lover, seafood menu, Seafood Platter, Seafood Shrimp, Seasonal Menu, Short ribs, Shrimp, Shrimp and grits, Shrimp dishes, Shrimps, Shrimps and Grits, soul food | 0 |
My husband recently celebrated a birthday! I usually cook for him for his birthday. But his...
Read More