Tag:
Mom Love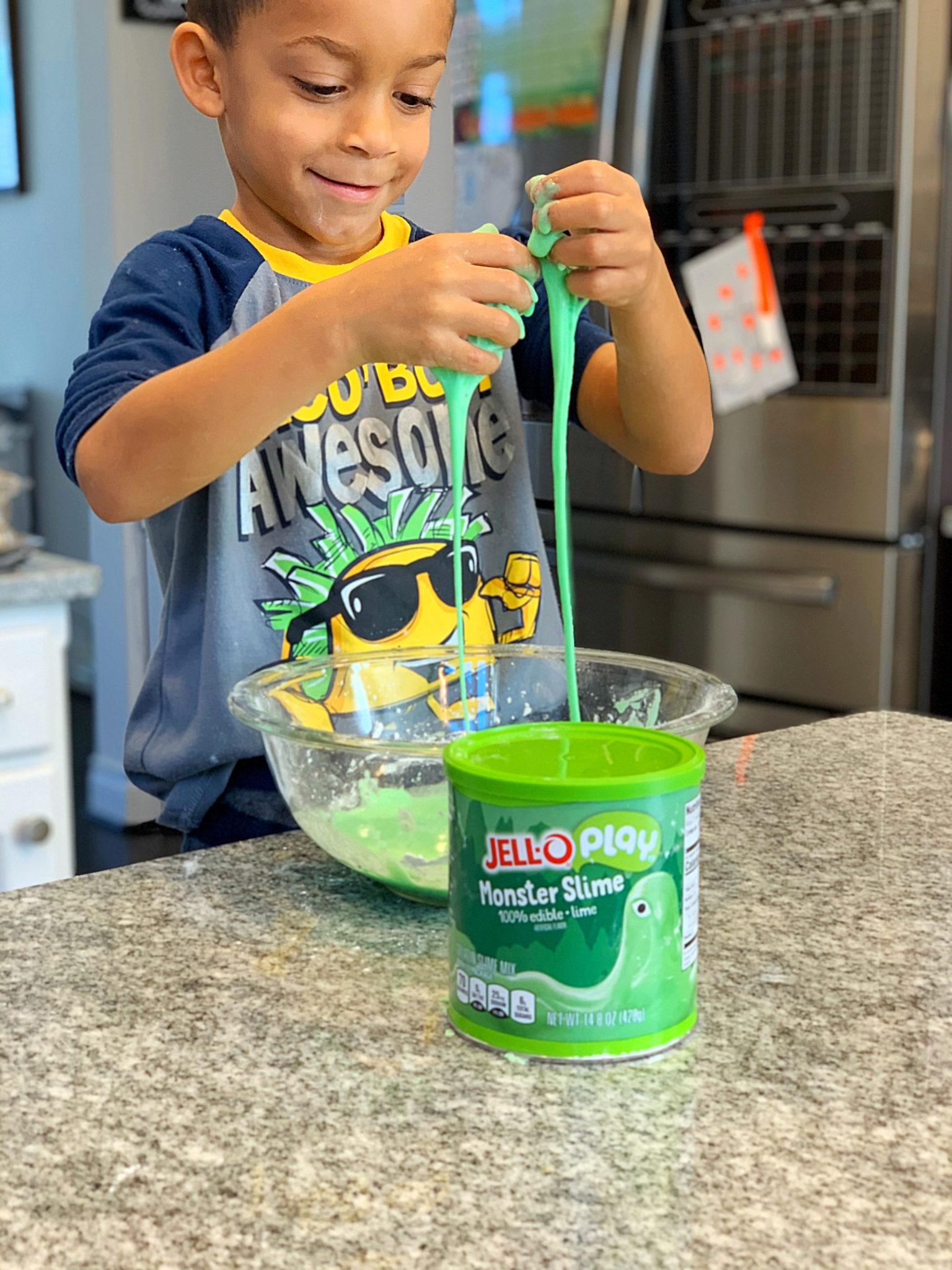 It's official Thanksgiving break! We are so excited about having some down time. But for...
Read More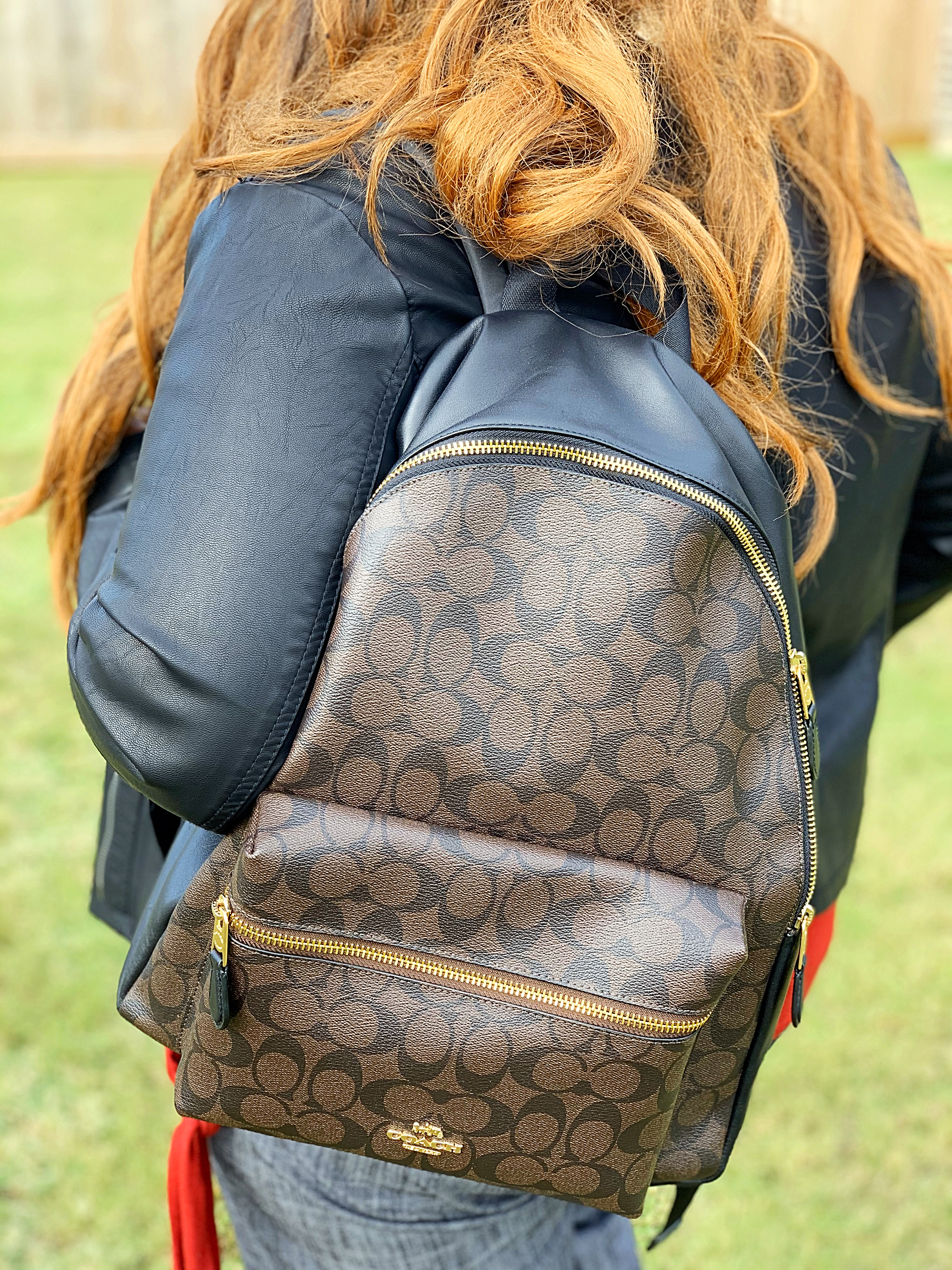 by daStylishFoodie | Nov 15, 2019 | Backpacks, Christmas, Coach, Fashion, Fashion Influencer, Favorites Friday, Gift Ideas, Gifts, Holidays, Lifestyle Blogger, Mom Blogger, Mom Influencer, MomLife, Moms, Product Review, Product Reviews, Products, Purses | 0 |
As a mom, I am on the go. But in addition to being a mom, I am a wife, a mompreneur and a blogger....
Read More