Tag:
Steamer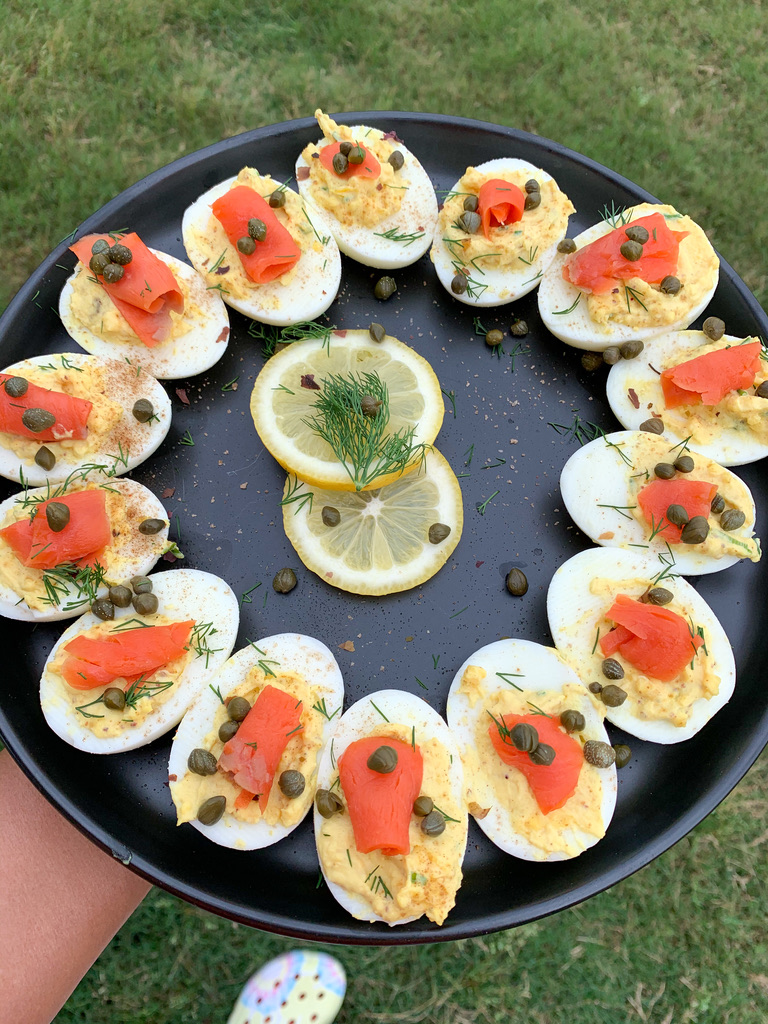 Sponsored Post  I love Deviled Eggs. I purchased a Stackable Steamer rack a few months ago and I...
Read More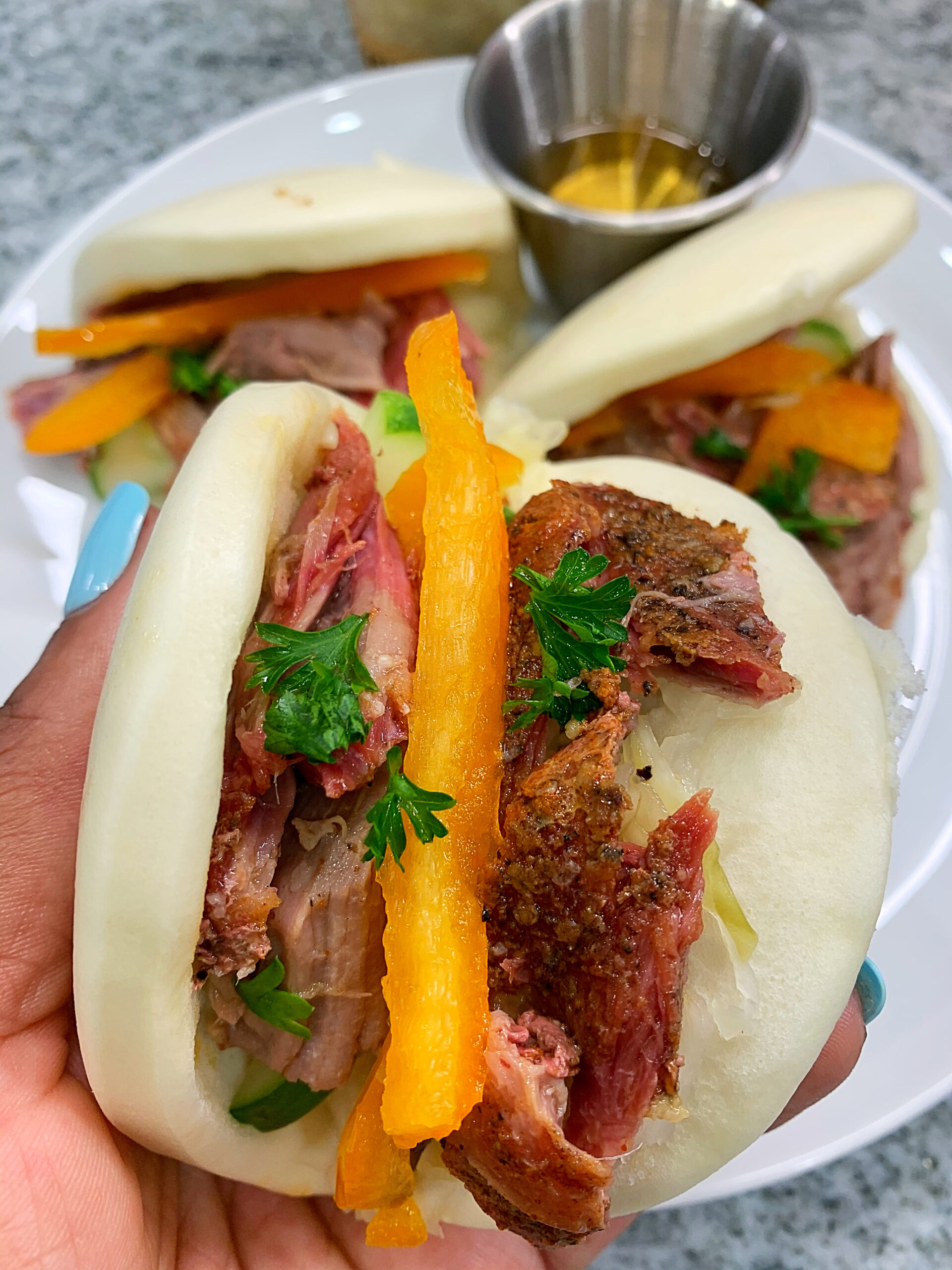 by daStylishFoodie | Sep 16, 2020 | Asian, Asian Dishes, Asian Inspired, Chinese, Chinese Food, Foodie, Healthy, Healthy Eating, Healthy Meals, Healthy Options, Pork, Traeger, Traeger Grills | 0 |
Bao is a yeast leavened filled bun in Chinese culture. Bao can be filled with many different...
Read More