Tag:
Viet-Cajun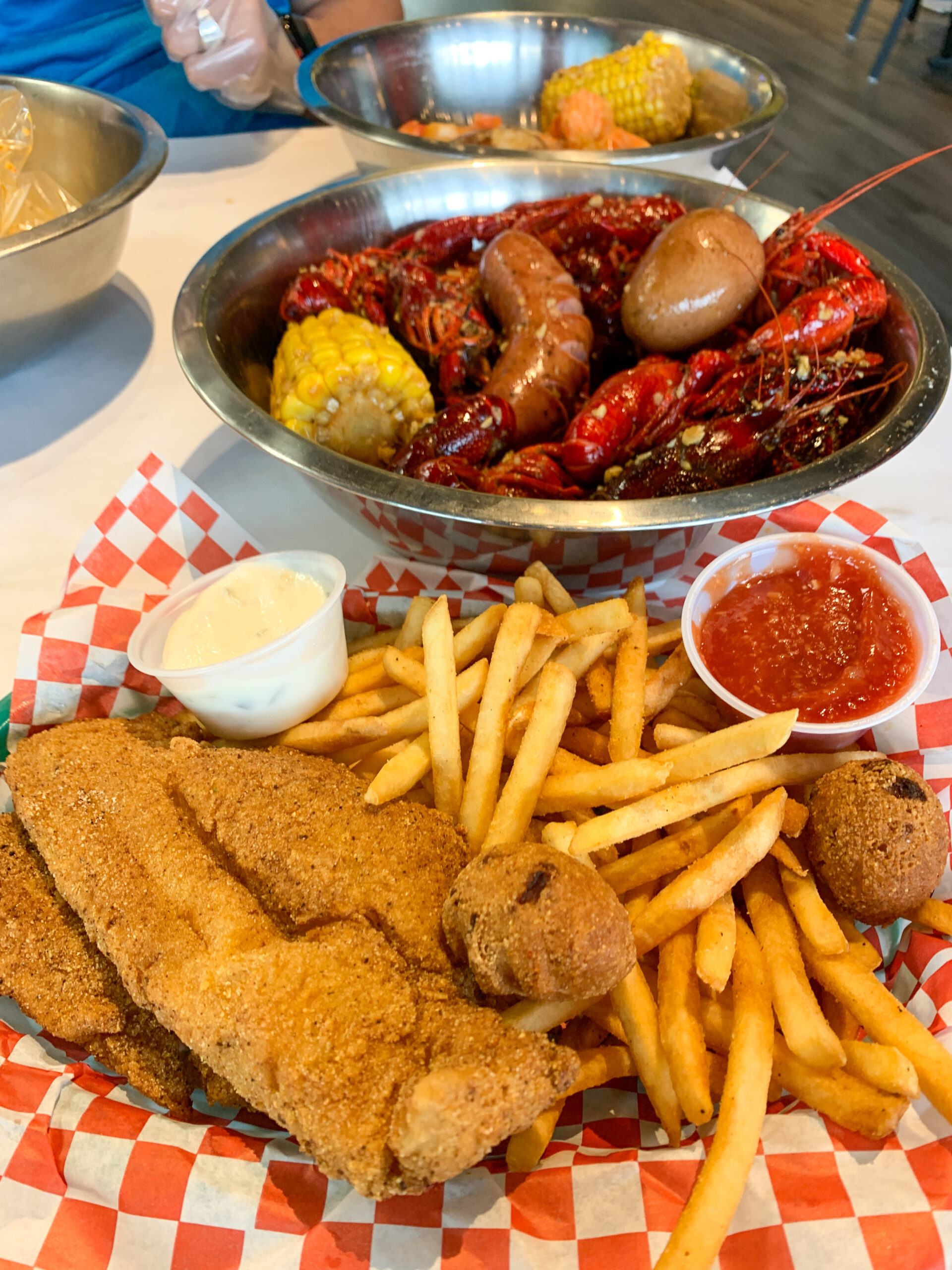 Cajju Restaurant Father's Day has come and gone. Can't believe how quickly time is passing. Every...
Read More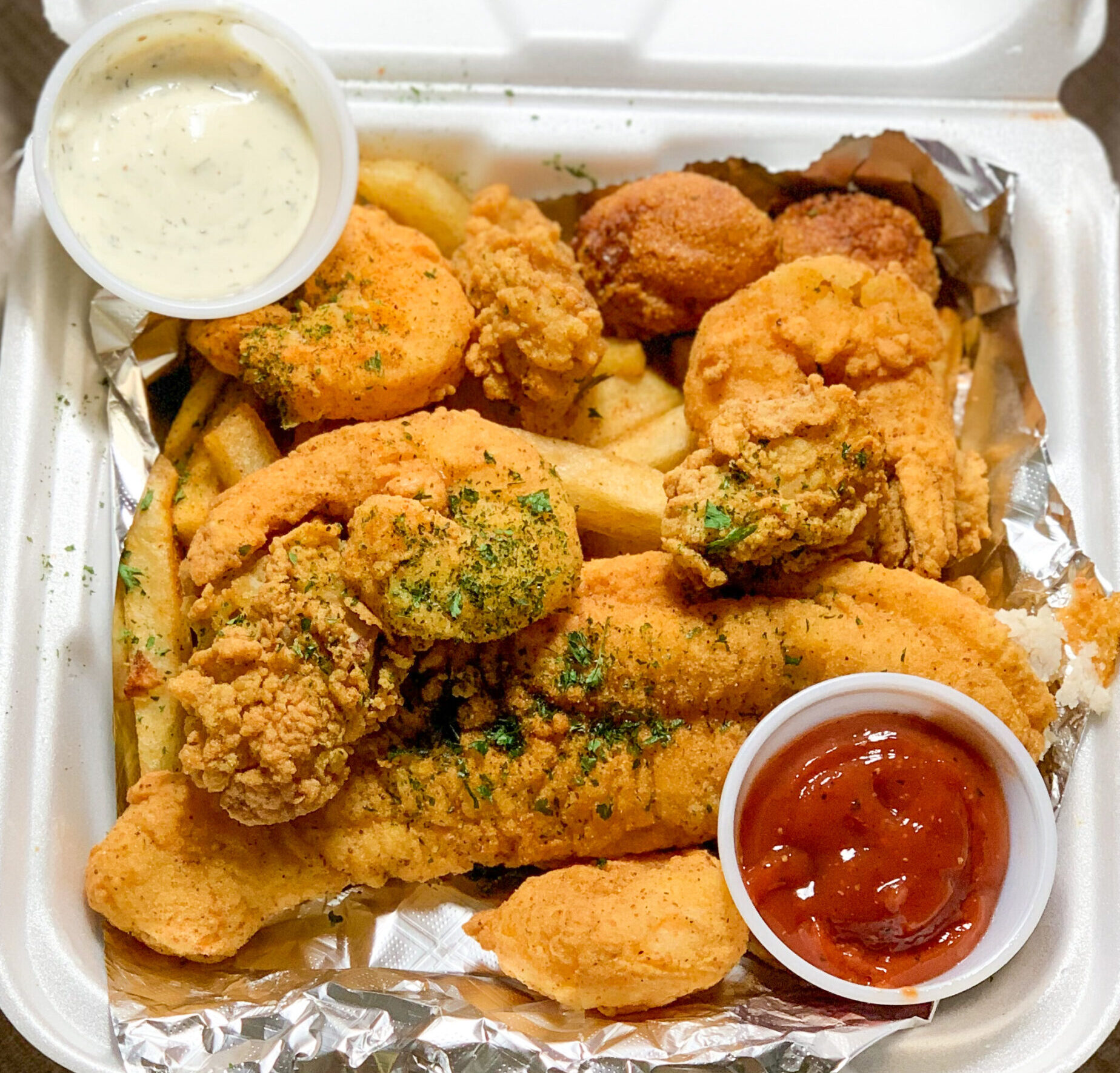 by daStylishFoodie | Dec 2, 2021 | Cajun Cooking, Cajun Food, Cajun Inspired, Cajun restaurant, crawfish, Creole, Creole Food, Fish, Foodie, Restaurant Reviews, Restaurants, Reviews, seafood, Seafood dishes, Seafood Lover, seafood menu, Seafood Platter, Seafood Shrimp, Shrimp, Shrimp dishes, Travel, Travel Blogger, Travel Writer | 0 |
My family and I love to travel. One of the things that are a must when visiting any City or State...
Read More