Tag:
Writing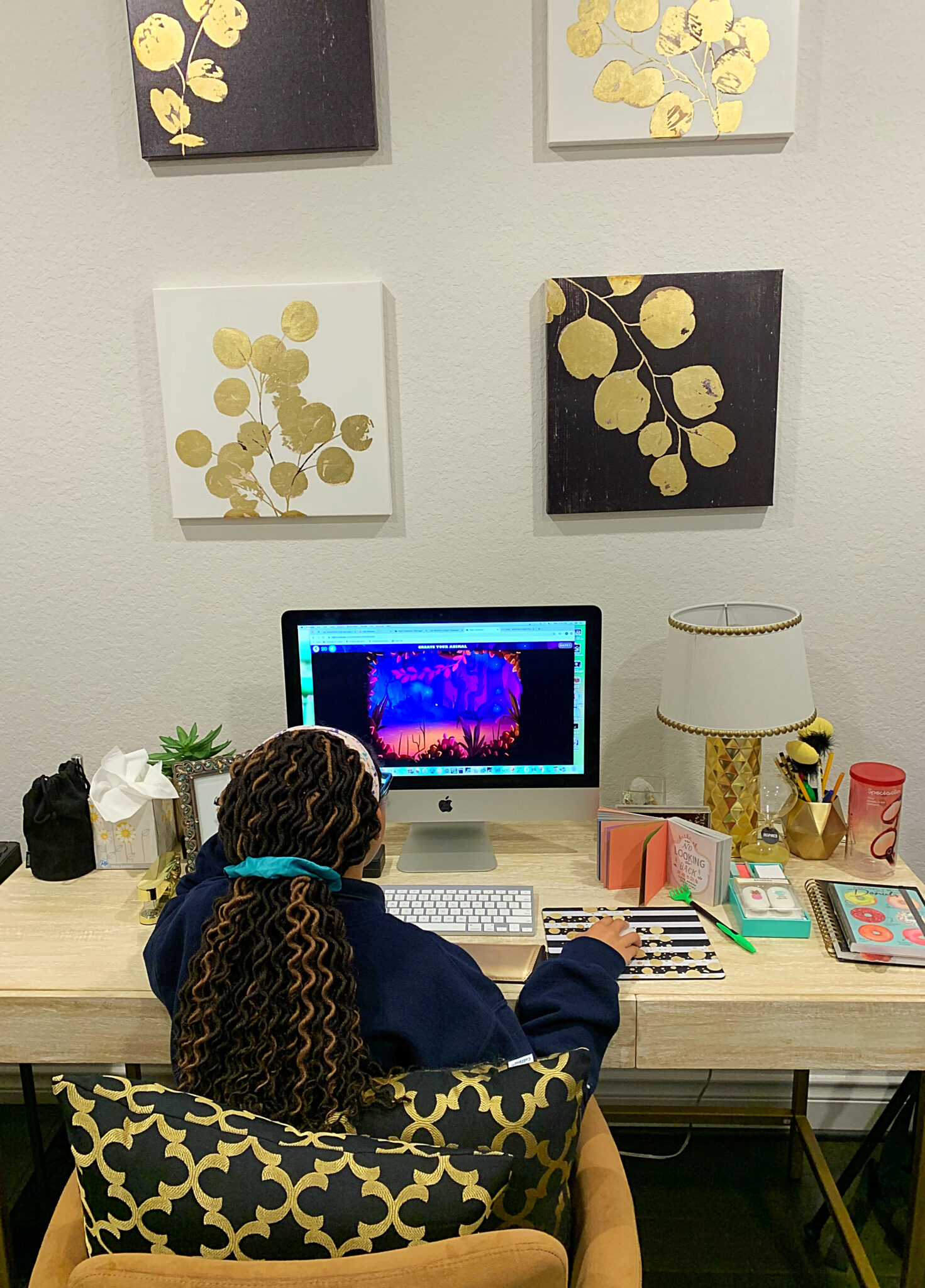 My daughter loves writing. She has a very vivid imagination. I love reading her stories and...
Read More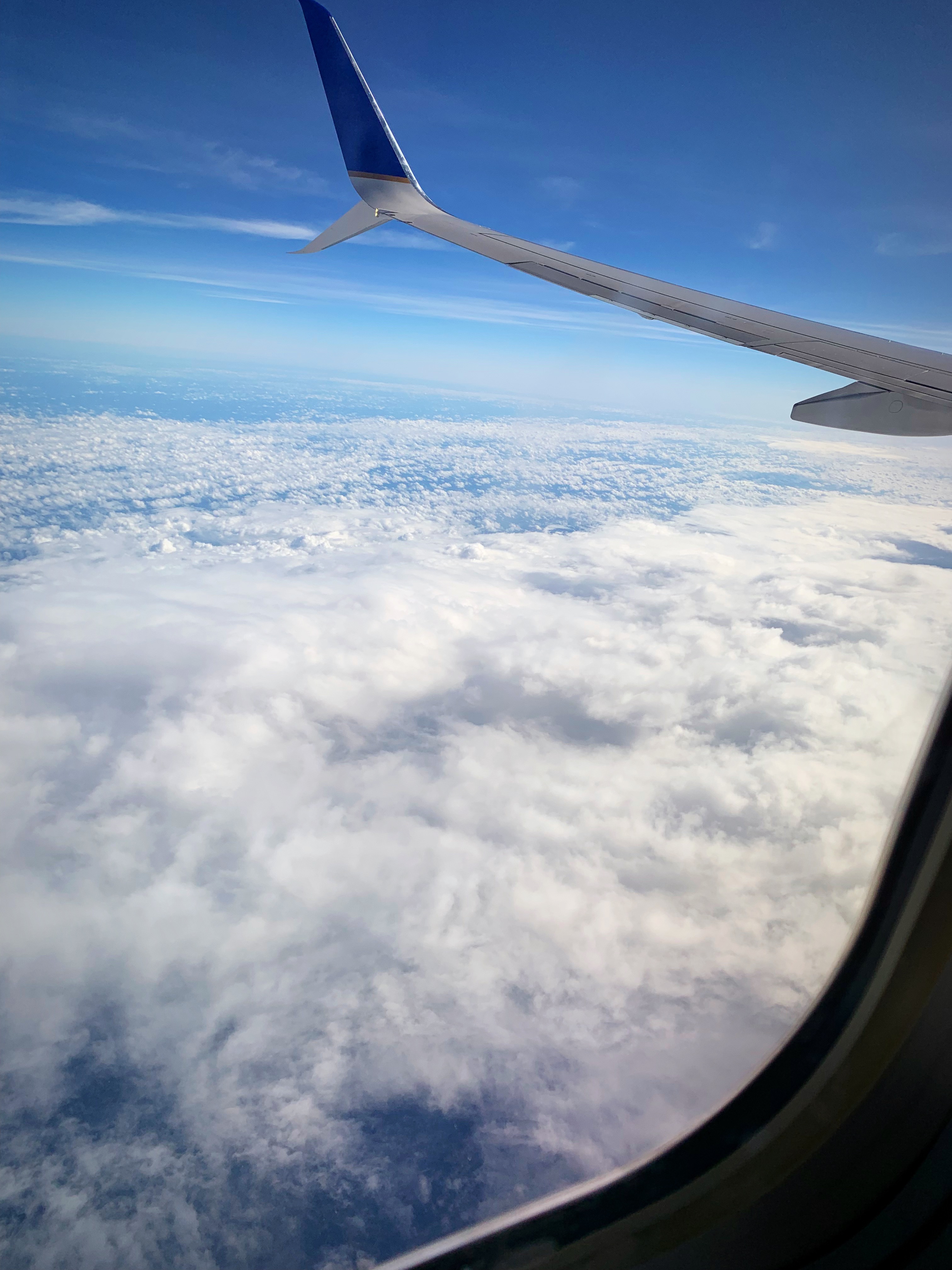 by daStylishFoodie | Oct 2, 2019 | Anxiety, Faith, Faith Built Business, Faith Business, Flight, Flying, Foodie, Mom Blogger, Mom Influencer, MomLife, Moms, Travel, Travel Blogger | 0 |
Pressing Through the Fog Fog is something that's no fun to drive or fly in. Sometimes the fog is...
Read More