Da'Stylish Foodie started as a place for me to share all my restaurant adventures and finds both locally and during my travel. I am very passionate about Food and Travel writing. I am not just a
restaurant influencer, but I review restaurants and share what I love and what my experience
has been while dining out. This is how it started, but now how it's going?

My family has gone through a lot of transitions over the past 4 years which caused me to have
to shift. Let me say this to any influencer, blog, or person in life, we go through things in life
that will bring us to different places in life. It's important to know when to shift or change. If
you, don't you will break. I had to shift because my old way of doing things couldn't fit in my life
during this season.

As my family has grown, changed, and moved to a different State, I have shifted what my focus
is here on Da'Stylish Foodie.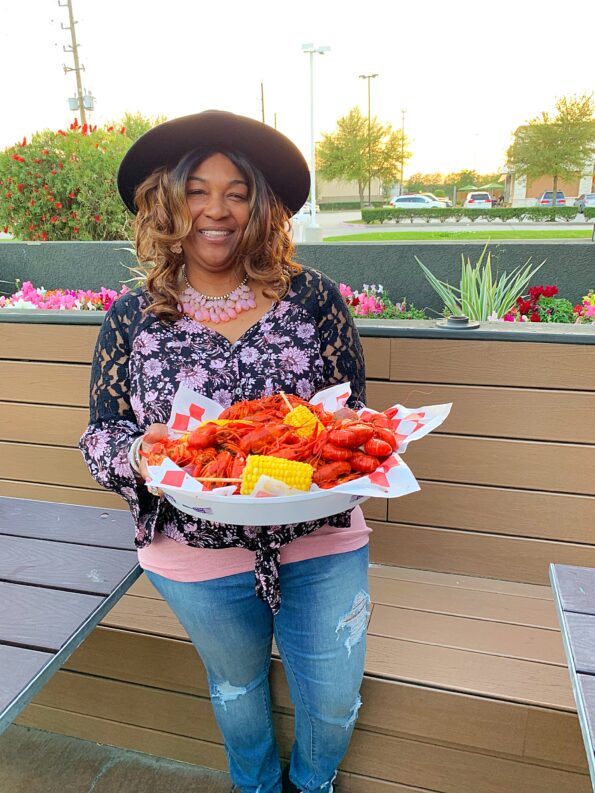 In a few short years my blog has shifted into a Lifestyle blog. I will be offering a daily, quick
glimpse into the lives of me and my family. By sharing Food, Family, Faith, and Fashion.

This will include me as a mom, cheering on my kids at whatever sporting events or school
functions to our Family dining experiences as well as what I'm feeding my family at home.
During the week this will often include quick, easy, and well-balanced recipes that your family
will love. In addition, all the family dining spots across Houston and surrounding cities that we
love. As well as our travel restaurant finds or where we love hanging out locally for FUN!
I am a wife, so you will occasionally get a glimpse into my husband and I's weekly day dates or
date nights. Where we are eating, what we are doing together or where we are traveling.
This year I am also shifting to include more post about my faith. This is a large part of my life
and I believe I have a lot to share with my followers. This may not be for everyone, but I must
follow the holy spirit and share when I feel prompted.

One of my favorite things is Fashion. I love fashion. I know that my fashion will not appeal to
everyone, but I love sharing some of my favorite finds. For both me and my family fashion.

In the past year, I have become quite a sneakerhead. So, I will share some of my favorite
sneakers here. Be sure to follow me on YouTube and you will never miss a sneaker post. Follow
here https://www.youtube.com/channel/UCUsdLTyz3F2Rq2ujfm8yGFg
In addition to fashion, I am sharing new kitchen gadgets and homeware items that I love on
blogpost, Instagram, and my social media platforms.
I will also share some tech stuff too. My entire family loves technology and we are gamers. SO,
you will hear about the hottest new games dropping!!
I'm excited to see what 2023 has in store. Be sure to subscribe to my website so you won't miss
a post.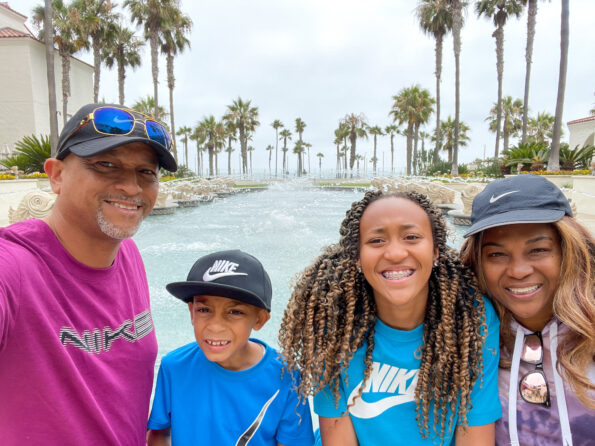 Here is my family. I am married to my husband of almost 19 years. Wow. I can't believe it's
been that long!
We have 2 kids together, our 14-year-old daughter and 7-year-old son. They both keep us very
busy with sports.
I am also the stepmom to a 26-year-old young lady.