Hi, I am Angie Dumas a woman with a strong passion for Fashion and Food.
I love to try new, up and coming restaurants. In addition, I love cooking and throwing down in my kitchen.
I started this food blog because I dine out often with friends and family, one day my friend suggested to me to start a food blog. She said why don't you start a food blog so your friends can follow your food journey. So here we are.
I am currently based in Texas but as a Louisiana girl I am still creating Cajun and Creole dishes.
Most of my blog post will be related to Louisiana Cooking but with a twist.  As well as Restaurant Reviews, Product Reviews, Food Parties we host,  Travel Journeys, any Food Events I attend and my own recipes.
In addition, I will throw in Fashion, Faith and Family.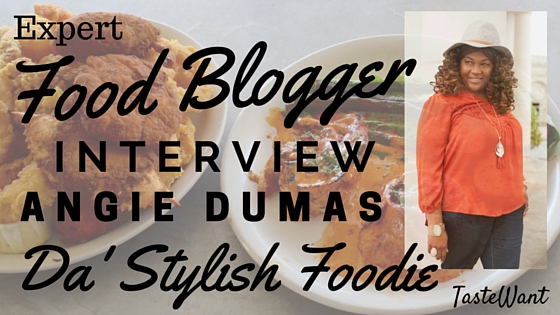 I also wrote for 337 Magazine as a Dining Correspondent and Community Chronicles as a guest writer.