Hi, I am Angie Dumas a woman with a strong passion for Fashion and Food.
I love to try new and up and coming restaurants. In addition, I love cooking and throwing down in my kitchen.
I started this food blog because I dine out often with friends and family, one day my friend suggested to me to start a food blog. She said why don't you start a food blog so your friends can follow your food journey. So here we are.
I am based in Louisiana where Louisiana cooking is Cajun and Creole cooking at it's finest.
Most of my blog post will be related to Louisiana Cooking, Food Parties we host, Food Events and my own recipes.
For those who don't know I live in the wonderful state of Louisiana, don't fret, we travel often and we will share all of our Travel spots and Restaurant Finds.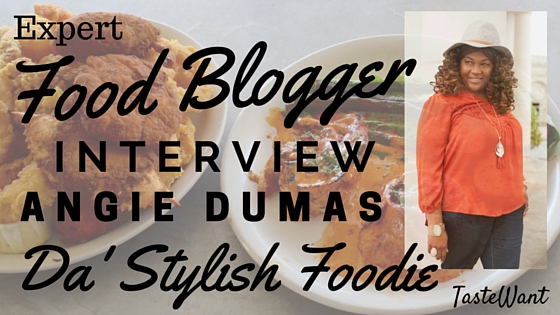 I also write for 337 Magazine as a Dining Correspondent and Community Chronicles as a guest writer.