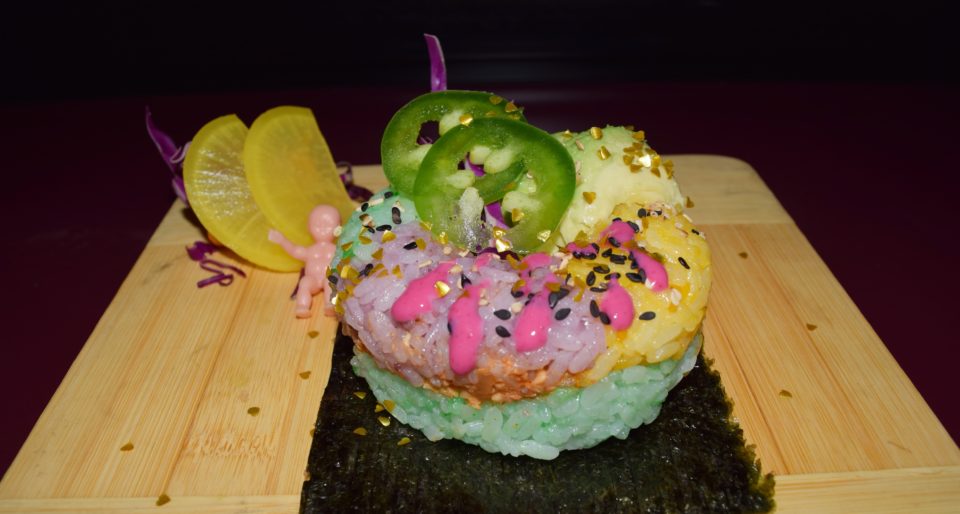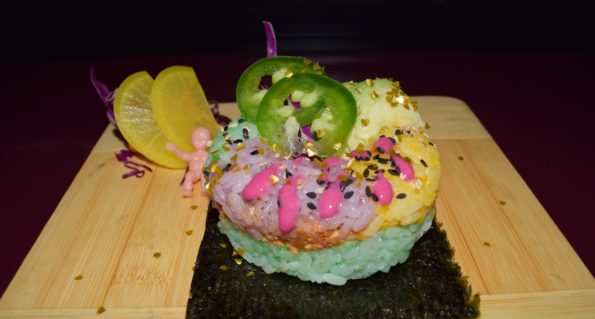 Osaka Sushi & Grill is one of my favorite places to eat sushi.  I love that the sushi chefs are so creative with their sushi creations.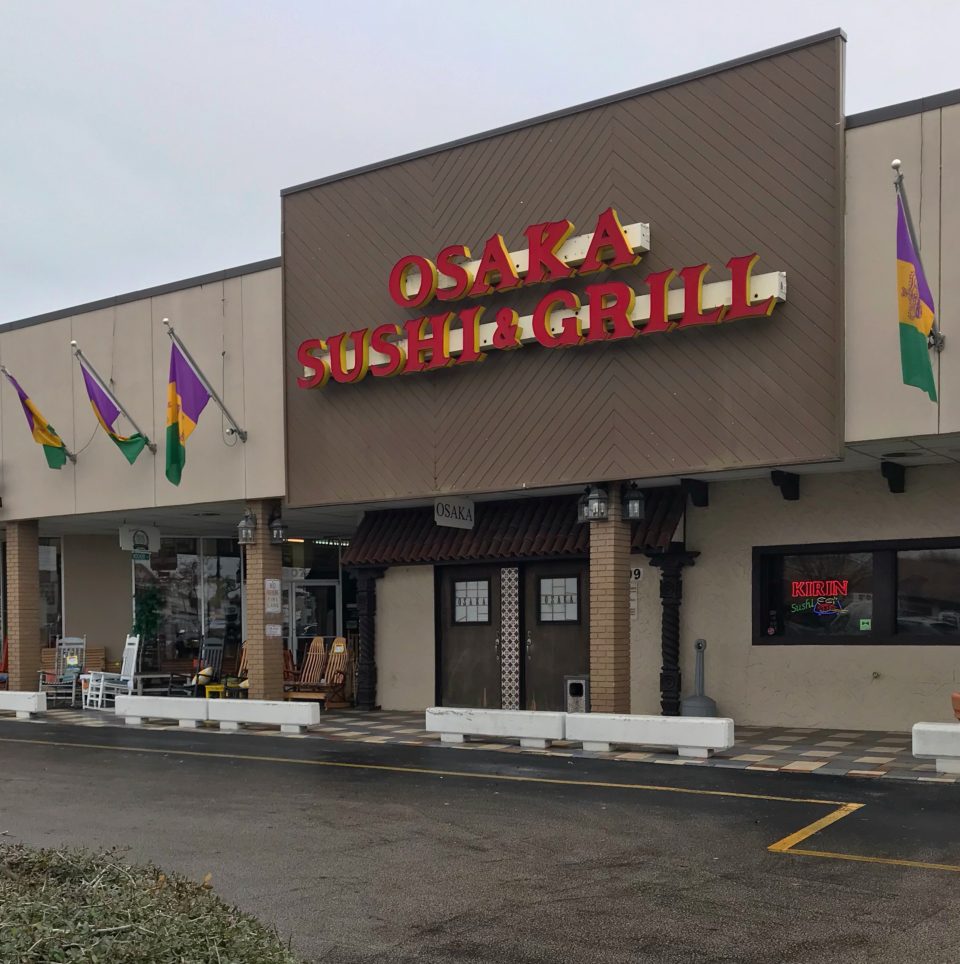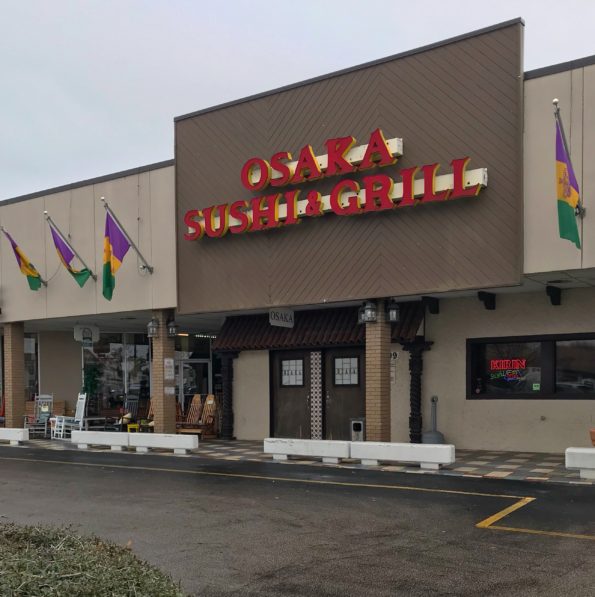 I contacted Catzushi about creating a Mardi Gras inspired sushi dish.  She created a Mardi Gras sushi roll and Donut.
Get ready to be wow'd!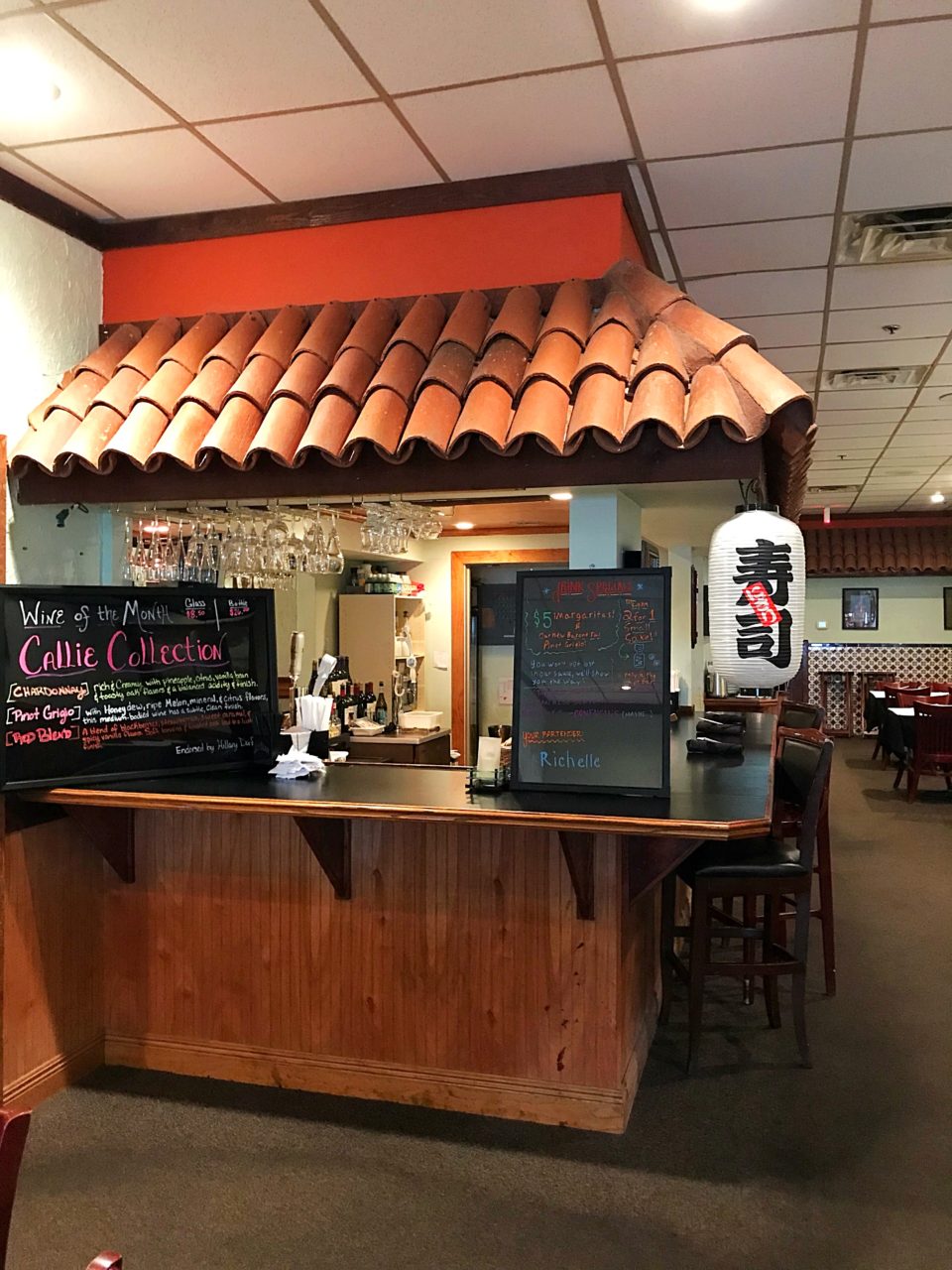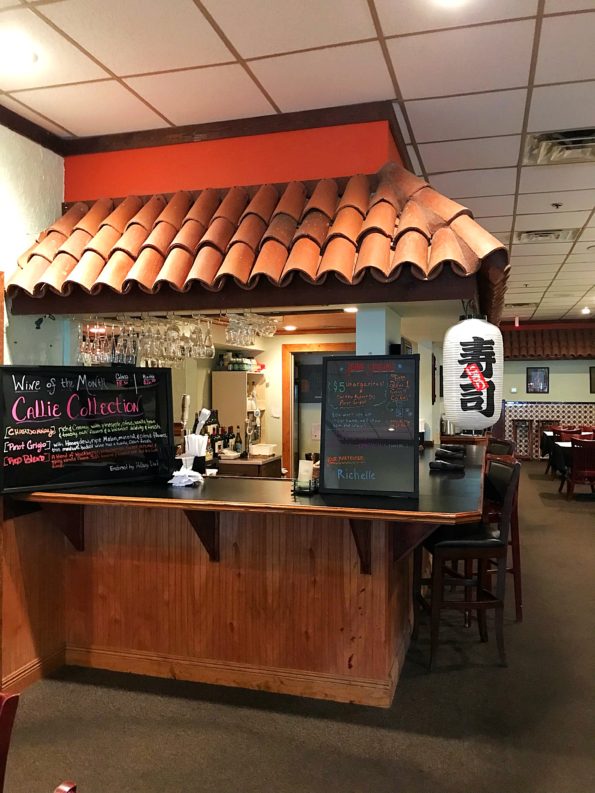 When I arrived, I immediately started chatting with Catzushi and catching up on life and how things were going.


The atmosphere at Osaka always feels like home.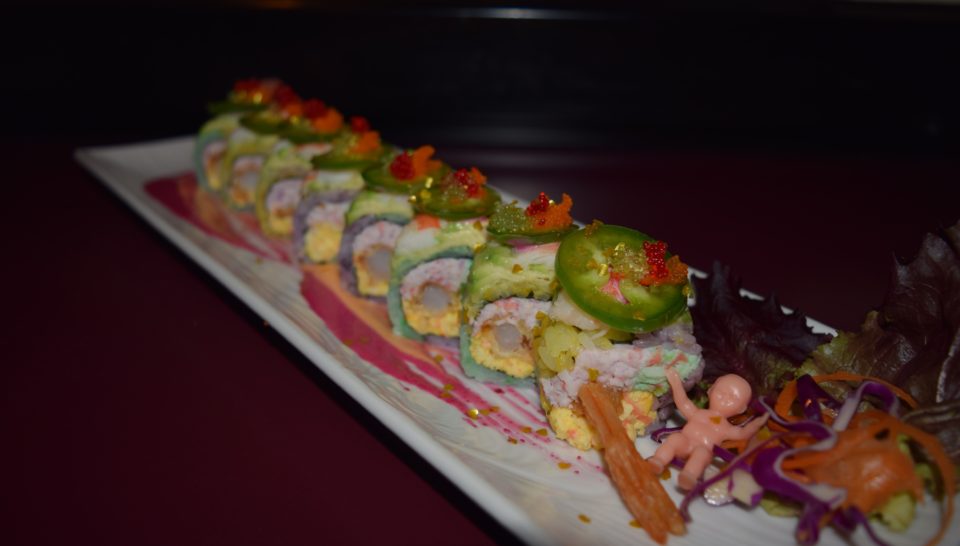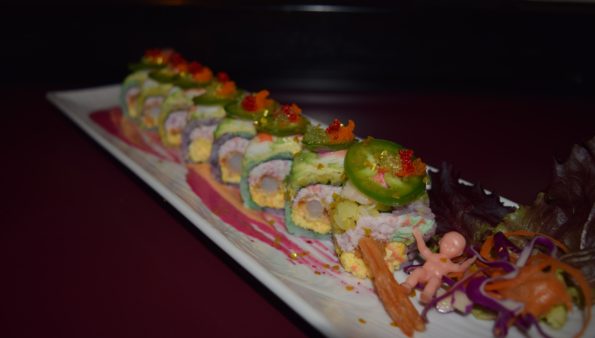 Her first creation was the Mardi Gras sushi roll which was colorful and very good.  The roll included many of my favorite seafood items as well as vegetables.  The sushi roll had the right amount of heat!  Oh it was so good!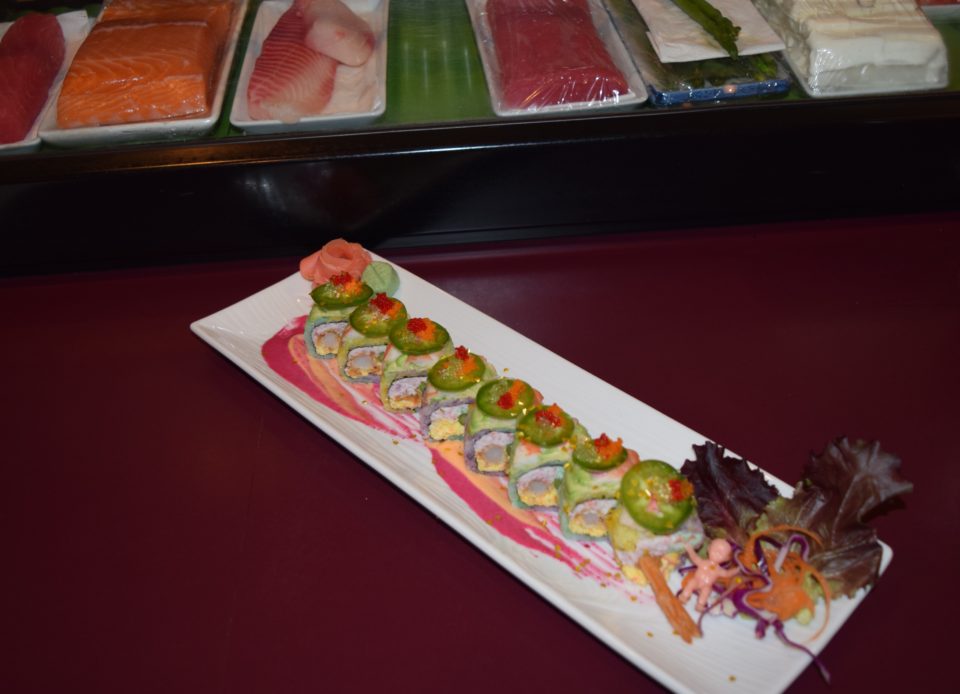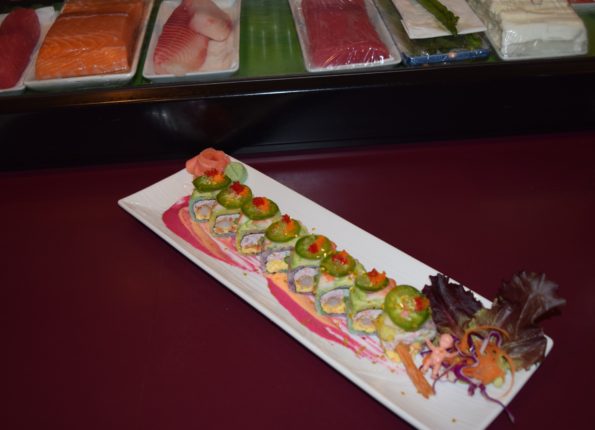 The execution of the creation was quite impressive.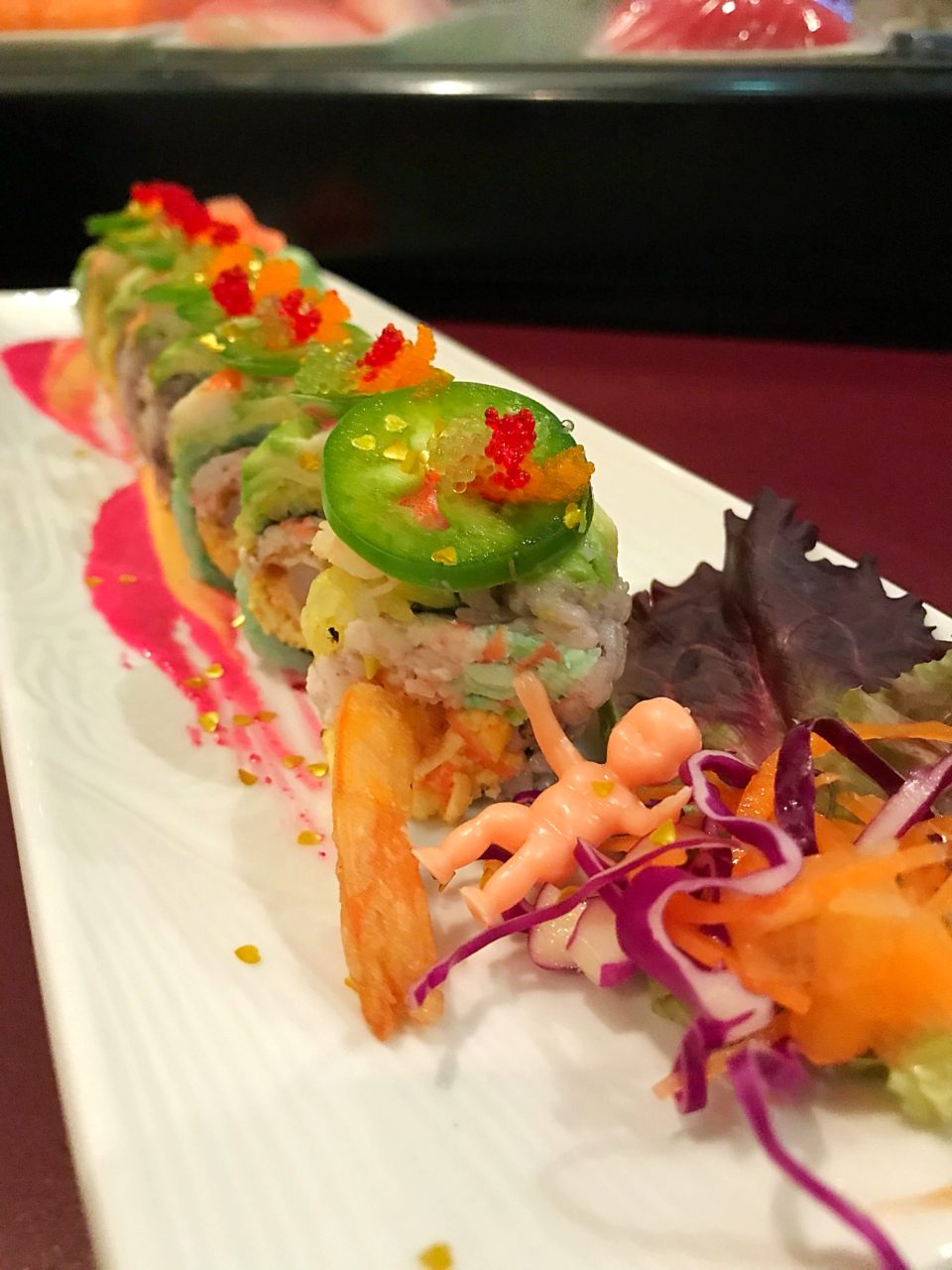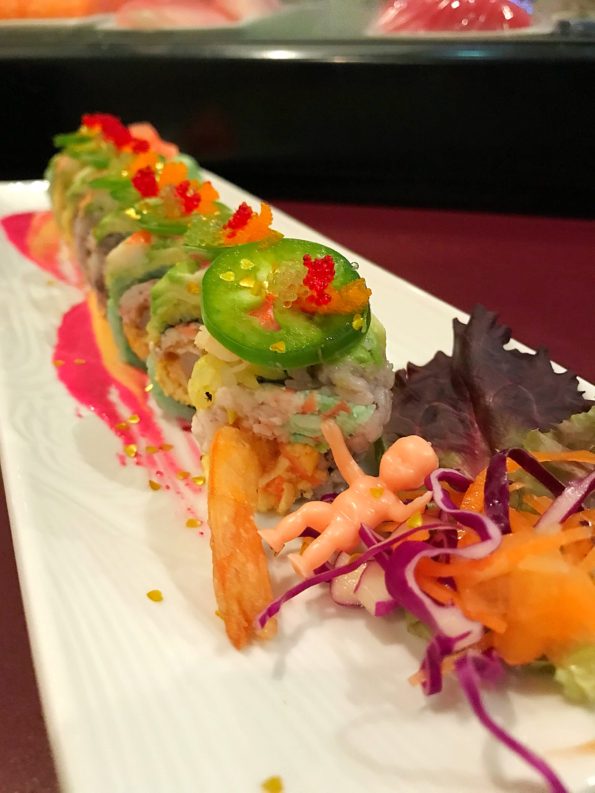 Absolutely beautiful and incredibly delicious.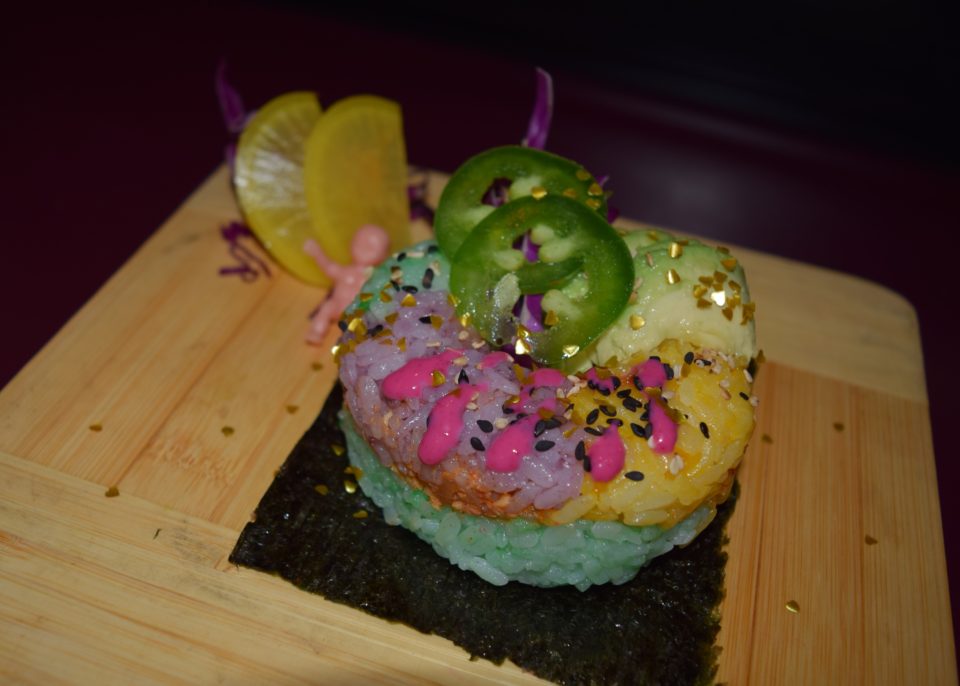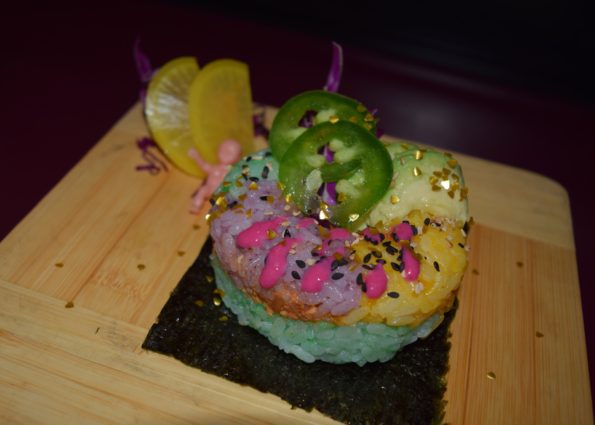 In addition to the sushi roll, Catzushi created a Mardi Gras inspired Sushi Donut.  The sushi donut was eye popping!  Really pretty and extremely colorful.  The gold flakes added a beautiful pop of color.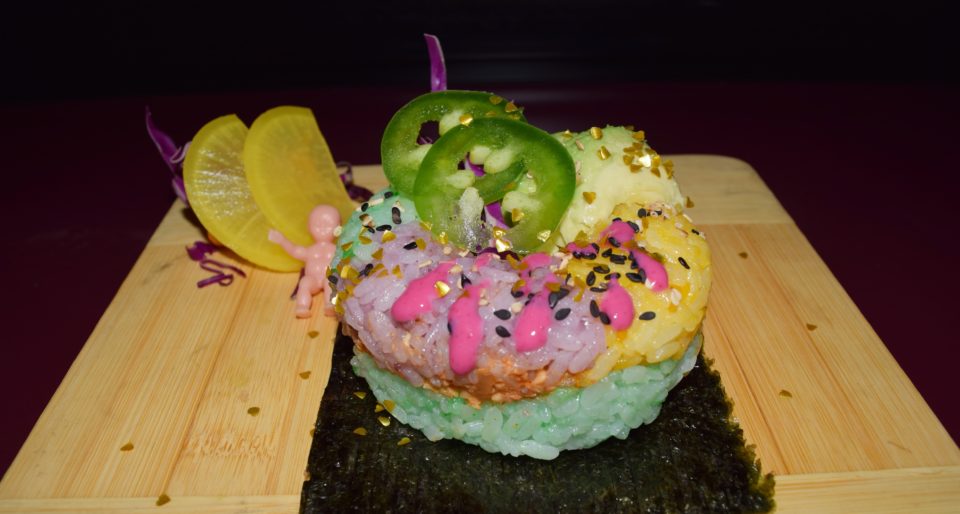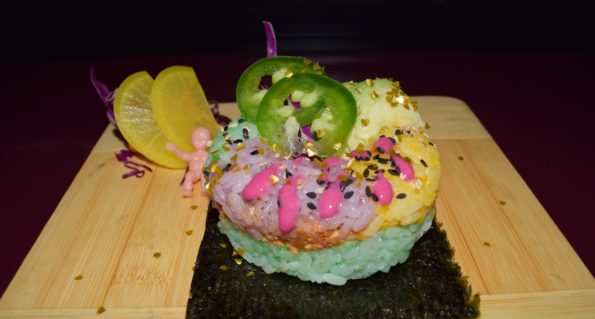 Catzushi nailed the Mardi Gras dishes.  I left fulfilled and extremely satisfied.  I love the look of beautiful food to photograph.  The sushi at Osaka is not only beautiful but taste amazing.
Osaka Sushi & Grill is located at 2809 Johnston Street, Lafayette, LA 70503.