Praise in Dry season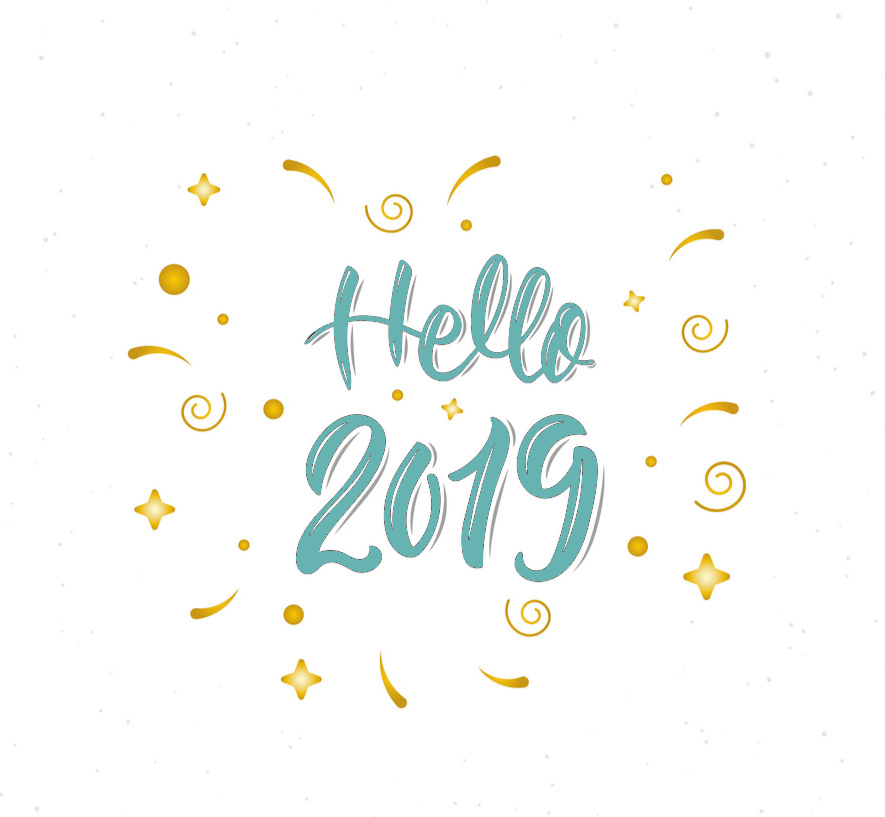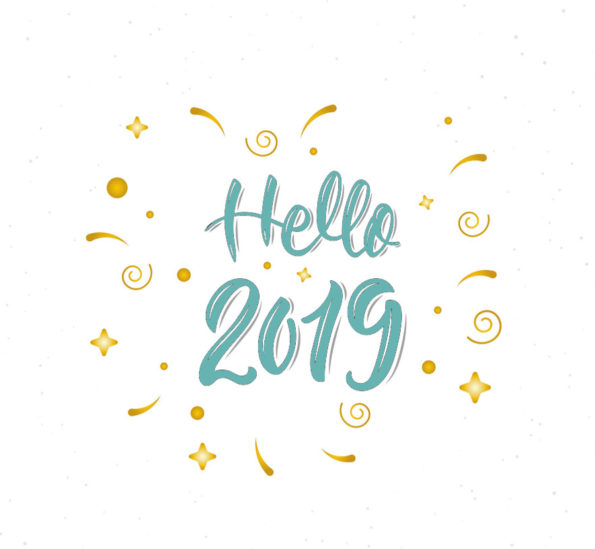 As we have started a new year,  I am preparing for the year ahead.  I recently introduced to my Instagram followers that my blog will no longer cover just Food.  But I will include Food, Faith, Family and Fashion in my blog post.  I am transitioning to more of a Lifestyle Blogger!
I'm excited to be able to introduce fresh ideas and items to my followers.  Journey with me as I make these changes.  I promise it will be worthwhile!
The last few months, God has been dealing with me about sharing things that He has placed on my heart with my followers.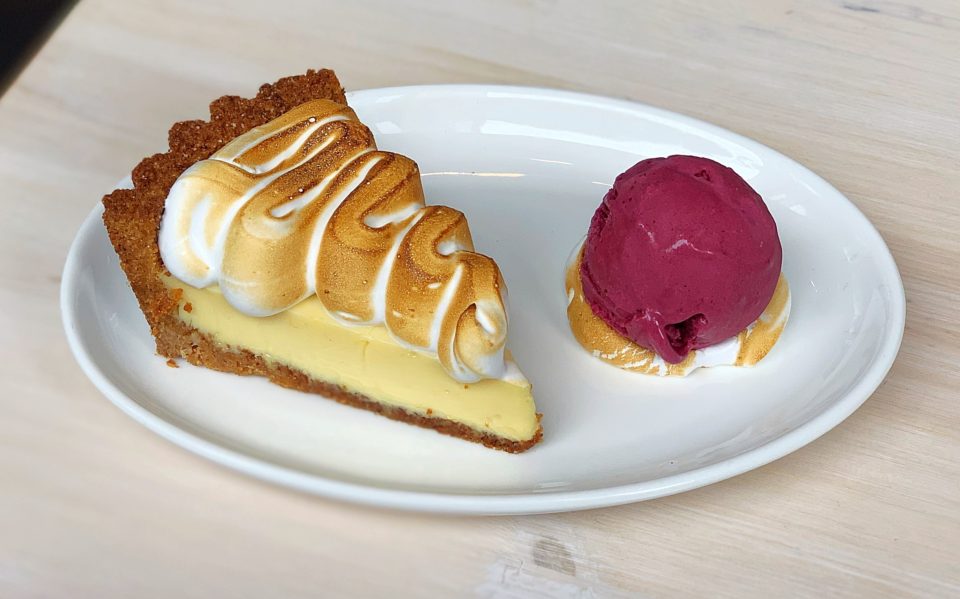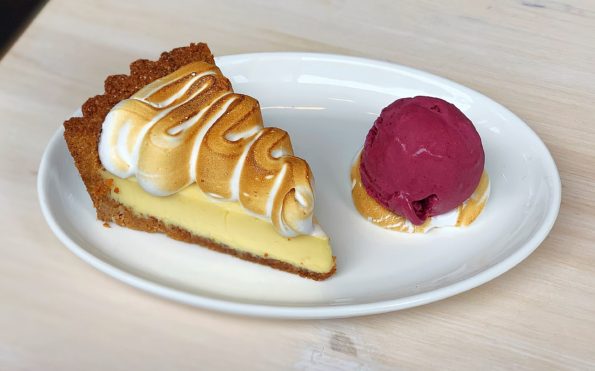 I have many people who follow me strictly for my food reviews and recipes.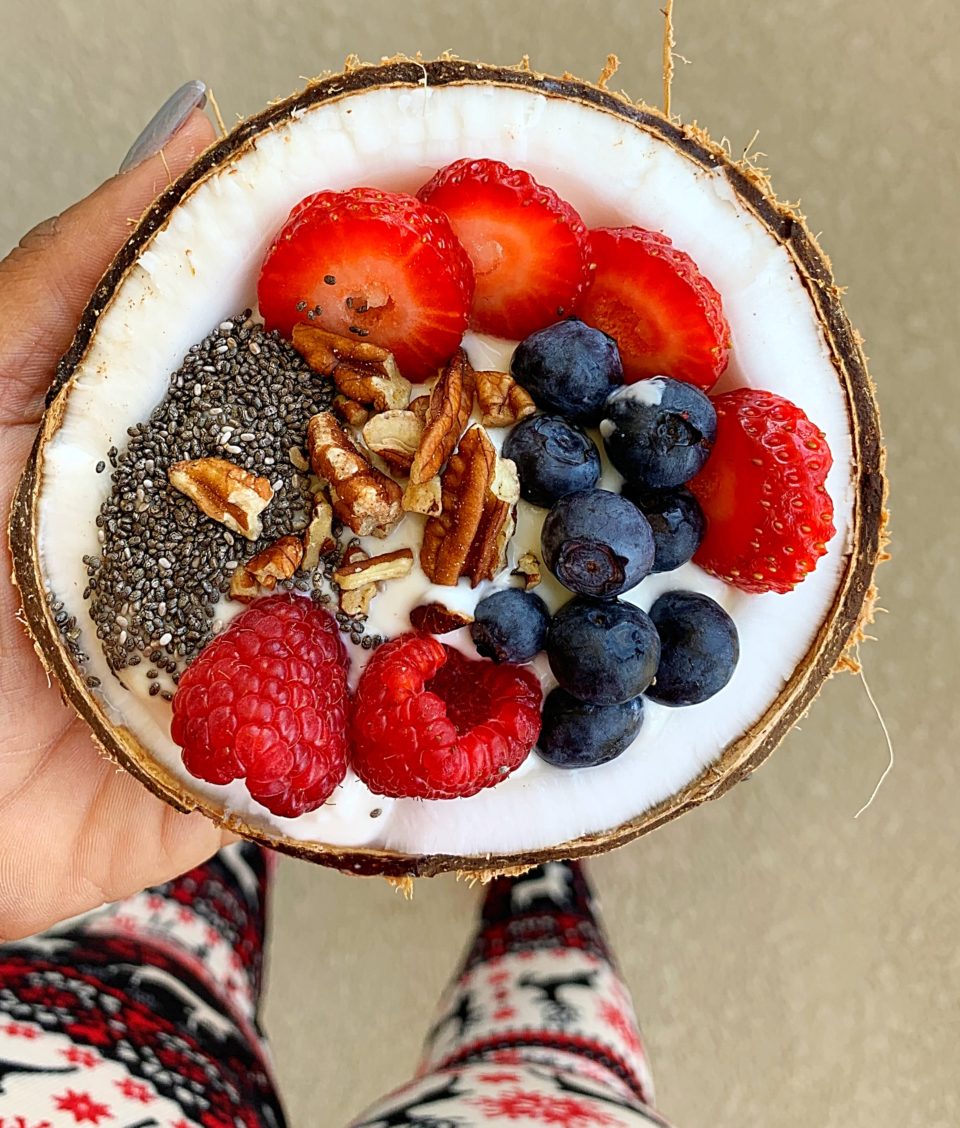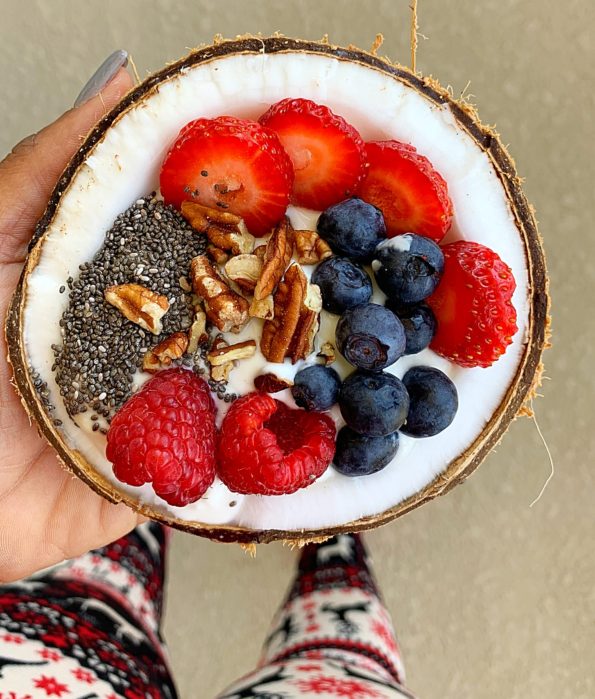 But I also have many who are faith believers who are also foodies.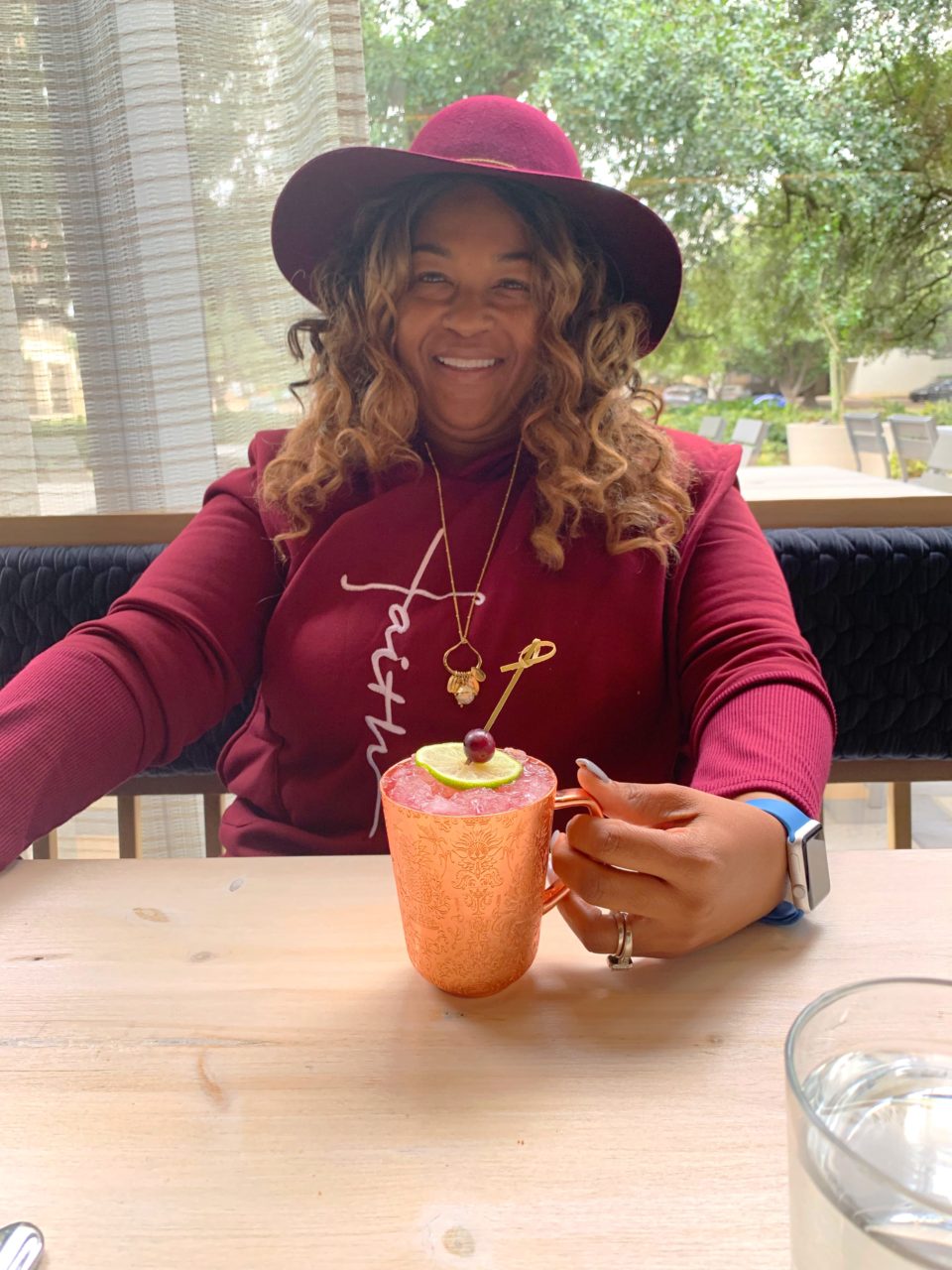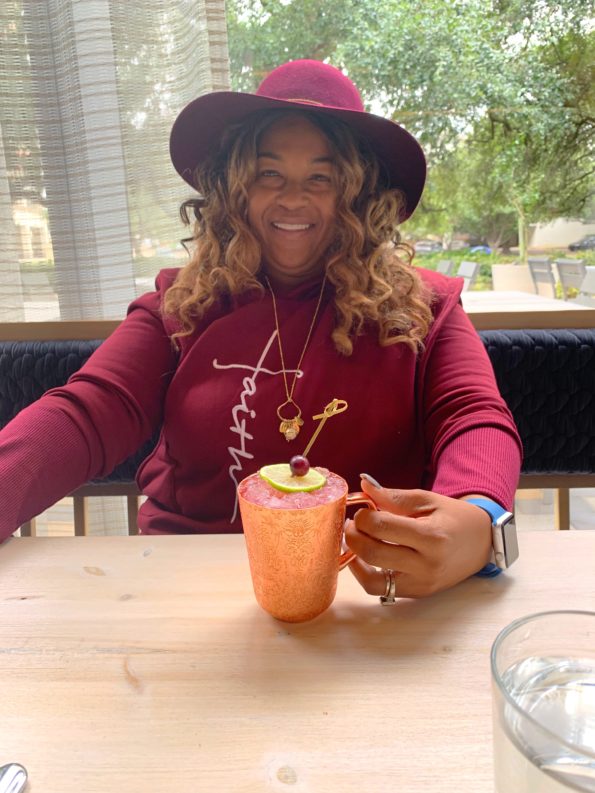 Which both feed something but today I want to help feed your soul.
One of the topics that God spoke to me recently was about Praise During Dry Seasons.
Everyone goes through dry seasons.  A time when we don't feel like the blessings are flowing as we would like.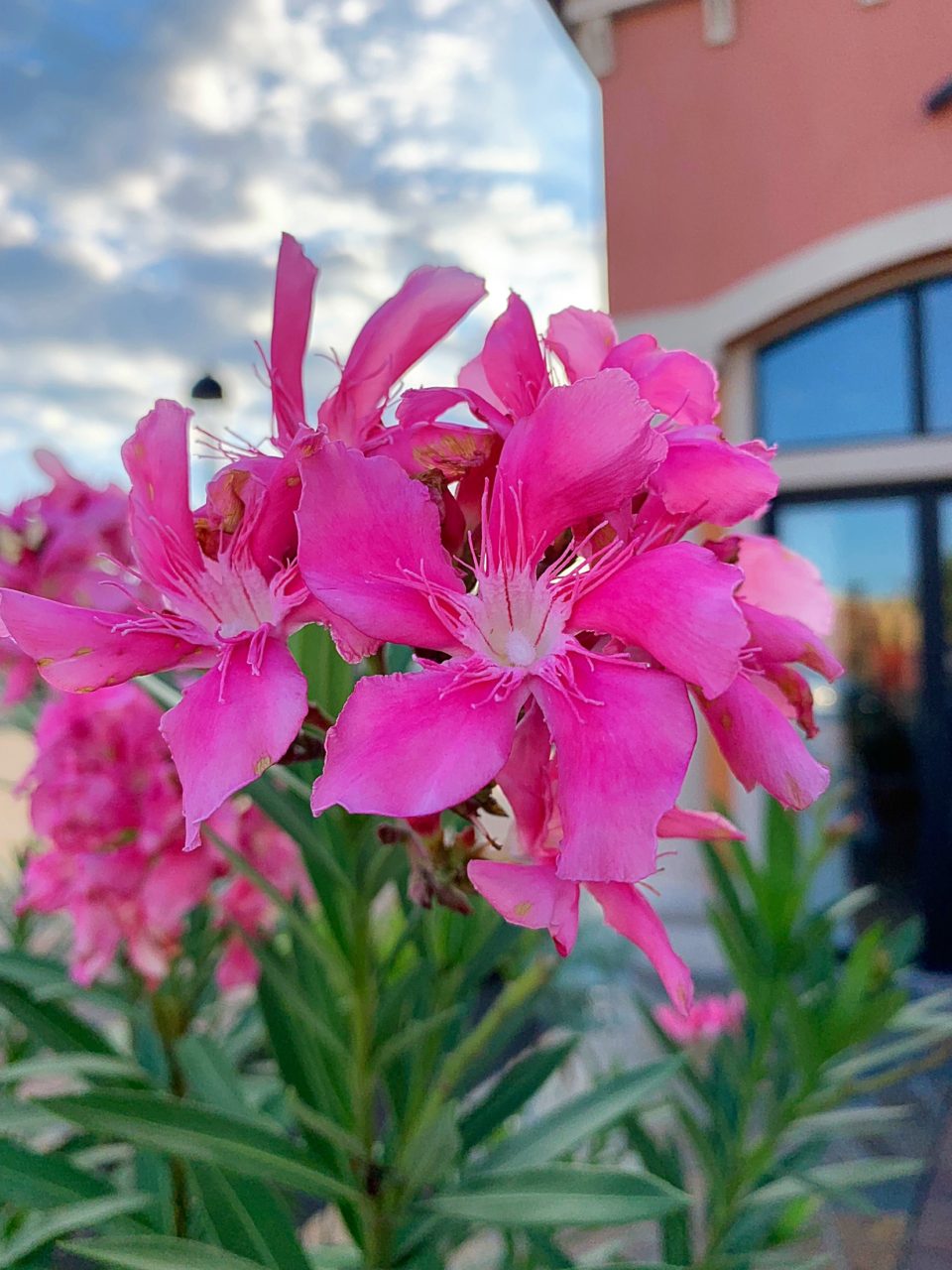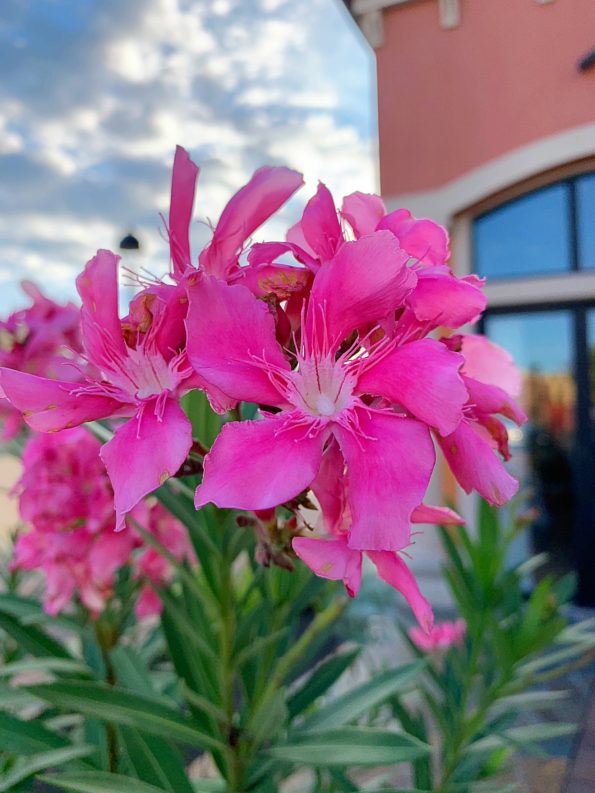 Life is similar to the seasons.  There are times when the flowers and plants aren't blooming and growing.
But they are storing up the water and nutrients for the bloom when the seasons change.
Life is a lot like that.  Times when we don't see the bloom, things aren't flourishing as we want but it doesn't mean God isn't at work in and for us!
We must learn that in the midst of the dry seasons we are to praise God still.
Praise Him for what He is getting ready to do.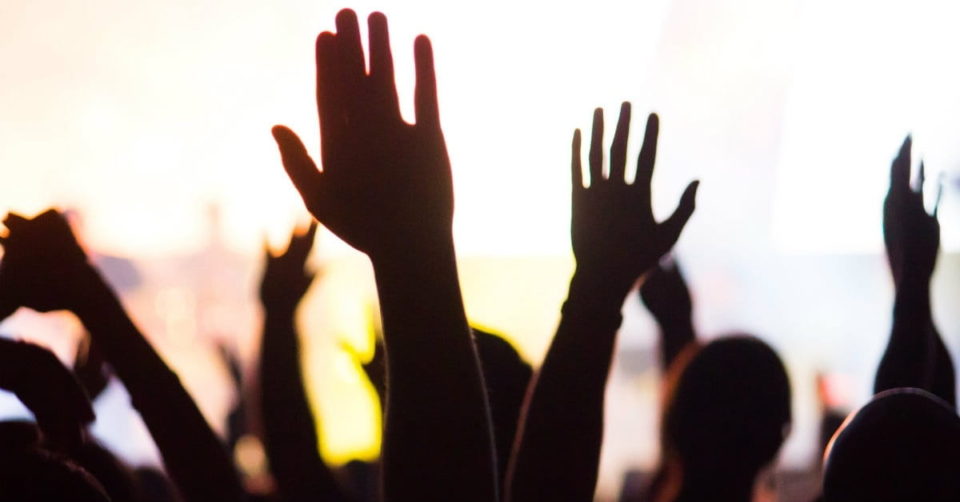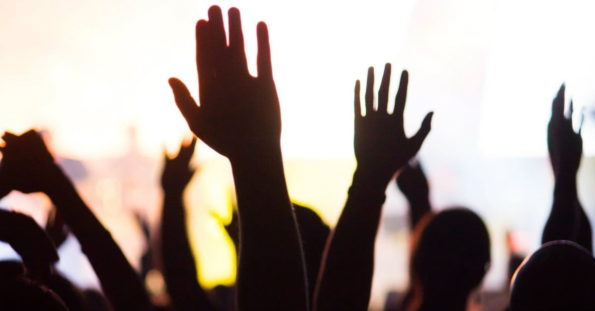 "I will bless the Lord at all times: his praise shall continually be in my mouth."
Psalms 34:1 KJV
I will be the first to admit that there are times when it's hard.  When things aren't going well, life seems to be stagnant but I'm a testament that the blessing is on the way.
When I was younger I remember my mom saying often.  Delayed but not denied!  It's on the way.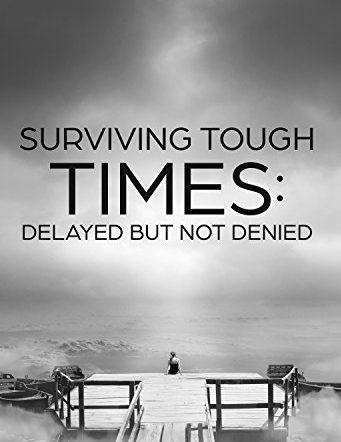 Don't give up in the season of lack or when you don't see abundance!  Rain is coming. Blessings are coming.  Fruitfulness is coming!