Sponsored Post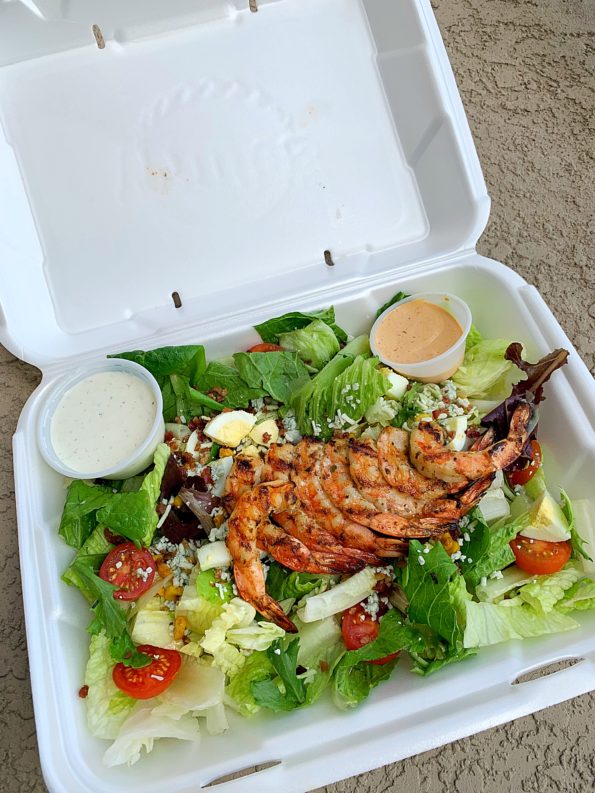 I normally work outside of the home, but I worked from home yesterday. I didn't feel like cooking anything for lunch because I had blog work to catch up on.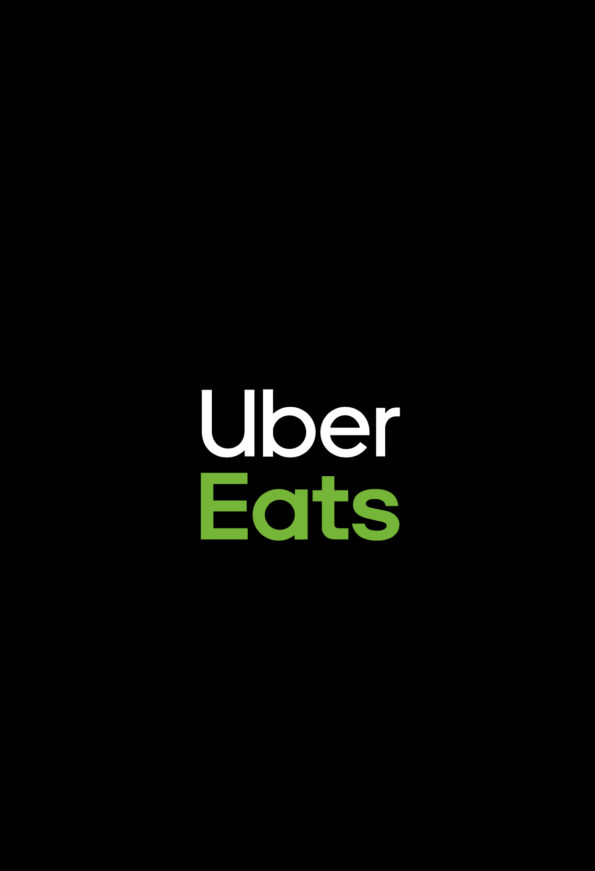 I decided to order Willie's Grill & Ice House via the Uber Eats app.
The ordering process via the Uber Eats app was so easy.
Download the app for IOS/Android.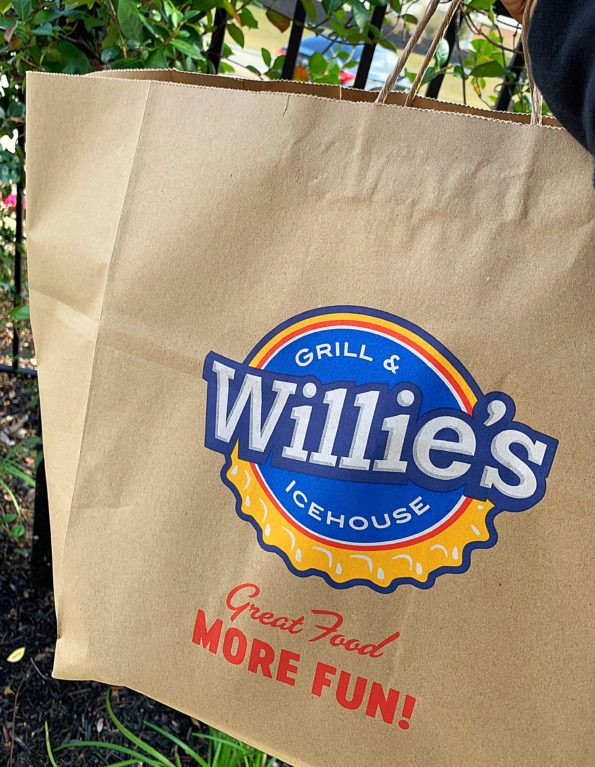 I searched for Salads and decided to order from Willie's Grill & Ice House. Willie's is a Texas based company that is the perfect place to kick back and relax with friends. Serving delicious food from Burgers, to Sandwiches, Po-boys, Southern food favorites, Tex-Mex favorites and much more.
Since I didn't have time to enjoy on their lovely patio. I decided to have my lunch delivered to me.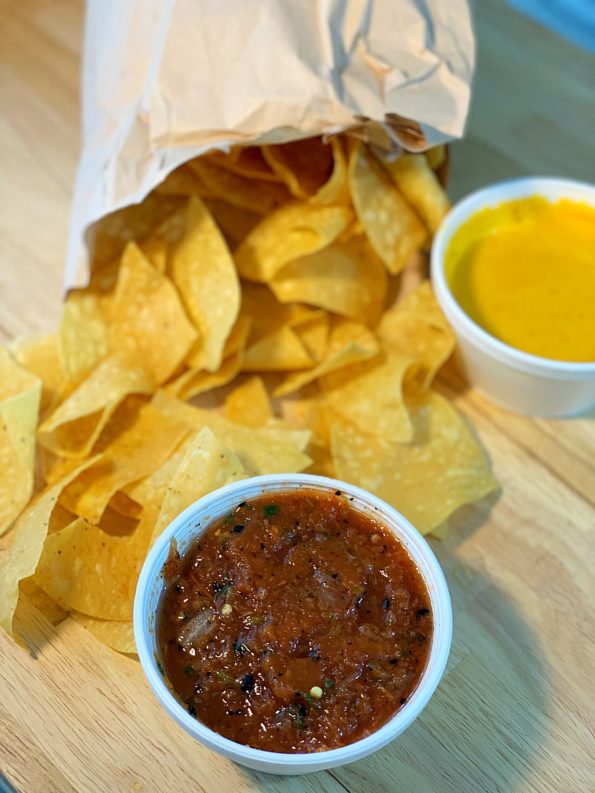 For my appetizer, the Chips, Queso and Salsa.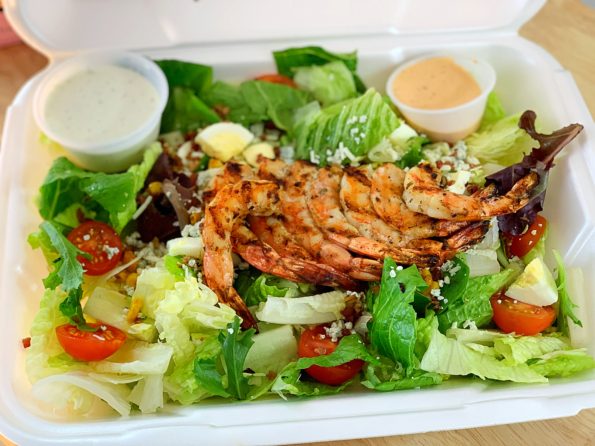 I ordered the Tex-Mex Shrimp Cobb Salad for my Entree. The salad included Spring Mix with hard boiled eggs, street corn, bacon, tomatoes, bleu cheese, ranch dressing, grilled shrimp with chipotle. Delicious.
After placing the order via the Uber Eats app, the estimated time of delivery was sent. I watched the app and each step was update. Order, Restaurant Order received, Preparing Food, Food Picked up, Food on the way.
I was able to track my delivery person. The time determined was earlier than initially predicted.
I was already outside when she arrived.
I received my food. Easy as easy can be.
Her tip was taken care of within the app as well.
Super easy process and everything arrived in a timely manner. The food was packaged appropriately.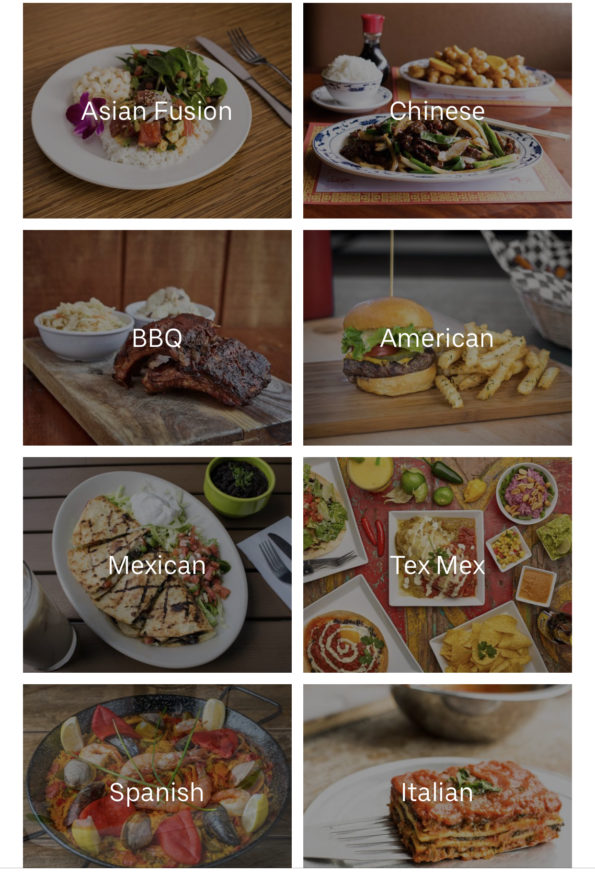 The app was easy to navigate through. I found the type of food I wanted quickly. I would say the whole process took less than 5 minutes.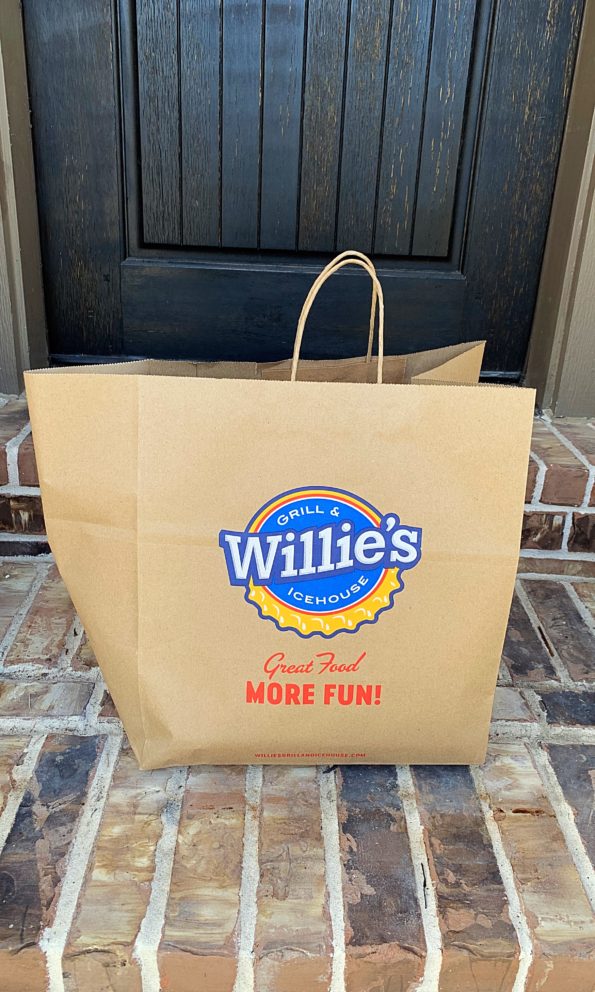 Here is a promo code for you to try Uber Eats. The code can be used Nationwide.
Promo code: heyeats6j4ud
Expiration Date: 8/1/2019
Eater Discount Amount: Free Delivery on your first order with Uber Eats (New Users Only)
(Promo code is food for nationwide)