Sponsored Post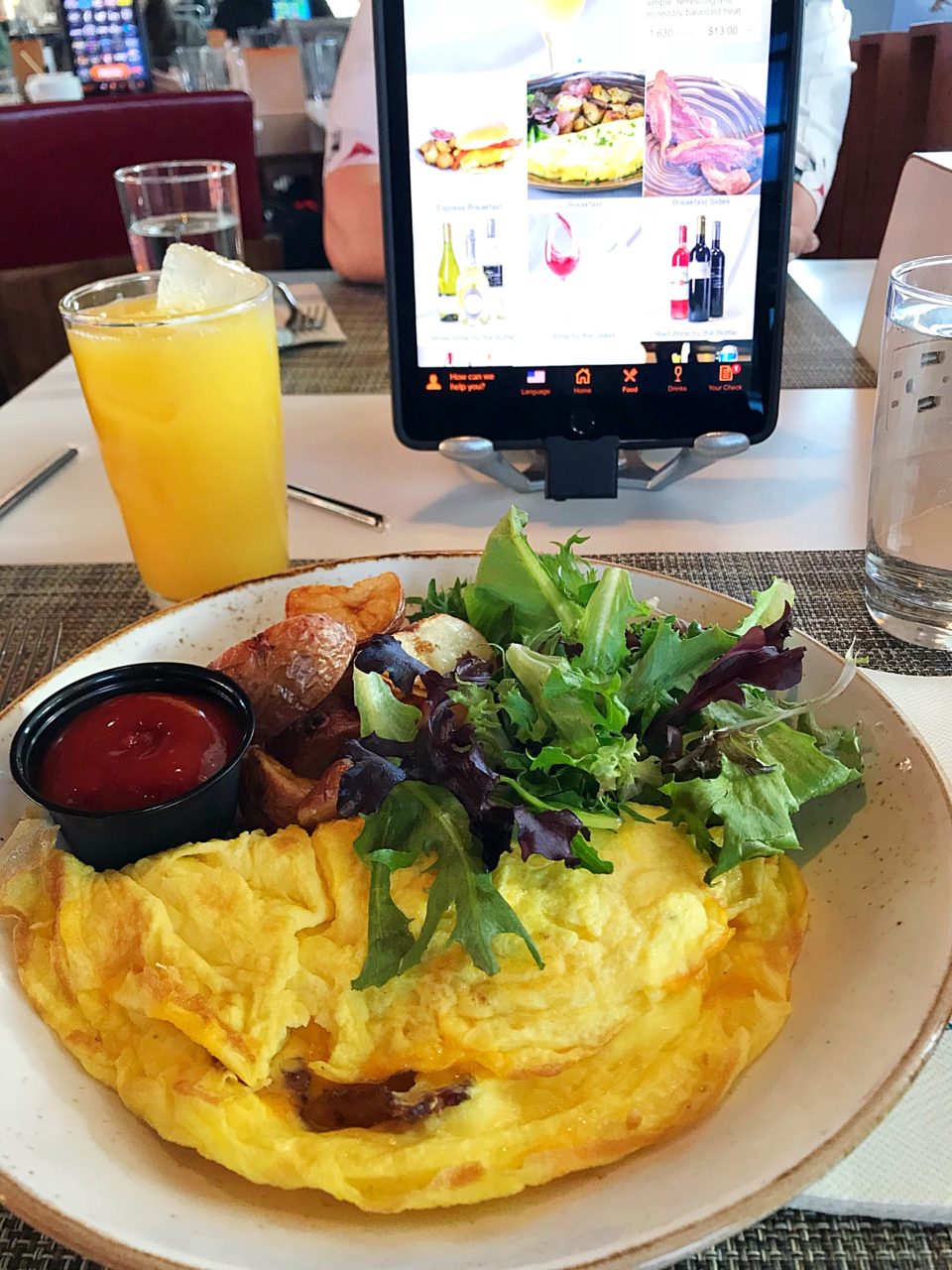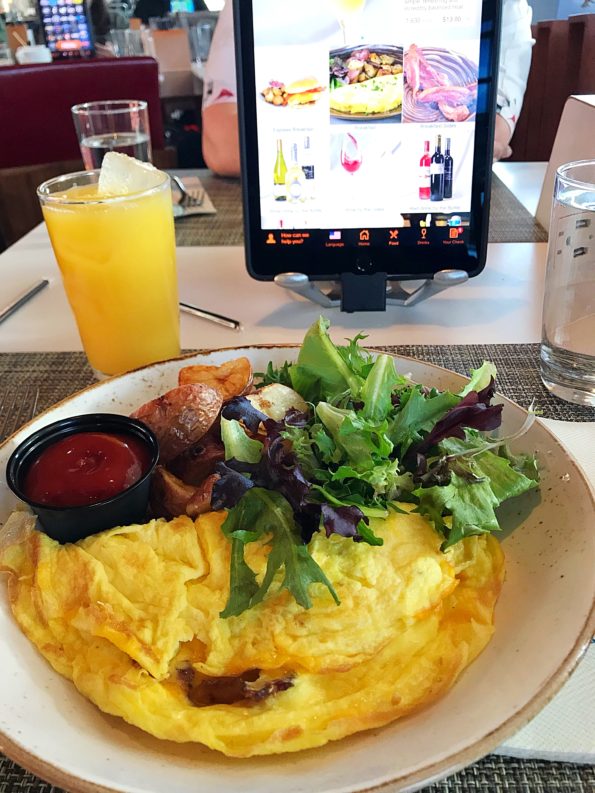 Cruising has always been one of my favorite vacations.  My husband and I have been on several cruises and one of the best things about Cruises is the FOOD!
A few weeks ago my friend and I had the opportunity to cruise with Princess Cruises for a Culinary Cruise.  I was beyond excited to be apart of this.  Two of my favorite things, Cruises and amazing food.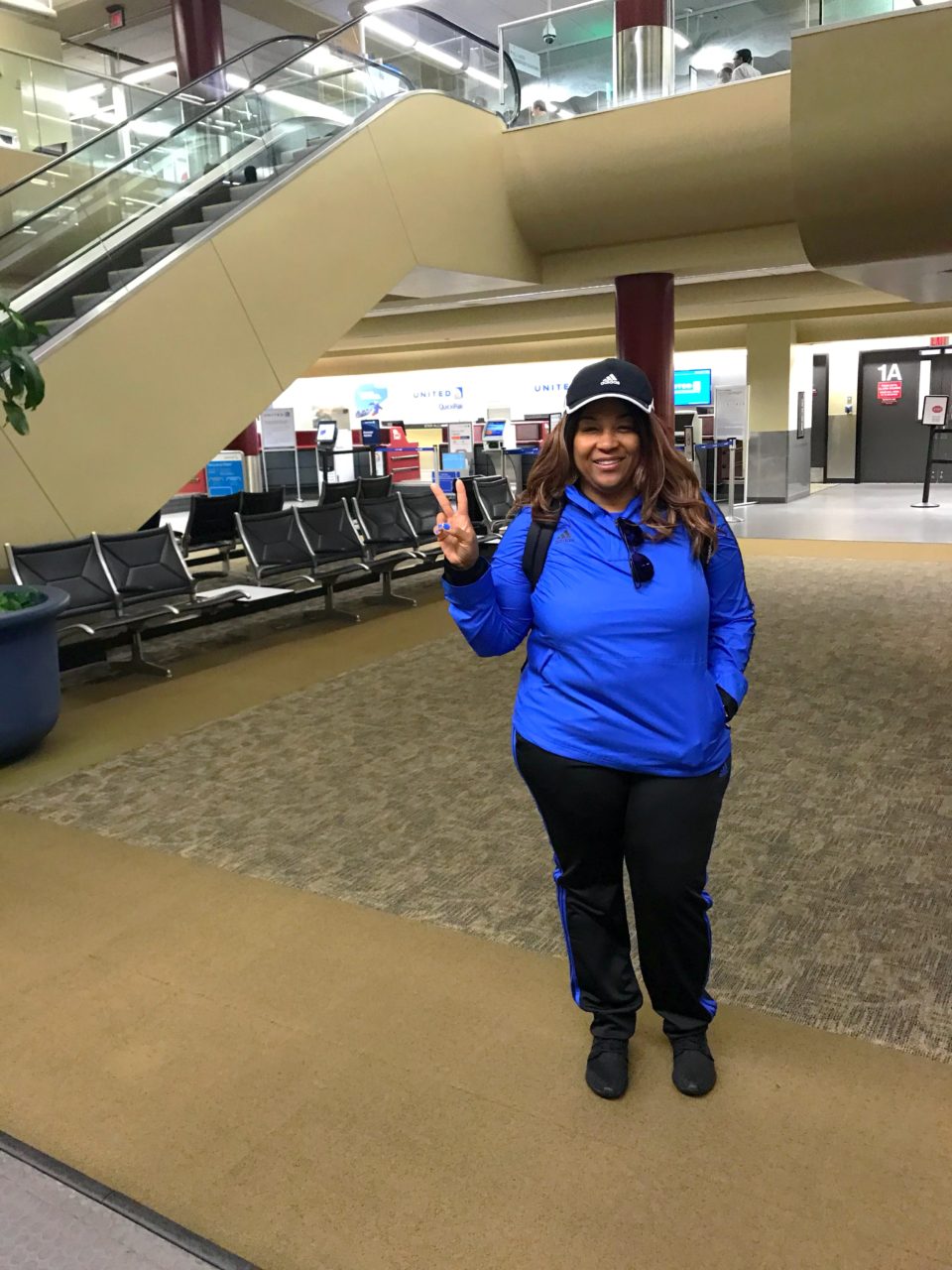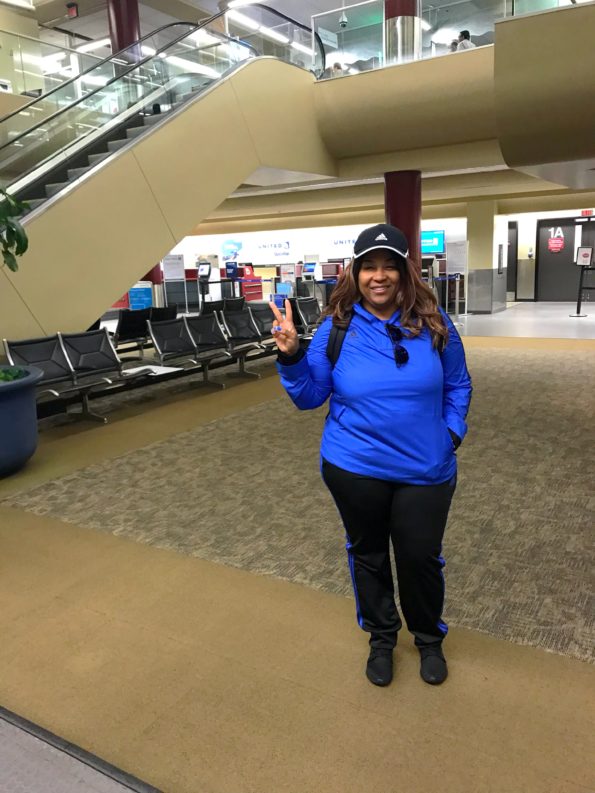 My husband dropped me off at the Airport early for me to get through security and check in my bags.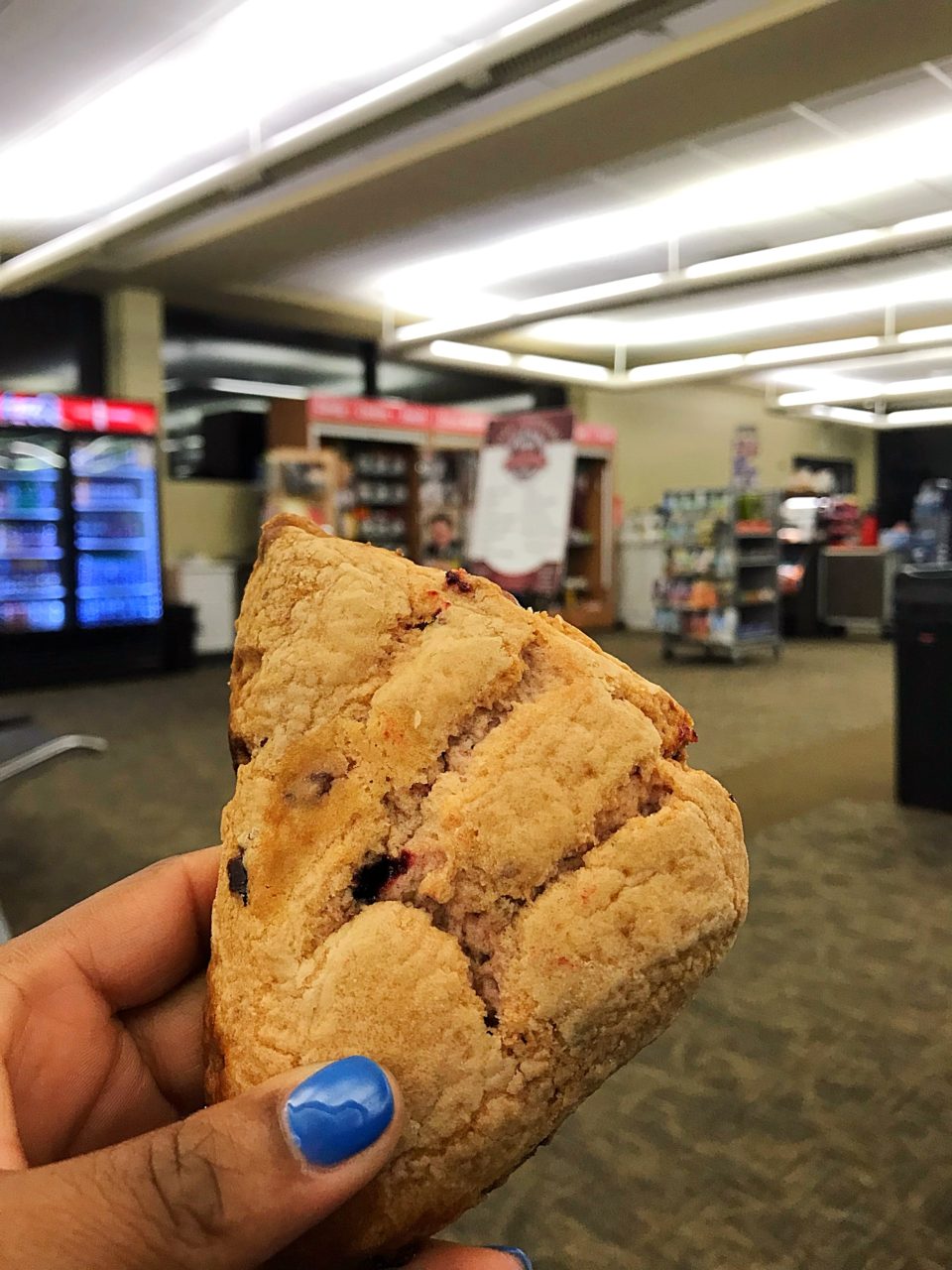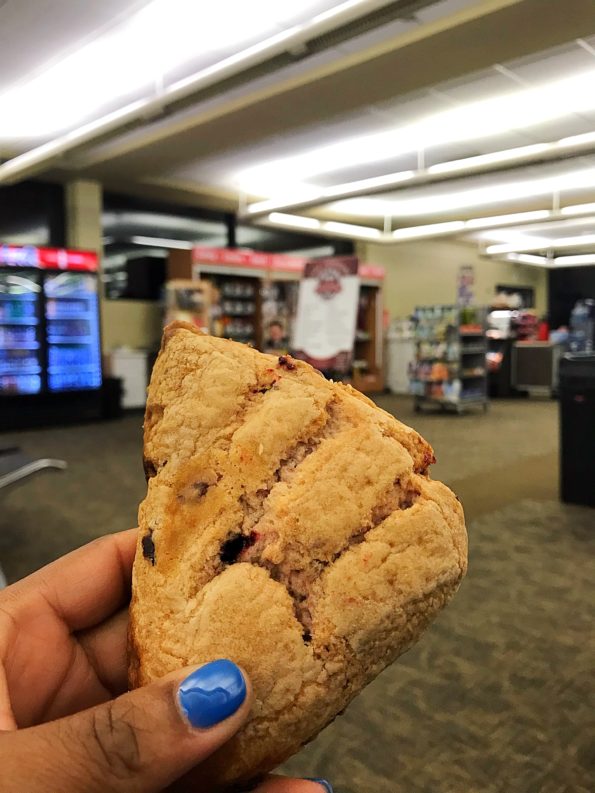 I grabbed a quick breakfast, a blueberry scone from the shop which serves fresh pastries, magazines, gifts and drinks.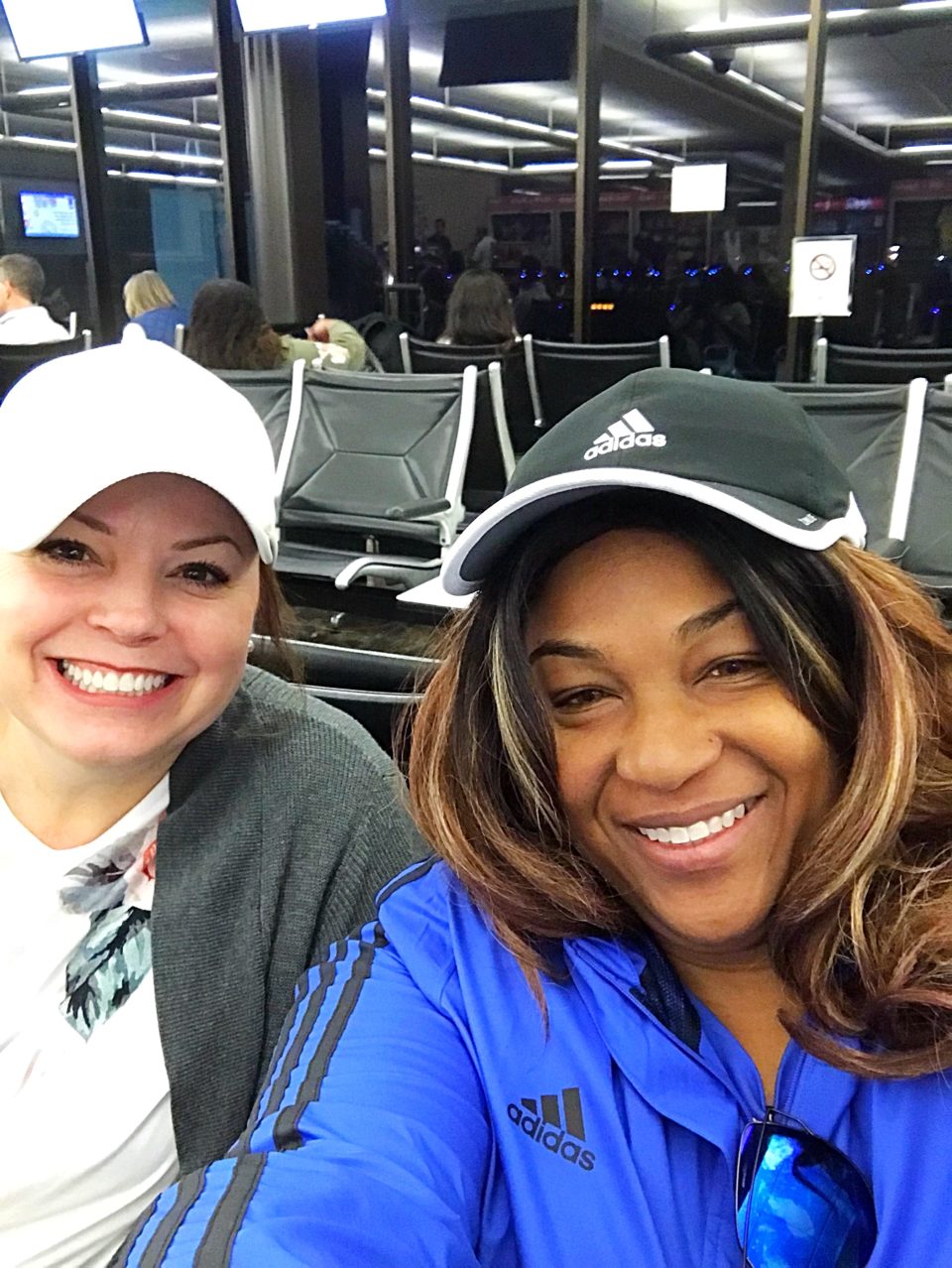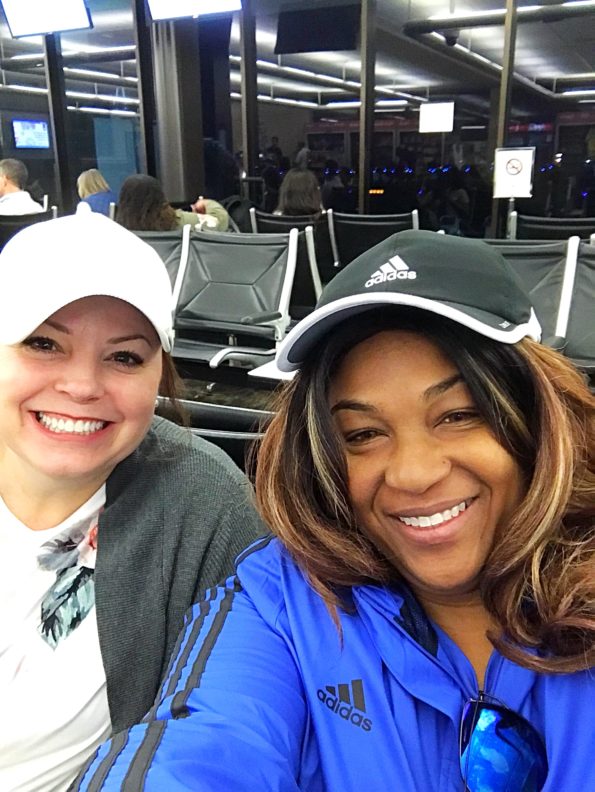 We departed from the Lafayette apart about 7:00 a.m. that Thursday morning.  A smooth, short flight to Houston, TX (IAH).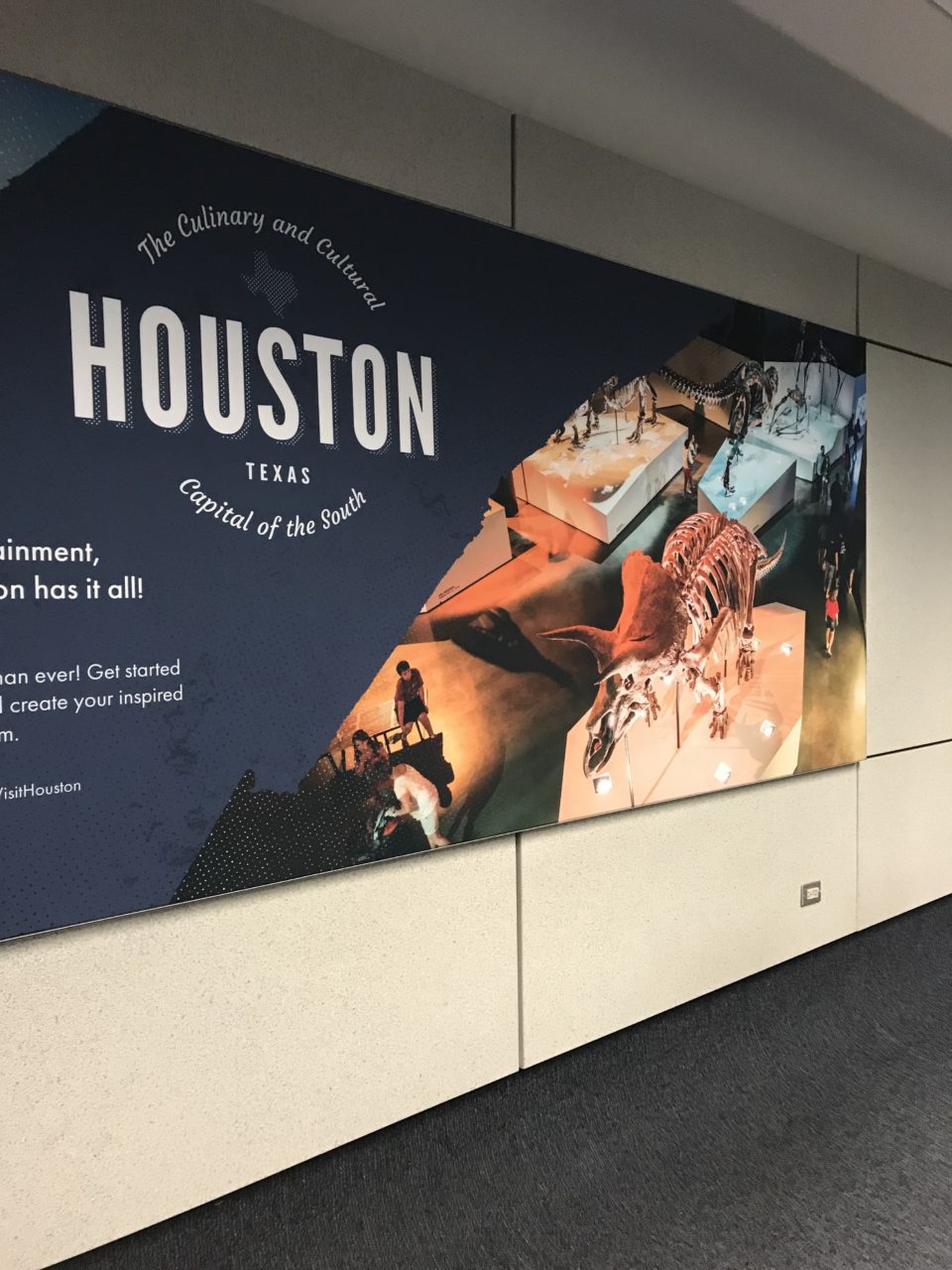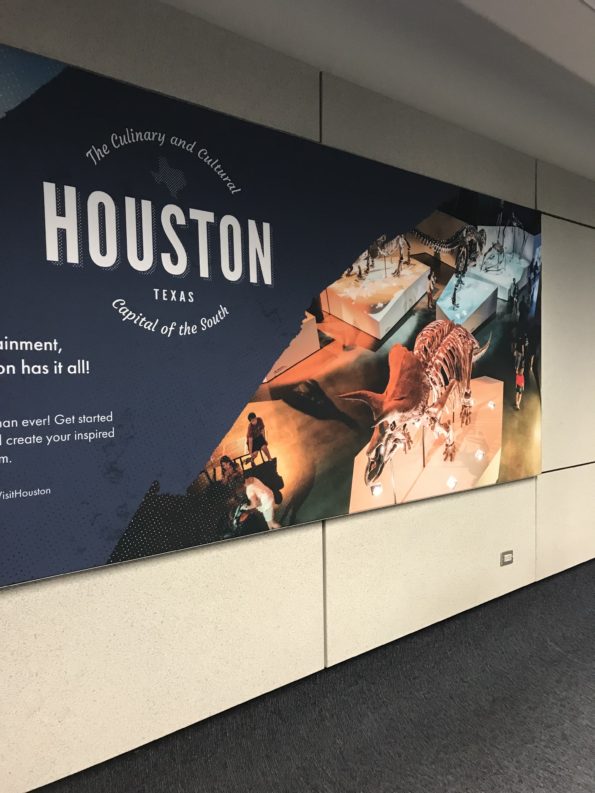 With a 3 hour layover, my friend and I decided to grab breakfast since we had a long layover.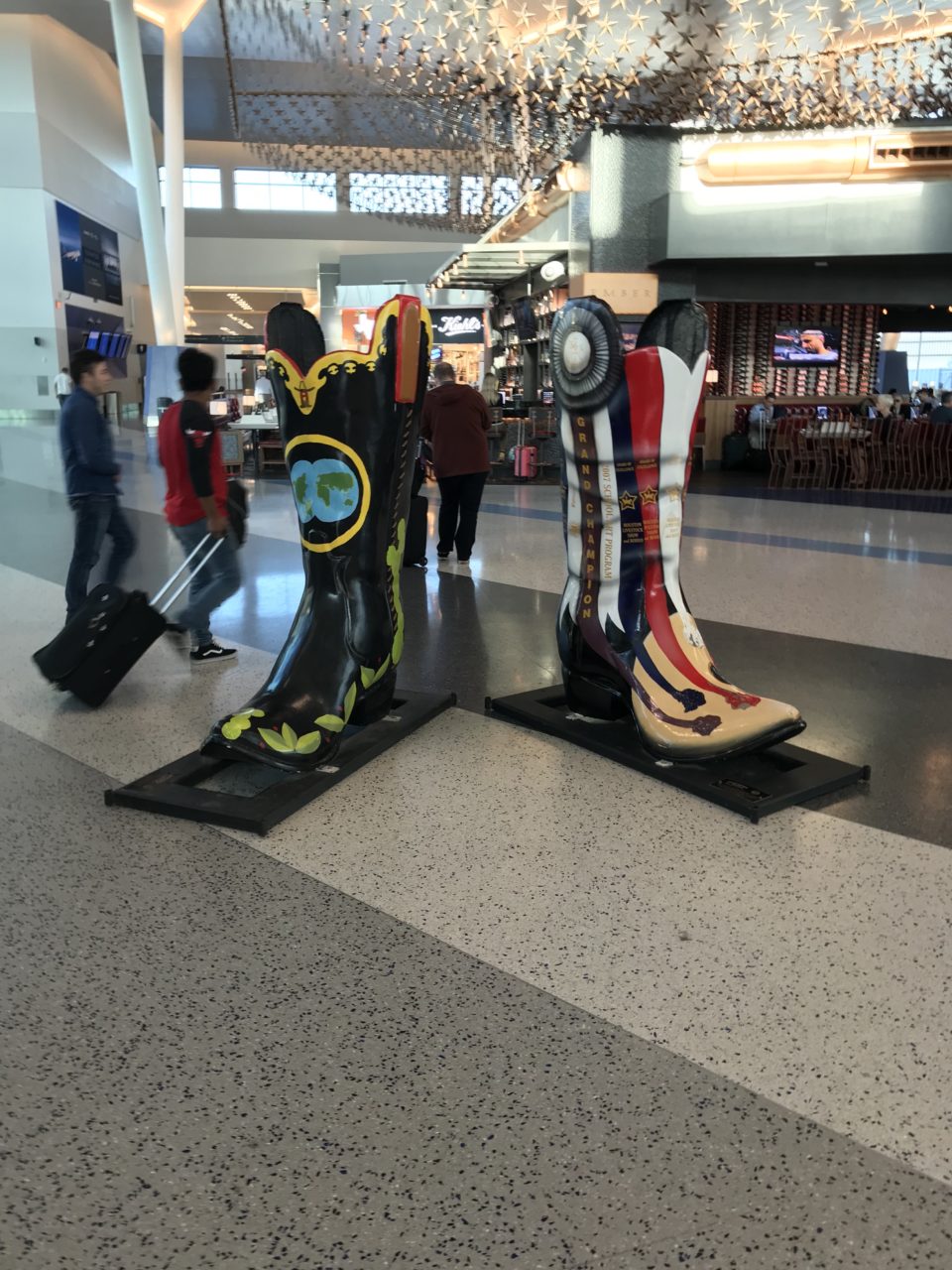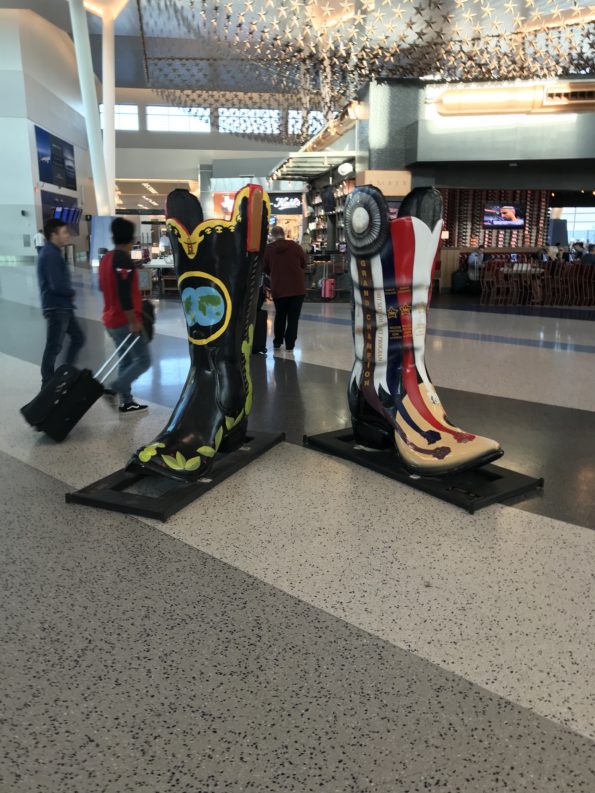 Ember  was located near our terminal.  Their menu offers American cuisine, Bar and Pub food.  A Texas inspired Tavern.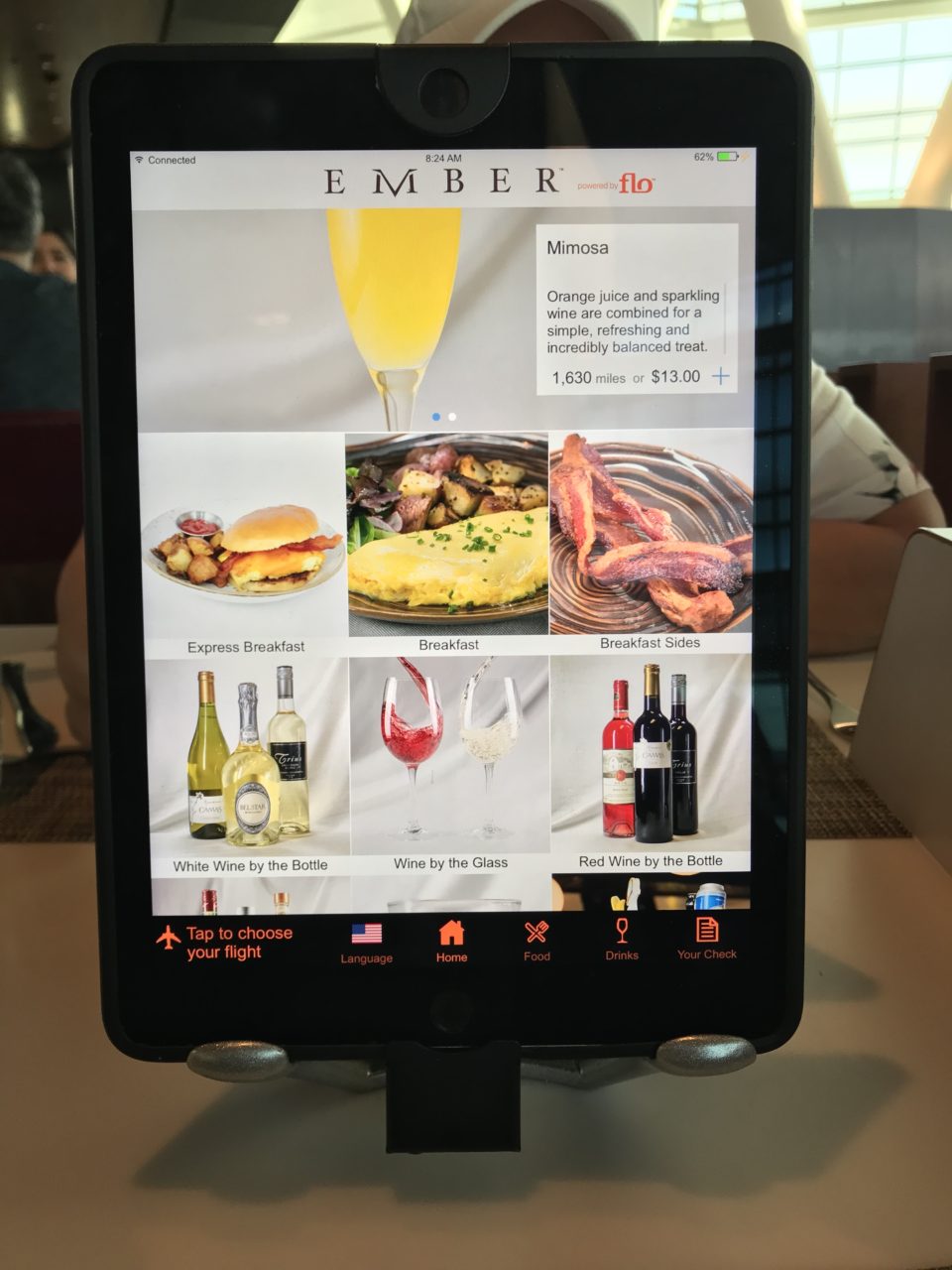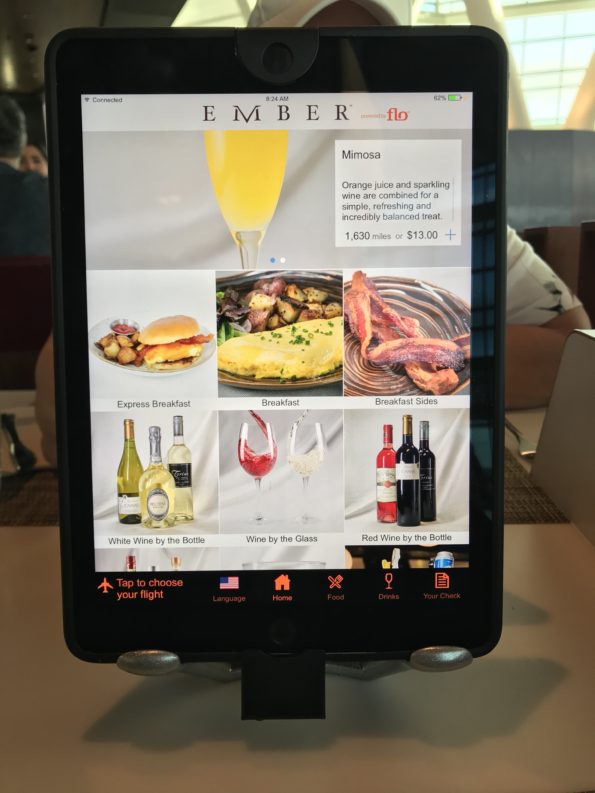 Ember had a cool atmosphere and a simple ordering system.  We were seated and began to scroll through the digital menu. The digital menu was easy to navigate through and I was done ordering and paying for my meal within less than 5 minutes.  Love this!!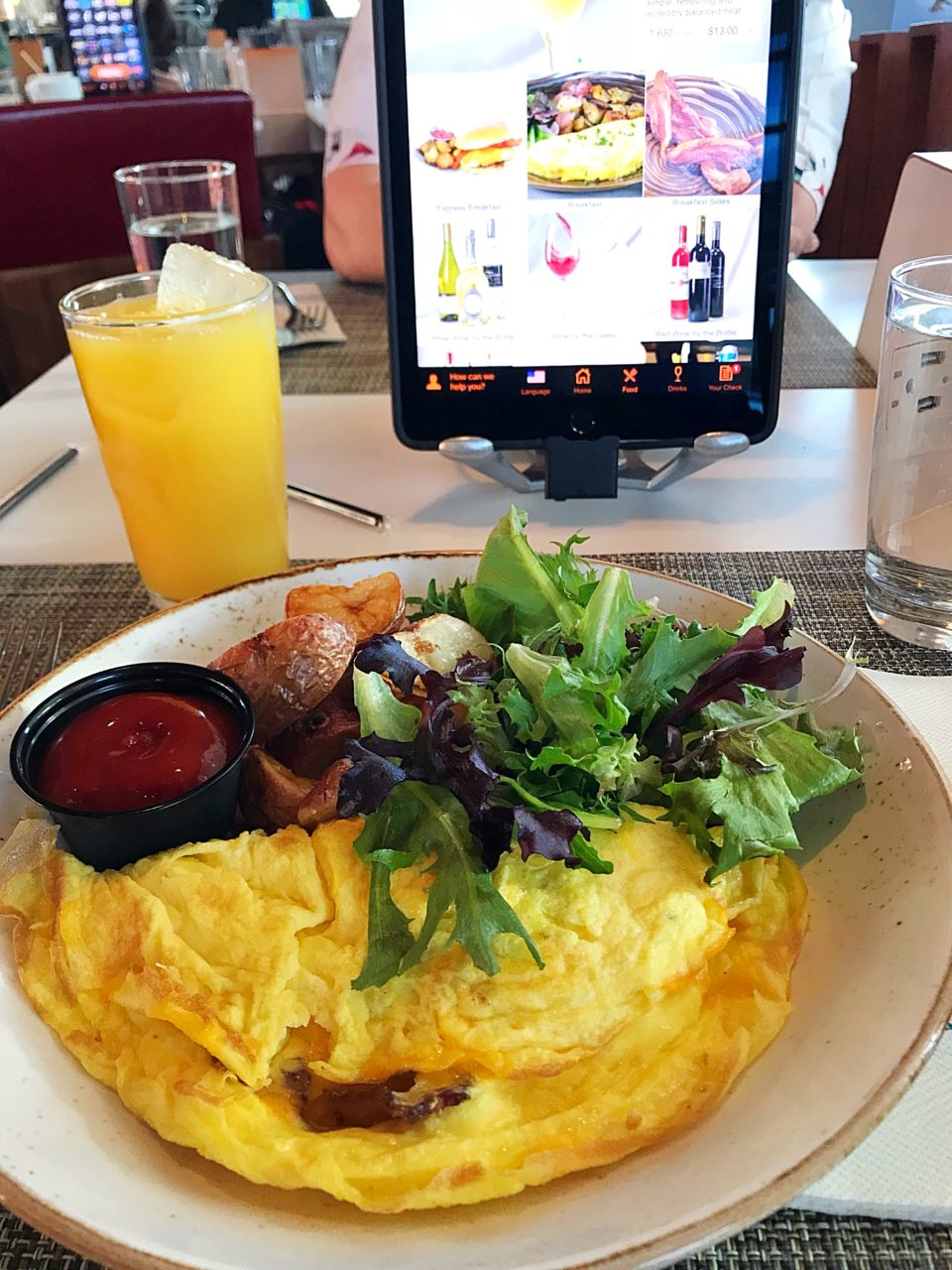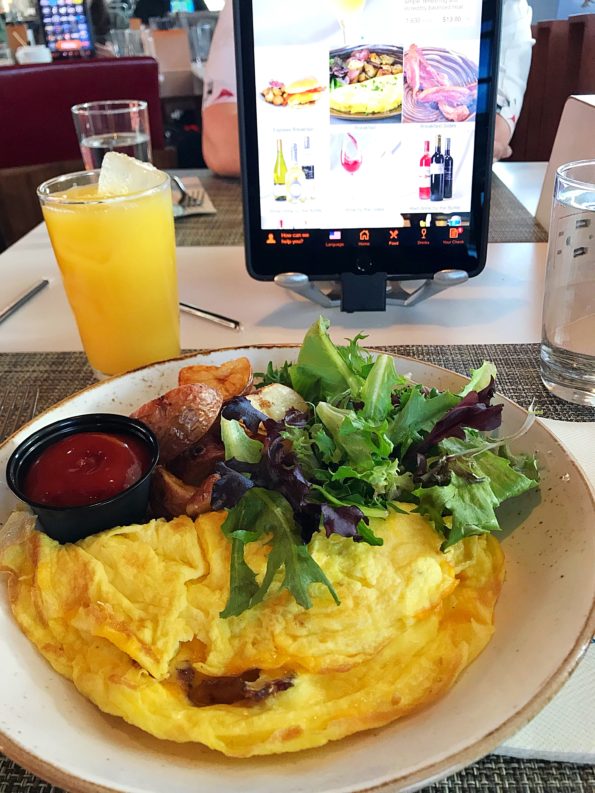 I ordered the Bacon and Cheese Omelet with breakfast potatoes, ketchup, a side salad and a large orange juice.
A great choice for me. The breakfast was served pipping hot.  The service was good. The restaurant was conveniently located with great views.  We had an awesome seat to people watch while we were eating breakfast.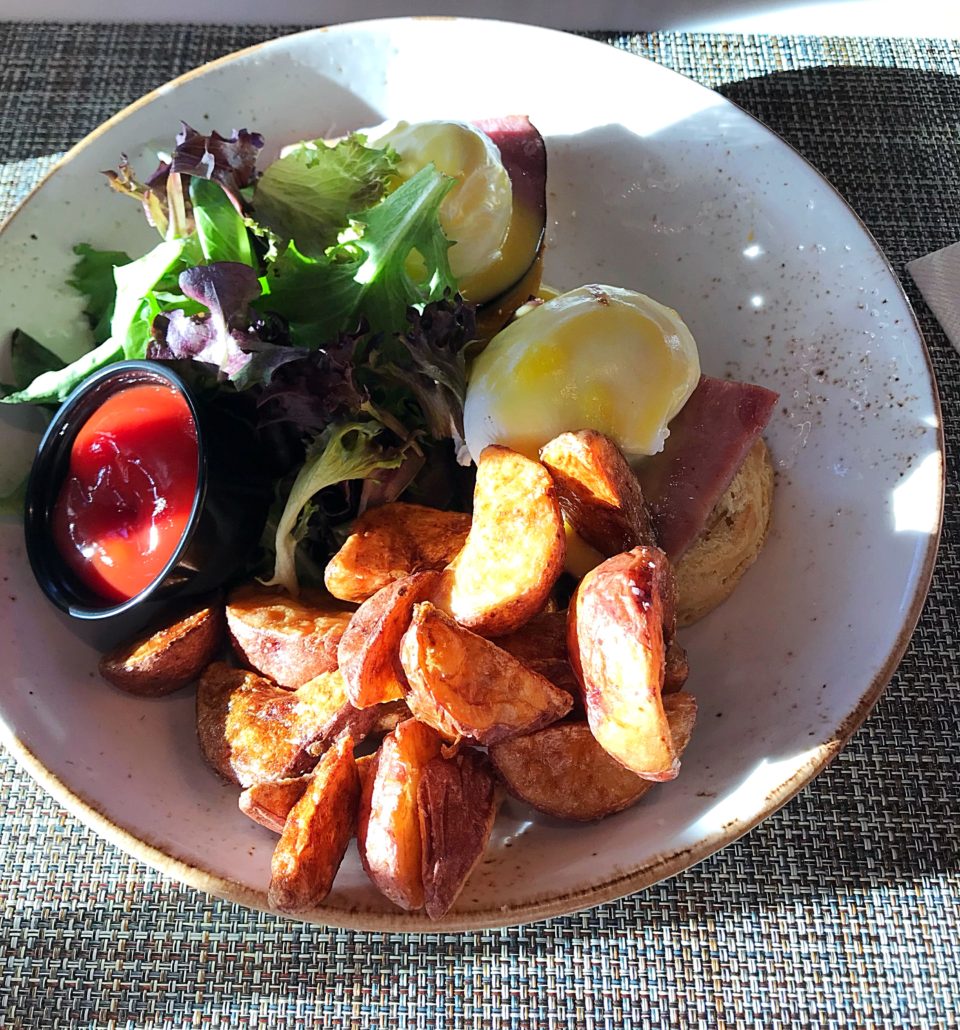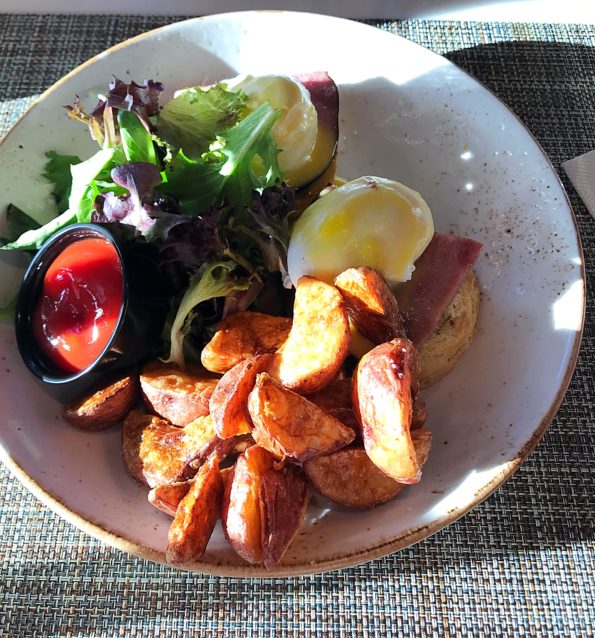 My friend ordered the Ham Benedict which consisted of an english muffin topped with ham, poached eggs and hollandaise sauce.  Served with a side salad and breakfast potatoes.
She enjoyed her breakfast and was amazed how fast we received our food.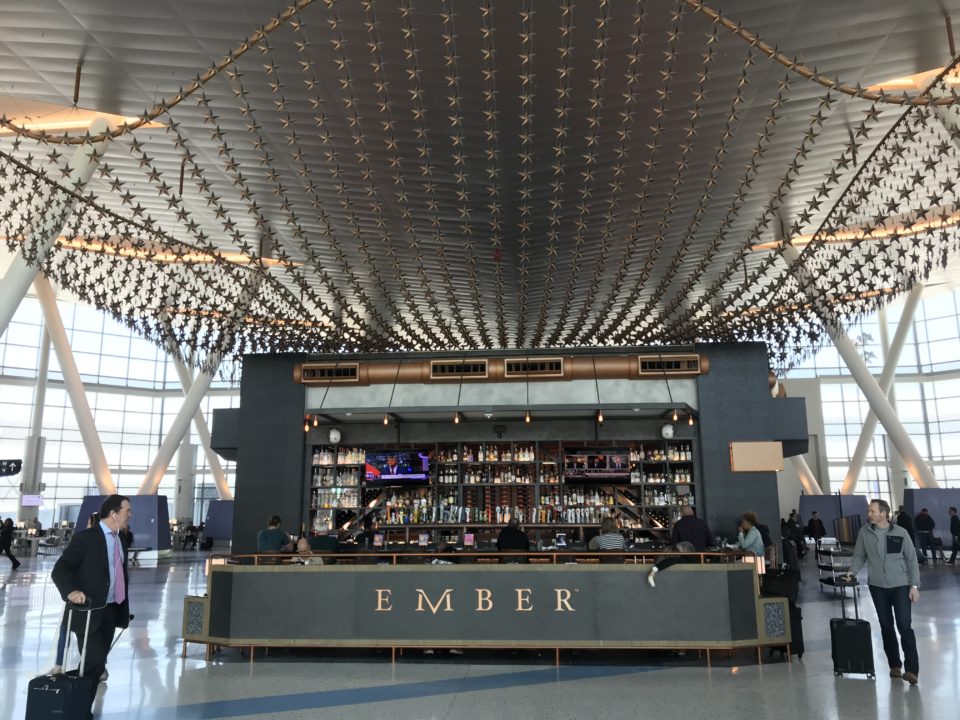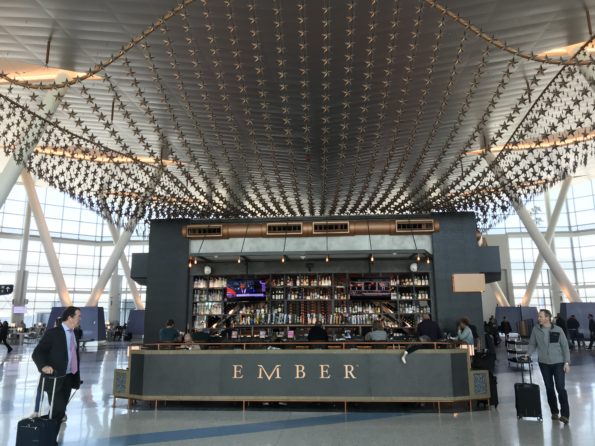 Overall our dining experience was great.  The service was awesome.  The food was good and served very quickly.  I loved the atmosphere and environment of the restaurant.
The digital ordering system was a plus for me, because I love being able to see what my dish should look like in color.  Ordering when I am ready and paying for the meal when you are ready. These are all a plus in my eye.
Once we were done eating, we headed back to the Terminal to wait for our Plane.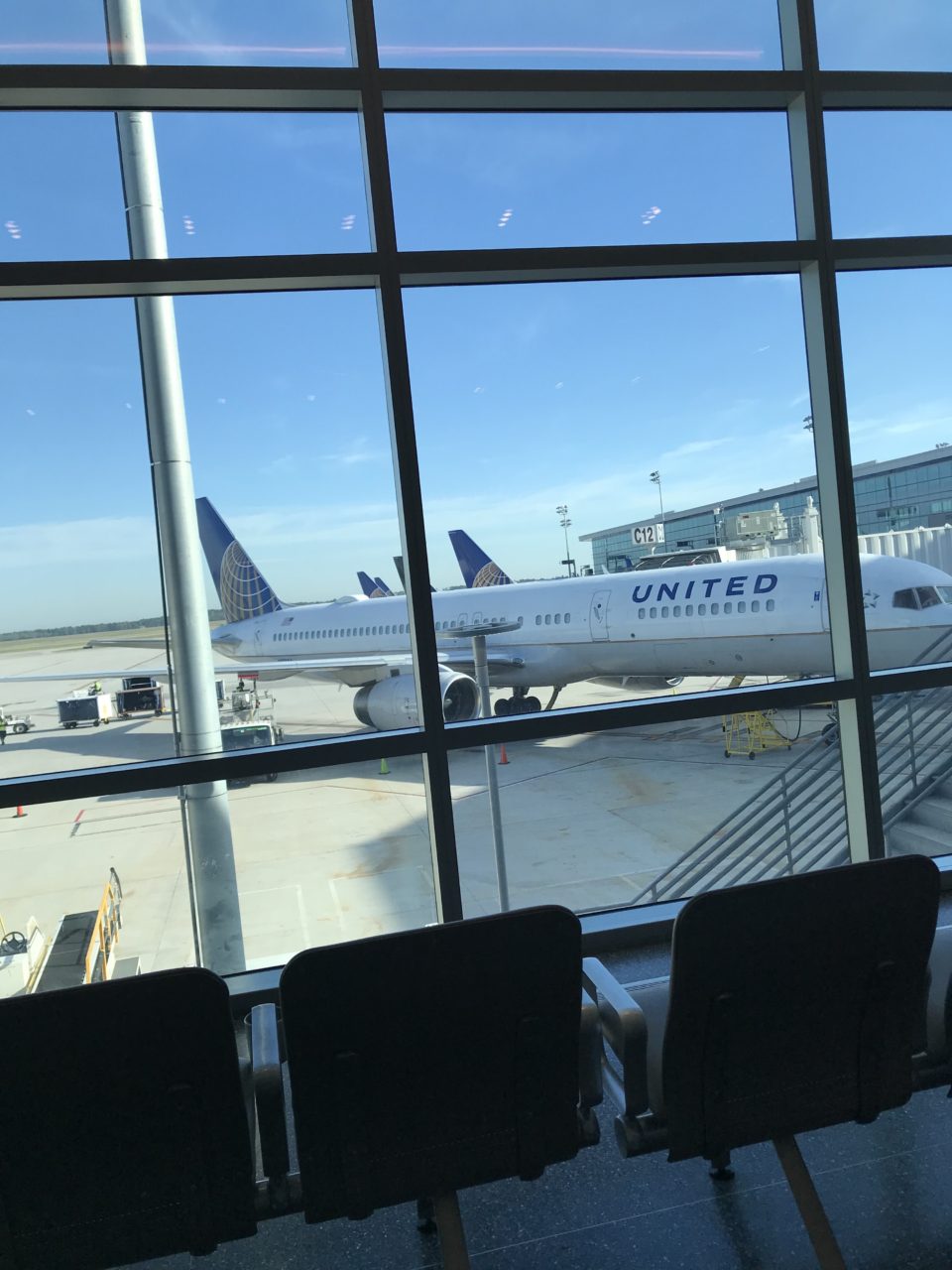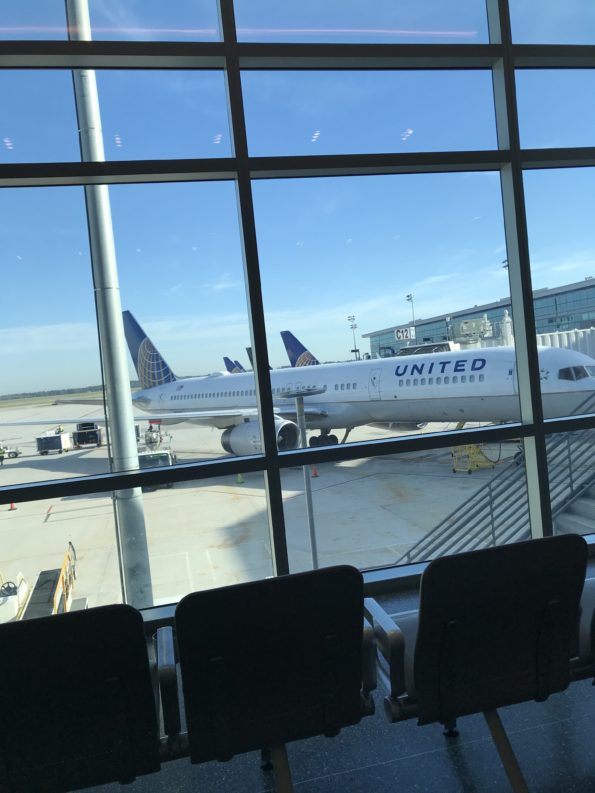 We arrived back with 30 minutes to spare until boarding would begin.  Before boarding we caught up on emails and chatted with our families.
The lady began the boarding process.  We were halfway through boarding when all of a sudden the line just stopped.  I thought maybe they were assisting those who might need a little assistance.
About 5 minutes later, we were told that we would be de-boarding because their was bad weather in LA.
I have to admit, I began to panic, because we had a Cruise ship to catch.
After de-boarding we were given more information and told that we would have an hour and a half delay.
Which would mean we wouldn't arrive in LA until 3. I began communicating with the Princess Cruise staff letting them know that there would be a possibility that I would make it right before disembarking.
About thirty minutes later we were told that our departure time would be 30 minutes earlier than what they originally thought.  Thankfully we boarded and took off without incident.
The flight was a long flight from Houston, TX (IAH) to Los Angeles Airport (LAX).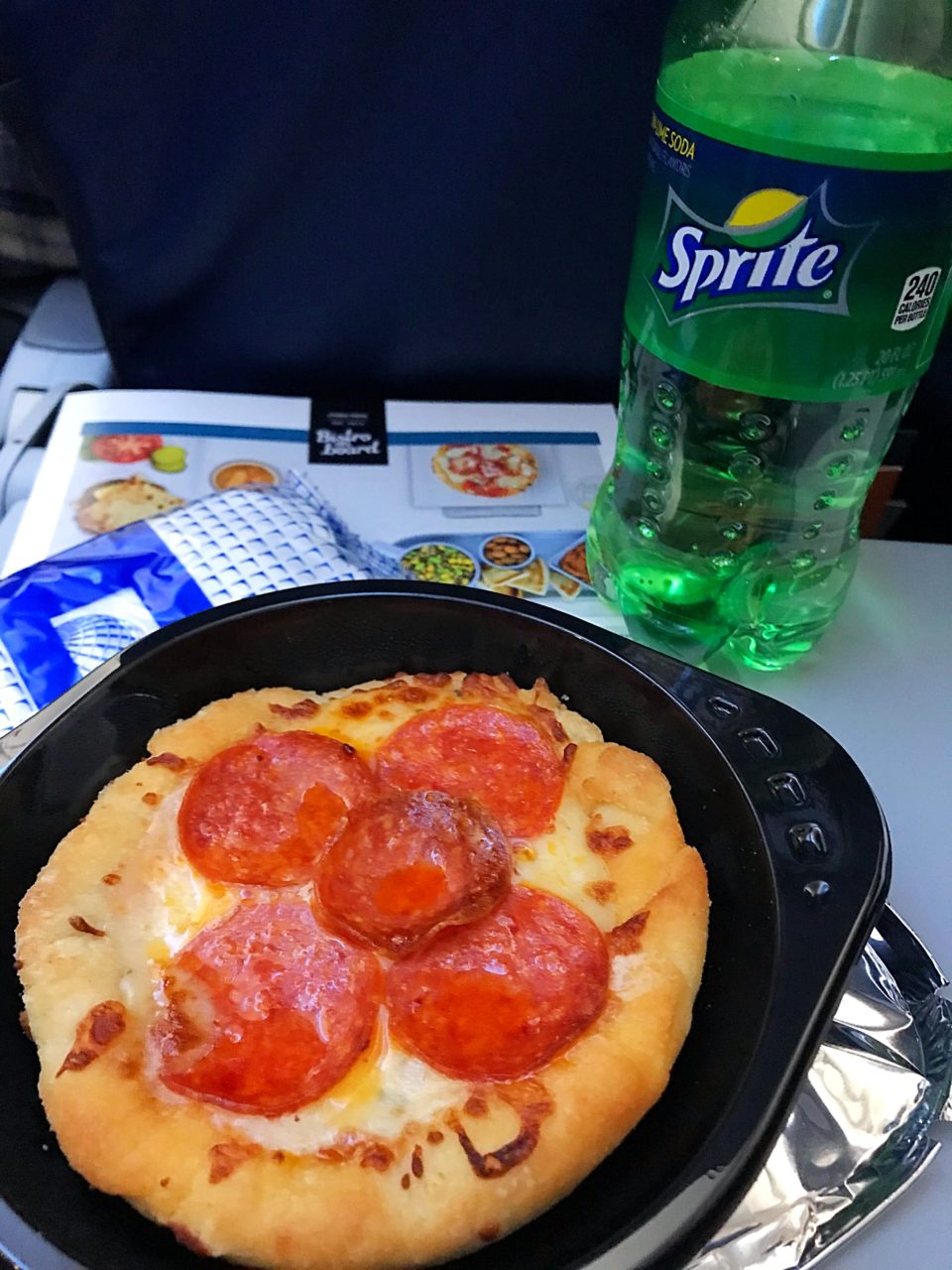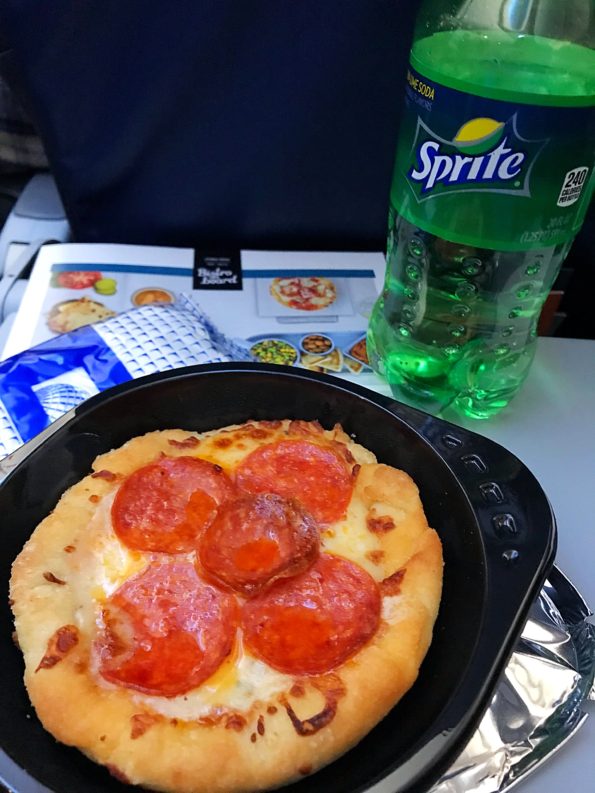 We ordered an in-flight meal and I have to say I was shocked that the pizza was pretty good.
Our plane touched down right at 3:05 or so.  We were power walking through the airport and searching for our luggage.  While heading down,  there was a really nice man with a Princess Cruise sign waiting for us and he had our names on his list.
He helped us grab our bags and headed to Coach Bus with other Princess Cruises passengers.
Once we arrived to the Cruise Port, we grabbed our bags and had our documents ready to go.  The workers were awesome.  They checked us in and had us on the Cruise Ship in no time.
Unfortunately we arrived just in time for the Muster Drill. Which meant that we had to bring our bags with us into the muster drill. For those who may not know,  a muster drill  is a safety drill that is conducted prior to embarkation.
After the Muster Drill, we headed straight to our room to freshen up and change clothing because there was a Cocktails Reception in a few hours.
Come back and read my next blog to find out what happens next.  If you aren't already following my blog, now is a good time to do so. You won't want to miss out on all the good stuff that's coming ahead!