Over the past few days I have had several conversations with different people about life, relationships, and journeys.  With each individual they mentioned the word offenses.
The crazy thing is that word came up a lot the last few days from different people. Which I immediately knew this would be the topic for this weeks WEDNESDAY WISDOM.
God deals with me about things He wants me to share in interesting ways.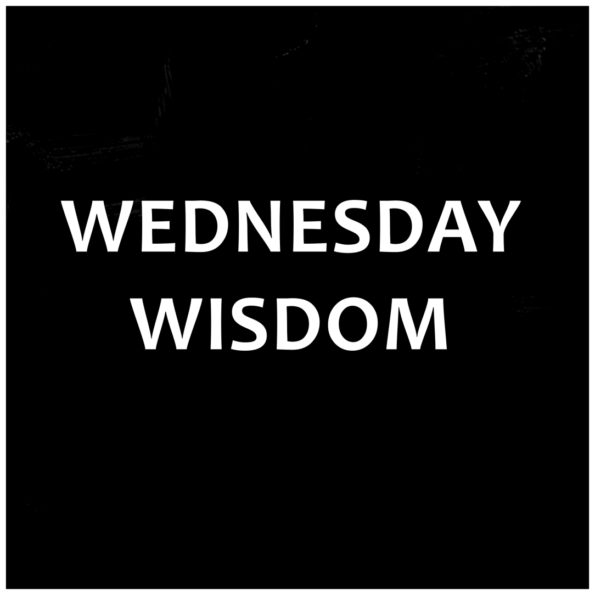 Offenses come to all of us at some point and time in our lives. Whether intentionally by others or unintentionally, we all will deal with offenses. As we journey through life we will find ourselves on either sides of the coin when dealing with offense; the offended and the offender.
Offenses come to hinder our daily walk with God and our connection with others. As we grow as Christians we must learn to deal with these offenses in a mature manner.
My disclaimer today is, I am no expert on dealing with OFFENSES, but I have had my share of experiences with offenses. But I am glad to say I am not where I use to be and I have matured.
What we do with the offenses is what is the question?
Do we harbor the offense and allow it to harden our heart?
Or do we pray and ask the Lord to help us?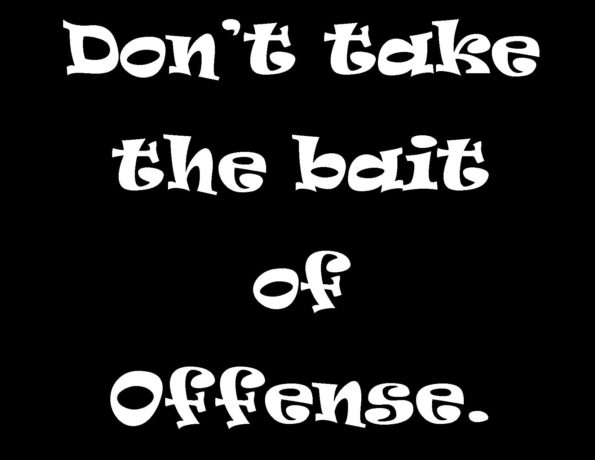 The first one is definitely not the answer. The enemy would love to see you harbor the offense. Allow it to fester in your spirit and frustrate you till no end. But that's not God's will. God wants you free. He wants you to be free from that situation.
Does this mean you pray and give it to God and it's solved? Yes, sometimes that's the way and it works great. But sometimes God will lead you to have a conversation with the offender.
But if you do have to go that route, pray and make sure you allow God to direct you on when and how. Timing is everything in situations like this. Going at the right time allows this to occur in peace. "Do not be anxious about anything, but in every situation, by prayer and petition, with thanksgiving, present your requests to God.  And the peace of God, which transcends all understanding, will guard your hearts and your minds in Christ Jesus" (Philippians 4:6-7 NIV).

We must always remember offenses are meant to hinder and distract us from God's will and enjoying our lives. Offenses is of the enemy and he uses this in the lives of many of us because he knows how much damage it can do.
Don't let the enemy allow you to harbor this offense and remain in bondage with your feelings.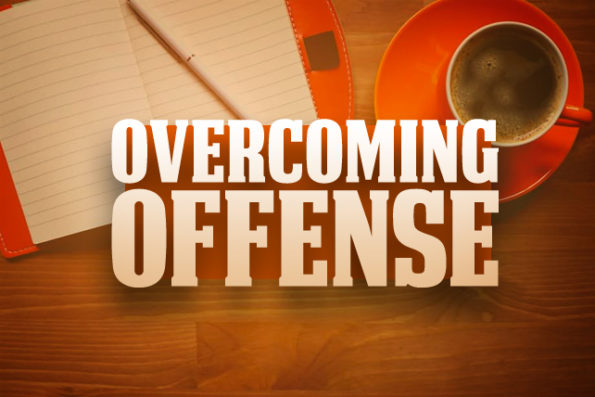 Pray, read God's word and listen to God's voice as to what you should do next. God is a God of peace not confusion. Offenses will come, we have to let it go. Trust me, it's not worth your PEACE. Let God show you how to Let It Go!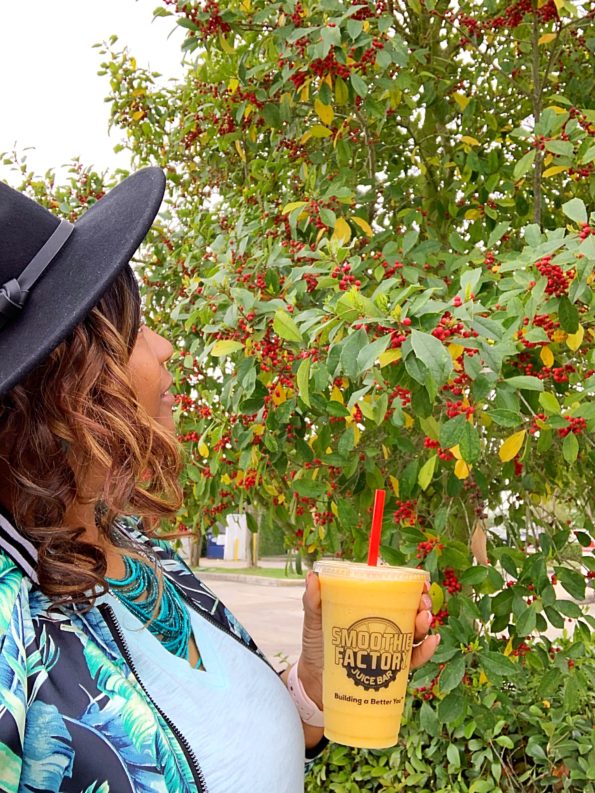 Happy Wednesday!