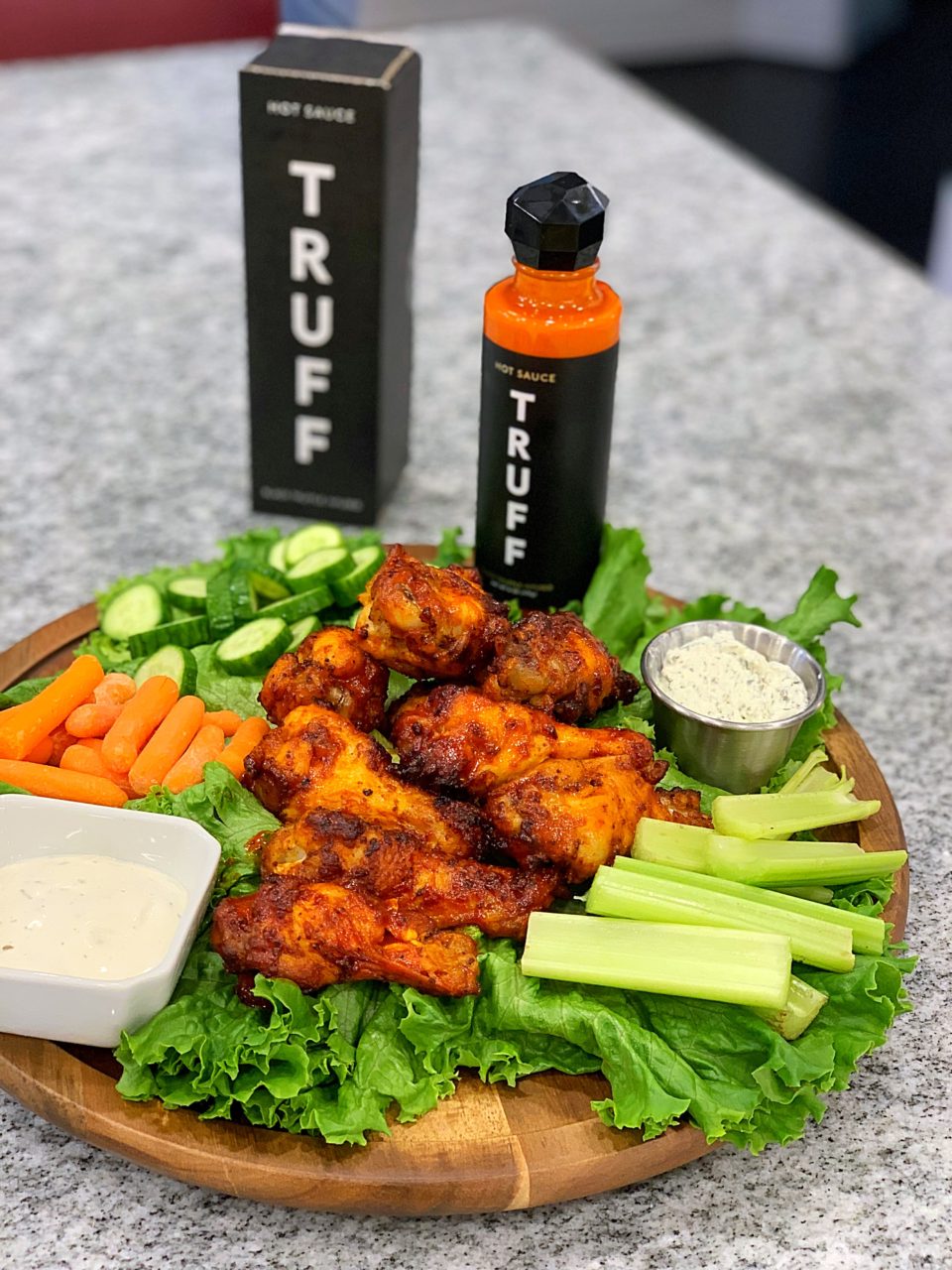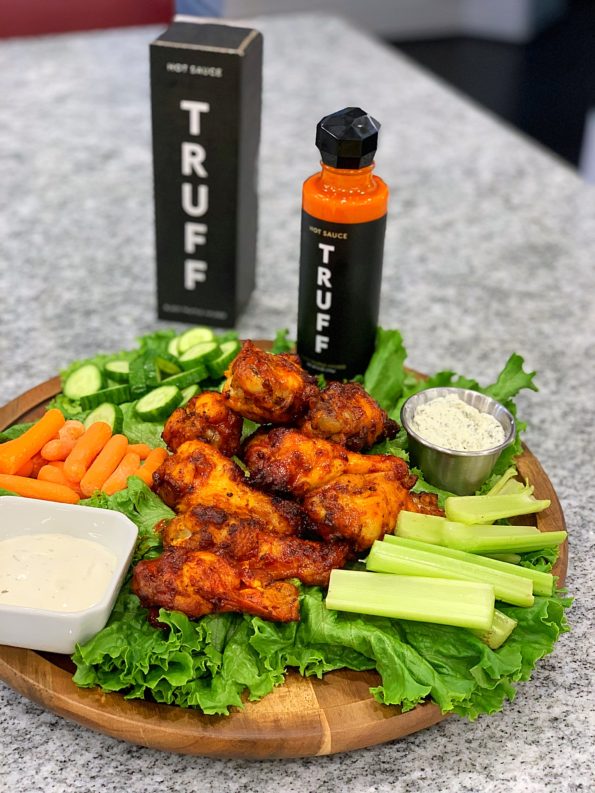 As a home-cook, I love trying new products that companies release. I was contacted recently about this product called Truff.  Truff is a hot sauce offering the Pinnacle of Heat Experience.
Truff decided to explore ingredients and flavors together that had never been done.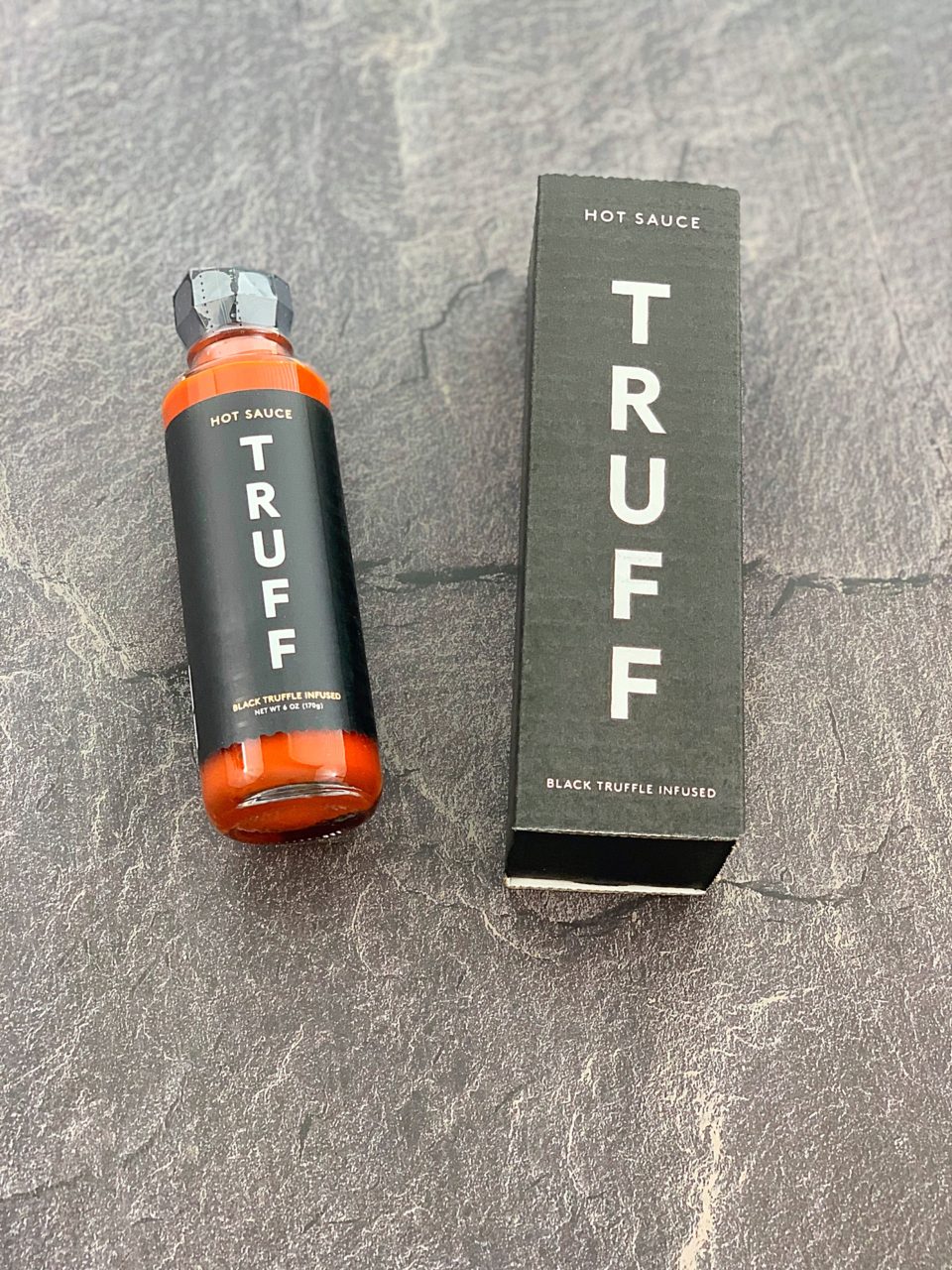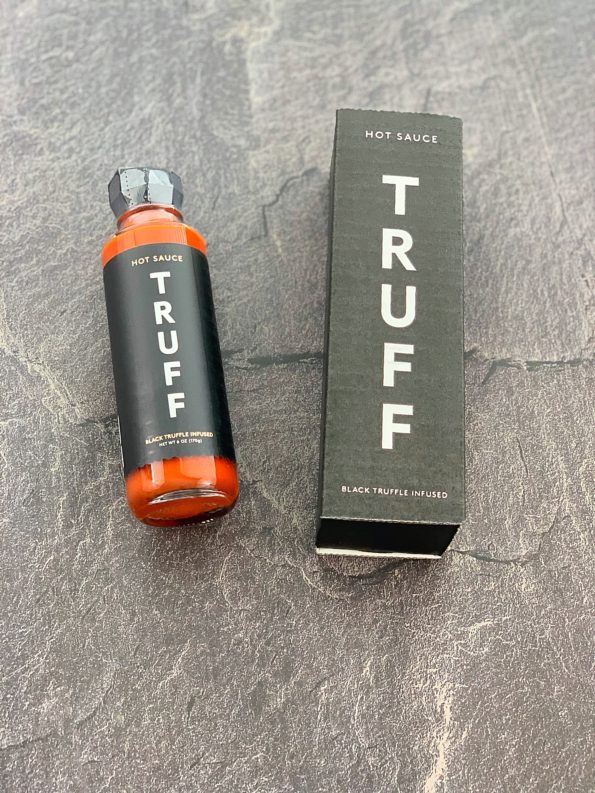 Let's start with the visual appeal of the hot sauce box. I loved the black and white look. Simple but elegant. The bottle was well thought out. Not just a typical plastic bottle.
But a glass bottle with a crown top. So nice, an exquisitely designed bottle that is crowned with a geometric homage to their truffle roots.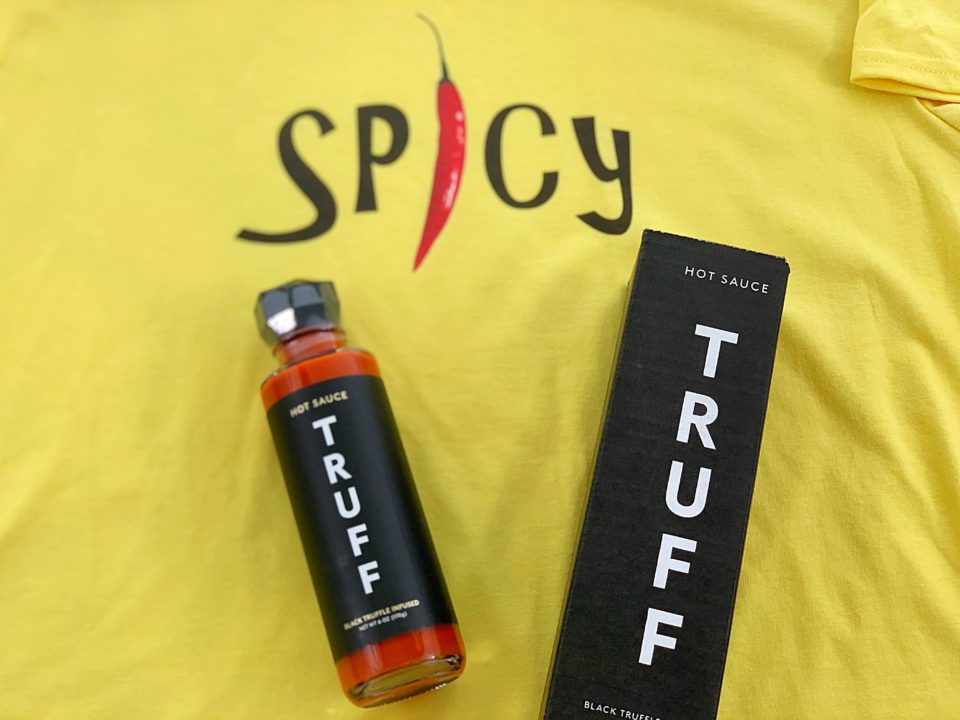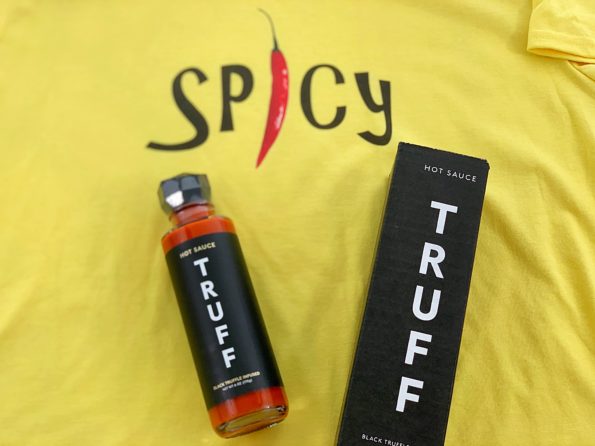 The Hot sauce is infused with a sauce that is a curated blend of ripe chili peppers, organic agave nectar, black truffle, and savory spices. Let's talk about the fact that it's infused with black truffle, oh my word. This combination of ingredients delivers a flavor profile unprecedented to hot sauce.
The hot sauce is also Vegan and Gluten Free.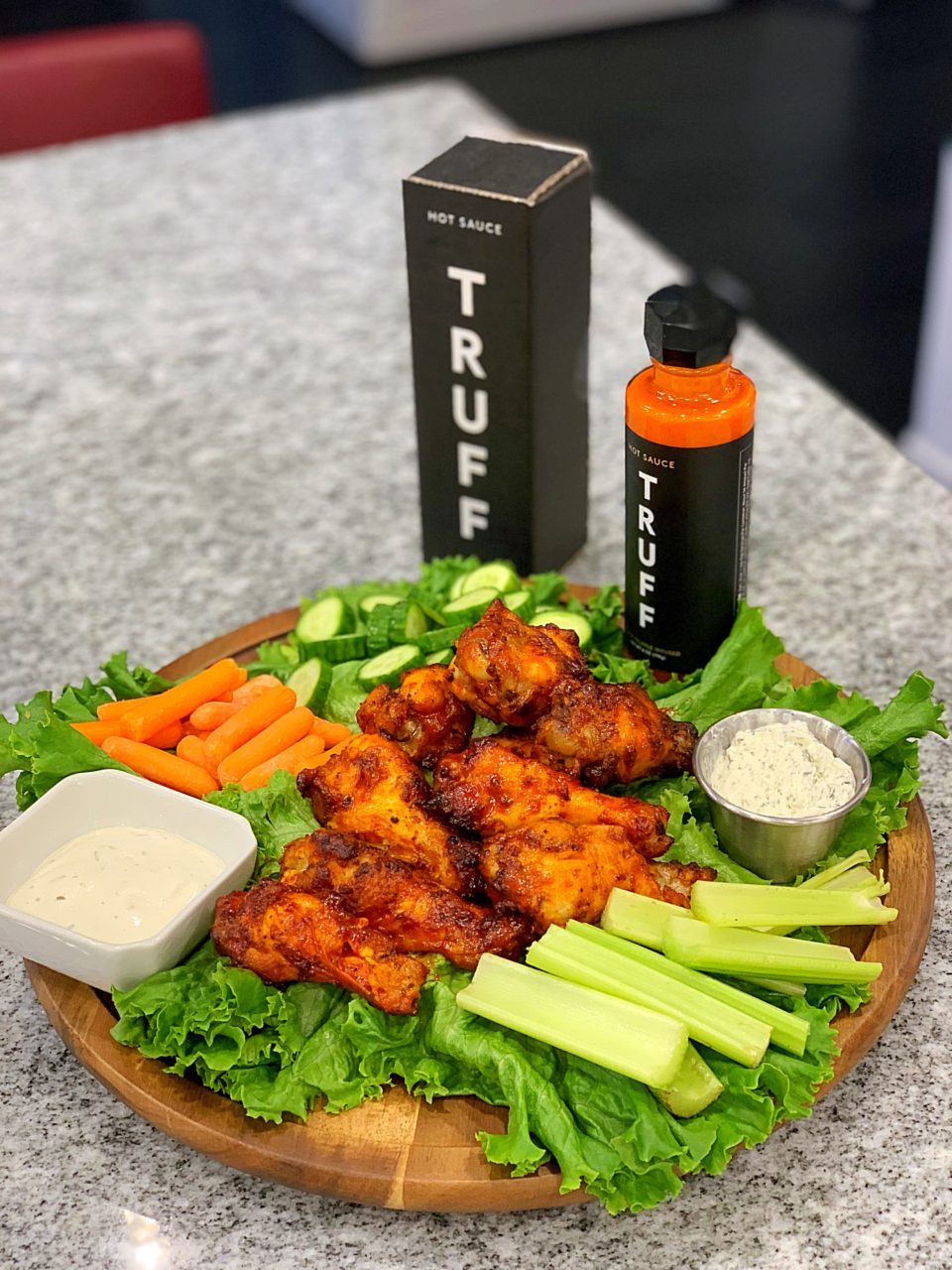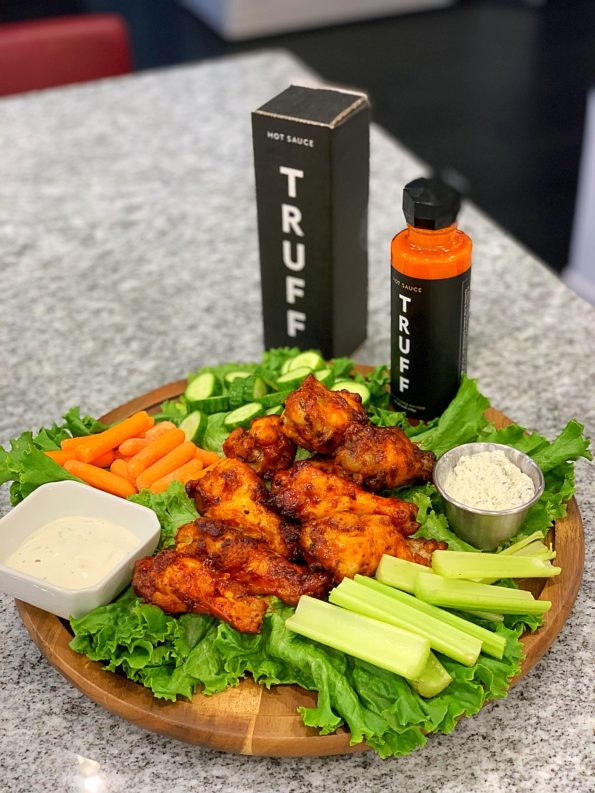 I decided to make a Hot Wings platter. With football season here I wanted to do a football platter.
A few things to note about the hot sauce, the smell was incredible. The hot sauce coated the wings perfectly. It was spicy without being overpowering. Packed with tremendous flavor.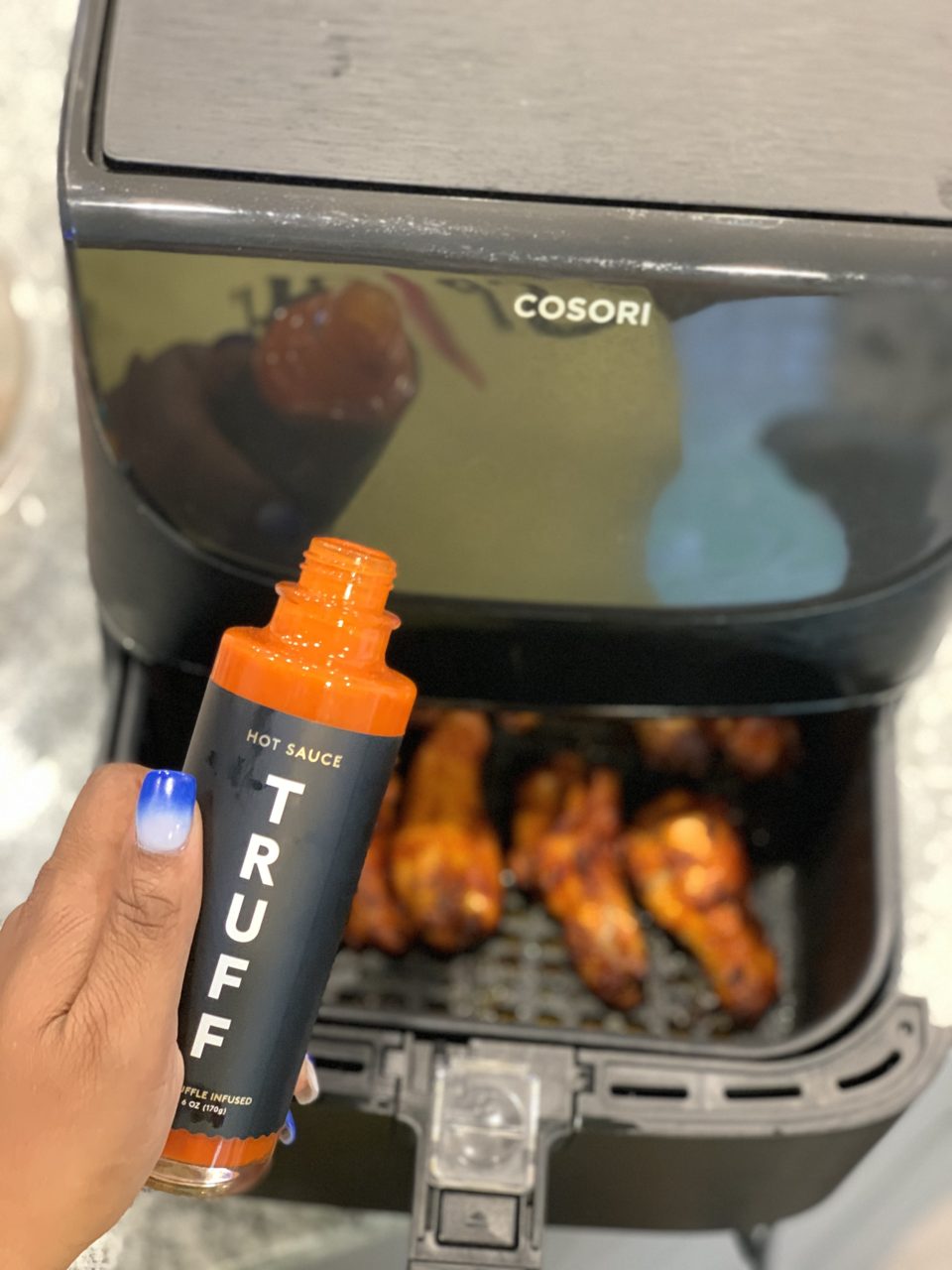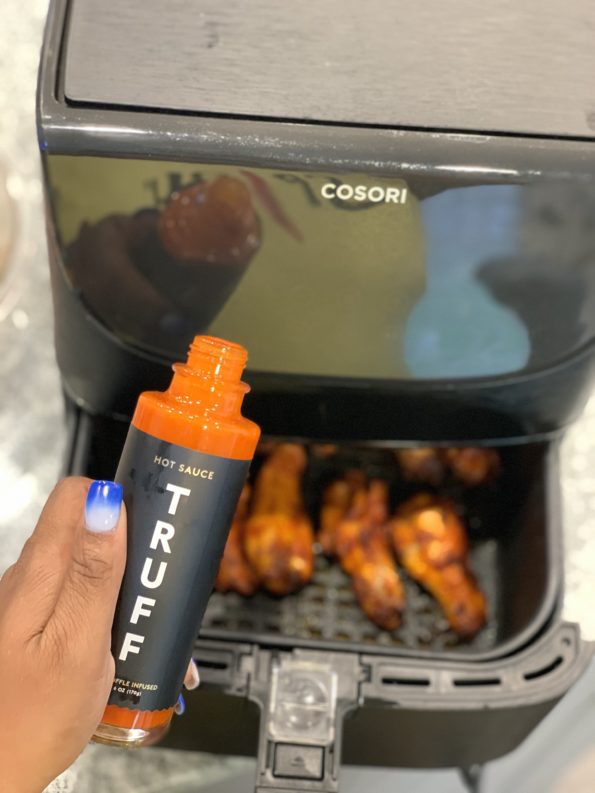 I made Air Fryer Wings with no batter. I didn't miss the fried batter that is traditionally a chicken wing with sauce.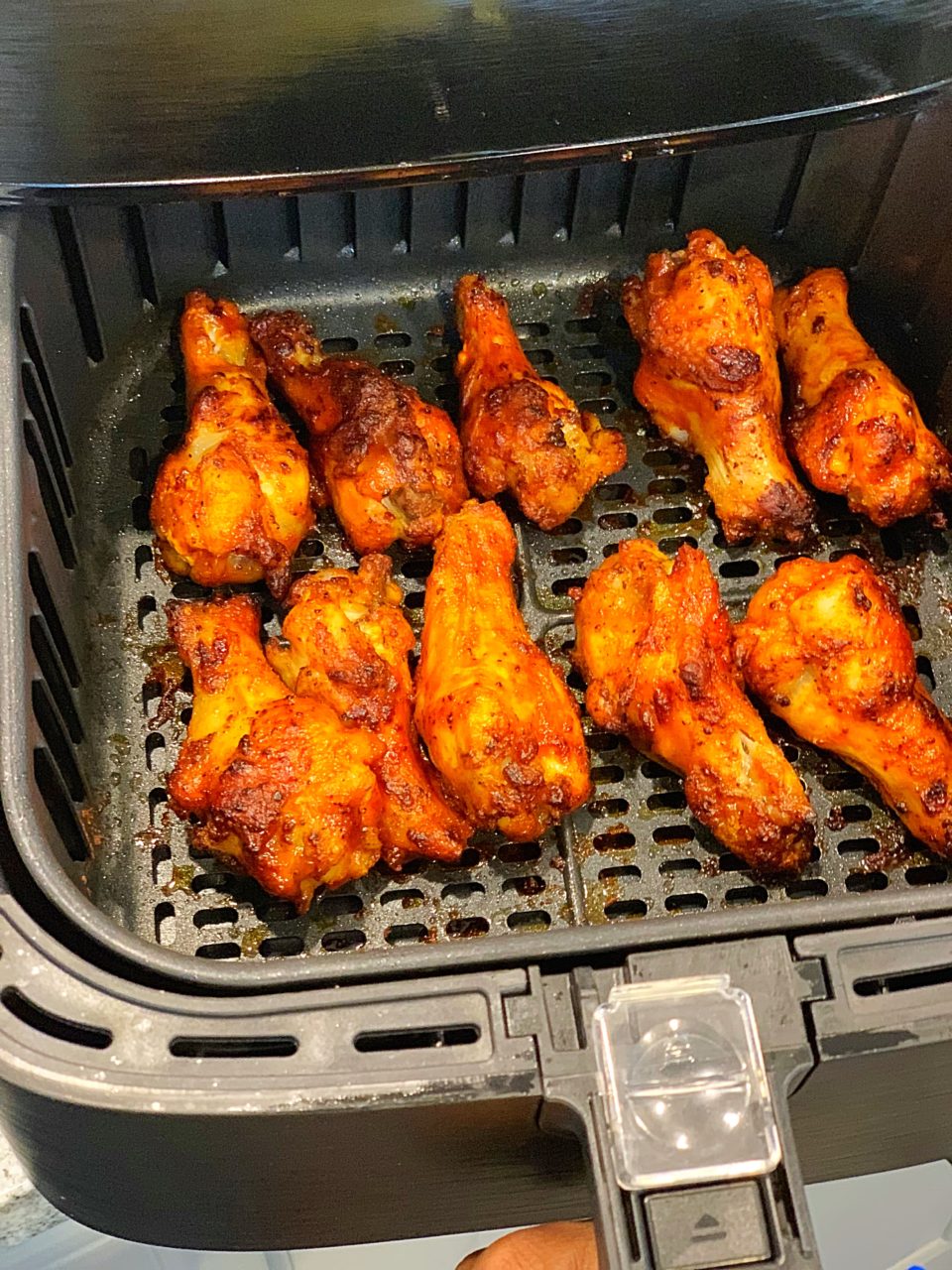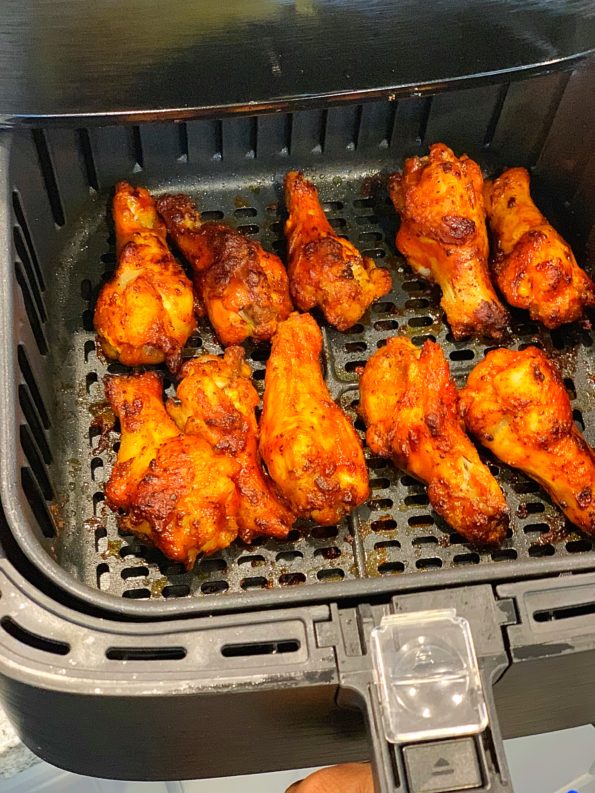 This allowed the hot sauce to really shine and be the star of the wings. SO good!
This hot sauce will definitely be on all of my hot wings for football season. After trying this hot sauce, I don't know that I want to use any other hot sauce. It was that good.
Truff Hot Sauce is available at https://truffhotsauce.com/collections/sauce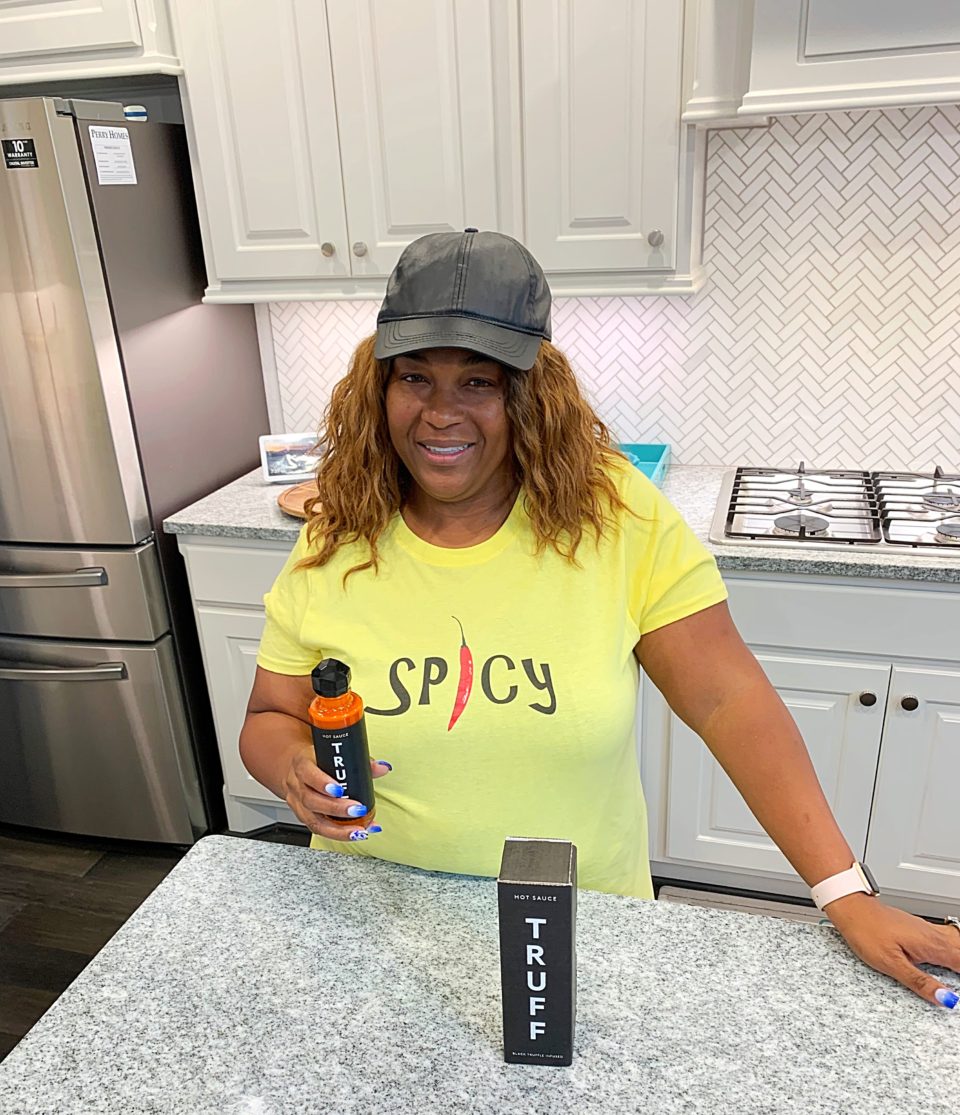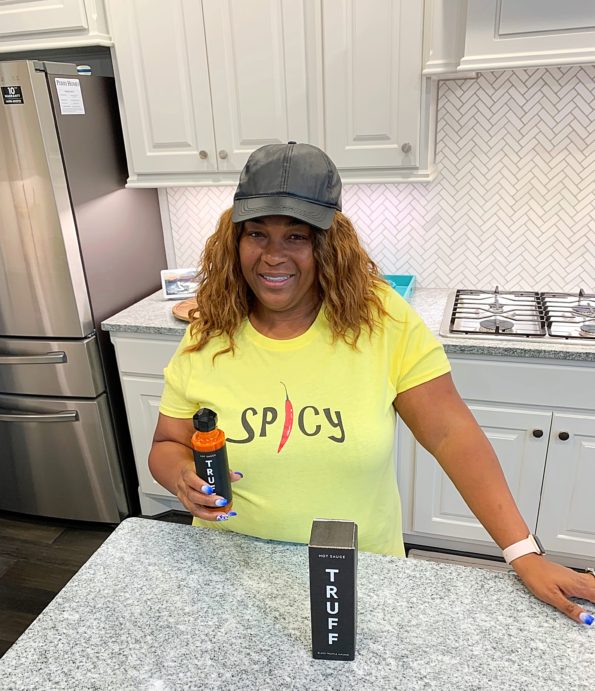 Be sure to follow me on Instagram to see what other products I am trying. https://www.instagram.com/dastylishfoodie15/
Have a product you want me to review or create a recipe with? Email me dastylishfoodie@gmail.com