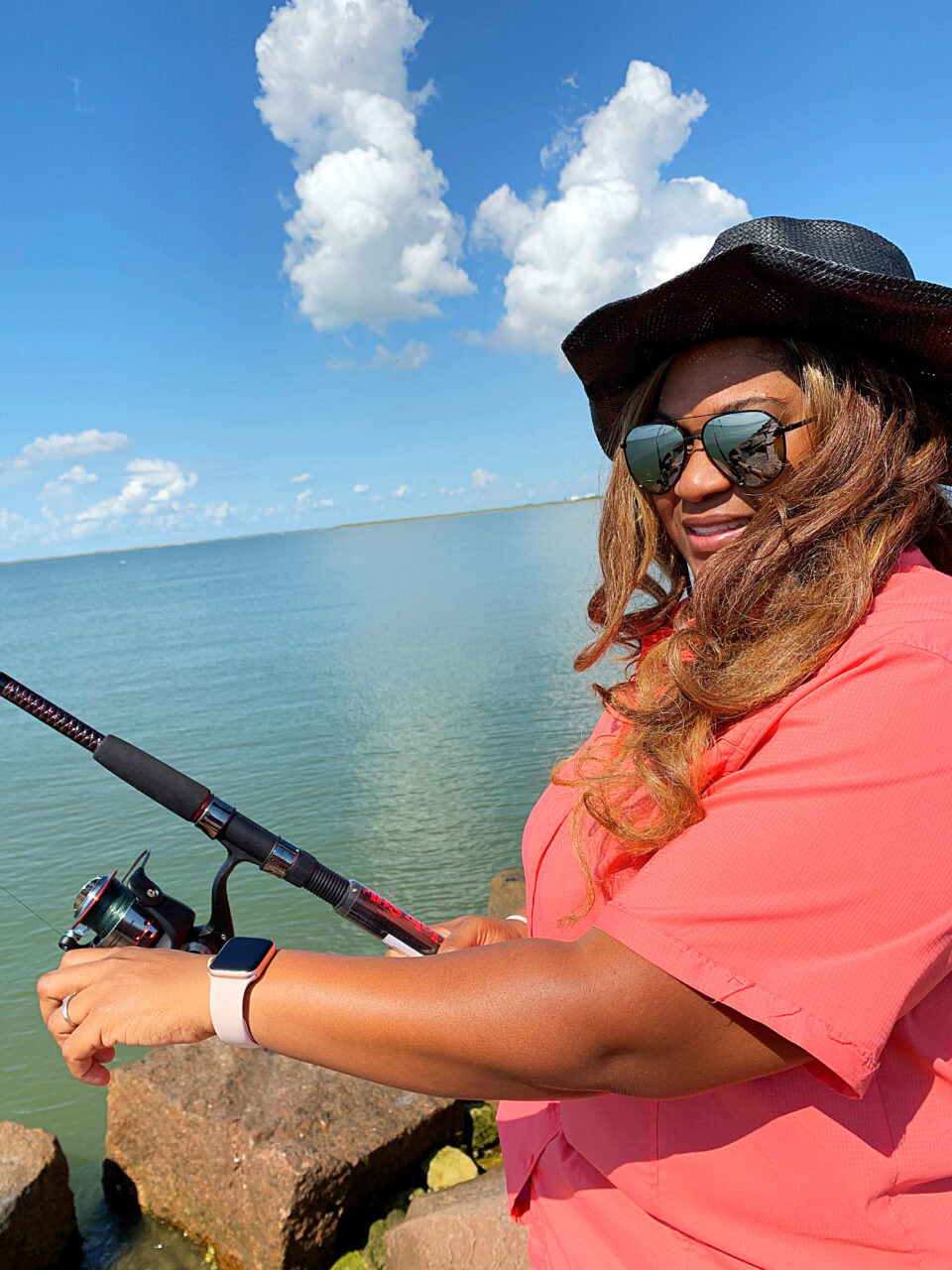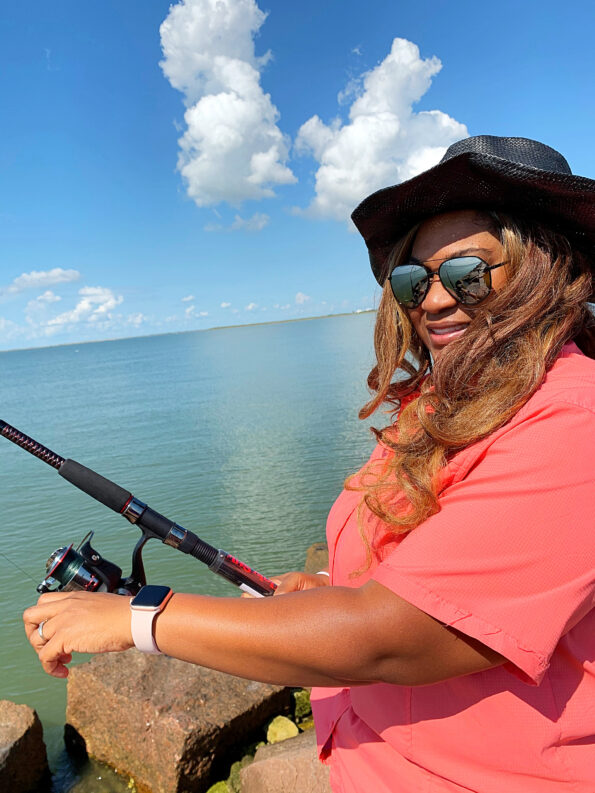 #SponsoredPost 
Last weekend  my family and I ventured out the Texas City area for a day of fishing.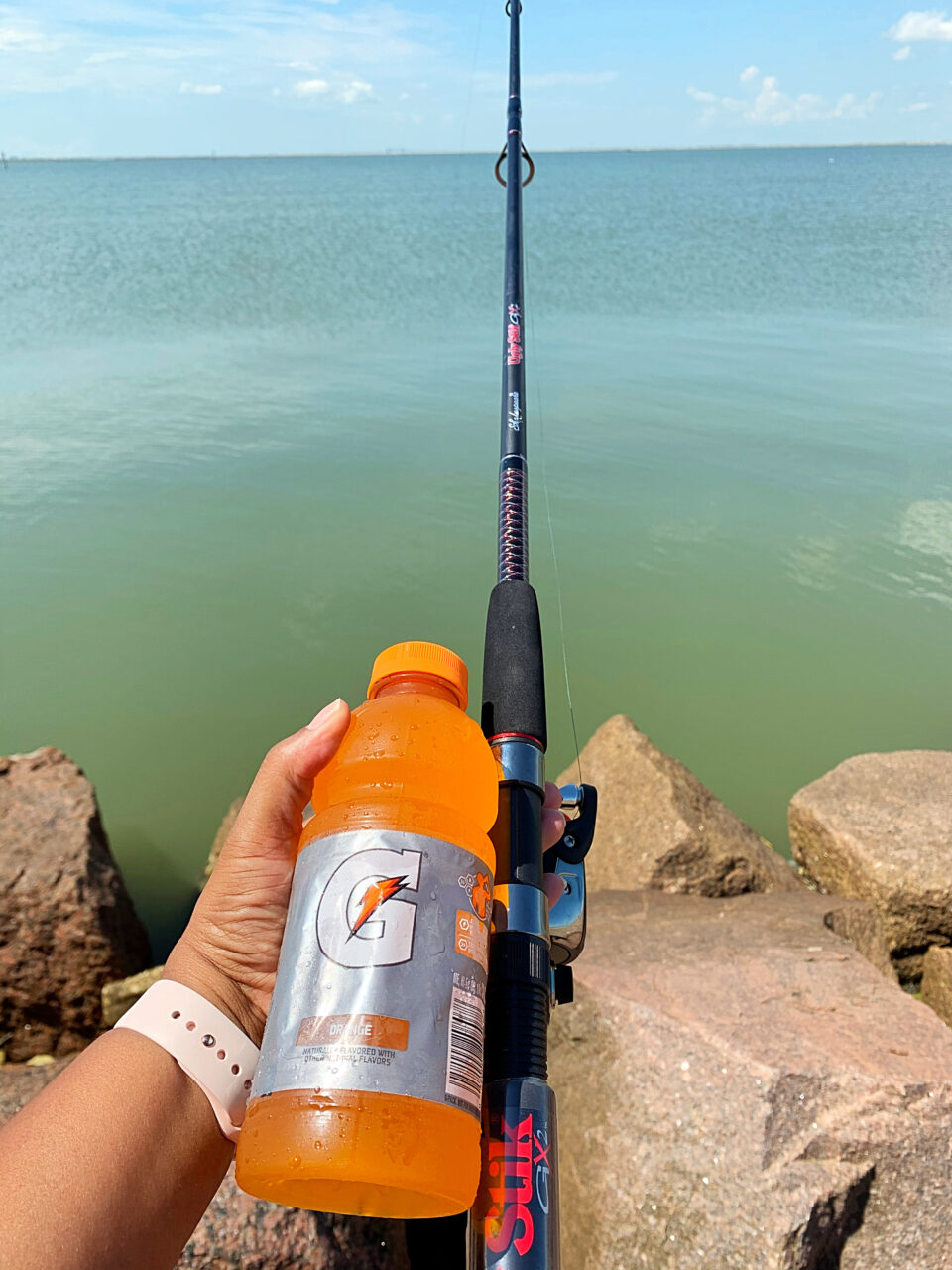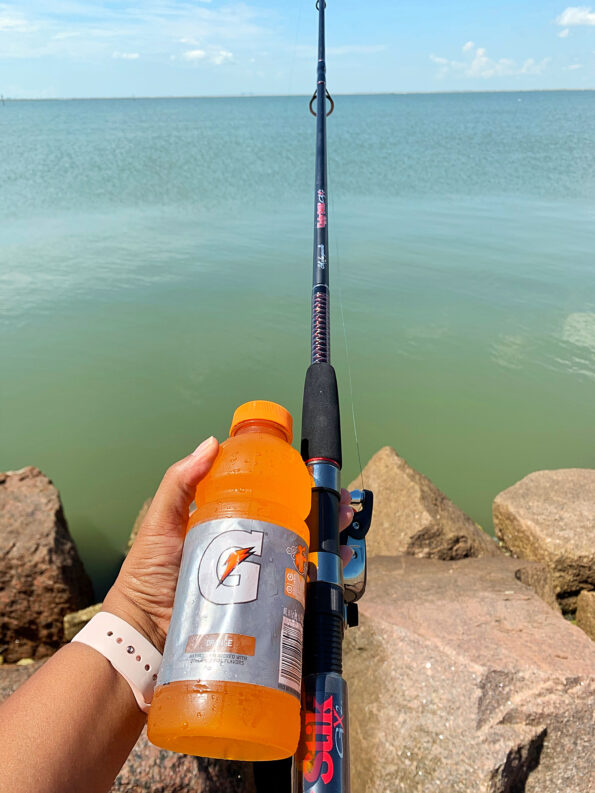 My husband is an avid fisherman. So he enjoys being on the water. We decided to take the kids fishing.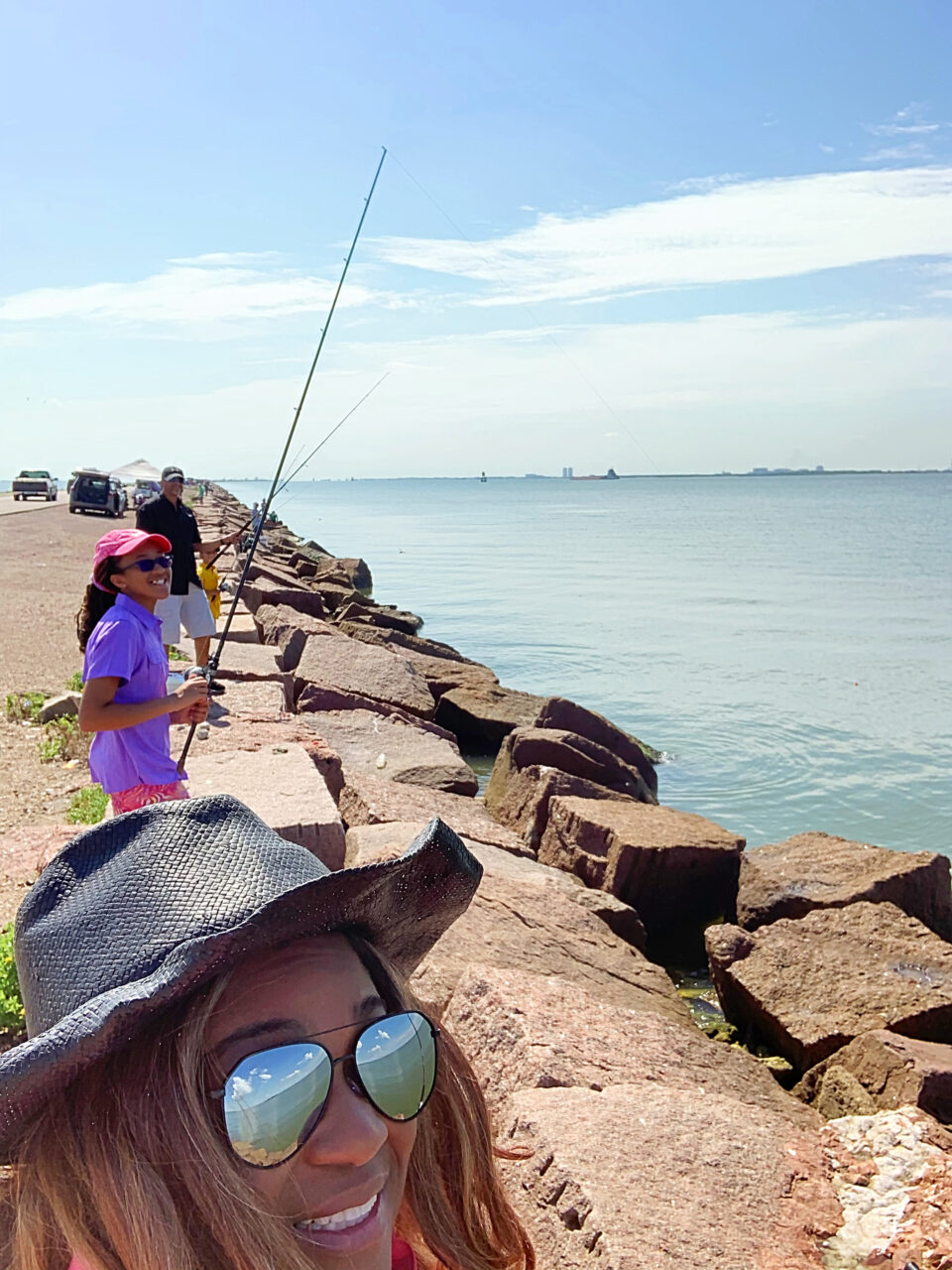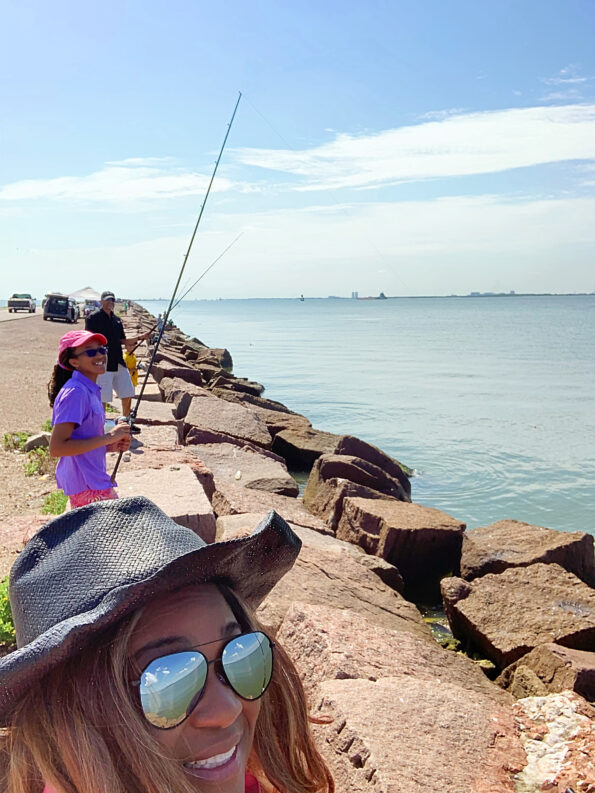 We woke up early Sunday morning and headed out to fish. It was a gorgeous day for fishing. The ride up was relaxing and gorgeous.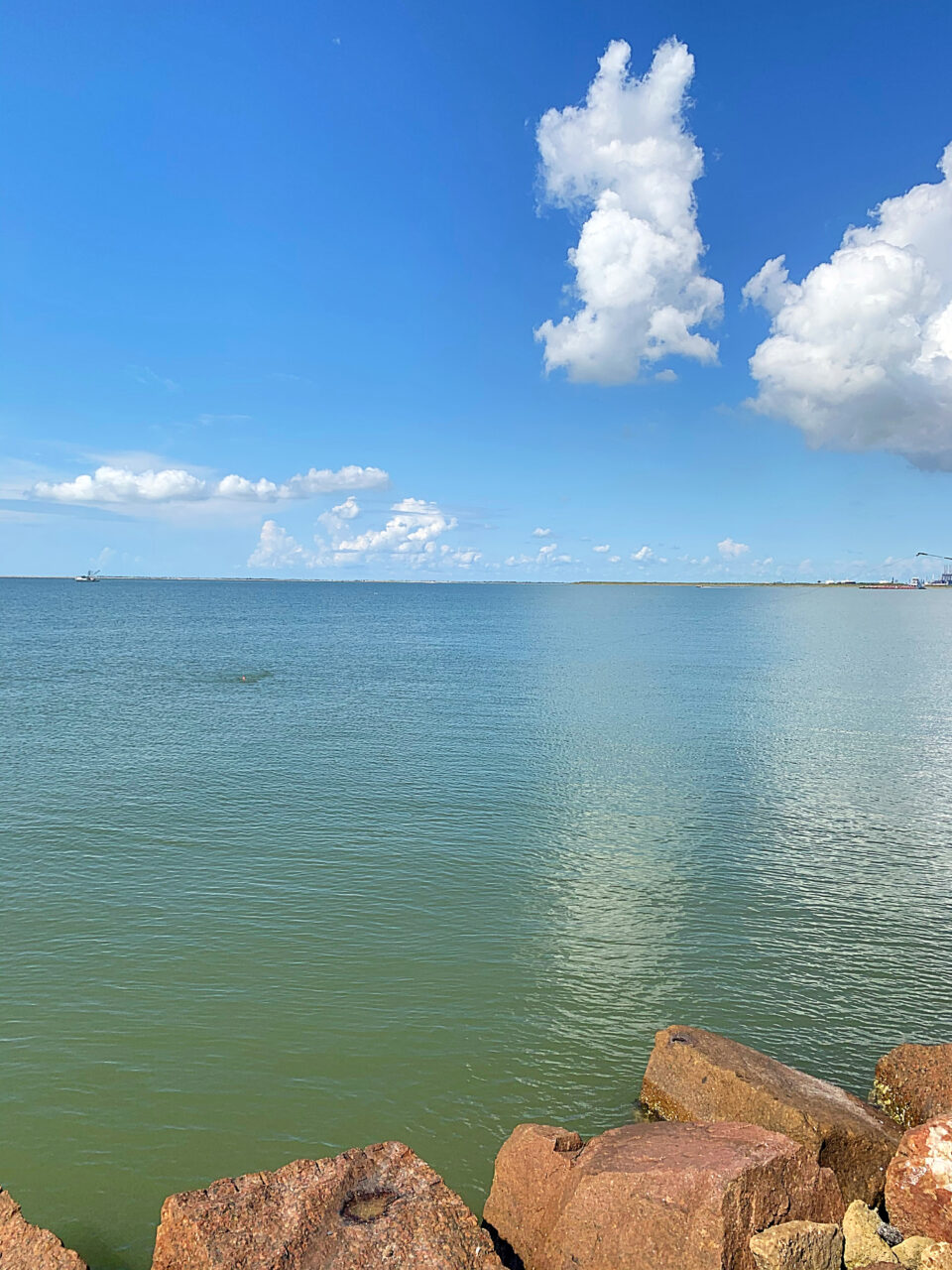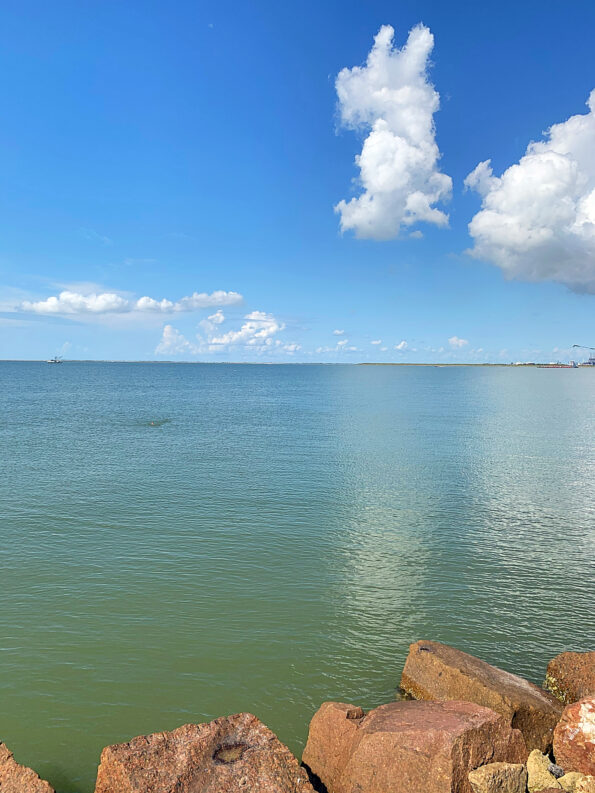 Here is a video of our day in Texas City.
But the real reason that we are here is for a featured product. I am featuring a brand new product on the blog, Wear Me Pro Sunglasses.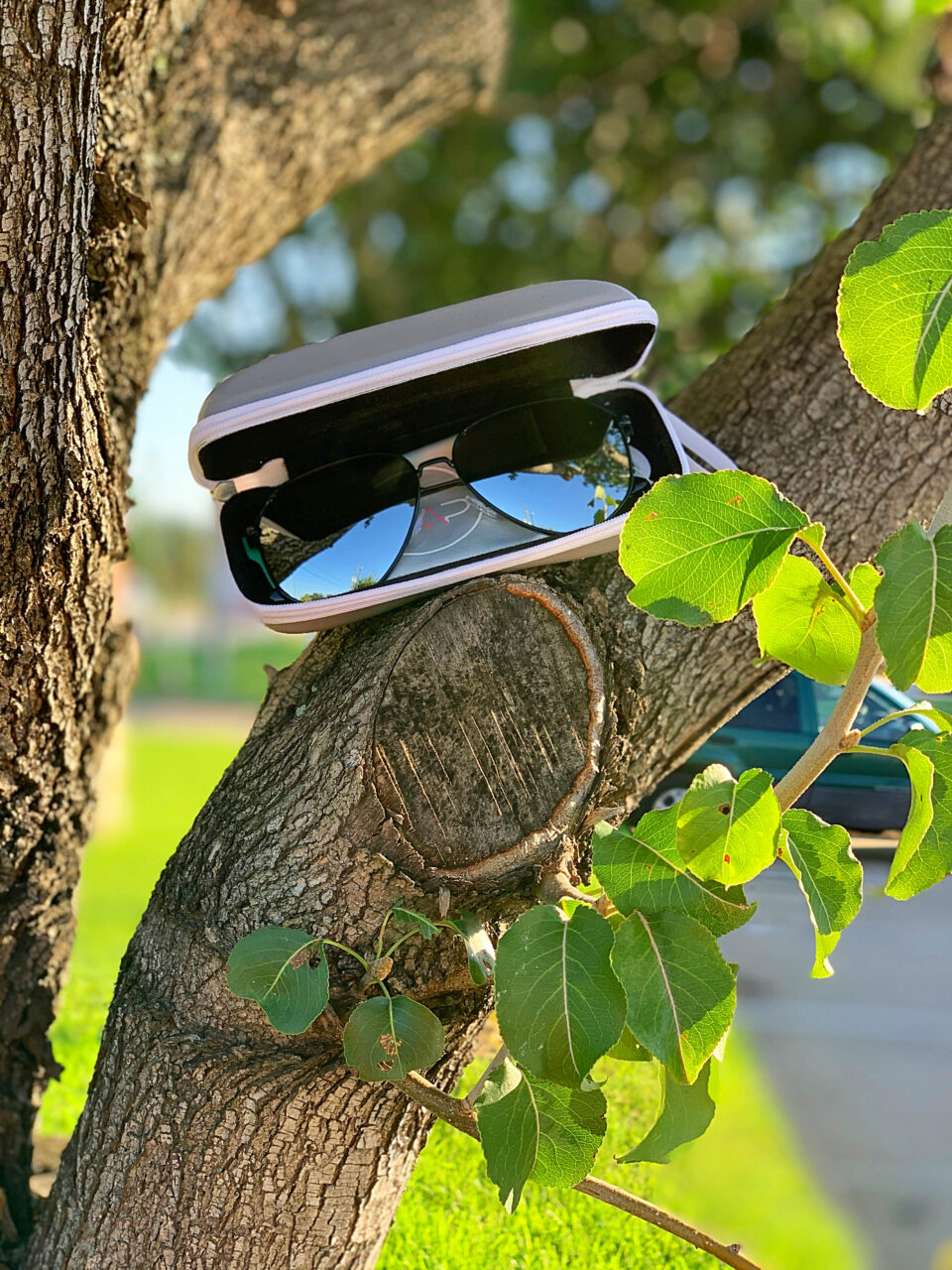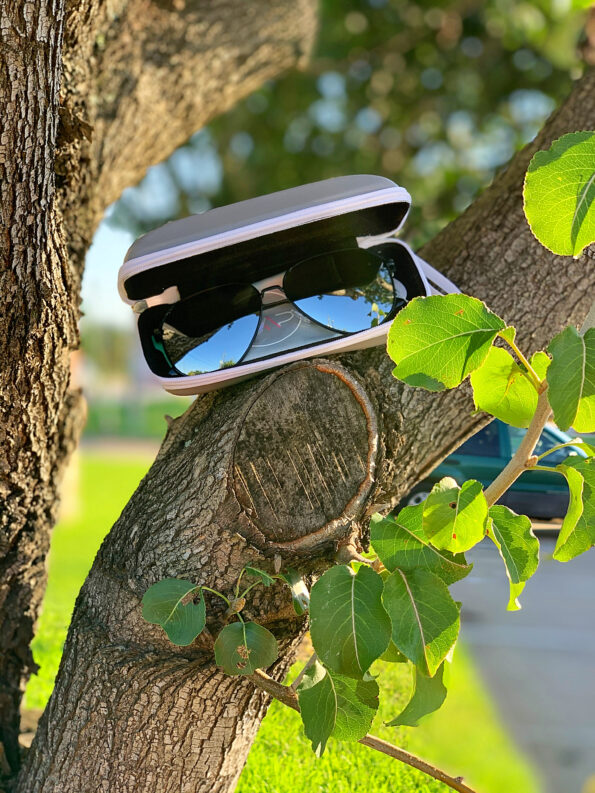 "WearMe Pro is a family-owned eyewear brand founded in the United States. WearMe Pro is passionate about providing affordable eyewear but also about helping local charities".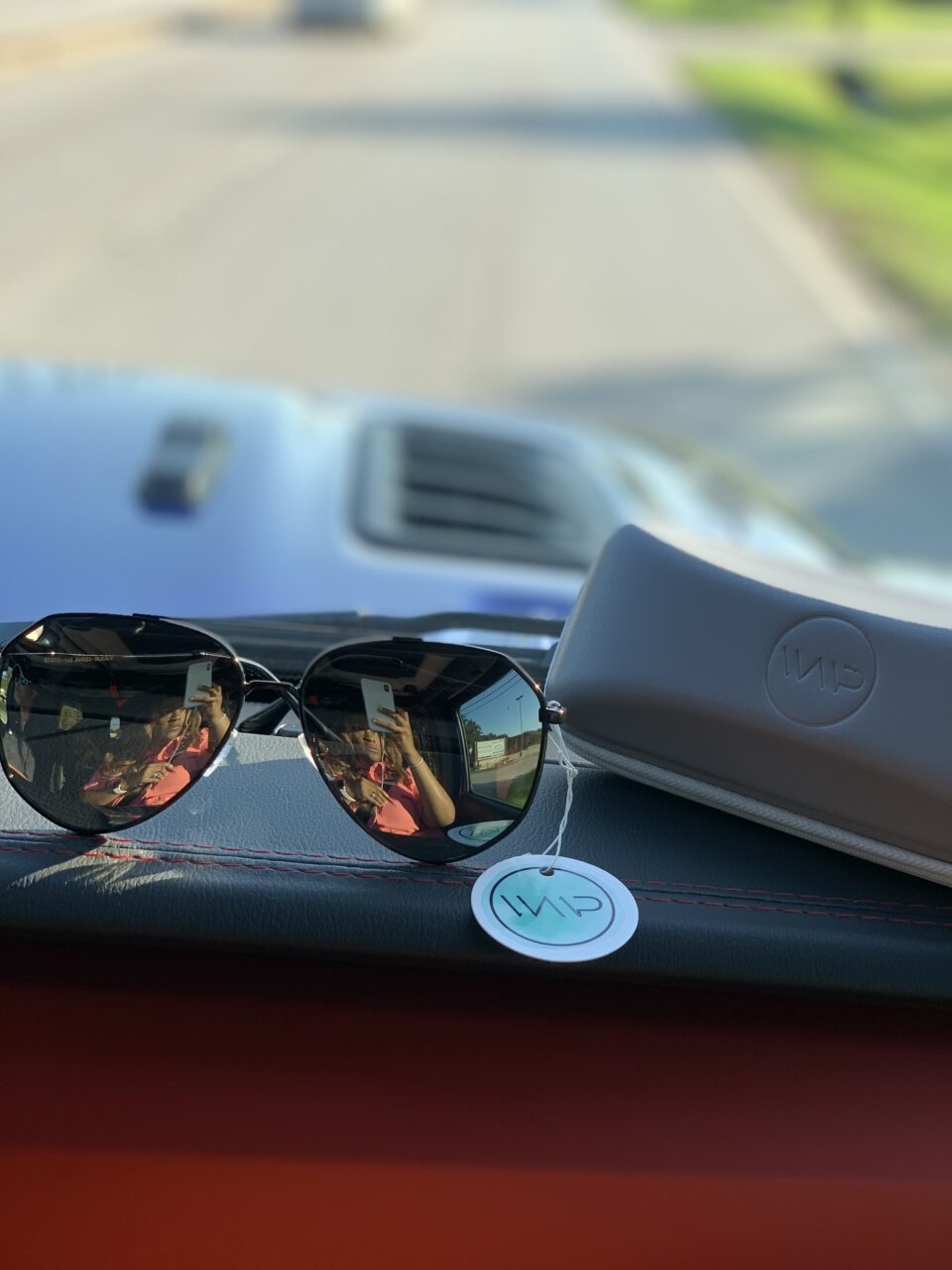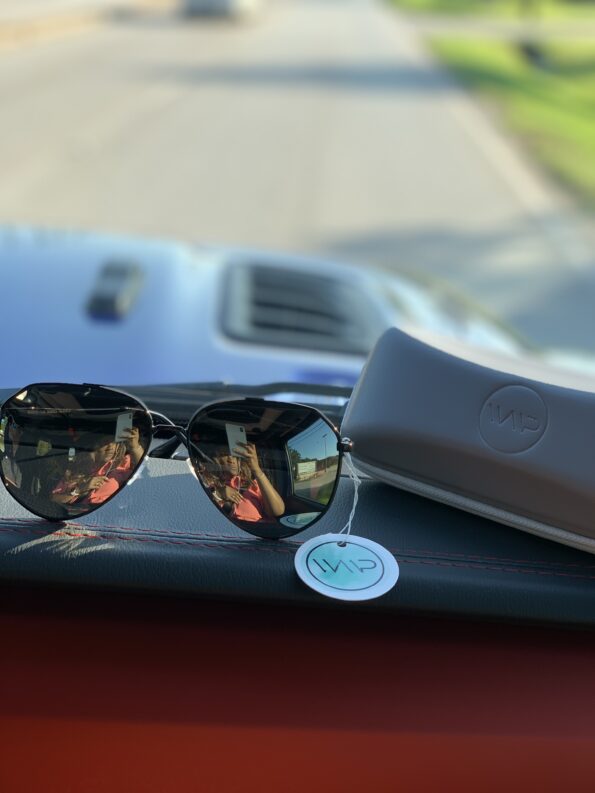 I love Sunglasses and a good stylish pair is necessary for any outing.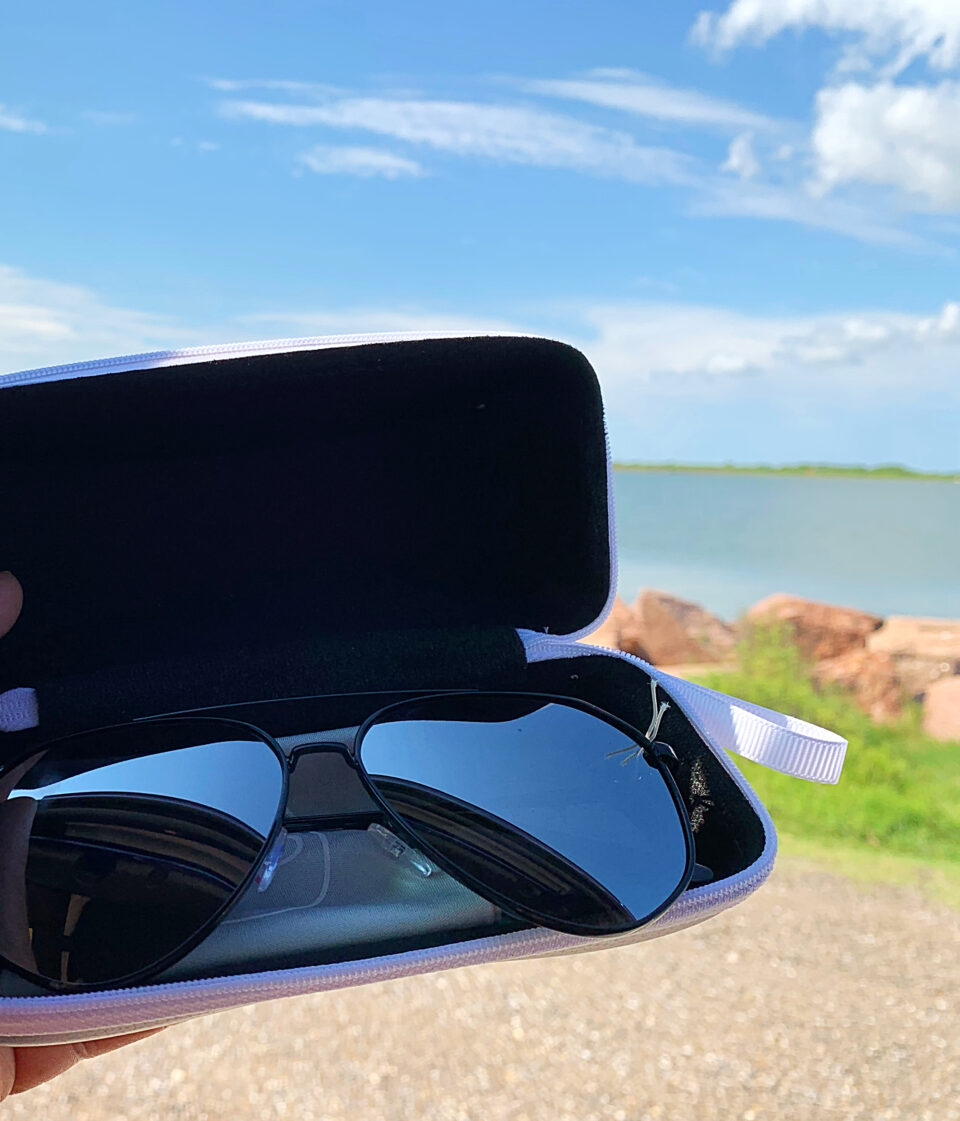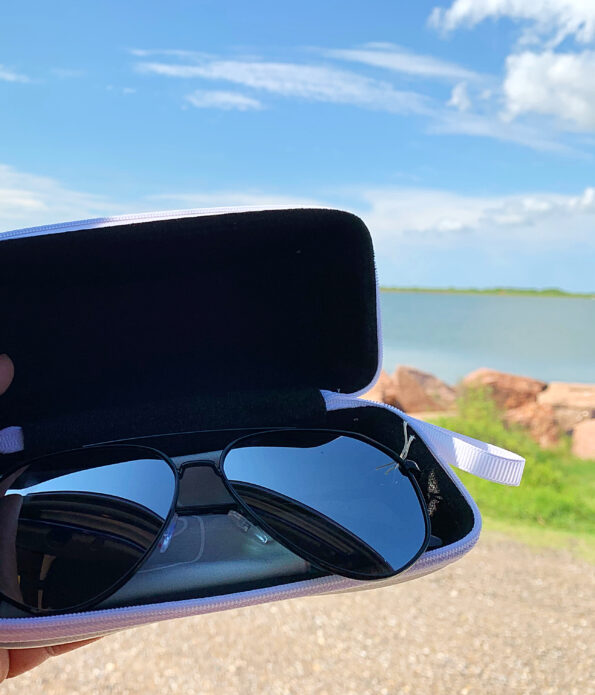 The sunglass that I tested were the Wear Me Pro – Polarized Premium Designer Inspired Medium Metal Frame Aviator Sunglasses – Modern Design.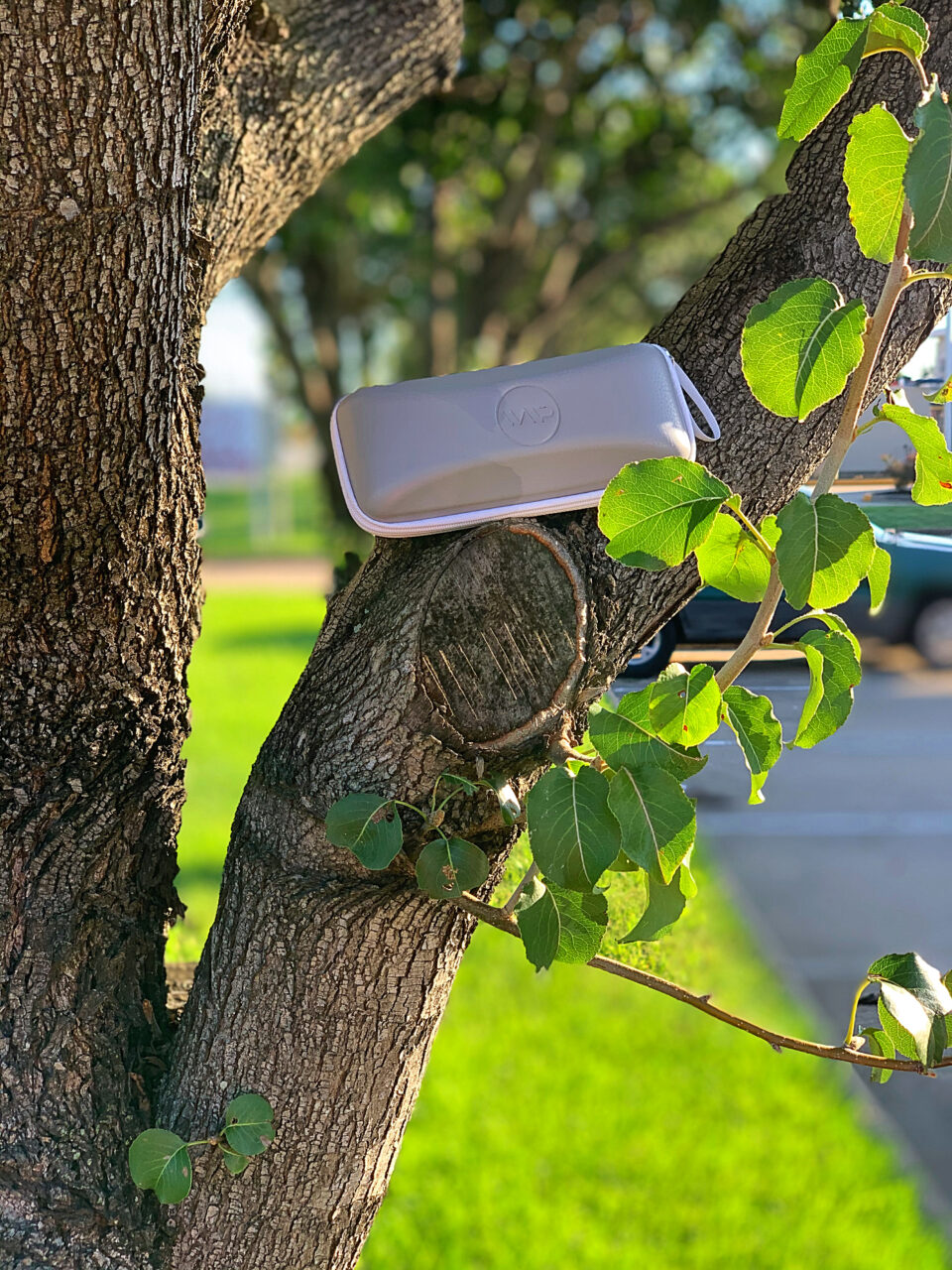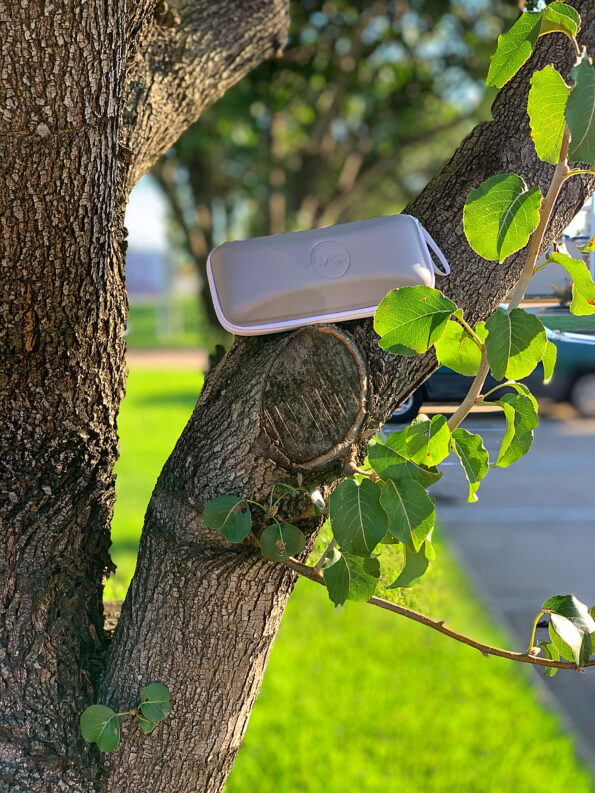 The glasses came nicely packaged. Boxed in a case with a bag as well. Every good pair of sunglasses should come with case to ensure protection for the sunglasses.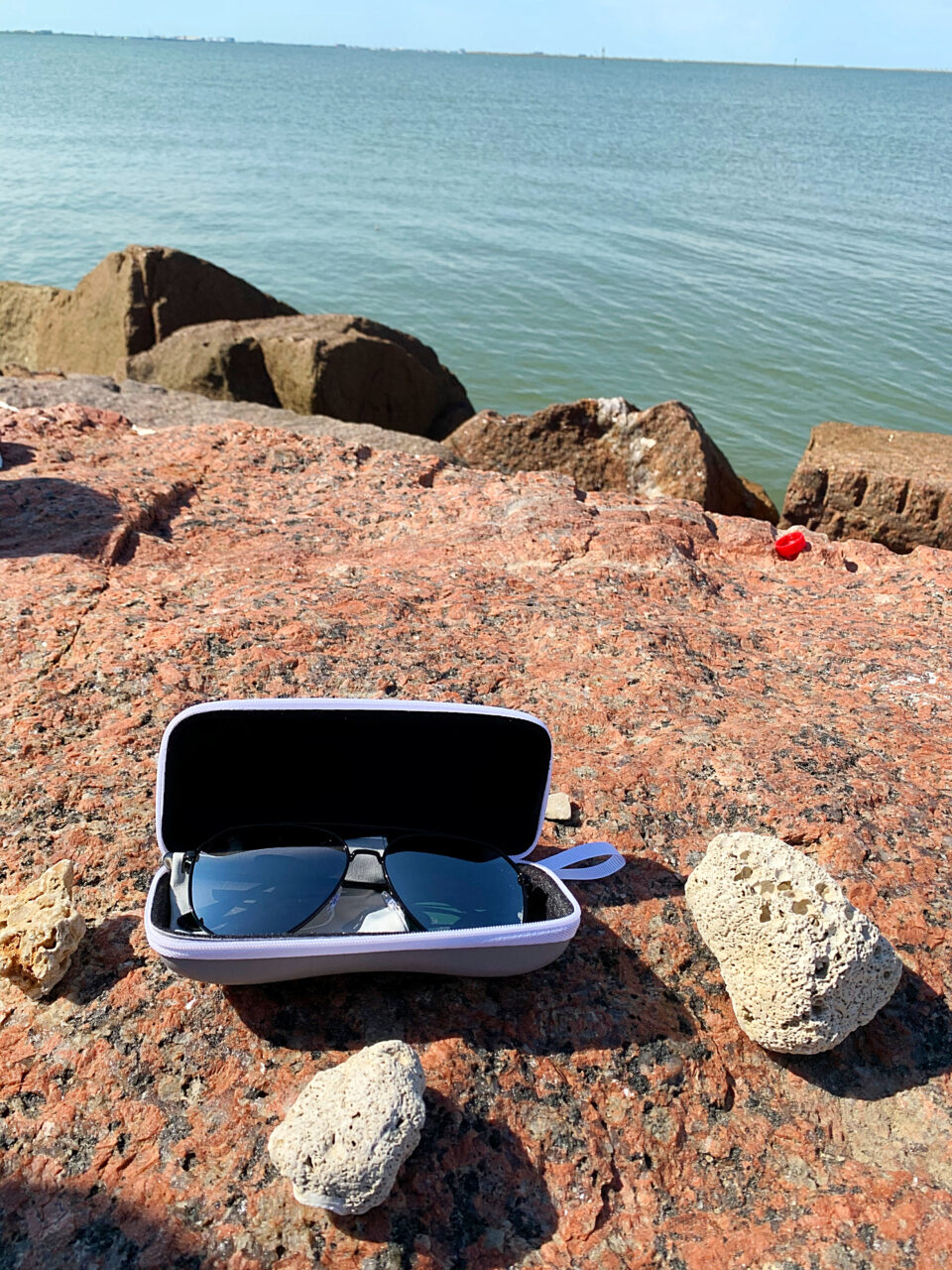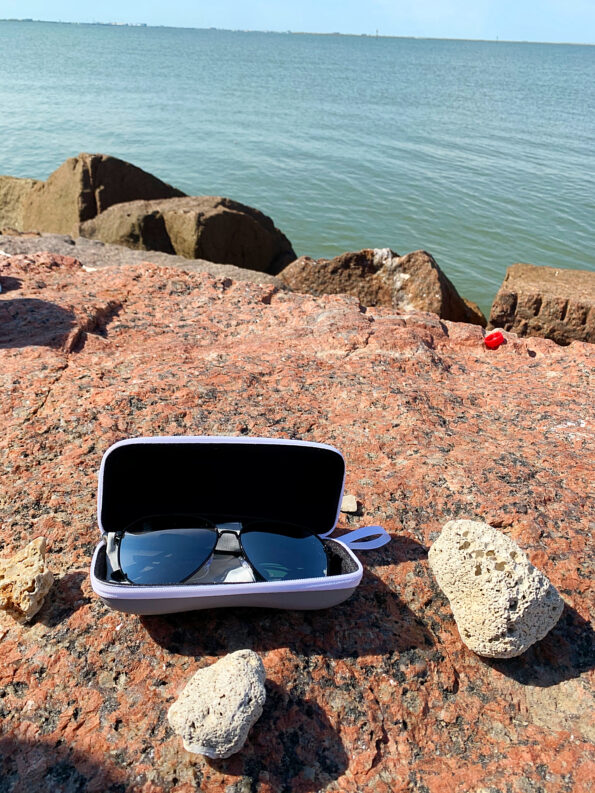 Here are some of the specifications of the sunglasses:
metal frame

plastic lens

polarized

Lens width: 59 millimeters

Lens height: 53 millimeters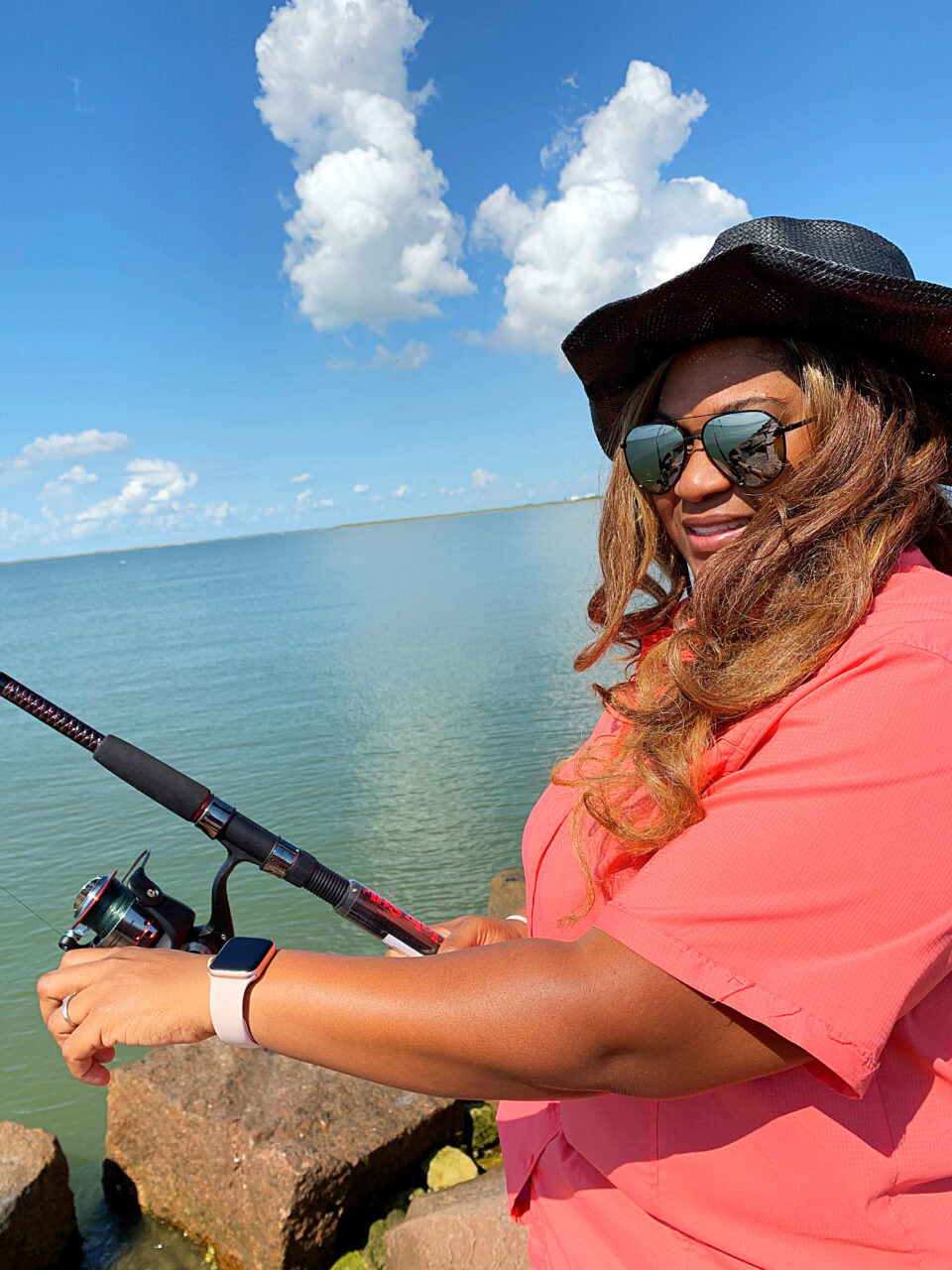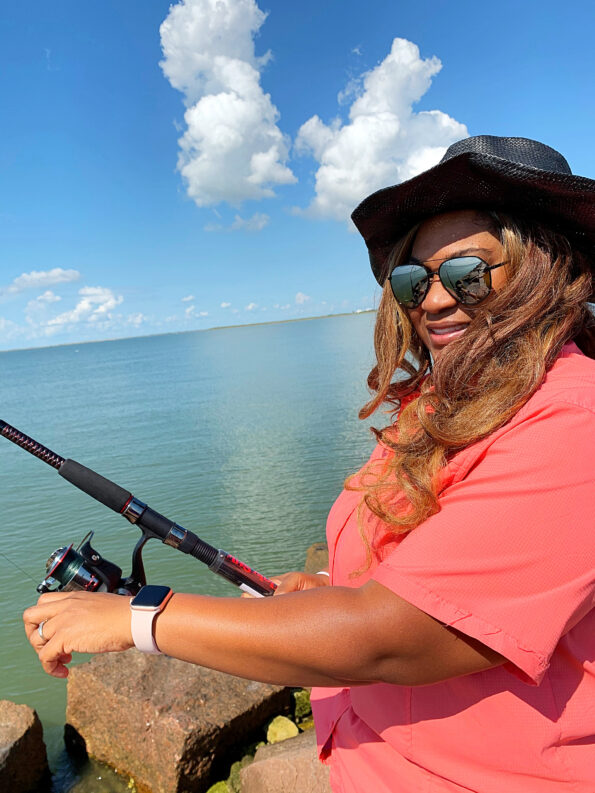 The lens are POLARIZED LENSES – 100% Protection Against Harmful UVA/UVB Ray – Protect your eyes in style! Block out glares and eliminate color distortion.
The sunglasses are Metal frame, polycarbonate 100% UVB + UVA protection lenses, solid metal hinges, exquisite temples, all these details ensure long lasting wear and comfort!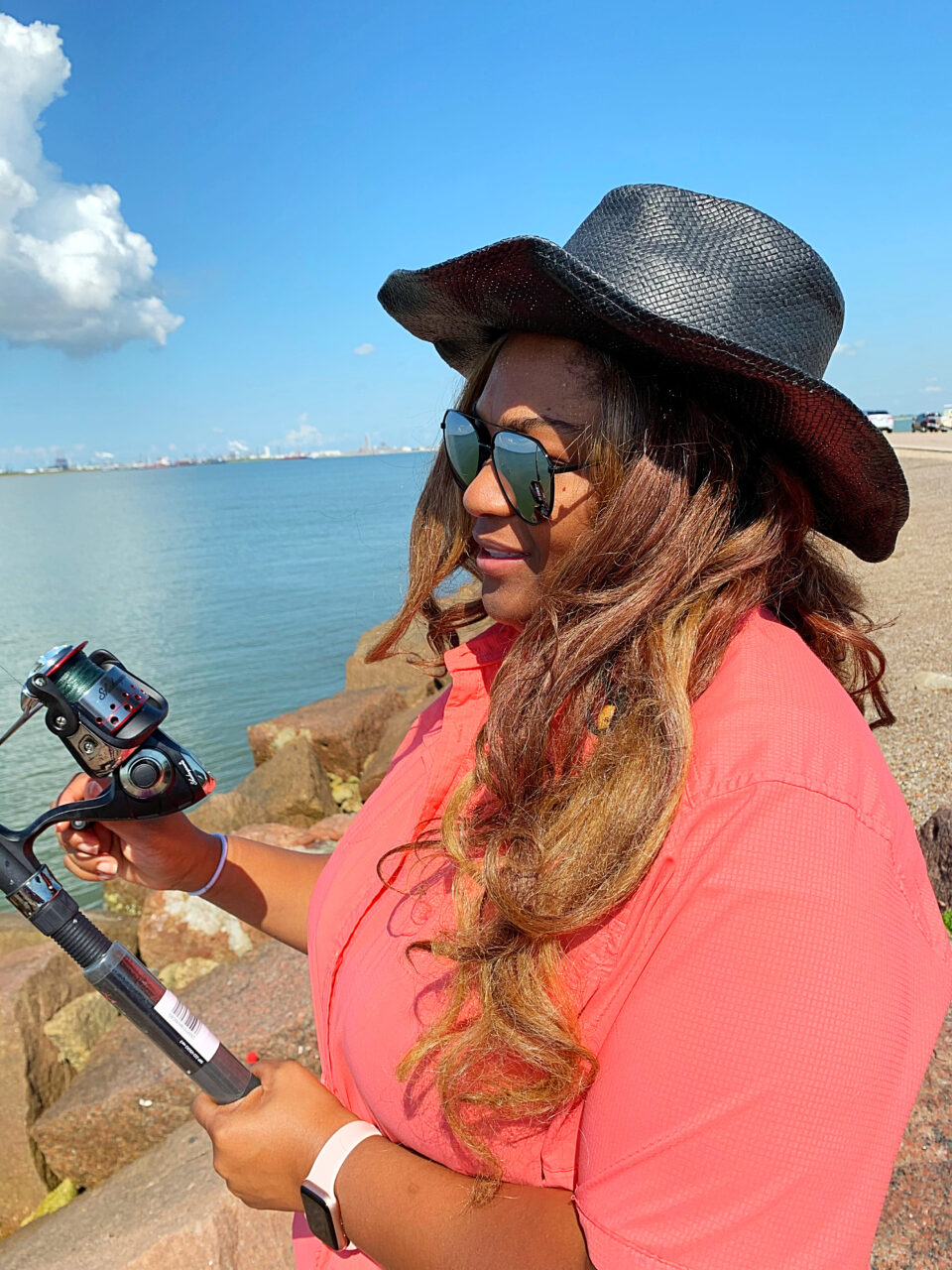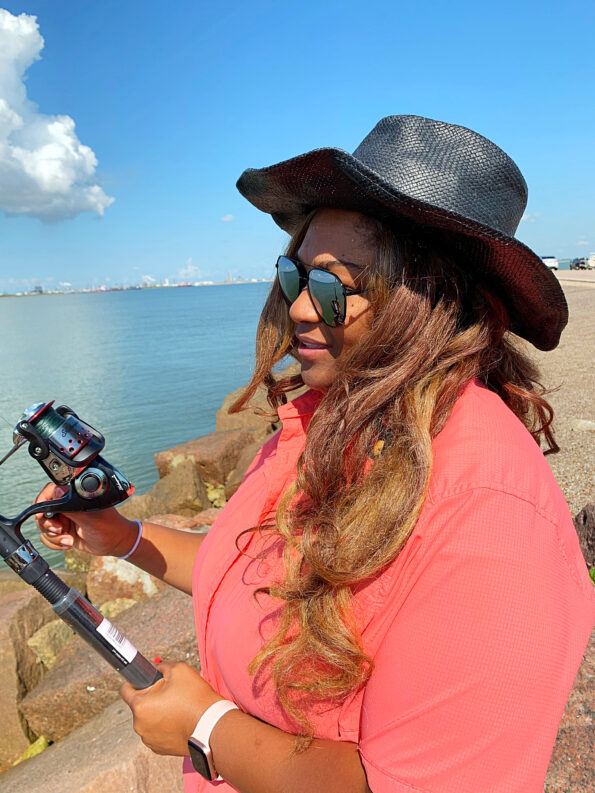 The sunglasses are stylish and comfortable. I absolutely loved these sunglasses. Every good outfit is finished with a wonderful pair of sunglasses.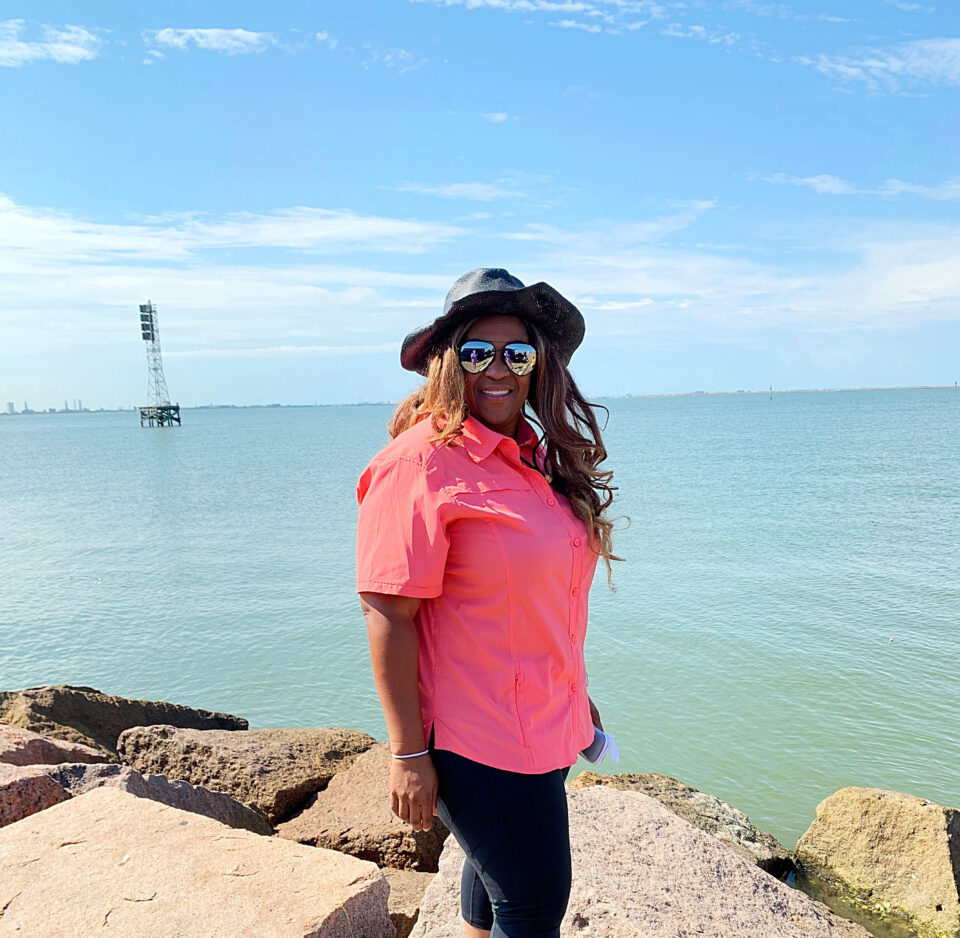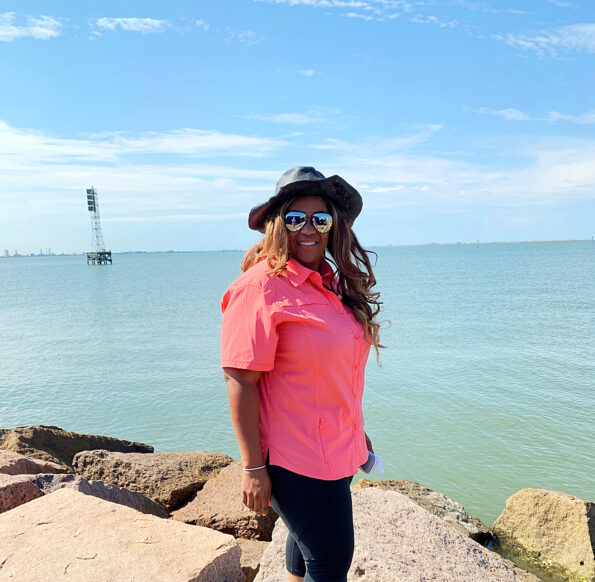 Check out Wear Me Pro sunglasses for these and more. Visit their website.  https://shopwearmepro.com/
Have a product that you want me to review?? Email me at dastylishfoodie@gmail.com