Category:
full menu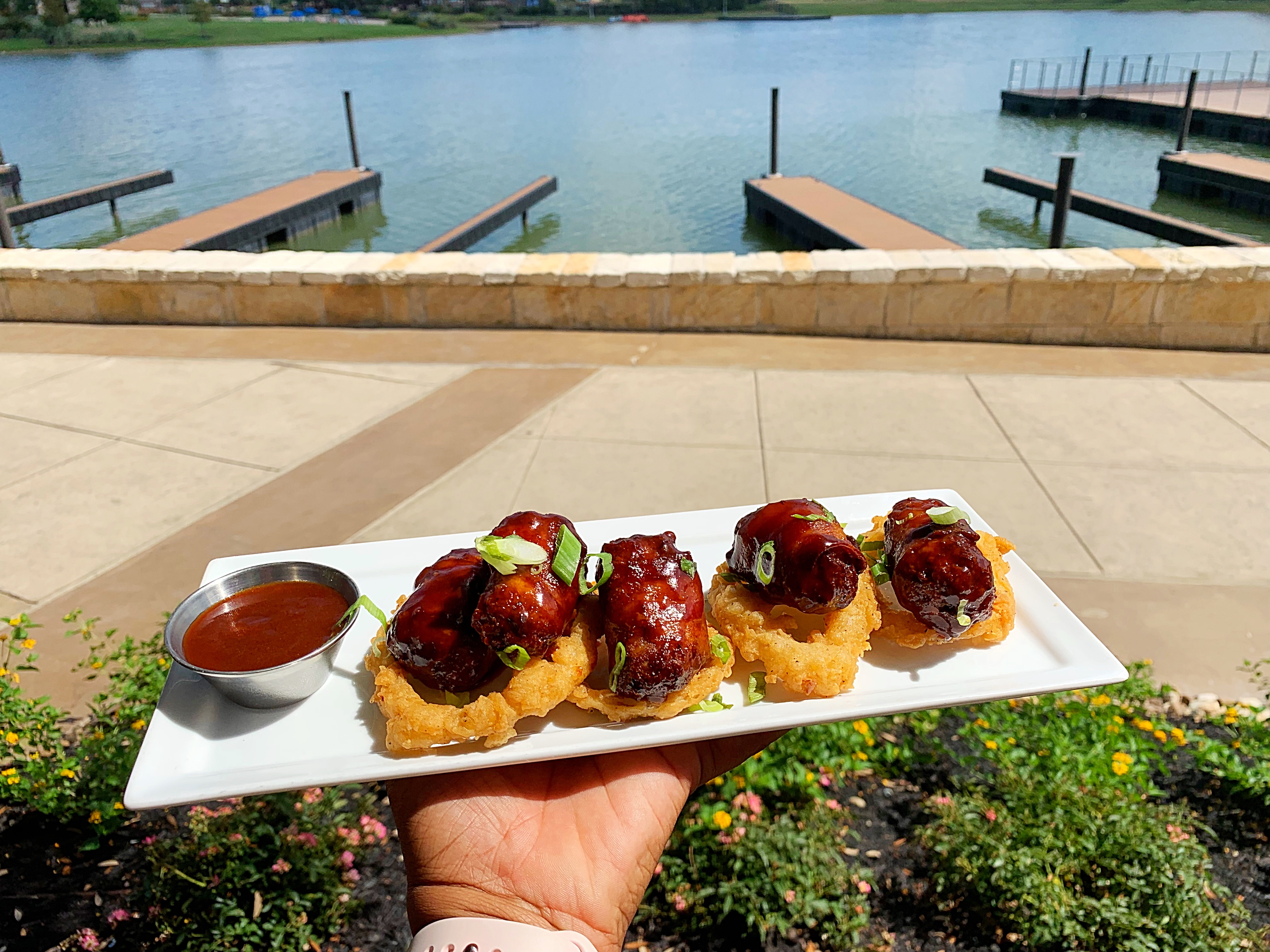 Before my daughter returned to school we were enjoying some girl time together.  And we wanted to...
Read More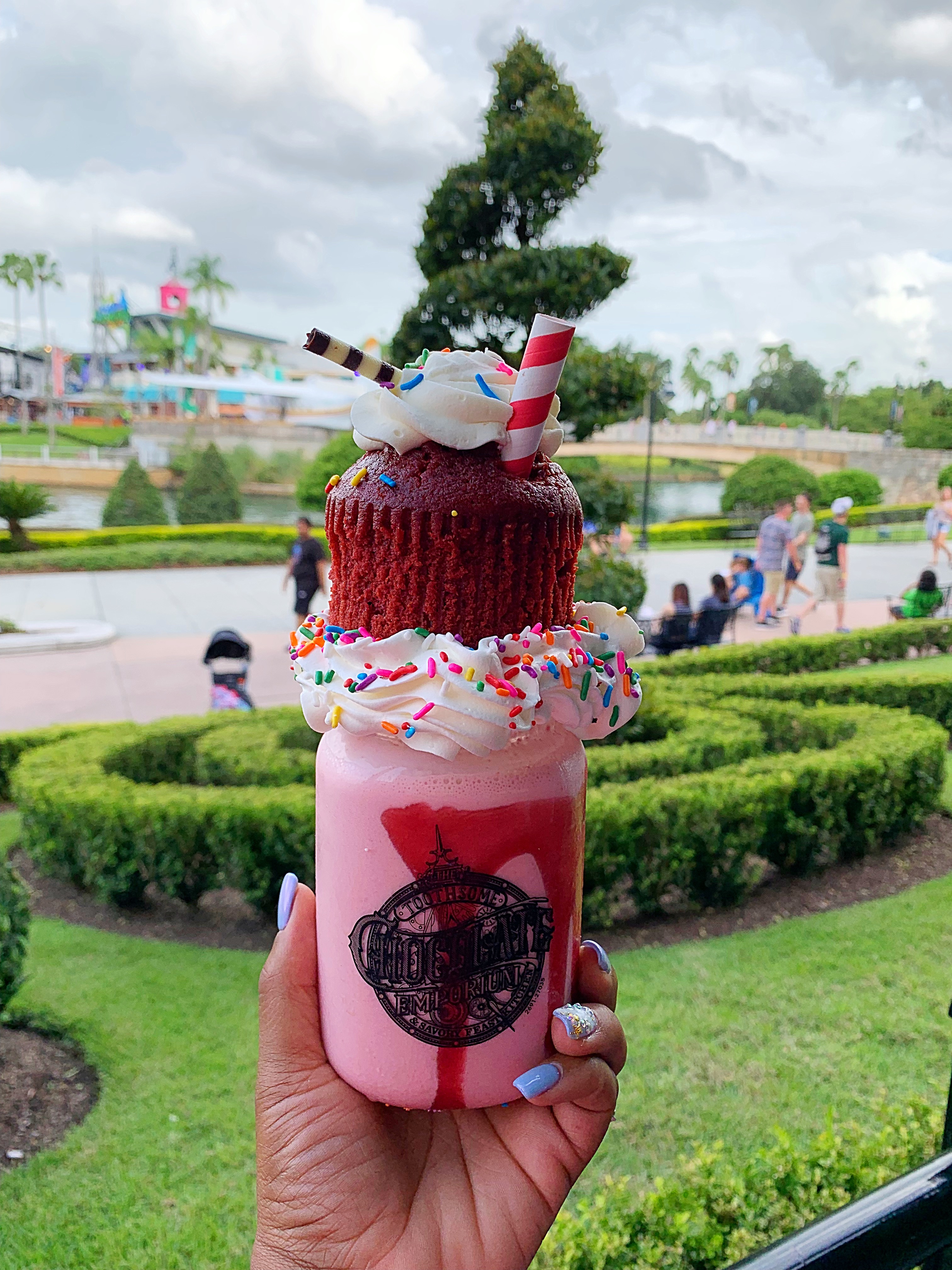 by daStylishFoodie | Jul 20, 2019 | Birthday Celebrations, Birthdays, Blogger, Chocolate, Chocolate Cakes, Cupcakes, Dessert, Dessert Menu, Dessert Shops, Desserts, family friendly environment, Fast Casual, Fast Casual Restaurant, Food Blog Reviews, Food Blogger, full menu, Ice Cream, Ice Cream Shops, Indulge, Milkshakes, Travel, Travel Blogger, Treats | 0 |
While at Universal Studio we celebrated my birthday. One of the best things about celebrating my...
Read More