Category:
tomatoes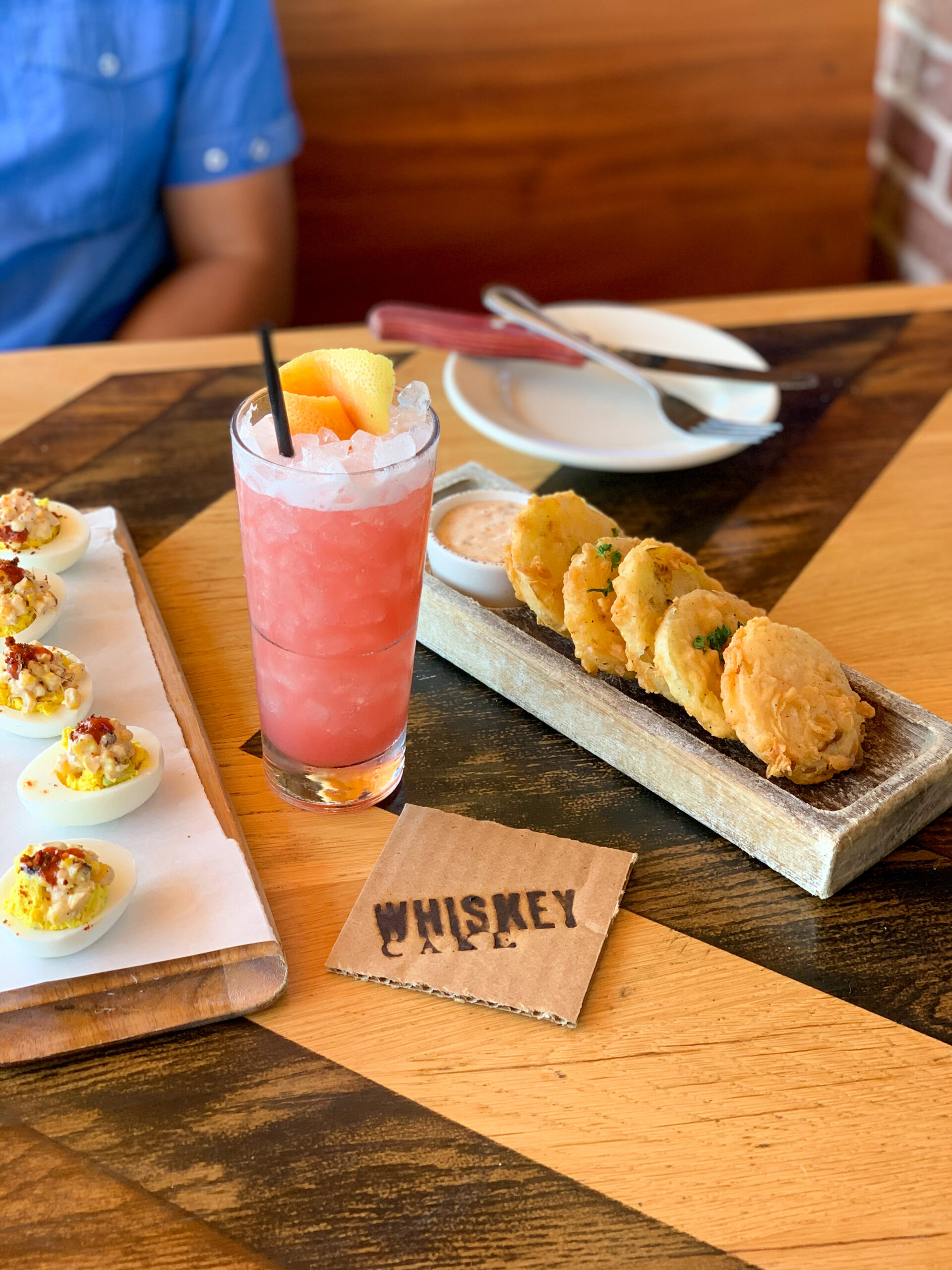 As promised, I am sharing a new restaurant review. We have been eating so good. I am excited to...
Read More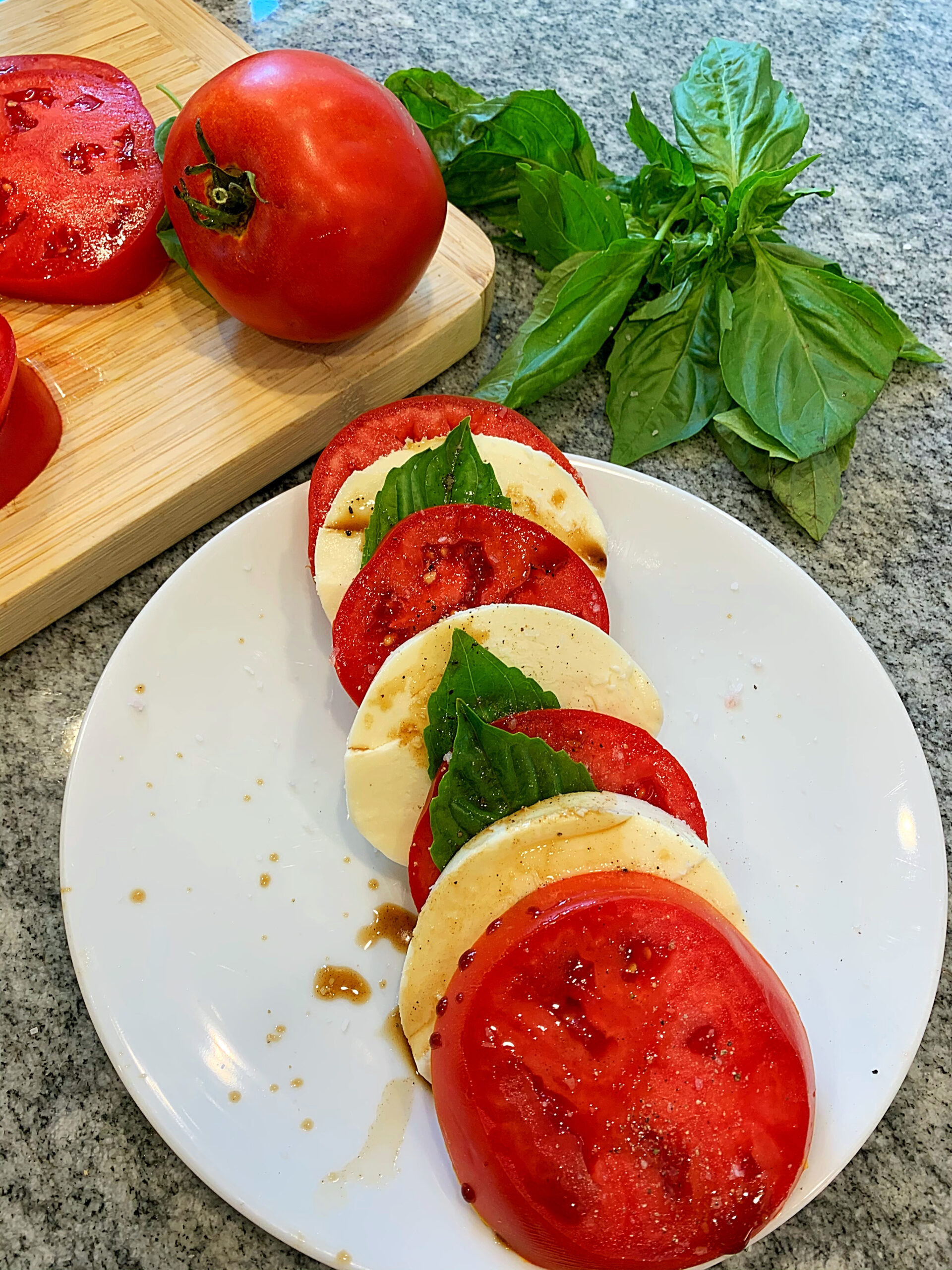 by daStylishFoodie | Jun 15, 2020 | Easy Dishes, Easy Recipes, Farm to Table, Foodie, Fresh, Fruit, Healthy, Healthy Options, Meatless Monday, Quick Meals, Recipe Creator, tomatoes | 0 |
My family and I went tomato picking a few weeks ago. I created a few recipes with the fresh...
Read More