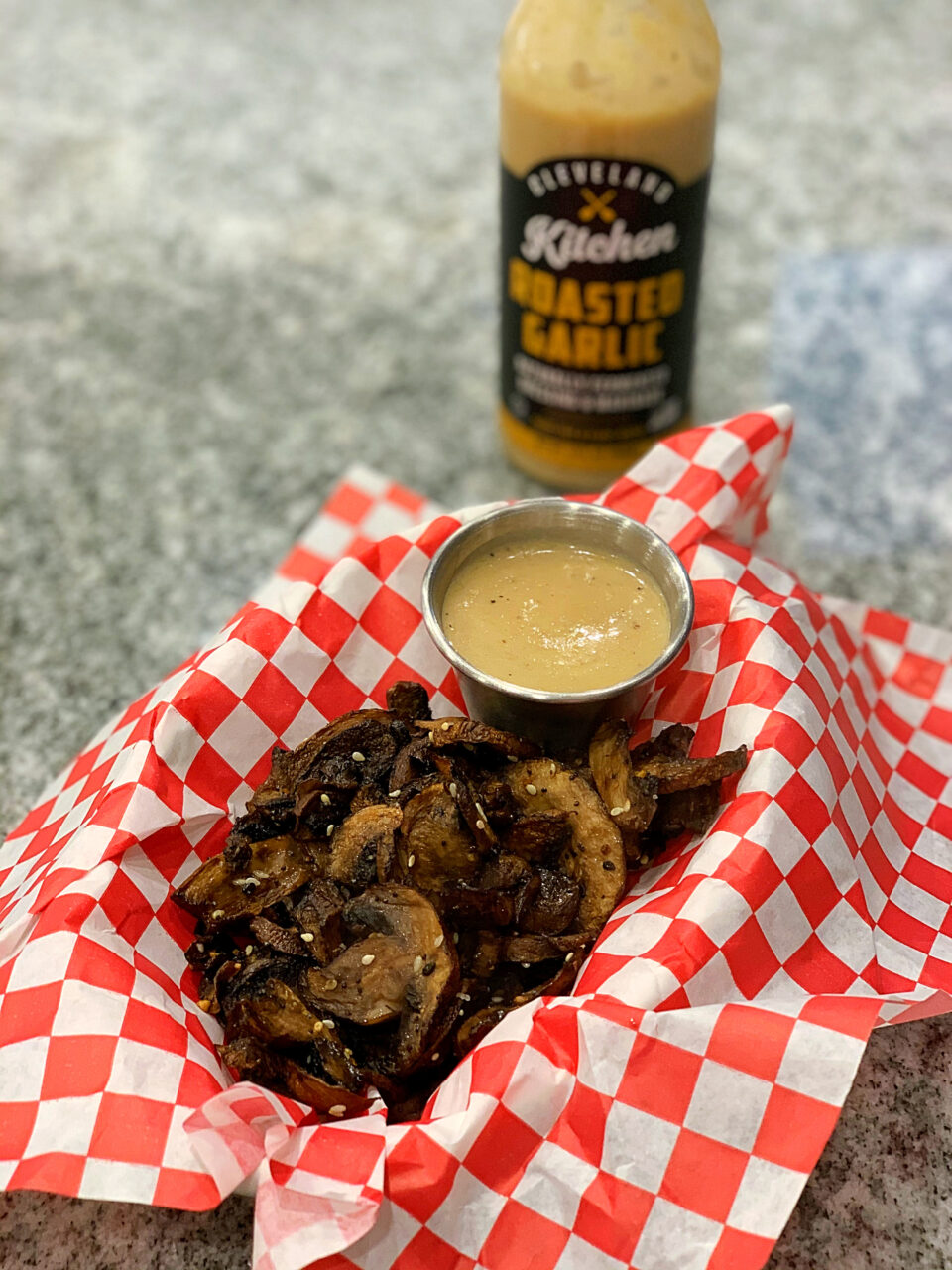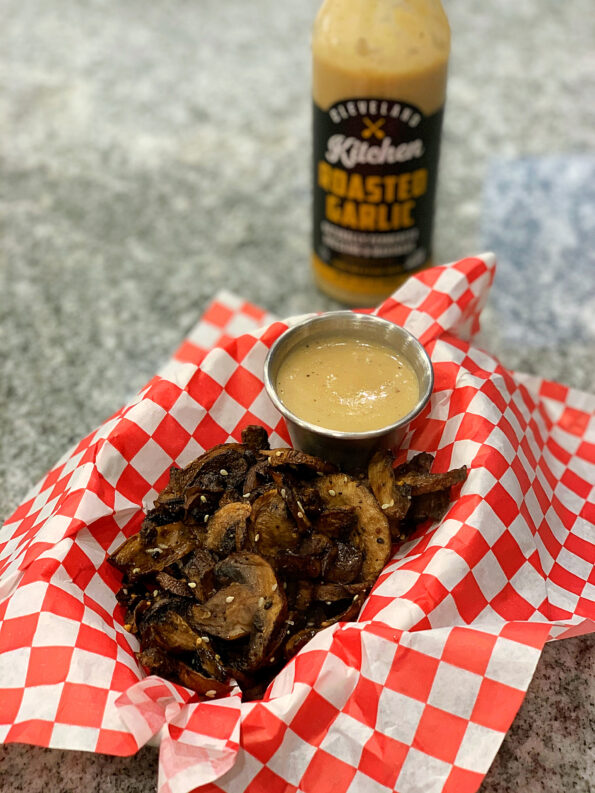 Everything Seasoning is a big deal! The seasoning is great on just about everything I've tried it on. I tested this recipe when my mom was here a few months ago. I decided to perfect it because it was so good.

Print Recipe
Everything Air Fryer Mushrooms
Yum
These mushrooms are so versatile. Eat alone or on a burger, as a side dish, on a salad or on top of a steak. SO much versatility.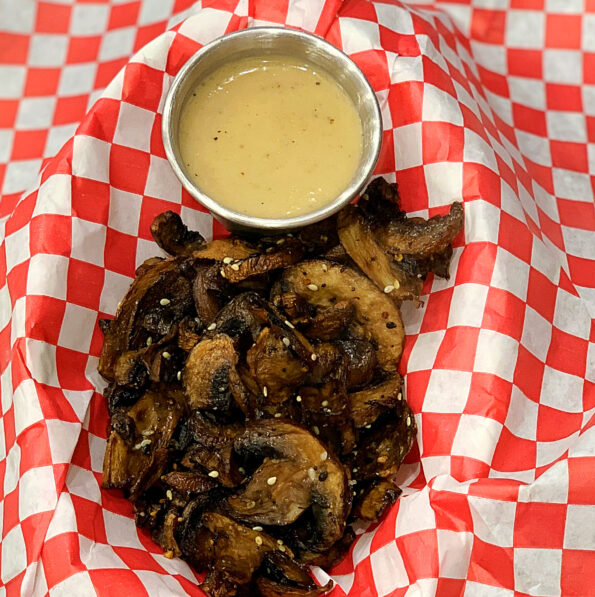 Everything Air Fryer Mushrooms are delicious. Eat these mushrooms with a dipping sauce, on top of your favorite protein, on a burger, in a salad or as a side dish.
Everything Air Fryer Mushrooms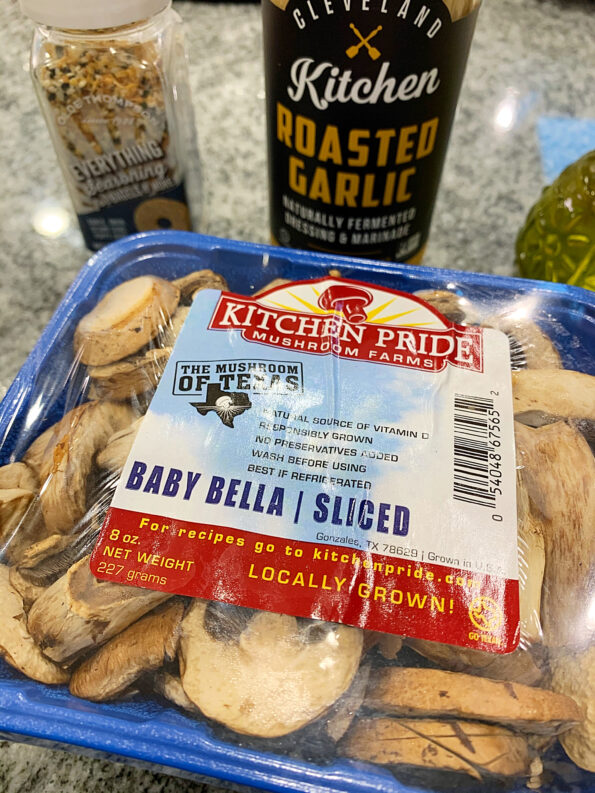 Ingredients:
Everything Seasoning
Baby Bella Sliced Mushrooms
Roasted Garlic Sauce
Olive Oil
Kosher Salt
Pam Olive Oil Spray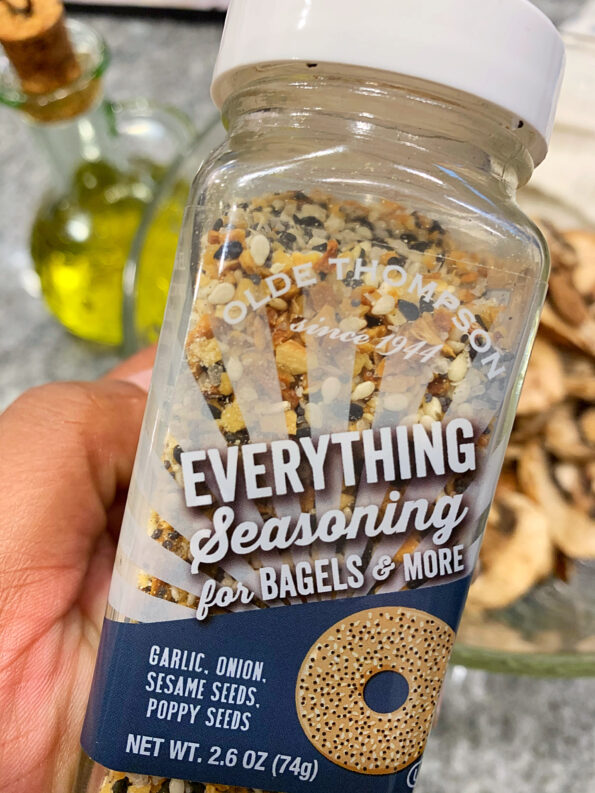 Directions:
Preheat the Air Fryer.
Add mushrooms to a bowl.
Add olive oil to the bowl. Toss the mushrooms in the olive oil.
Season the mushrooms with Everything Seasoning. Toss.
Add a little Kosher Salt to finish.
Once Air Fryer is done preheating, spray the basket with Pam Olive Oil Spray.
Add Mushrooms to Air Fryer.
Set the temperature of the Air Fryer to 370 degrees for 11 minutes.
Once the mushrooms are done, Plate and serve with your favorite dipping sauce. They were perfect alone. But I also tried it with some Roasted Garlic Dipping sauce.
Enjoy.