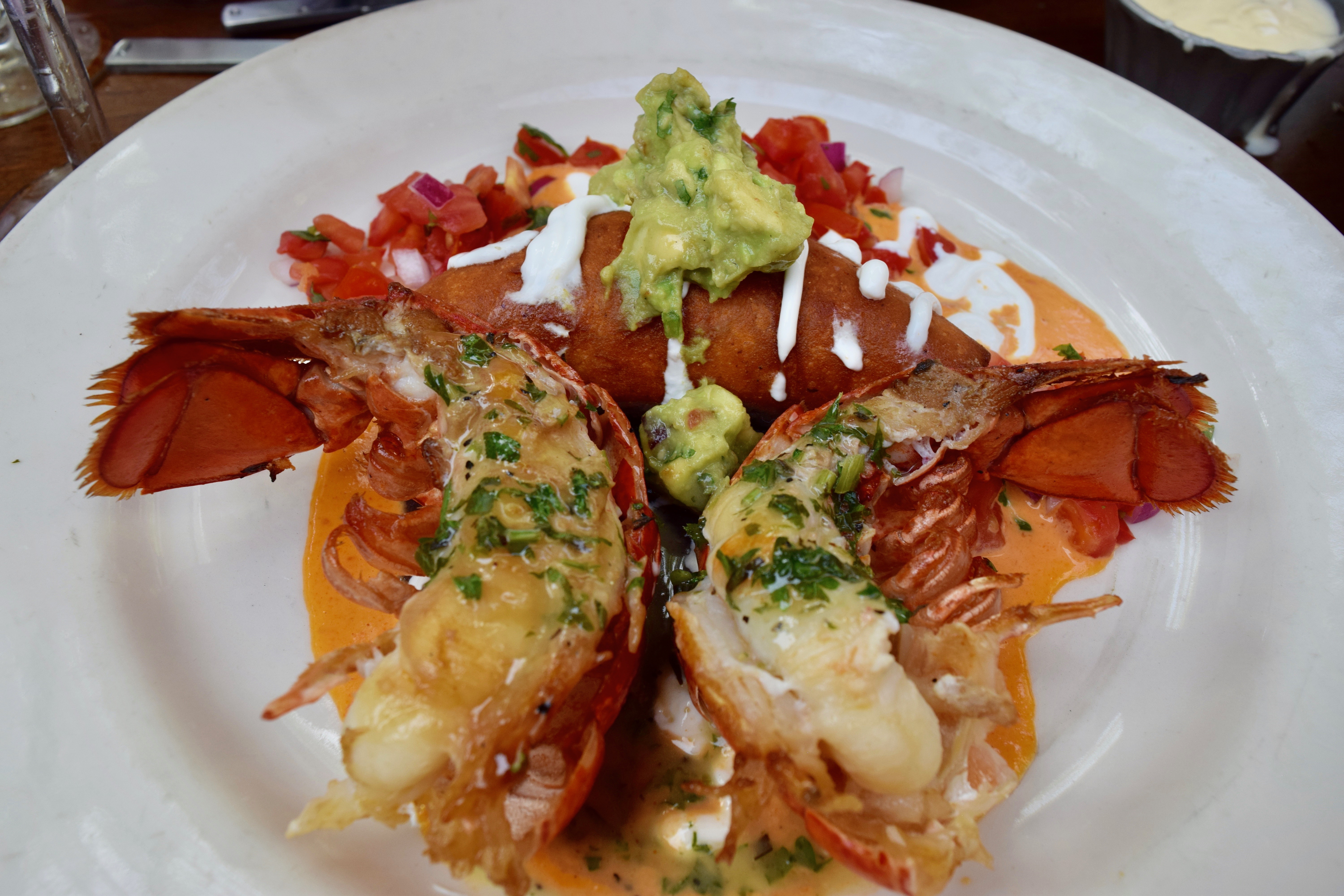 This summer has been a summer of travel. We recently took our kids for a quick getaway to San Antonio, TX before the hustle and bustle of Back to School. As we researched hotels and deciding where to stay we came across this nice, newly opened hotel, Embassy Suites by Hilton San Antonio Brooks Hotel.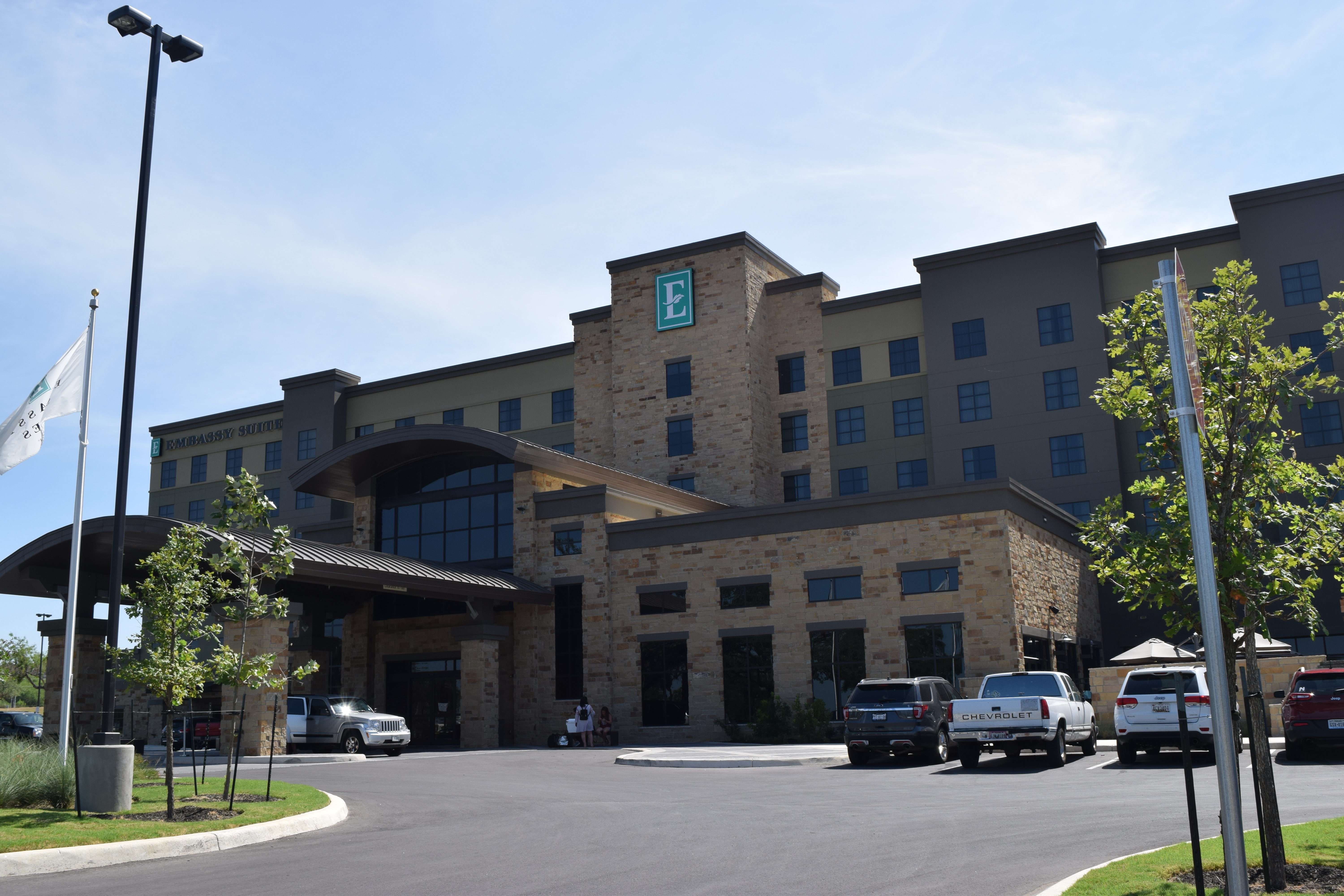 I will speak more about the hotel, location and amenities in a later blog. This blog will cover Boudro's Texas Bistro.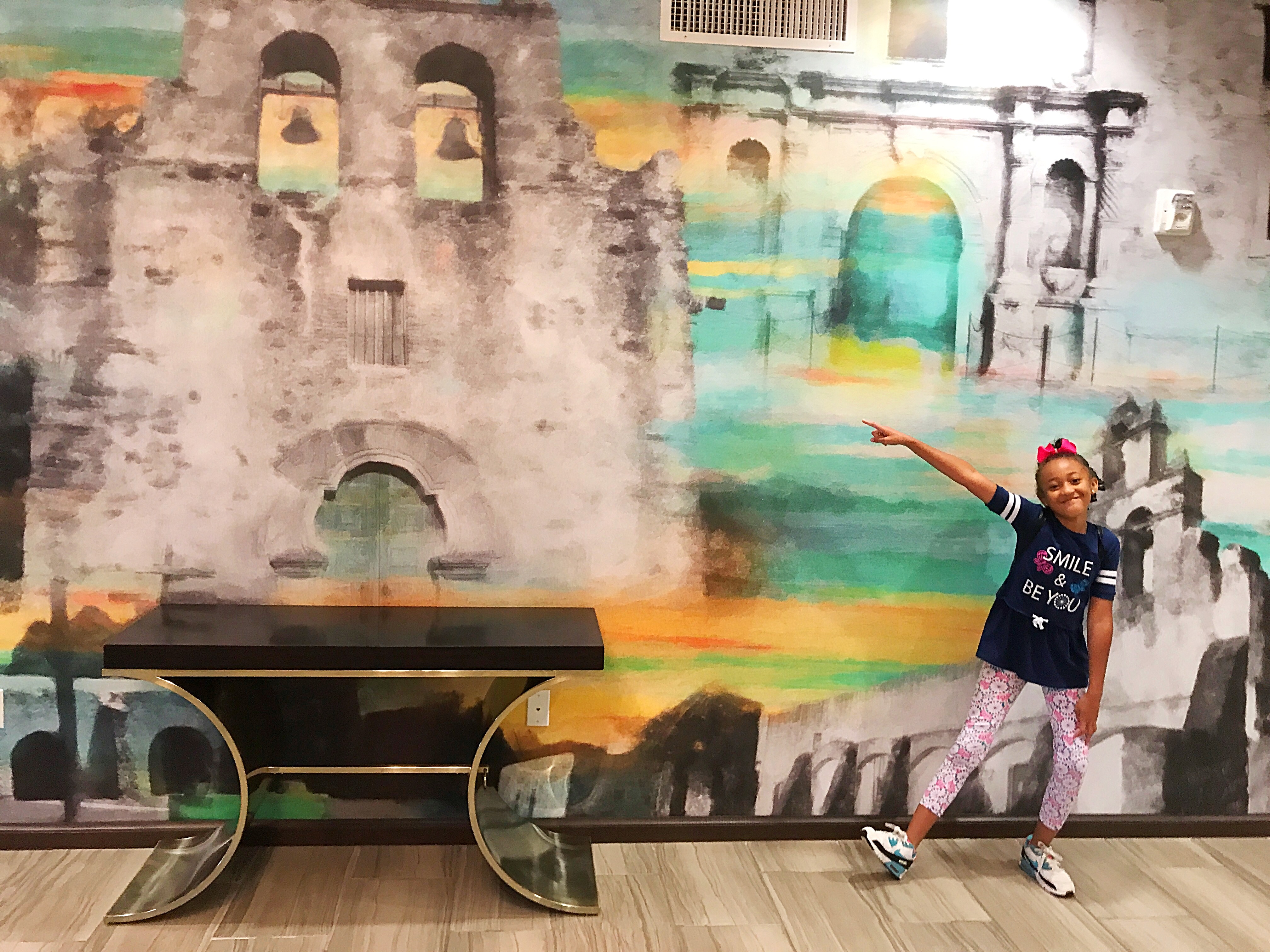 We departed from our Hotel about mid morning.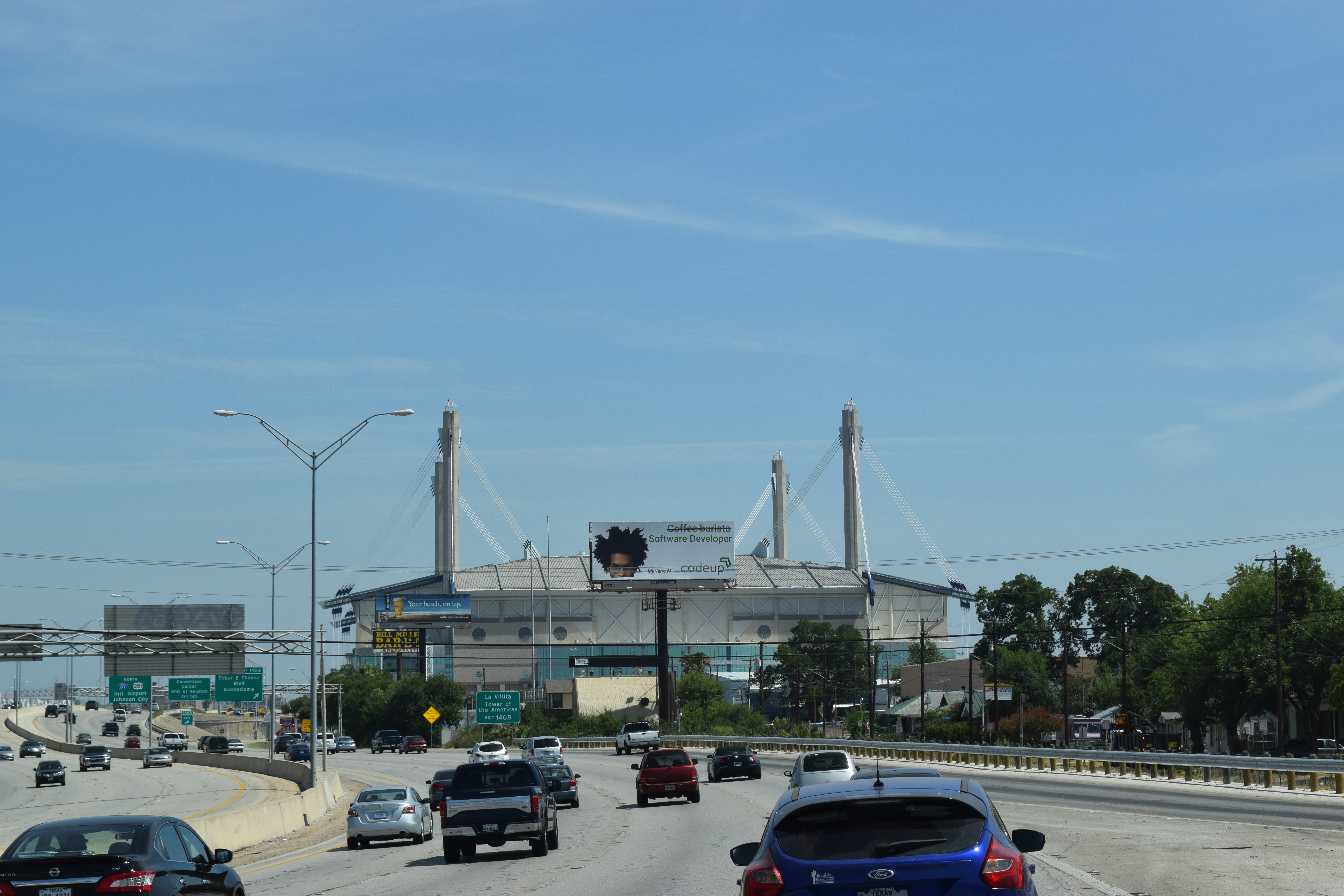 Arriving at the Riverwalk within minutes. As we arrived, we decided to Park in the Parking tower.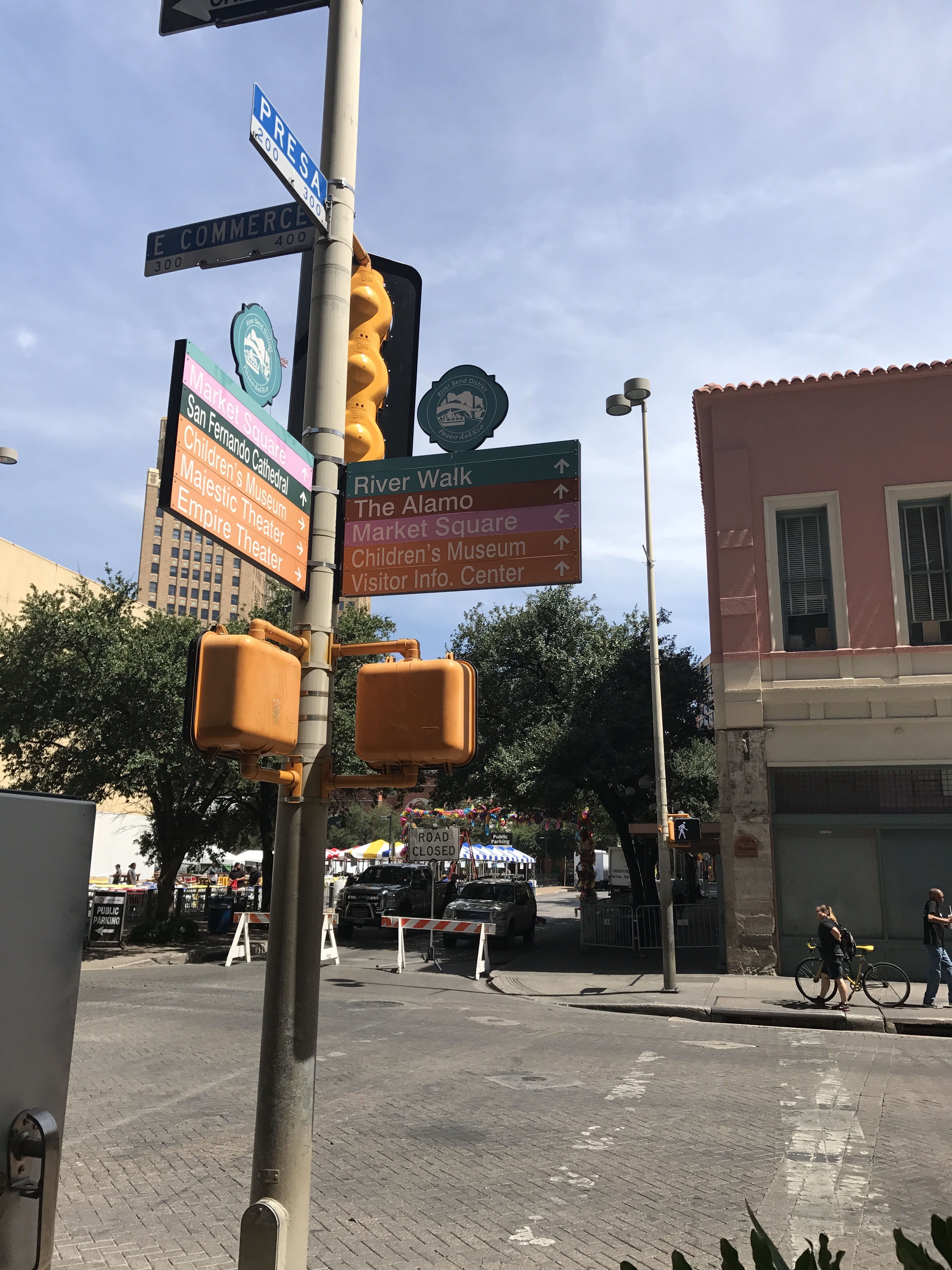 The Riverwalk at that time had a lot of people already walking and enjoying the area. We headed to find a place to eat.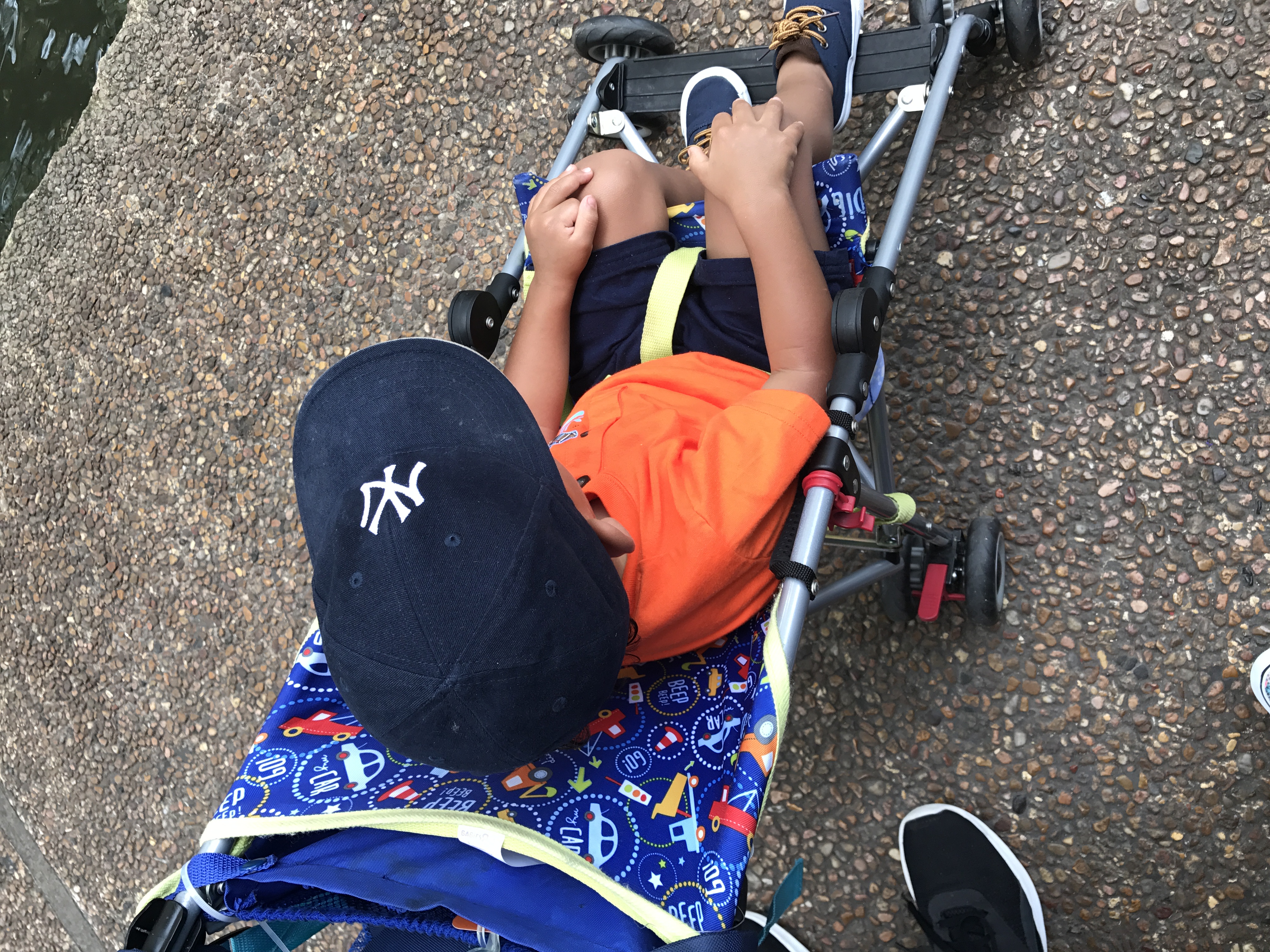 The Riverwalk is filled with many restaurants to choose from. After walking a few minutes we decided to try Boudro's Texas Bistro.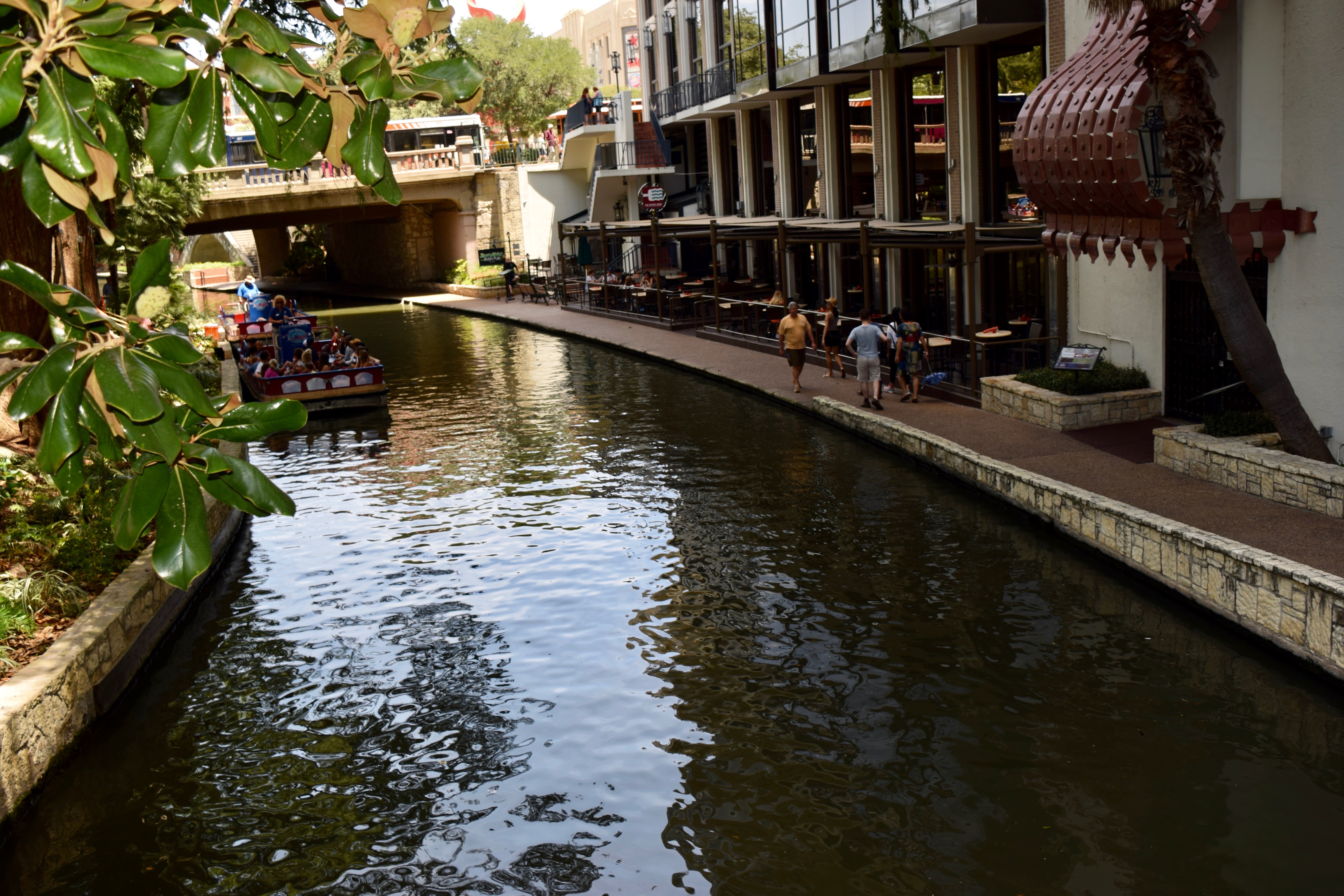 Boudro's is an American Bistro that offers seafood, table-side guacamole, wood grilled steaks and so much more.
The hostess was waiting when we approached the restaurant. It was a nice day so we decided to sit outside near the water.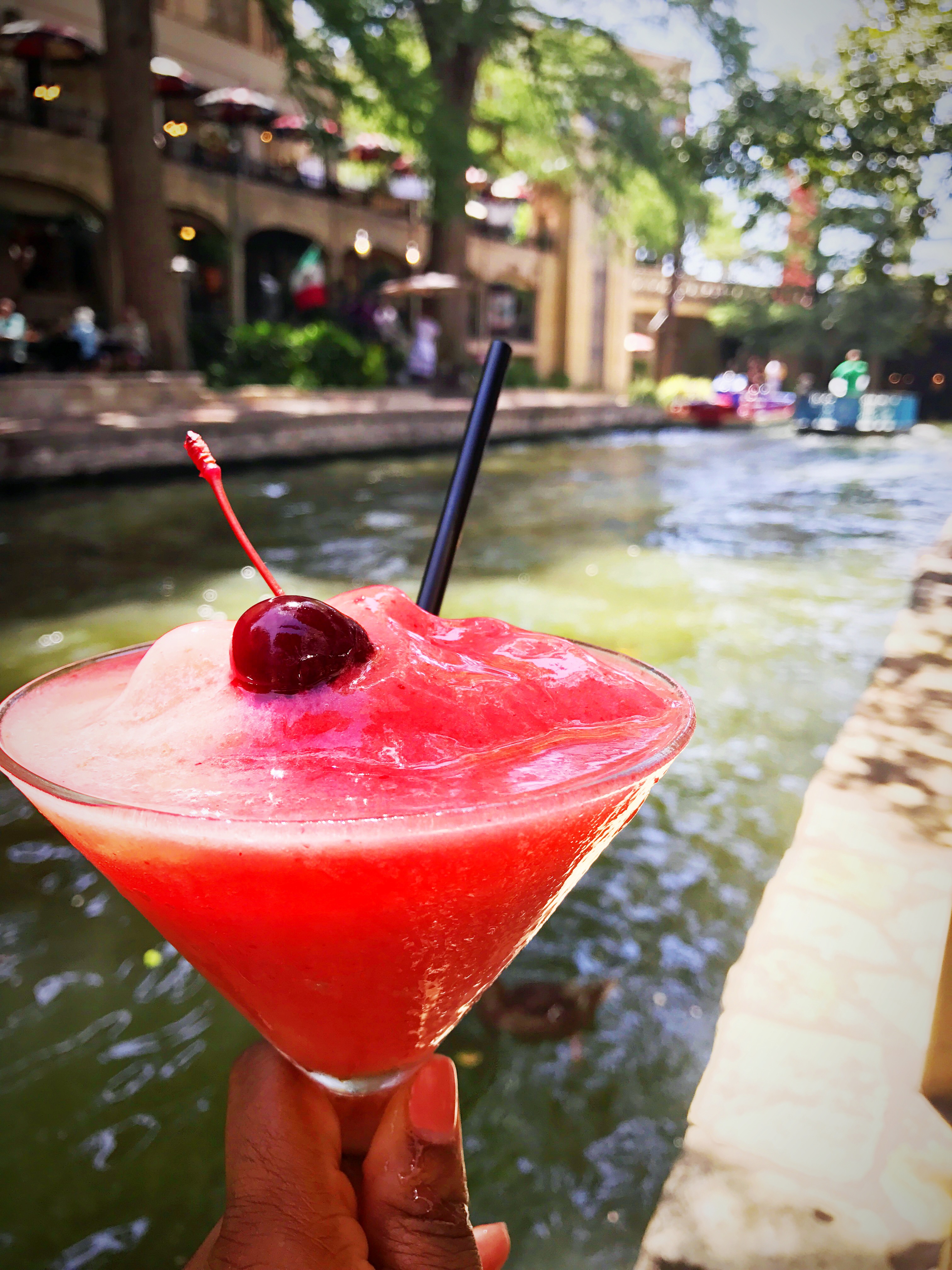 Our waitress arrived quickly to the table offering us something to drink. I decided to order a Virgin Daiquiri.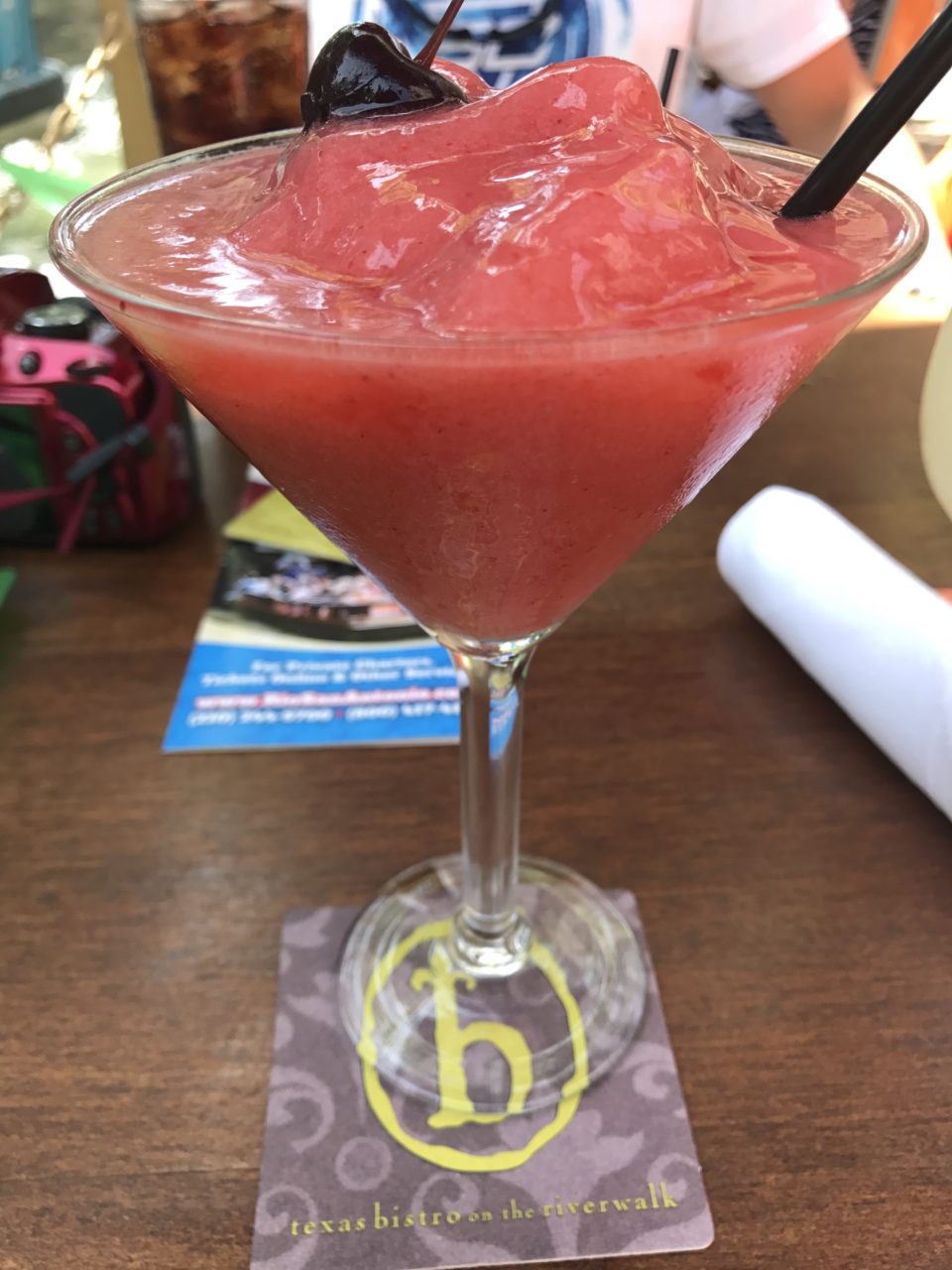 The Daiquiri arrived and was bright and vibrant. It was the perfect choice for a hot day.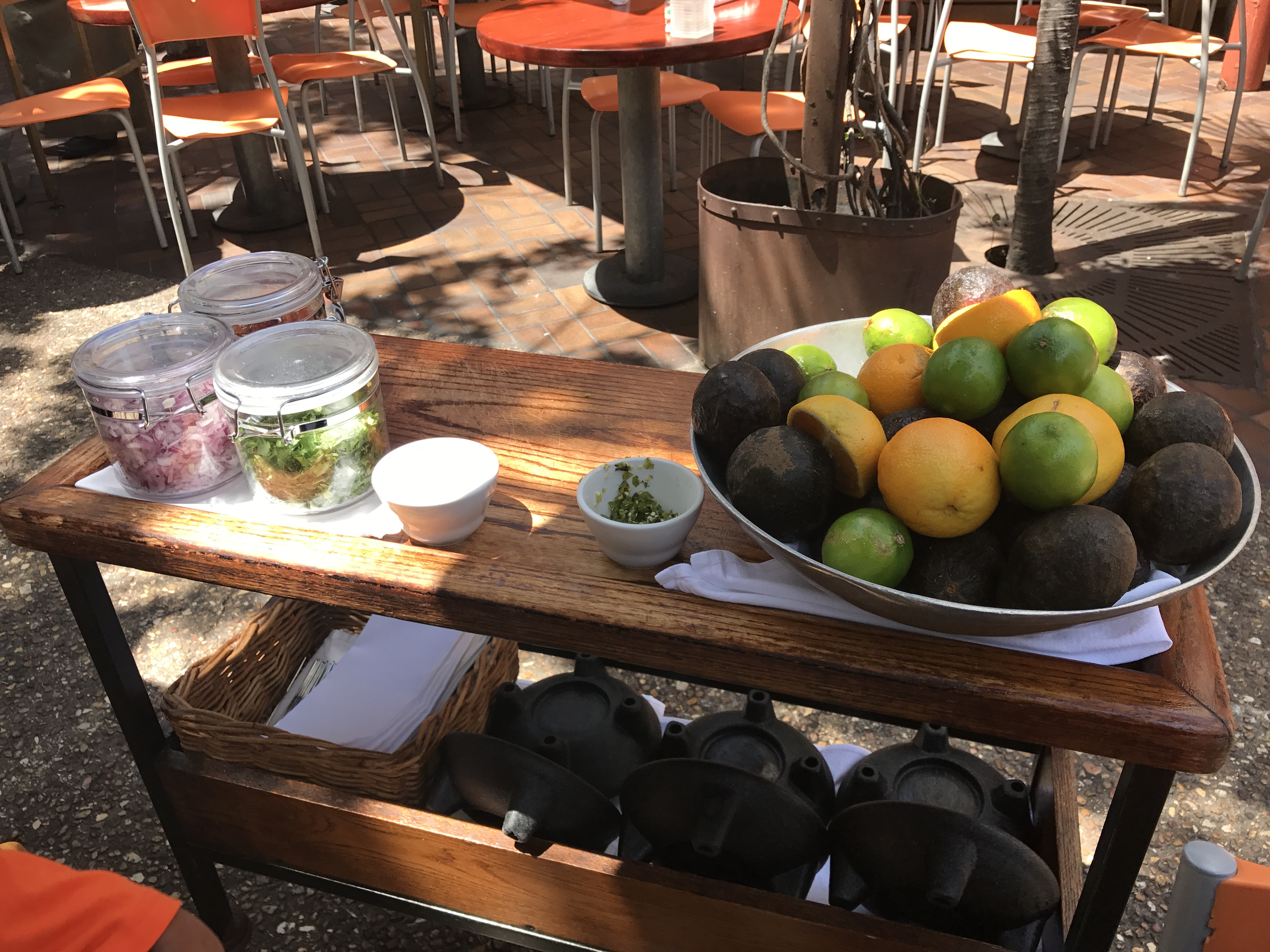 The waitress made a few recommendations for appetizers and we decided on the Table-side guacamole. The guacamole was freshly prepared at our table with diced avocado, roasted tomato and serrano pepper, cilantro and fresh lime and orange juices.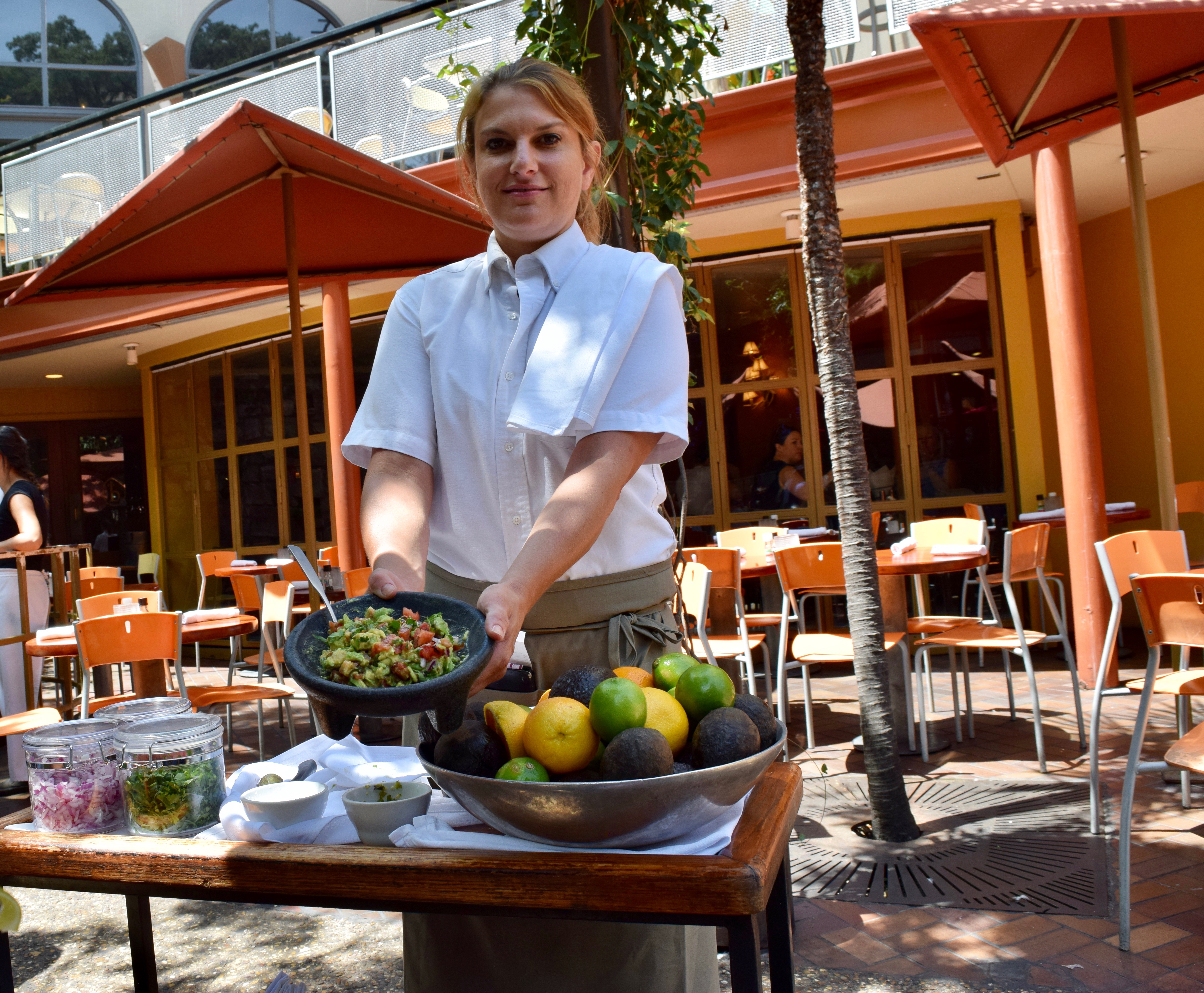 I loved the table-side guacamole. She made it right in front of us.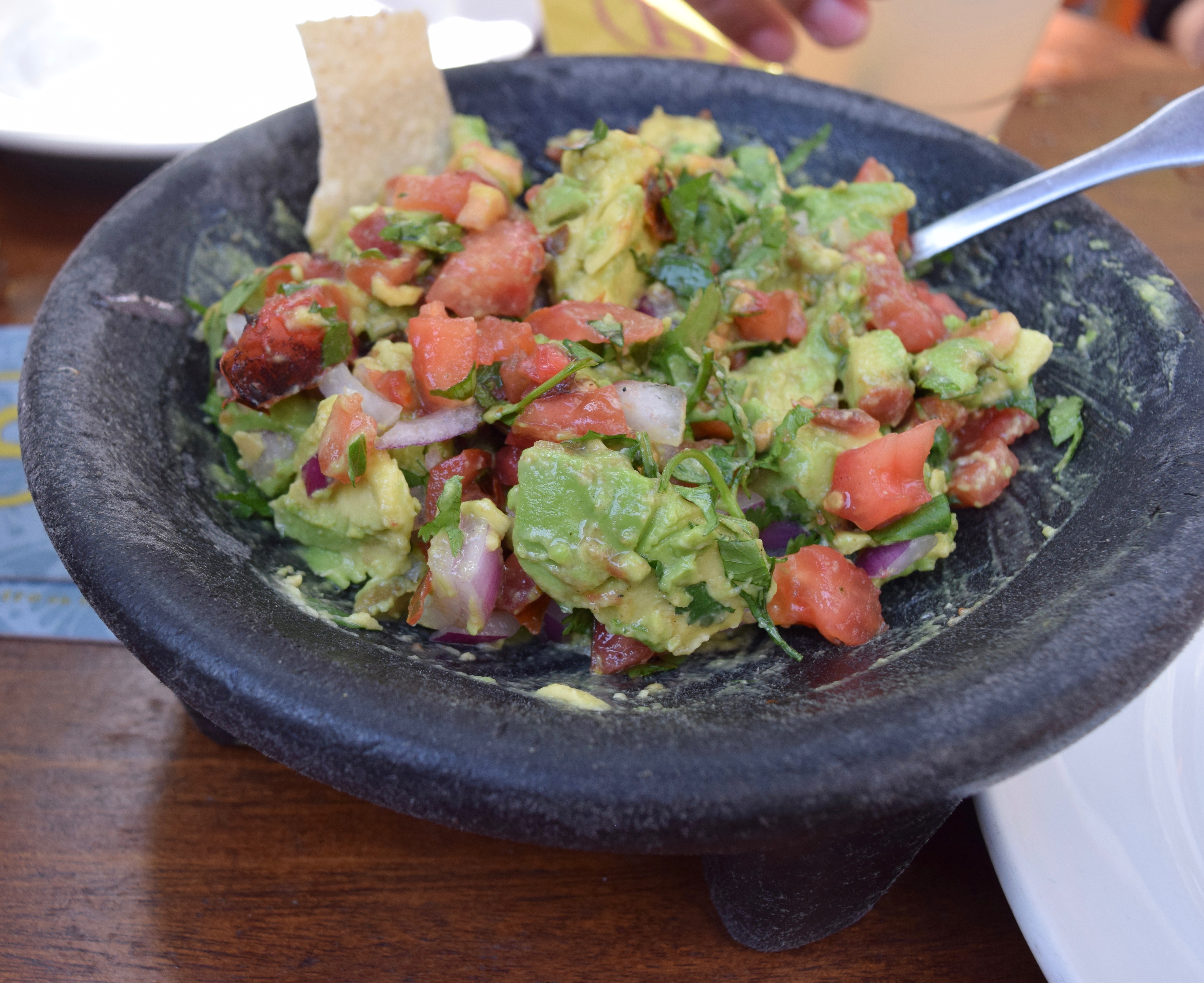 The guacamole was fresh and absolutely delicious. The perfect choice for outdoor dining and the hot summer heat.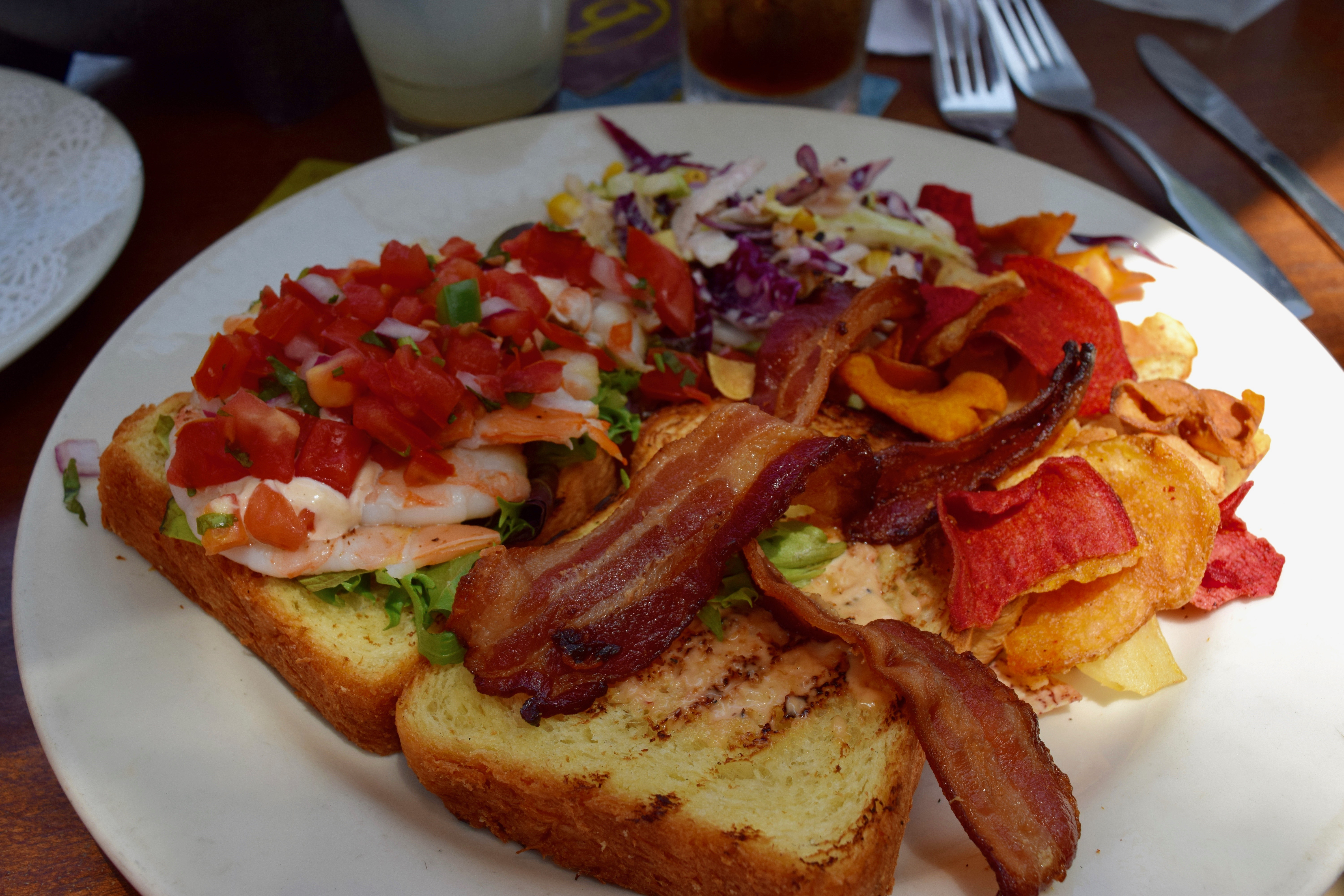 After perusing through the menu we decided on our entrees. The hubby ordered the Smoked Shrimp and Pepper Bacon Club Sandwich. Toasted brioche with applewood-smoked bacon, South Padre Island dressing served with homemade vegetable chips.
The sandwich was presented as an open-faced sandwich. A nice presentation. The components of the sandwich worked well together. The house made vegetable chips were absolutely delicious.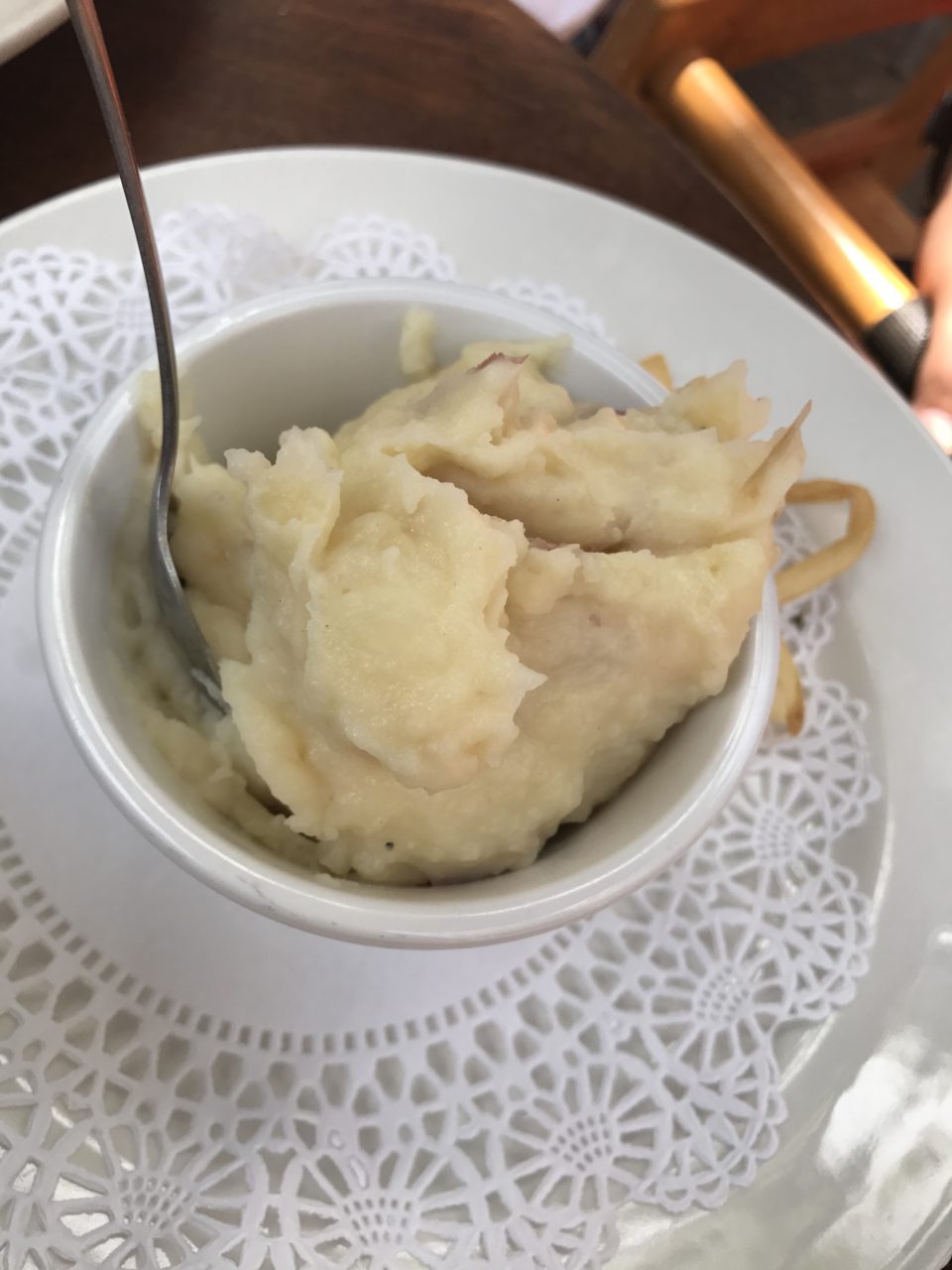 Z-man had a side of garlic mashed potatoes. The potatoes were homemade and a good choice for him.
Baby Girl ordered the Grilled chicken with fries and fresh veggies. Her dish was good but the chicken was a bit overcooked.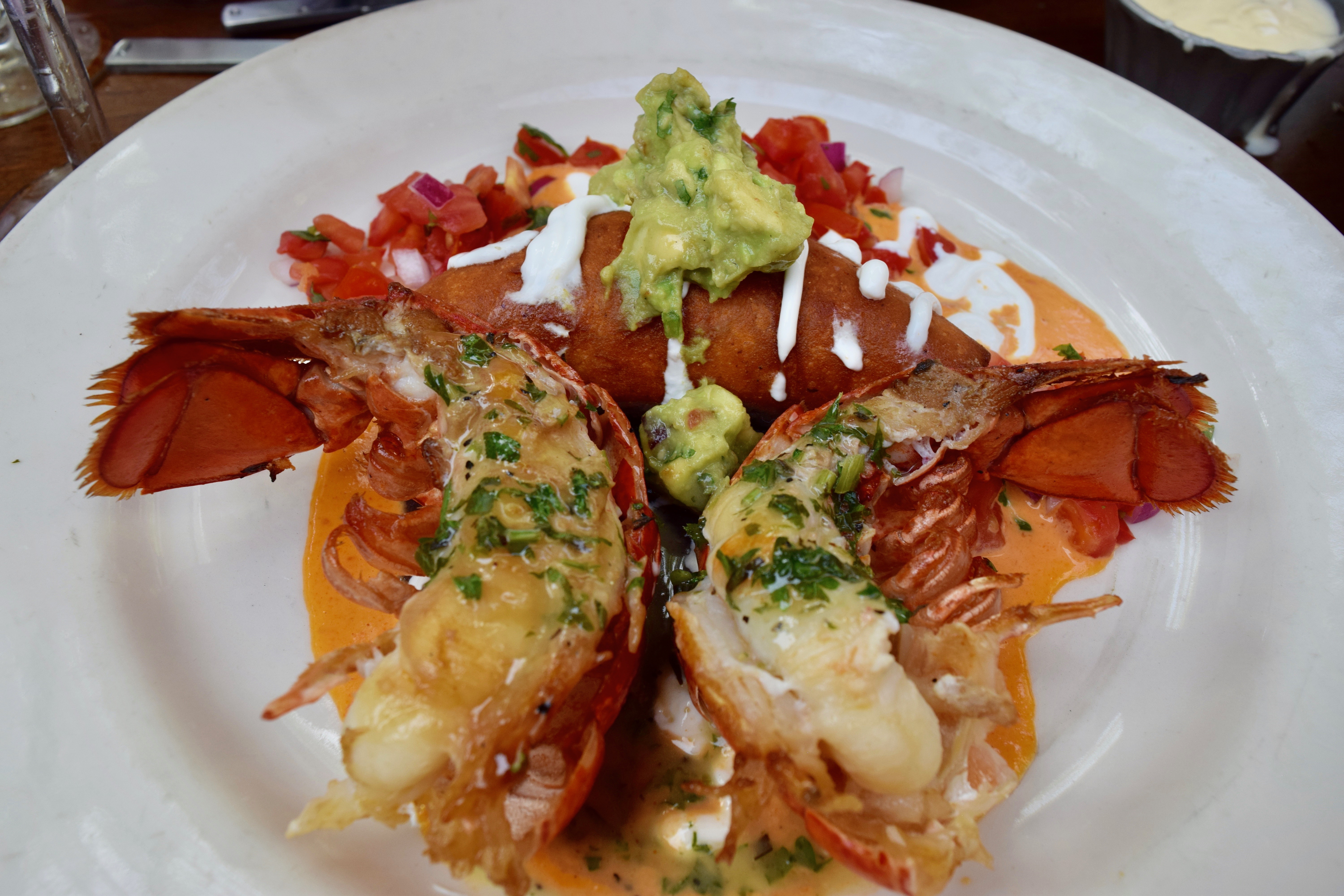 I ordered the Empanada Langosta, which was a  Pan-seared lobster tail on a pepper jack cheese and spinach empanada, with avocado, crème fraiche and red pepper chipotle beurre blanc.
A beautifully presented dish. Very tasty. The lobster was cooked perfectly. The empanada was creamy and paired nicely with the lobster. The other ingredients really added an abundance of flavors. Really good.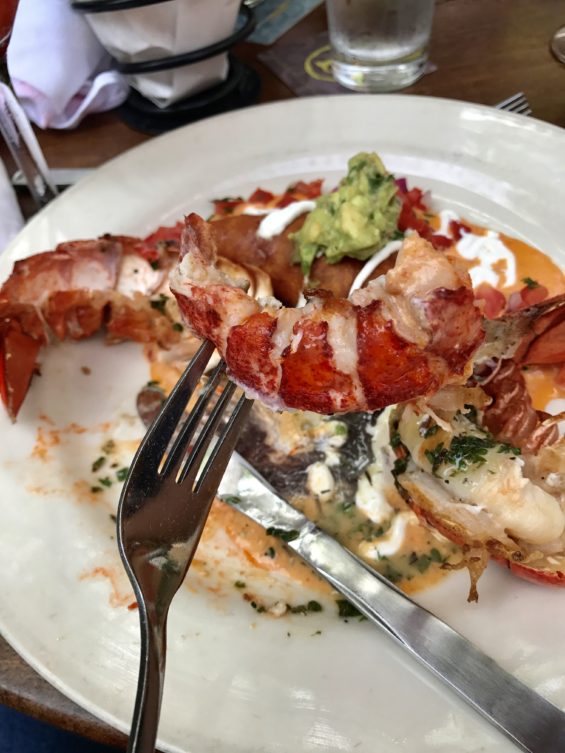 Overall the food was superb at Boudro's Texas Bistro. Our server was awesome. She was very knowledgeable and provided incredible service. I definitely recommend if you are in the Riverwalk and searching for something to eat, check out Boudro's Texas Bistro.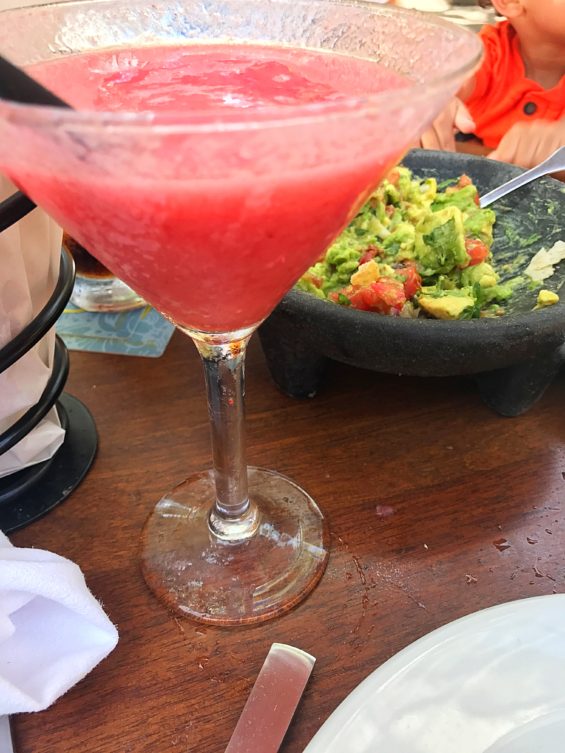 Boudro's is located at 421 E. Commerce, San Antonio, TX 78205. The Hours of Operation are Sunday – Thursday 11:00 a.m. – 11:00 p.m. and Friday and Saturday 11:00 a.m. – 12:00 a.m.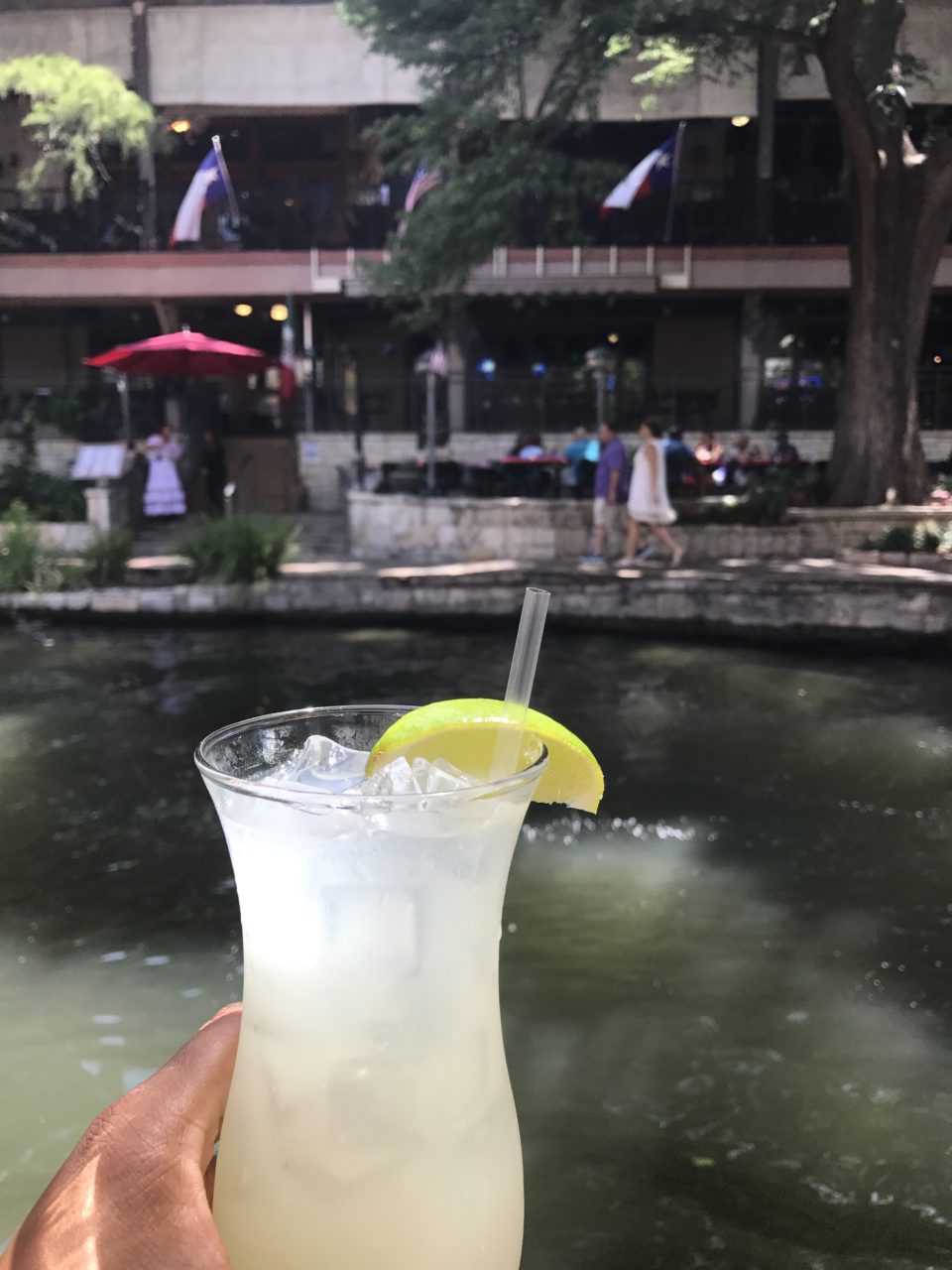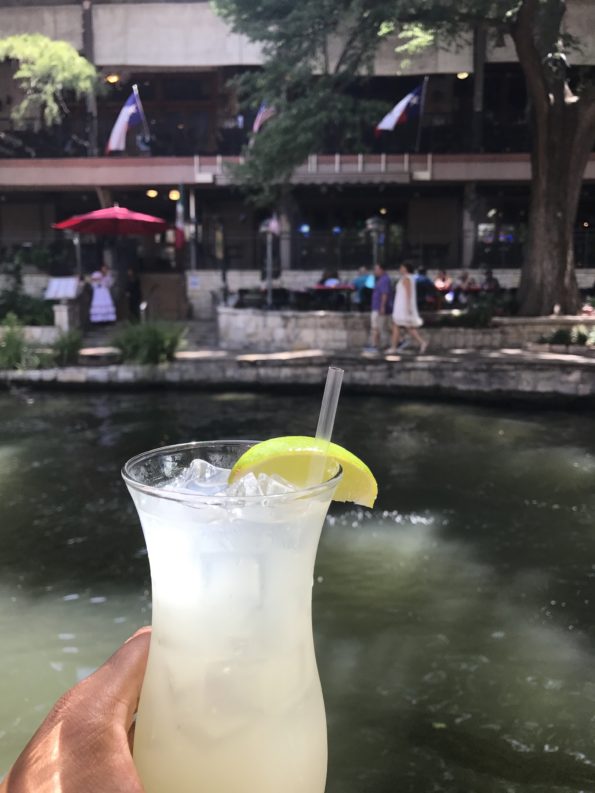 Grab a seat and a drink at Boudro's Texas Bistro and enjoy the view while enjoying a delicious meal Riverside.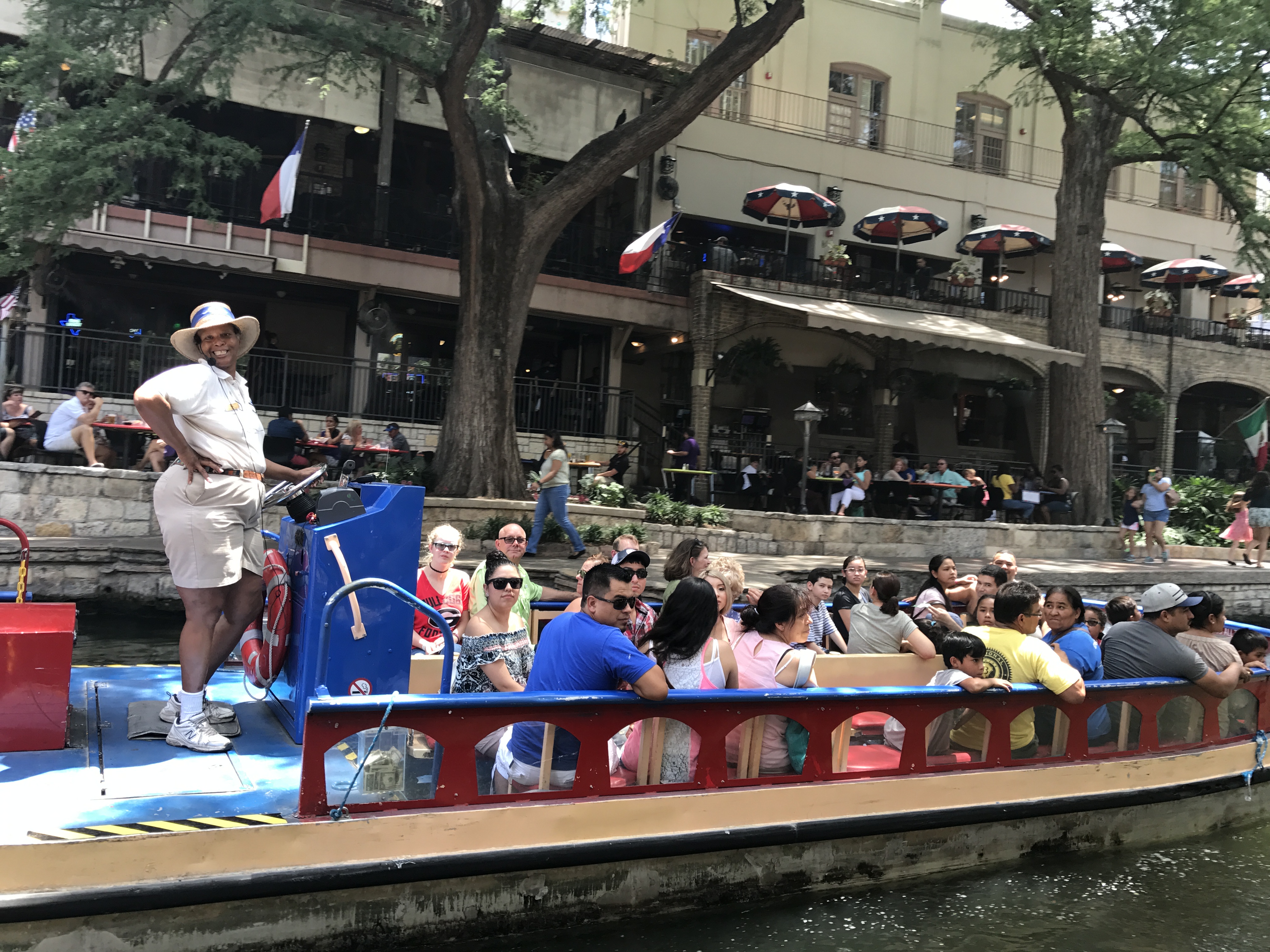 Be sure to come back and hear a little more about the Riverwalk.