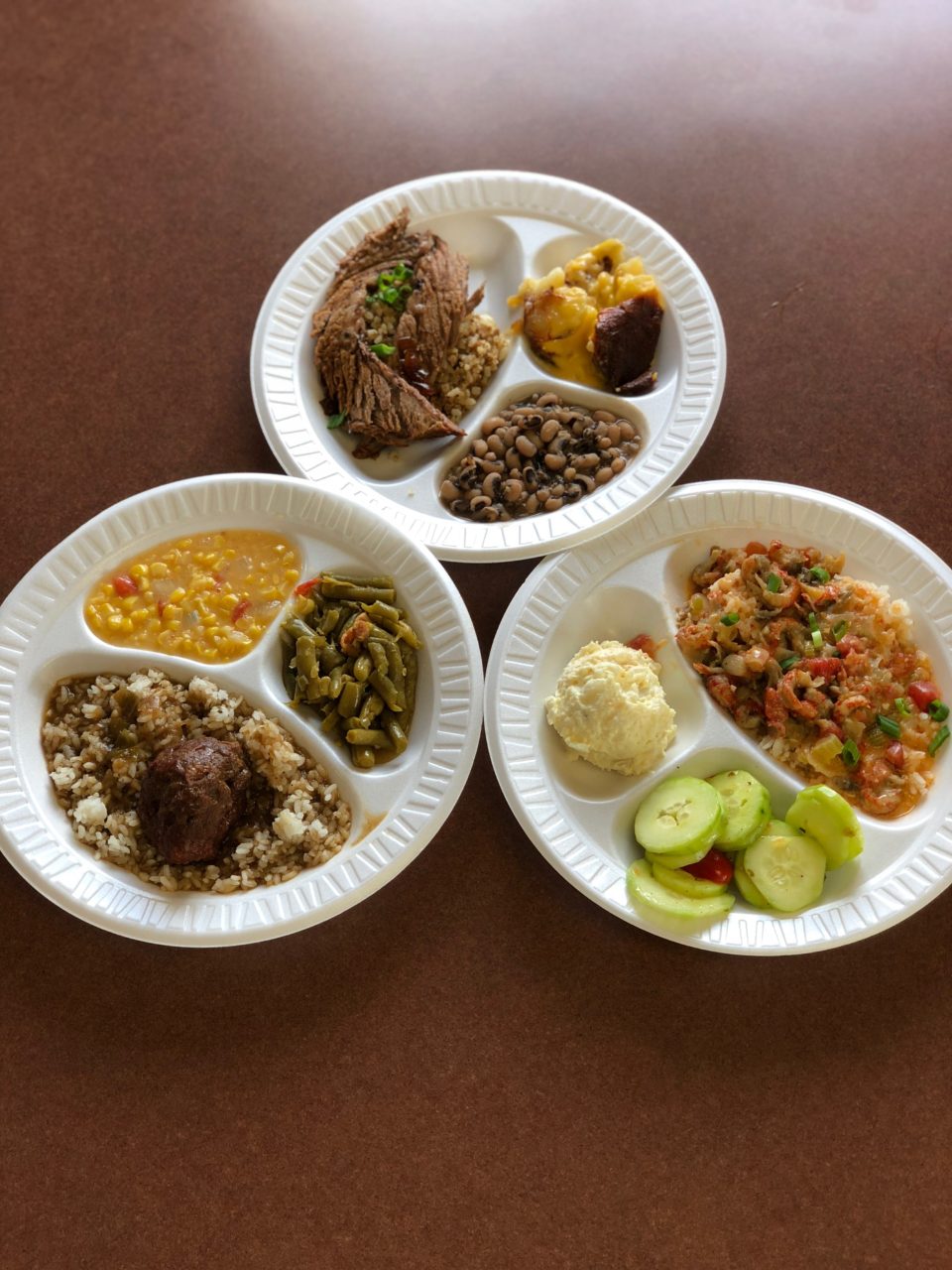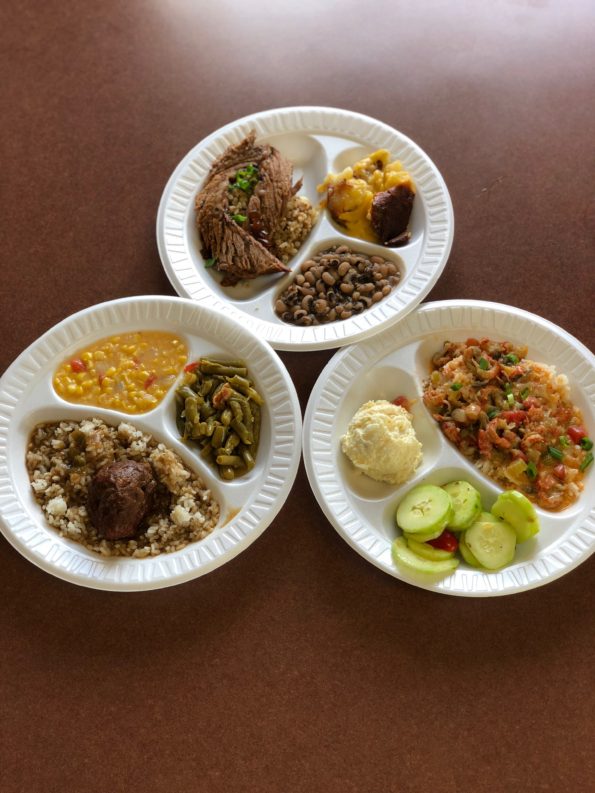 A few weeks ago my husband and I had the opportunity to sit and chat with one of the new owners of what is formerly known as Cricket's Kitchen.  The new name is now Billeaud's No. 3.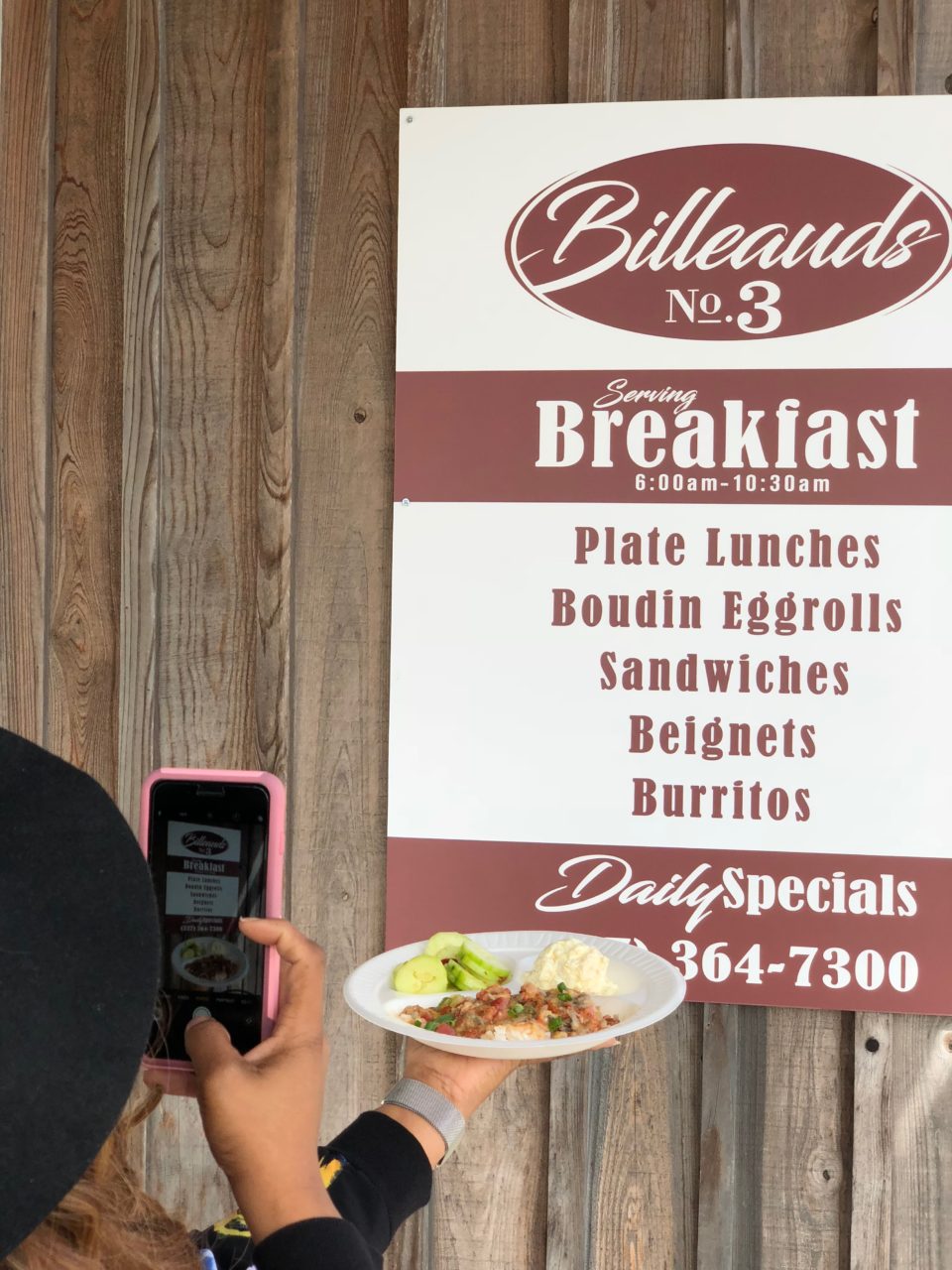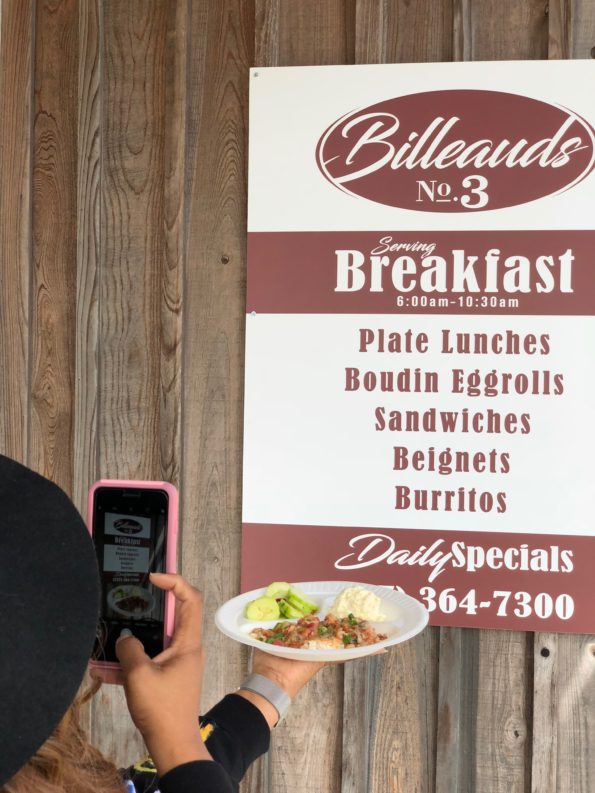 Billeaud's No. 3 is a homestyle restaurant offering homecooking like grandma would prepare.  The goal of the owners is to offer an environment that provides home-cooking at it's best and a relaxing environment.  A place where you can come and unwind while enjoying some delicious food.
After chatting about the restaurant and the new ownership.  The food started coming out HOT!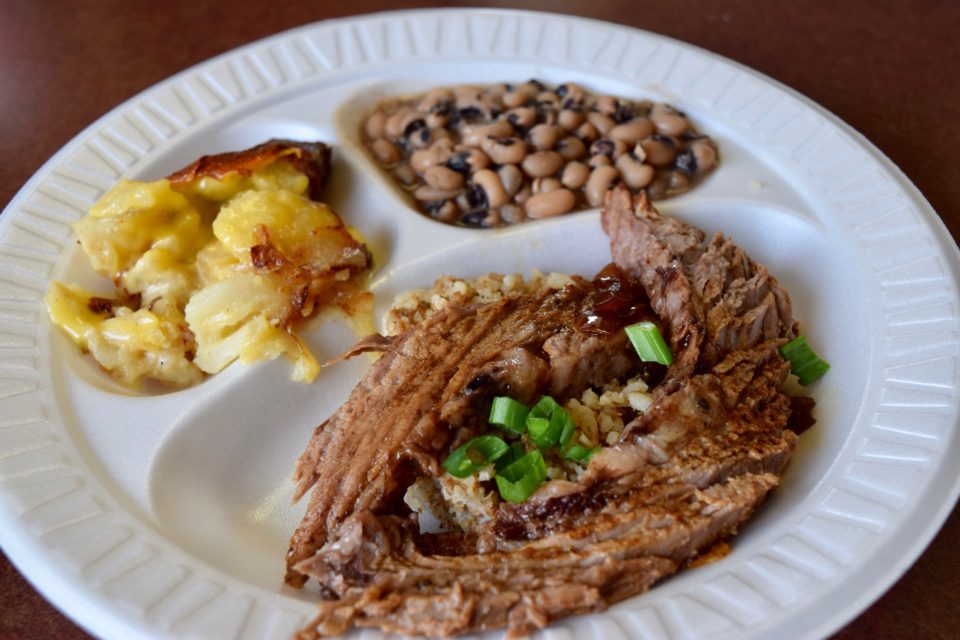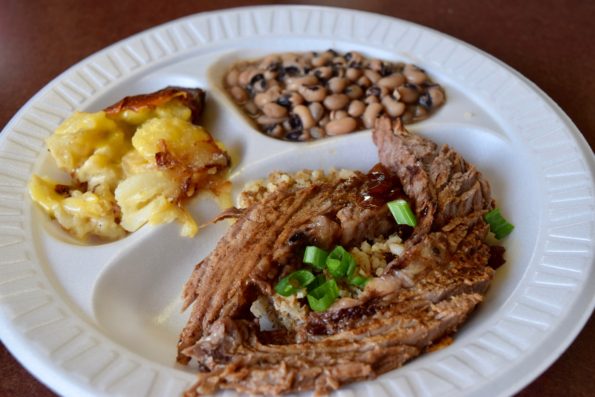 We started with the 5 hour oven baked Brisket served with dirty rice, scalloped potatoes and black-eyed peas.  The brisket was well seasoned and super tender.  The side dishes were just as good.  The scalloped potatoes were like grandma's Sunday potatoes.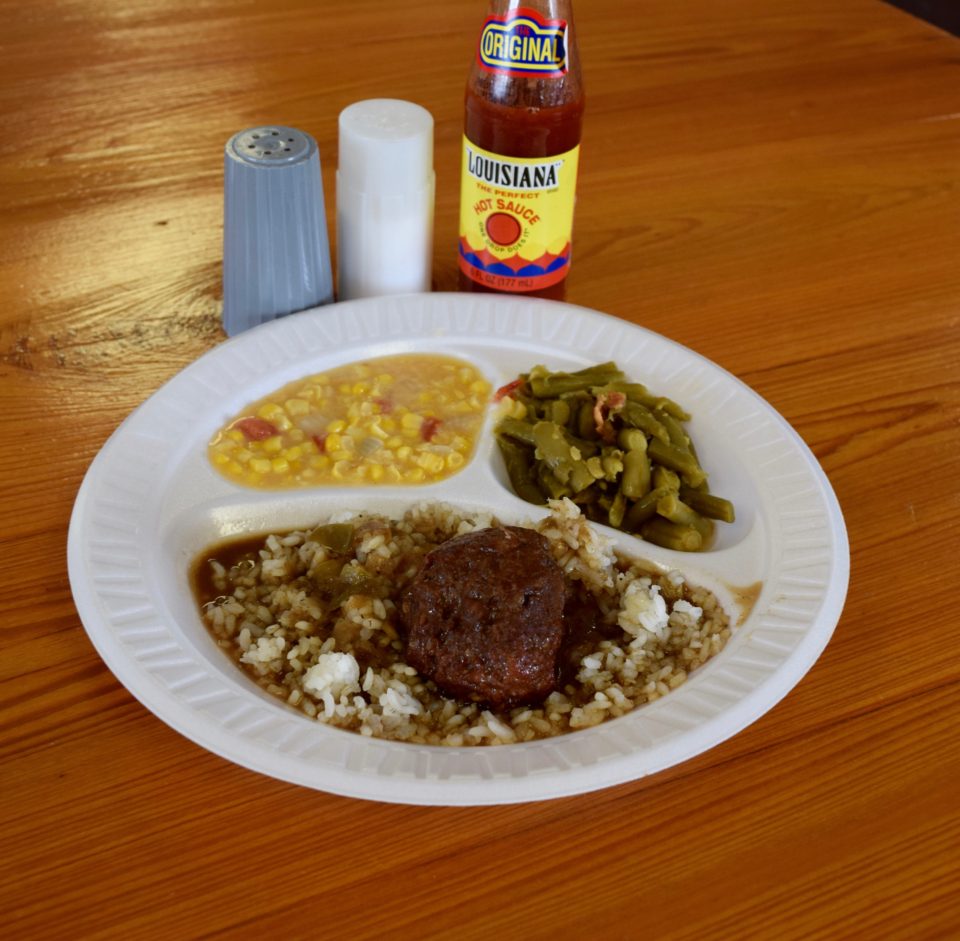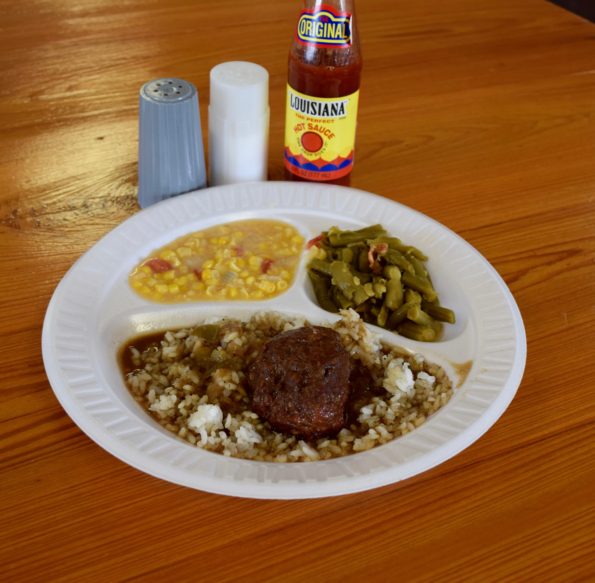 The Meatball stew is a house favorite. After tasting it, we could see why.  The meatball stew was spot on.  Spicy with a nice dark gravy with corn and green beans.  I could eat this meal every week!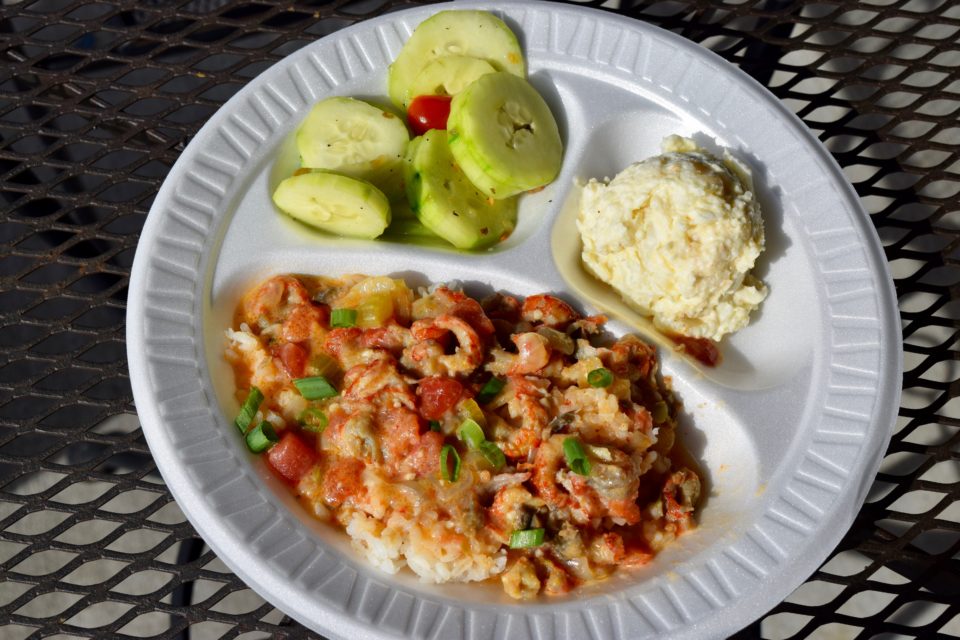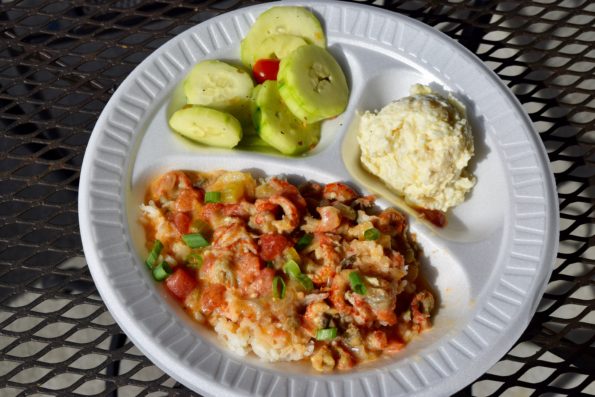 The Crawfish étouffée is a weekly dish.  Served with potato salad and a cucumber salad. Oh my!  My husband was in love with this plate of food.  Reminded him of his mom's cooking.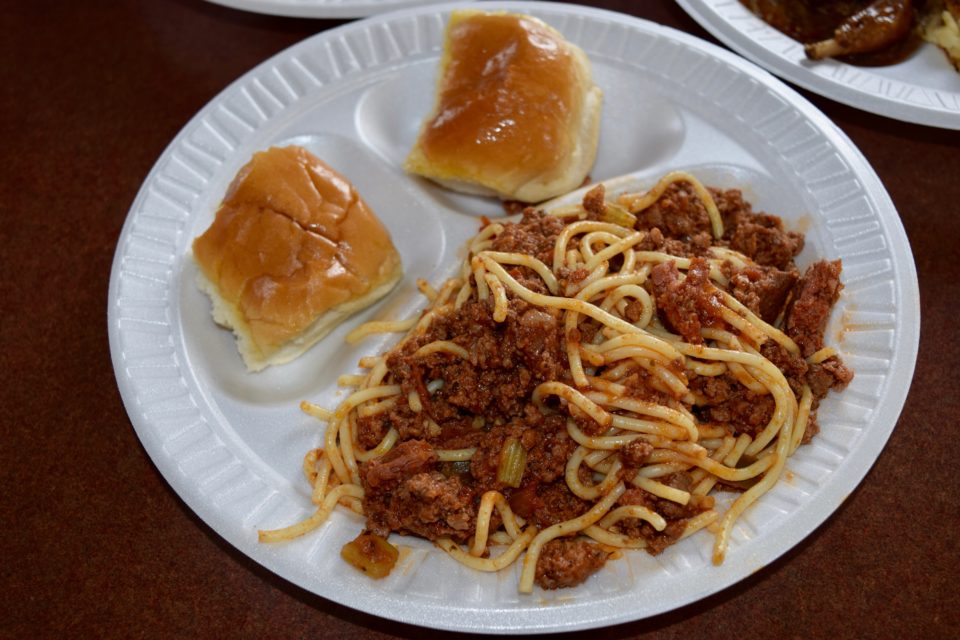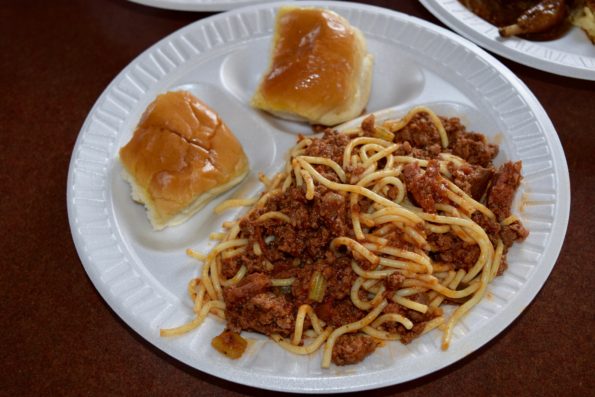 Next was the spaghetti and meat sauce, this dish is a staple at Billeaud's No. 3.  Made with meat sauce and smoked sausage.  The smoked sausage added a nice flavor to the spaghetti.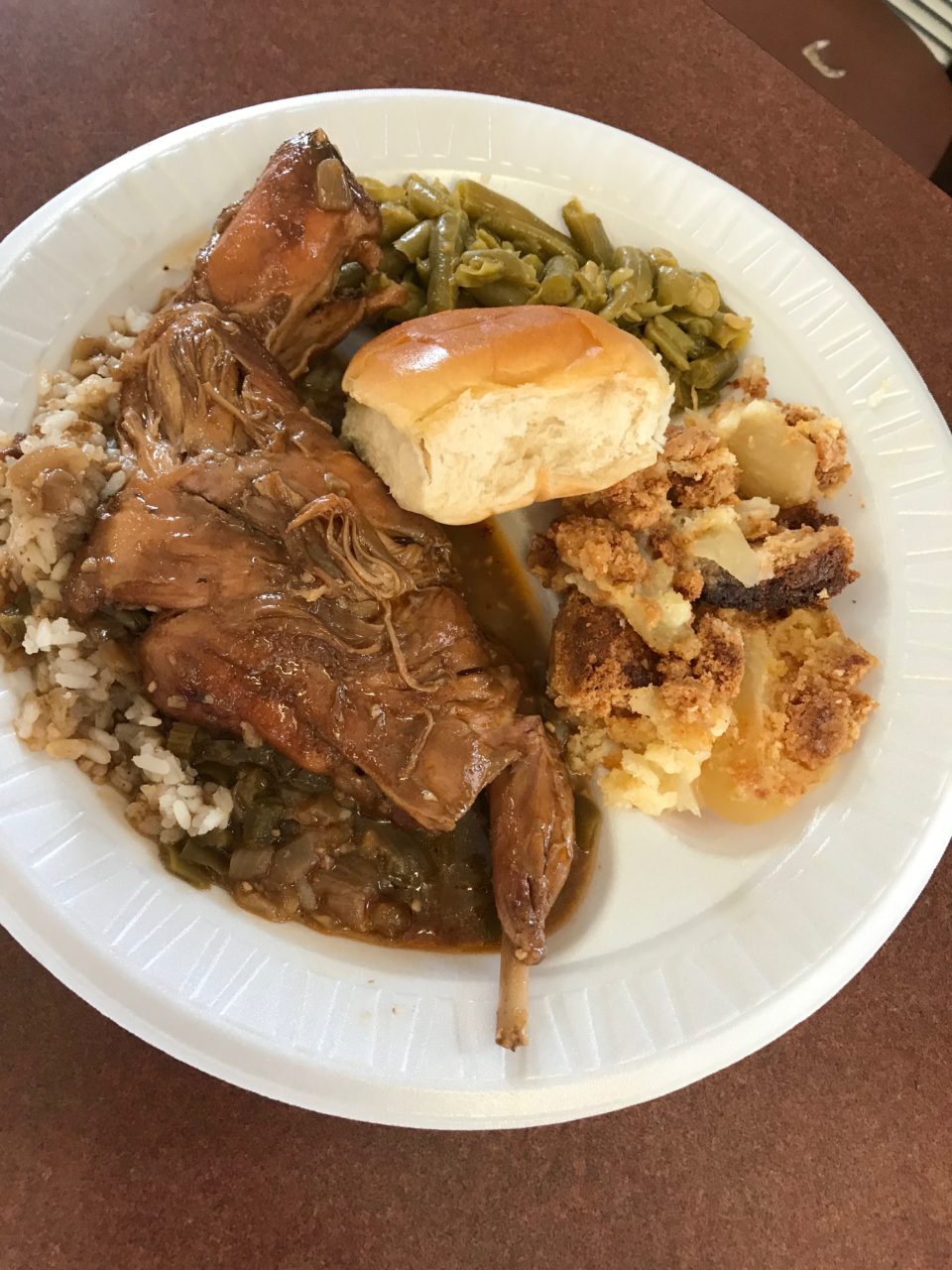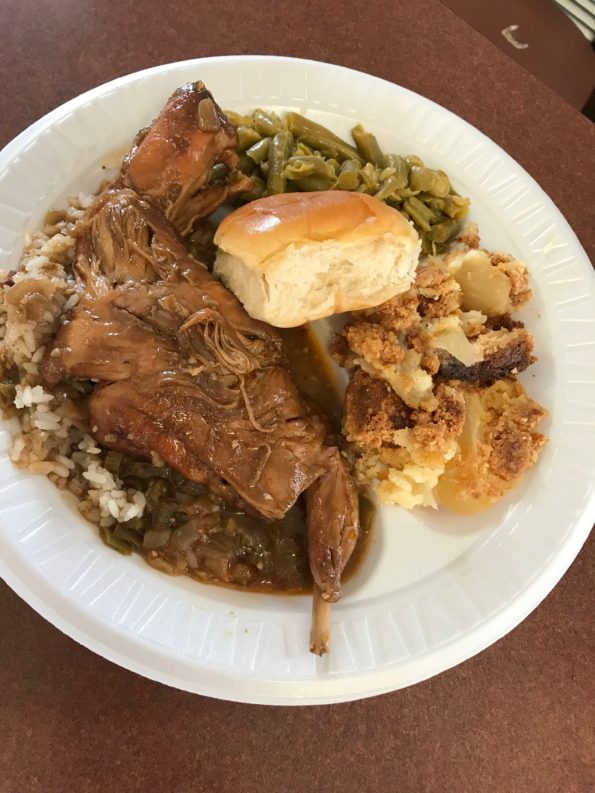 We also tried the Rabbit with rice and gravy.  This dish was a dish my grandmother and step grandfather prepared on special days for our family when I was a child.  I don't get to eat Rabbit often, so having this dish was a nice treat.
The rabbit was fall off the bone tender.  Served with apple cobbler, green beans and a roll.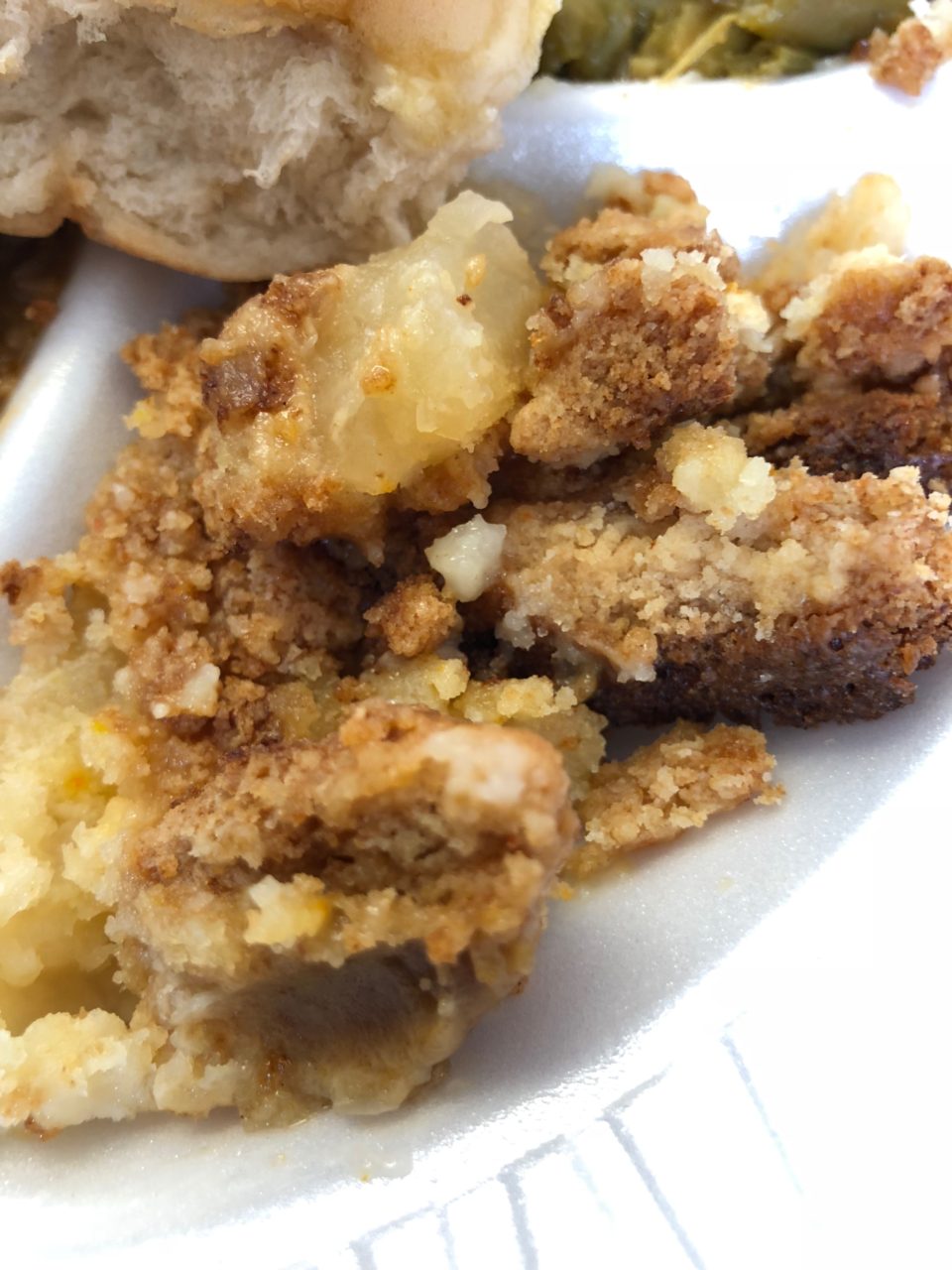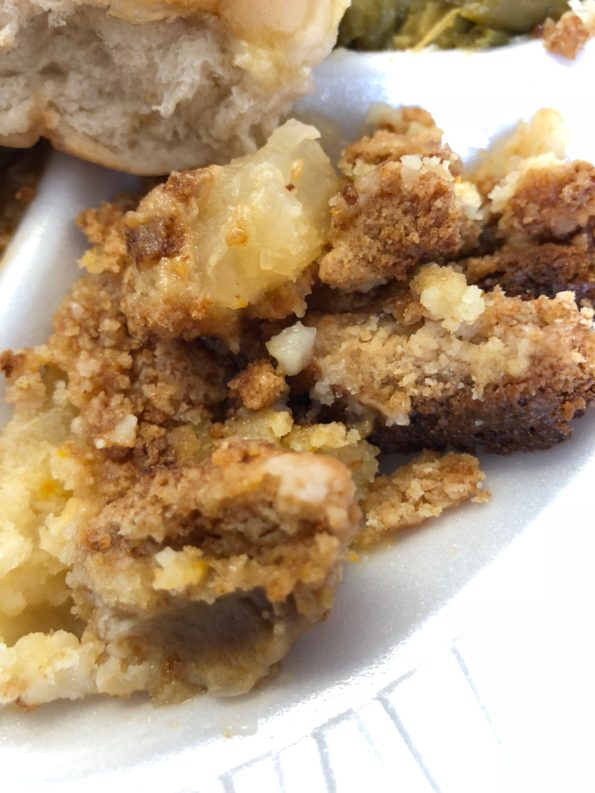 Speaking of the Apple Cobbler it was delicious. We could not stop eating it.  It was super good!!!  A nice addition to the plate lunch.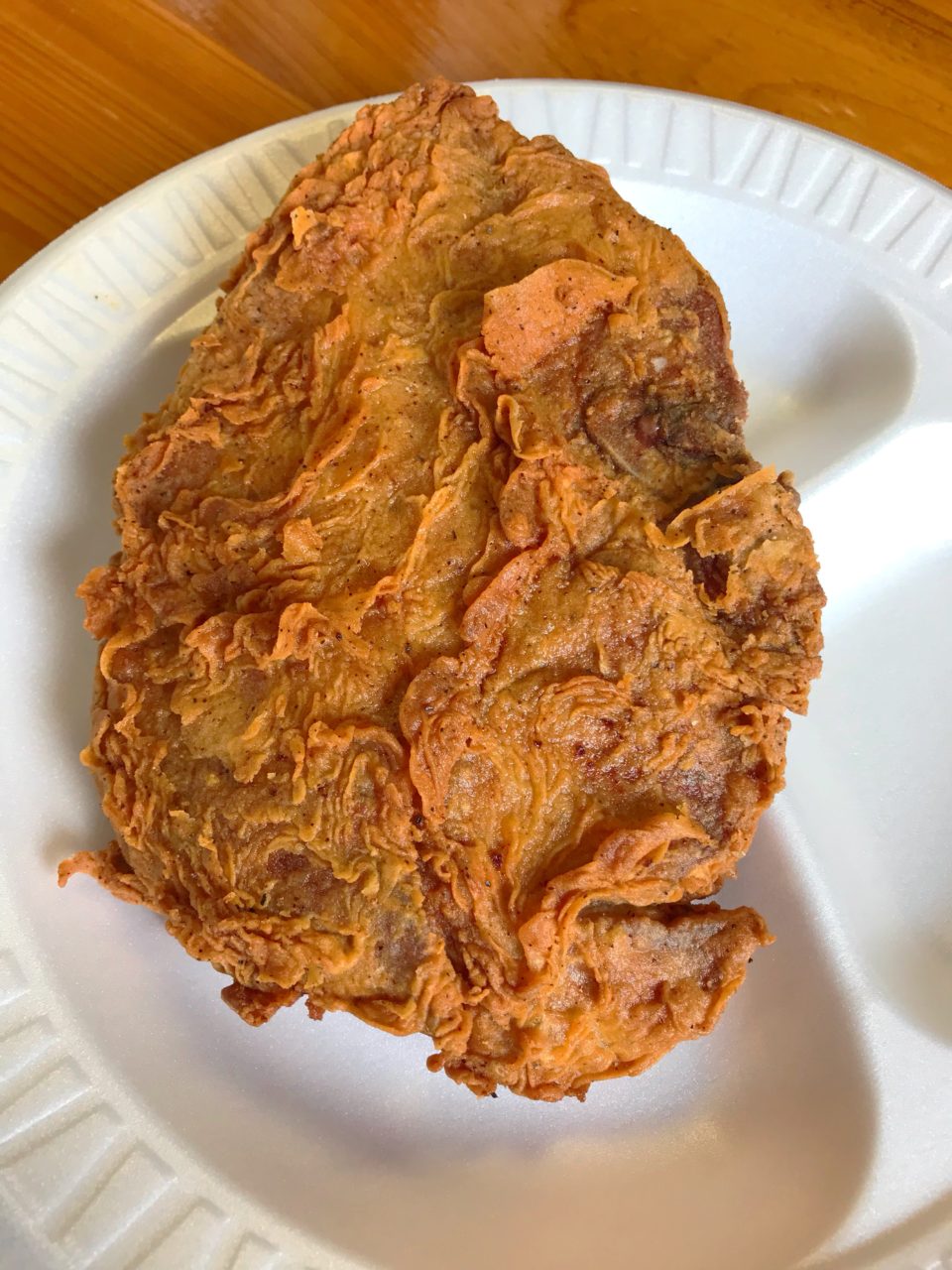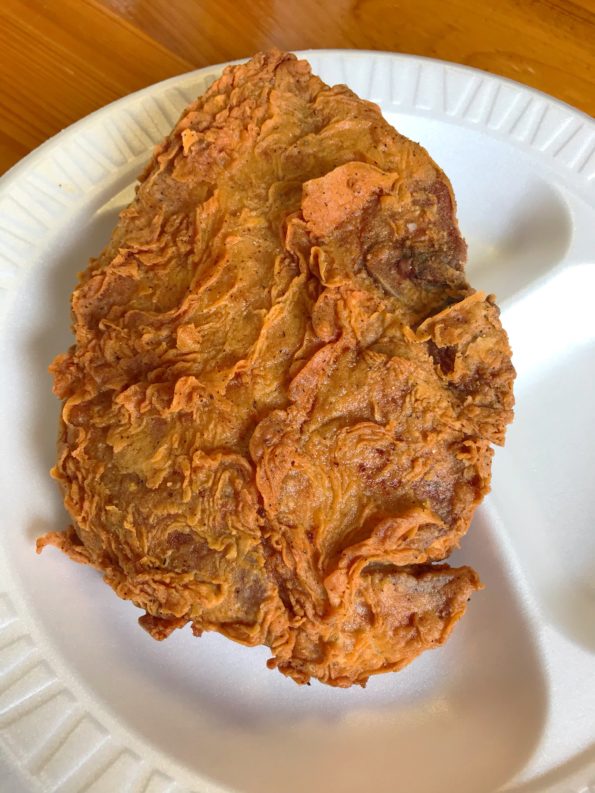 One of our absolute favorite things that we tried was the Fried Pork Chop. The Fried Pork Chop was incredible.  Seasoned and fried golden brown with a crunchy crust.  Oh my goodness.  A good pork chop sandwich with lettuce and tomatoes would be amazing!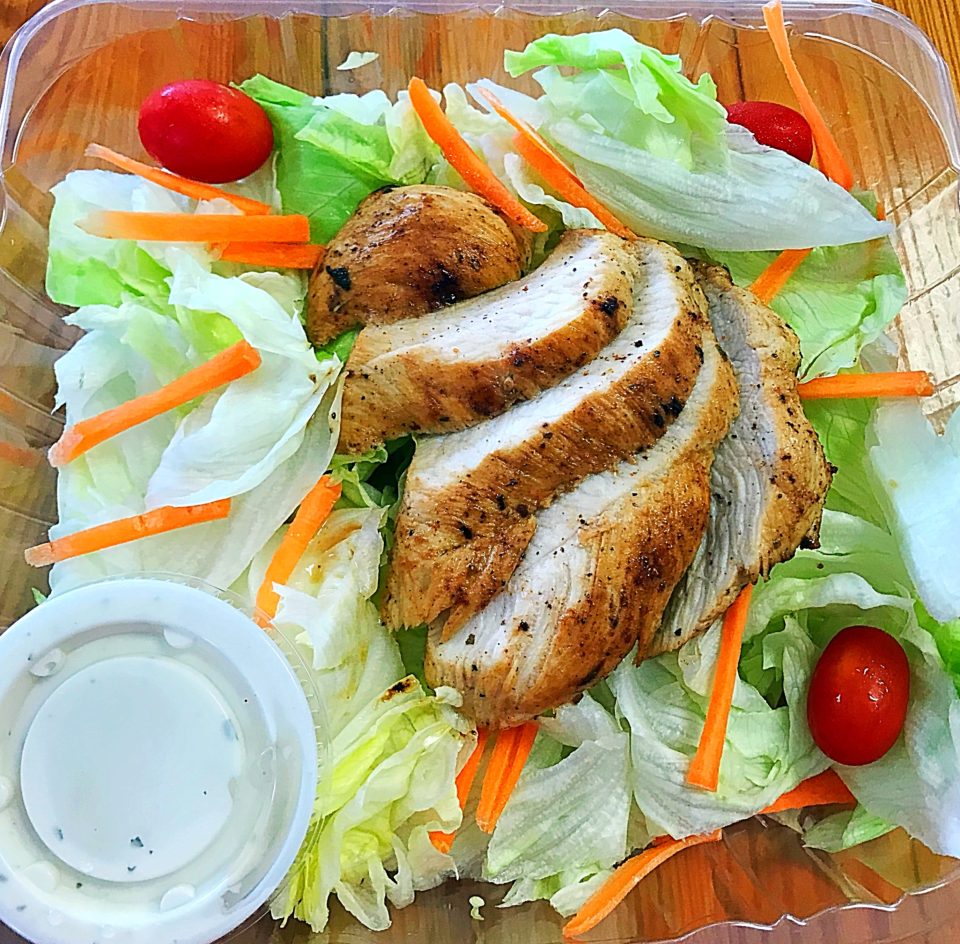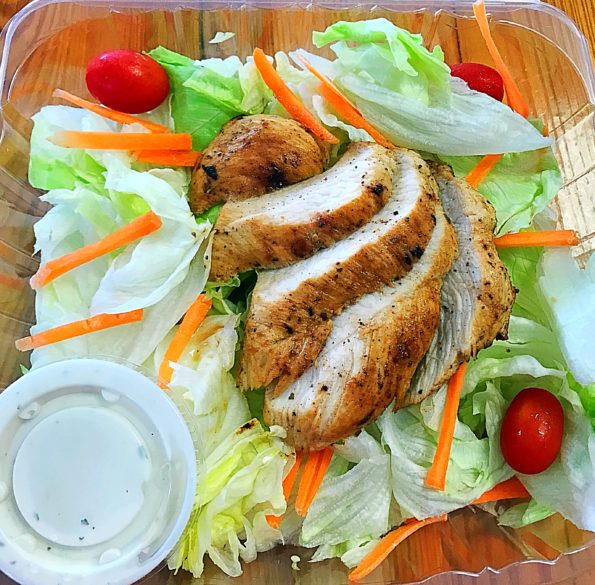 Our last dish was the Grilled Chicken salad.  A simple salad with grilled chicken, lettuce, tomatoes and shredded carrots with ranch dressing.  So good!
A nice option for the customers that might not want to eat a heavy plate of food.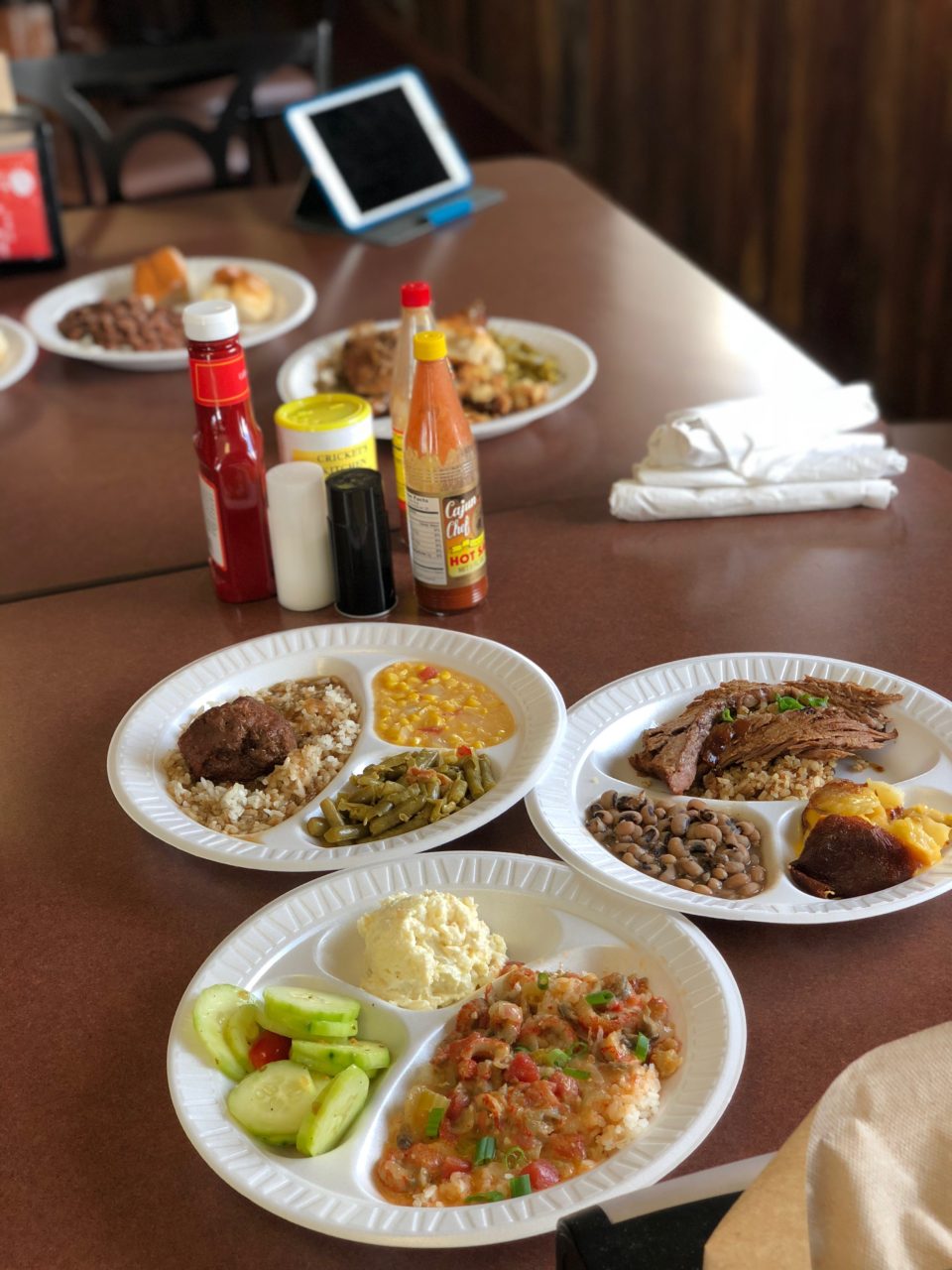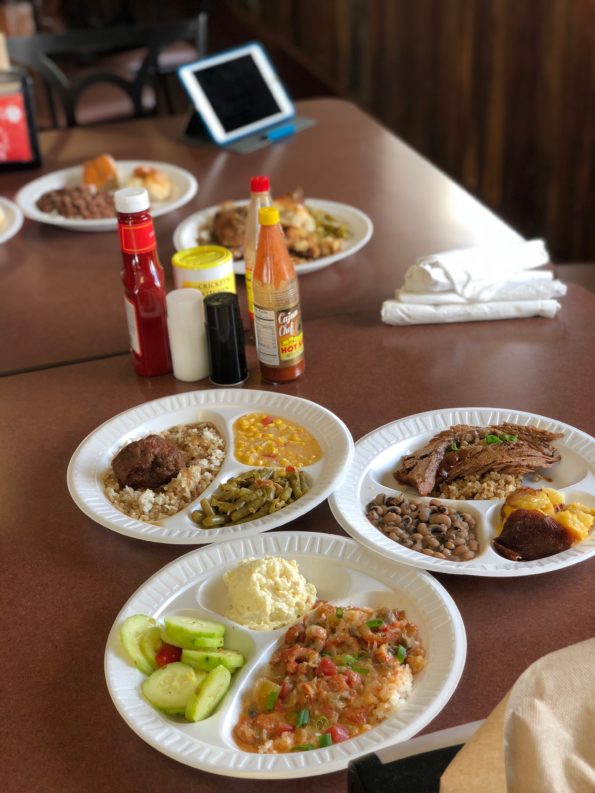 In addition to plate lunches, Billeaud's NO. 3 also serves breakfast Monday – Friday from 6:00 a.m. – 10:30.  As well as BBQ plate lunches on Sunday from 10:30 a.m. – 1:30 p.m.
Overall, we really enjoyed the food.  The food was served pipping hot.  Each dish was seasoned and served to perfection.  A restaurant that is serving delicious food like grandma's dishes.


Billeaud's NO. 3 is located at 1069 Freeman Road, Broussard, La 70518. The Hours of Operation are Monday – Friday 6:30 a.m. – 1:30 p.m., Closed on Saturday and Sunday 10:30 – 1:30 p.m.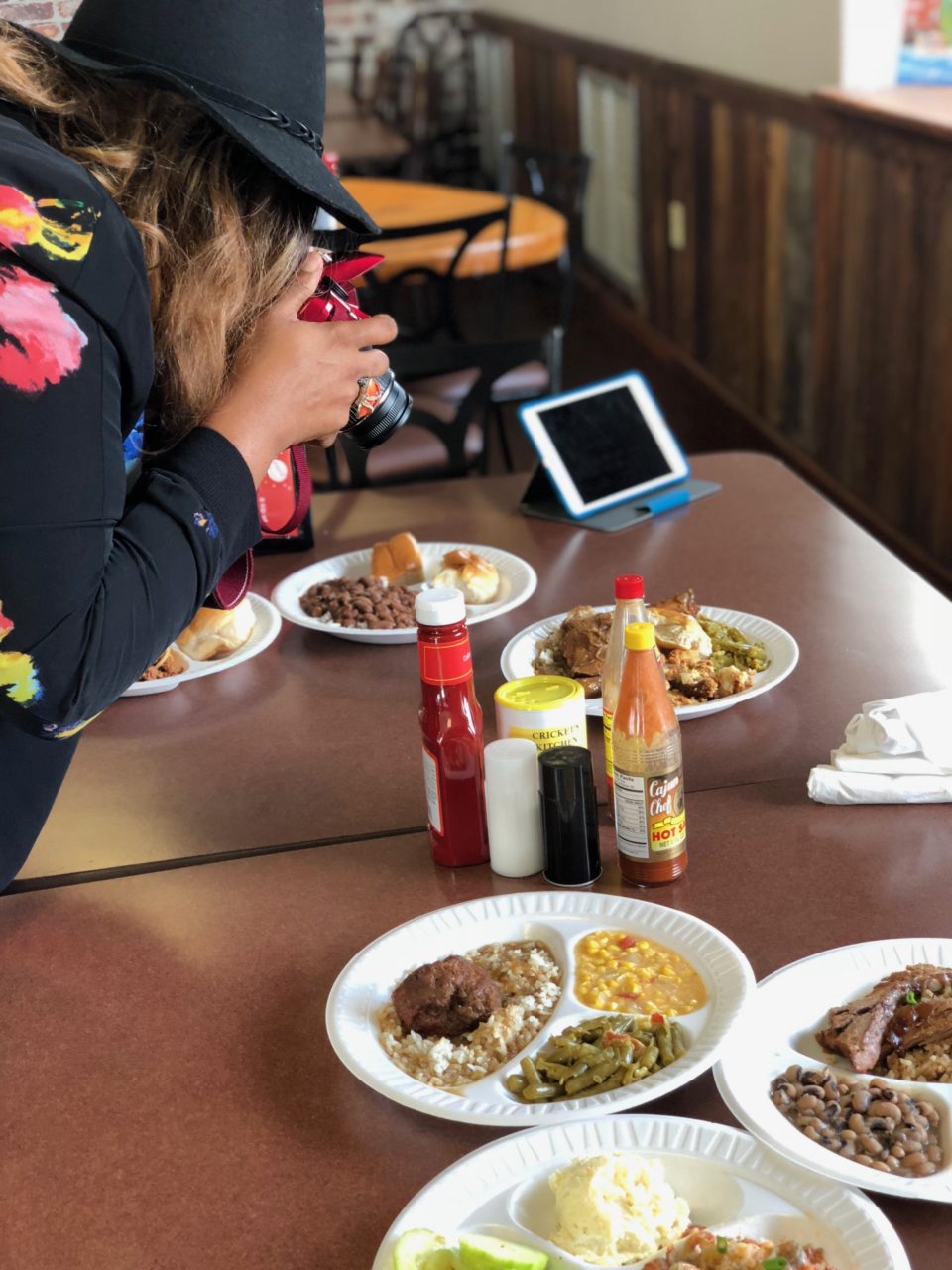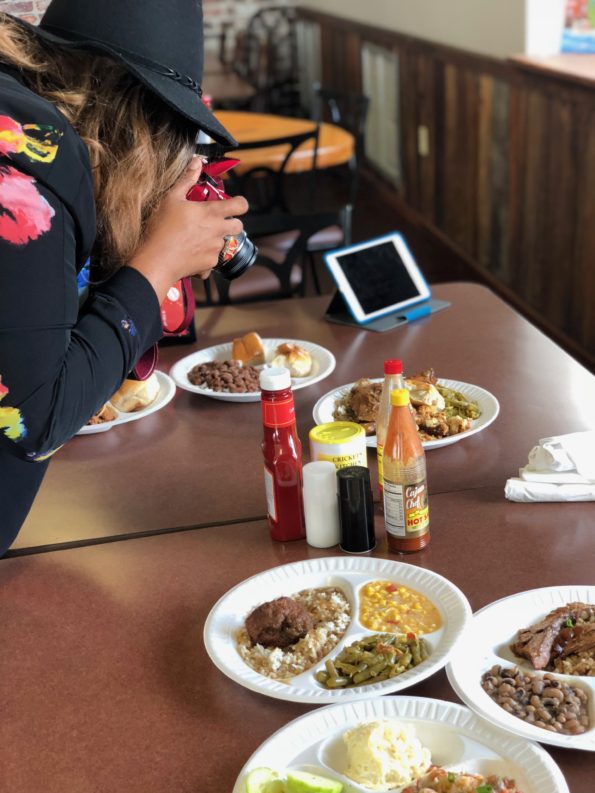 Go and check out Billeaud's No. 3 and be sure to tell them that Da'Stylish Foodie sent you.