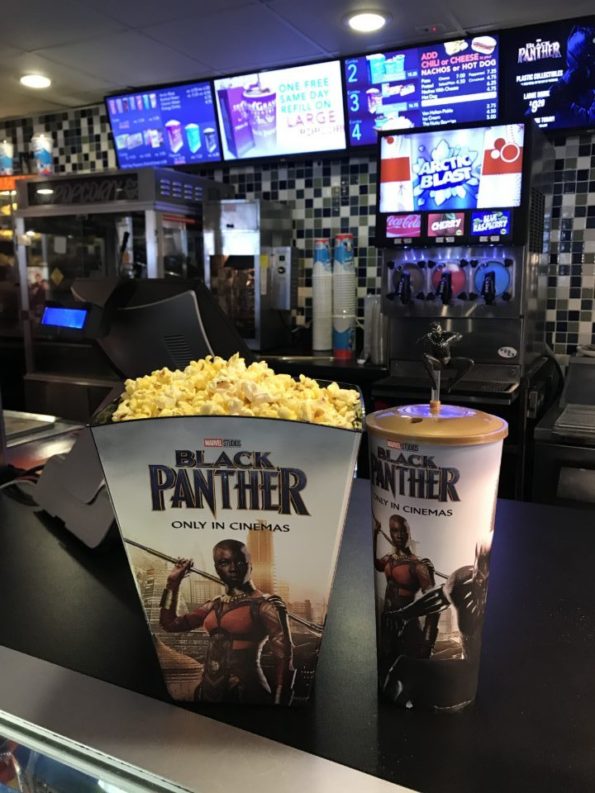 The buzz surrounding the Marvel's Black Panther movie has been unreal. I usually don't write about Movies though we are Movie Buffs and we go to the Movies often. This past weekend we watched the Black Panther. I decided that I wanted to have a blog written about the movie by my better half, my hubby.
He is the other half of my Food Blog, behind the scenes. The Tech guy behind Da'Stylish Foodie. So introducing my guy B.J.D.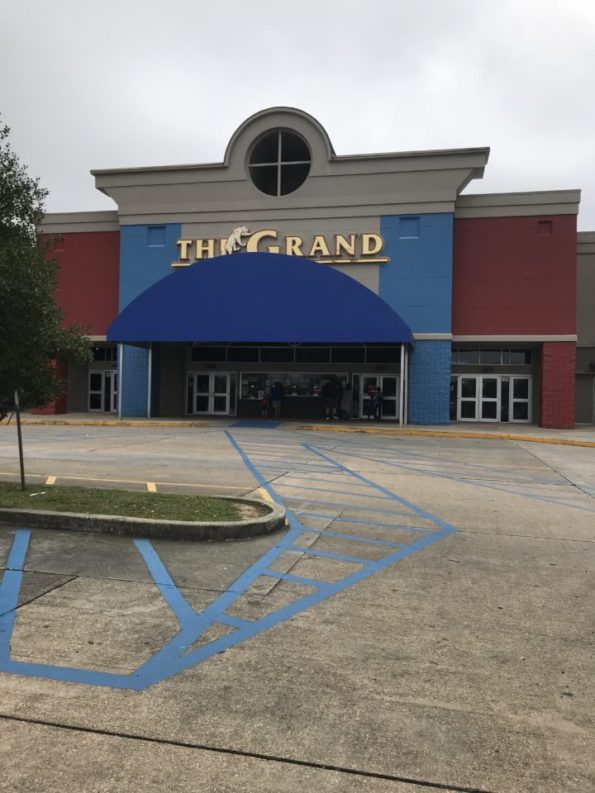 In the theaters, there is a buzz for a new superhero movie.  It's not the normal movie like Spiderman or Superman but Marvel's Black Panther.  As a comic book reader and as superhero/sci-fi junkie, this movie was a long time coming.
It's a different kind of superhero for many in the African American community.  There are not that many superhero's for them to look up too.  This is one movie where they can see someone who looks like them and presents an image of positivity for both the males and females in the movie.
This movie is a good example of how the world can be when women are viewed on the same level as men and working on one accord for a common cause.  I liked the strength that was shown by the women in this movie.  It's a different view that is not common in many movies.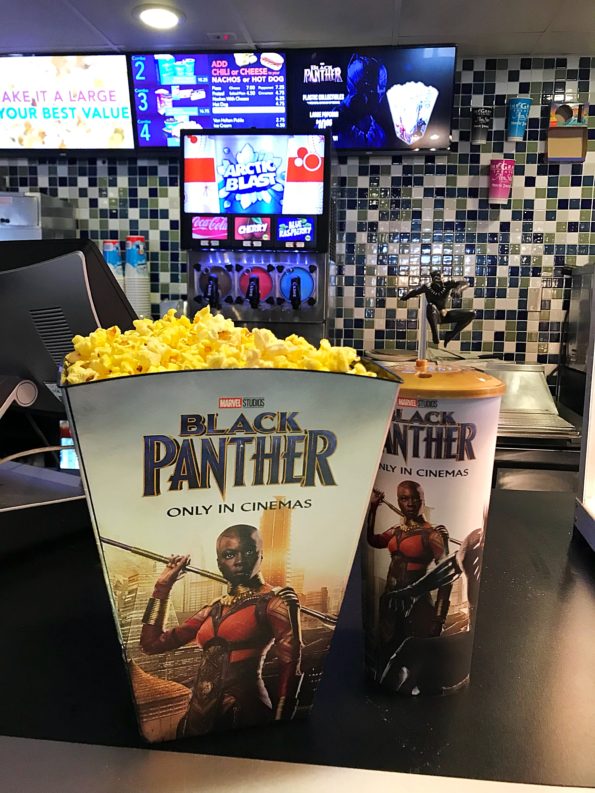 Black Panther is such a good movie.  The movie starts off slow but that's usually what happens when you are developing a storyline and introducing new characters.  It gets better as the movie continues with the rise of a prince and those that support him.  It shows a glimpse of what happens when a child grows up without a father and loses direction in his life.  And the importance of a father figure having the opportunity to change a young man's life if he would have stepped forward and supported the kid when he was young (Killmonger).
The technology shown in the movie was impressive.  From the panther suit to the virtual flying and driving vehicles.  The visual effects were awesome and the characters in the movie really stood out.  In true Marvel's form there were some funny parts that were placed at the right time in the movie.  The story line was right on point.  I don't want to spoil the movie for those who have not seen it so that's as far as I will go.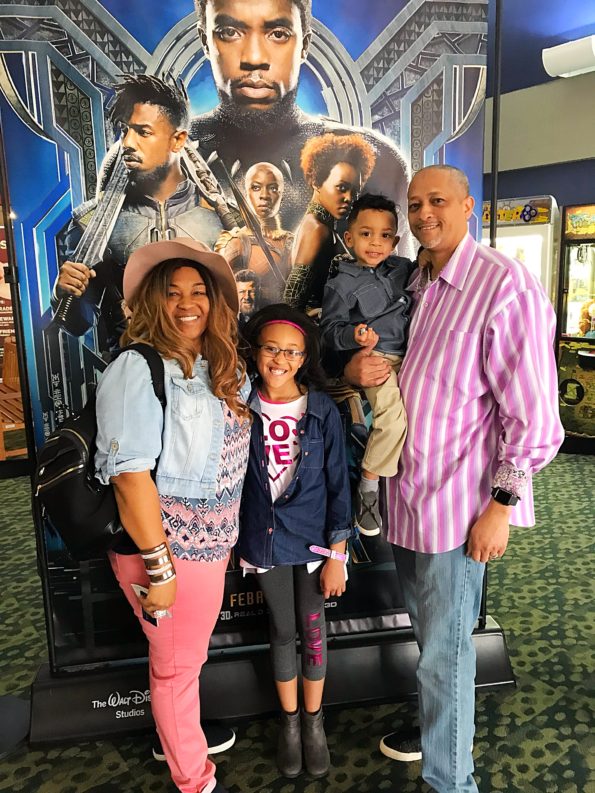 For my birthday, we went see the movie with our daughter and son.  We felt it was important for them to see superhero's that they can relate to.  The kids both love sci-fi movies such as  Star Wars and superhero movies such as Wonder Women, Superman, Batman, etc. but this was different, a super hero that look like them.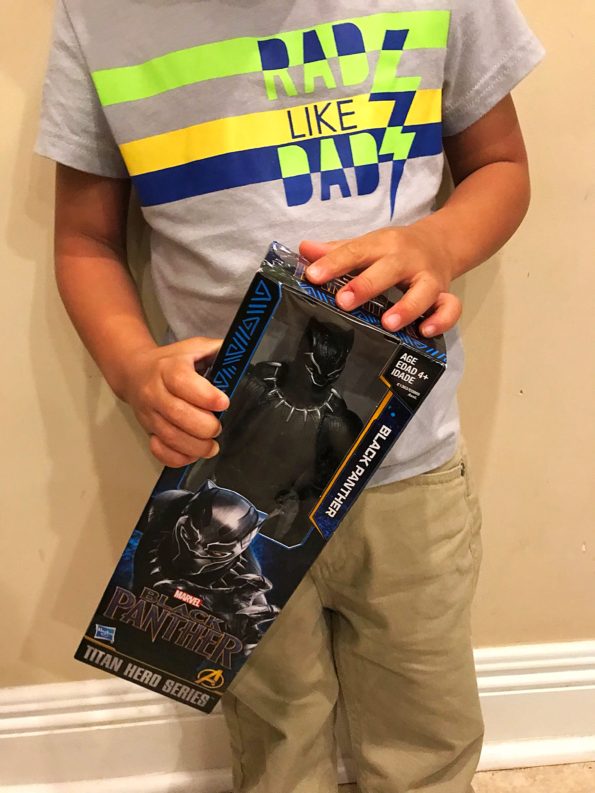 They loved the movie and we do plan on bringing them to see The Avengers: Infinity War movie that is coming out in May of this year in which the fictional Nation of Wakanda will have a role.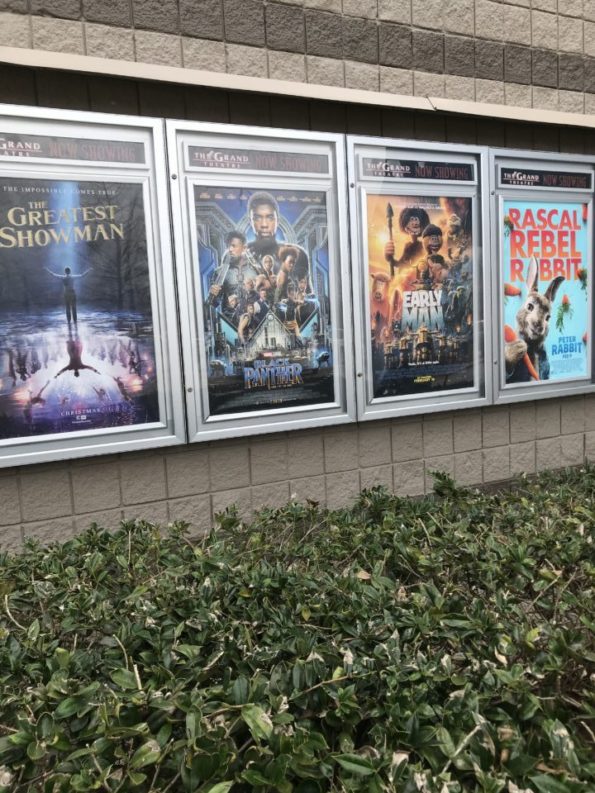 Take your family to see this movie.  It has so many things that's positive in it for all races.  We all can learn something from this movie.
Please follow and like us: