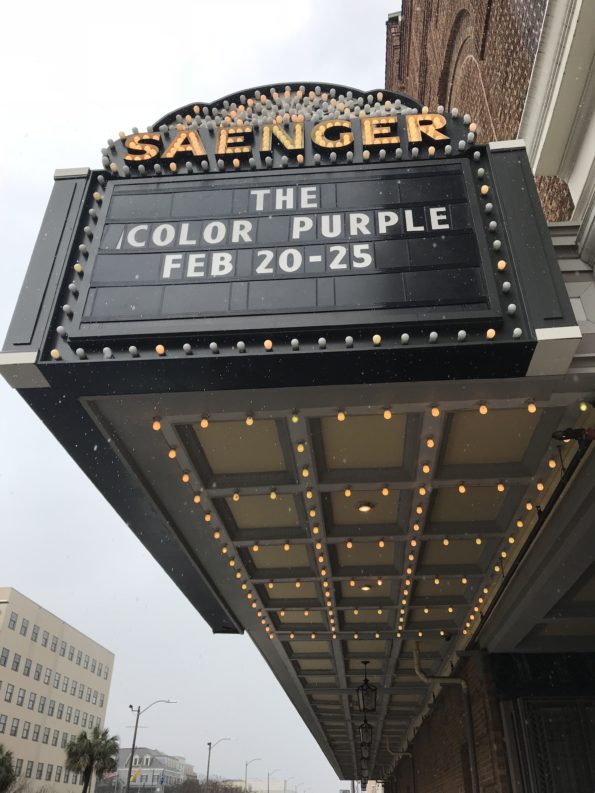 The Color Purple The Musical was in New Orleans a few weeks ago and my friend invited me to go.  Before we went to the musical we had the opportunity to dine at Johnny Sanchez in New Orleans, LA.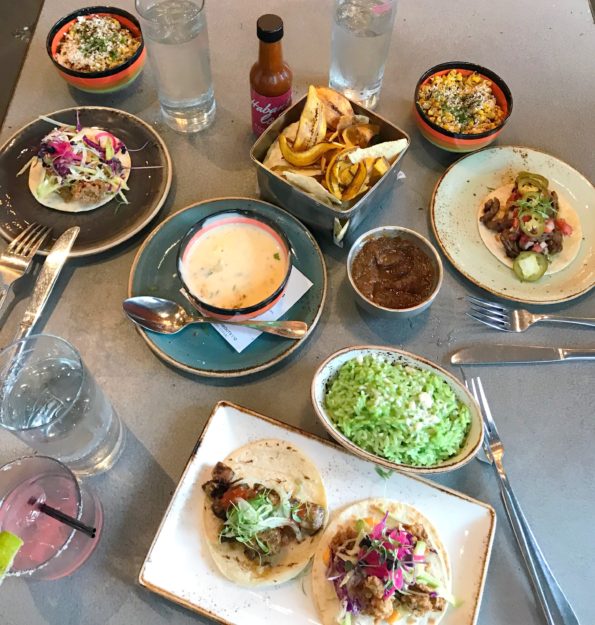 When we were discussing where we wanted to eat, Johnny Sanchez was top of the list.
I am a big watcher of Cooking shows and I absolutely love Aarón Sánchez. Aarón Sánchez is an award-winning chef, TV personality, cookbook author and philanthropist.  He is the Chef/Partner of Johnny Sánchez restaurant in New Orleans, and the co-star of Food Network's Chopped and Chopped Junior.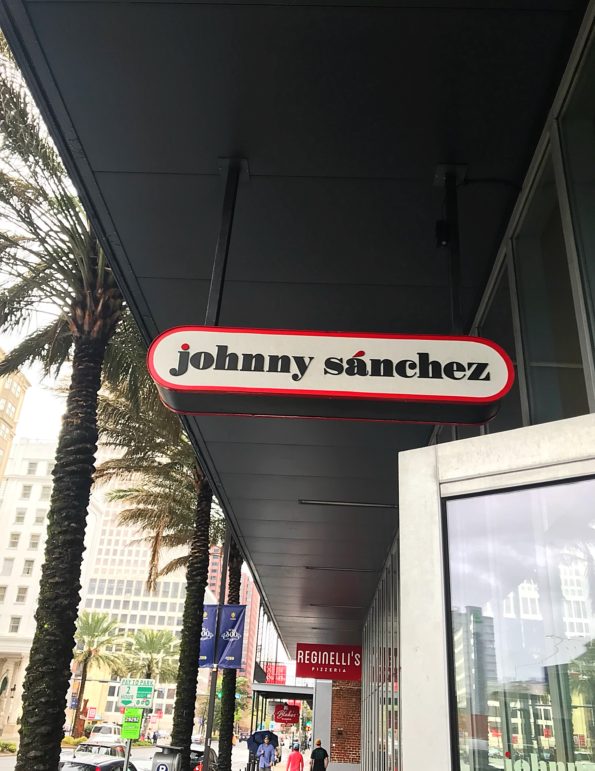 His partner Executive Chef, Miles Landrem, born and raised in New Orleans, began cooking at the age of 15 in a local Mexican restaurant. Miles has worked extensively with John Besh. When Miles heard of that Besh would be forming a partnership Sanchez, he was interested in being apart of the Culinary partnership. Allowing him to jump back into the Mexican cuisine.
As we entered the restaurant, the decor was breath taking.  A beautiful elegant dining space and a warm environment.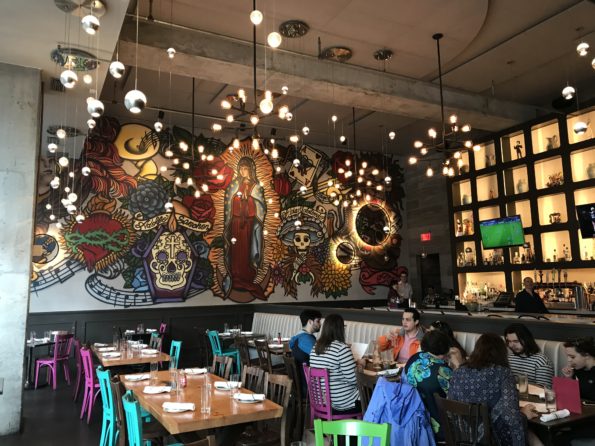 The tattoo art wall was eye catching.  Vibrant and beautifully colored wall.  A good focal point in the restaurant.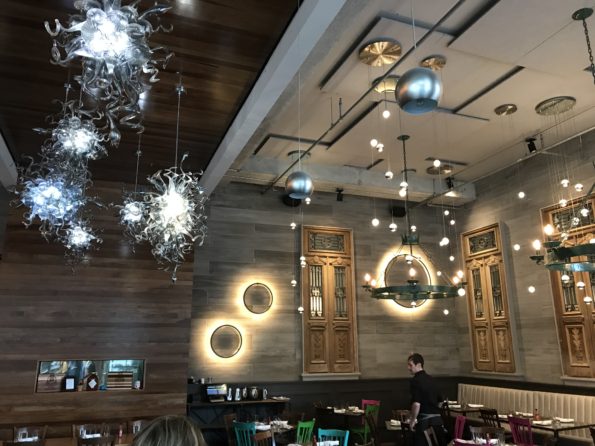 We were seated near the window giving me an amazing view of the entire restaurant.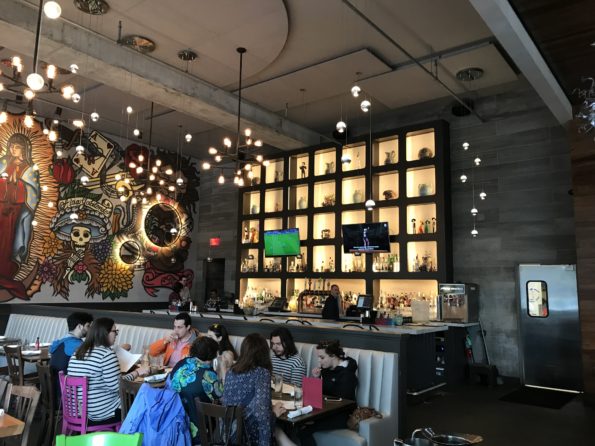 The waitress arrived at the table shortly after we were seated to take our drink orders.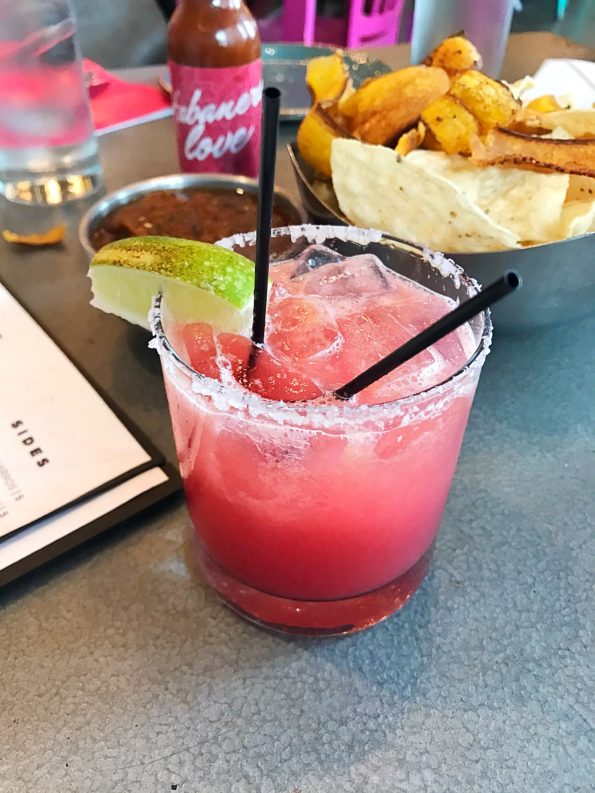 I ordered a Mocktail and she immediately gave me a recommendation.  The Mocktail was so pretty.
The Salsa and Plantain Chips  arrived at the table.  The salsa was amazing!  Spicy with a nice kick without being too hot.  I loved the plantain chips.  Superb!!!!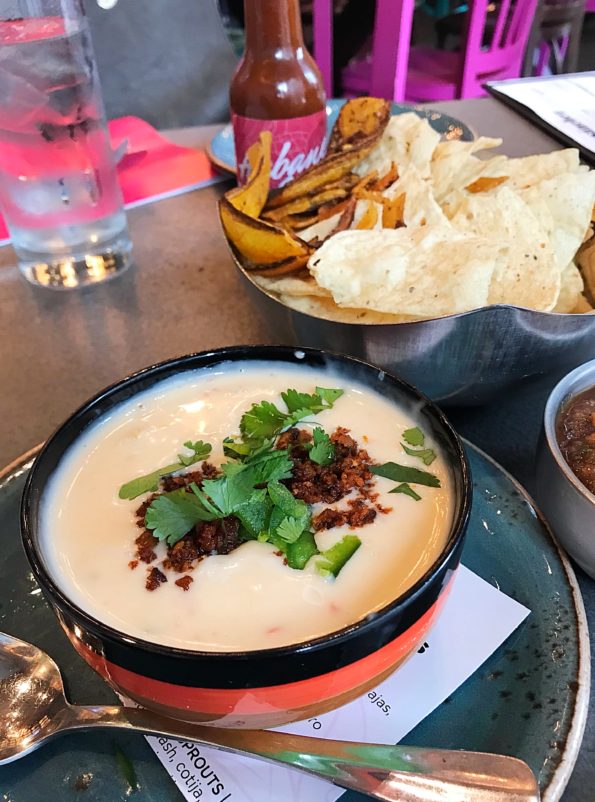 I ordered the Queso Dip.  Chile Con Queso, Chorizo, jalapeno and cilantro.  Queso is my favorite at any Mexican restaurant and this one was top of the list of best Queso. Amazing!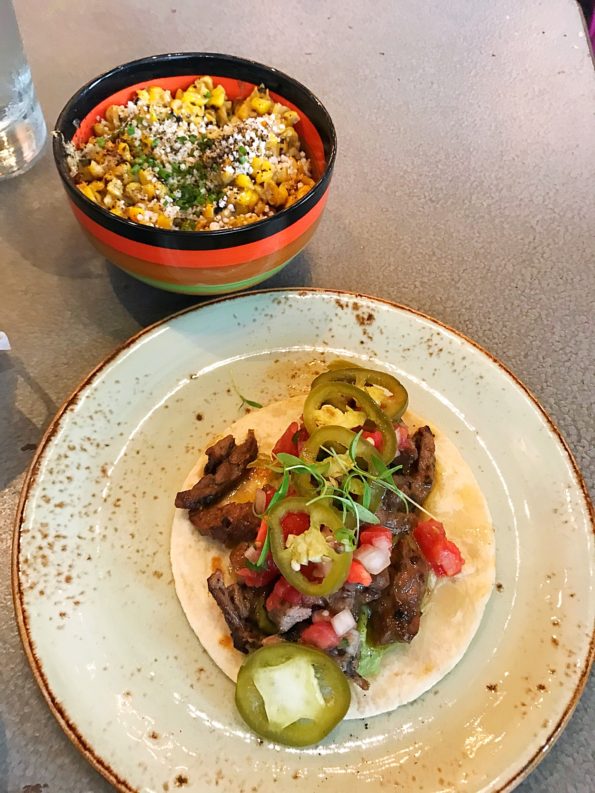 Nicolle ordered the Carne Asada Taco.  Wood grilled skirt steak, pickled jalapeño, guacamole, pico de gallo.  The taco was simple but beautifully presented.  Pops of color and a good balance of flavor. So good!
She also ordered the Mexican street corn.  The street corn was delicious.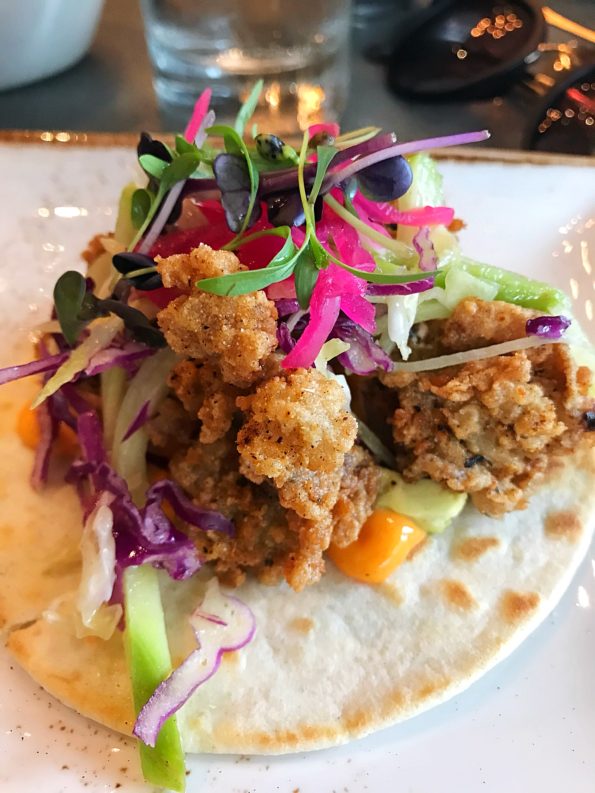 My friend Jeanne ordered the Oyster Taco.  This taco was incredibly flavorful.  Crispy P&J oysters (local), avocado, red pepper aïoli, jicama-chayote slaw. The oysters were crispy and seasoned well. The red pepper aïoli was superb.  The jicama-chayote slaw added a great textures to the taco.
She also had the street corn as her side dish.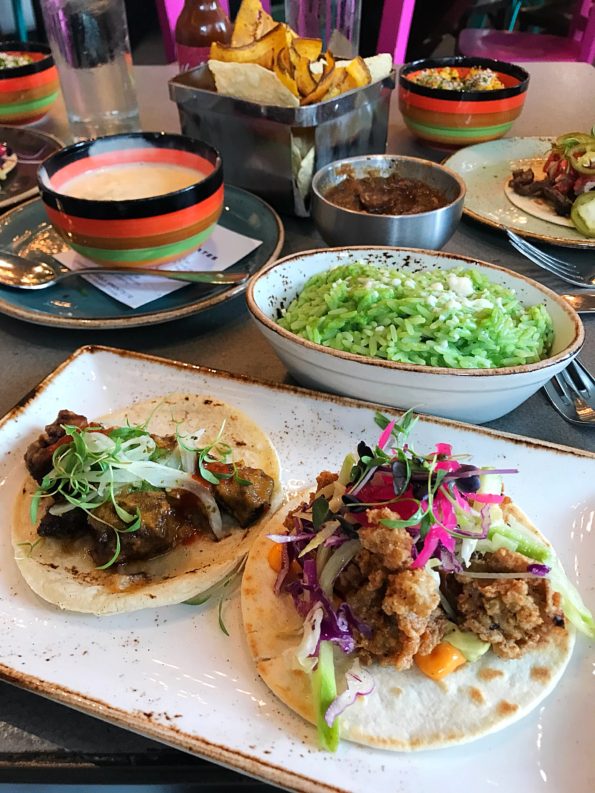 I decided to go with the Oyster taco as well as the Lengua Taco.The Lengua taco is Slow cooked beef tongue, marinated onion, tomatillo salsa, valentina.
Ok let me just say, I grew up on Beef tongue and I realize that everyone can't cook beef tongue well.  But oh my gosh, this Beef Tongue taco was the best Taco I have ever had.
The taco was packed with flavor.  The toppings added a deeper depth of flavor.  The tongue was tender without being rubbery. Oh my word!
As my side, I ordered the MAMA'S EPAZOTE RICE.  A cilantro rice which was simple and subtle flavored but a great choice for a side.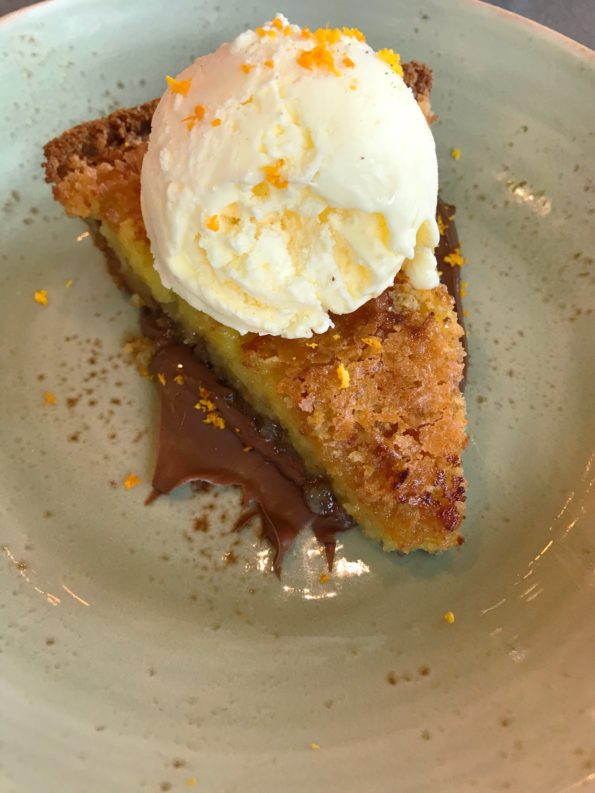 We saved a little room for a dessert to share.  A Citrus pie made with satsumas and topped with ice cream and the zest of a satsuma.  The pie was served on a bed of Nutella.  AMAZING!!!!  A sweet finish to such an amazing dining experience.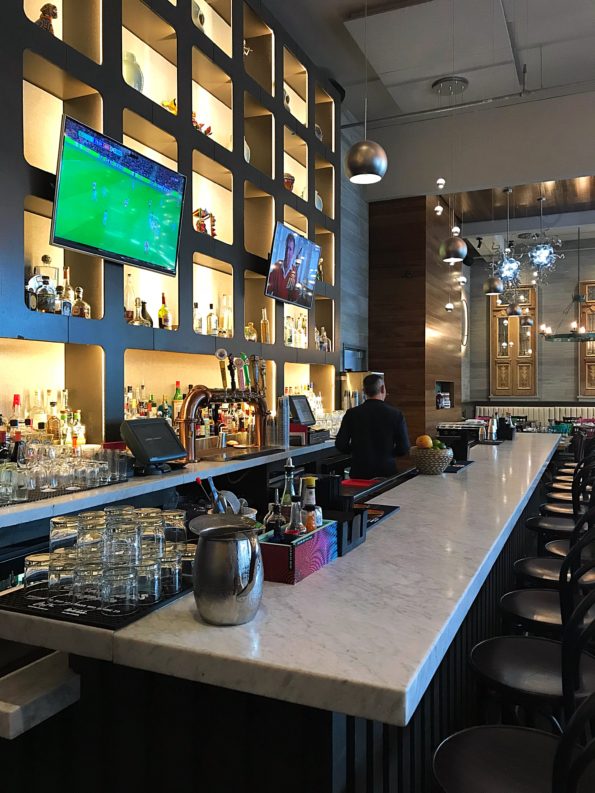 Overall we absolutely enjoyed our time at Johnny Sanchez.  An atmosphere that is welcoming and relaxing. You just want to sit and enjoy good food and conversation with friends and family.
The food served was presented perfectly.  Each dish offering pops of color, but most importantly incredible flavor.
The restaurant was gorgeous!  The service was impeccable.  Our waitress was the best! She was knowledgeable, entertaining and she took really good care of us.
My only complaint is that I didn't get to meet Chef Aaron Sanchez!  But this won't be my last time dining at Johnny Sanchez, I will be back.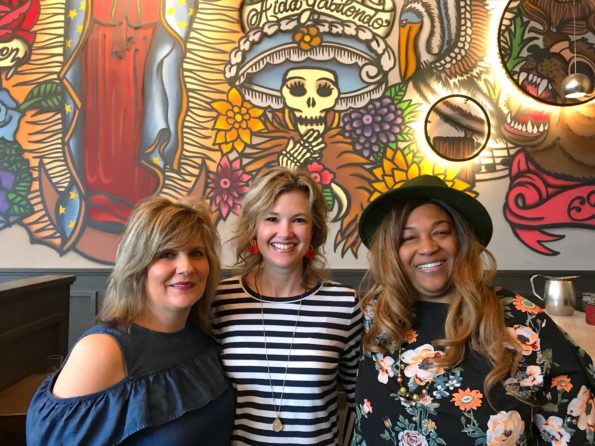 Johnny Sanchez is located at 930 Poydras St New Orleans, LA, 70112.  The Hours of Operation are Sunday – Thursday 11:00am-10:00pm Friday – Saturday 11:00am-11:00pm.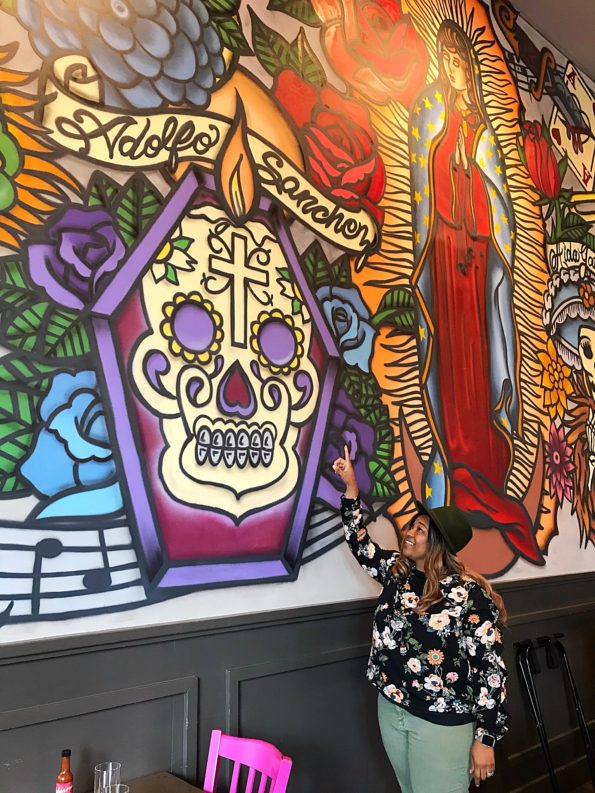 Go check out Johnny Sanchez and be sure to tell them that Da'Stylish Foodie sent you!