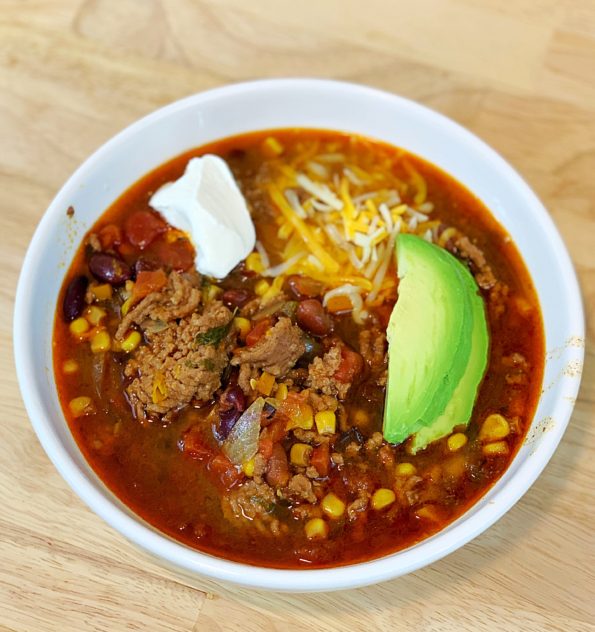 Print Recipe
Taco Soup
Yum
Taco Tuesday is a hit in most homes. Recently a cold front hit and soup was on the menu. I created a recipe for Taco Soup that was super easy to do and can be prepared in the crockpot.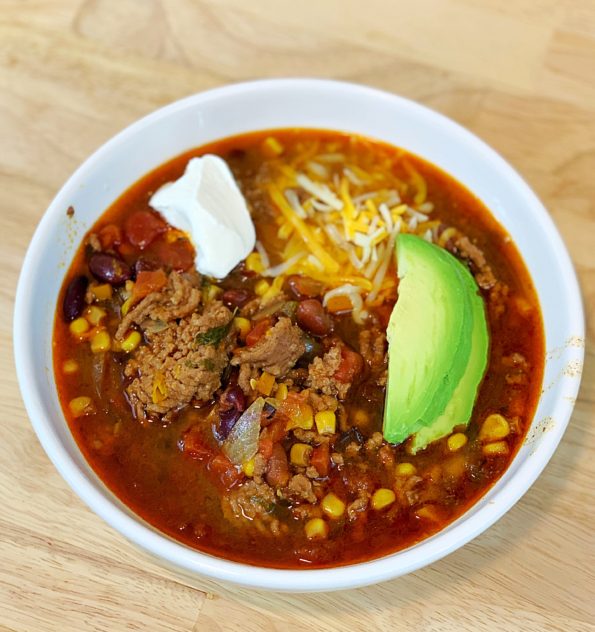 Our schedule is a bit more busy than it use to be. But one thing that has really helped with meal times is preparing one meal in a crockpot. I don't cook all of my meals in a crockpot but normally one meal is a crockpot meal.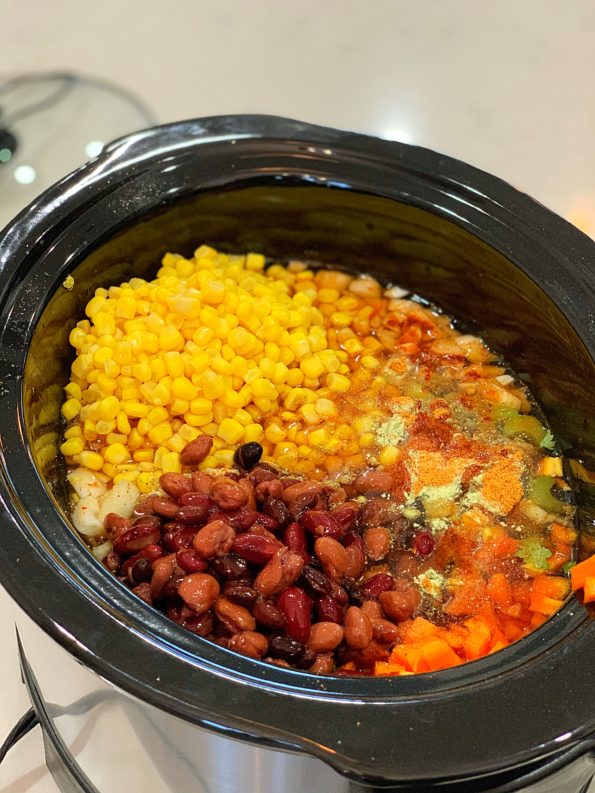 Last week I cooked a Taco Soup in a crockpot. It's a dump and go recipe that is so easy. You can turn it on before leaving for work.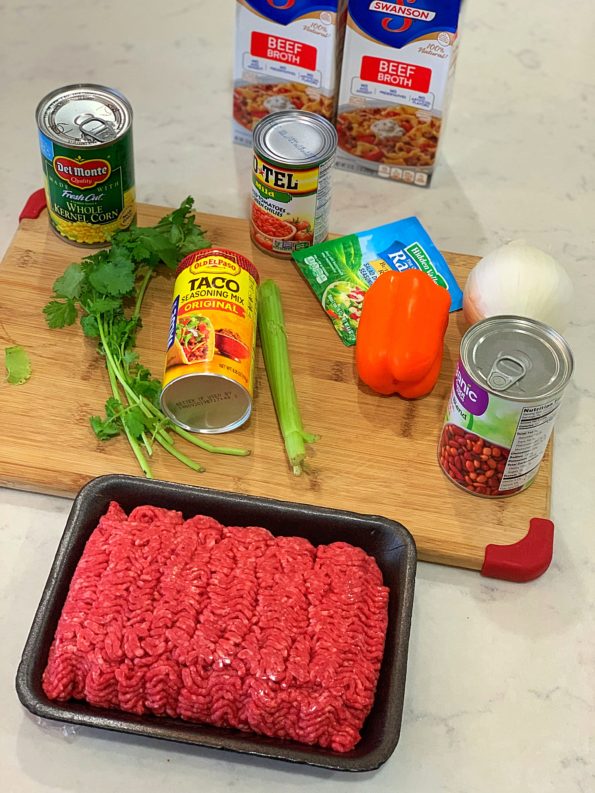 Ingredients: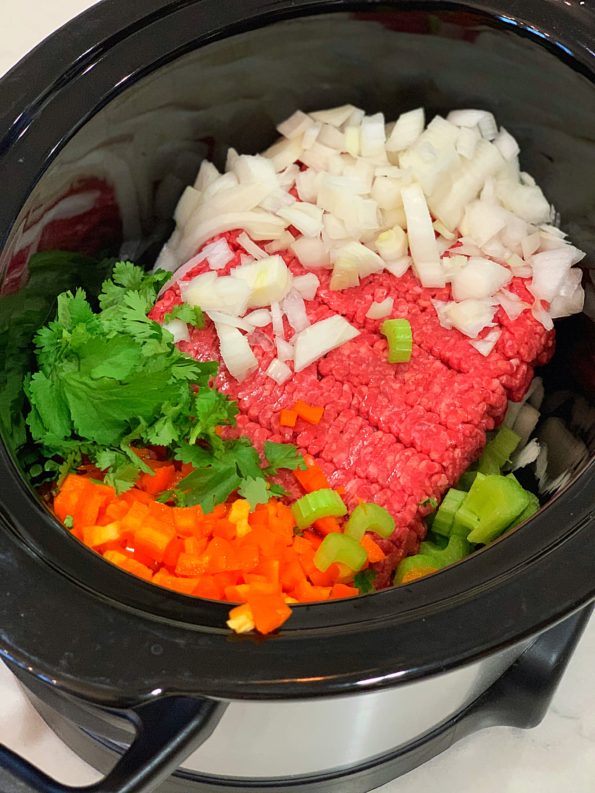 Lean Ground Beef
Beef Broth
Celery
Onions
Bell Peppers
Cilantro
Ranch dressing mix
Taco Seasoning
Garlic Powder
Onion Powder
Smoked Paprika
Can Corn
Diced tomatoes and green chiles
Tri-bean blend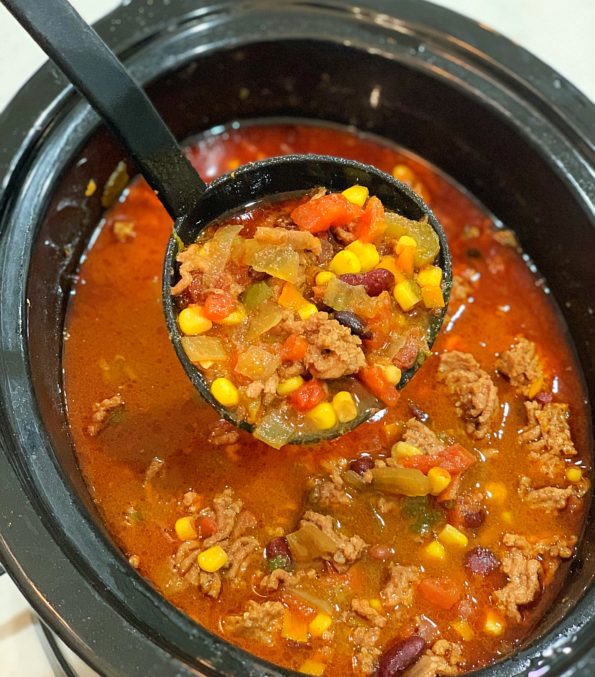 Directions:
Add lean ground meat. Separate the meat.
Add All ingredients beef broth, onions, celery, bell peppers, cilantro, ranch dressing mix, taco seasoning, garlic powder, onion powder, smoked paprika, corn, tri-bean blend and diced tomatoes and green chiles.
Cook on low for 6-8 hours or until veggies are tender and the meat is cooked.
Taste and add more seasoning if necessary.
Serve in a bowl with cheese, sliced avocado and sour cream.
Enjoy.