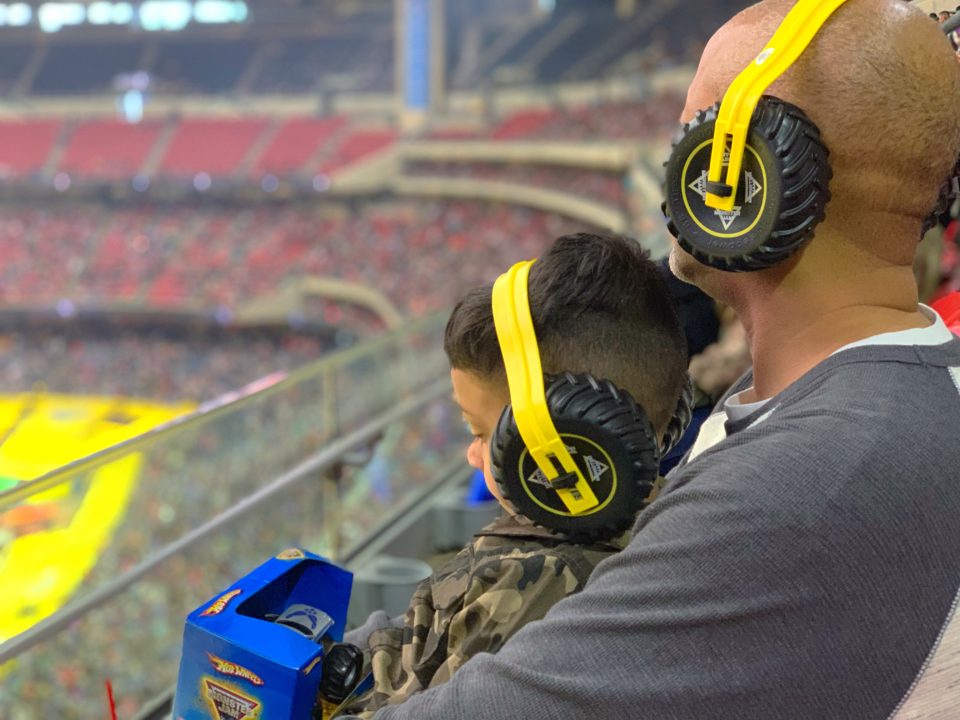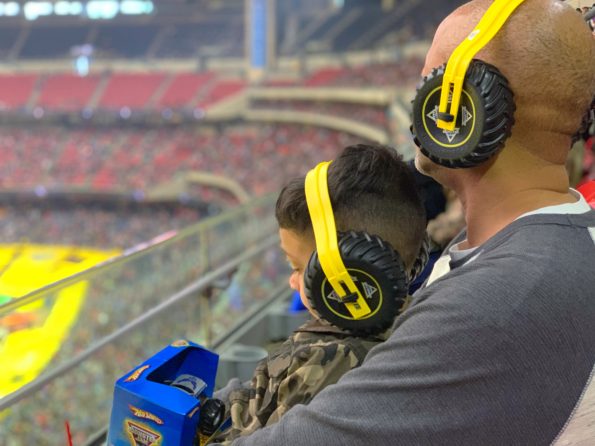 Today for Wednesday Wisdom, I am doing something a little different.  My better half, my boo, my husband Brian is sharing about Fatherhood.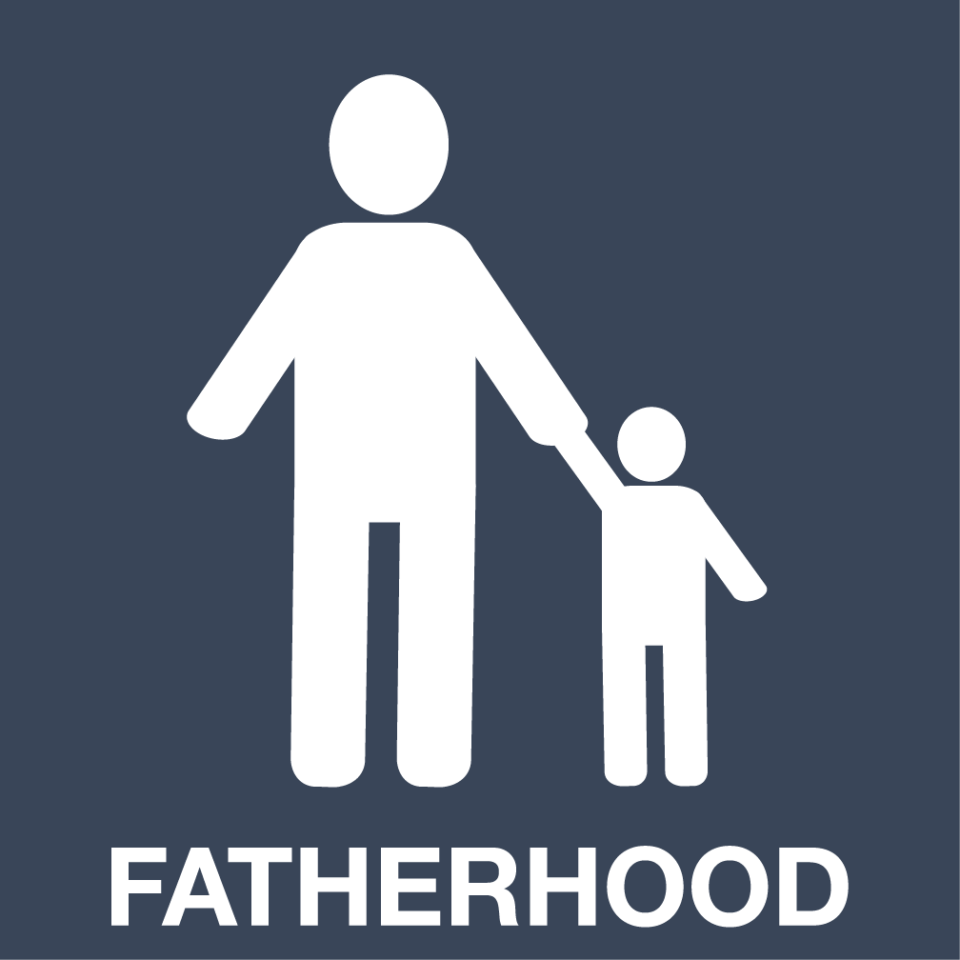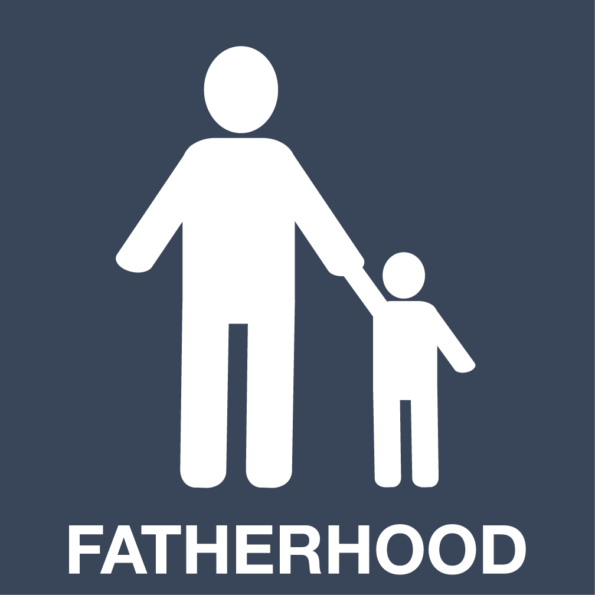 Fathers are important in the lives of their kids. Moms are great and are equally important but there is just something about growing up in the home where daddy is there.
My husband is sharing his heart and I hope that this post touches the heart of someone.
Growing up in the country, I always admired my father for his hard work ethic, his volunteerism and his military service.  He showed me what it was to be a man and a father by providing for our family, loving us and teaching us everything from grass cutting to fixing bicycles to fishing.  I learned many things from him which shaped me into the person I am today.
When you think about how your life is now, it all comes from both of your parents and as a man I learn some unique things from my father that I hope to pass down to my children.
Fatherhood is the state of being a father.  We as fathers have changed over time compared to when I grew up with my father.  The fathers today wash dishes, cook, wash the clothes and take the kids to school among other things.  We have become more involved in our kid's lives and not to say that our fathers didn't do it, it was just a different generation.
Kids now a days need that father figure in their life.  Girls need that strong male role model so they will know what to look for in a man.  Fathers build up their girl's self esteem and speak life alter things into their life like they are beautiful, they are smart, not limiting them on trying new things and letting them know that they don't have to settle for anything.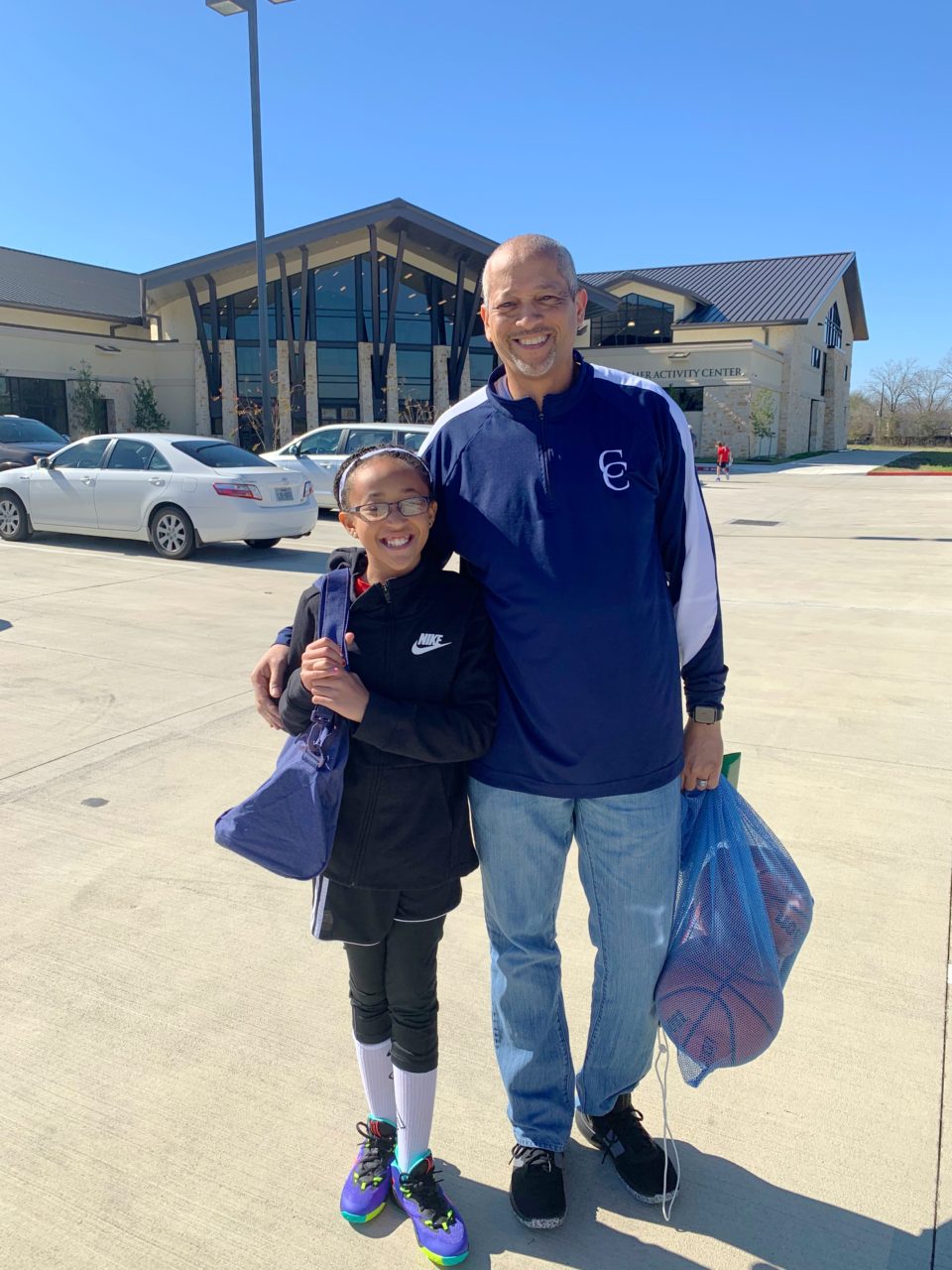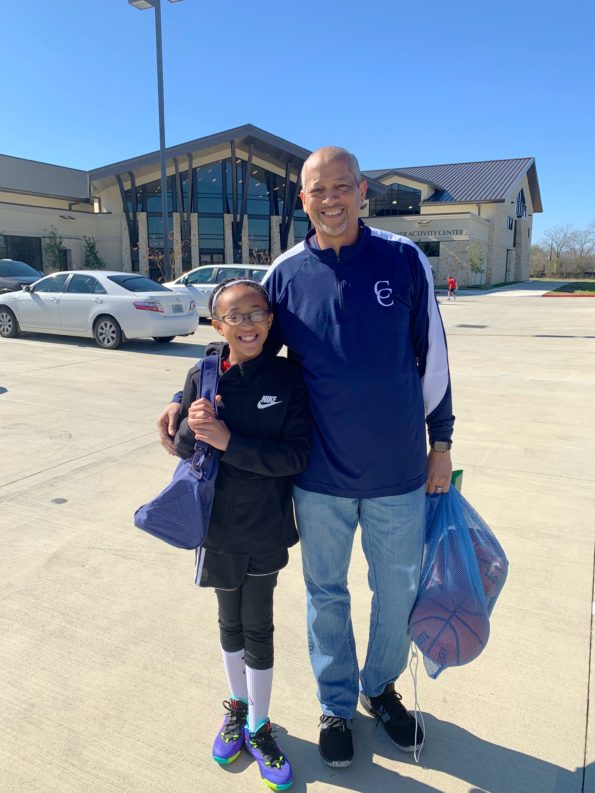 My daughter Jaeda, adores me and I know that the things I tell her now will shape how she will be with others in the future.  She likes to sit next to me and get my approval on things.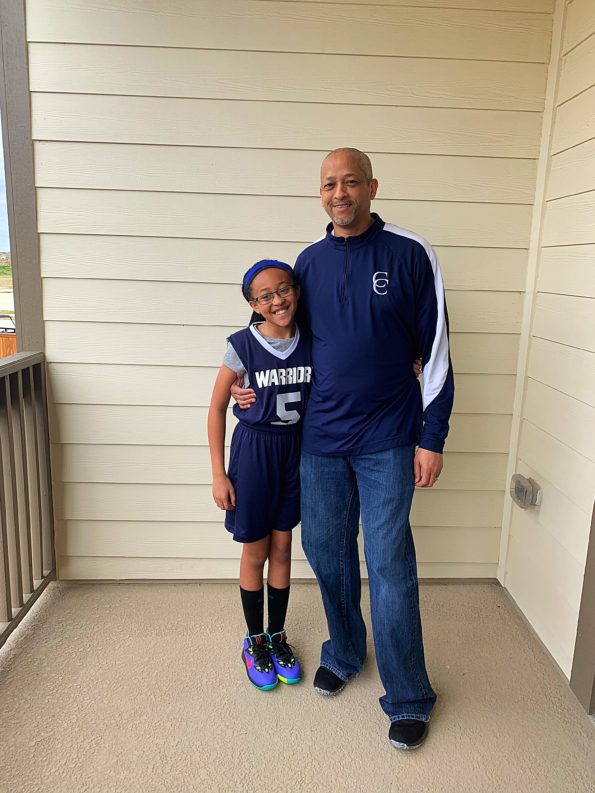 Currently, I am helping coach her 4th grade basketball team and it's because of her asking me to get involved is the reason I did.  She is only a kid for a short period of time so I have to make an effort to be there for her.  Like I said earlier, fathers today have to do more than in the past.
For Boys, seeing that strong male figure providing, protecting and loving their family gives them the tools they need to have for when they grow up.  They learn how to treat women and girls.  How to speak life into them and respect them.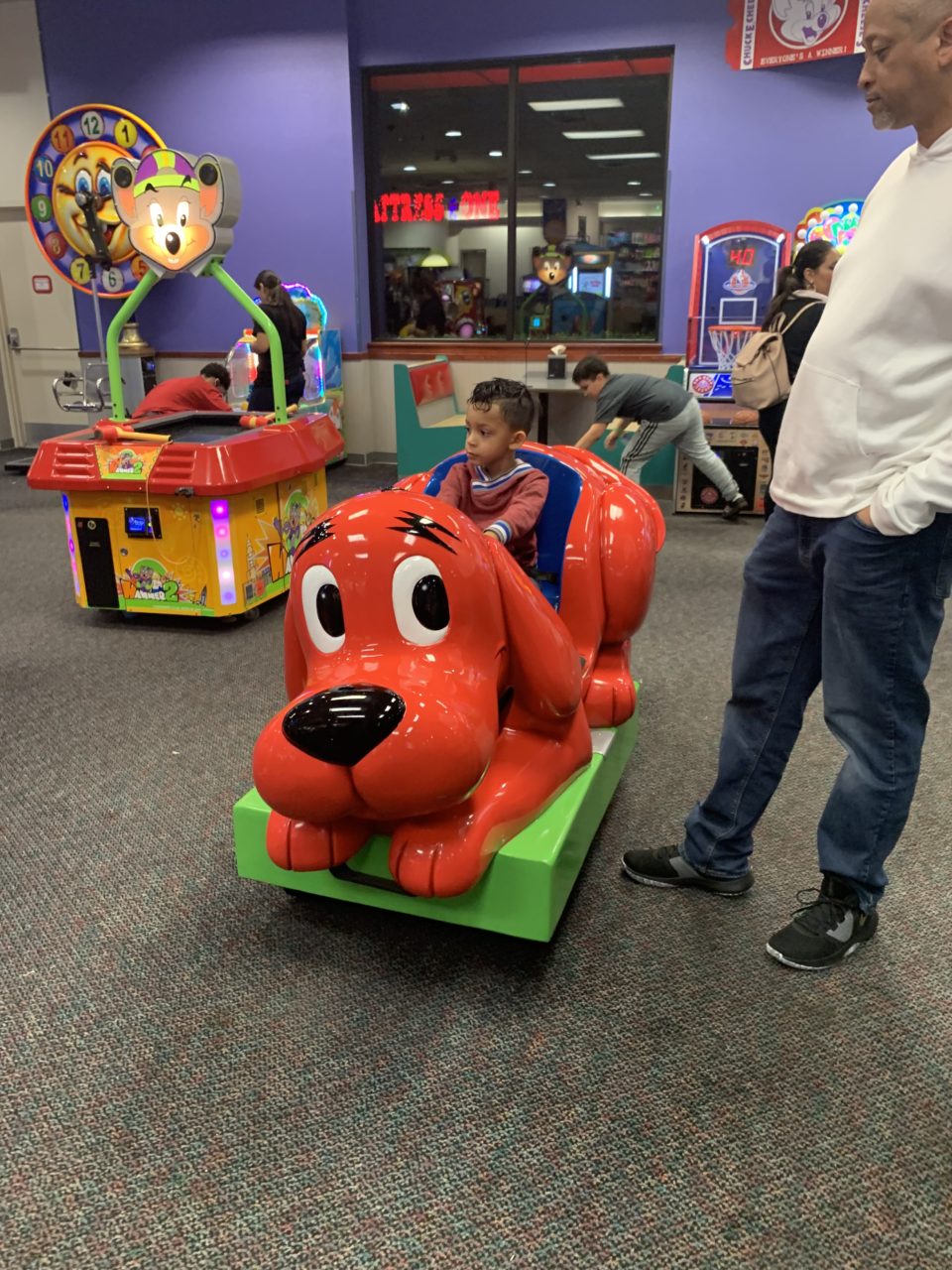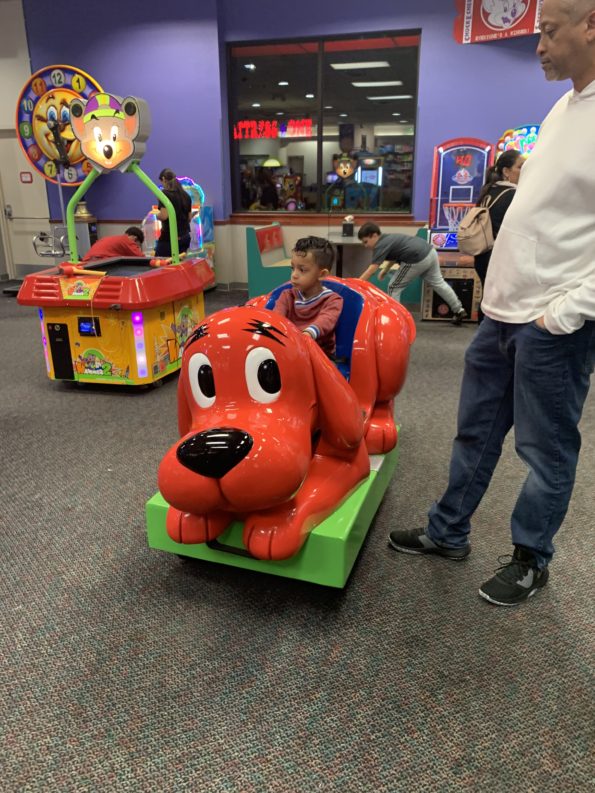 My son Zach, loves his mom and sister and he treats them with respect.  He may get on his sister nerves sometimes but he loves her dearly and will protect her from anyone.  He's learning from a young age how to be a father.  At different times, I get my one on one time with him.  I get to speak into his life and spend that quality time with him.
Our Father who is in Heaven, has model many things in our own lives for us to follow.  He tells us in Ephesians 5:25-33 (NIV) "25 Husbands, love your wives, just as Christ loved the church and gave himself up for her 26 to make her holy, cleansing[a] her by the washing with water through the word, 27 and to present her to himself as a radiant church, without stain or wrinkle or any other blemish, but holy and blameless.28 In this same way, husbands ought to love their wives as their own bodies. He who loves his wife loves himself".
Also for kids he says, in Ephesians 6:4 (ESV) "4 Fathers, do not provoke your children to anger, but bring them up in the discipline and instruction of the Lord".
To sum things up Fatherhood is a joy.  Like with everything it's hard work from all the ups and downs but it's still rewarding.  So all you fathers out there, take that quality time with your kids and watch them blossom before your very eyes.