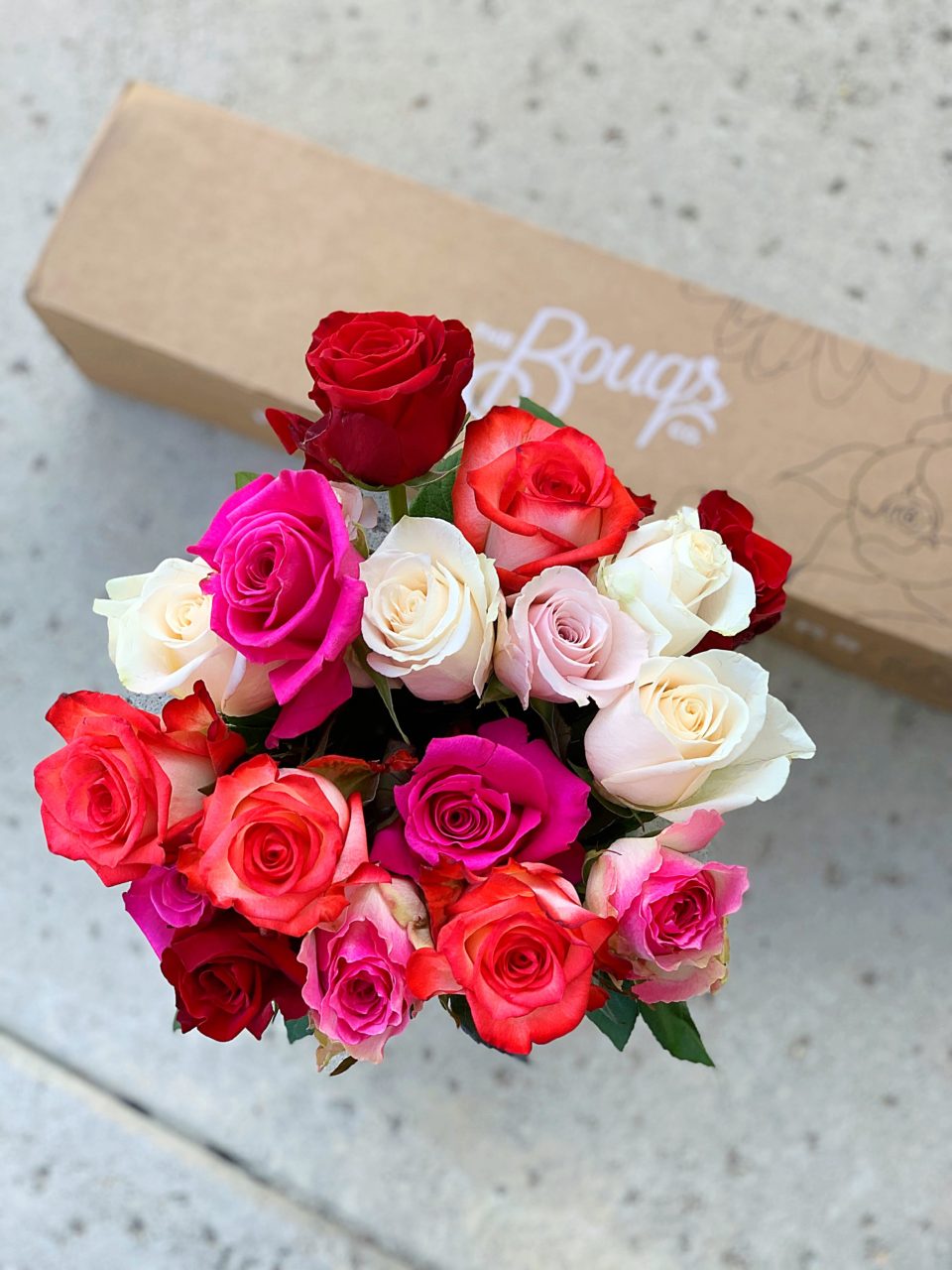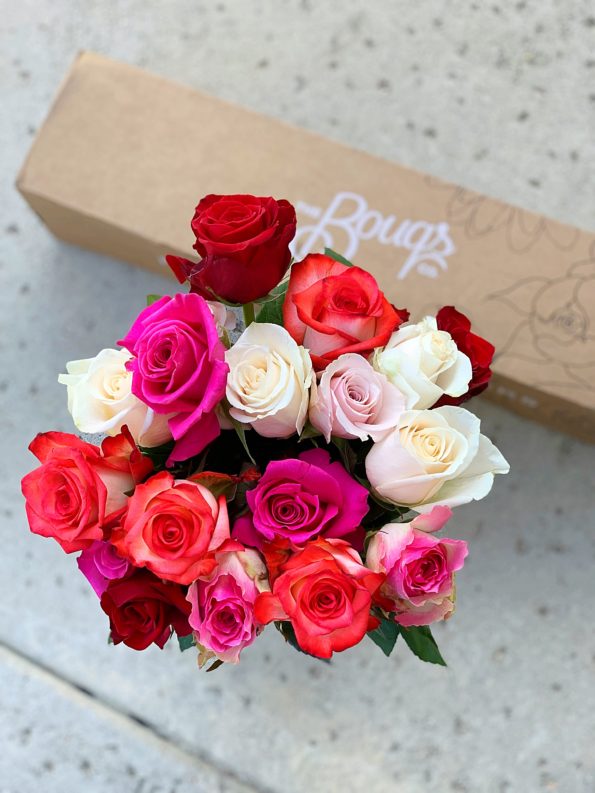 Fresh Flowers are popular in my home.  Every week I purchase fresh flowers, carnations, orchards, tulips, etc for our home. The flowers add a lovely touch to our home. I love placing flowers on my coffee bar.  They refresh me and makes me smile every morning when I go to brew my coffee.
Bouq's is one of my favorite delivery flower companies.  My husband ordered Roses for me for Valentine's Day. Roses is one of the flowers I don't buy myself. He ordered 2 dozen roses for me.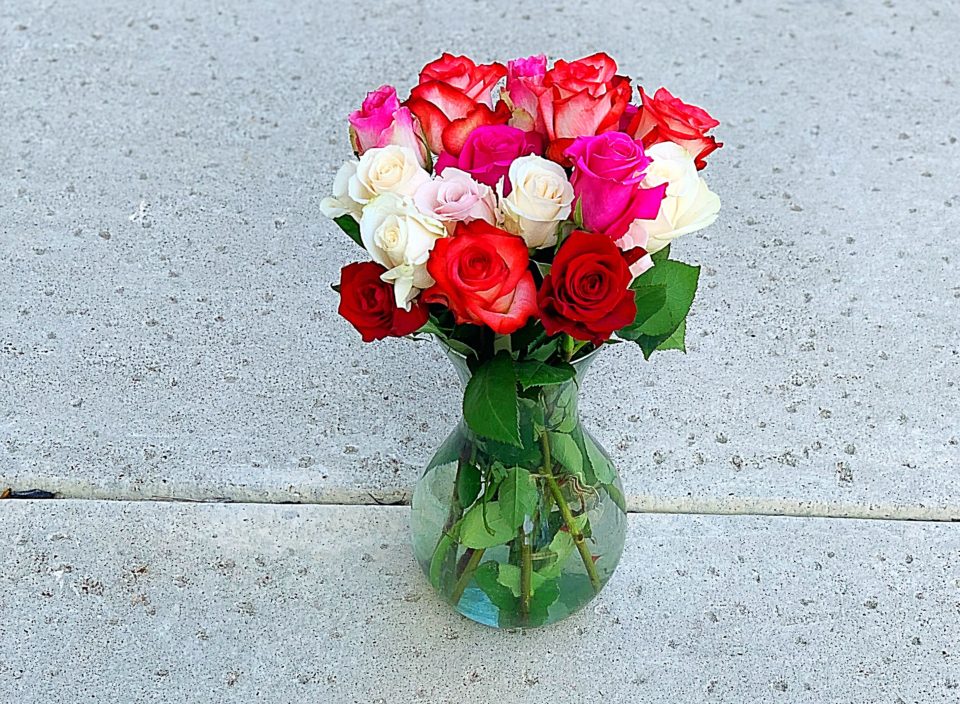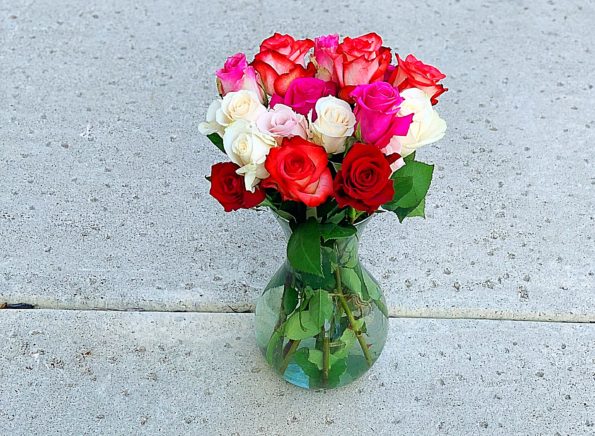 Bouq's offers Farm to Table flowers.  "We're helping farmers all over the world grow their business!  Our Farm to Table Bouqs are cut the day you order and shipped from one of our farm partners so they last. All our farms practice sustainable, eco-friendly farming, and we cut only what we sell – so we don't waste 1 out of every 3 stems like others".
I love this. One of the other things I love about this company is that they stand behind their work.  If flowers arrive and they are not up to standard, they will correct the issue. "While we aim to be perfect, flowers are unpredictable by nature, and we aren't, sadly, 100% perfect (though we'll keep trying!). Our Happiness Guarantee means we stand behind our product and experience. We want to be sure you're happy with Bouqs.com and our flowers"!
Need flowers the same day.  No worries, try their On Demand flowers. "Support your local florist!  Our Hand Crafted Bouqs are designed by local Artisan Florists and delivered same day in as little as 2 hours".
Bouq's even offer subscriptions allowing you to receive flowers more often.  I am thinking about joining this subscription.  Because I love flowers and being able to have different flowers other than what the store sells would be nice.  I believe in Bouq's.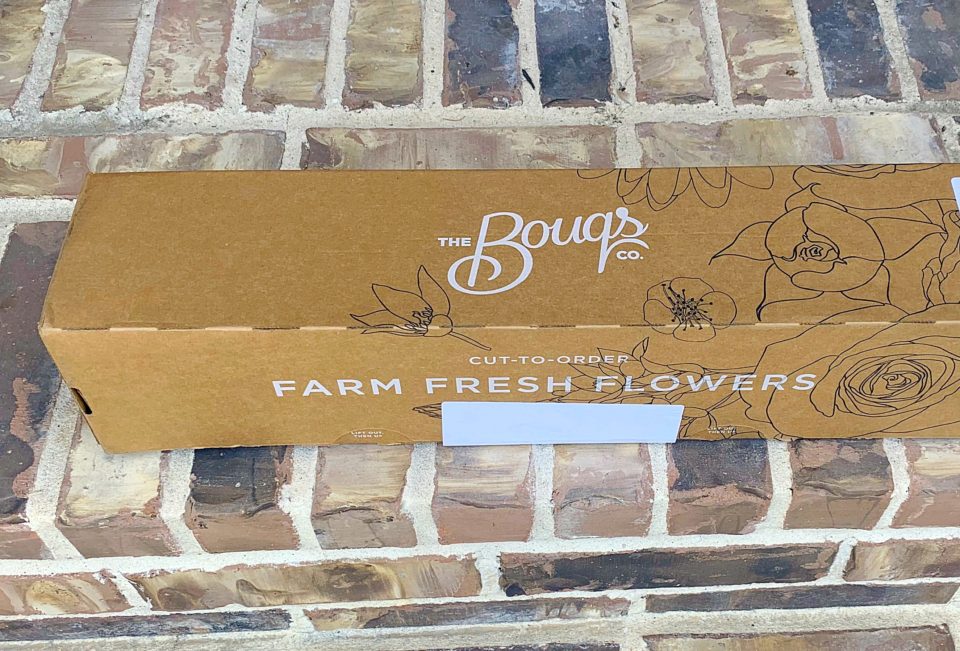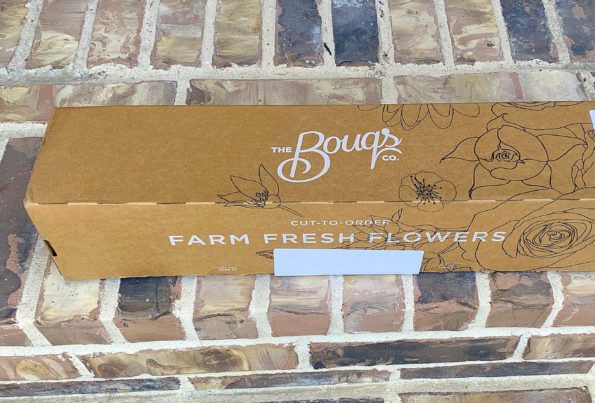 The flowers arrived in a nice cardboard box.  Well packaged to prevent smashing. I have tons of vases so we never order vases.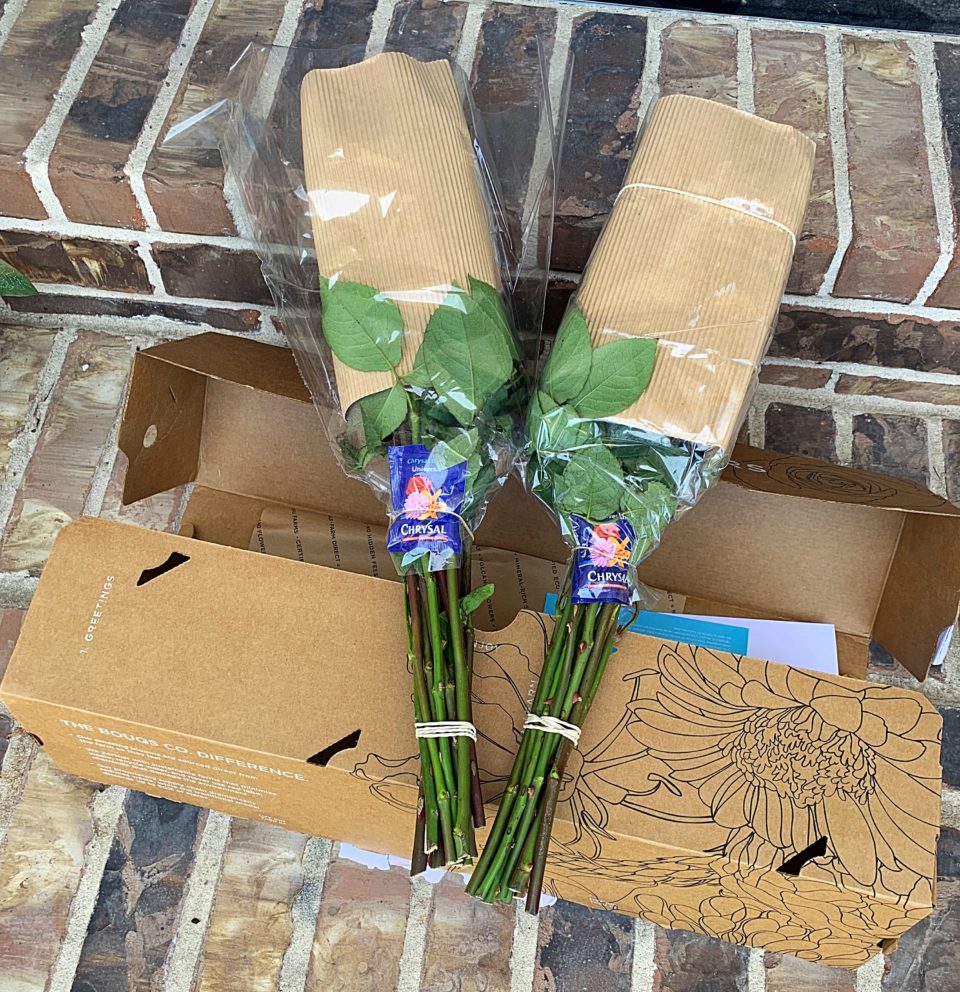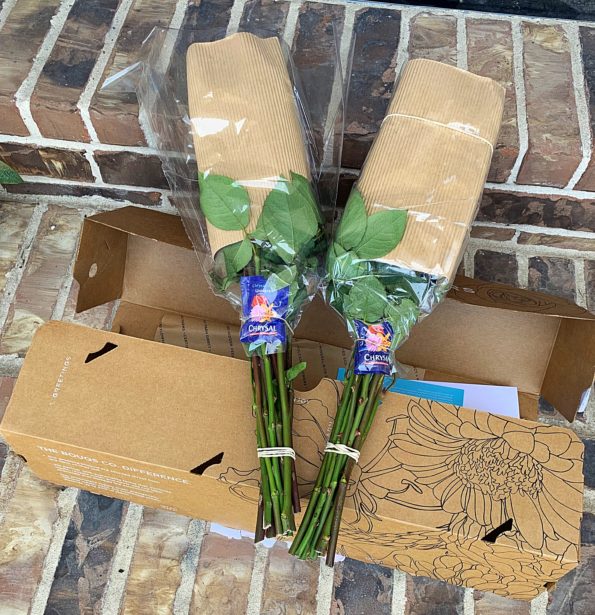 I pulled out my shears for cutting flowers and placed my flowers in a vase.  So pretty. The colorful roses blend were gorgeous.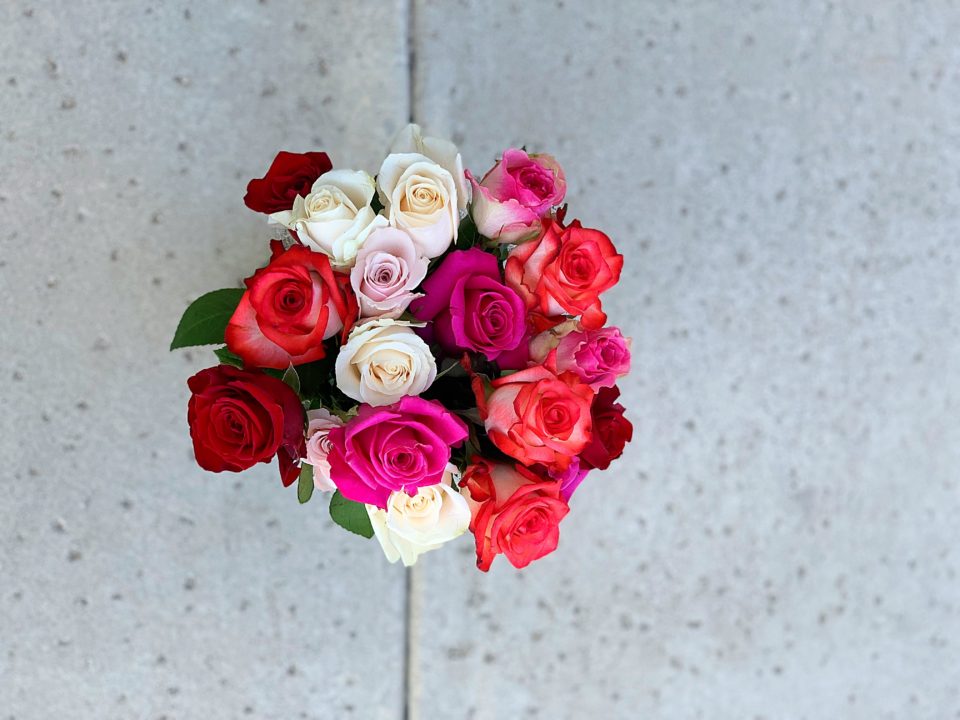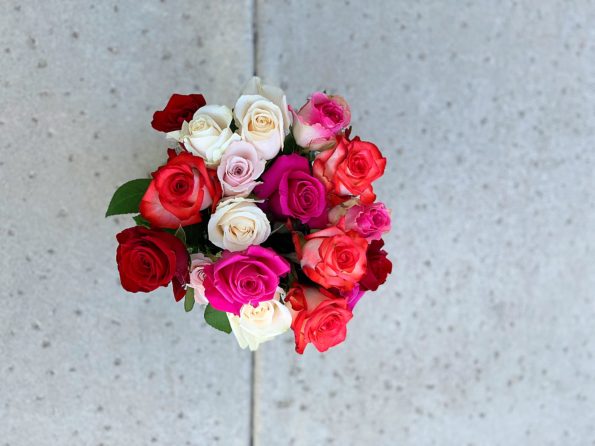 Thanks Bouq's for another bundle of gorgeous roses.   Never heard of Bouq's?   Here is a link to Bouq's https://bouqs.com/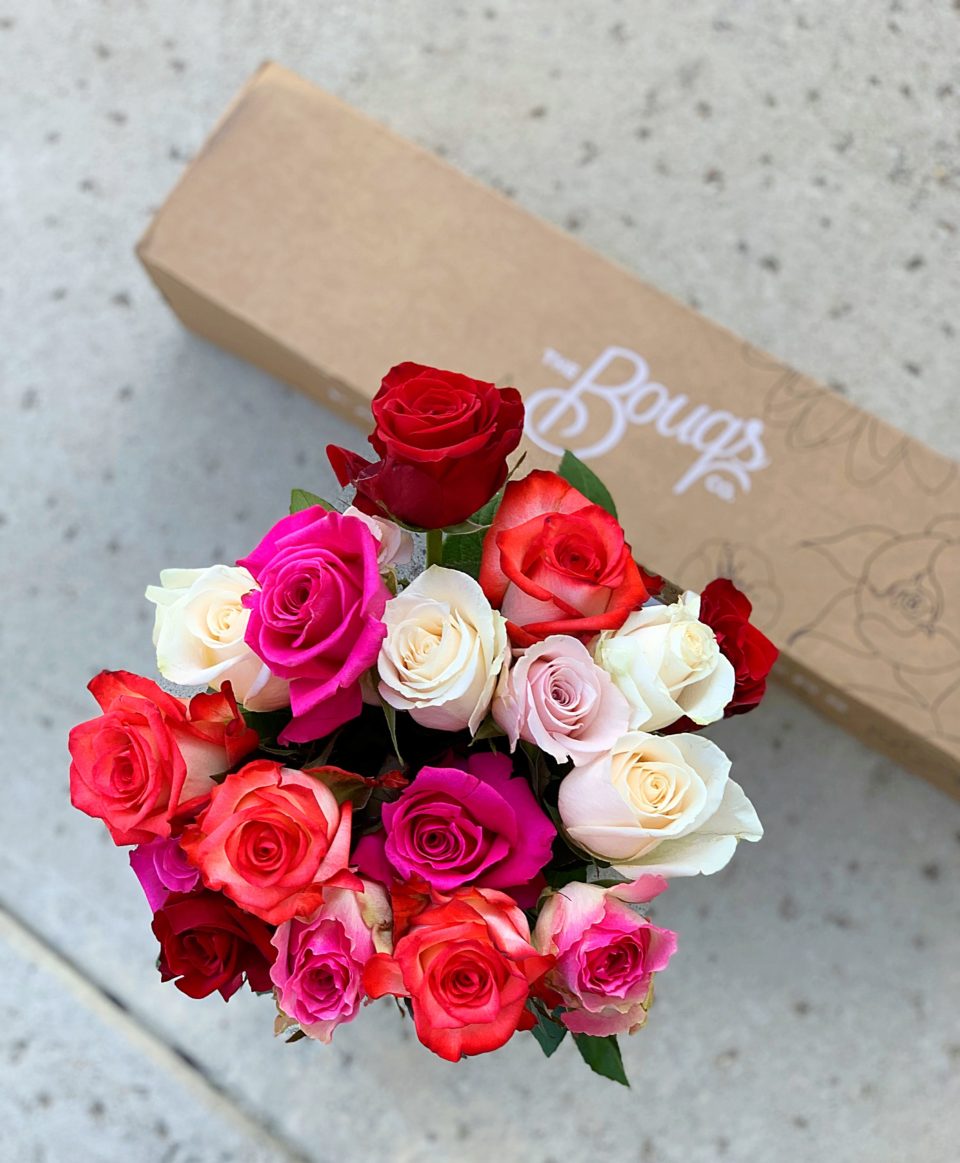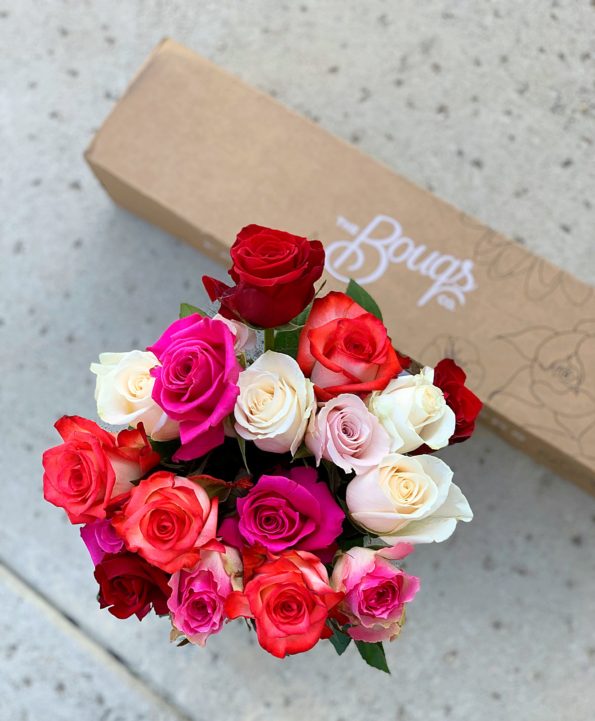 I guaranteed you won't be disappointed.  Bouq's has something for any occasion. So, Bouq's is my Favorite's Friday recommendation this week.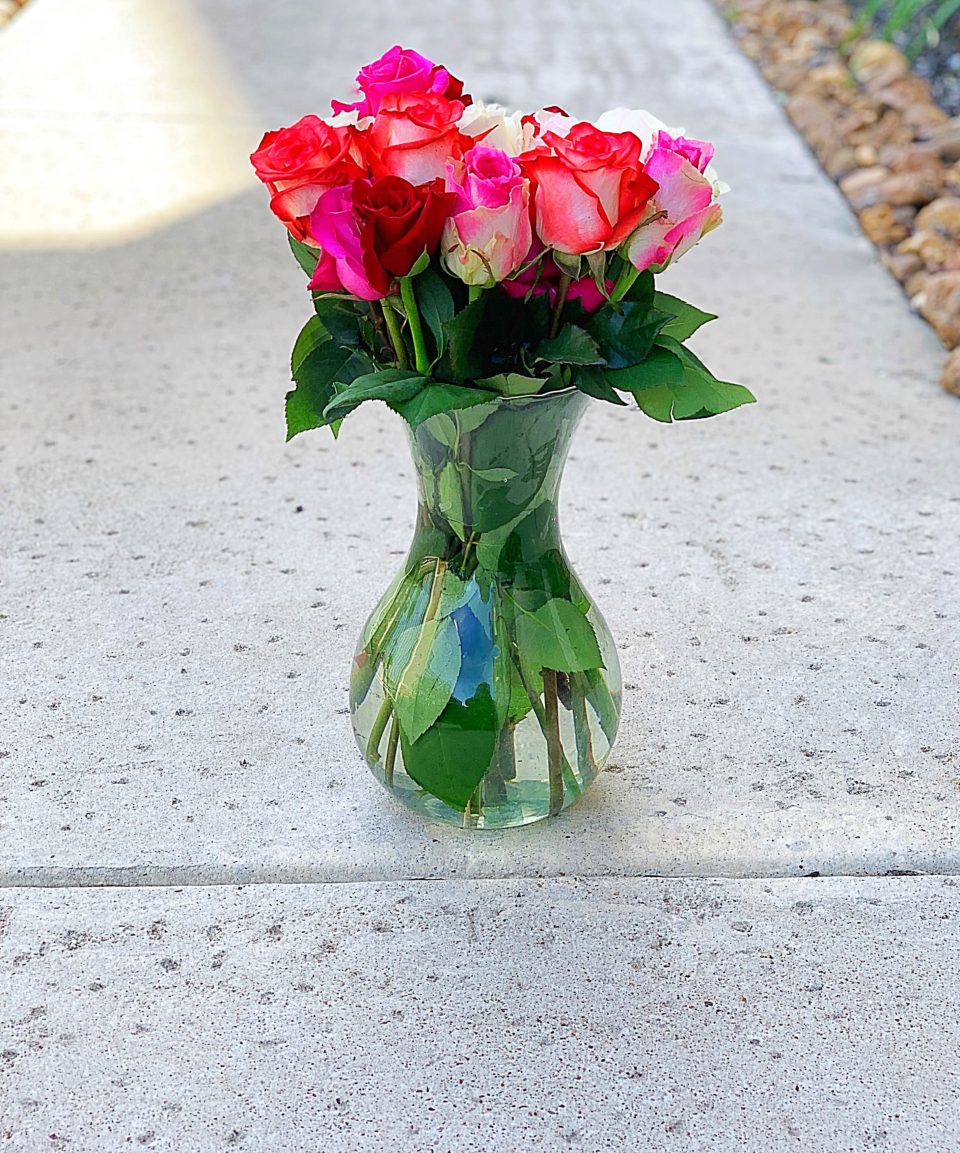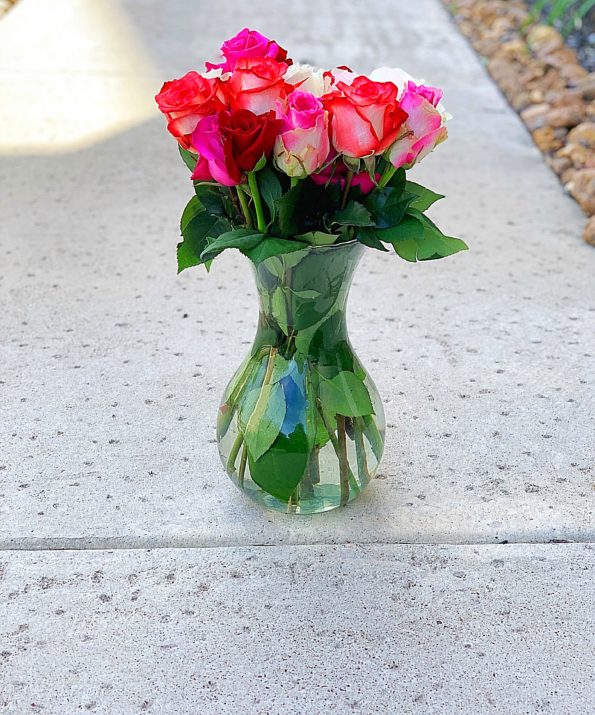 Have a product you want me to try and see if it makes it to my Favorite's Friday list? Email me at DastylishFoodie@gmail.com