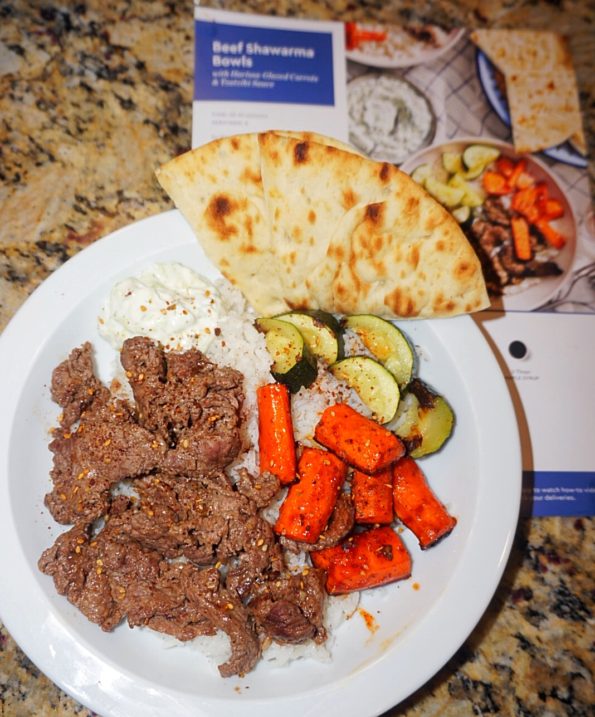 We are in the middle of our big move to Texas and though I love cooking, I've had minimal time to grocery shop and cook meals.  One of my friends gifted me two meals from Blue Apron.
I was so excited when she told me.  I headed to the website to setup my account and chose two meals.  There were a variety meal options to chose from.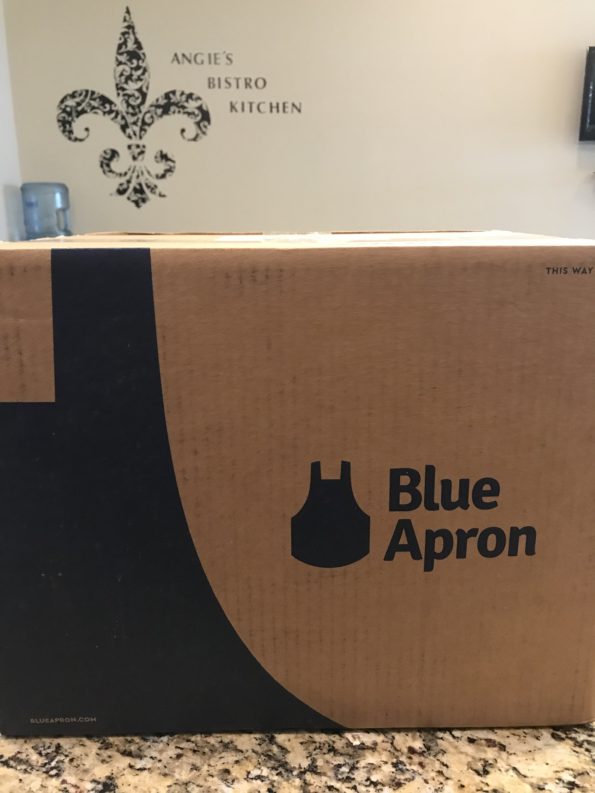 For those who may not know, Blue Apron is a home delivery service that offers Chef Design recipes.  Options like Mediterranean Meals and One pan dinners.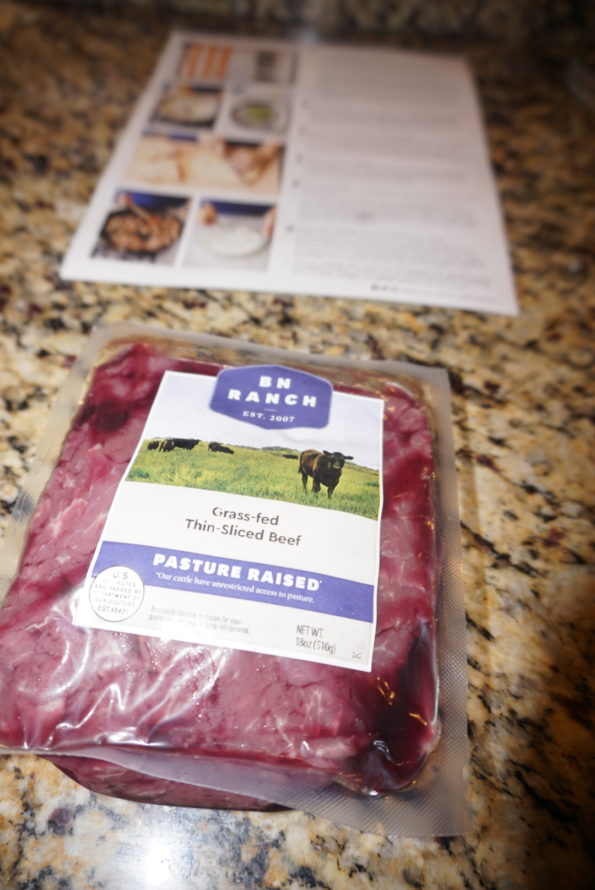 Each box is delivered with fresh ingredients and delivered right to your door.  The box also includes step by step instructions.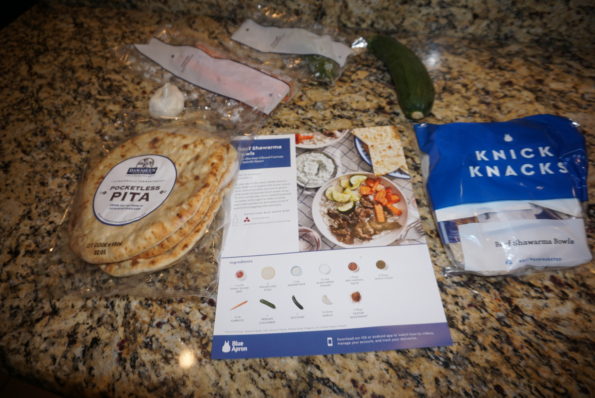 The items are labeled thoroughly and packaged accordingly.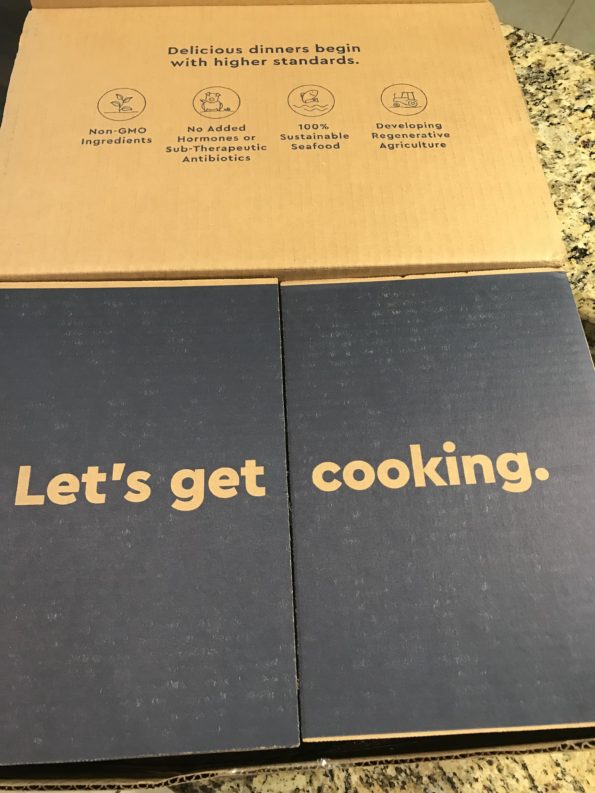 The meals I chose were the Beef Shawarma Bowls and the Chrissy Teigen's Pork Banh Mi.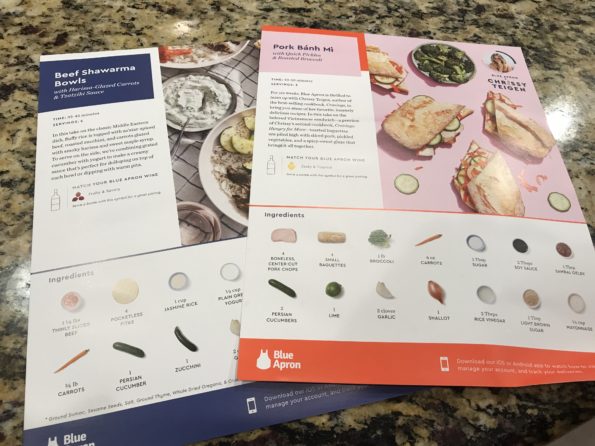 The Beef Shawarma Bowl was delicious.  Visit my Instagram highlights for more details. This bowl was superb. One of the elements that I loved was the carrots because they were glazed with a molasses and harissa mixture which was amazing. The flavors married so well together.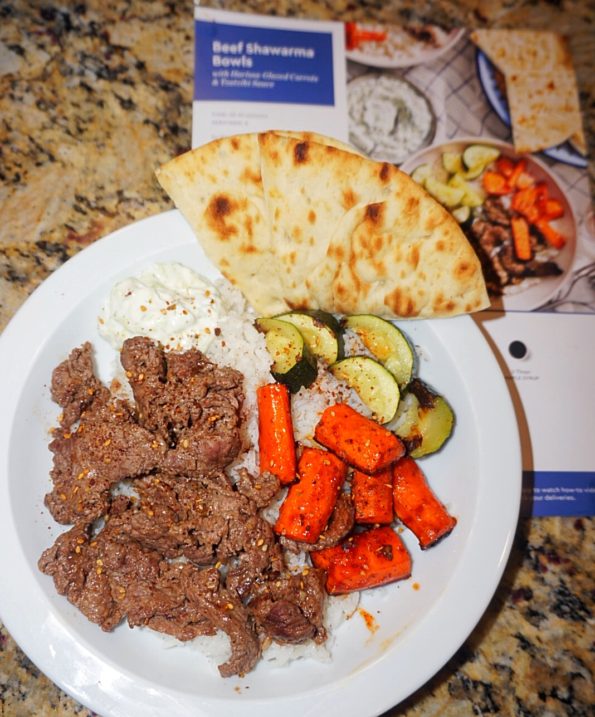 Included is a video of me placing all the ingredients in the bowl. https://youtu.be/odyaPRaceBc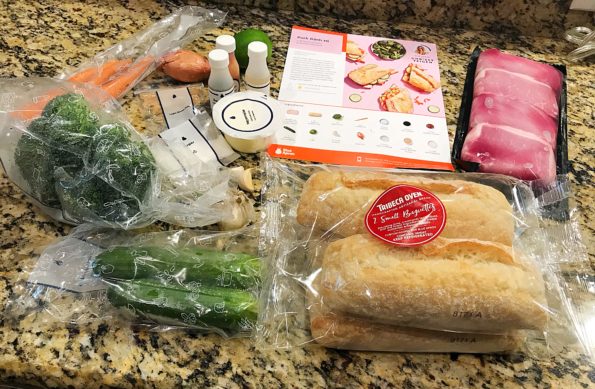 We also tried the Pork Banh Mi.  This recipe is from Chrissy Teigen's new cookbook, Cravings Hungry for More.  I have to admit trying this recipe made we want to go and pre-order her new cookbook. This was an easy recipe.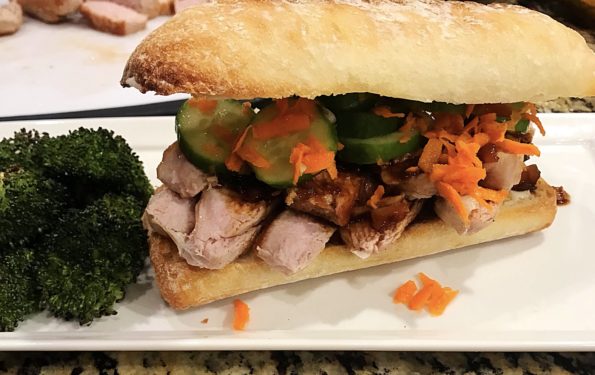 Here are a few things I liked about the home delivery. Blue Apron meals allow you to pick and chose what you want to prepare for your family.  You can chose how often or less often you want the meals to come.
The items arrived in a big box with an insulated cold, well packaged bag.  I waited a day before preparing my meals and the items were still fresh when I prepared them.
The recipes are very detailed.  Whether you have experience or not with cooking there is something to learn and the instructions were fairly easy to follow.
I am excited to order more meals to prepare for our family while we are going through this transition.
Blue Apron has been around for a while, but it is definitely a well thought out service. For more information on Blue Apron visit http://www.blueapron.com