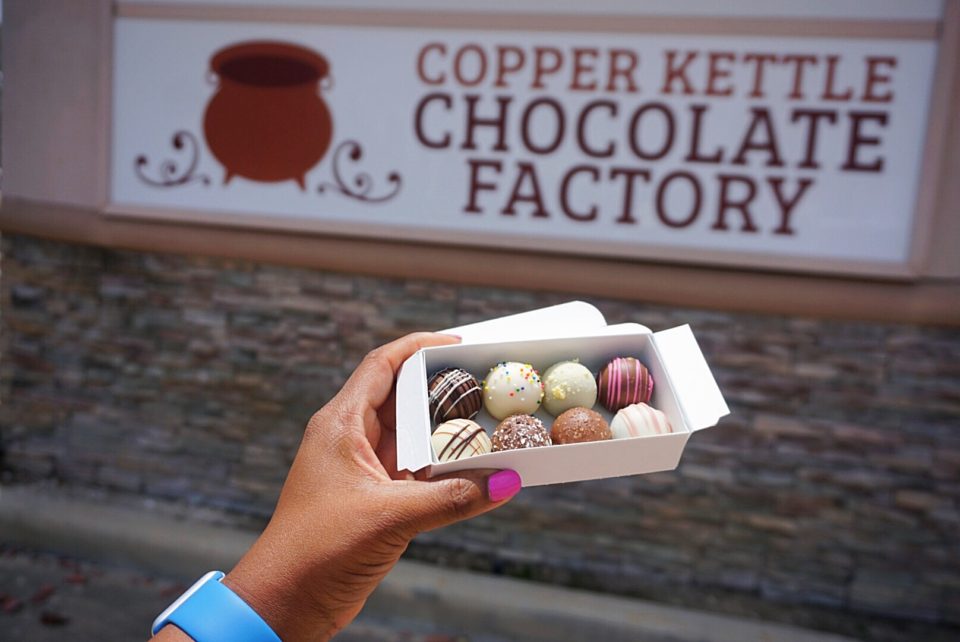 The Holidays are upon us and it's the time to find the perfect gifts for friends and love ones.  I decided to share a spot here in Texas that sells yummy treats.
One of the things that are popular for the holidays is Chocolate.  Chocolate is loved by all ages, whether for kiddos, moms, grandma, grandpa, dads, there is a chocolate treat for everyone. 
Copper Kettle Chocolate Factory is a locally owned and operated business.  Besides the items I listed, Copper Kettle also serves a vast assortment of chocolates made on site, including Almond Toffee, Texas Turtles, Creams, Truffles, Nut Clusters, Bark, Hand-Dipped Cookies and Pretzels, Dipped Treats and so much more.
My kiddos and I stopped in at Copper Kettle Chocolate Factory for a quick afternoon treat.  We tried a few things that I will share with you. 
I tried the Truffles, this box I created myself.  The Truffle flavors vary.  I tried a Key Lime, Birthday Cake and Strawberry Truffle just to name a few. 
Baby girl ordered the S'more Bear which was so adorable.  A really yummy treat for kiddos.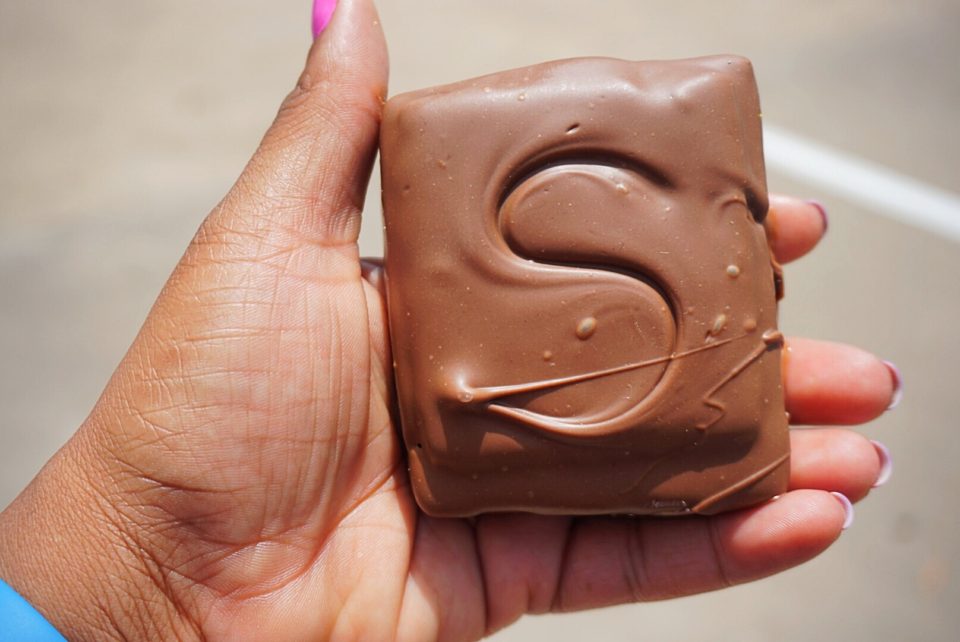 My son wanted the Chocolate Covered Marshmallows.  A big piece for him, but he ate it over a couple of days.  Otherwise he would have been swinging from the fans.  He is such a chocolate lover.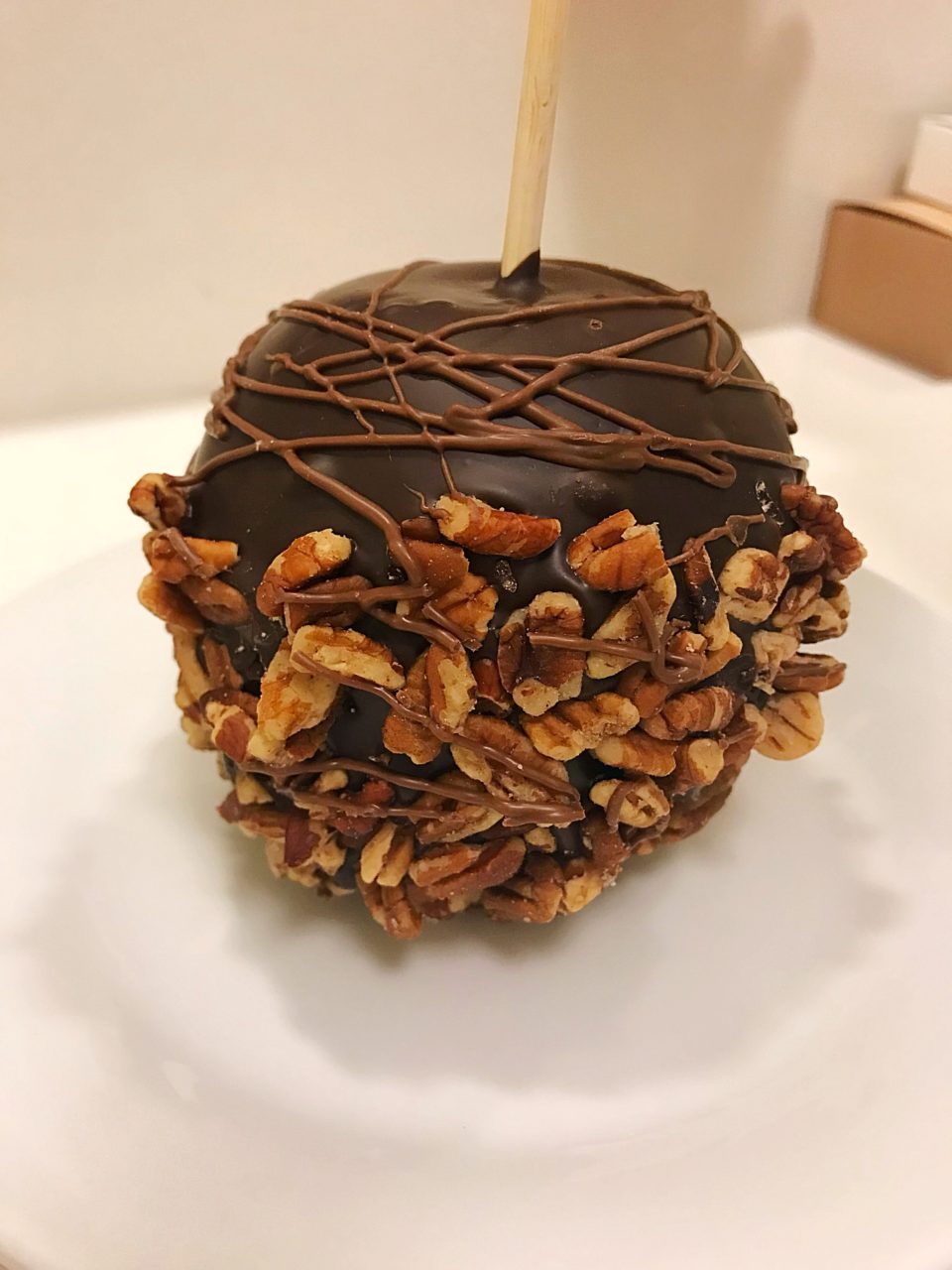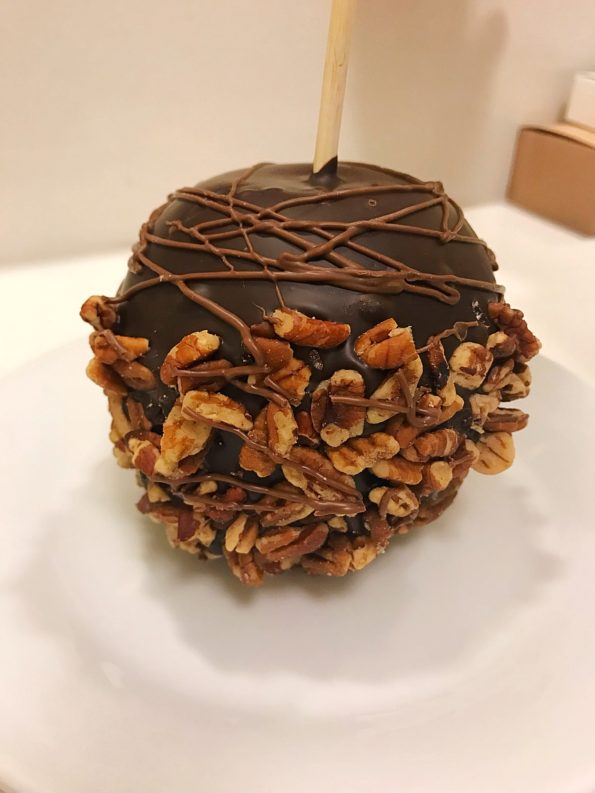 I ordered the chocolate covered apples for my honey.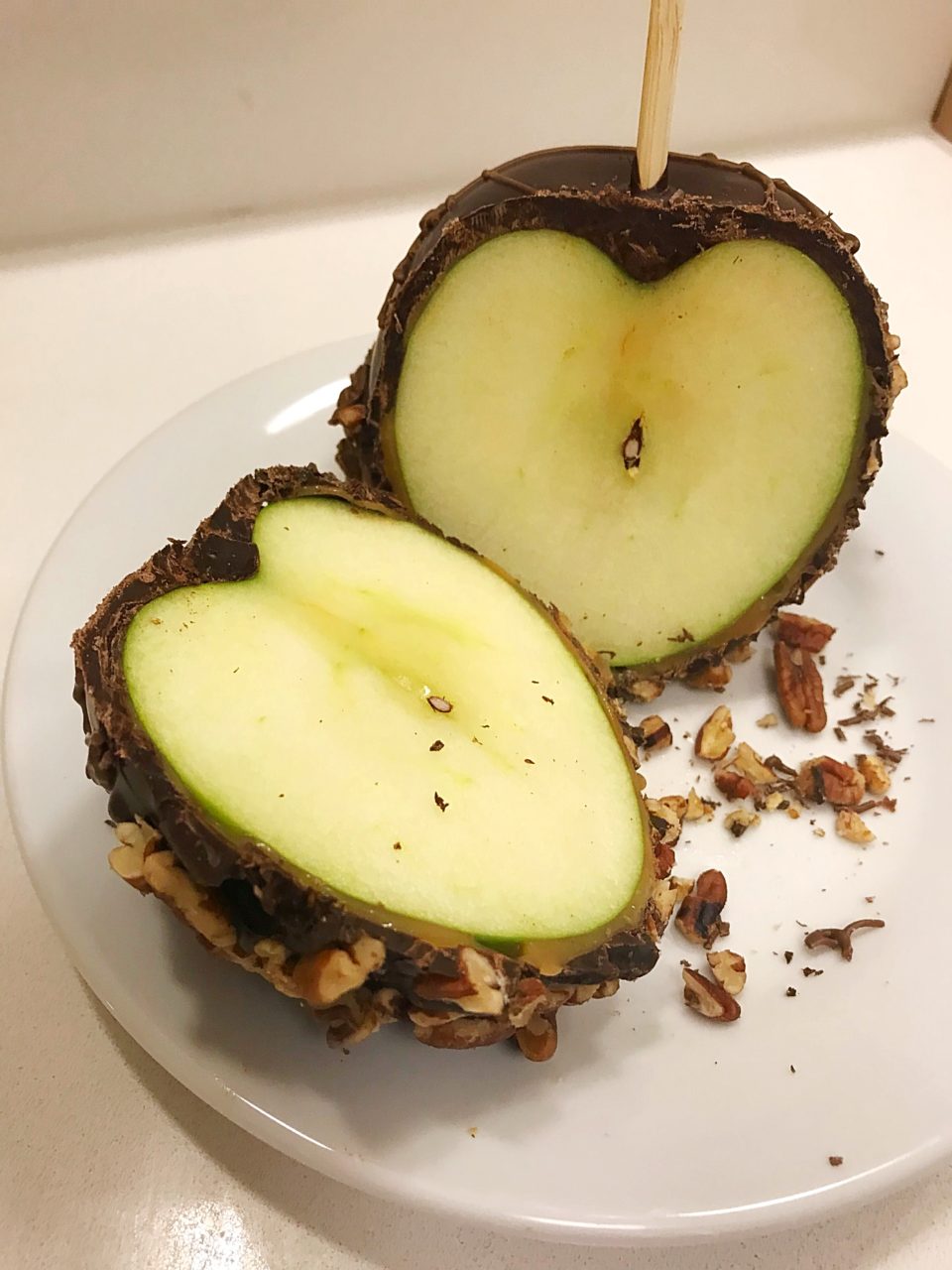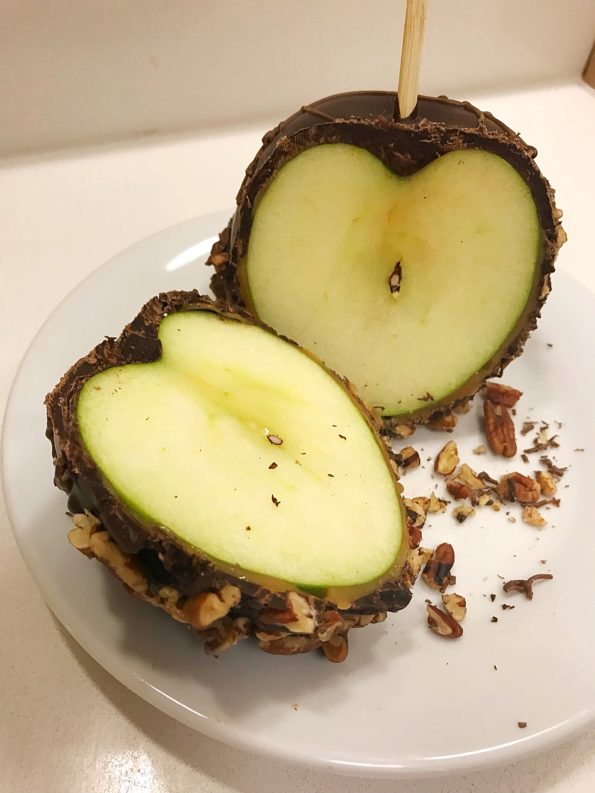 He loves apple candies.
When you visit, depending on the time of day, you can see them making candy and other items.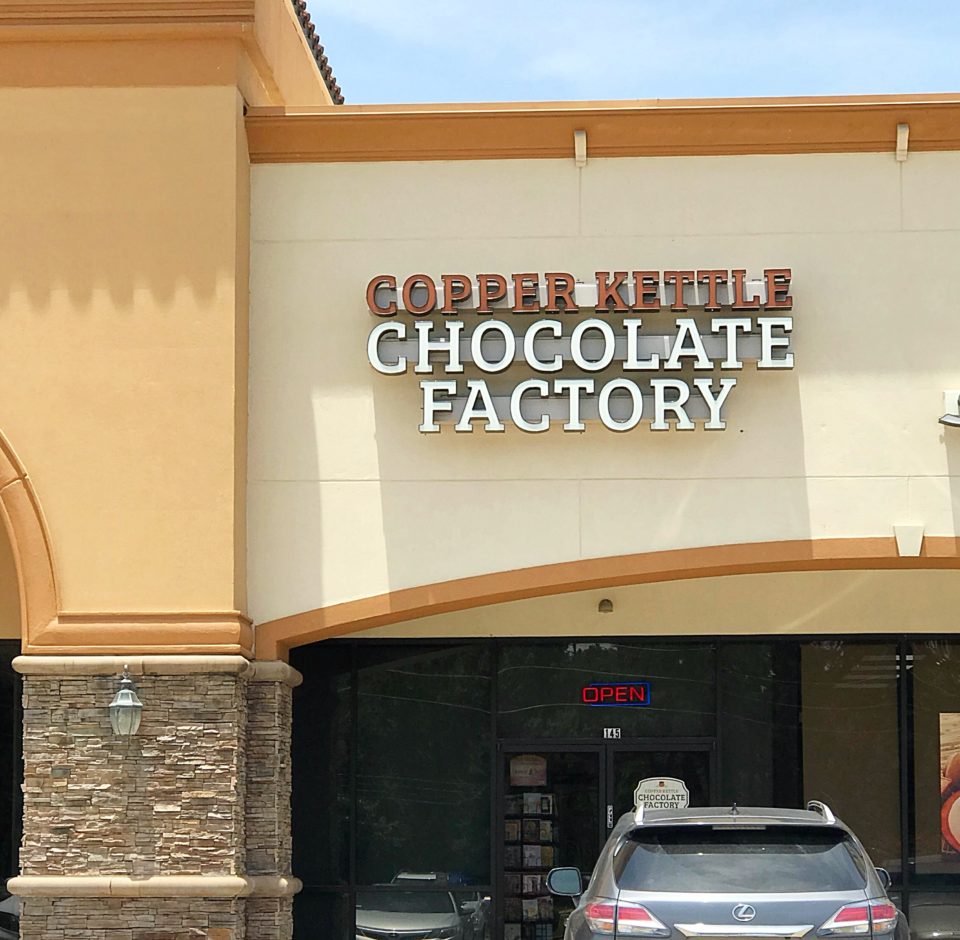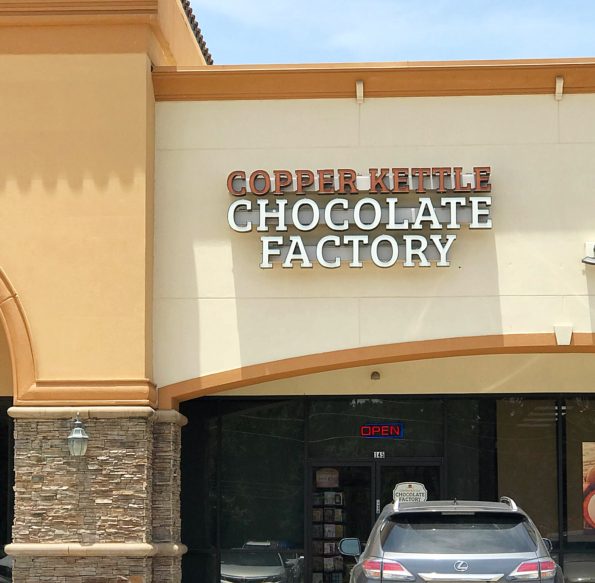 Copper Kettle is located at 15014 Spring Cypress Rd 145, Cypress, TX 77429. The Hours of Operation are Tuesday 11:00 a.m. – 7:00 p.m., Wednesday – Friday 10:00 a.m. – 7:00 p.m., Saturday 10:00 a.m. – 6:00 p.m. 
In addition, several gift sets and ideas available.  Go check them out and be sure to tell them that Da' Stylish Foodie sent you!
Looking for more gift ideas, be sure to visit my Amazon Influencer Site, https://www.amazon.com/shop/influencer-3976fb8b