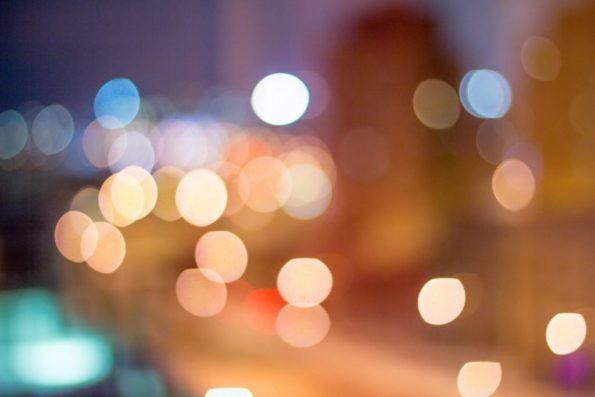 Blurry Vision is never a fun thing.  When we go to the doctor's office our eyes are dilated and we have Blurry Vision for a few hours.  I don't like having Blurry Vision, because I know that light will hurt my eyes and I won't be able to see clearly.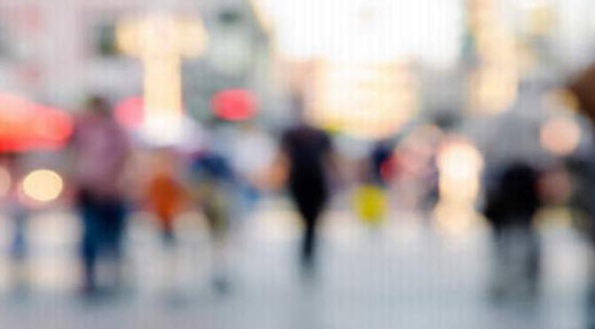 This is the same in our normal lives when our pathways aren't clear.  When we aren't able to focus in on your target, where God is taking us.
Our lives can sometimes consist of blurry vision.  Have you ever been journeying to a certain destination in life and as you are journeying all of sudden the path becomes blurry?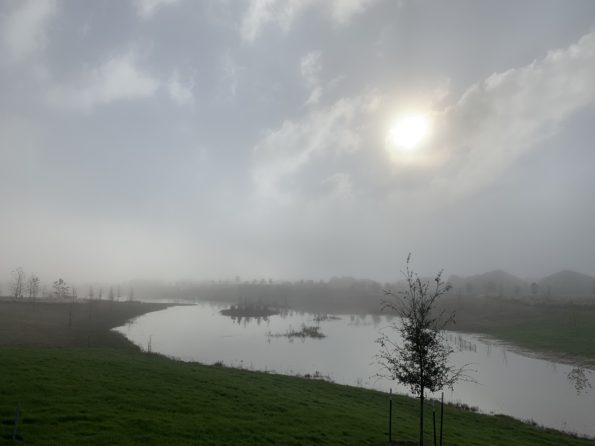 You are no longer able to see where you are going.  The road is visible but not all of the objects in front.
Life's journey with Blurry Vision is challenging and often times discouraging.
But one thing I have learned is that Blurry Vision in life causes you to pray more.  To lean more on God, because He is guiding you and telling you which way to go.
Blurry Vision can't see that there is danger to the right of you.  But God can see it, He tells you go Left.
He guides our steps and each step is ordered accordingly.  "The steps of a good man are ordered by the Lord: and he delighteth in his way" (Psalm 37:23 KJV).
What to do when you feel life's journey is BLURRY?
Trust that God has a plan.
Pray and ask God for faith and confidence to trust Him.
Read the word of God and allow His word to penetrate and speak to us.
Praise God as each step is revealed.
When you arrive at your destination, give God an offering of Praise and Thanksgiving for carrying you through.
Reaching our destination is not always easy when conditions are Blurry.  But we have to know that the Master has the map all planned out for us.  He will give us each step one at a time.
You may only be able to see what's right in front of you, but hold on to the Master's hand and let Him lead you where you need to go! And then your Blurry Vision will become clear.