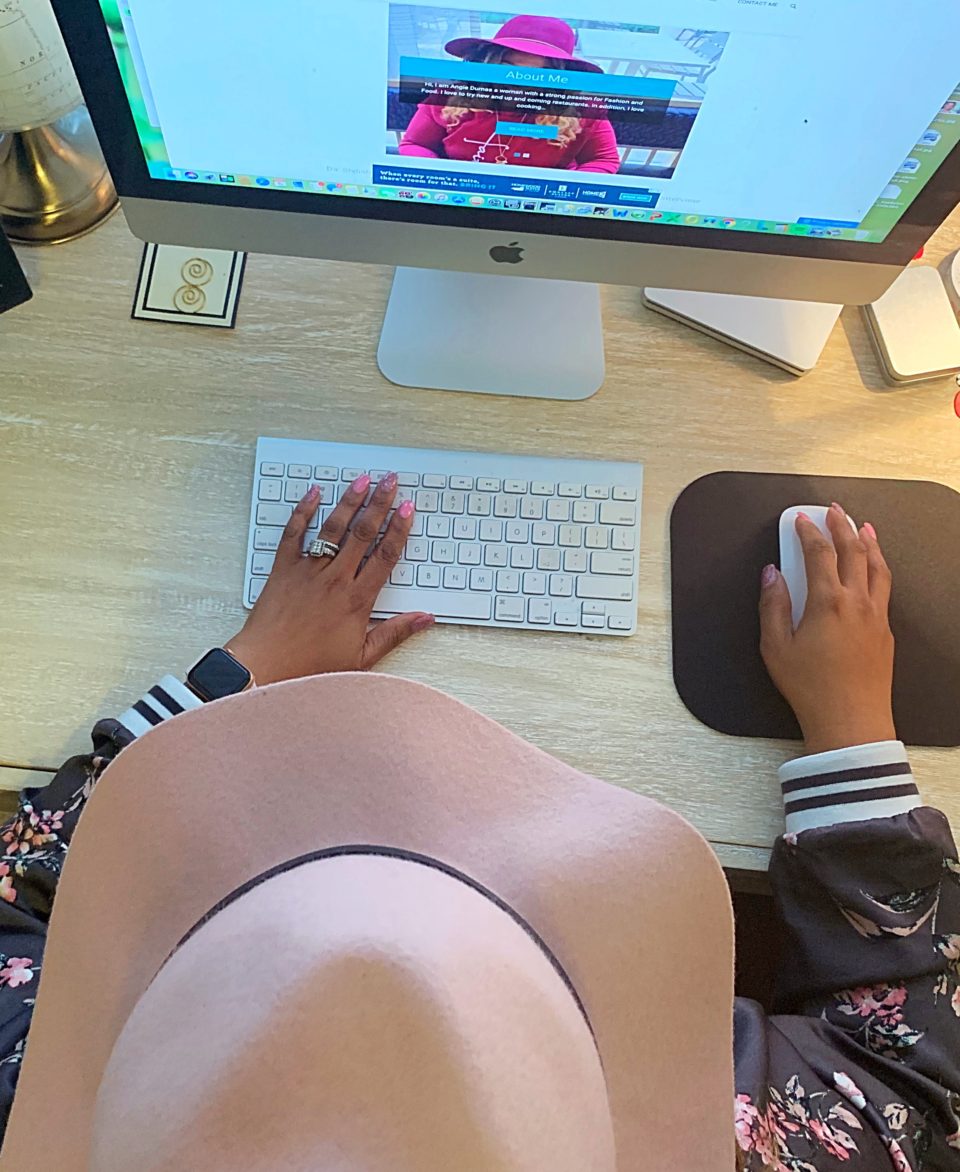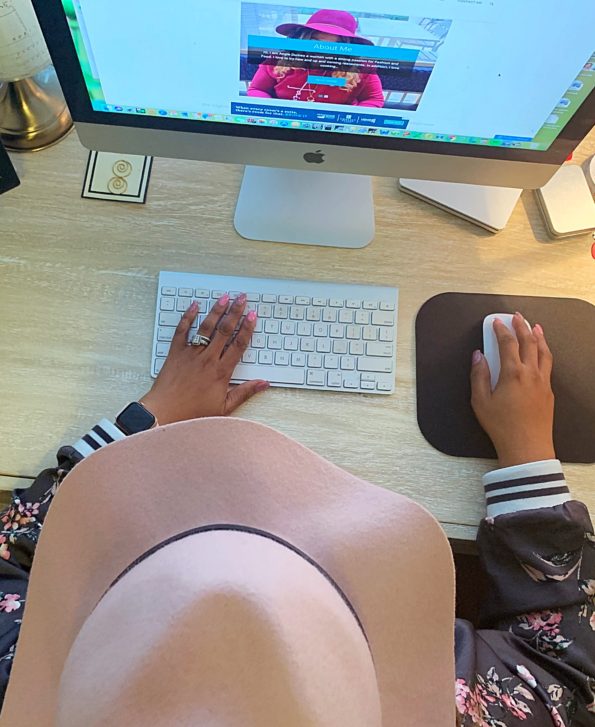 Let me start out by saying I am so behind with blogging work.  But I am hoping to begin to catch up soon.  Today's Wednesday Wisdom is called THE JUGGLING ACT.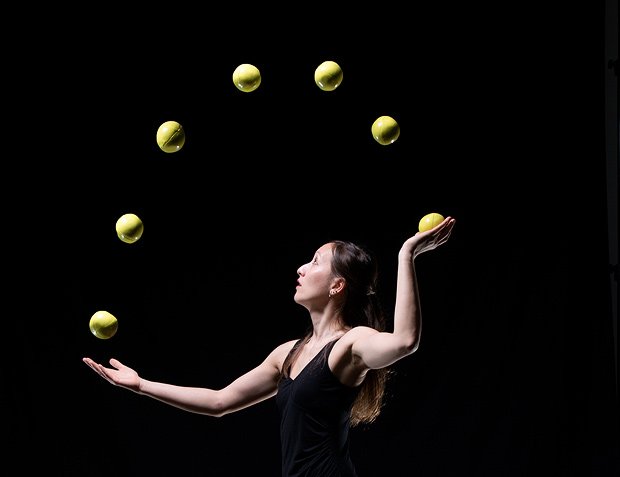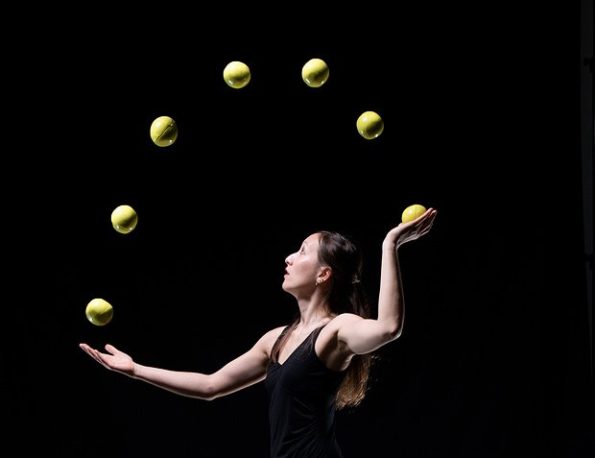 Photo Credit: Edinburgh Festival
Webster Dictionary defines Juggling as "continuously toss into the air and catch (a number of objects) so as to keep at least one in the air while handling the others". I don't know about you, but I find myself doing just that, juggling things.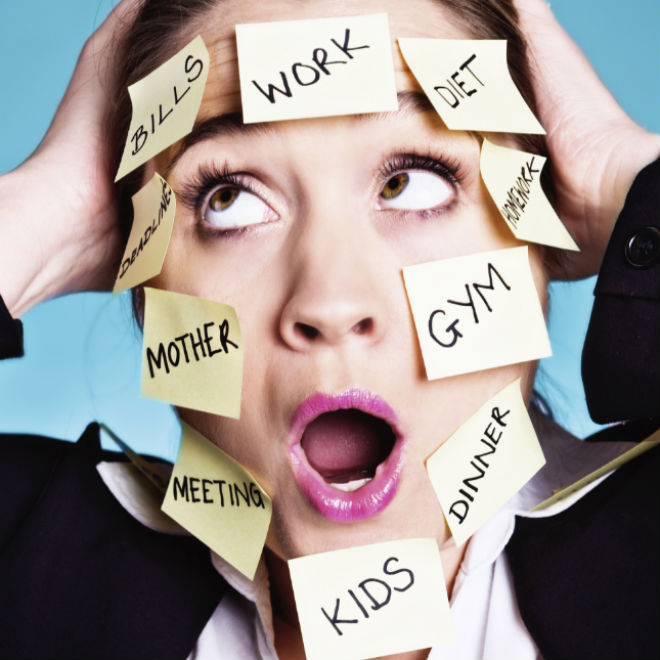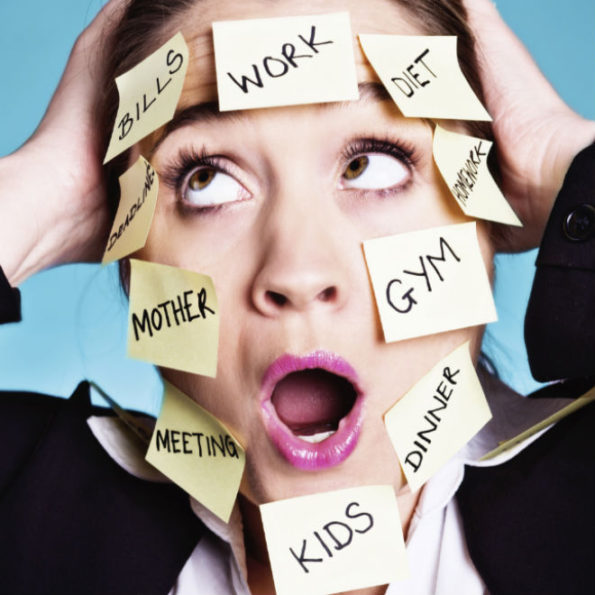 Though it's not objects it's situations, events, work, housework and so much more. This past week was one for the records.  I felt like it was a go go go week.  By Sunday, I was done.
This week I made a decision that we are only doing the things that are most important. As Lysa Terkeurst says, Your Best Yes.  That's what I am giving this week.
As a parent we juggle home, kid's events, pick up, drop off, our own work and so much more.  Which is sometimes so exhausting, but I am thankful God gives me grace to succeed and to follow through and do it!
But there are also seasons where God commands us to slow down and put some things aside to have  a chance to breath and regroup.  Including spending time with Him.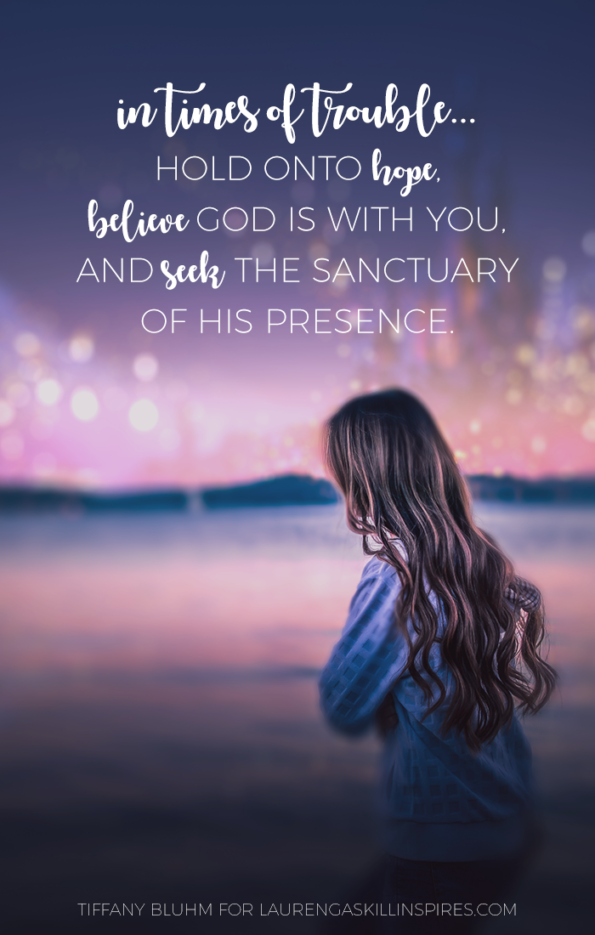 Life, though a lovely thing, can have seasons of frustration, disappointment, let downs and times where you are just worn out.  I had a conversation with a friend at school before an event with my daughter and she said you know we just came out of a hard season.  I could so relate, I feel like we have had some hard seasons the last few years but when I look back God has been faithful.  He's helped us through it all.
We don't know what tomorrow holds, but we know who holds tomorrow.  It's our job to trust our God completely in those seasons.  Leaning and depending on His amazing grace.  Because when you will look back, you will see He held your hand through it all. "For I am the LORD your God who takes hold of your right hand and says to you, Do not fear; I will help you" Isaiah 41:13.
I don't want to make this blog long and sappy, but I feel like God wants me to encourage moms, parents, women, men and everyone to keep going!  Life is a gift and we should enjoy it to the fullest.  He sees your worries and pain that you may be enduring but know that He is watching and He's got it all in His hands.  The moments you can't see Him at work are the moments He's most at work!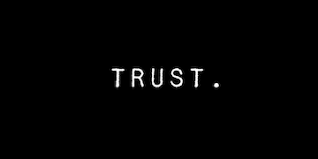 Trust God, "Trust in the LORD with all your heart and lean not on your own understanding; in all your ways submit to him, and he will make your paths straight" Proverbs 3:5-6.