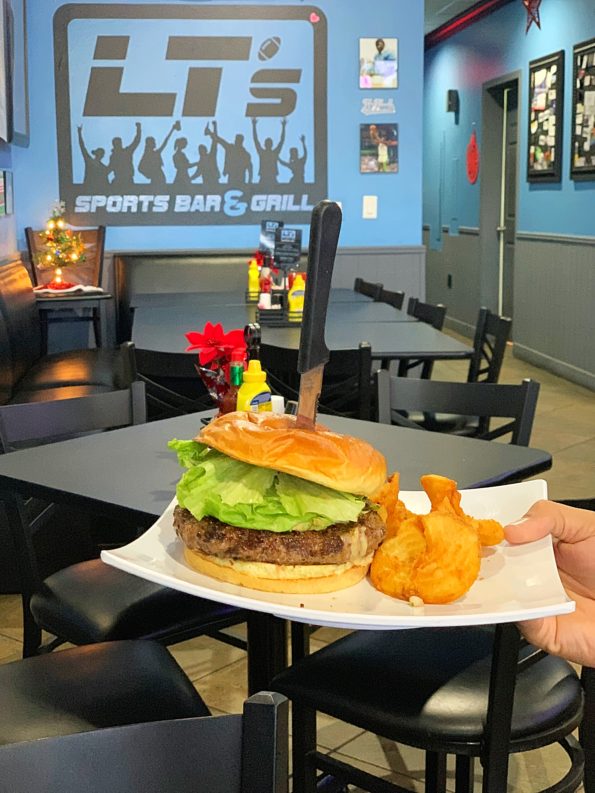 NFL Play-offs officially start this weekend and a Sports Bar & Grill is the perfect spot to watch a game.  My husband & I recently dined at LT's Sports Bar & Grill.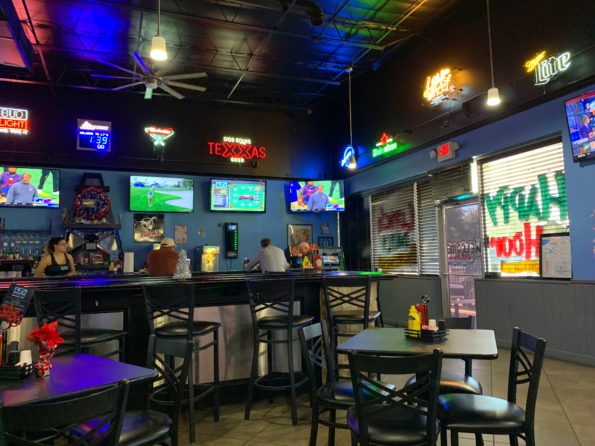 LT's is a Sports Bar and Grill that is locally owned by a husband and wife team.  The spot has the feel of home, like you are watching the game at the home of friends.  We were greeted and seated at our table of choice.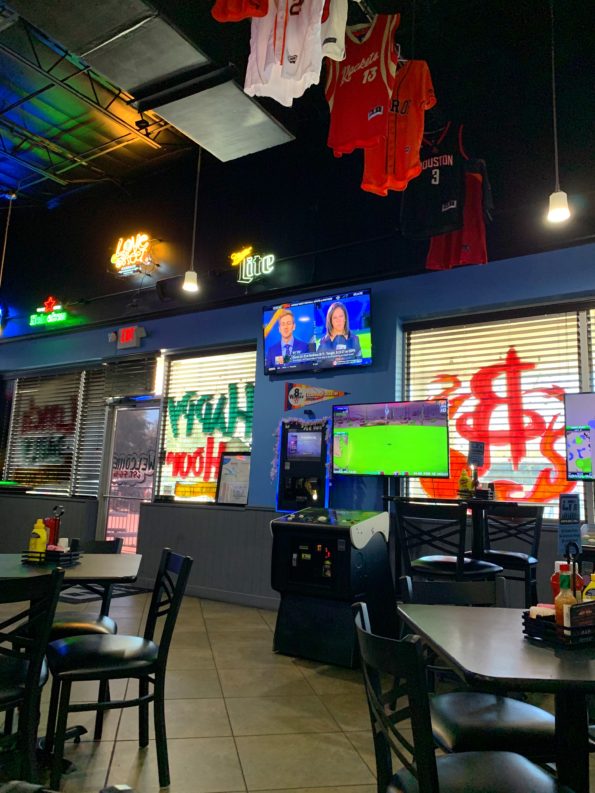 The bar showcases the jerseys of local sports players from the Texans to the Astros to the Rockets.  With TV's throughout providing a good view of the games no matter where you are sitting.  There is not a bad seat in the house.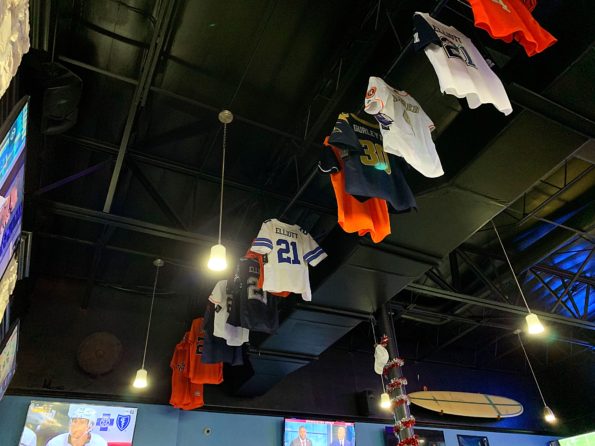 We ordered our drinks and began perusing the menu.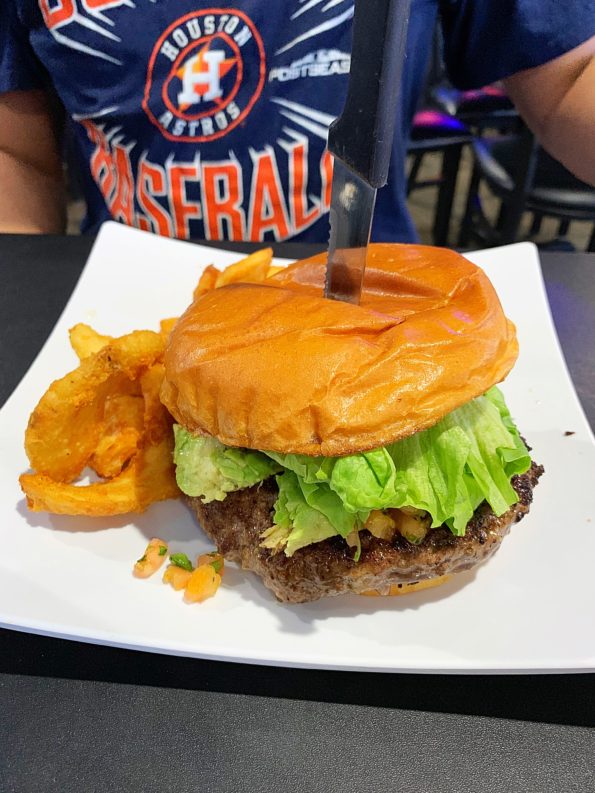 My husband ordered the Juicy Lucy.  The Juicy Lucy included LT's Signature 12 oz Burger filled with smoked gouda, pico, lettuce, and avocado.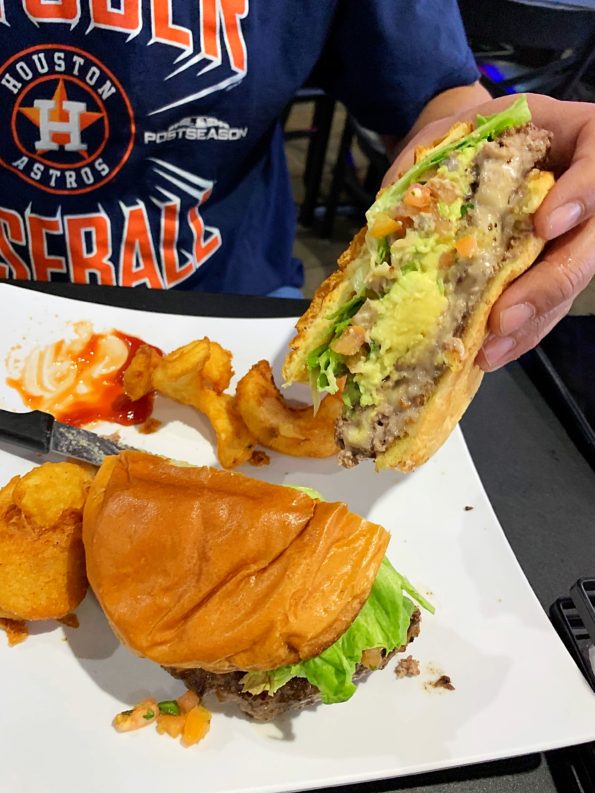 This burger was delicious.  Cooked perfectly with well balanced toppings.  Served with sidewinder fries.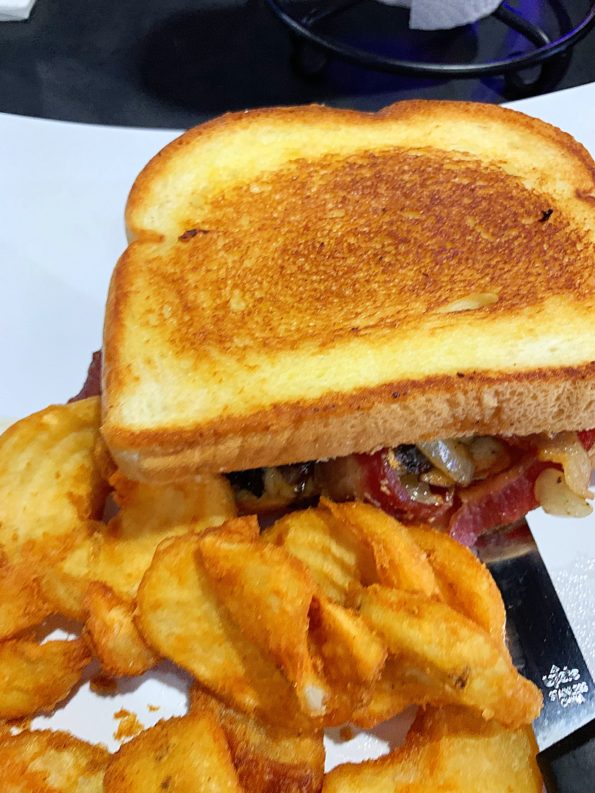 I ordered the Damn Patrick Melt which is a 6 oz Patty served on Texas Toast with grilled onions, mushrooms, mayo, melted Swiss cheese, and bacon.  Served with sidewinder fries.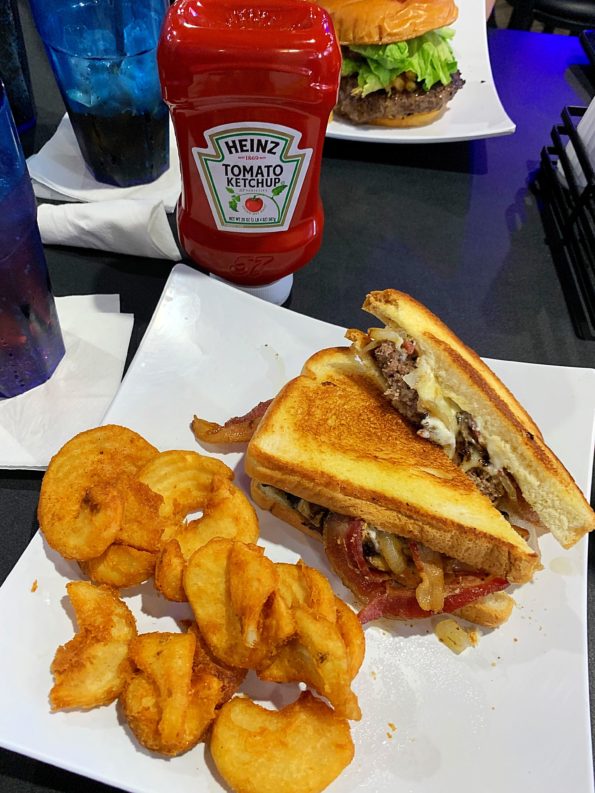 This was one of the best Patty Melt I've eaten in a long time.  The bacon was a nice addition to the sandwich.  The Patty and onions were well-seasoned. The fries were fried perfectly.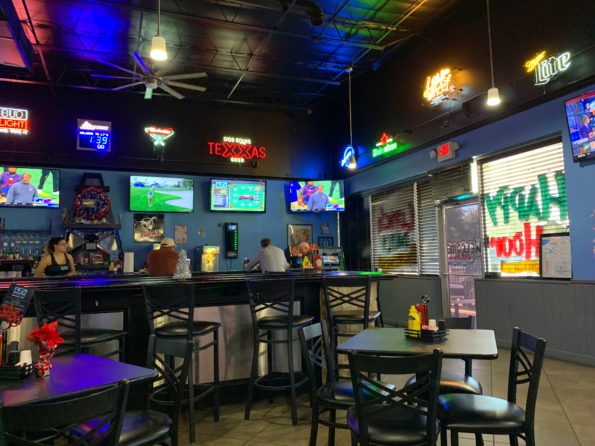 Overall, our dining experience was awesome with great service.  We felt right at home at LT's.  The food was delicious and the atmosphere was delightful.  A great Sports Bar with a neighborhood feel.
LT's Sports Bar & Grill has a full bar and an extensive menu.  With options from wings, to fried pickles, burgers to salads to hot dogs and much more.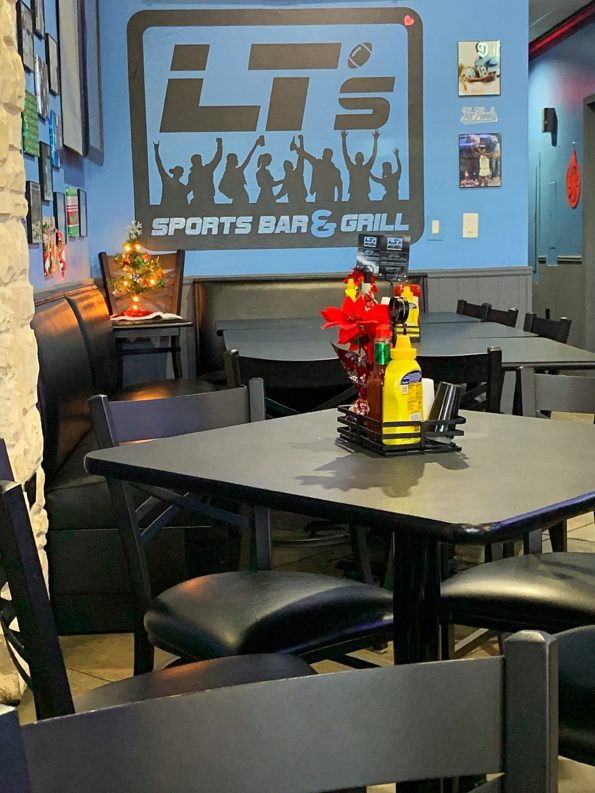 LT's Sports Bar & Grill is located at 11808 Barker Cypress Road, Suite H, Cypress, TX. The Hours of Operation are Monday – Thursday 11:00 a.m. – midnight with the kitchen closing at 10:00 a.m., Friday – Saturday 11:00 a.m. – 2:00 a.m. with the kitchen closing at 11:00 p.m. and Sunday 11:00 a.m. – midnight with the kitchen closing at 9:00 p.m.