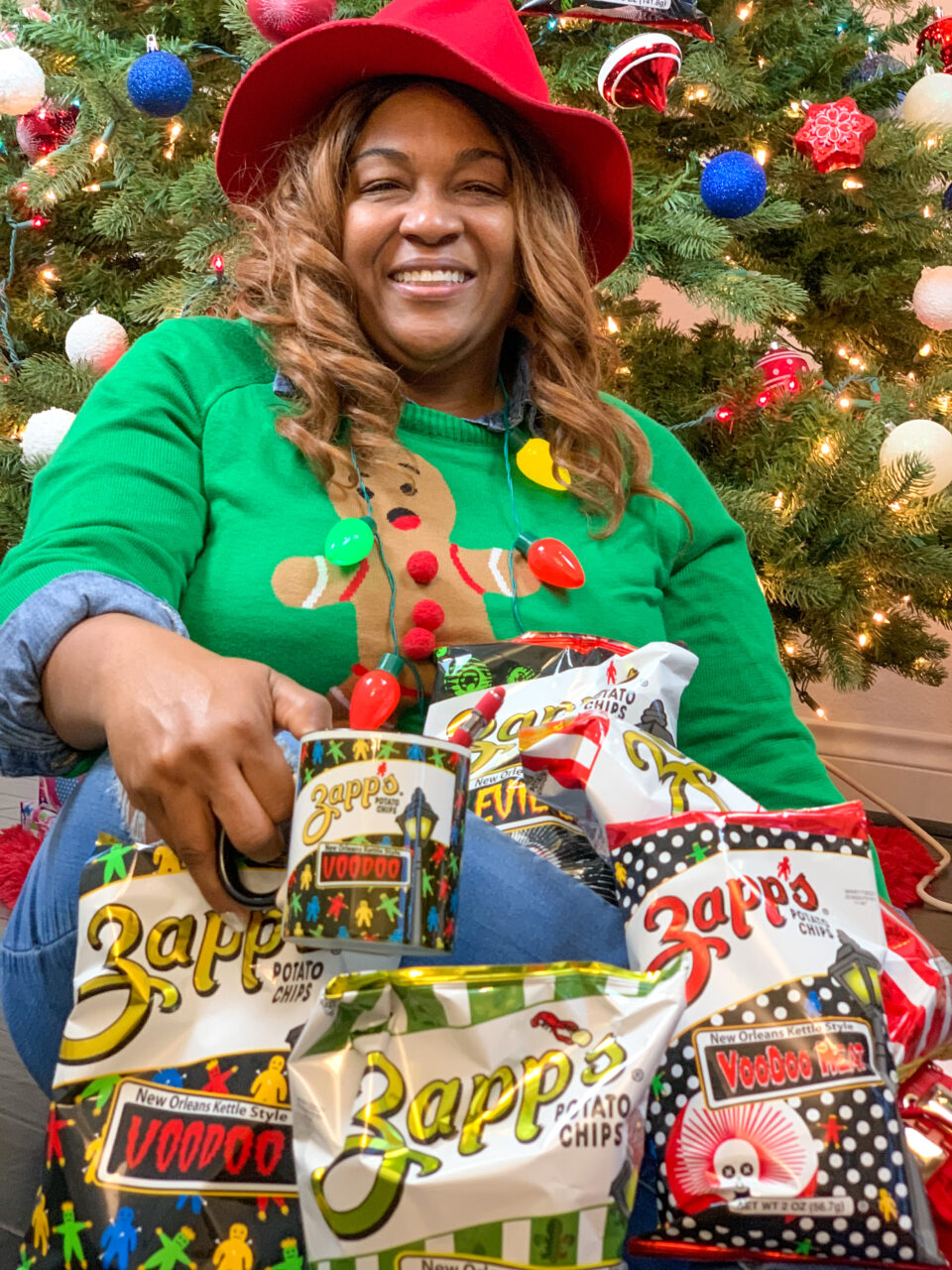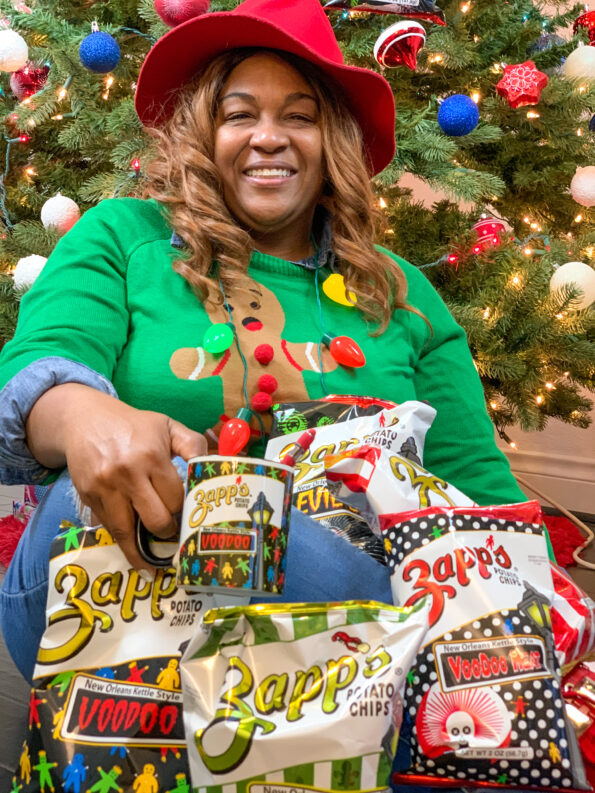 Last week I had the opportunity to work with Zapp's. Zapp's are the only Kettle cooked Chips Zapp's with a delicious Cajun crunch, packed with all the flavor of Louisiana. I grew up eating this yummy goodness as a snack, with poboys and sandwiches.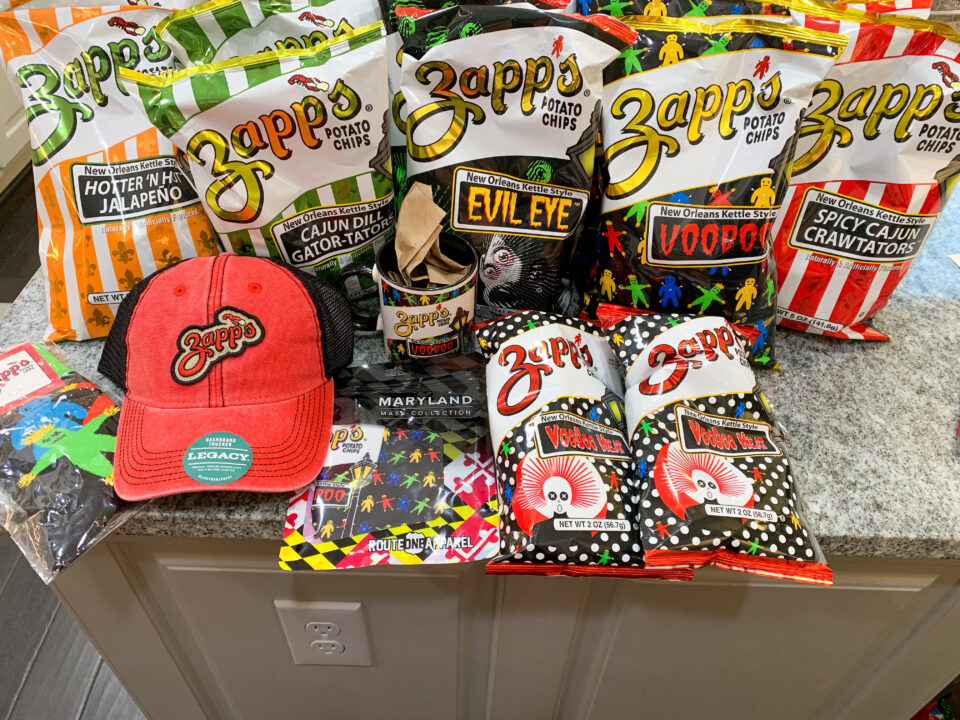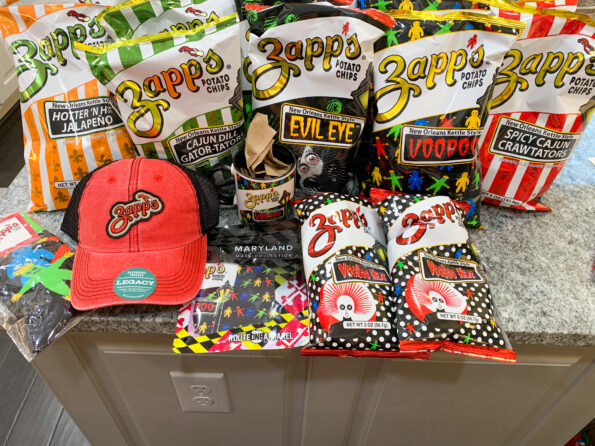 Zapp's chips come in flavors like Voodoo Heat, Cajun Gator-Tators, Voodoo, Spicy Cajun Craw-Tators, Evil Eye and so much more.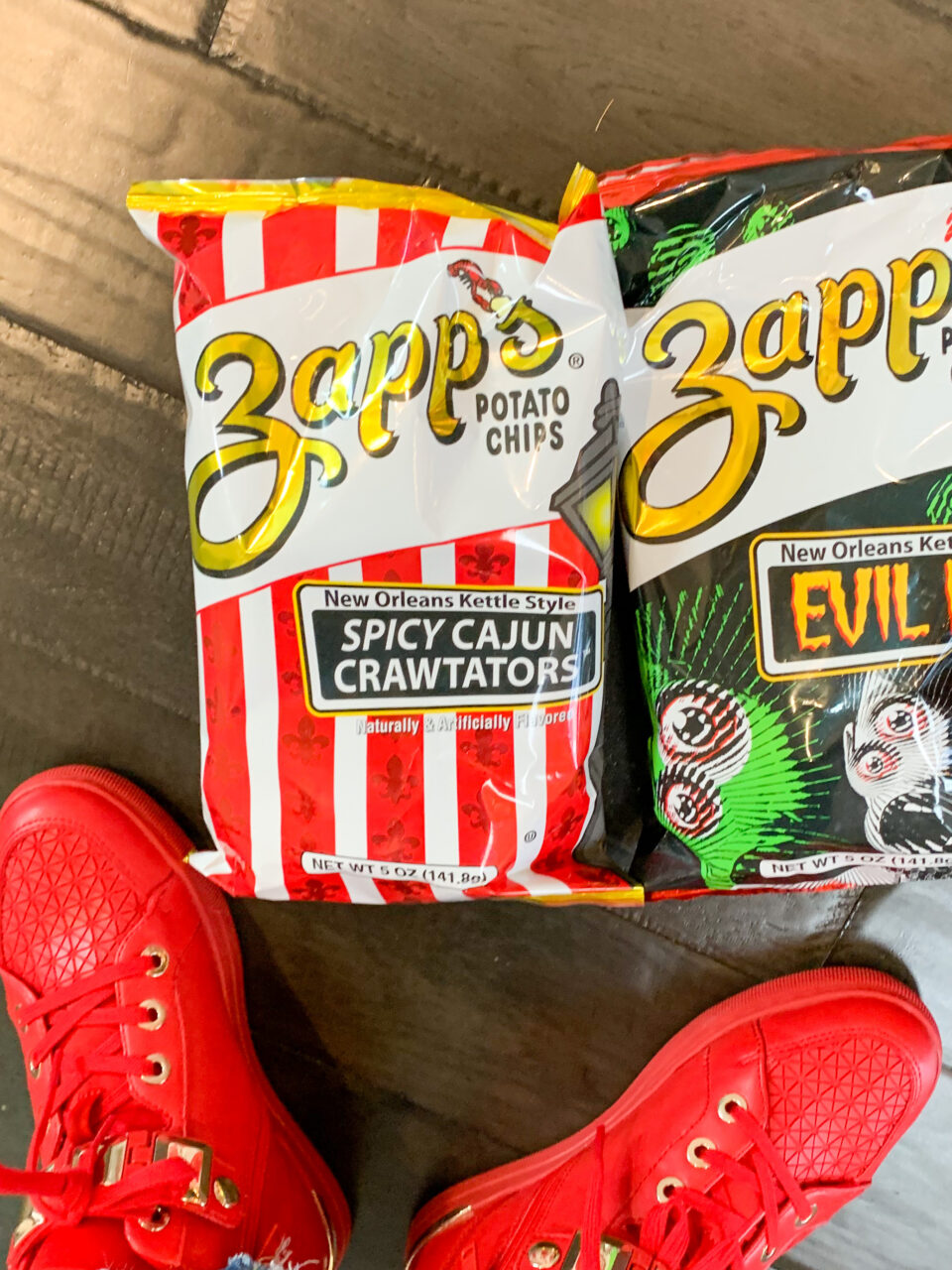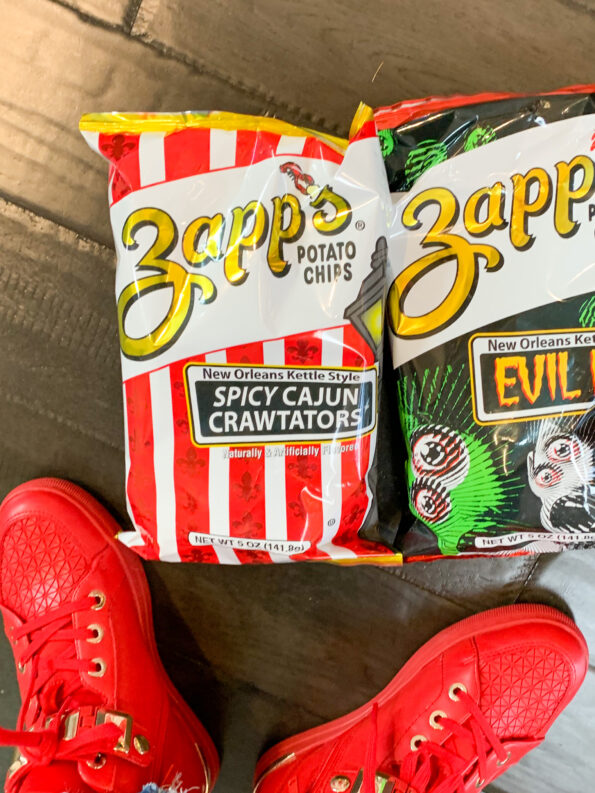 When they reached out to me about doing a collaboration a video I was super excited.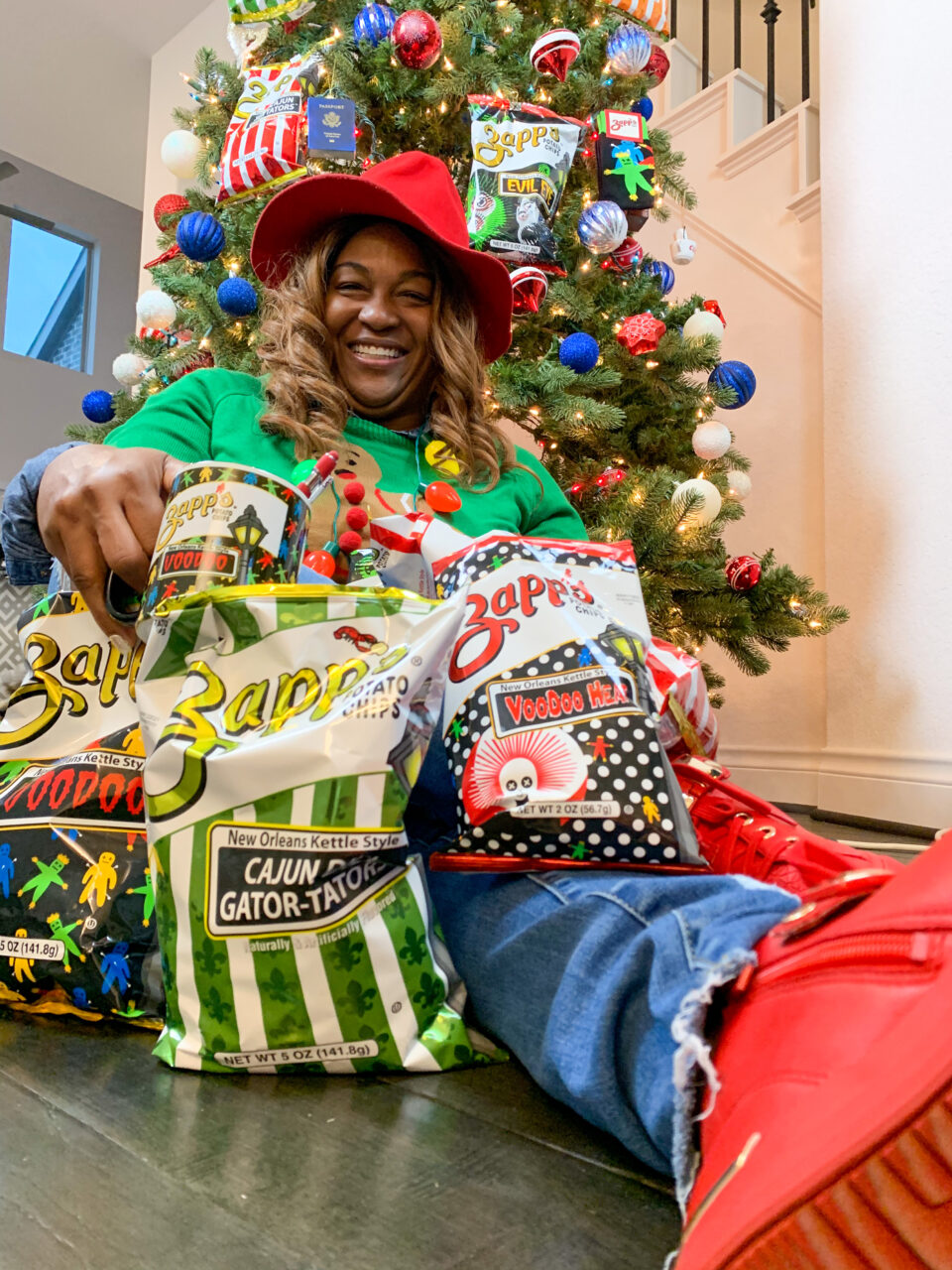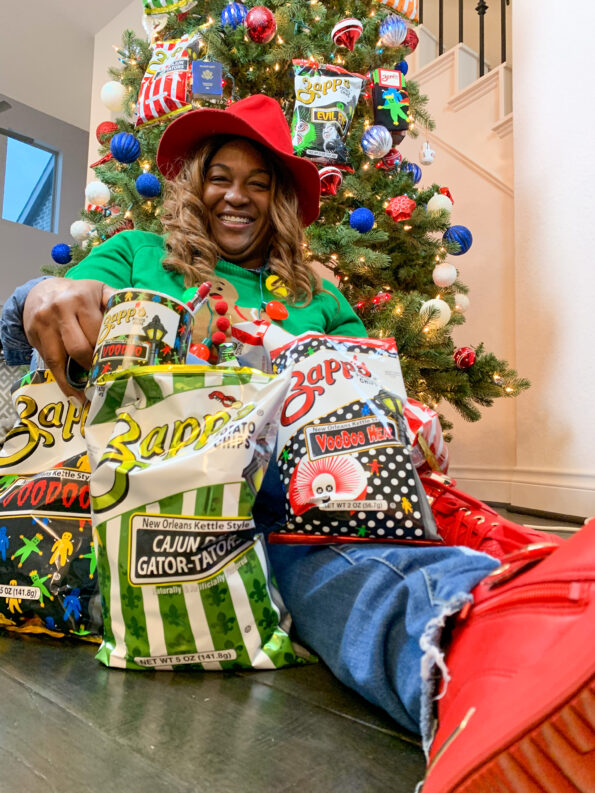 I am thrilled to share the video they created with me and several other influencers.
View this post on Instagram
In addition, I am sharing my complete video here.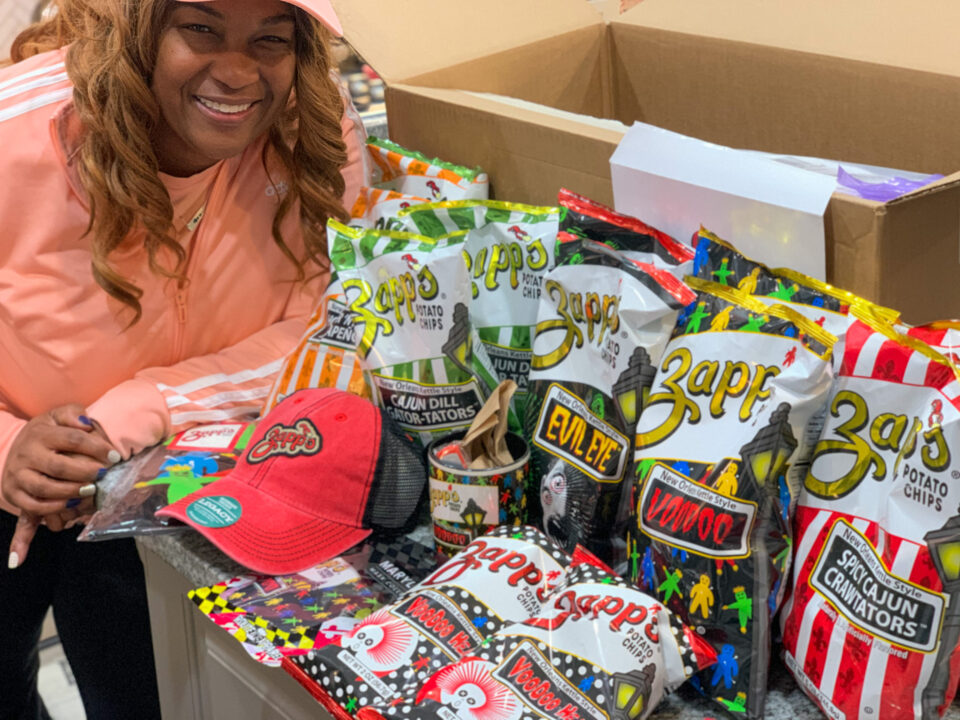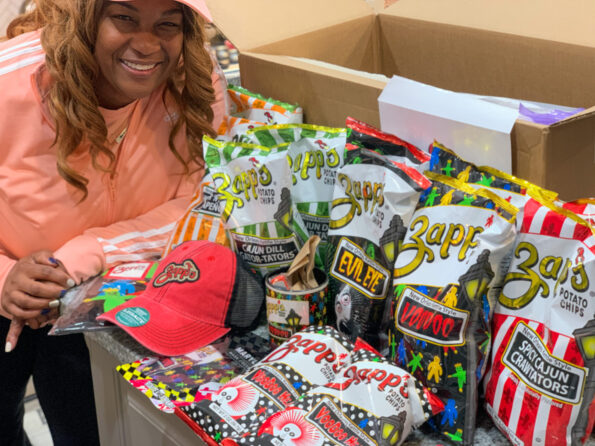 Thanks Zapp's for my wonderful box of goodies and cool accessories.