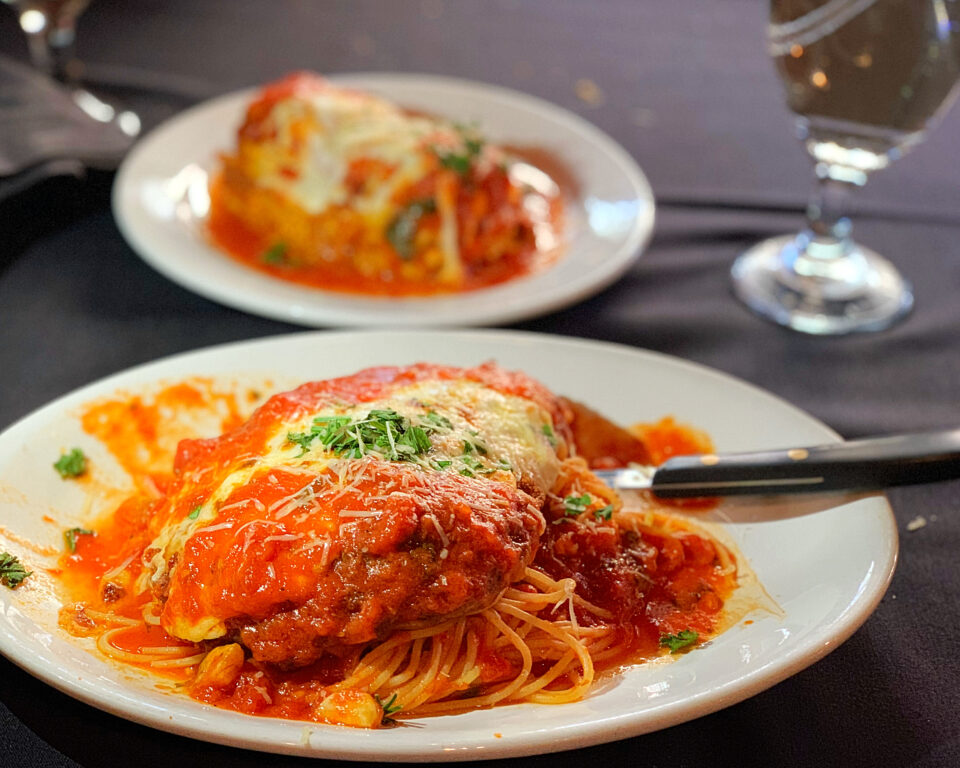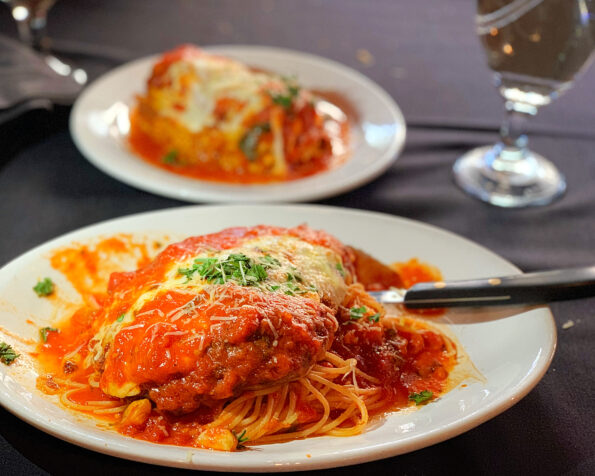 About a month ago, we traveled to College Station for a Hillsong Young Free concert.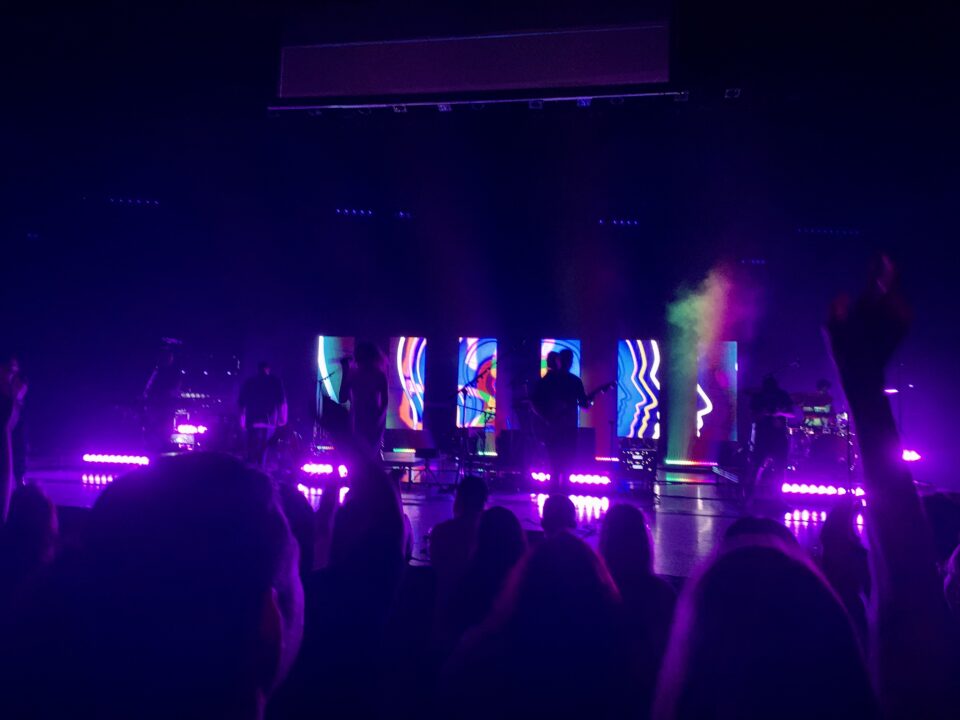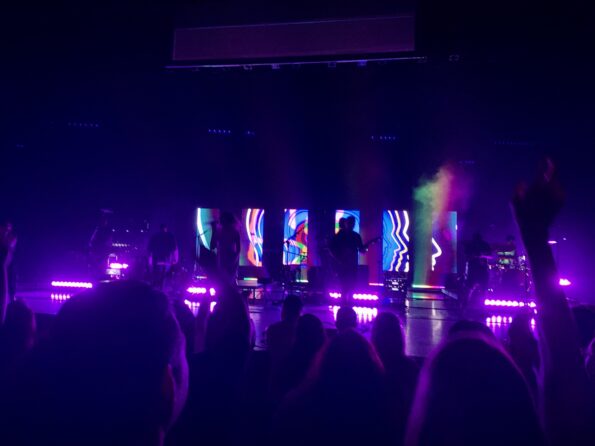 Our daughter loves Hillsong and she also loves Italian food.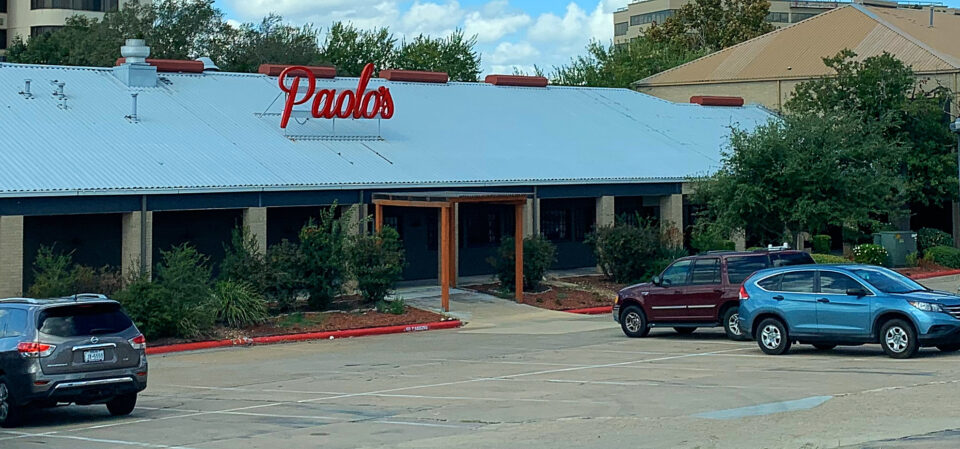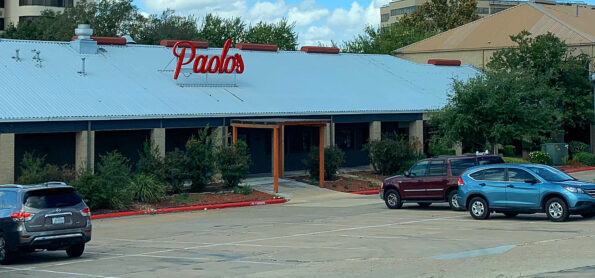 After doing a little research we found Paolo's Italian Restaurant. Located in College Station on the Texas A & M campus.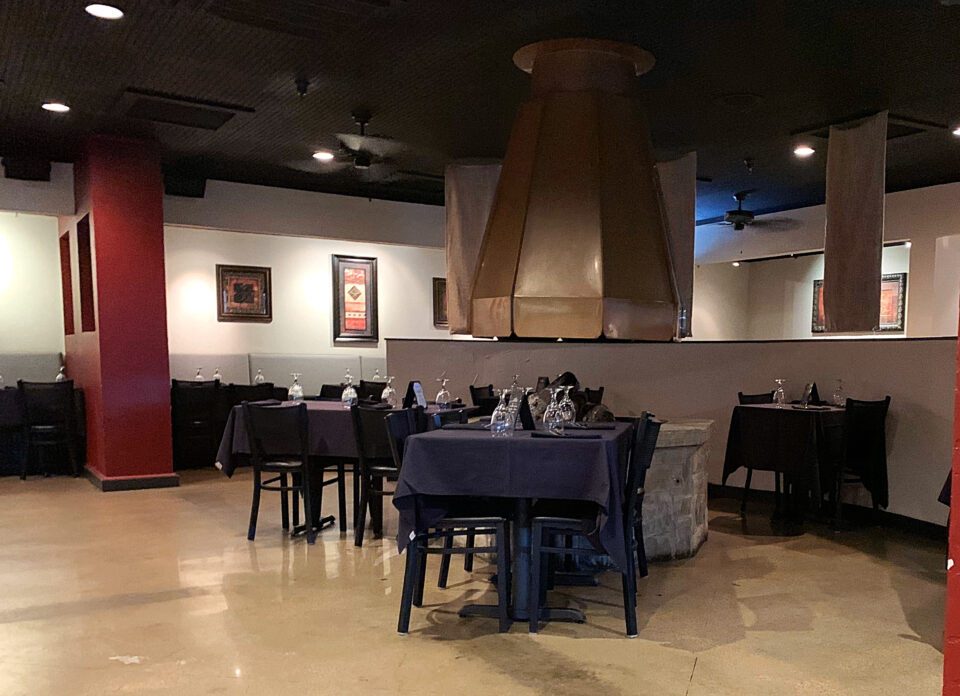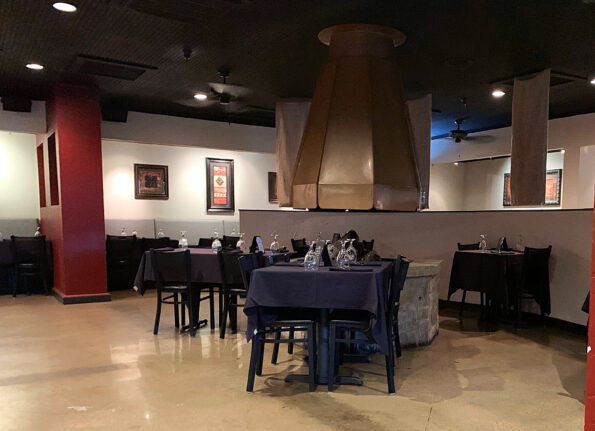 Paolo's is an Italian Restaurant offering New York Flavors and Southern Italy. Not a bad combination if I say myself.
The restaurant had a casual feel with fine dining accents.
Our waiter quickly arrived at the table to take our drink orders.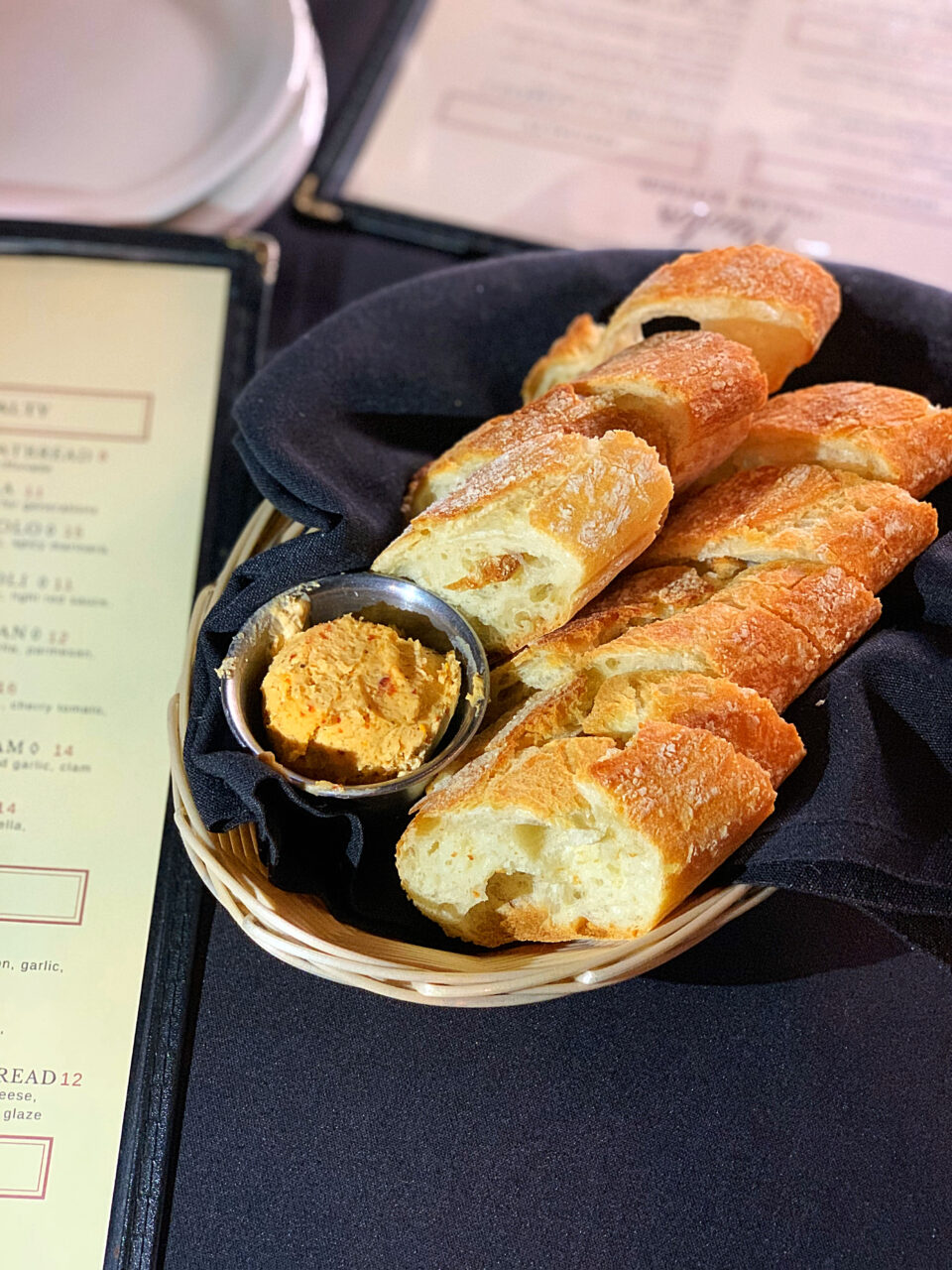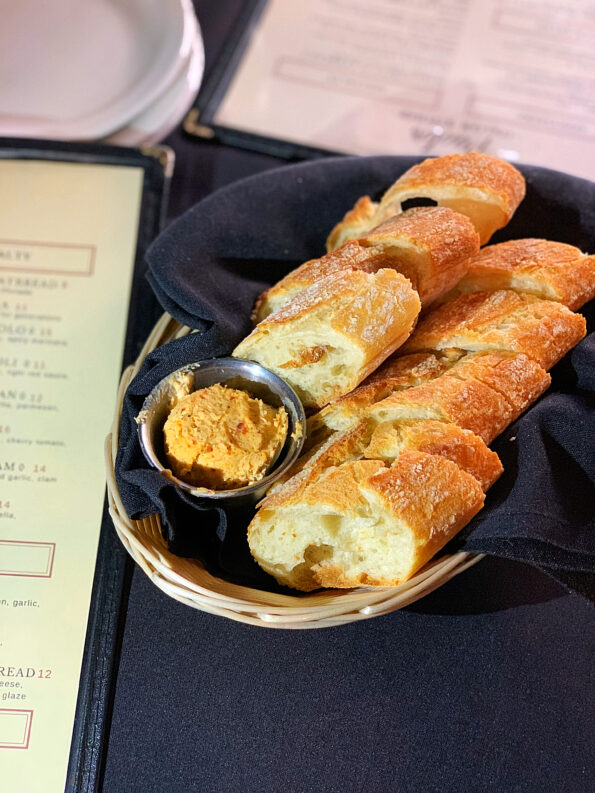 She arrived with some bread and butter. The bread was delicious. Fresh out of the oven. The butter had a good flavor but would have been better if it was served at room temperature instead of cold right out of the fridge.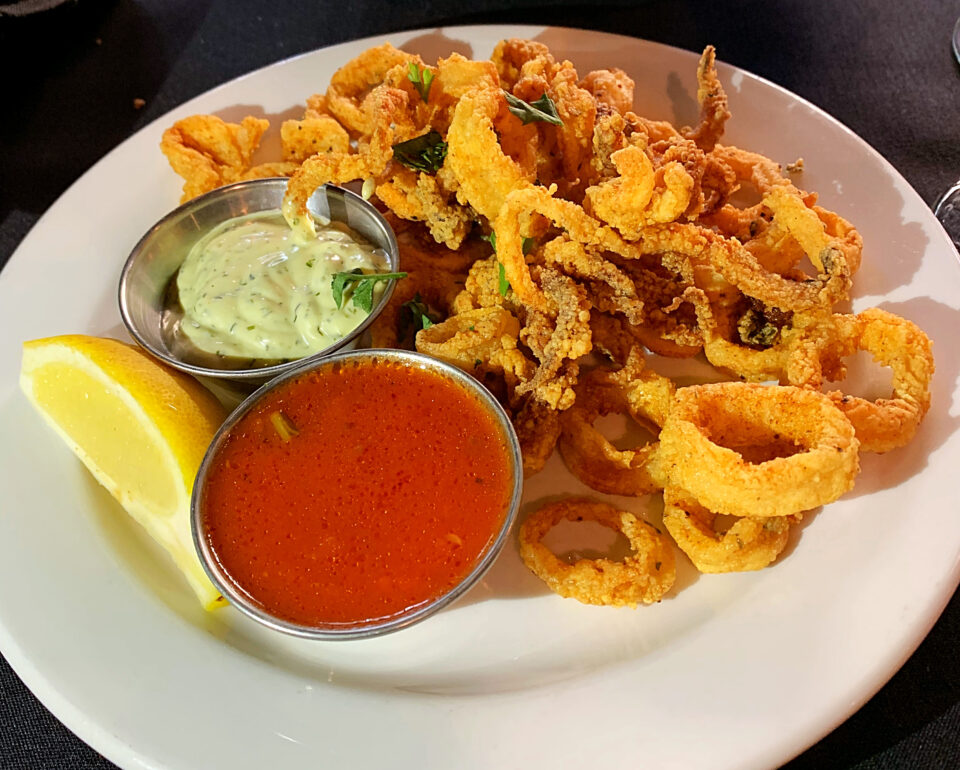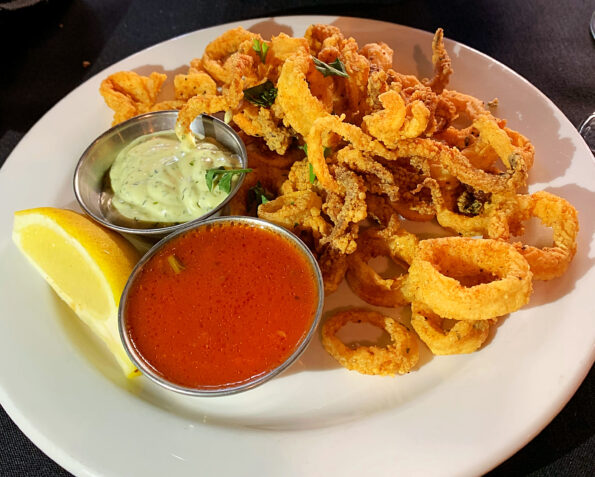 We started with the Calamari Fritta. Hand-Breaded Fried Calamari served with Marinara and an Herb Aioli. The calamari was delicious. Fried perfectly. The herb aioli was superb. Paired nicely with the calamari.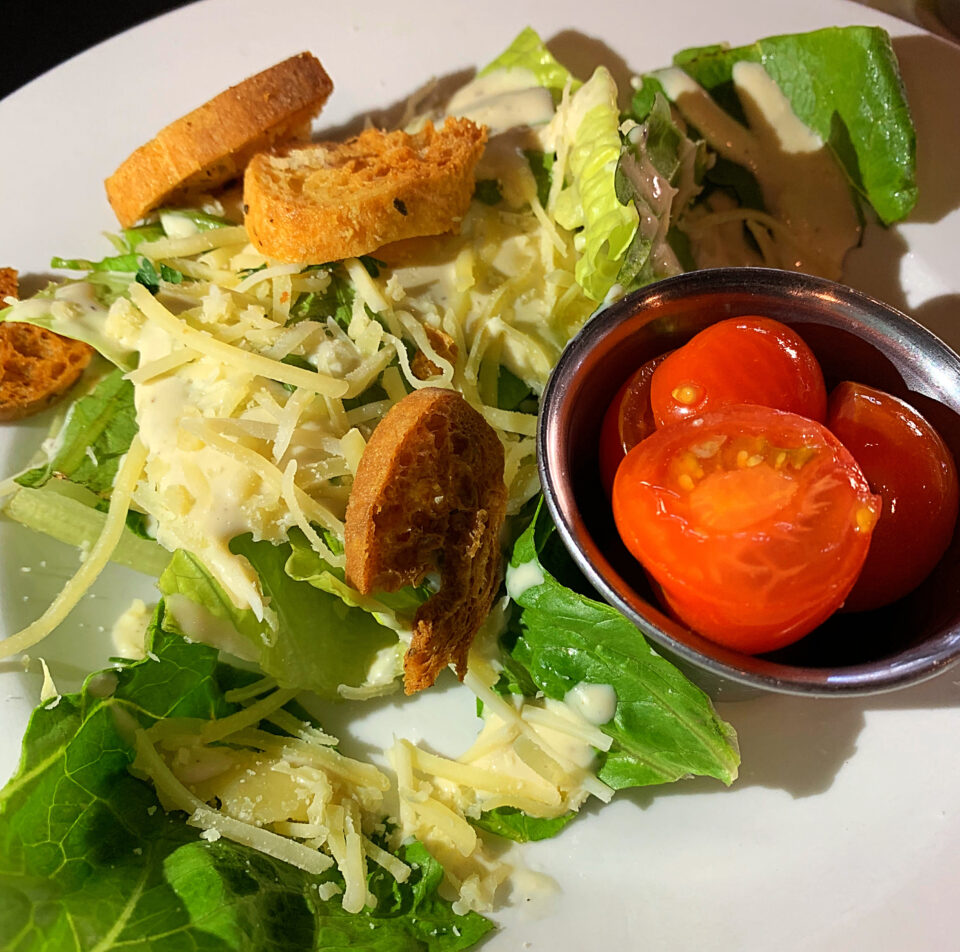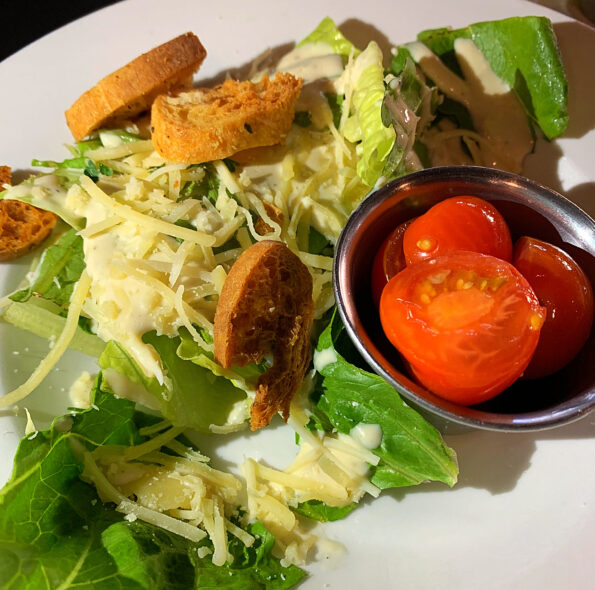 In addition, we shared the Caesar Salad. The Caesar salad included Romaine lettuce, fresh parmesan, tomatoes and house-made croutons. Yum.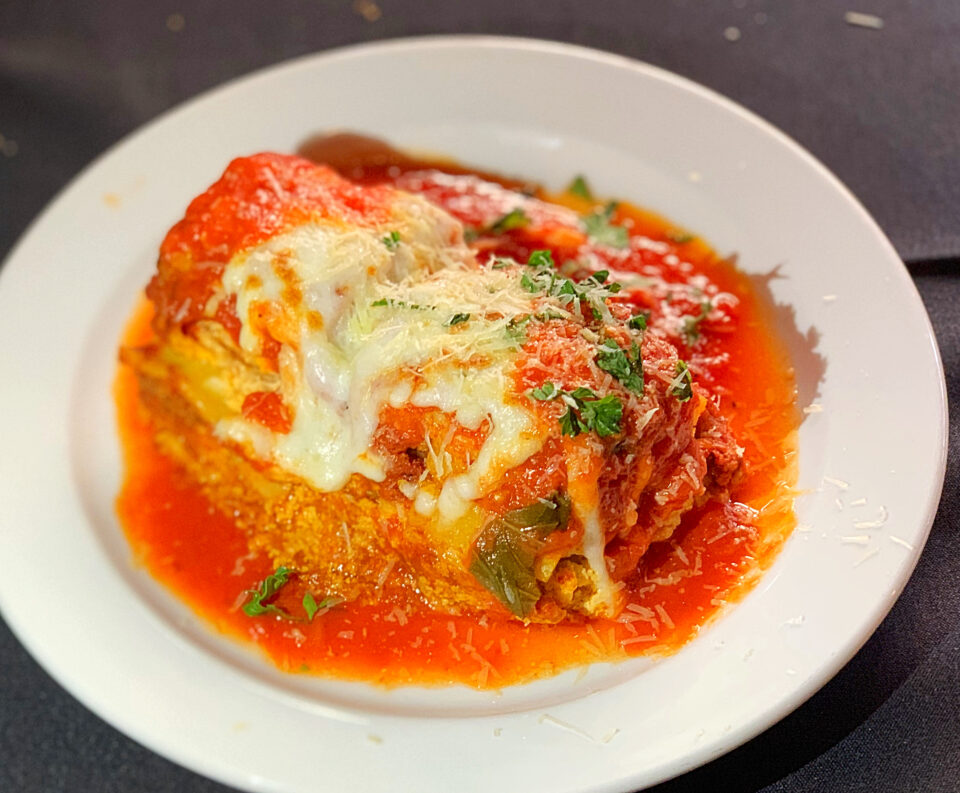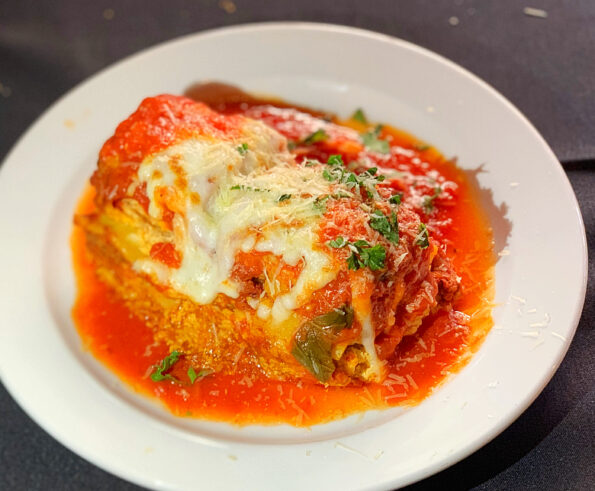 Our daughter loves Lasagna. She is like Garfield, if she had one dish she could eat everyday it would be Lasagna. Nonna's Lasagna is a family recipe that has been passed down from generation to generation.
She loved the Lasagna, cleaned her plate. In her words, it's a must try dish at Paola's.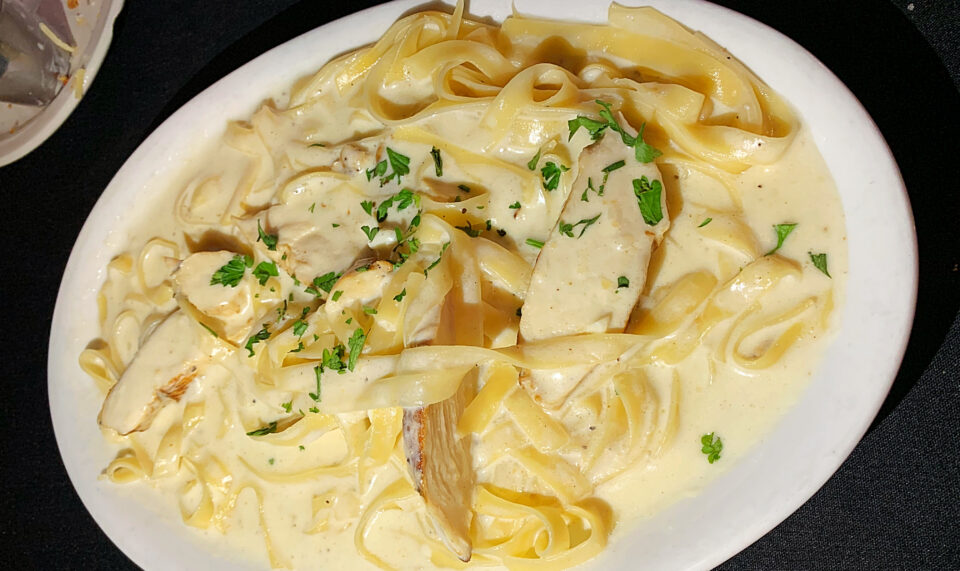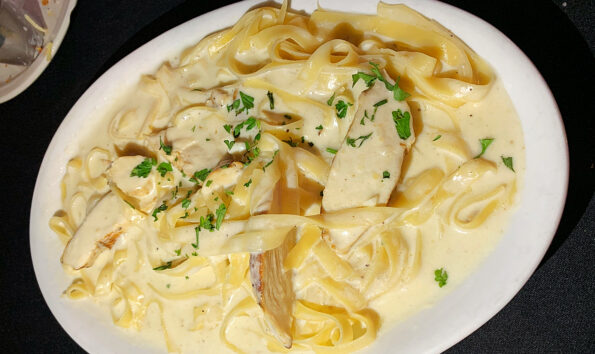 My husband decided to go with the Fettuccine Chicken Alfredo. A parmesan cream sauce with roasted chicken and fettuccine noodles. This was our least favorite dish. The dish lacked seasoning and the sauce was a bit too thin. Sauce needs to be thick in order to coat the noodle nicely.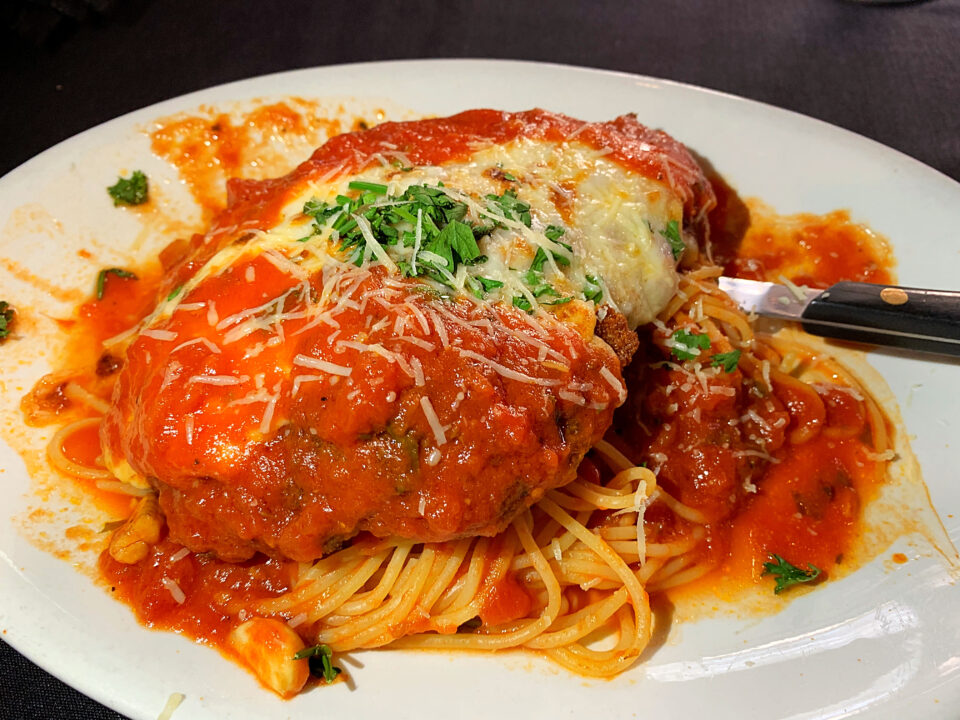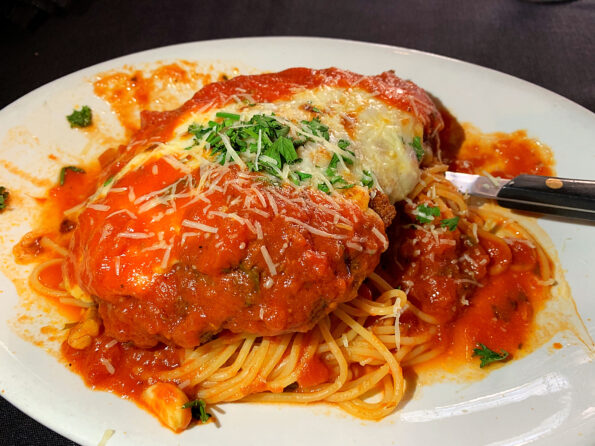 My dish was really good. I had the Chicken Parmesan. A breaded chicken cutlet with baked mozzarella, marinara sauce and pasta. The dish was delicious. The chicken was juicy but fried perfectly with the right amount of sauce and cheese. So yummy.
I loved that the dish had big chunks of garlic in the sauce. A really good dish.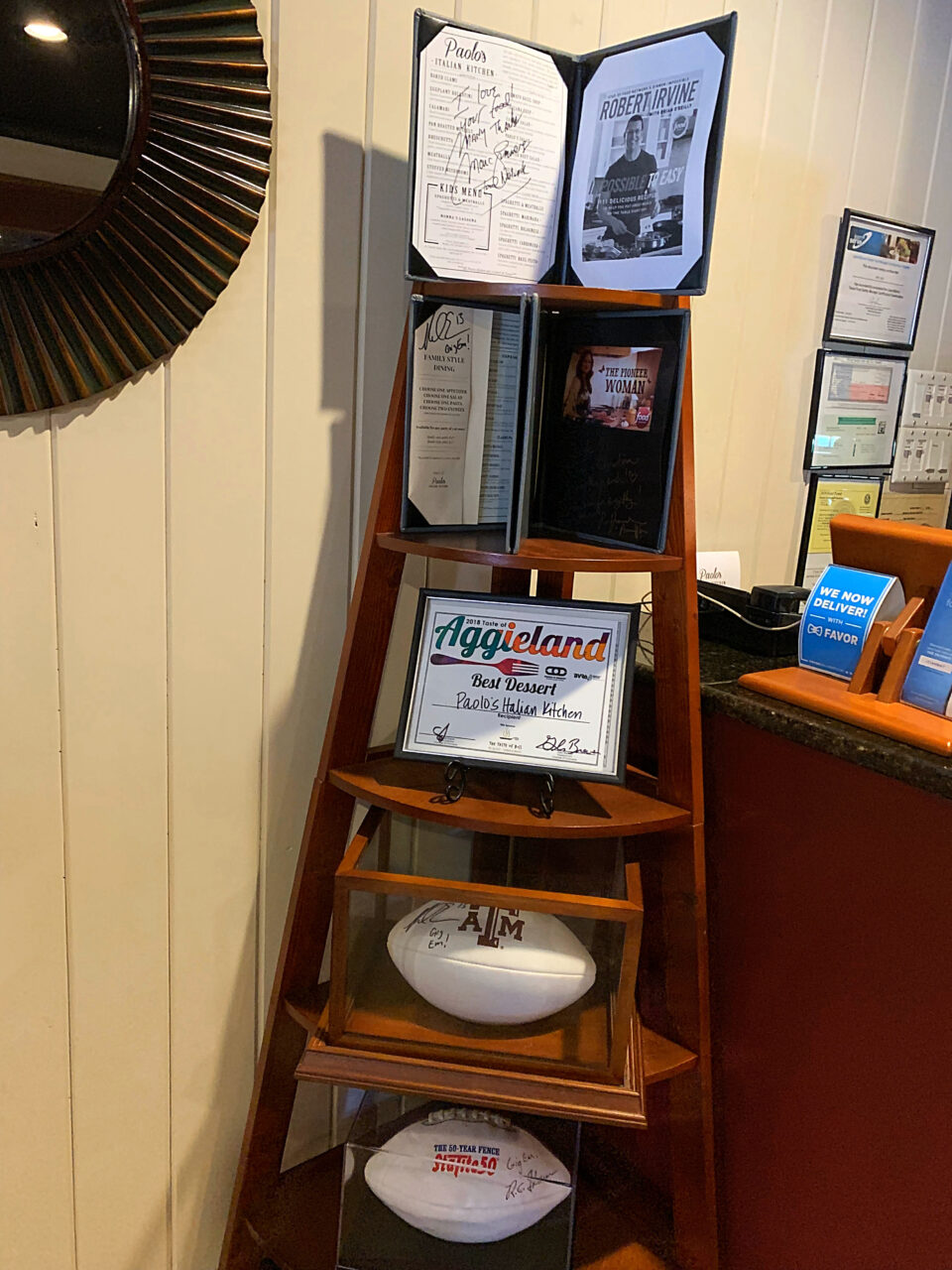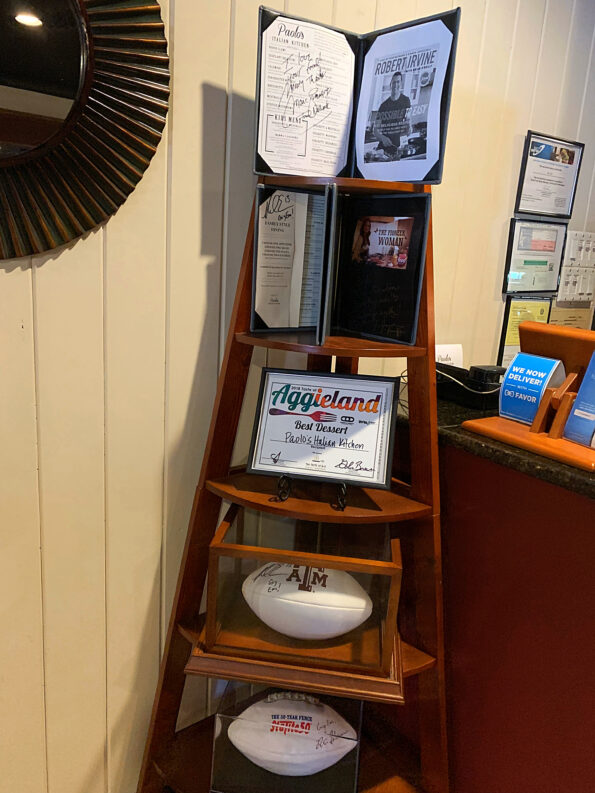 We didn't order dessert, but we heard that Paolo's received an award for the Best Italian Dessert in 2018 for the Taste of Aggieland.
Paolo's Italian Kitchen has been visited by a few different Foodie Celebrities like Pioneer Woman and Chef Robert Irvine and now myself Da' Stylish Foodie.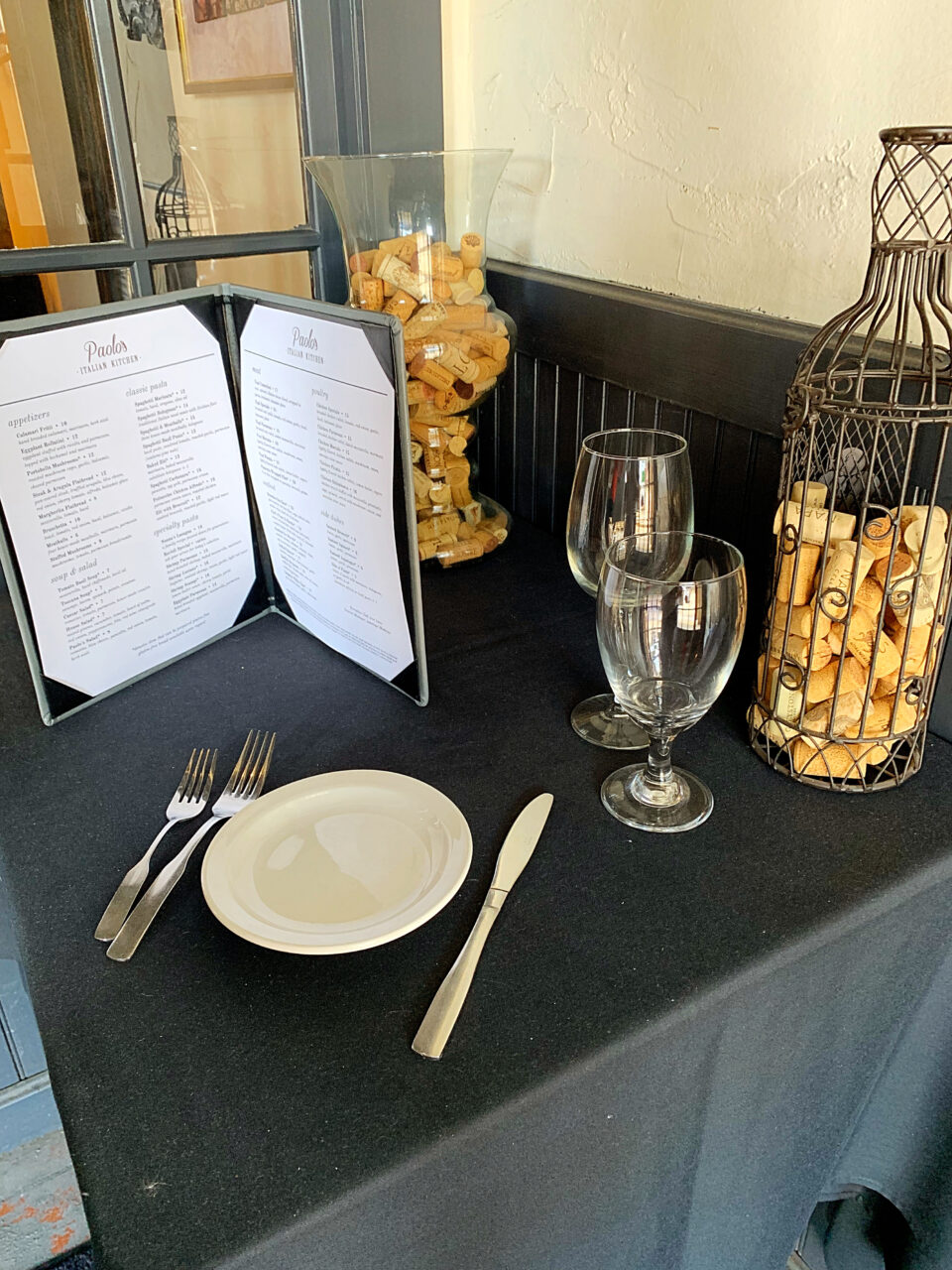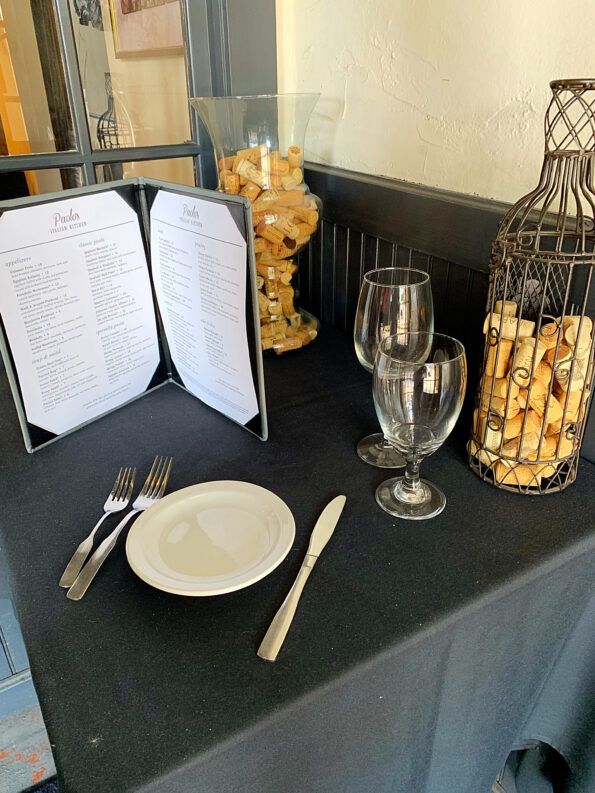 Overall, we loved our lunch experience at Paolo's Italian Kitchen. The food was really good. Served pipping hot and fresh. The customer service was just OK.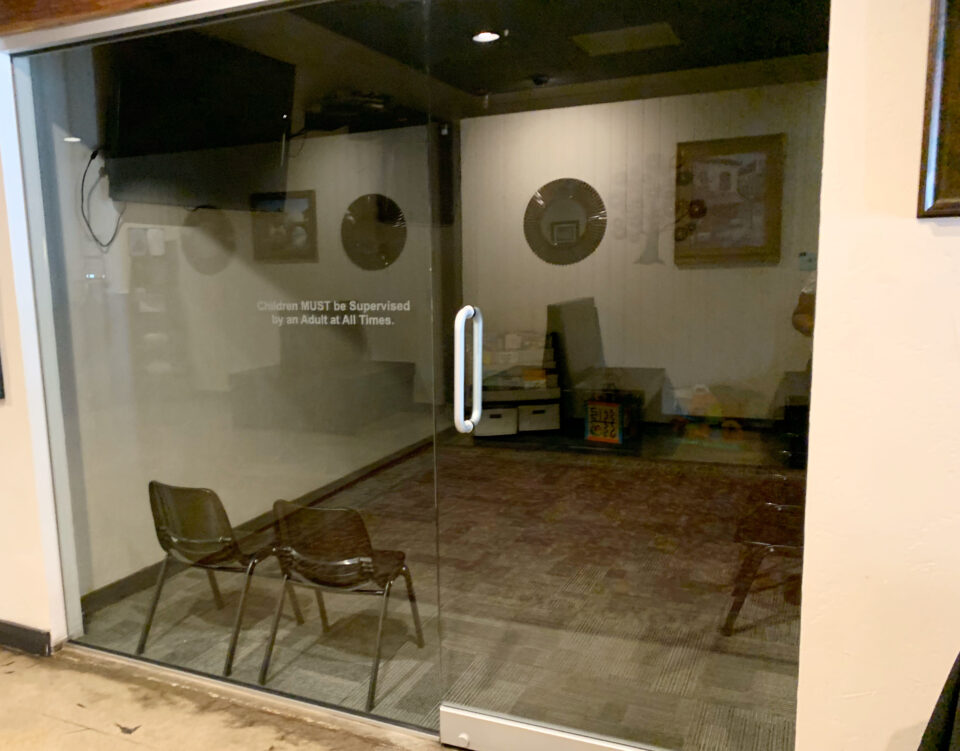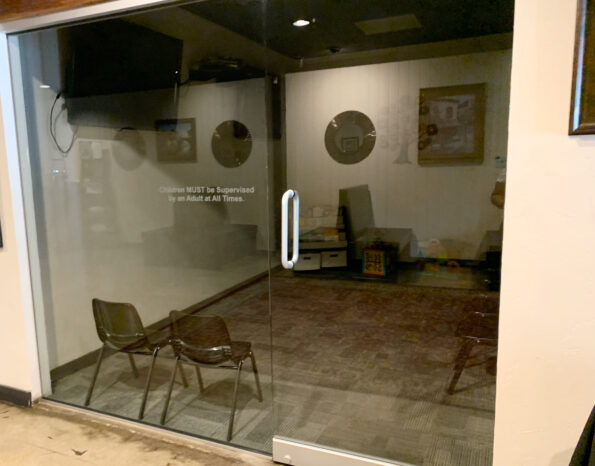 One of the things I noticed that was interesting is that there was a kids area with toys and a door when dining with kids. I love this, because kid's can get a little impatient or restless. This is a nice feature and proves that they are really a family friendly restaurant.
The bar is also completely separate from the restaurant which I also love.
Paolo's was a good place to grab lunch. Maybe next time we will try dessert.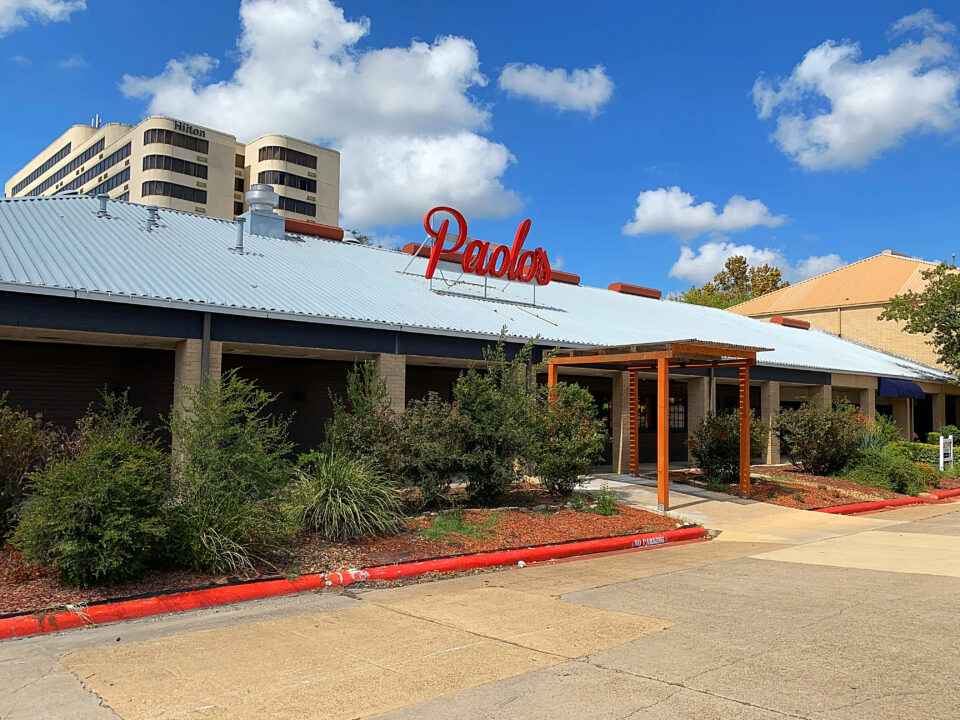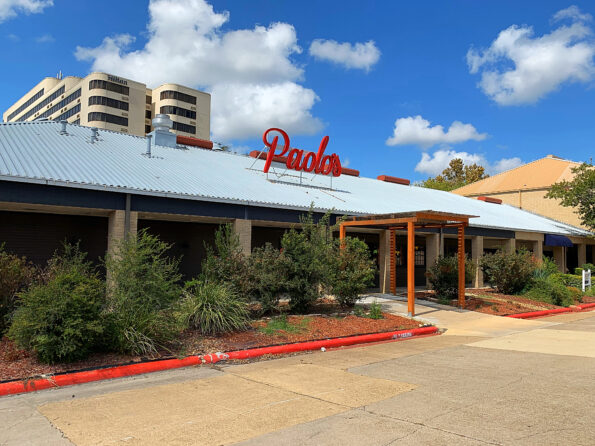 Paolo's Italian Kitchen is located at 809 University Dr E, Suite 100 A, College Station, TX 77840.
The Hours of Operation are Monday – Saturday 11:00 a.m. – 2:30 p.m. and 5:00 p.m. – 9:30 p.m.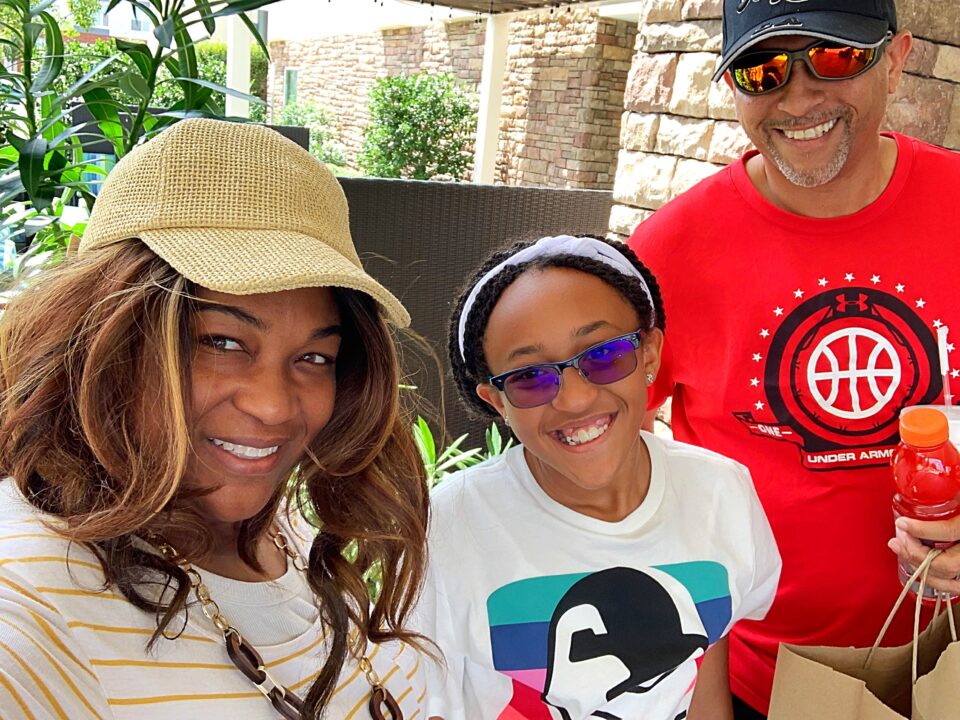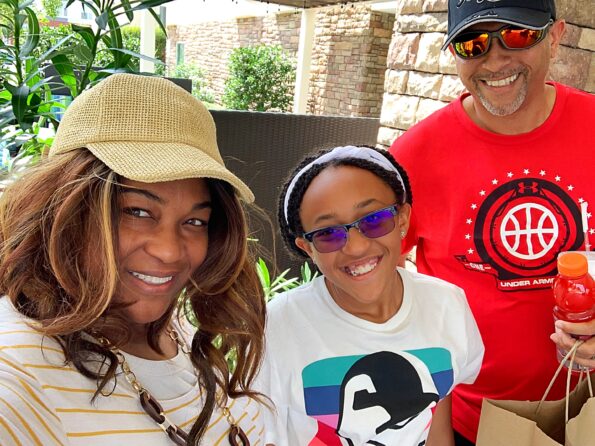 Go check them out and be sure to tell them that Da' Stylish Foodie sent you.