Sponsored Post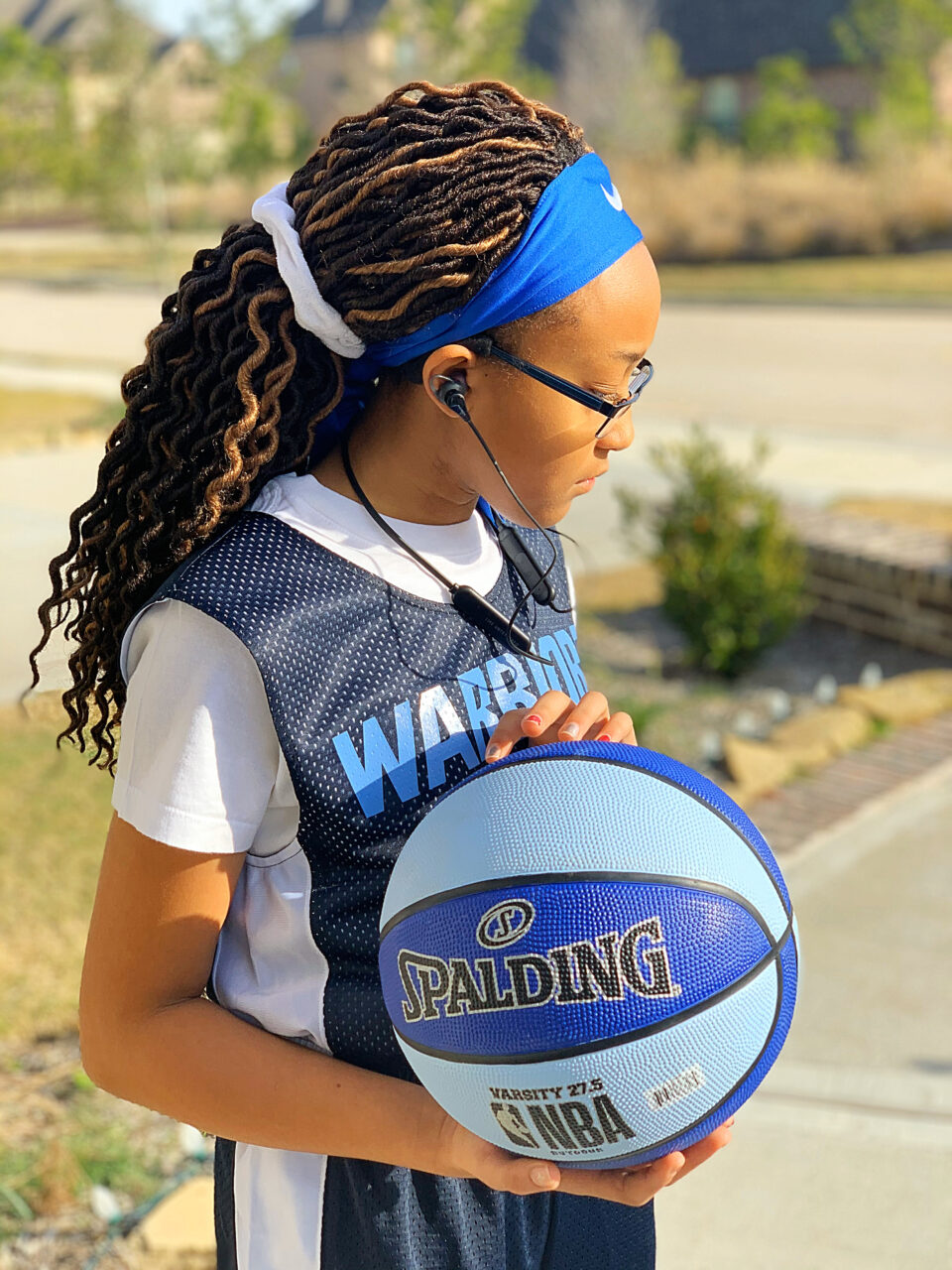 Our daughter is in the midst of Basketball Season. This is her second year and she is having a blast.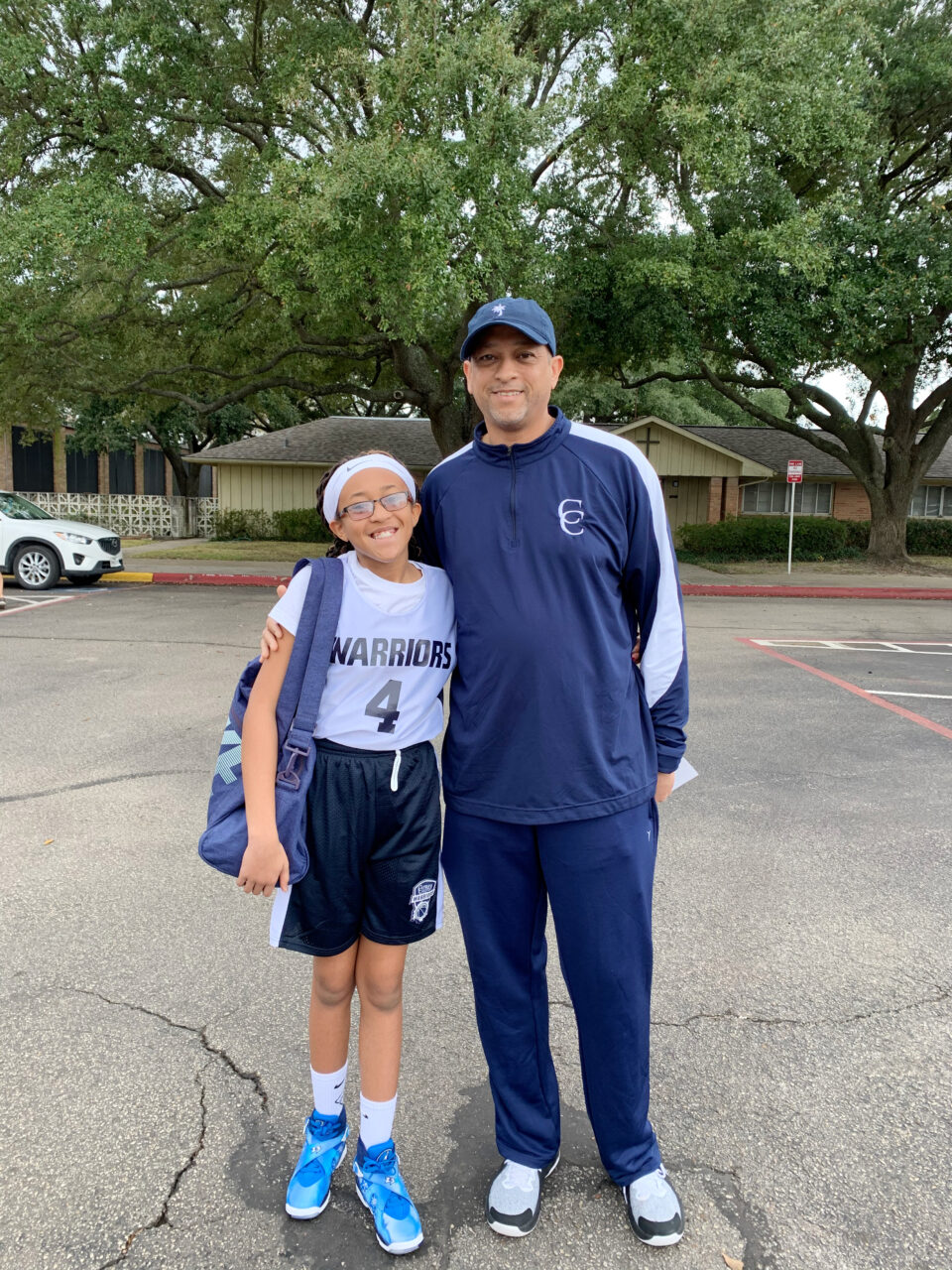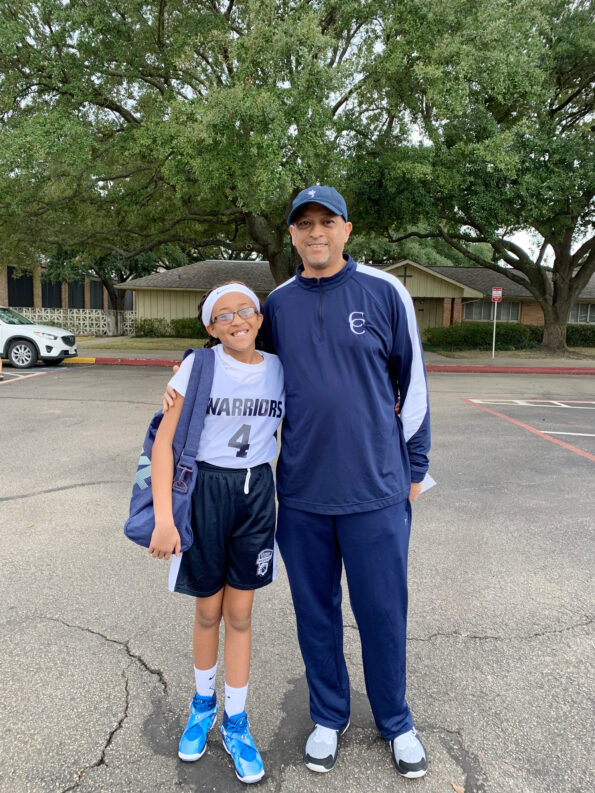 Before the season started she asked me for some new headphones. Every athlete loves a good pair of headphones.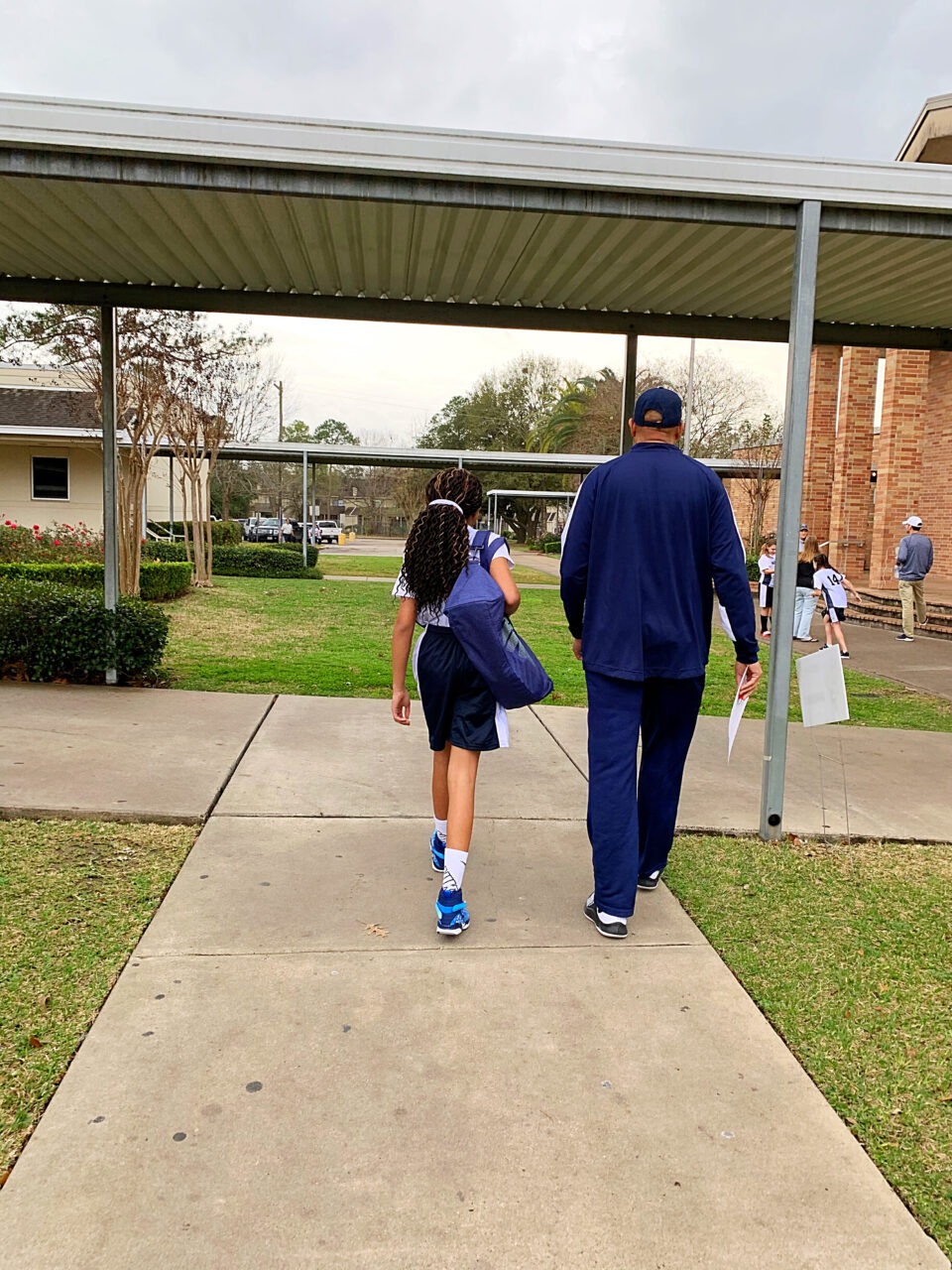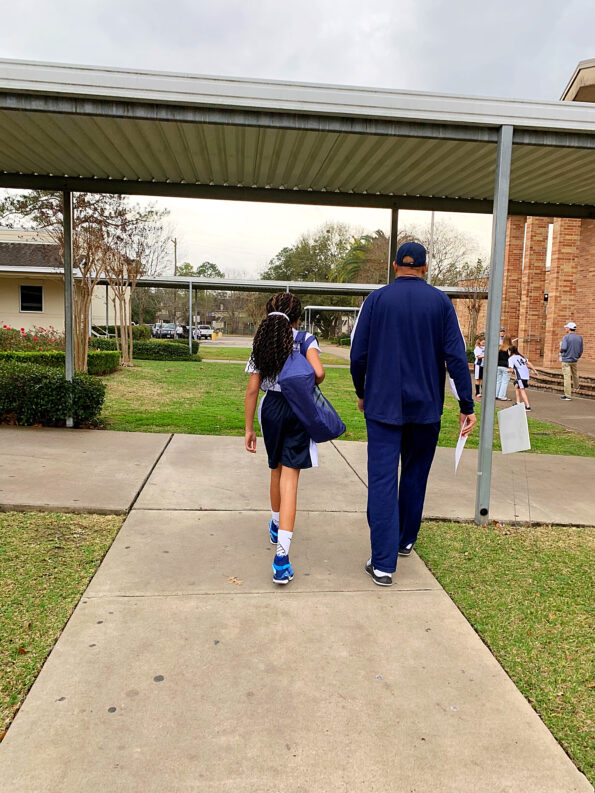 When this opportunity to collaborate with Phiaton came up, she was so excited.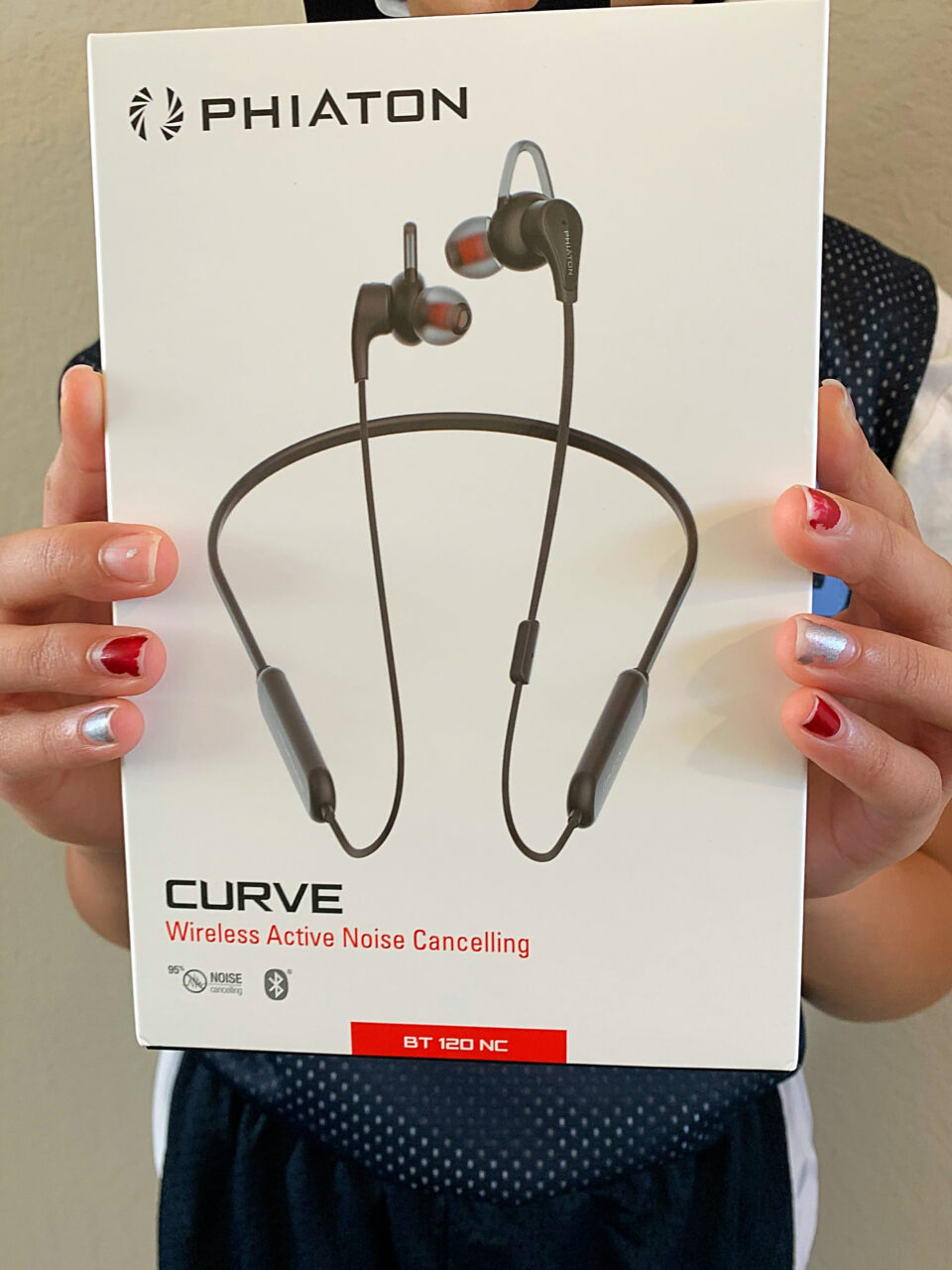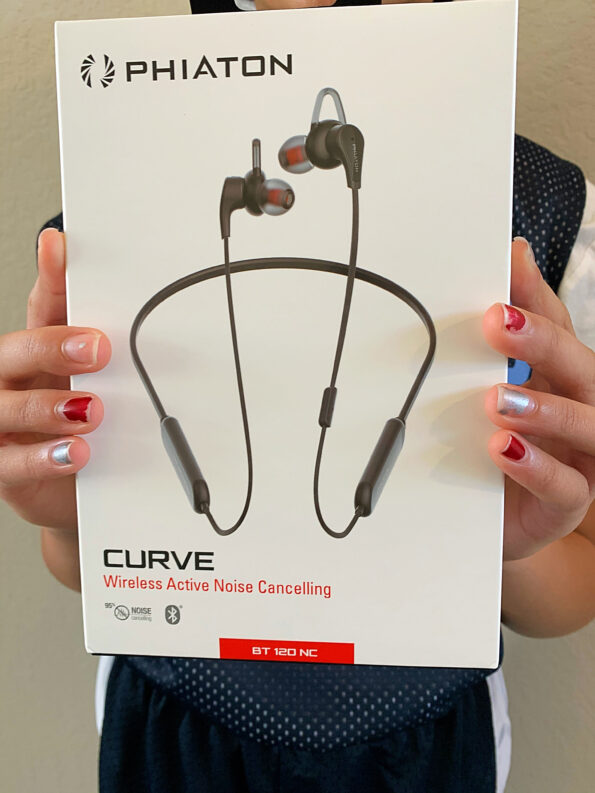 "Phiaton is redefining the listening experience for music lovers everywhere, always creating a better way to enjoy audio. We produce premium-class audio devices that blend superior sound reproduction with stylish looks and luxurious comfort.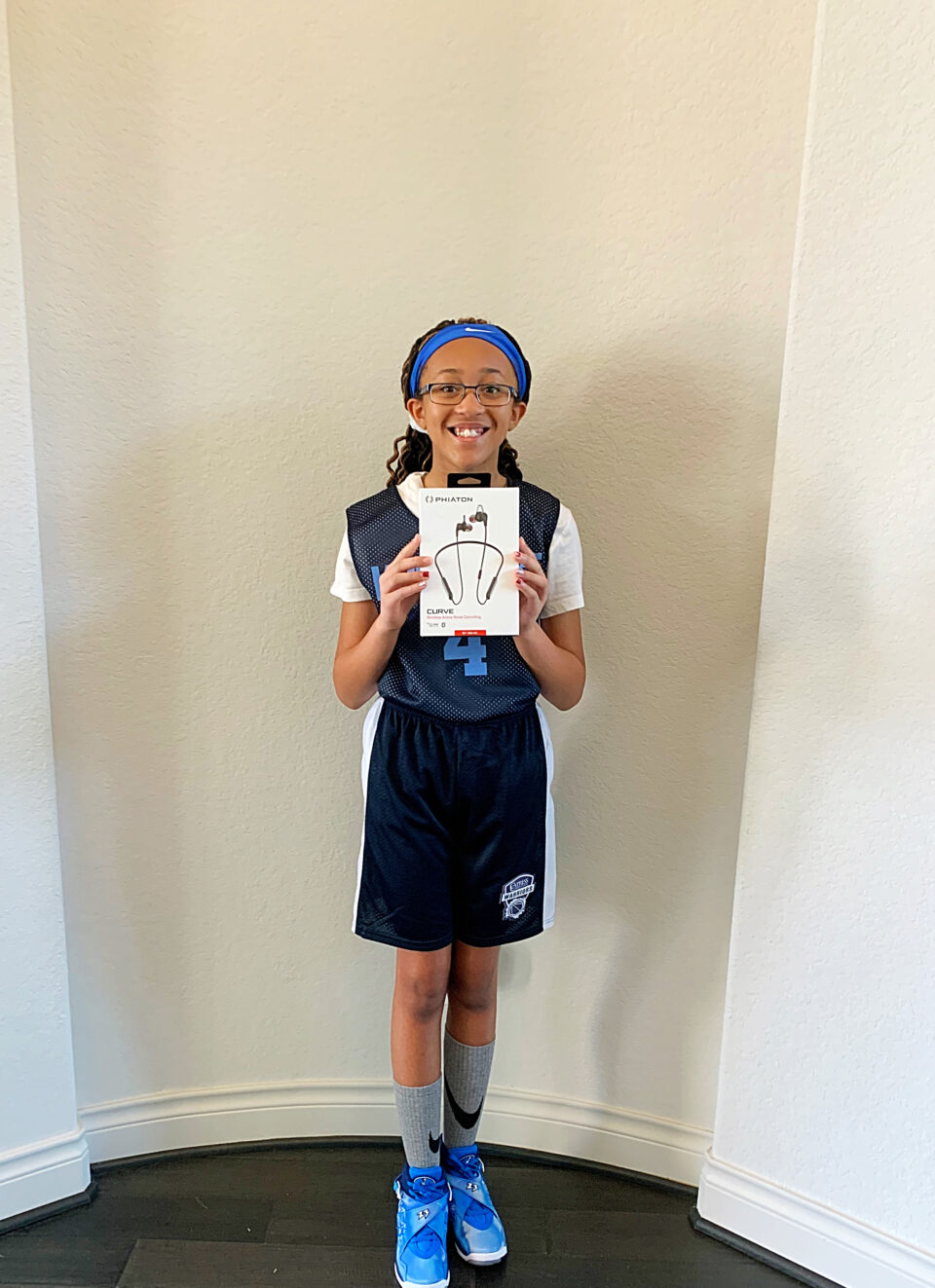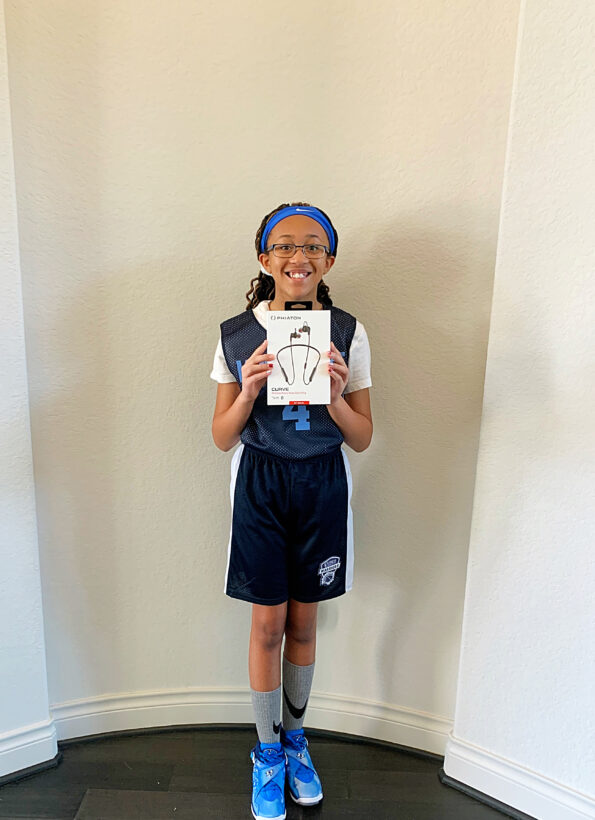 Phiaton products combine innovative technologies and elegant designs to give the most natural soundstage, wearable and eye catching appeal in audio gear today".
Phiaton BT 120 NC is a pair of Premium active noise cancelling earphones. The headphones have a fast charge and excellent sound quality.
In a hurry to use the headphones? 1 hour of use from 5 minutes of charging.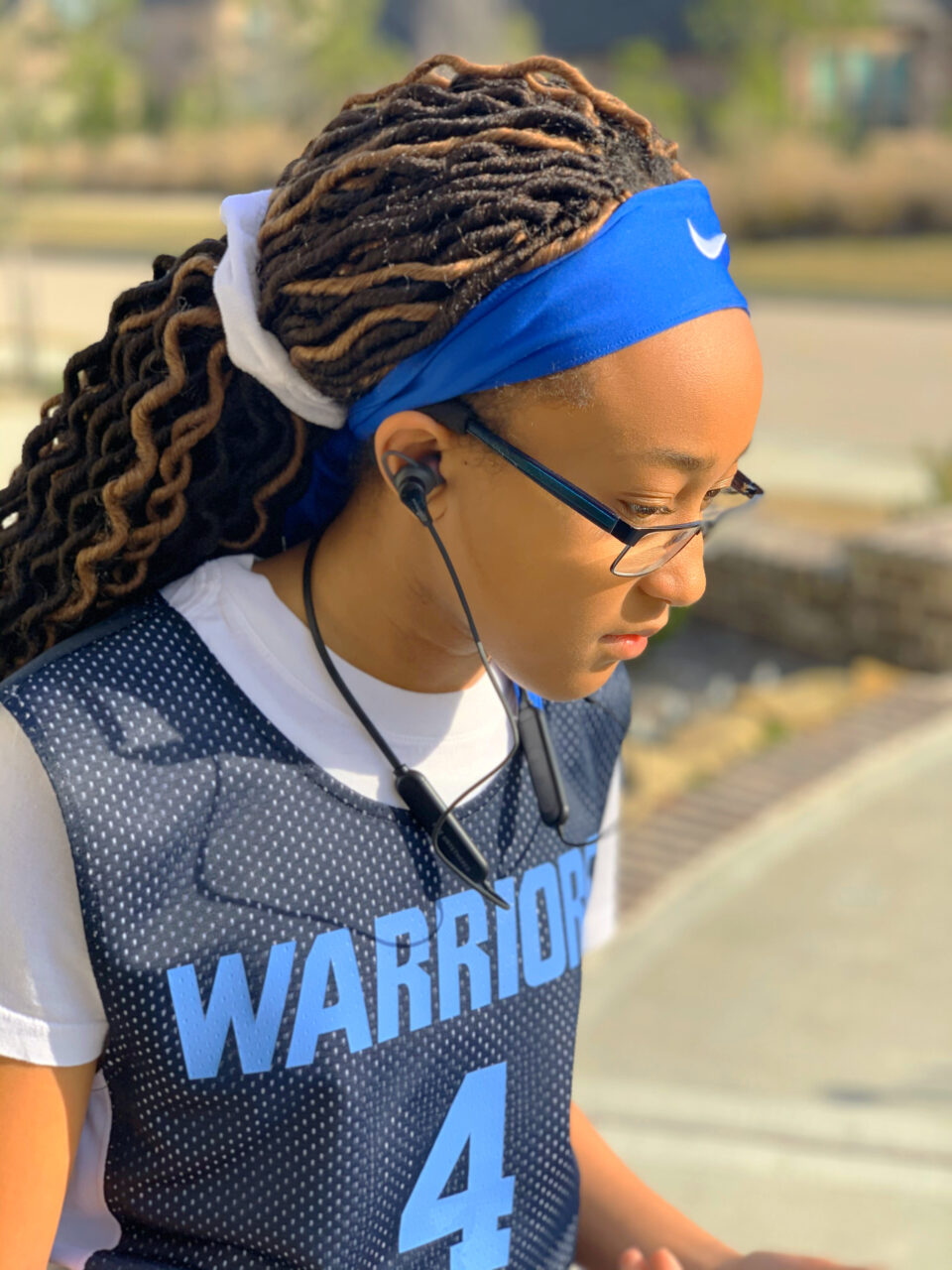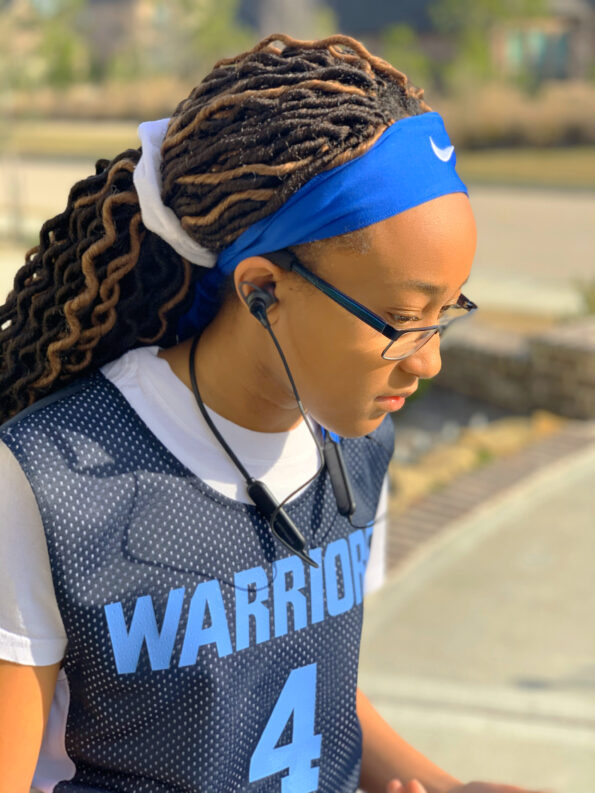 With a sleek and portable neckband design that is ready to go wherever life takes you.
The Phiaton BT is Bluetooth 4.2 is backwards compatible and blocks out distraction with up to 95% of ambient noise cancellation.
I had a chance to check out the Wireless Headphones too. I have to say the Phiaton Curve Headphones were impressive. The sound was clear. Great for Noise cancellation without the volume being turned up too loudly.
The ear buds were comfortable in my ear. The memory flex neckband was comfortable and had a great fit.
With volume control in reach and easy to work without looking.
Even with movement the headphones were comfortable and stayed put.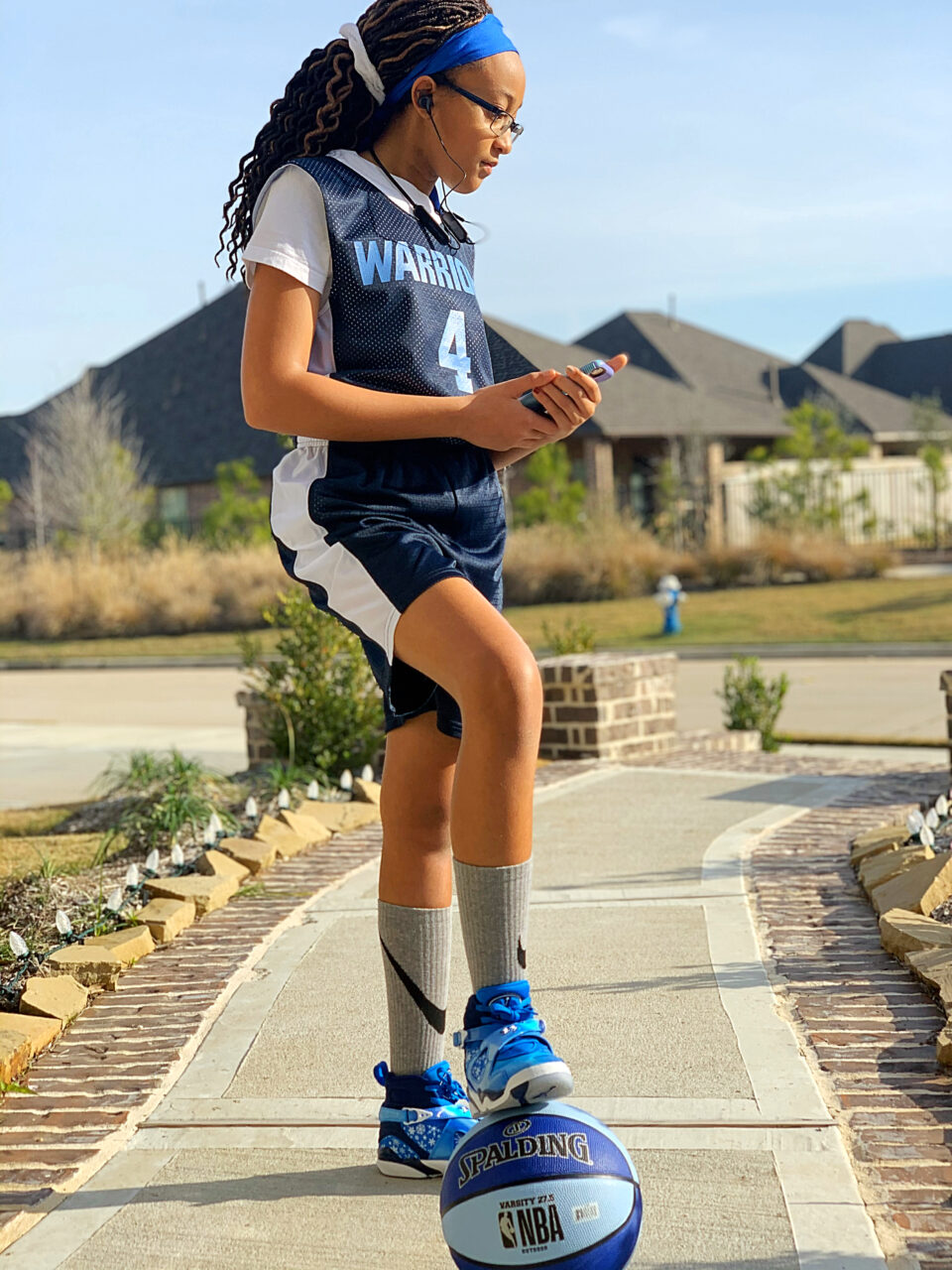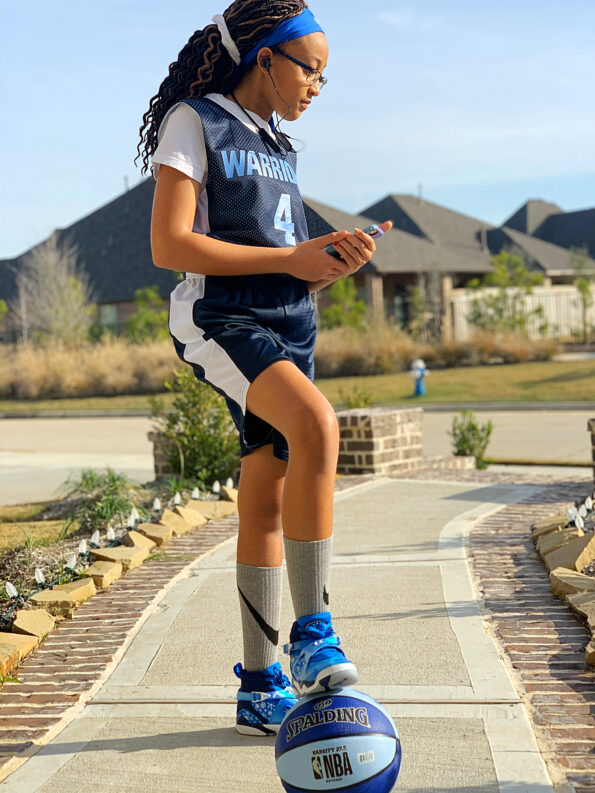 Some of our favorite things about the headphones are listed below:
Bluetooth 4.2
Active Noise Cancelling (95%)
Wireless Music & Call
Quick Charge
Sweat + Water Resistance
Vibration Notification
Memory Flex Neckband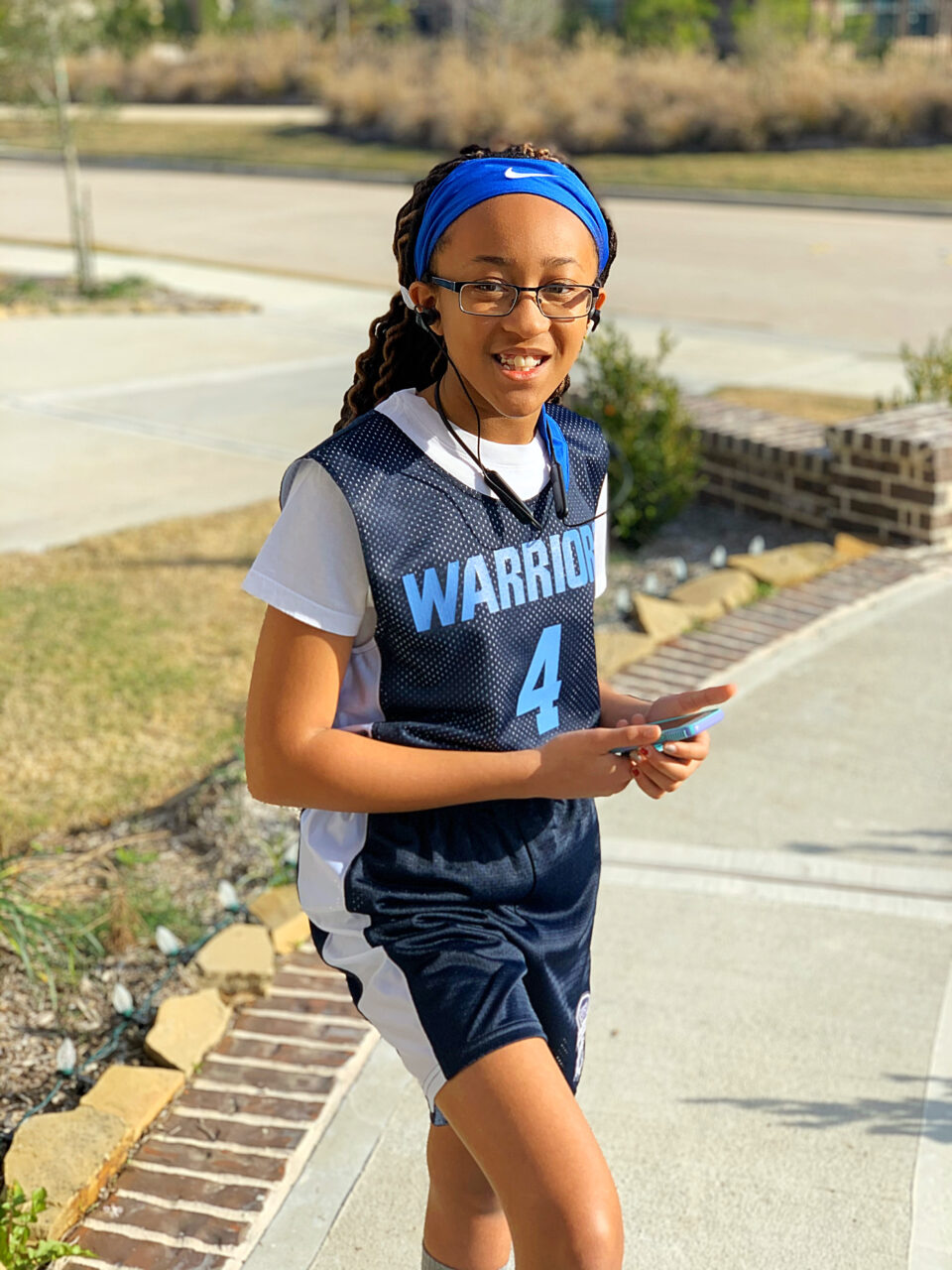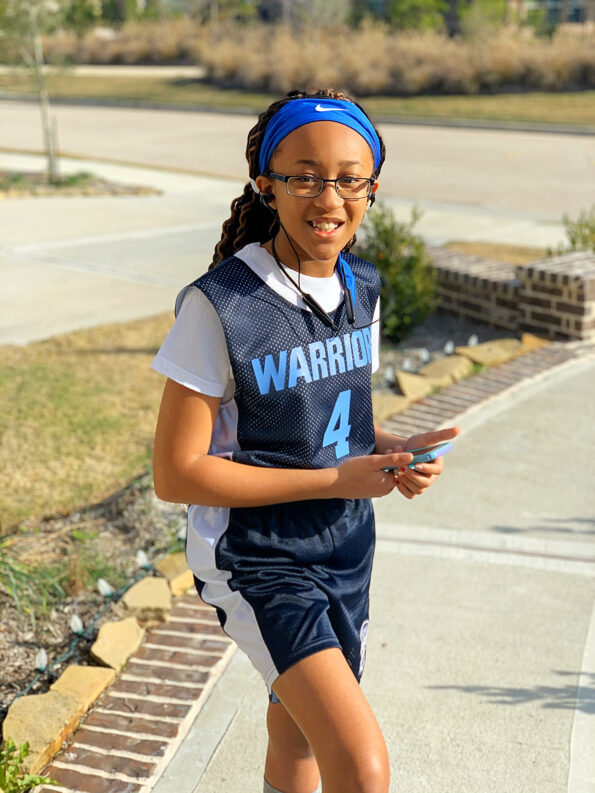 These headphones were perfect for our daughter to work with her phone and her game playing.
Interested in purchasing Phiaton Headphones visit https://phiaton.com/collections/best-seller/products/bt-120-nc They have these and much more available on their website.