Category:
Cheese Sticks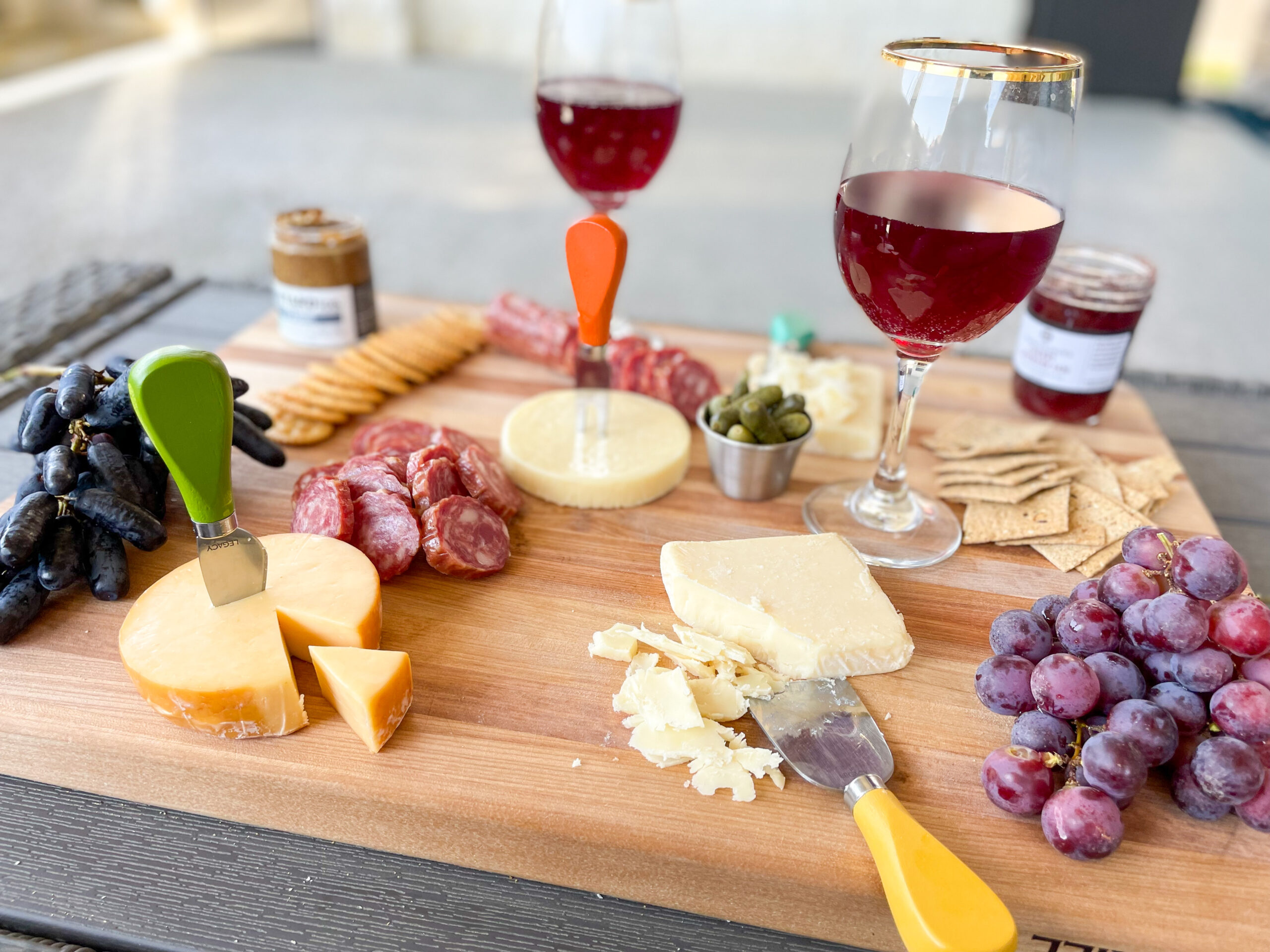 #ad Charcuterie boards have been around for a long time, but they have become extremely popular...
Read More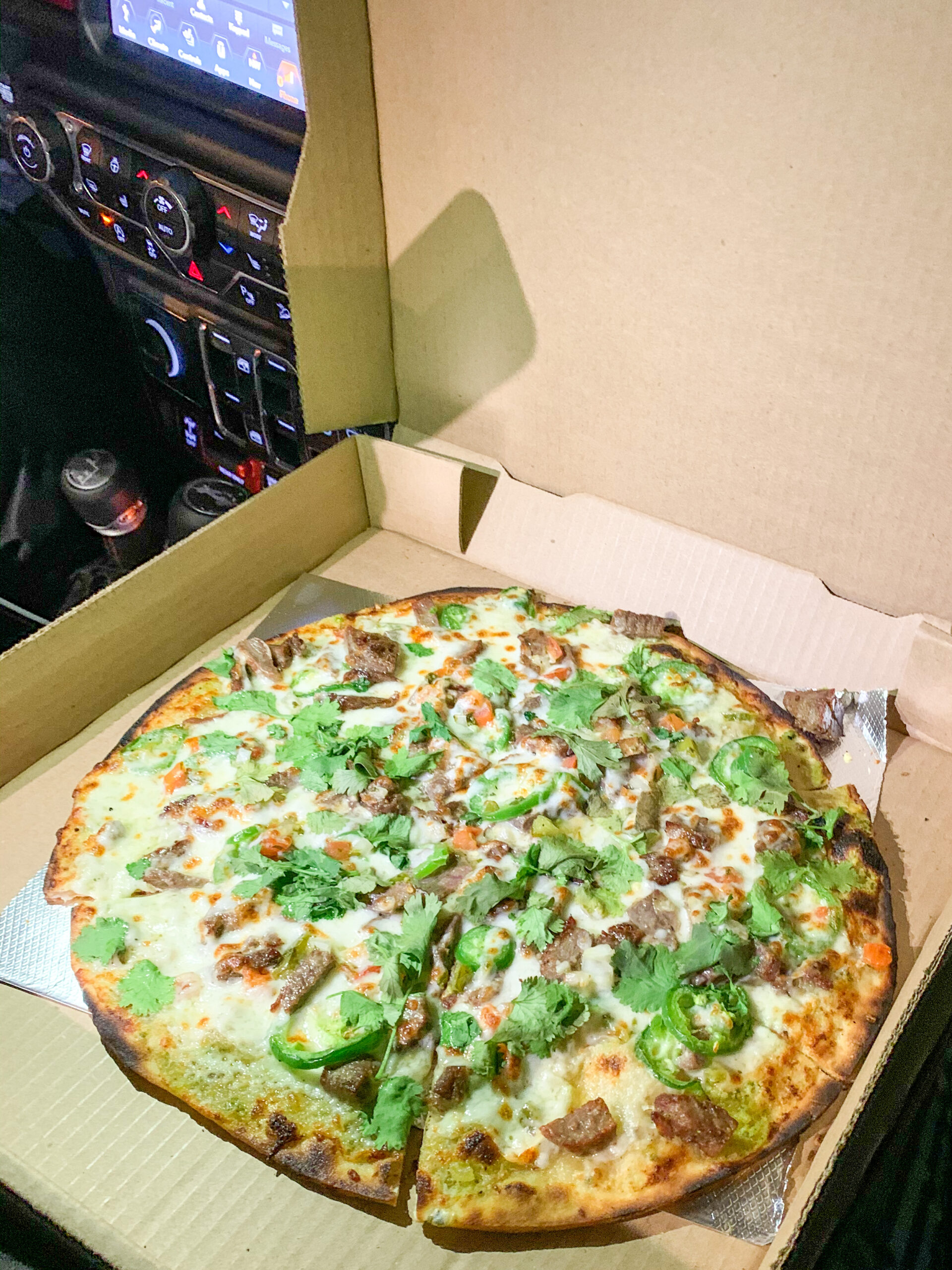 by daStylishFoodie | Jan 29, 2021 | appetizers, Apps, Bar, Bar and Grill, Bar Food, Cheese, Cheese Sticks, Cheese. Cream Sauce, Cheesy Goodness, Food Blog Reviews, Food Blogger, Foodie, Meatballs, Pizza, Pizza Date, Pizza House, Pizza Parlor, Pizza Shop, Pizzeria, Sliders, Take Out, Takeout Food | 0 |
We don't eat Pizza often, but when we do, we love finding cool Pizza spots. My family and I...
Read More