Category:
Kolaches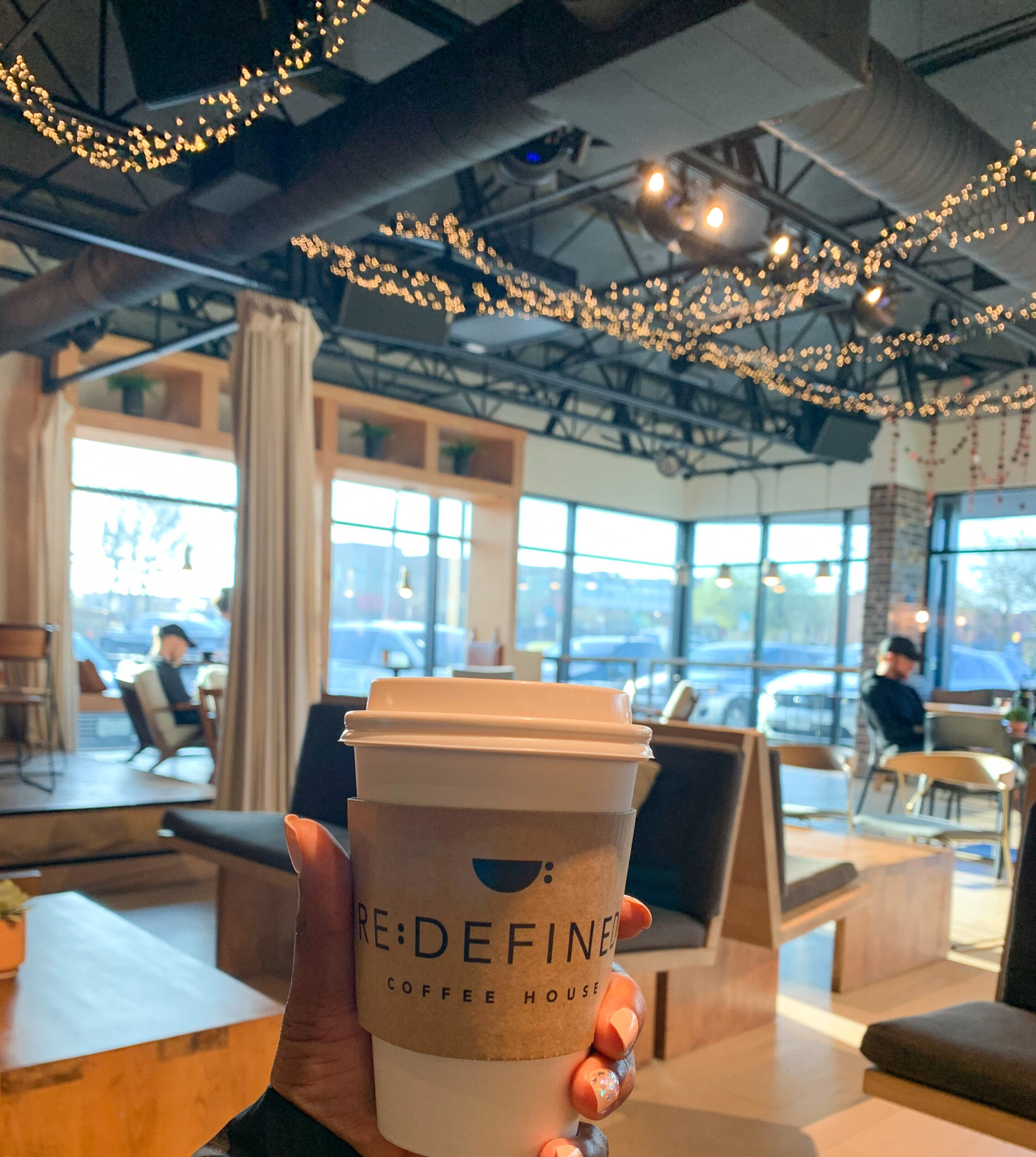 We traveled quite a bit over Spring Break. Man was it nice to get back out there and travel again....
Read More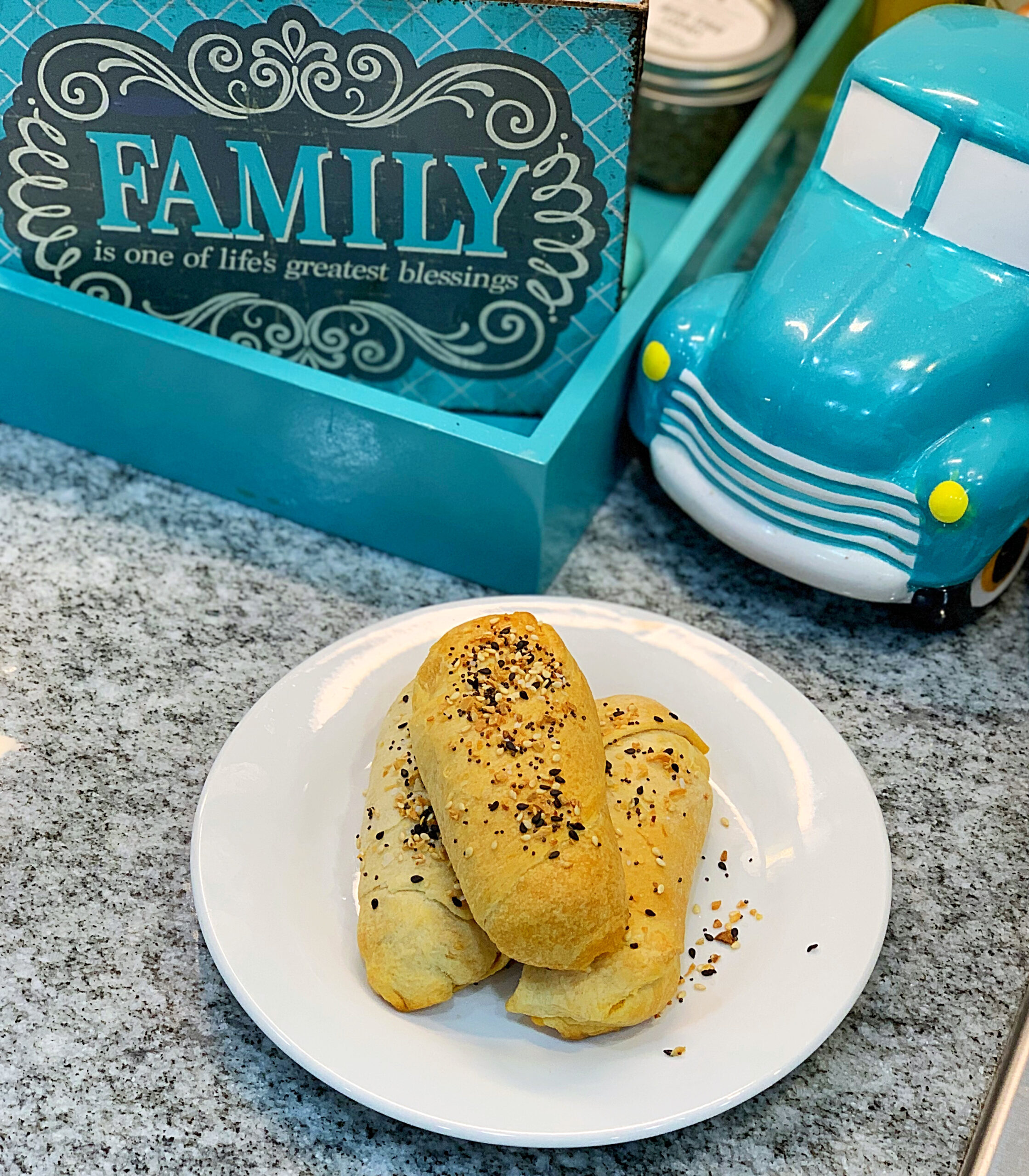 by daStylishFoodie | Oct 28, 2020 | breakfast, Breakfast Items, Breakfast Menu, Cheese, Foodie, Kid Friendly, Kiddos, kids menu, Kolaches, Recipe Creator, Recipes, Sausage, Savory | 0 |
My kids love Kolaches. On the weekends, we often pick up Kolaches from our nearby Donut shops. I...
Read More