Category:
Quick Service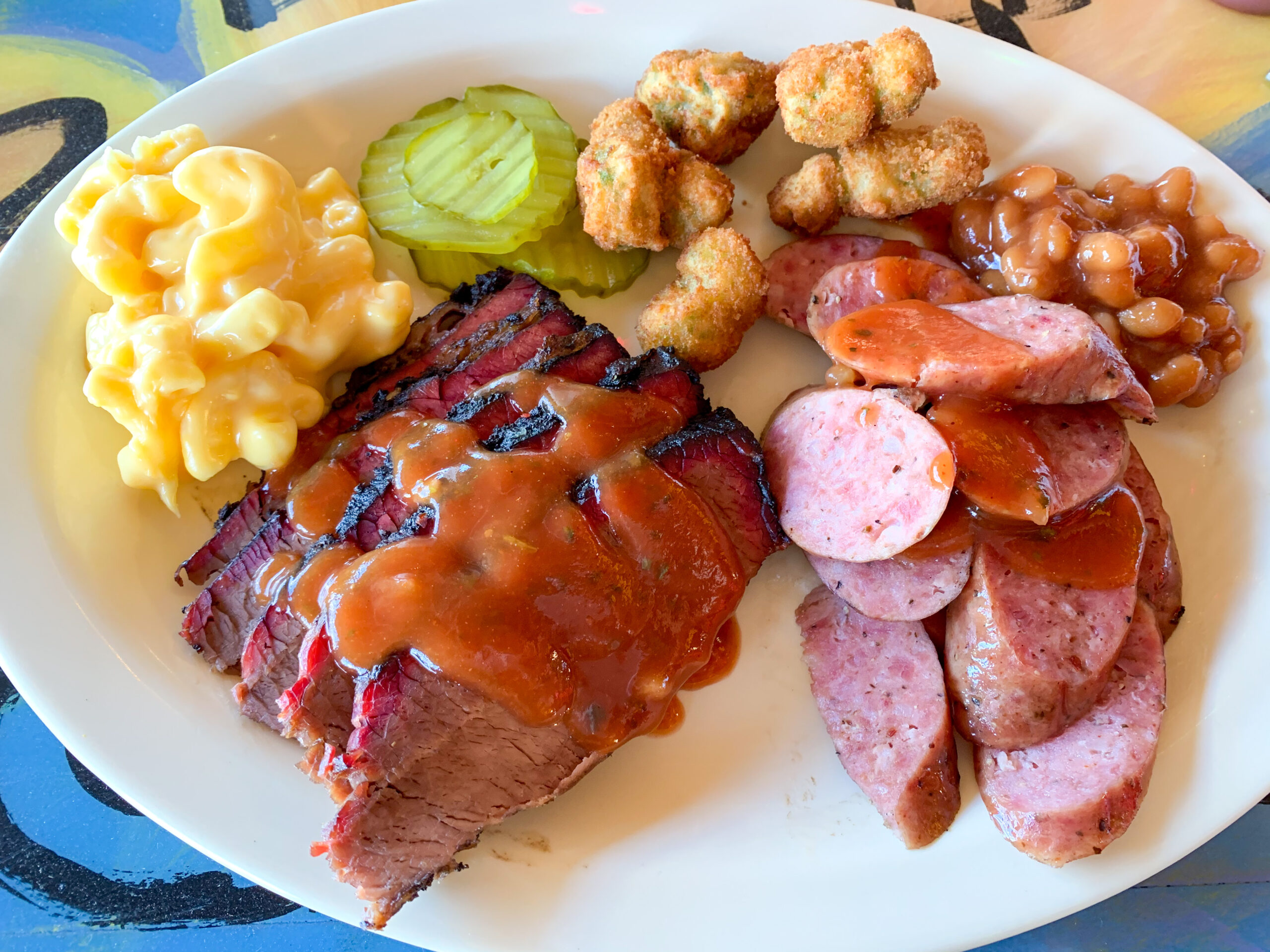 We were blessed to survive the Winter Storm. A few days after the storm, the weather and ice...
Read More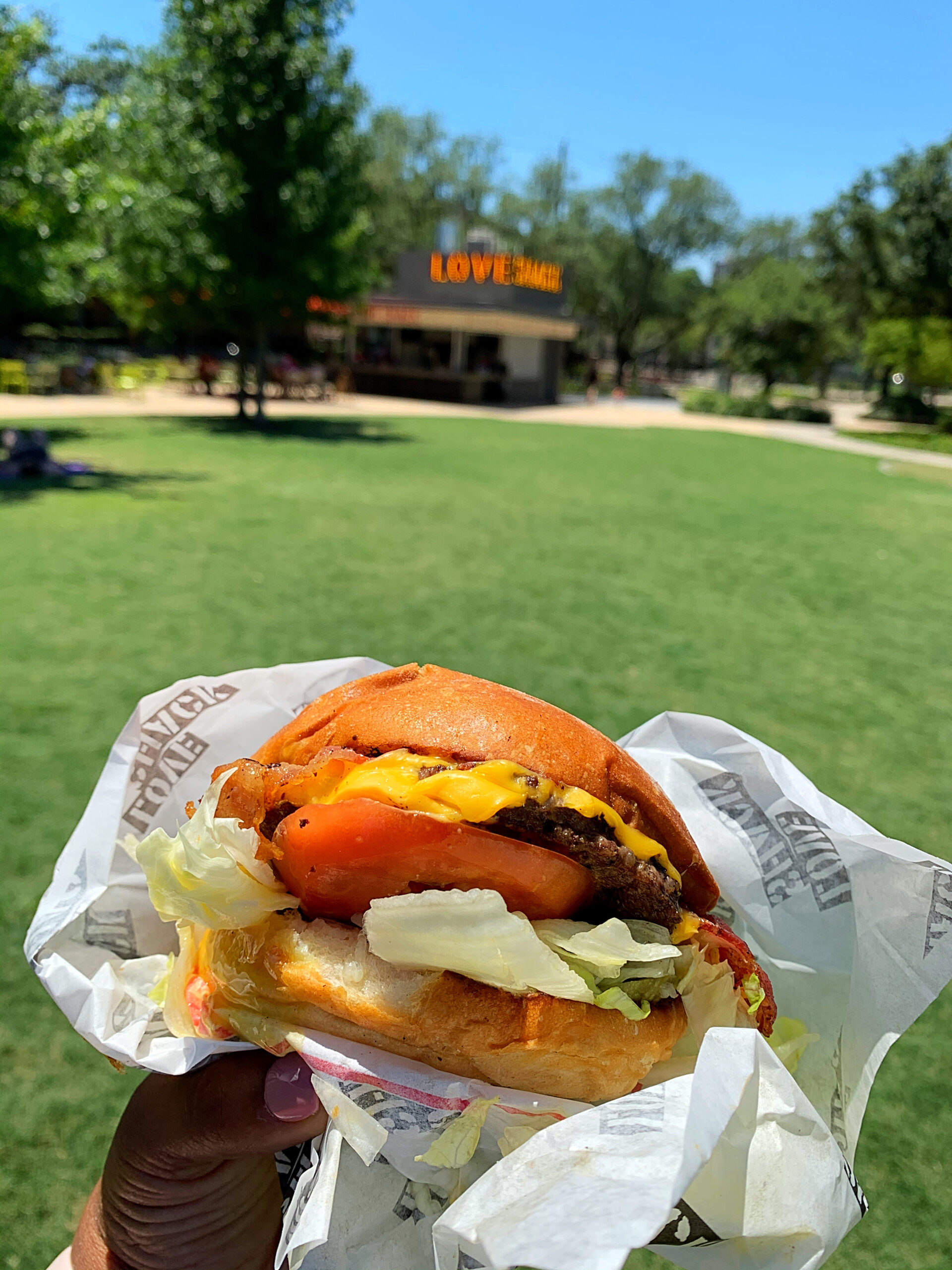 by daStylishFoodie | Jun 14, 2020 | Bar, Bar and Grill, Bar Area, Bar Food, Burger and Fries, Burger Joints, burgers, Family, Family atmosphere, Family Fun, Family Outings, Food Reviews, Foodie, Fries, Grill, Hamburgers, Quick Meals, Quick Service, Restaurants | 0 |
It's Summer time and the weather has been gorgeous here in Texas. It was a sunny, breezy day...
Read More