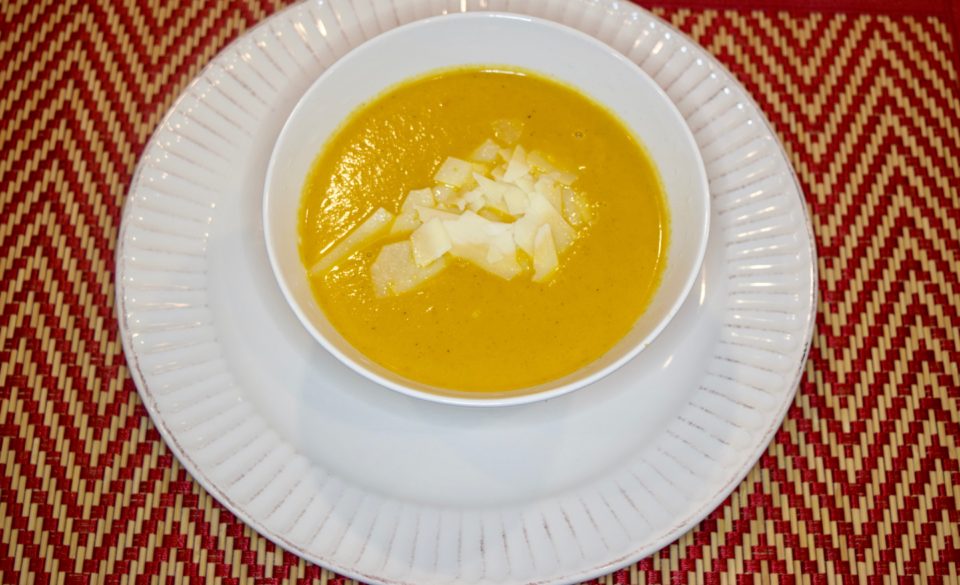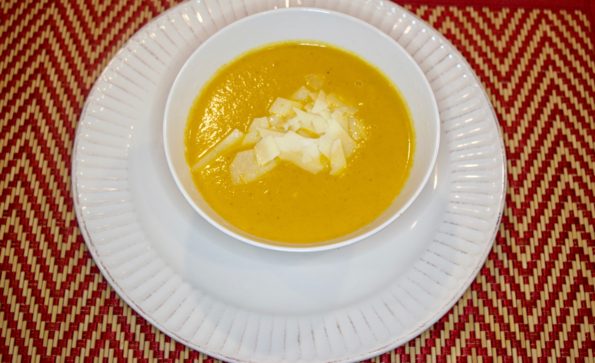 Fall Season is upon us. Preparing Soups, Comfort food, Gumbo, Hot Chocolate, Cider and Fancy Lattes are my favorite things to make during the Fall.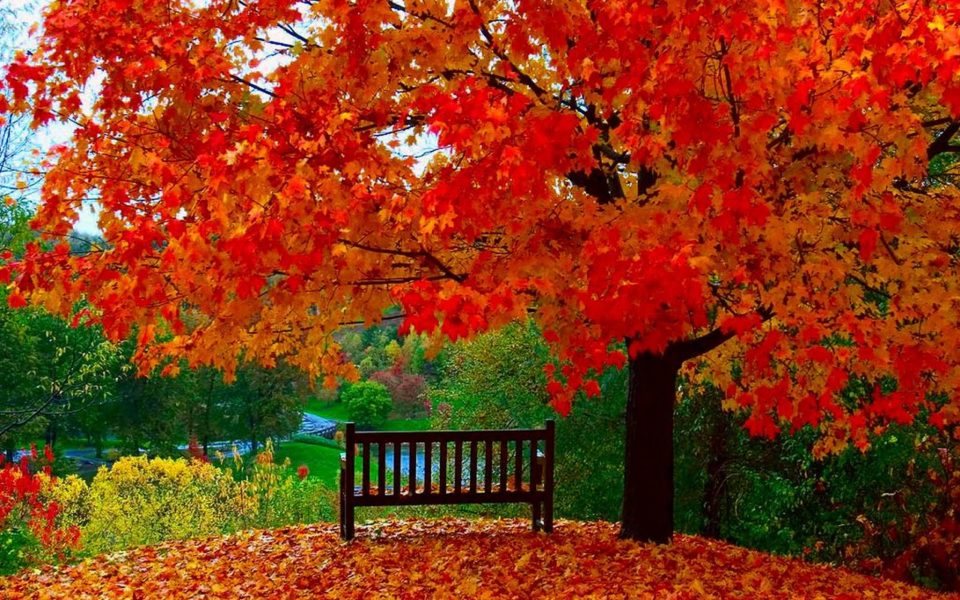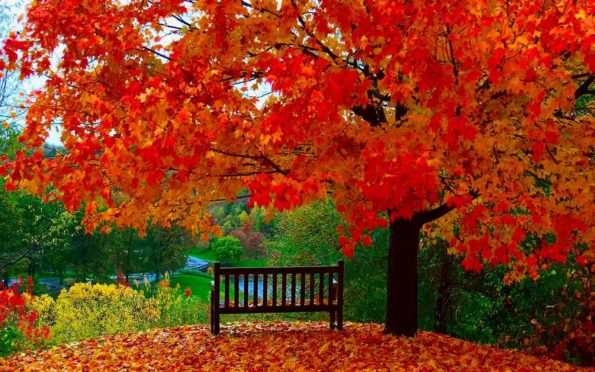 This past week I decided to play around with a Soup recipe. Tomato Soup with grilled cheese is one my kids favorite things to eat.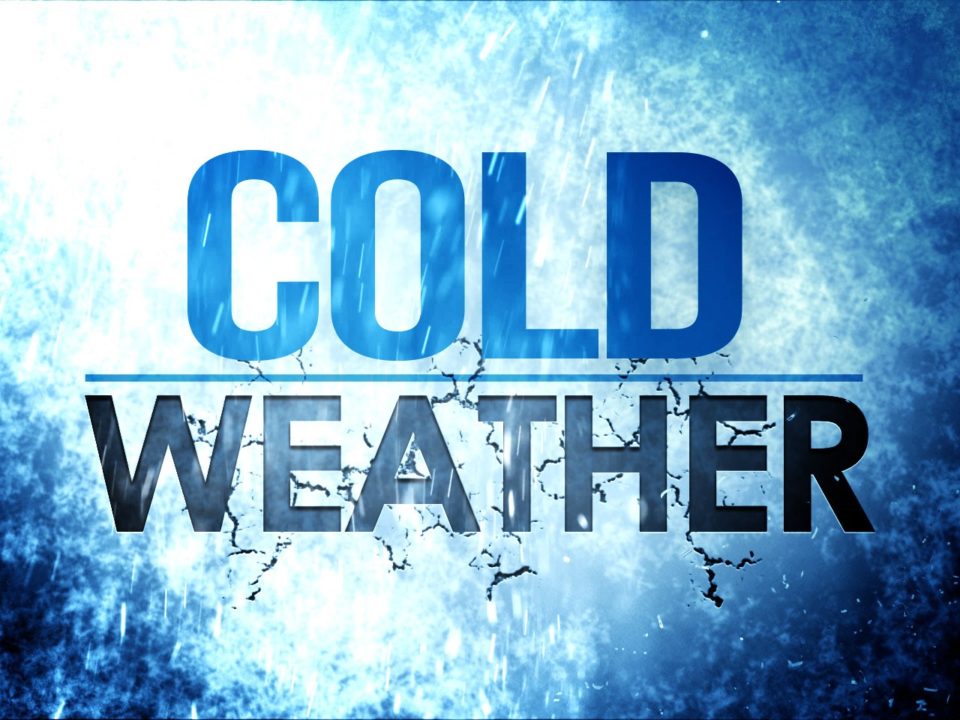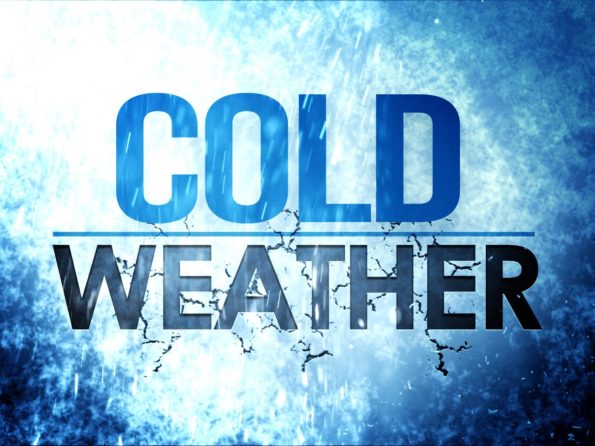 Unfortunately the cold/cooler weather has not come to our area yet. But boy are we ready for some cold weather.
I grabbed a few ingredients from Target and headed home to prepare this soup.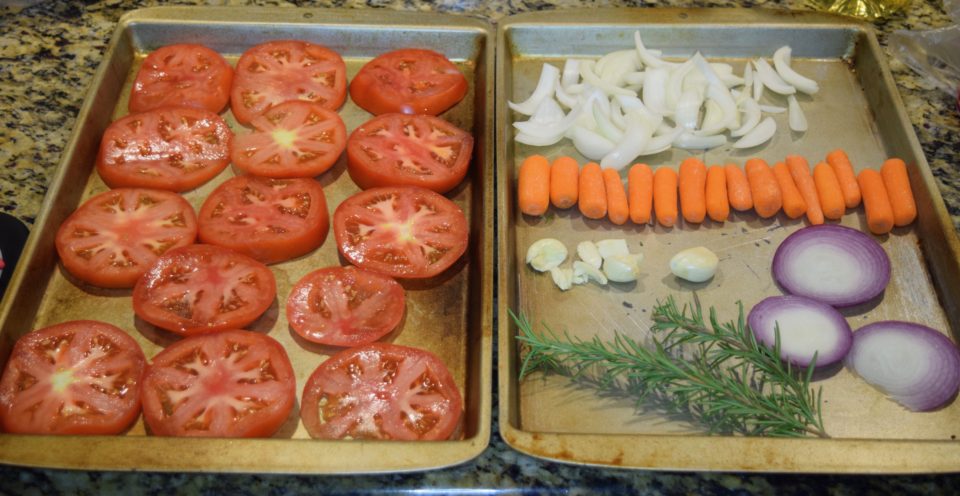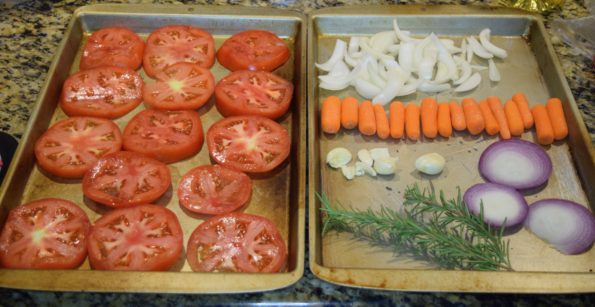 I began by slicing the veggies and placing the veggies in the pans.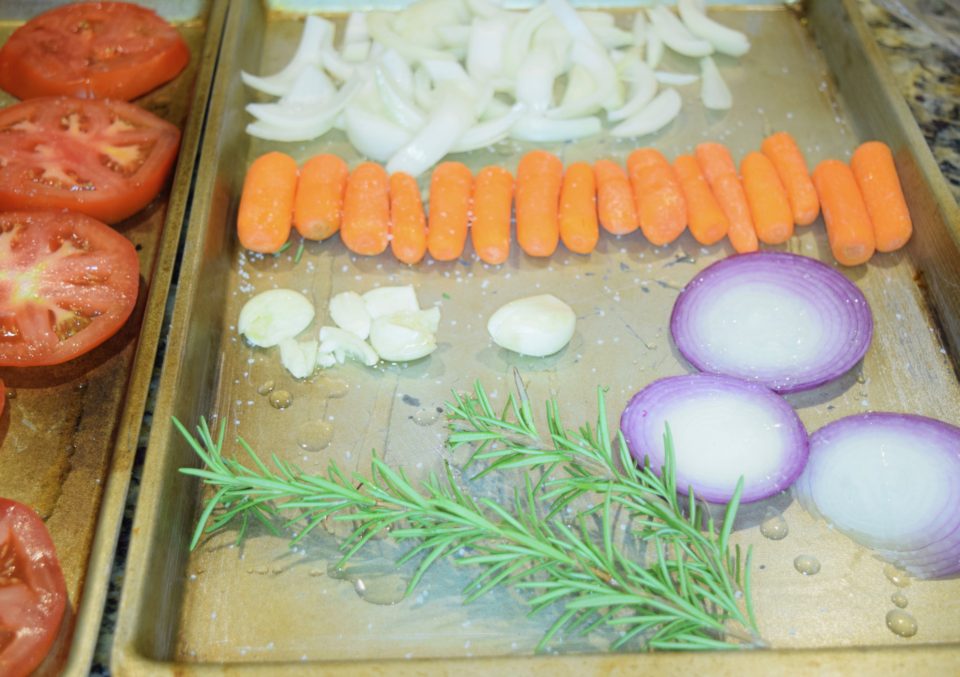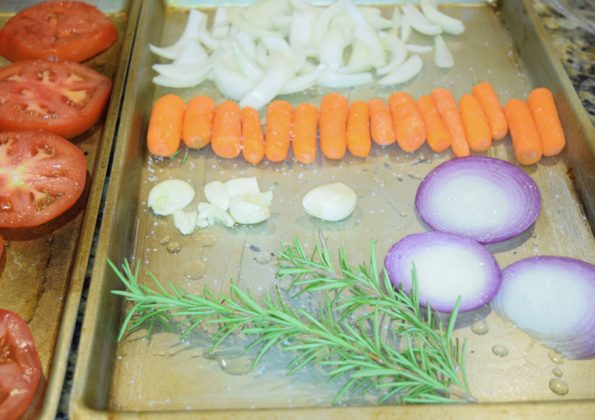 The veggies were then drizzled with olive oil and seasoned with salt and pepper.
The oven was preheated to 350 degrees.
Bake for 12-15 minutes.
Remove from the oven.
Heat olive oil in the pot.
Add onions, garlics, carrots, purple onions. Stir.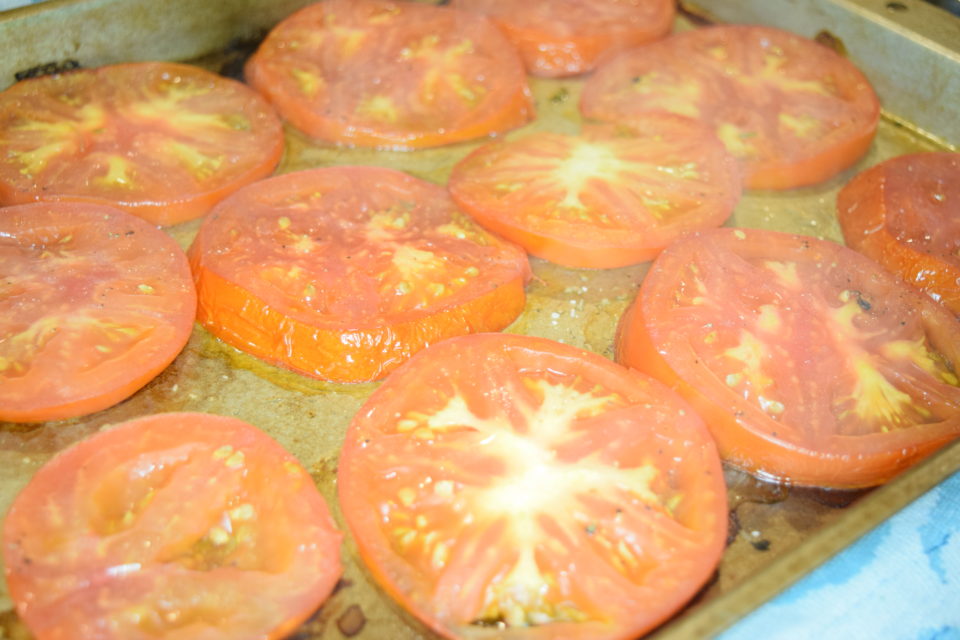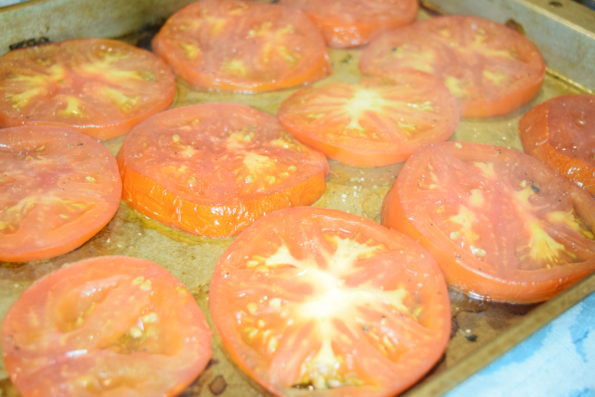 Add tomatoes and the juice of the tomatoes. Stir.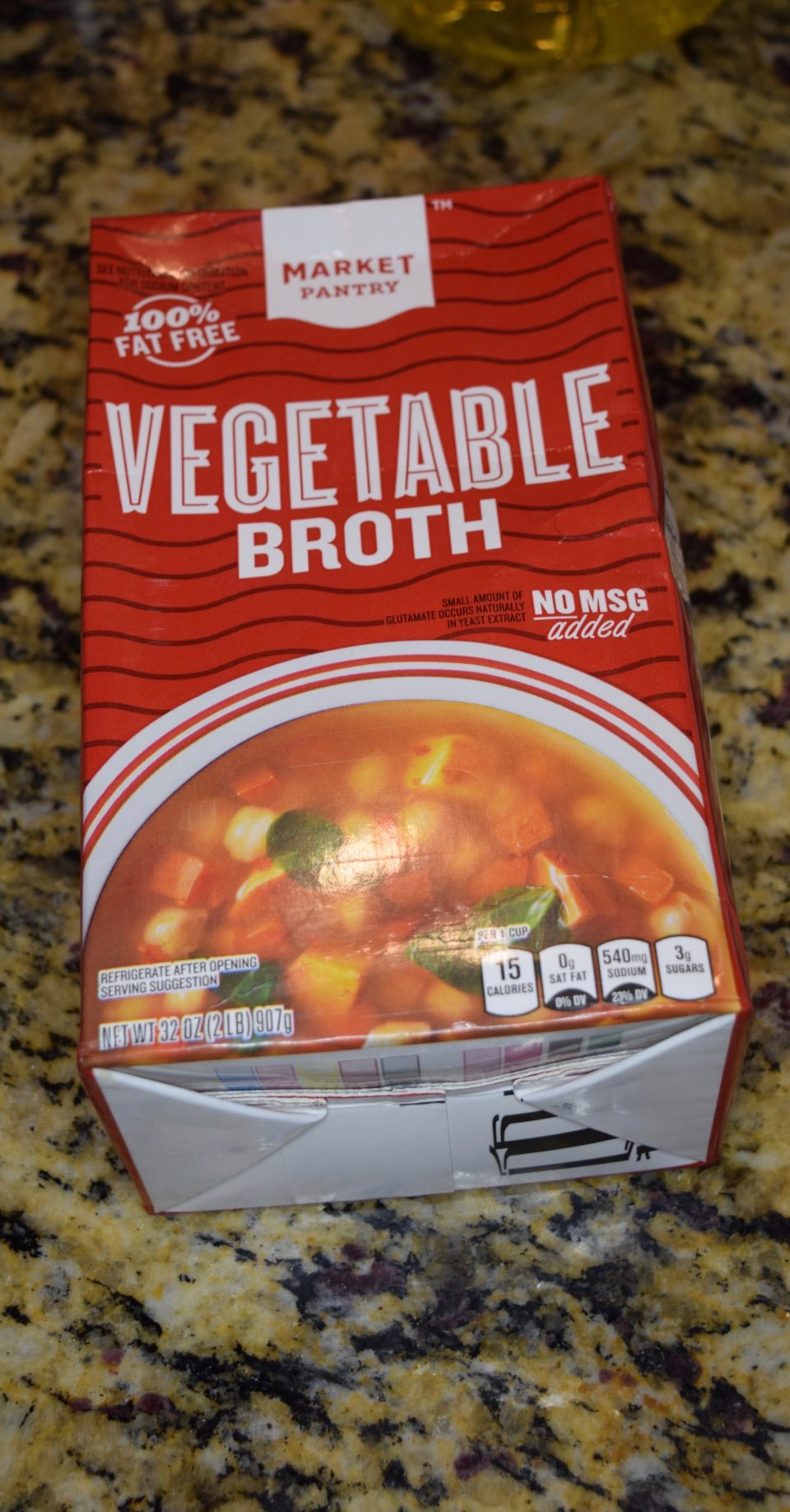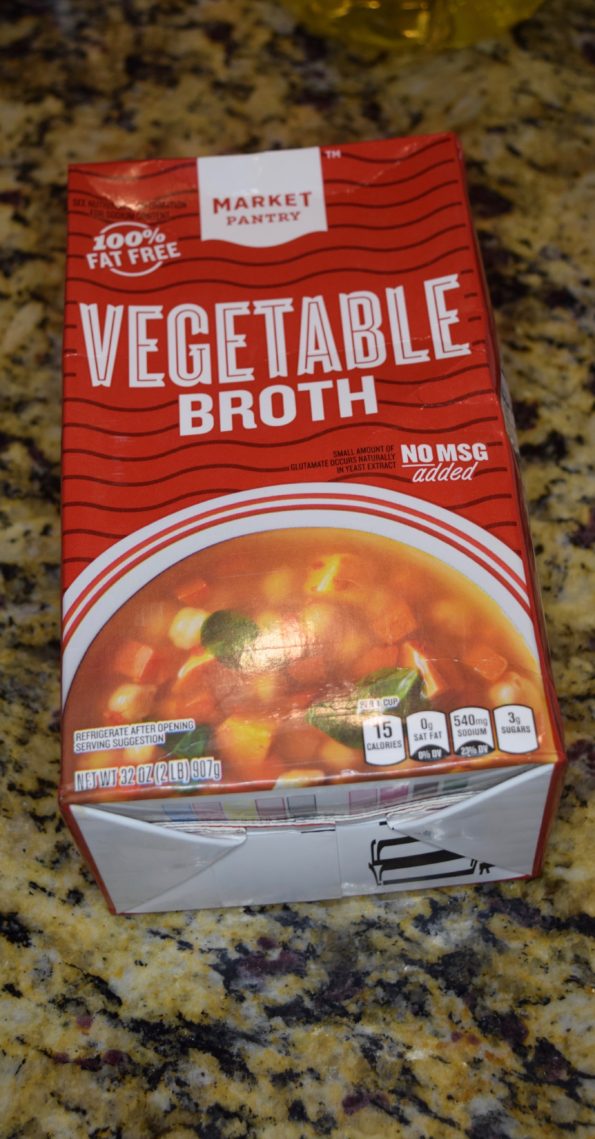 Add vegetable broth. Stir and lower to medium heat.
Cook for 2-3 minutes.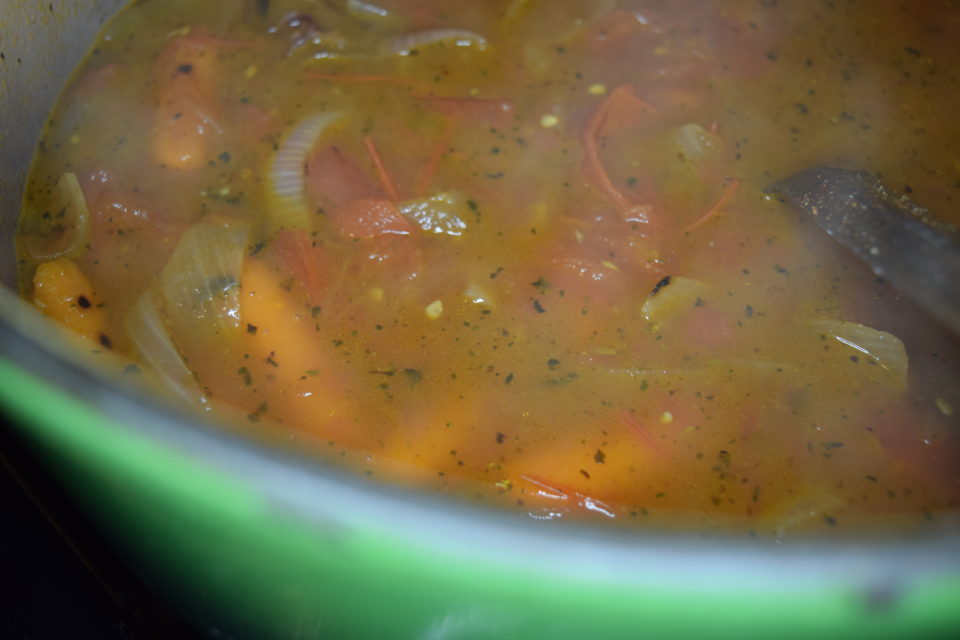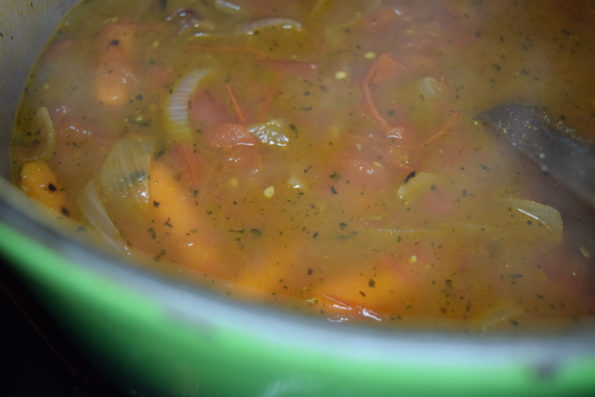 Remove from heat.
Cool for a few minutes.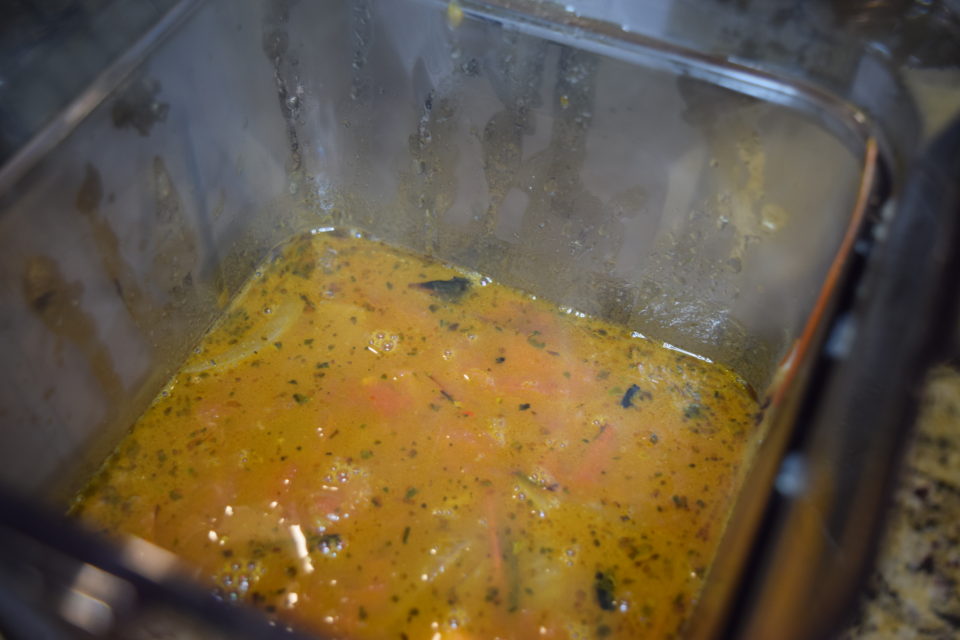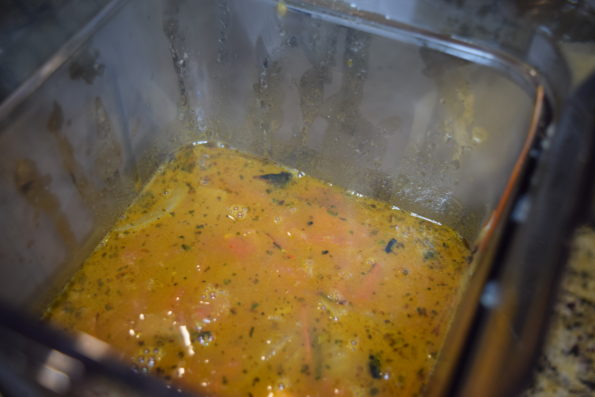 Add to the blender until smooth.
Add soup back to the pot on a low heat.
Add heavy whipping cream. Turn off the heat.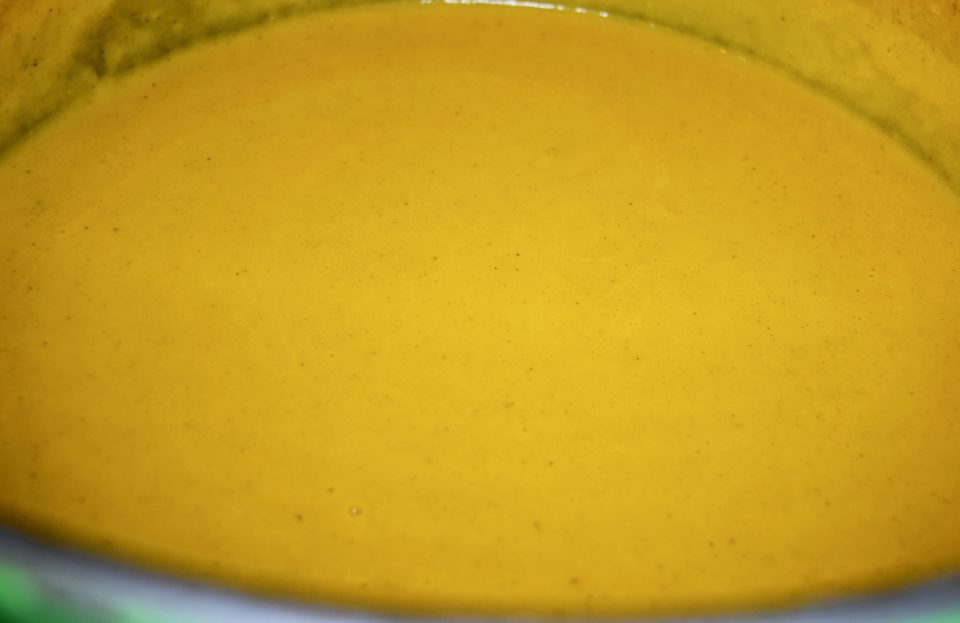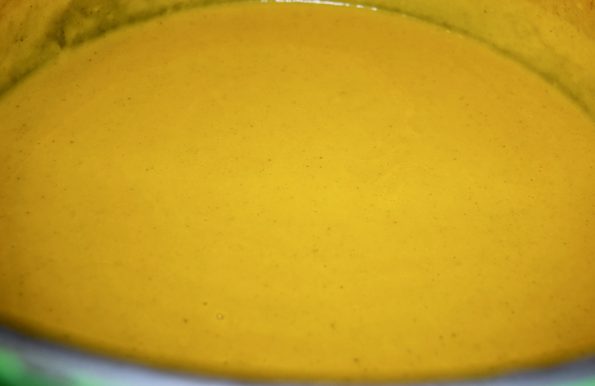 Garnish with Parmesan Romano Cheese on top.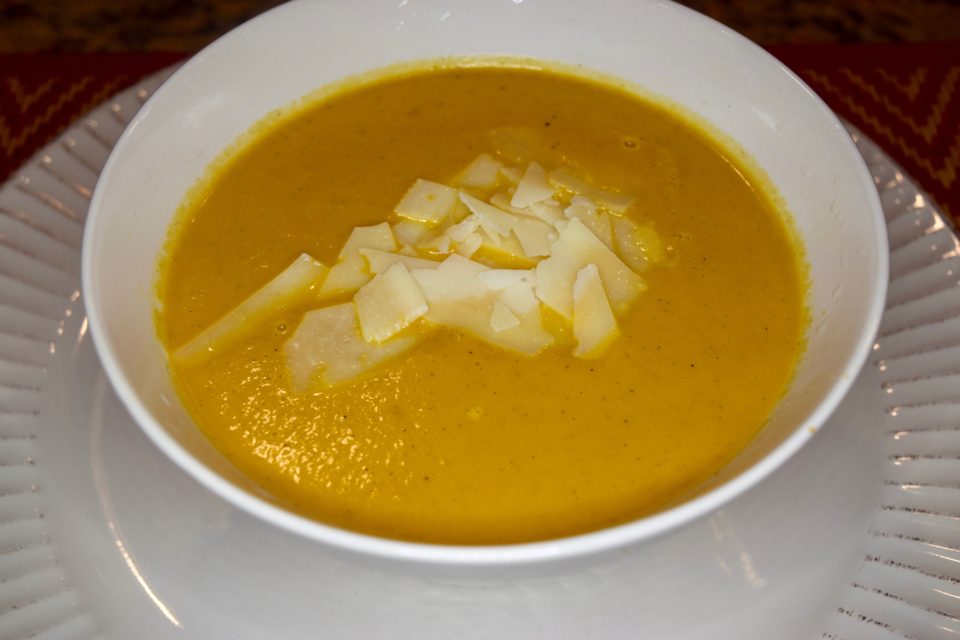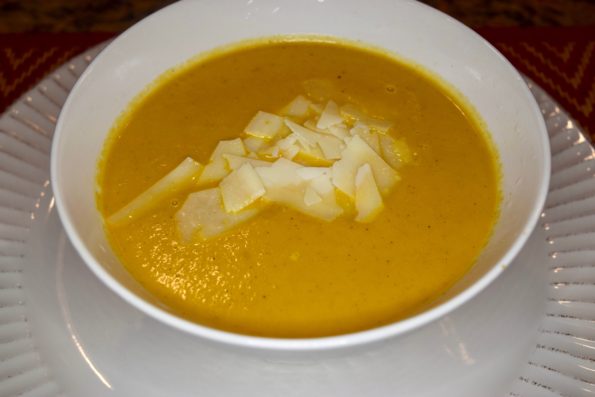 Eat with crackers or grilled cheese.
Enjoy.
Print Recipe
Roasted Tomato Soup
Yum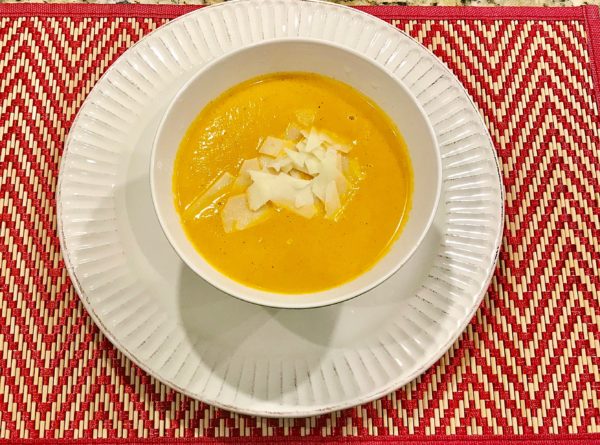 | | |
| --- | --- |
| | |
Heat the oven to 35O degrees.
Prep all of the veggies for the oven.
Once veggies are ready. Arrange in the pan.
Drizzle Olive Oil Generously.
Bake 12-15 minutes.
Remove from the oven and place aside.
Heat the skillet.
Add Olive Oil 1-2 Tbsp
Add onions, Garlic and Carrots and stir.
Add Tomatoes and juice from the tomatoes.
Stir and lower to a medium heat.
Add a few Pinches of Kosher Salt.
Cook for 2-4 minutes.
Add Vegetable Broth.
Turn heat back up to high, to a slight boil.  2-3 minutes
Add additional spices, Basil Leaves, Cayenne Pepper, Garlic Powder, Crushed Red Pepper Flakes.
Stir.
Lower fire to medium heat.
Cook for an additional 5 minutes or so.
Add heavy whipping cream.
Stir.
Turn off heat and allow the soup to cool.
Add soup into the blender of choice. Blend until smooth.
Enjoy.