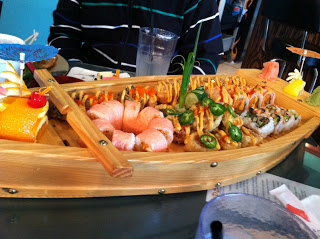 Last week my husband & I had the honor of having lunch with our little sister in the Lord. We are all lovers of sushi, so we decided to go to Shinto. Shinto is a local restaurant that has some of the best sushi in Lafayette. There presentation is divine. If any of you know me, you know I love presentation when it comes to my food. We decided on several sushi rolls. Our choices were the Haley Roll, LSU Champion Roll, Jaya Jalapeno Roll, Crispy Roll, Bang Bang Roll & the Eel Roll.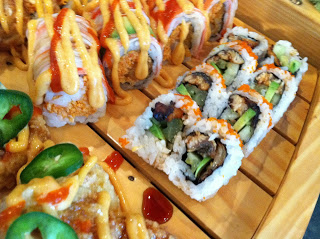 The Rolls came out & oh were we in for a treat. Our sushi was delivered on a boat. The presentation was amazing. We were in food heaven. The sushi was absolutely delicious. We were pleased with everything that we tried. The service was awesome. There were no complaints from us on the service or food side. Absolutely great atmosphere, awesome fellowship & full belly's!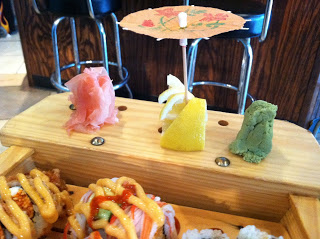 Lil mama was there also & she had a chicken noodles with veggies. Of course, she wanted chopsticks too. She couldn't utilize the chopsticks completely on her own. One of the waitress gave her a cheat set of chopsticks which worked great. As a mother those things with service are important to me when our daughter is dining with us.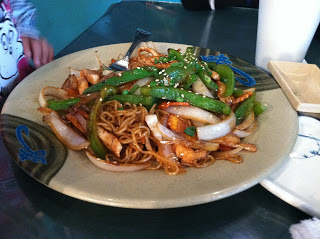 My overall rating on the food & presentation is a 5 out of 5. It met all of our expectations.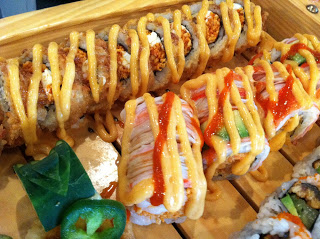 Definitely check Shinto out. They won't disappoint…