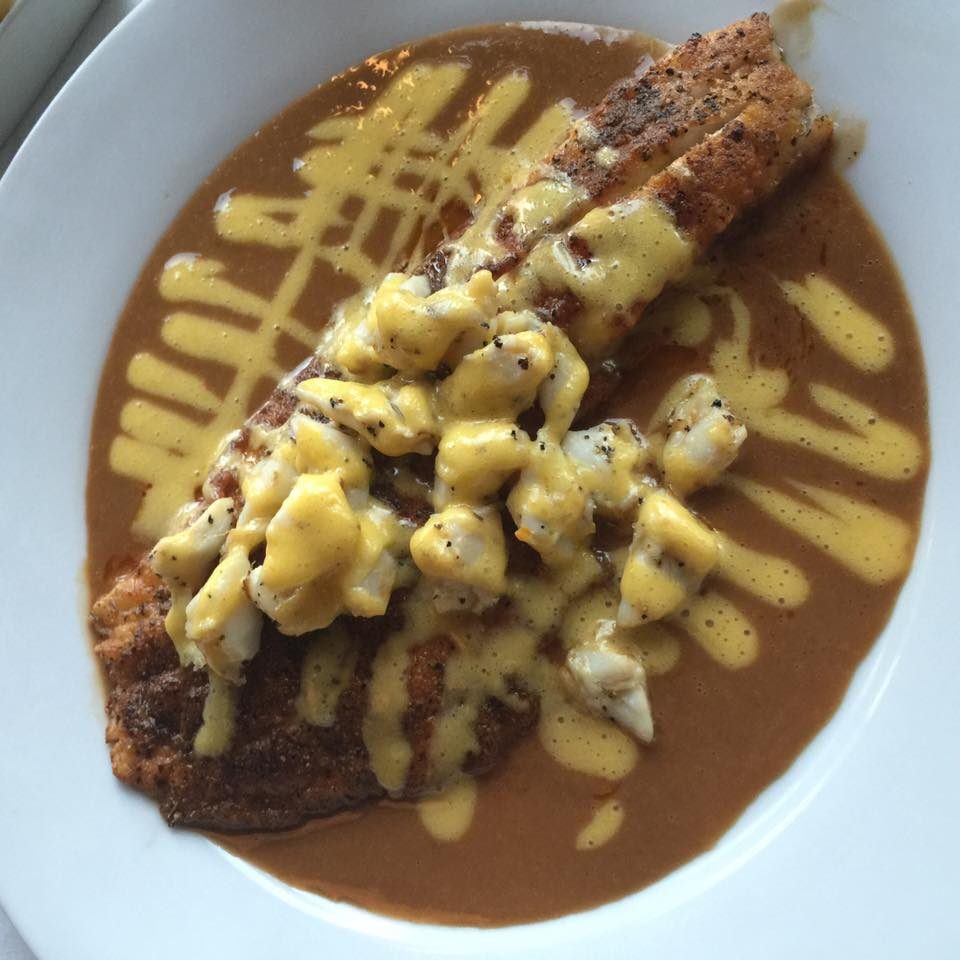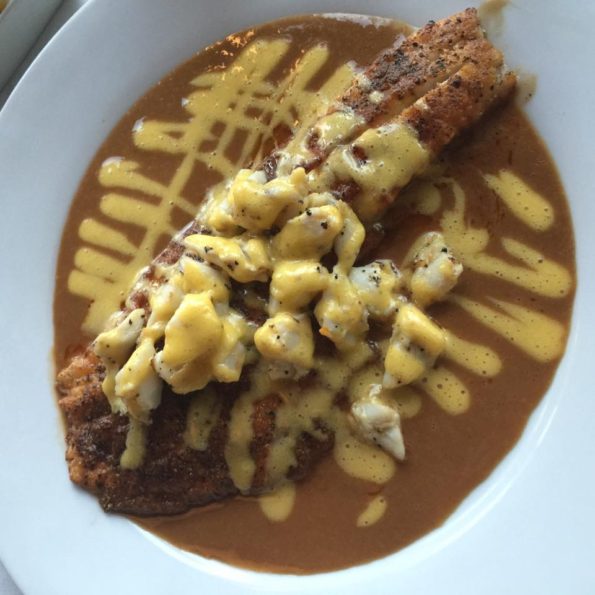 Ruffino's On the River
February is often referred to as the love month, Valentine's Day. Valentine's Day is one of the days that many restaurants are booked to capacity. Valentine's is a special day that the men work hard to plan the perfect night for their spouse or girlfriend.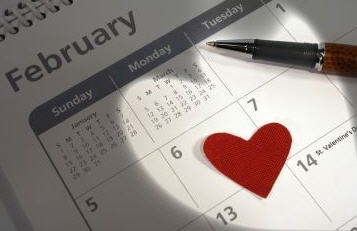 This month, I wanted to showcase one of our favorite Date Night restaurants, which would make the perfect Valentine's Night out, Ruffino's on the River. Ruffino's is an Italian Creole Fusion restaurant serving up some of the best food in Lafayette.  Not only is the food delicious, but the service is impeccable.  Offering high quality service and great food.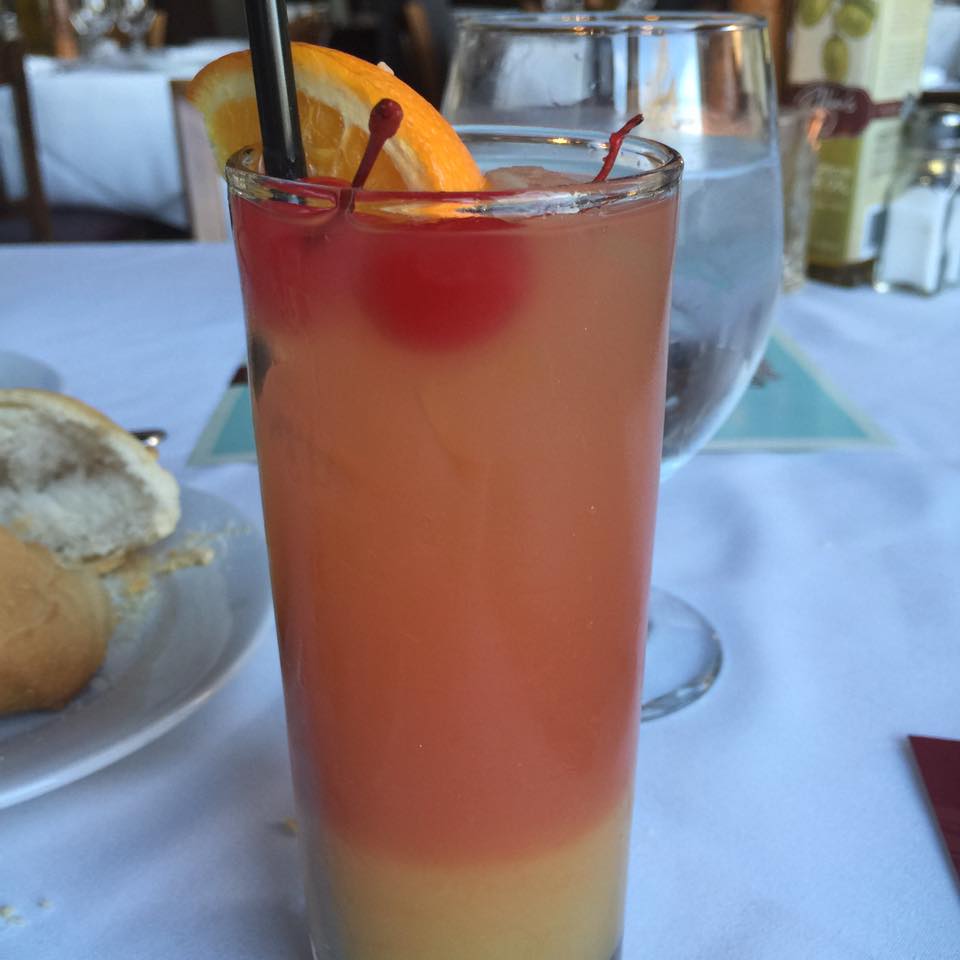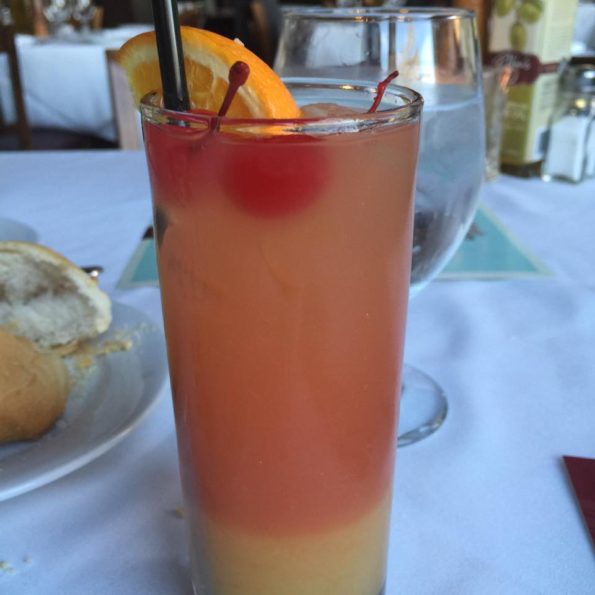 I am a big fan of mocktails, which is a drink that is usually fruity, colorful but without alcohol.  Pictured is the Sunrise Mocktail.  I order the same drink every time I dine at Ruffino's.  The drink is gorgeous and delicious.  Made exactly the same each time.  So good.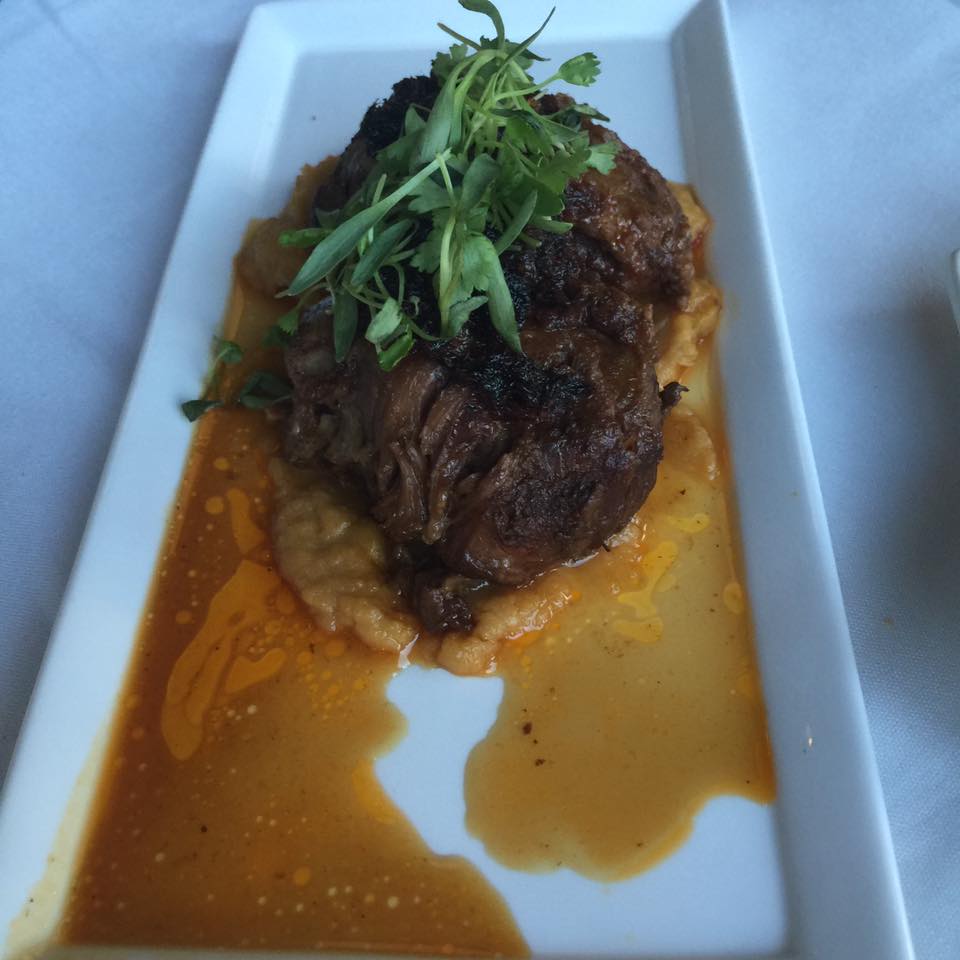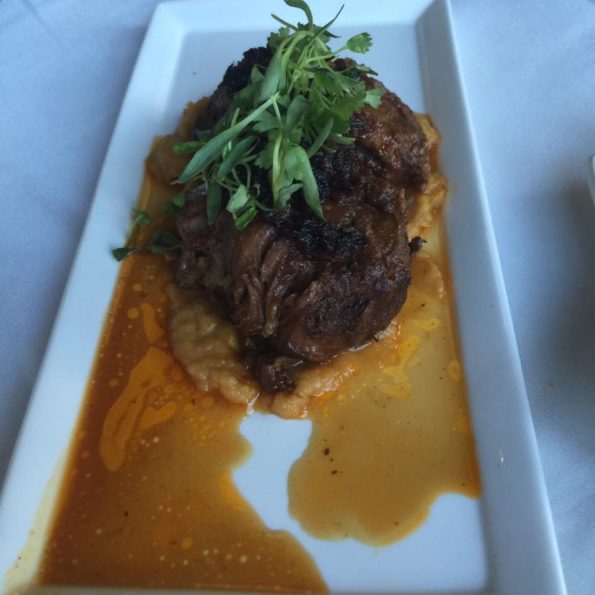 When my husband & I dined at Ruffino's on the River; the items we ordered were just too good not to share with my readers.  One of the appetizers that we ordered was the Braised Pork Cheeks, the pork cheeks were braised for 48-hours with Benton bacon jam, pork jus and butternut squash.  The dish was so good!  The pork cheeks were tender and well seasoned.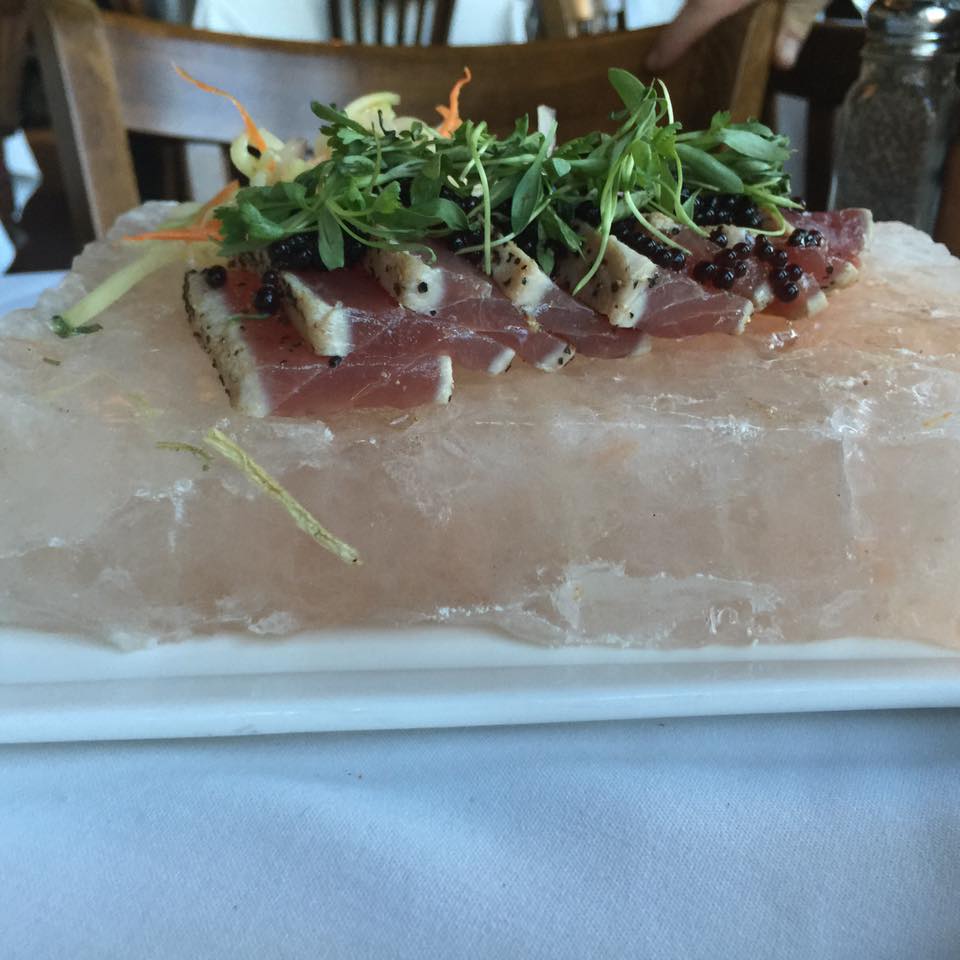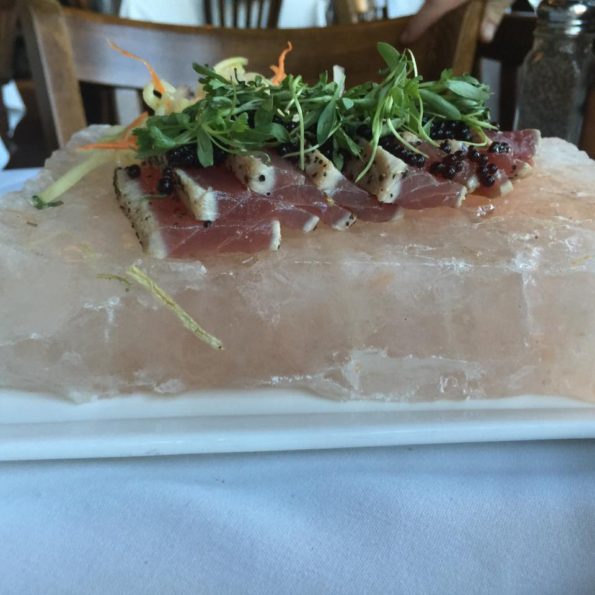 We also ordered The Seared Tuna; the Yellowfin Tuna was served on a Himalayan salt rock with soy caviar and garnished with micro cilantro. A beautifully presented dish, the Yellowfin Tuna was lightly seared with a good balance of flavors. Each ingredient, complimented each other perfectly.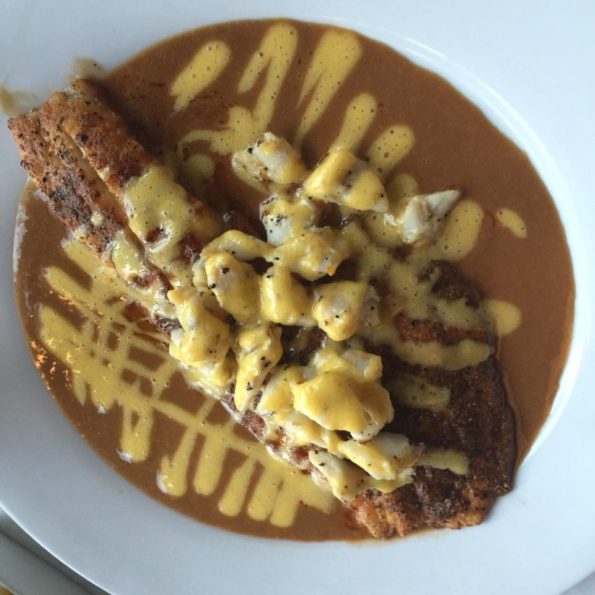 Our entrée choices were the Fish Katie; the redfish was topped with lump crab, Creole Muniere, hollandaise sauce and mashed potatoes. This dish was incredible. A well seasoned, Creole, Cajun dish.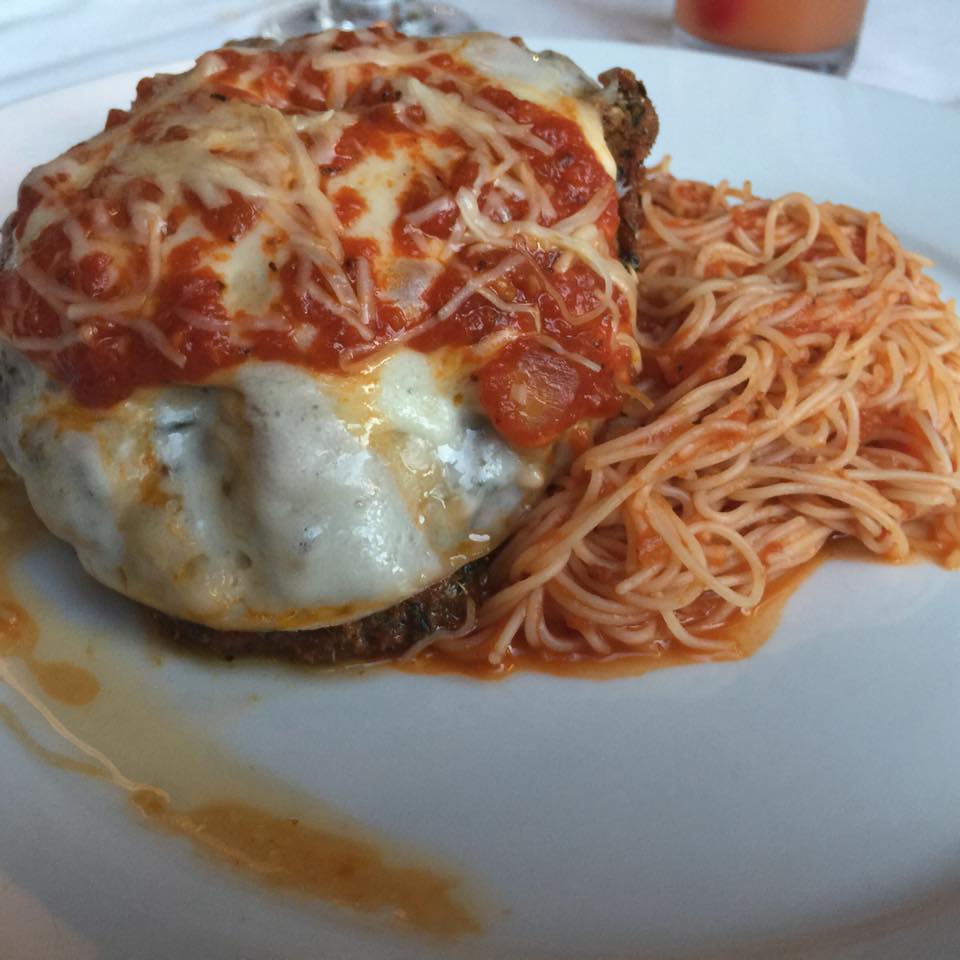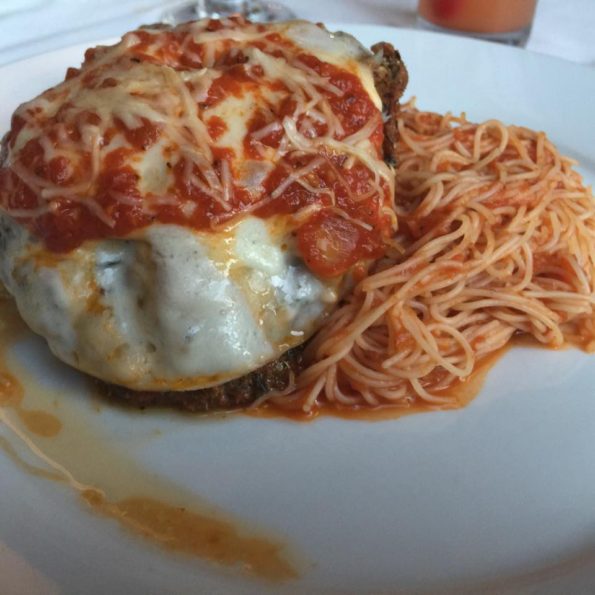 The Veal Parmesan was one of the favorites of the night. This dish was prepared with Veal medallions that were battered with italian breadcrumbs and fried, topped with marinara, provolone cheese and capellini. So good!  An Italian dish with incredible flavor, cheesy goodness and perfectly prepared.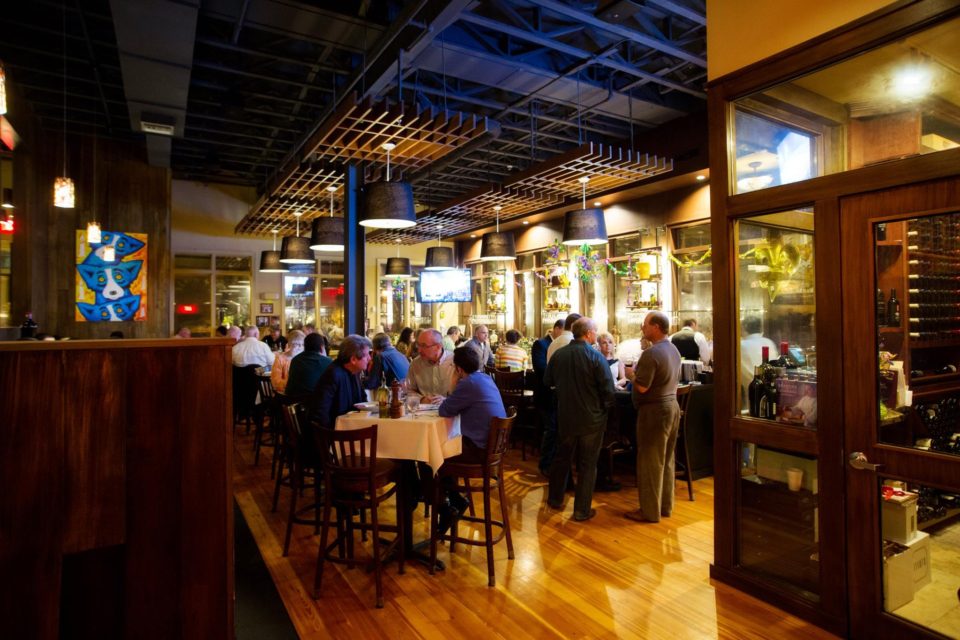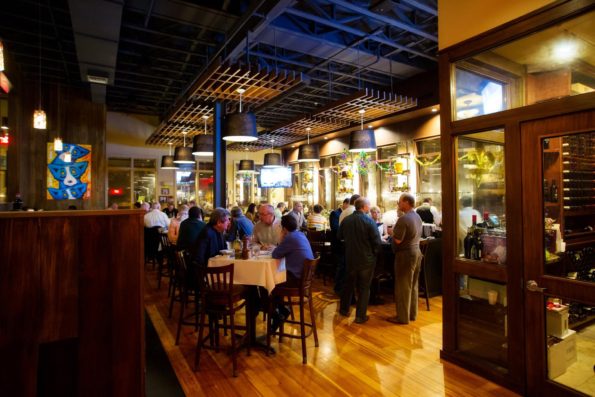 Overall the food was amazing. The service was top notch. As I stated early, Ruffino's is a place we absolutely love to dine. Schedule your Valentine's Day Dinner at Ruffino's this year. I guarantee you won't be disappointed.
Ruffino's is located at 921 Camellia Blvd, Lafayette, LA 70508, 337-706-7333.
[bloglovin_button]