Lent season is upon is, Boiled Crawfish is in high demand during this time. My husband and I went on a quest to find the best Crawfish in the surrounding areas.
On my social media sites I asked my followers to send me their favorite spots. On the first leg we visited 4 places we are very familiar with.
Our first stop was a favorite of mine since I was in high school. It has been a few years since we have enjoyed the Cajun experience at Dwight's.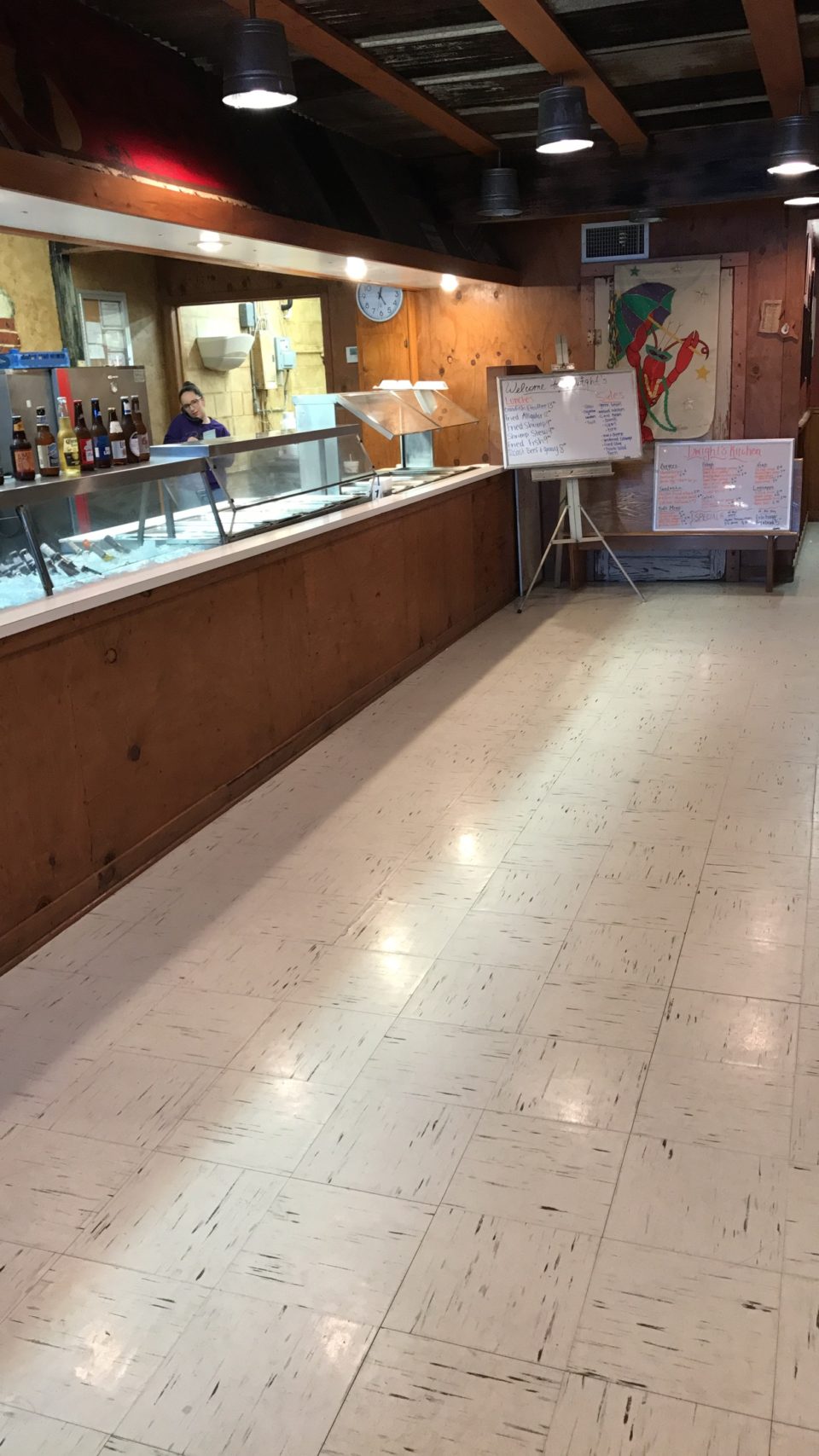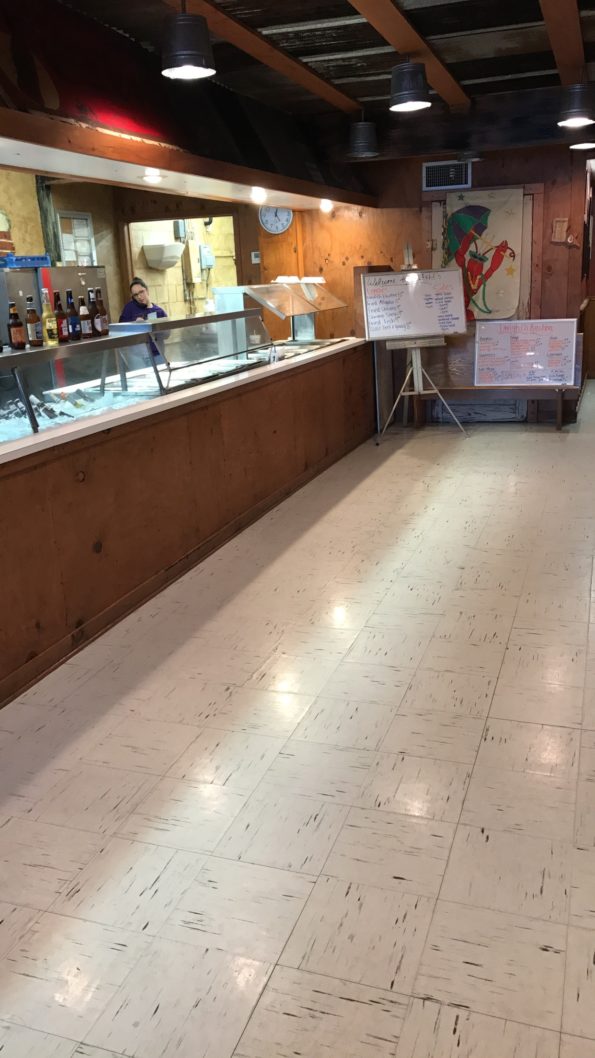 For those who may not know, Dwight's is a down home restaurant that serves Crawfish, daily lunch, BBQ and so much more.
The hubby and I set out at 4:30 to head out to Dwight's. We knew that the line was going to be long. We arrived there at 10 minutes till 5.
The line was already alongside the building. We jumped out and got in line.
The crowd was talkative and excited as the doors opened. We had about a 10 minute wait before being seated.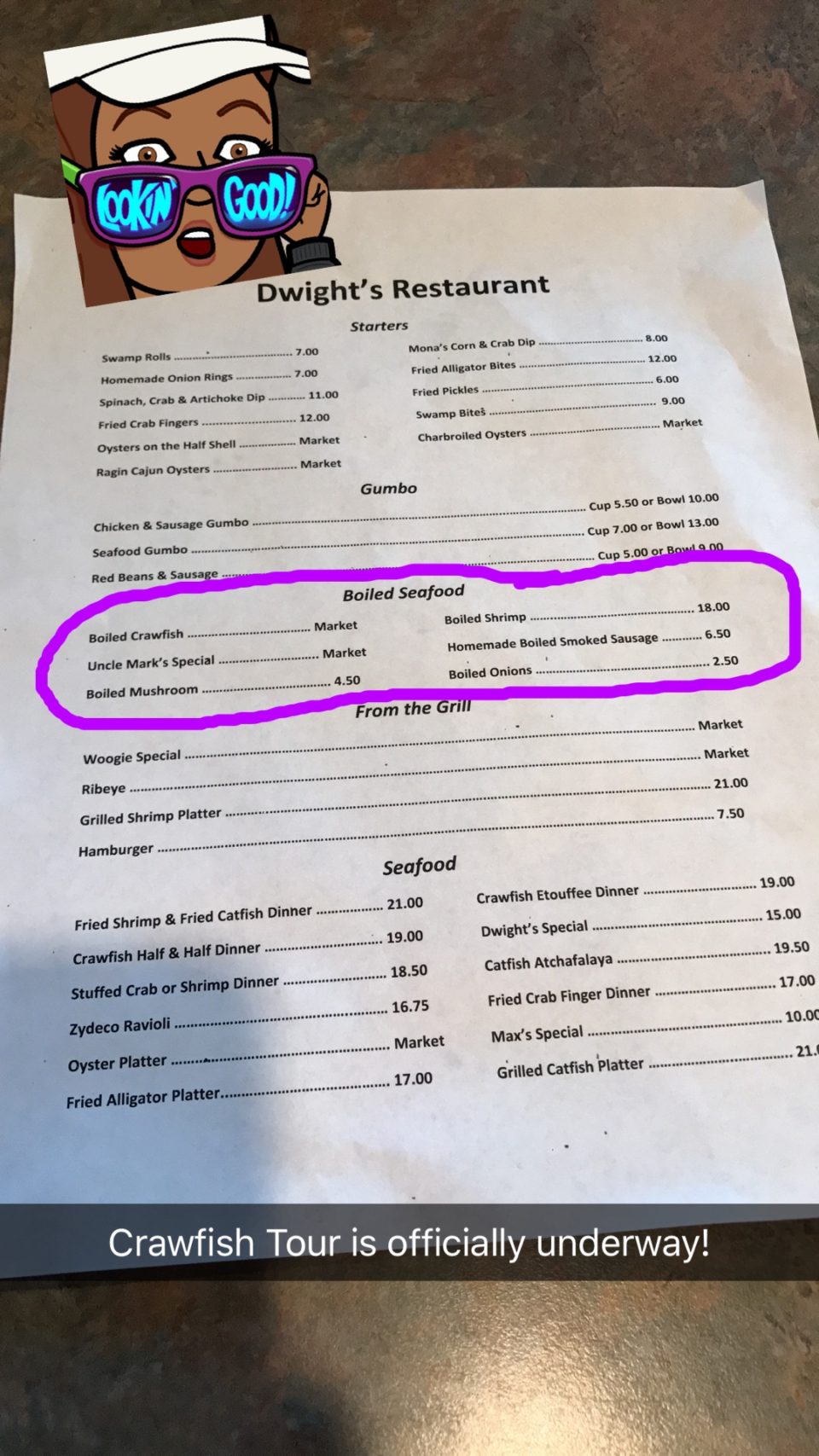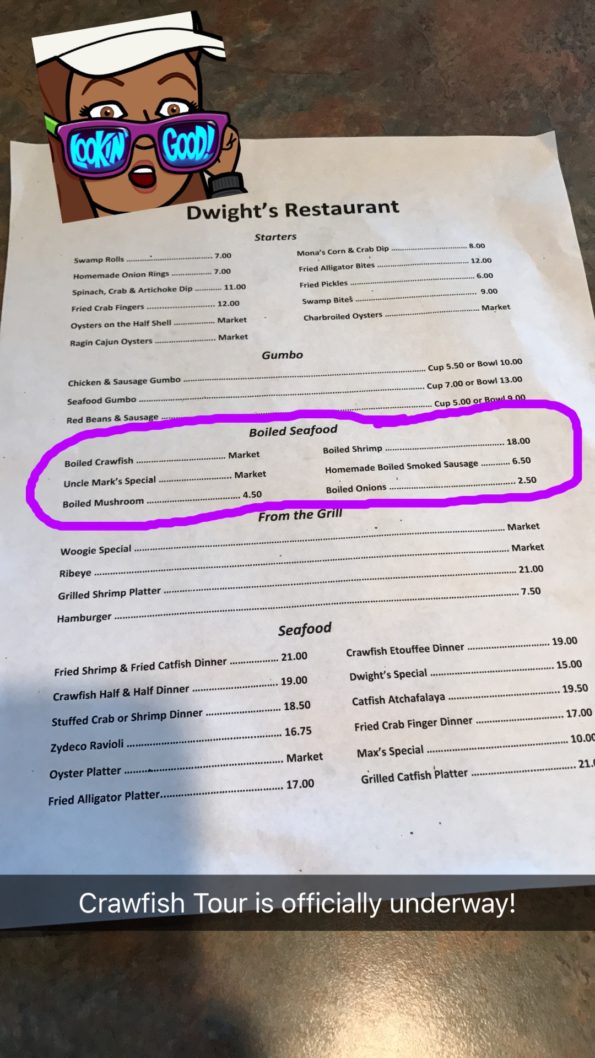 As we were seated the restaurant was about 80% full. The line was growing as the minutes passed on.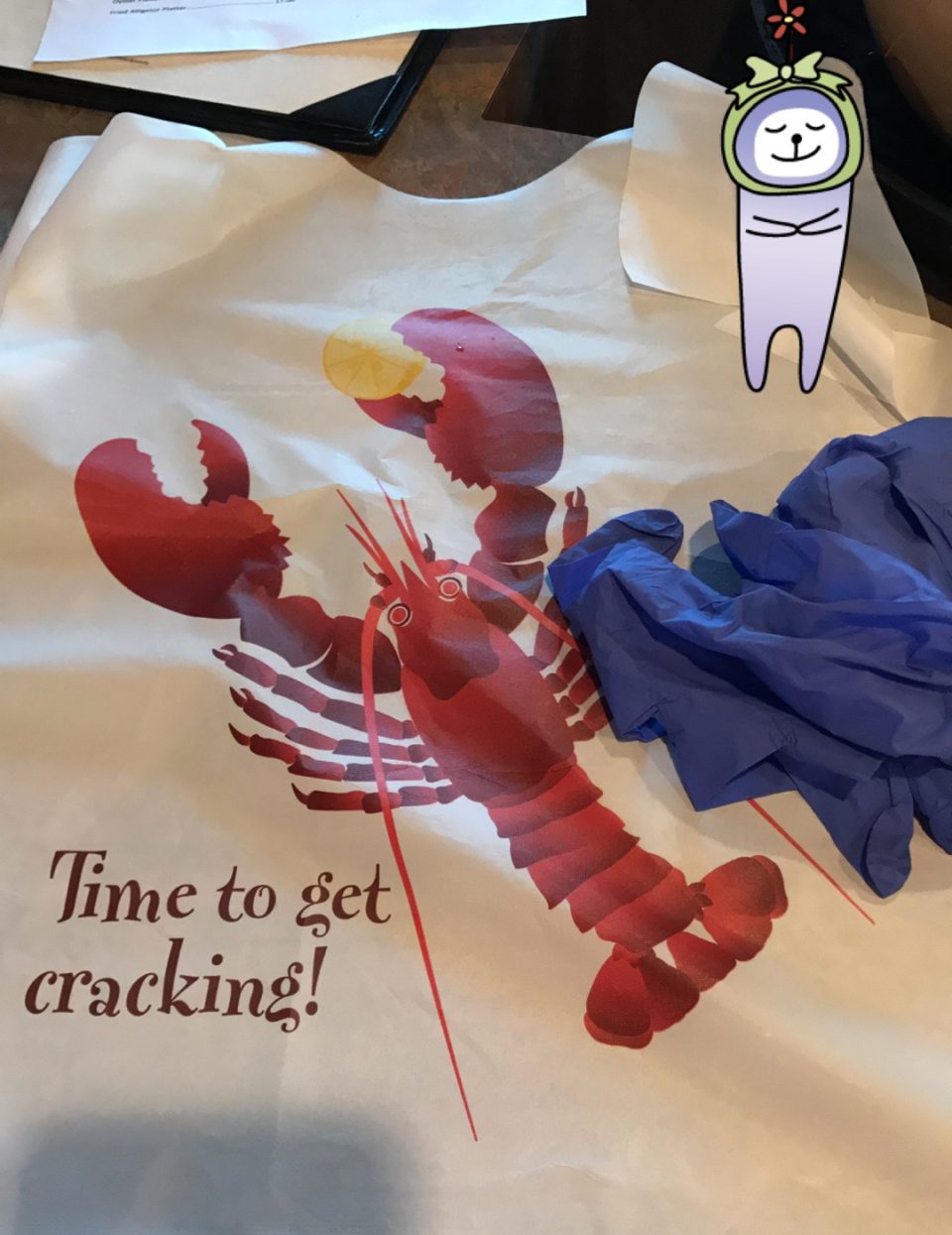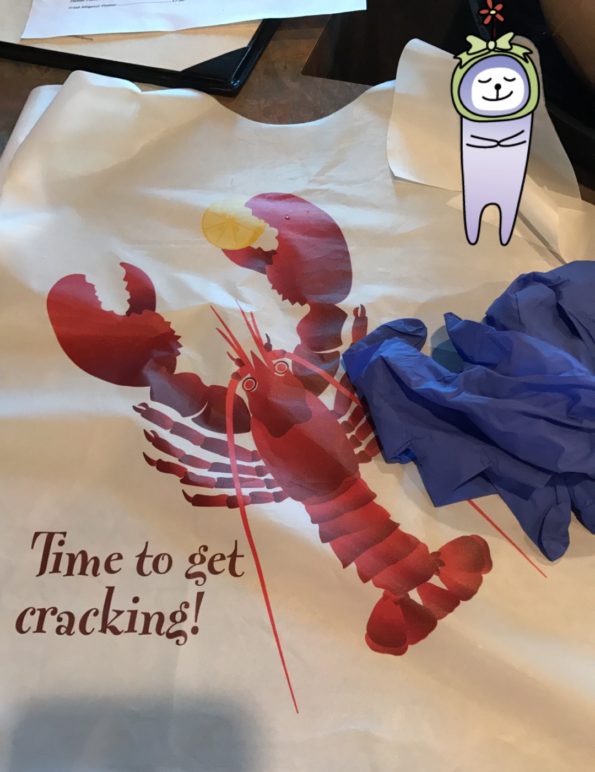 We were seated and our drink orders were taken immediately.  After our drinks arrived we each ordered 3 lbs of Crawfish with sausage, corn, potatoes and dipping sauce.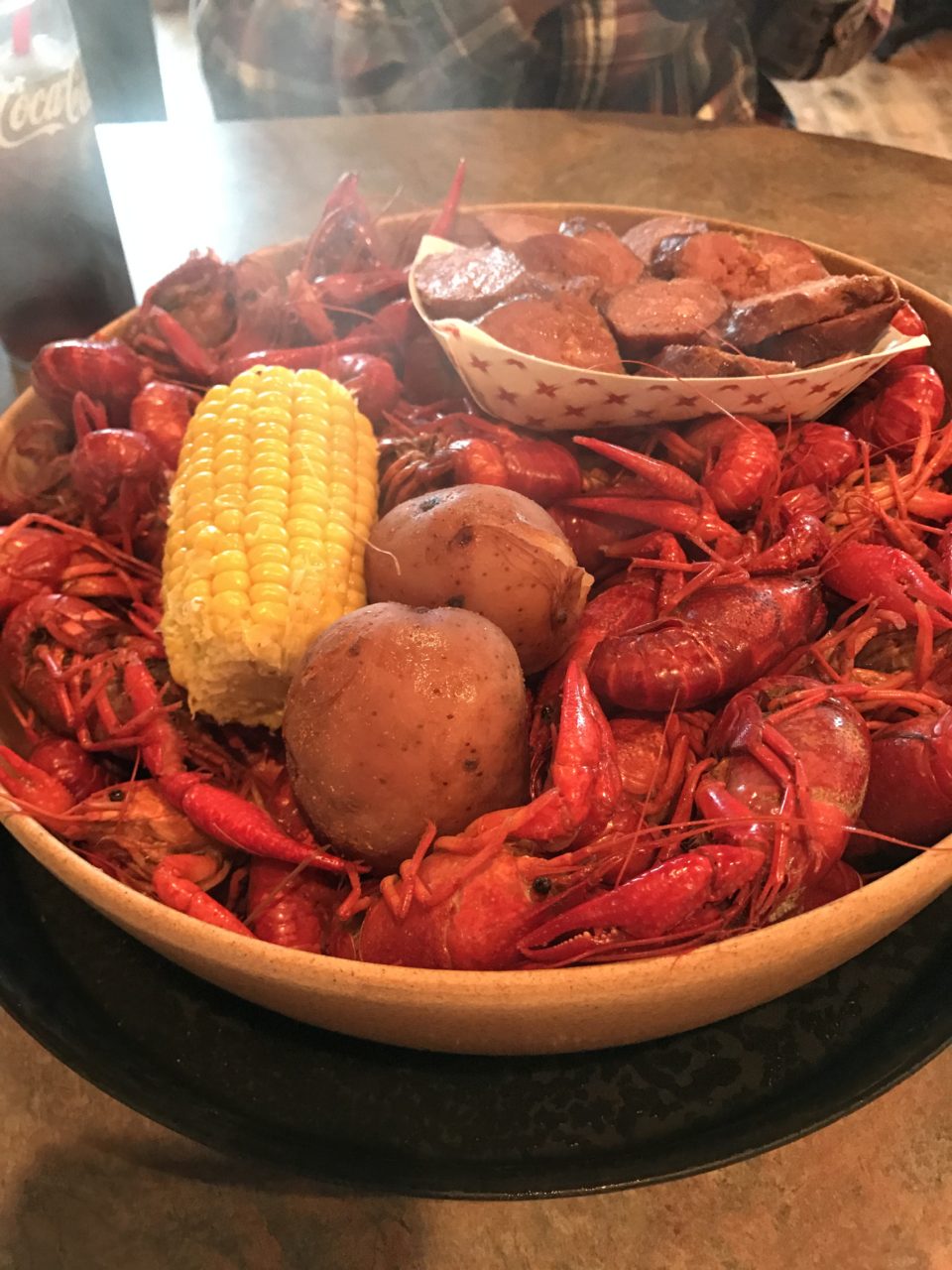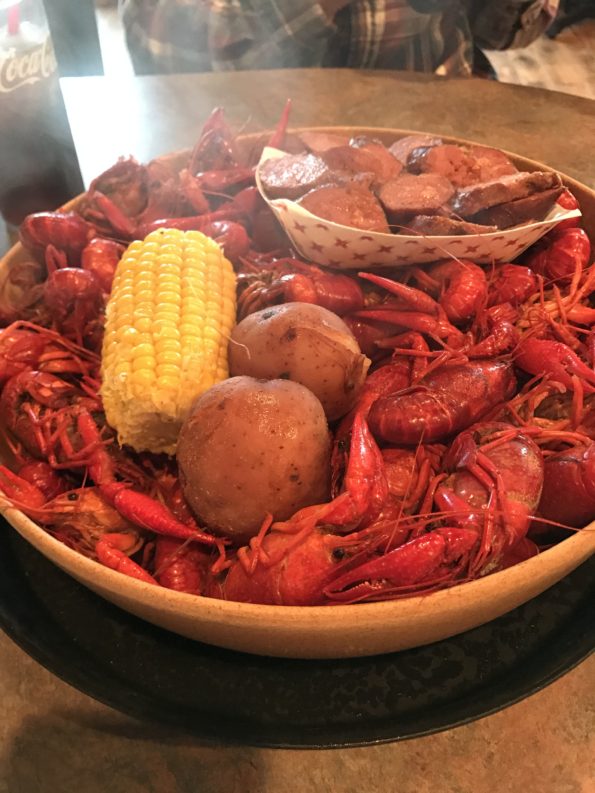 The crawfish was served pipping hot. The crawfish was well seasoned and a decent size.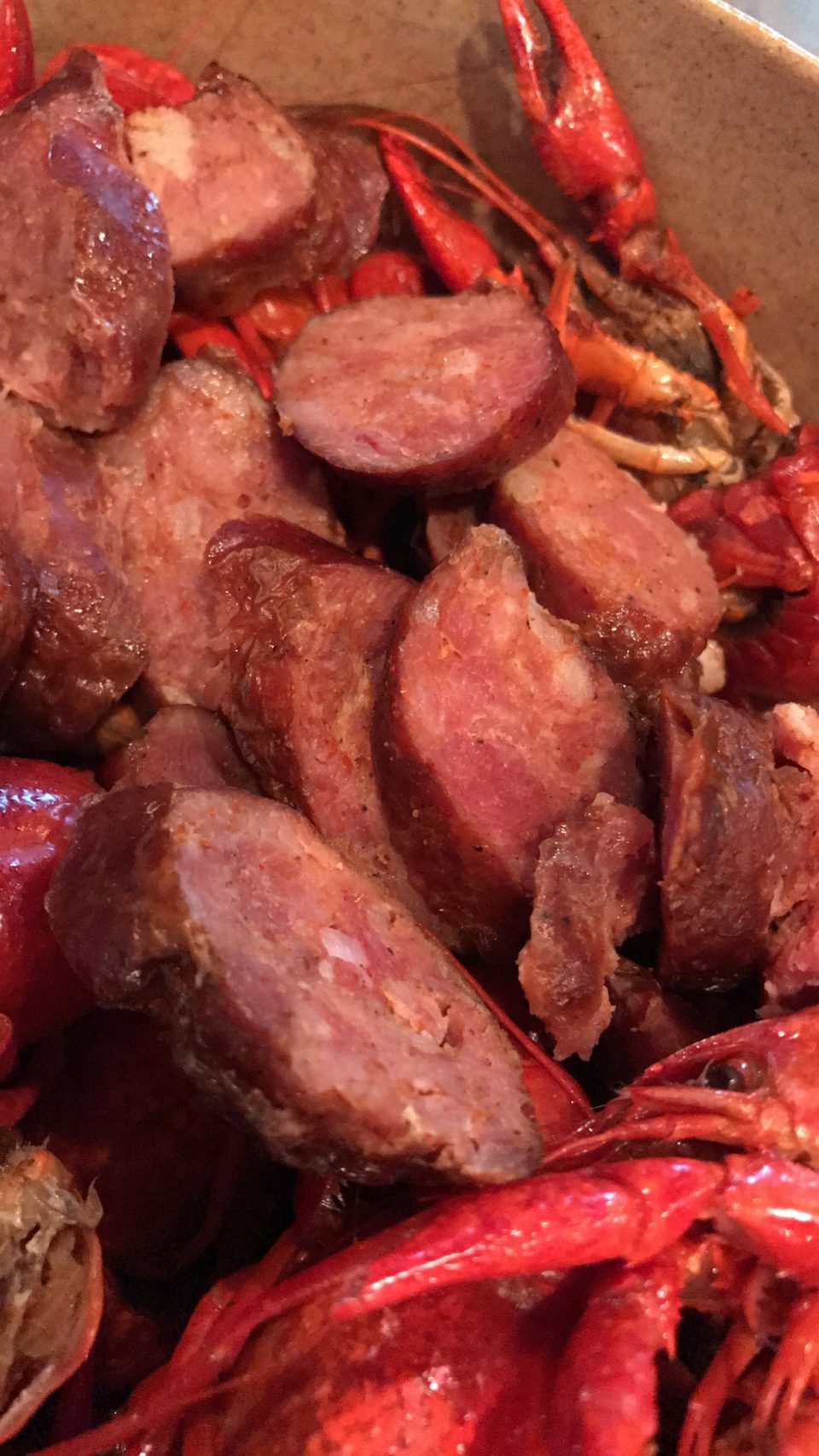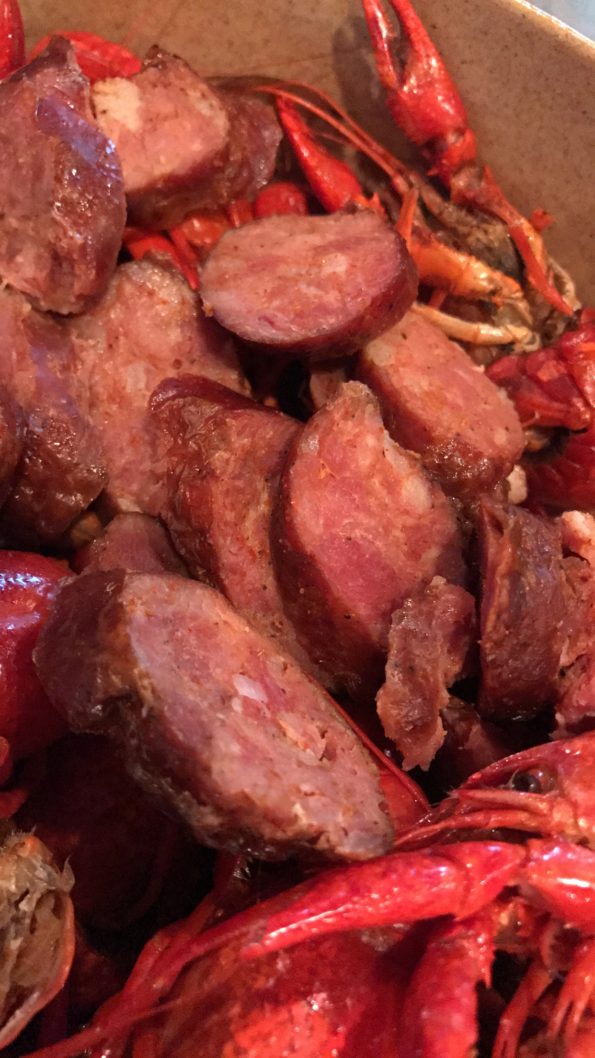 One of the things that I loved was that the sausage that we ordered was homemade. The sausage was delicious. The other sides, potatoes and corn were also well seasoned and tender.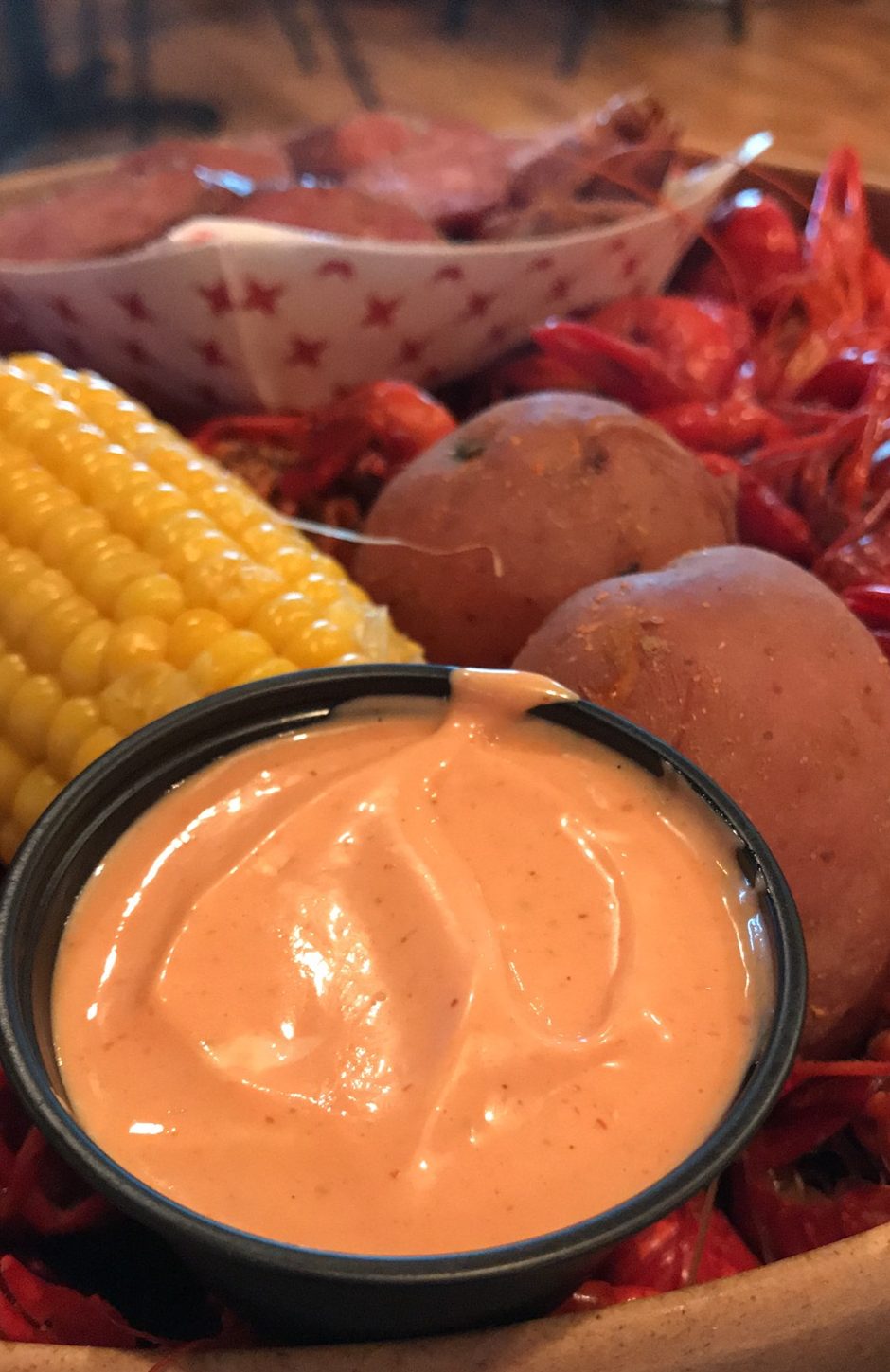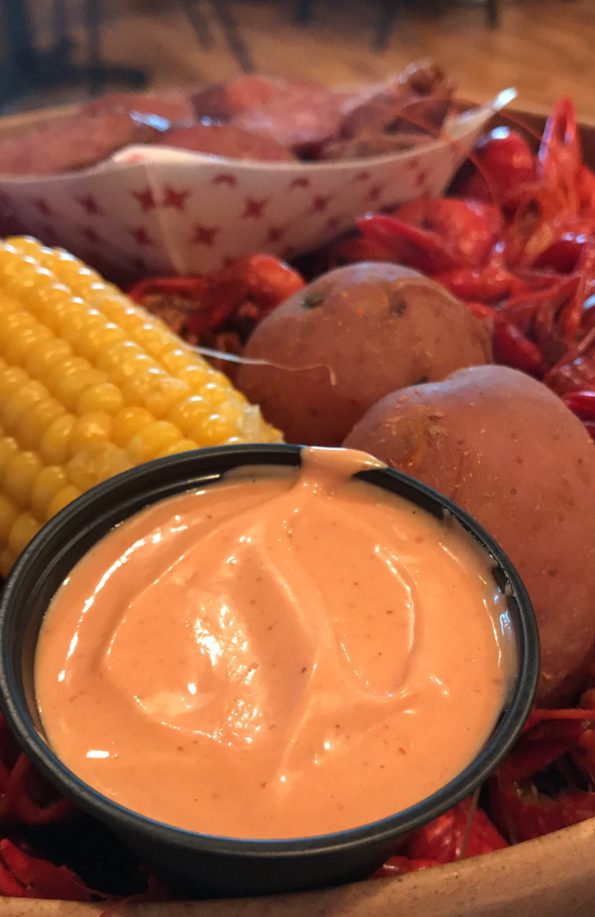 The dipping sauce had a nice kick. A good balance of ingredients.  For me the dipping sauce is just as important to me as the crawfish.
Overall, the Crawfish was superb!! A good start to the DSF Crawfish Tour.
Crawfish  

Dipping sauce 

Sides